These powerful Abraham Lincoln quotes about freedom, adversity, and more show why he's often called the greatest president in American history.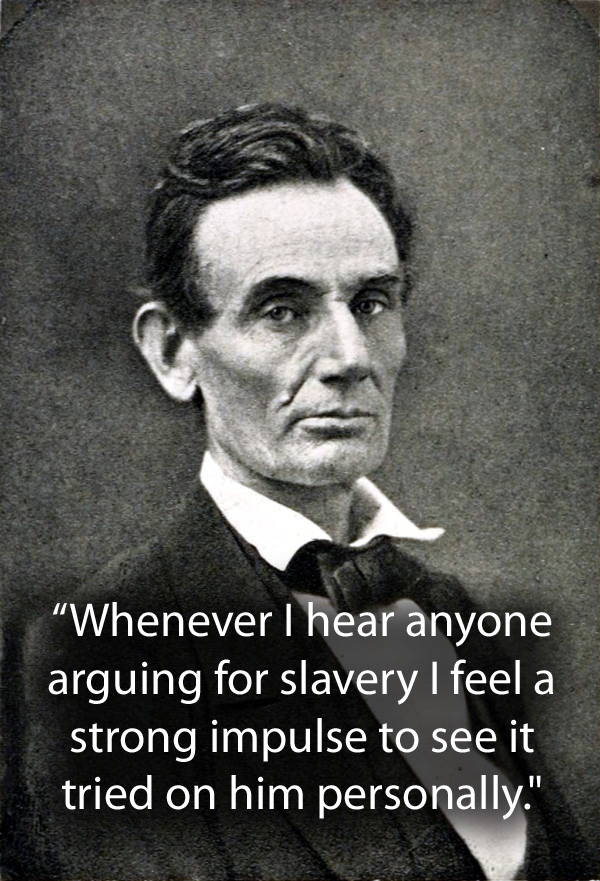 ---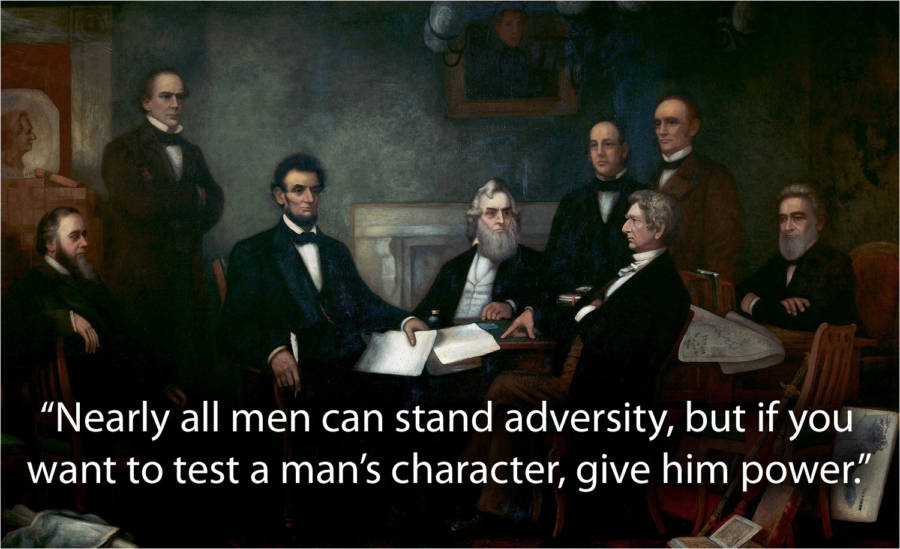 ---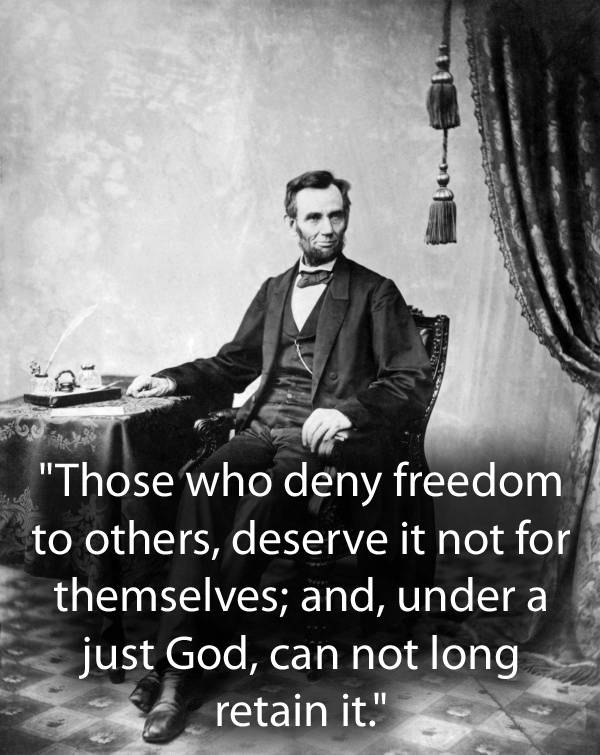 ---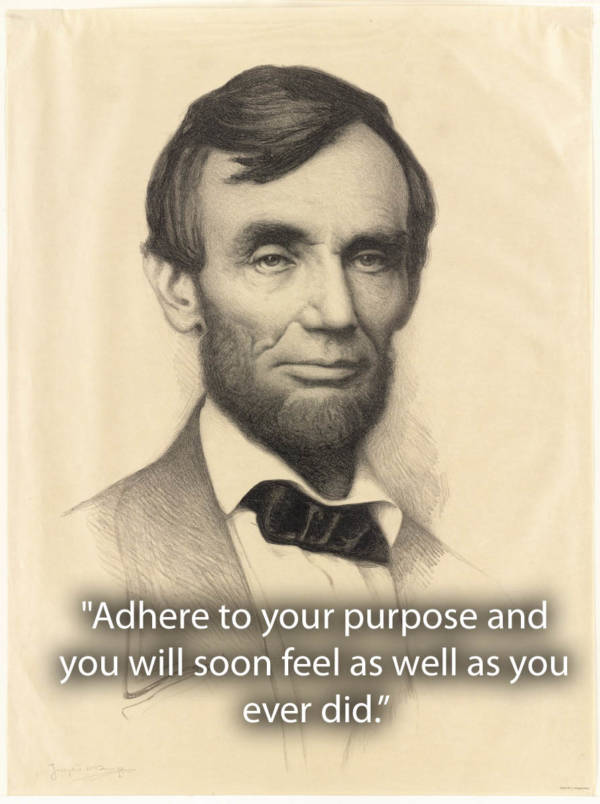 ---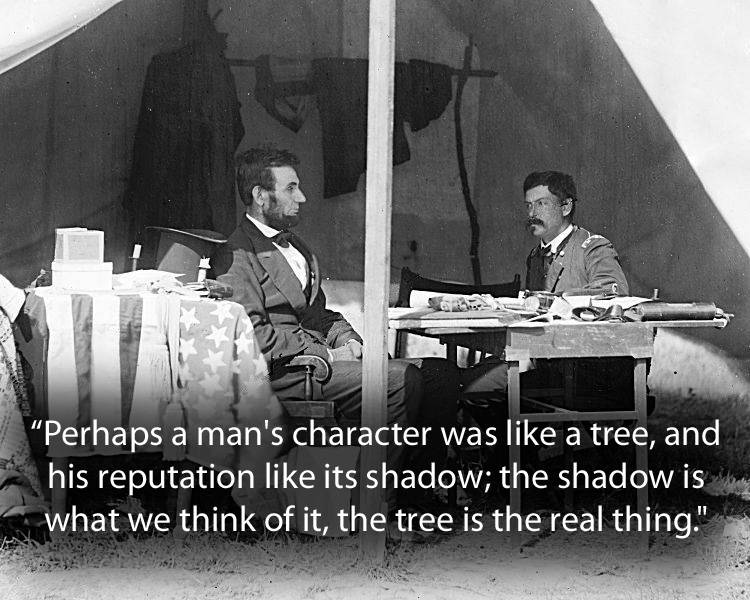 ---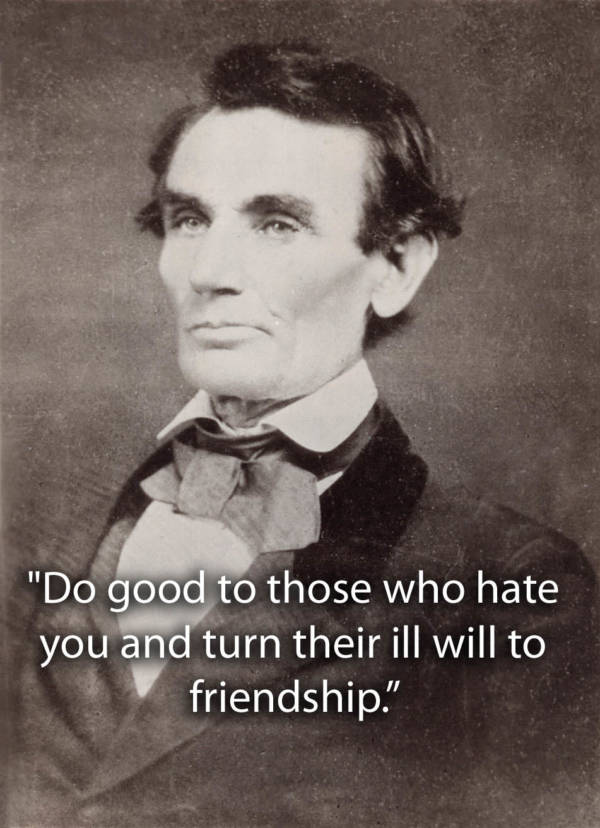 ---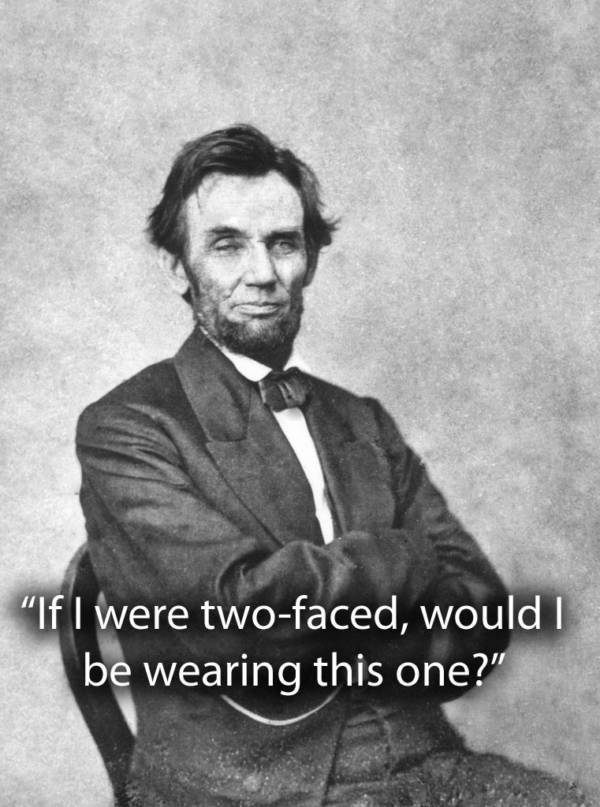 ---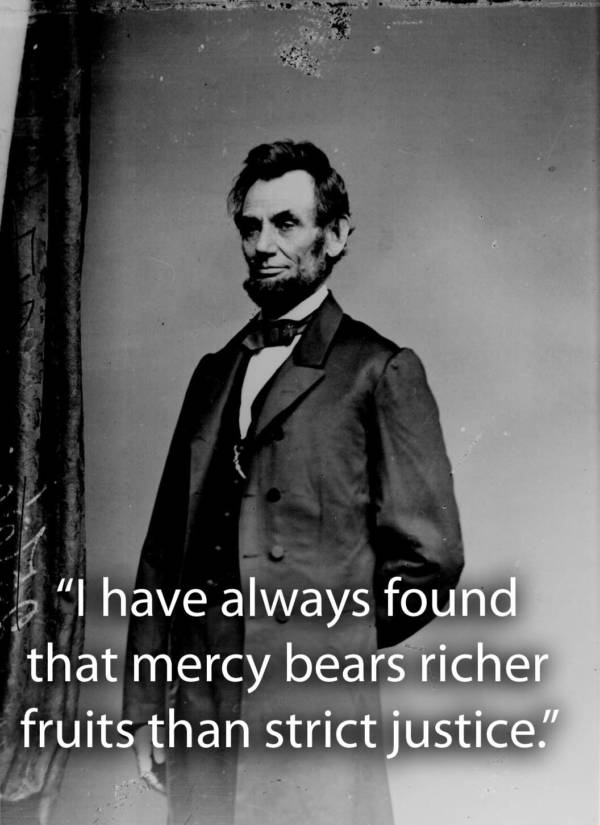 ---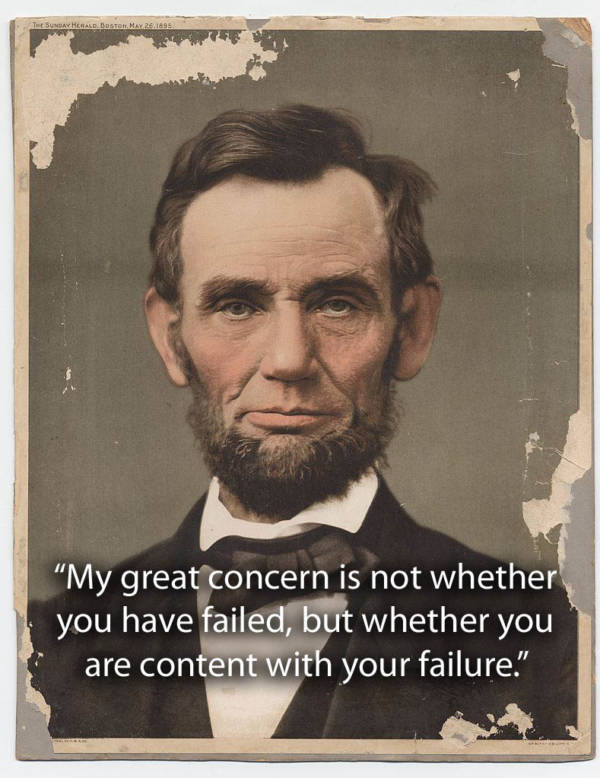 ---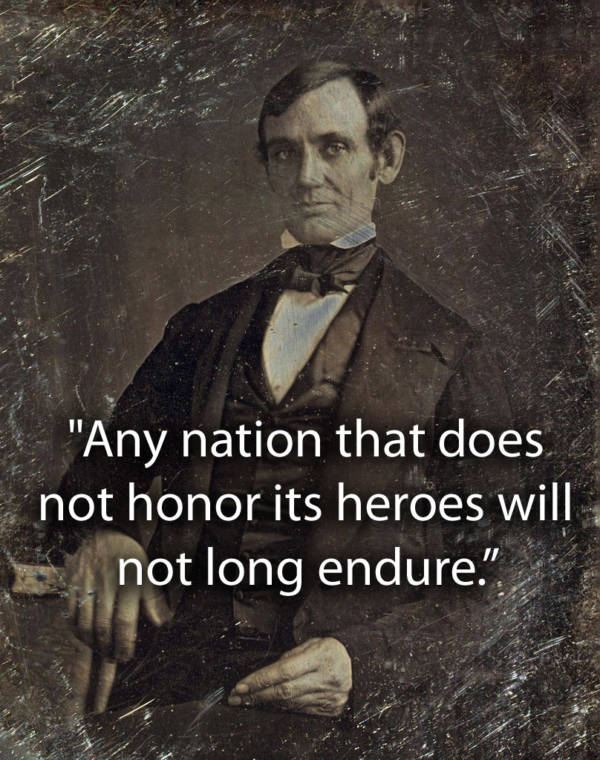 ---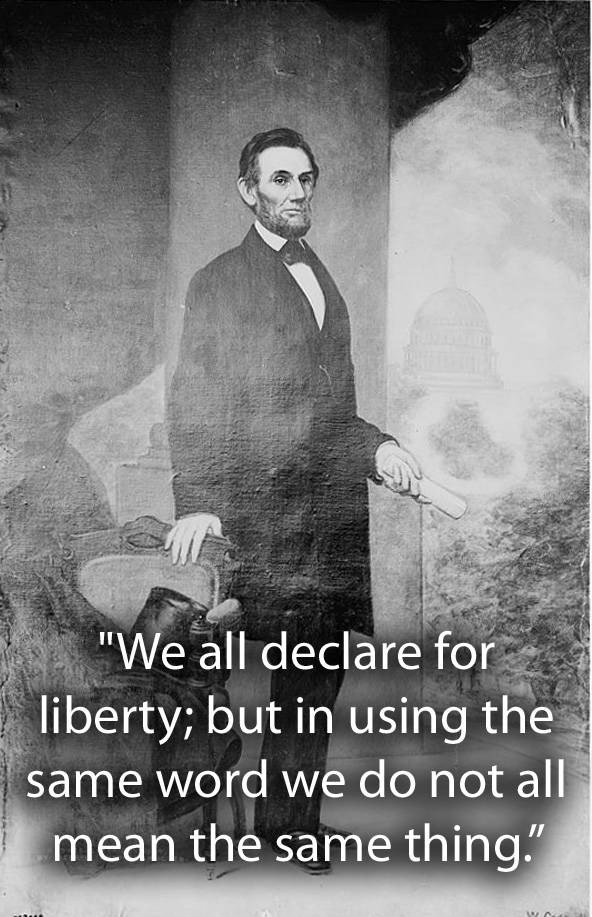 ---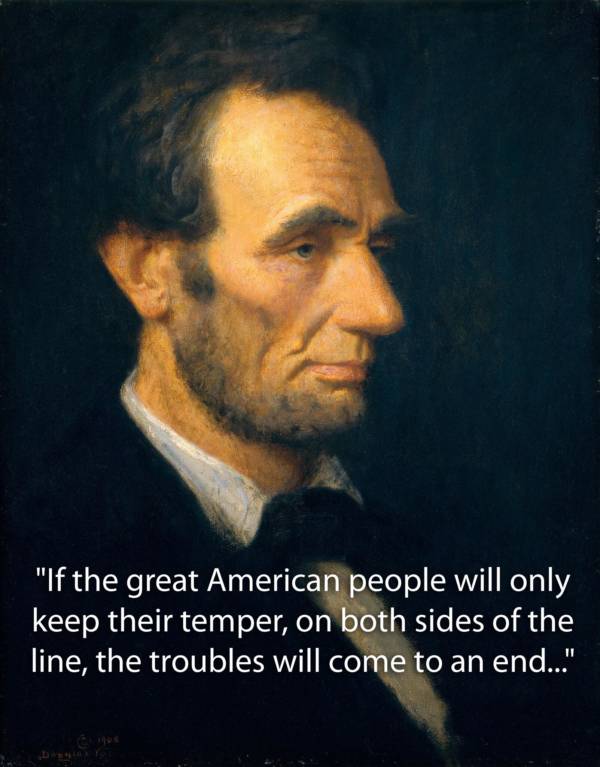 ---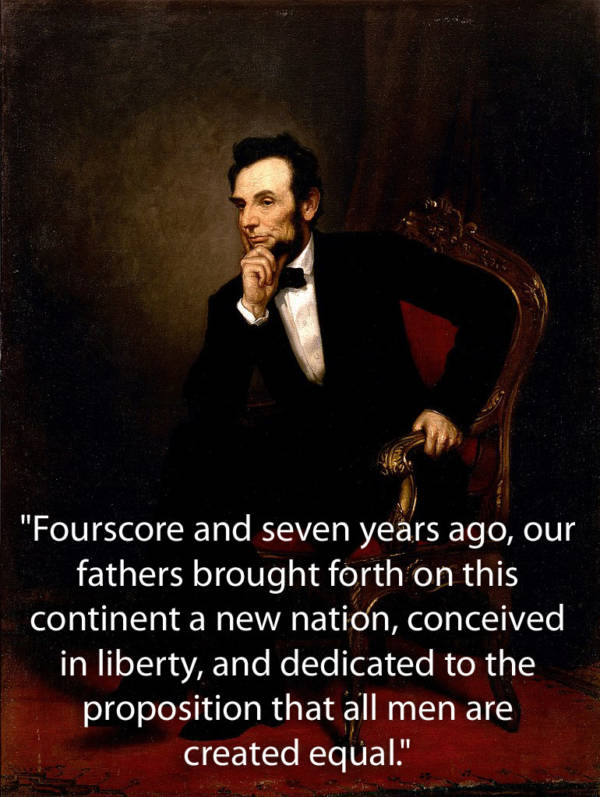 ---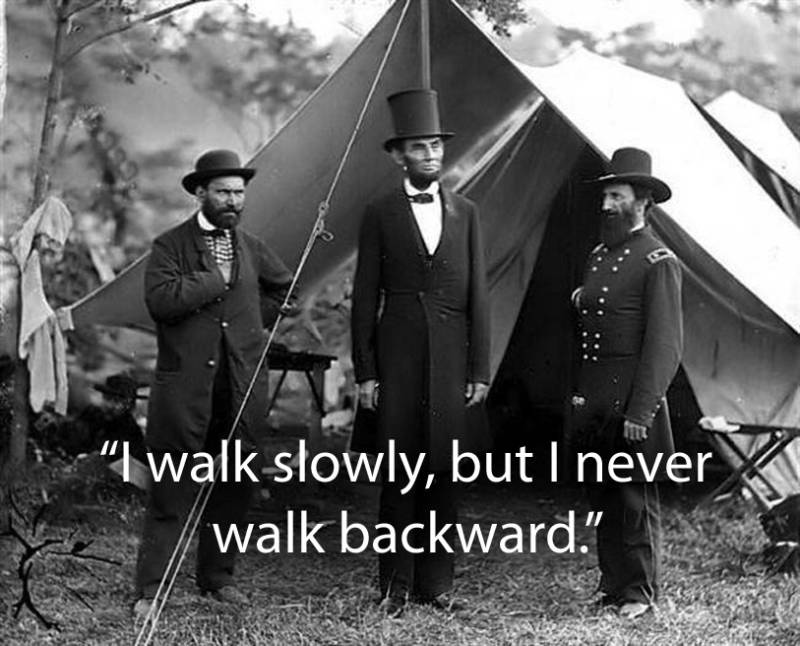 ---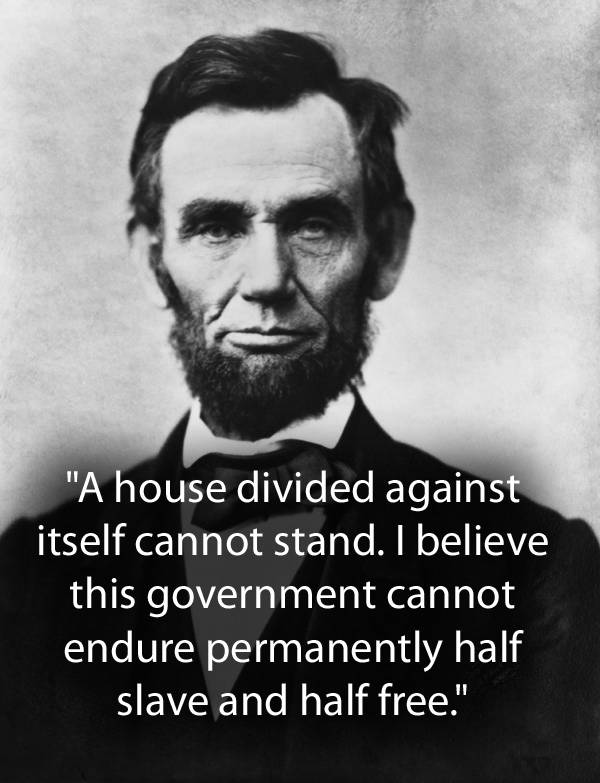 ---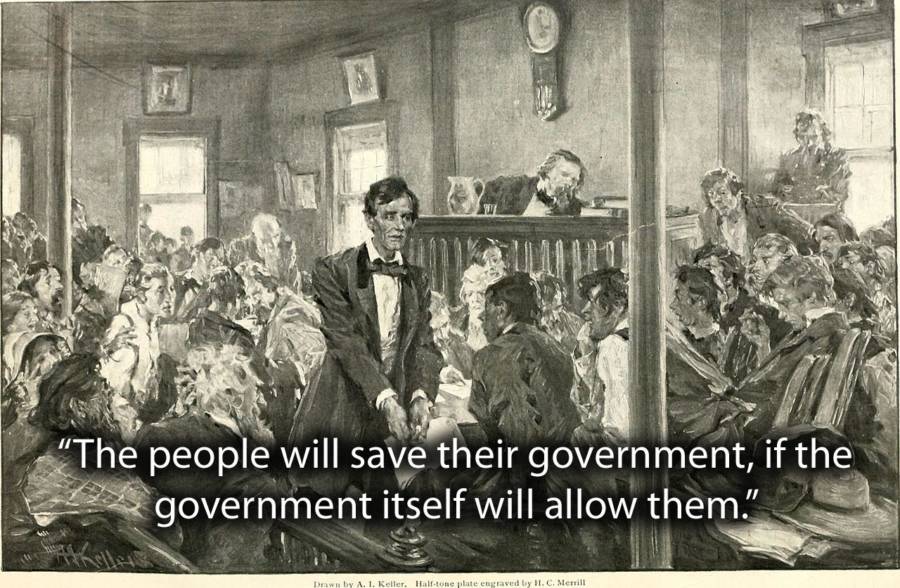 ---
---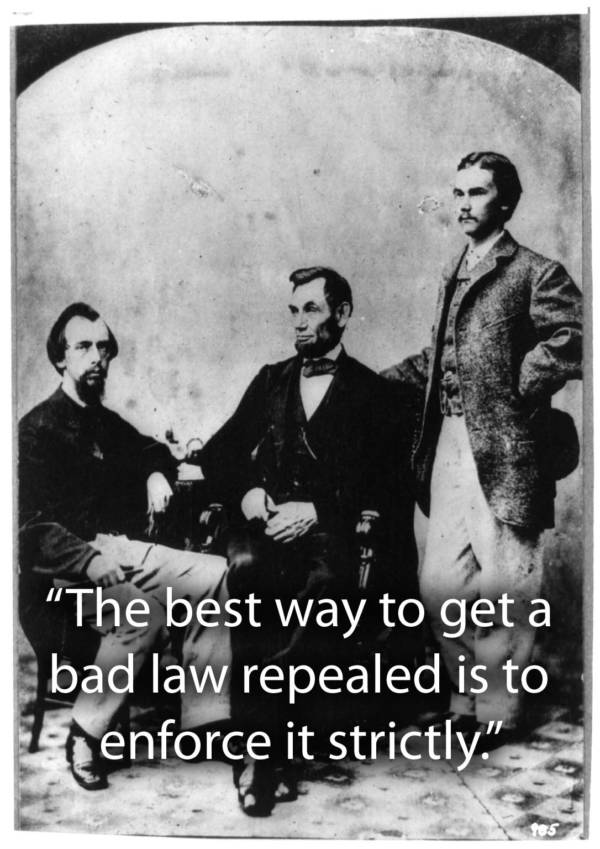 ---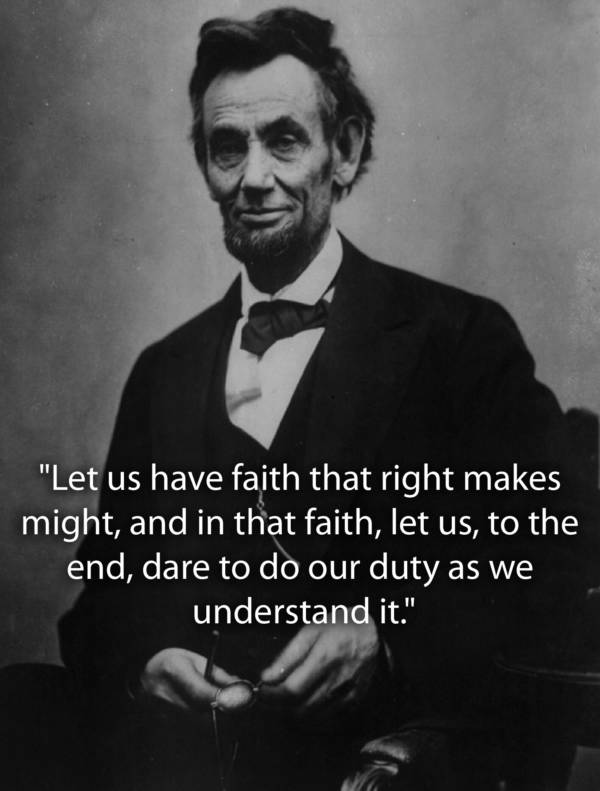 ---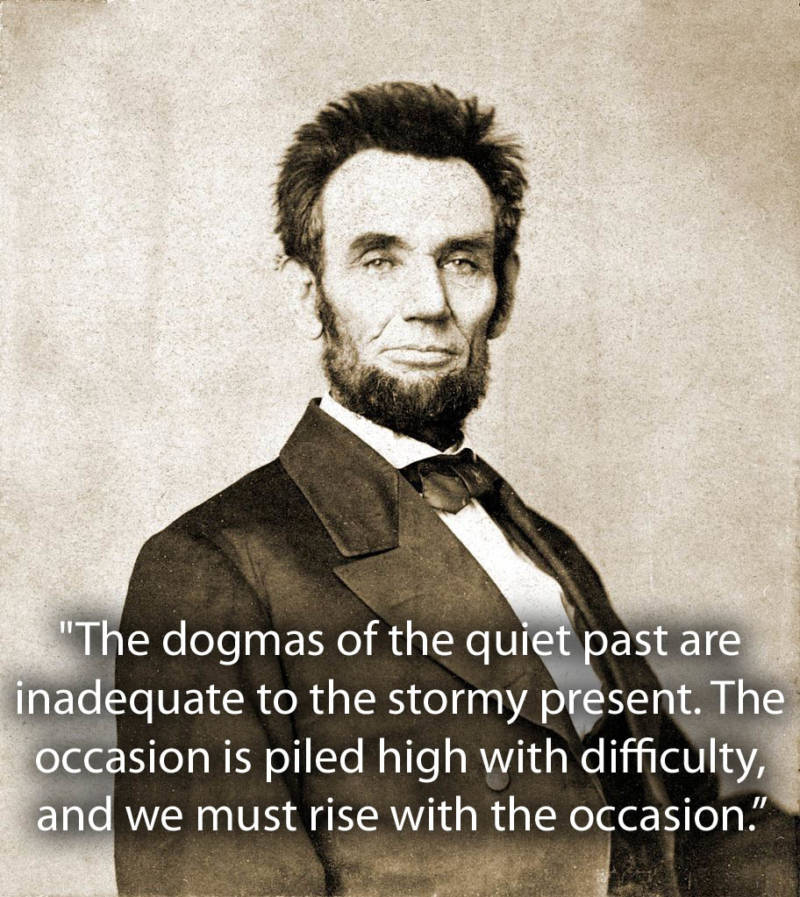 ---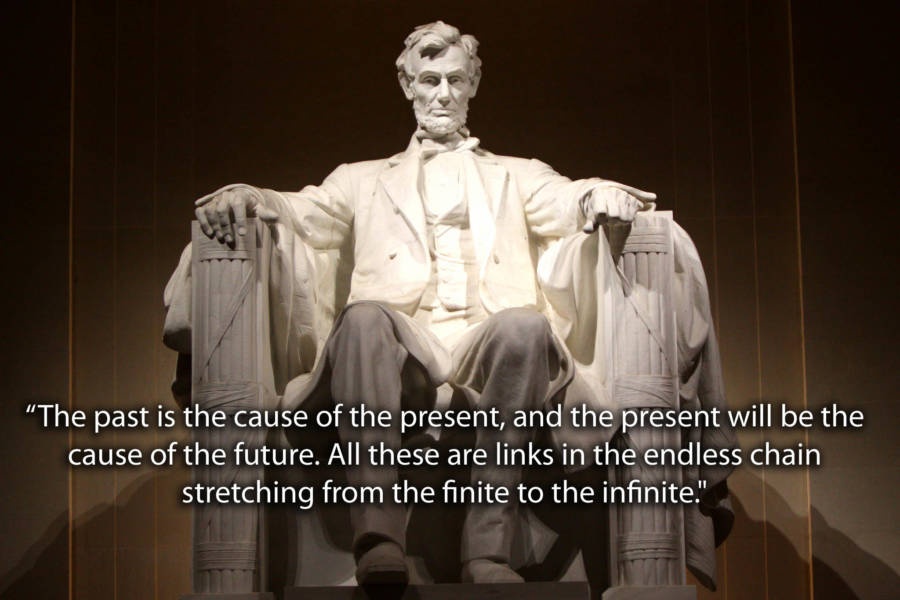 ---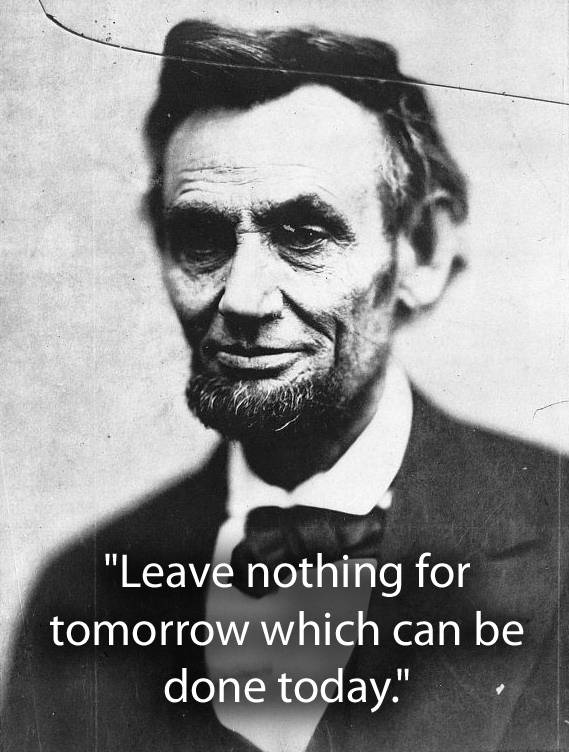 ---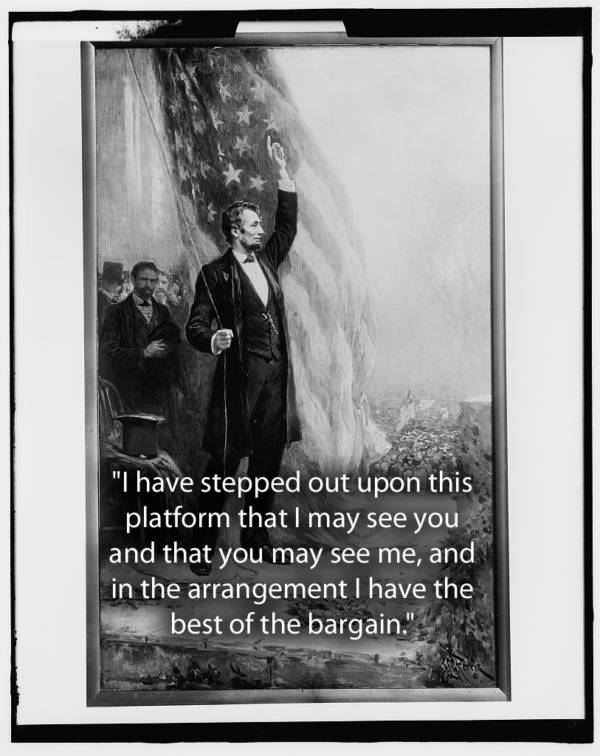 ---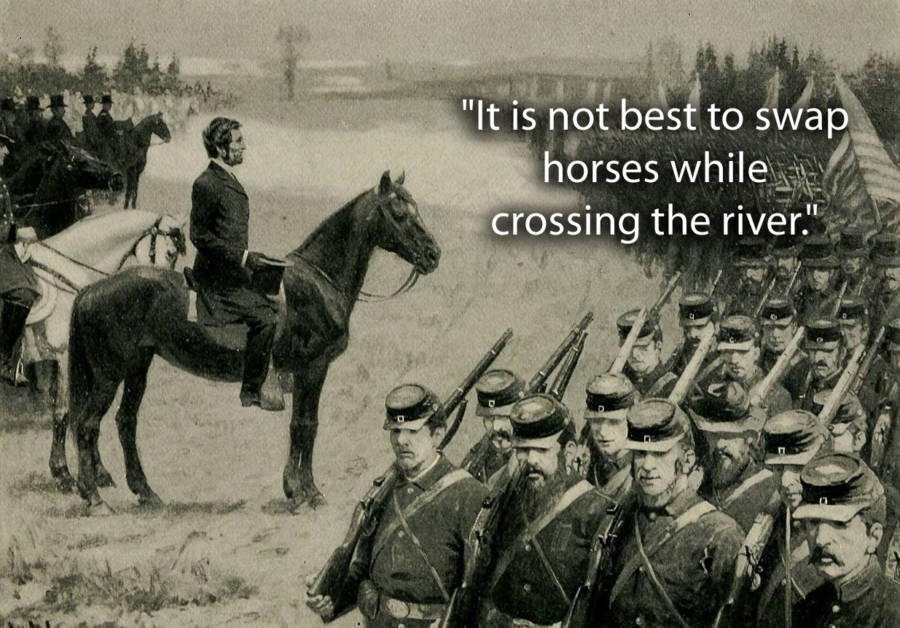 ---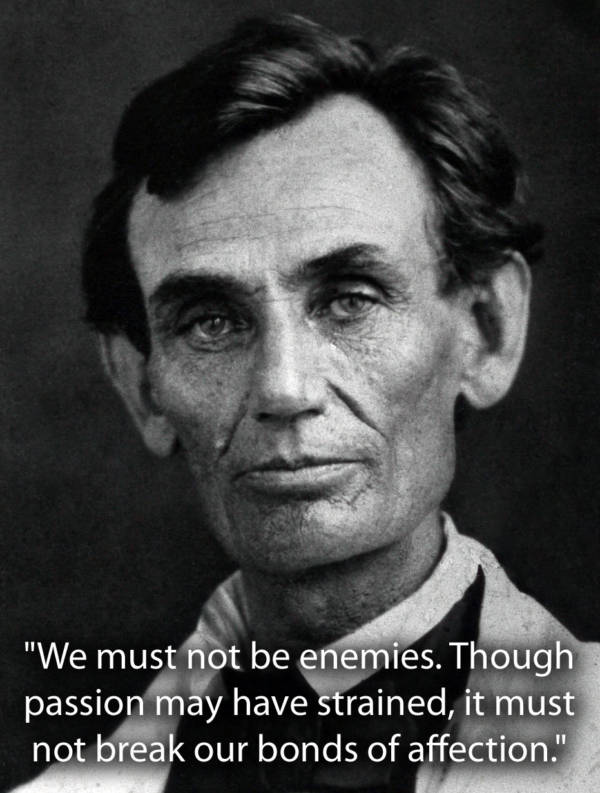 ---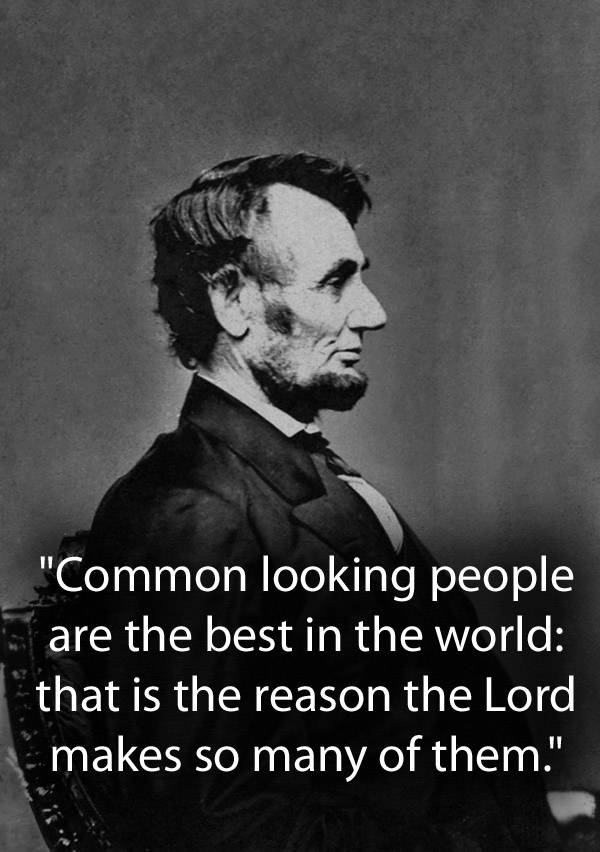 ---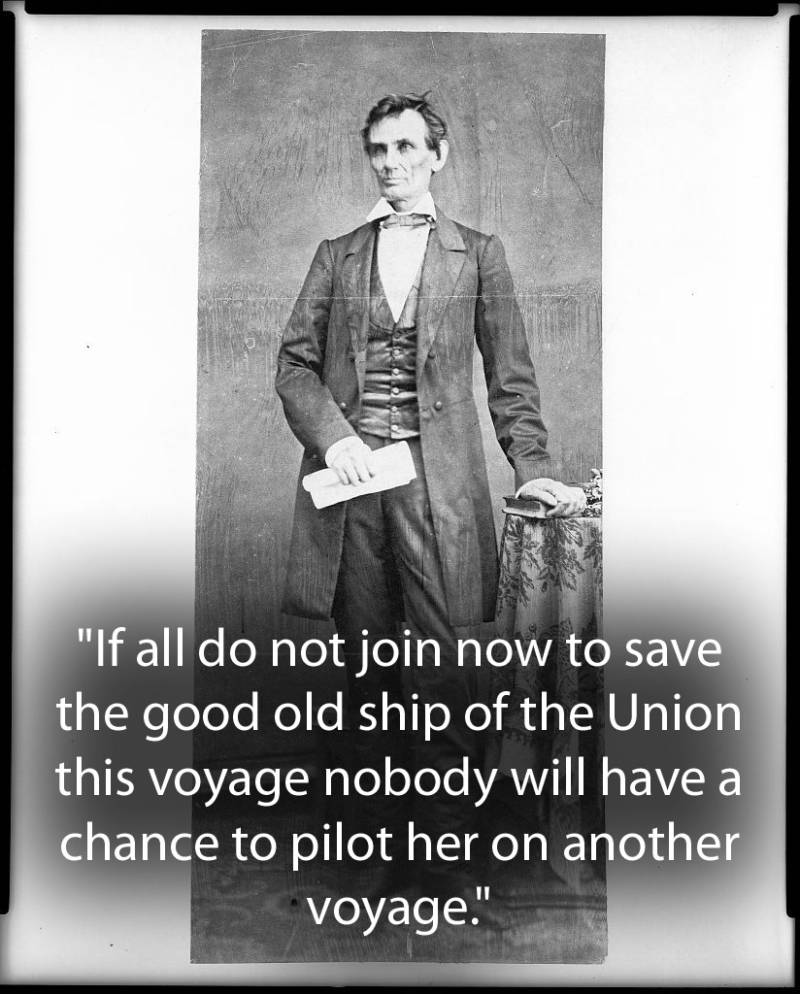 ---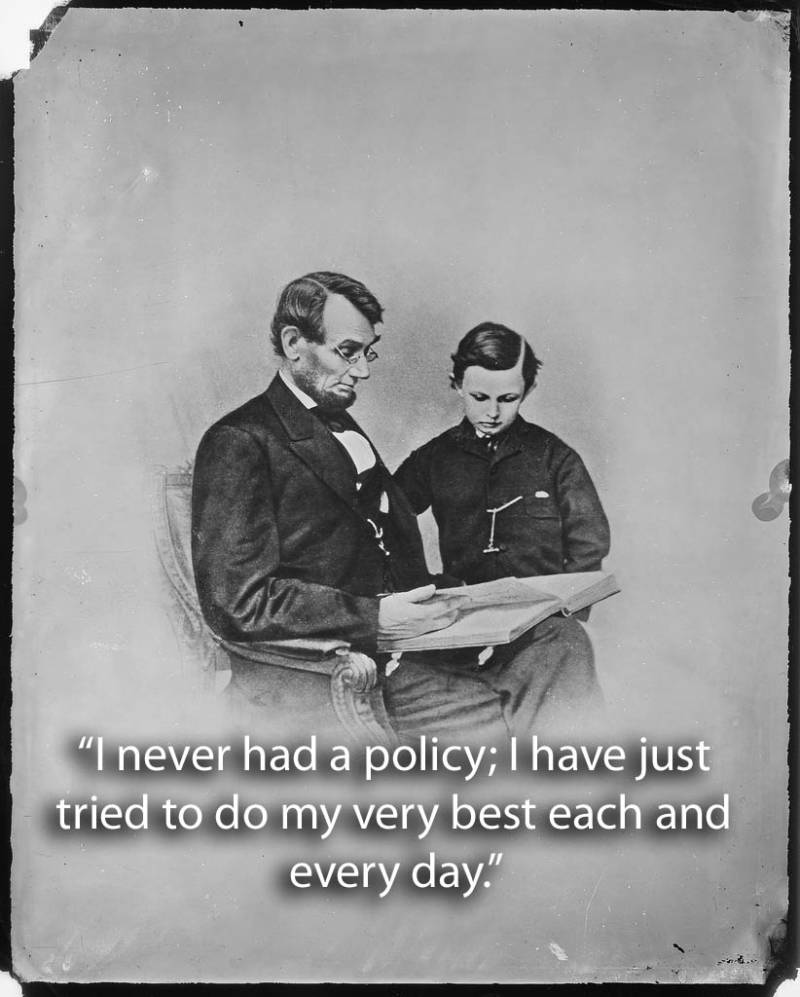 usnationalarchives/Flickr
---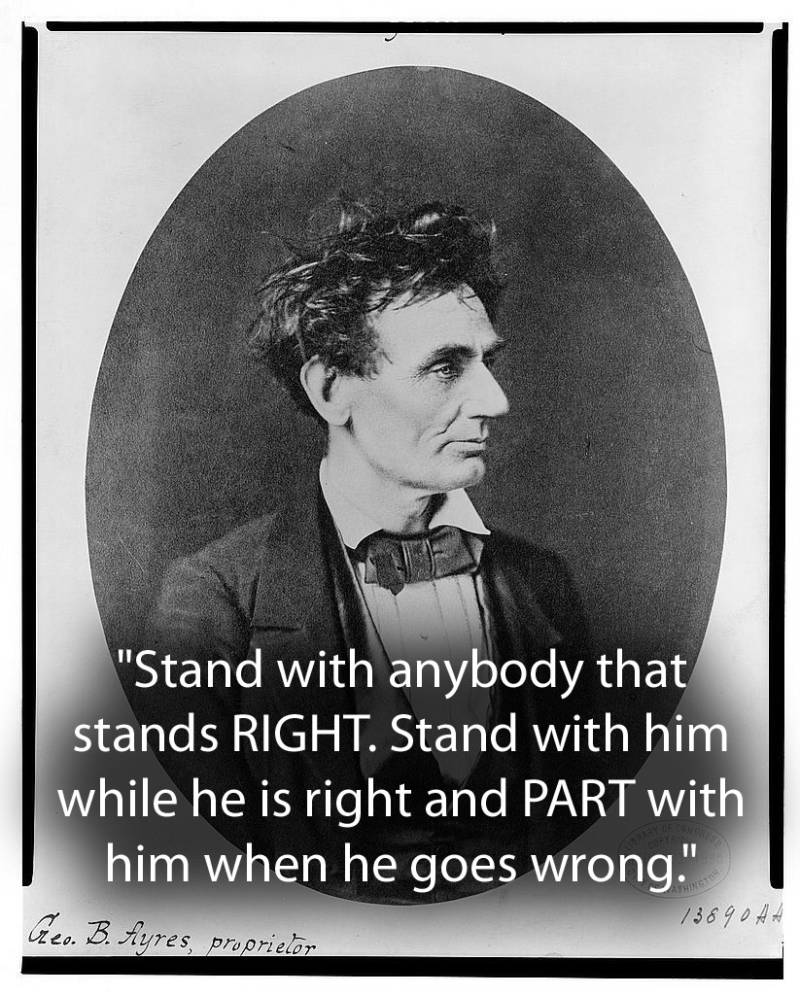 ---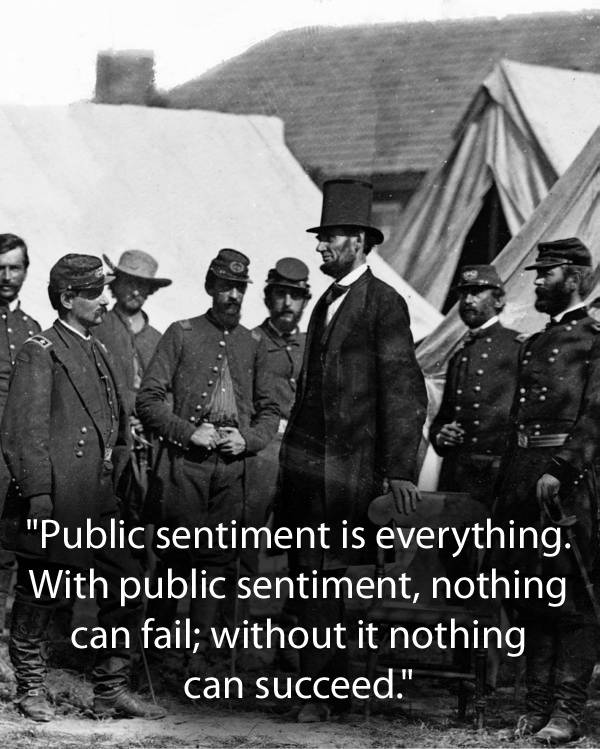 ---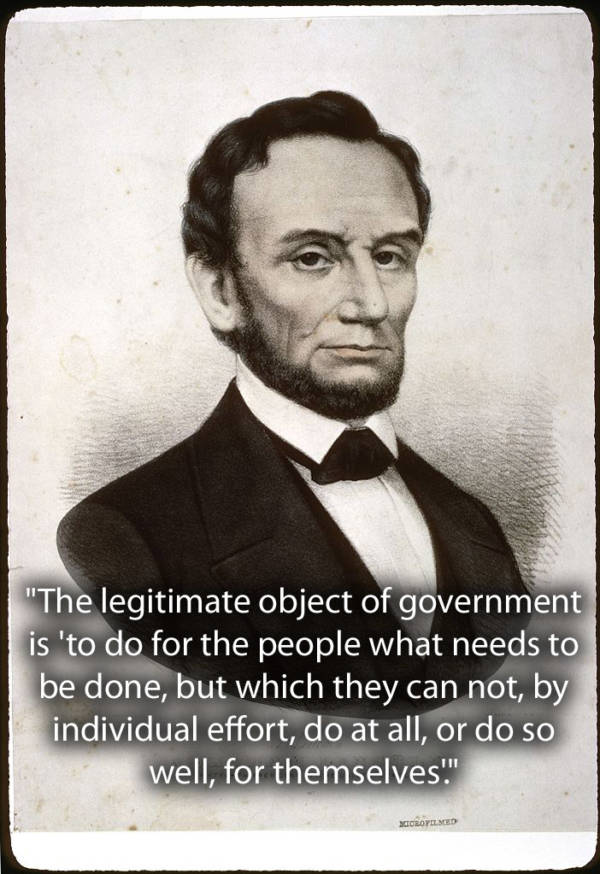 ---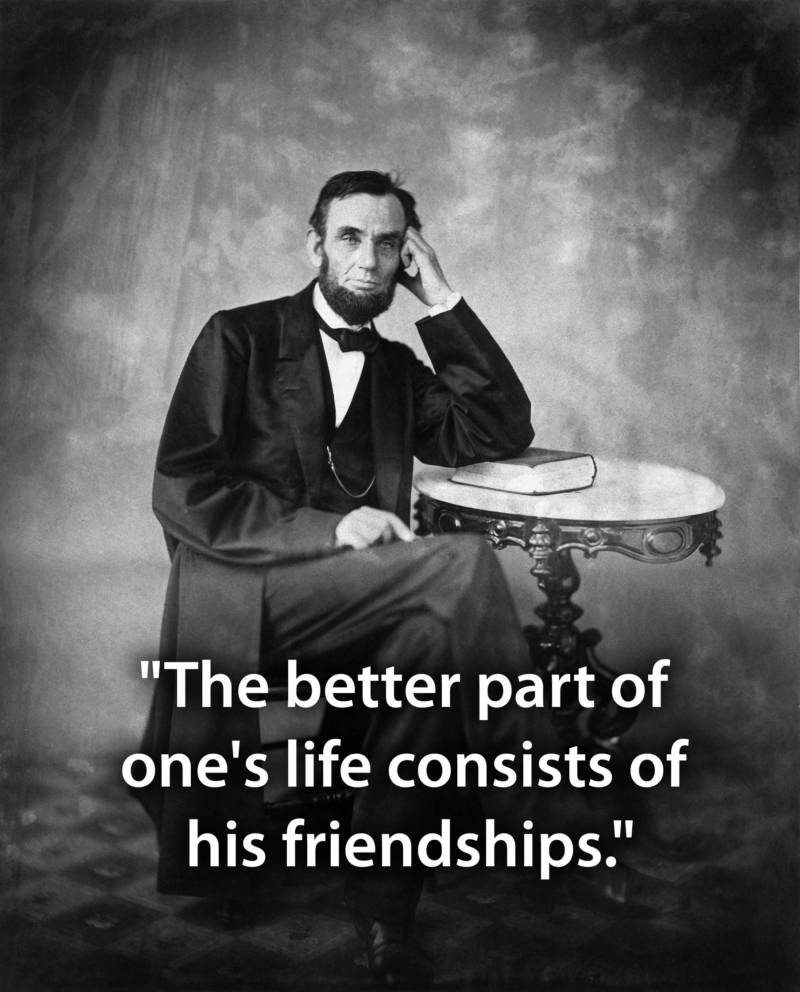 ---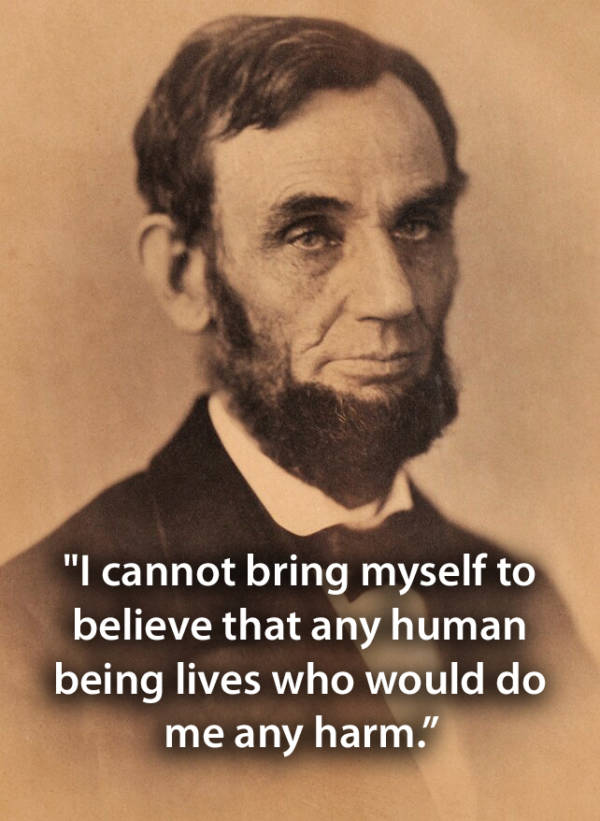 ---
Abraham Lincoln could easily be the most often misquoted figure in American history. Within just the last decade, we've seen headline-grabbing incidents in which U.S. presidents on both sides of the political divide have deployed fake Abraham Lincoln quotes.
But setting aside the fake Abraham Lincoln quotes that still sound so very good, the man left behind a wealth of verifiable wisdom that sounds even better.
The self-taught lawyer who ascended the political ladder to become America's 16th president in 1861 picked up a lot of wisdom (and a fair amount of odd humor) along the way.
Most of us may know him as the enactor of the Emancipation Proclamation who preserved the Union and had an affinity for tall hats, but Lincoln had a lot to say about humanity, adversity, the role of government, and more. See for yourself in the gallery of Abraham Lincoln quotes above.
---
---
After this look at the most powerful Abraham Lincoln quotes, read the most interesting quotes from history's greatest minds. Then, have a look at astounding facts about Abraham Lincoln that most people have never heard.