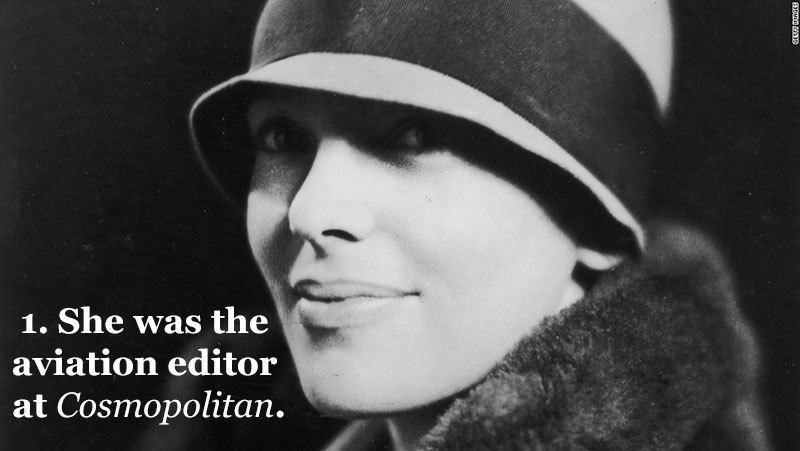 ---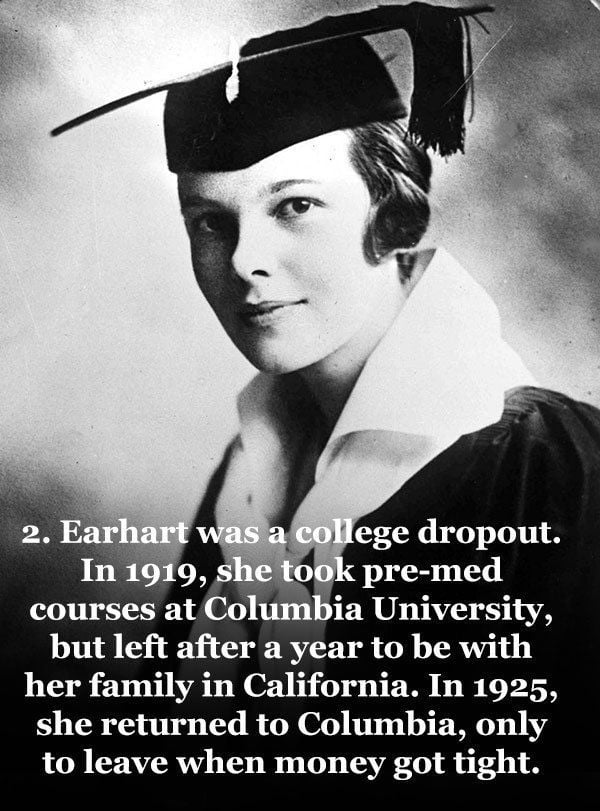 ---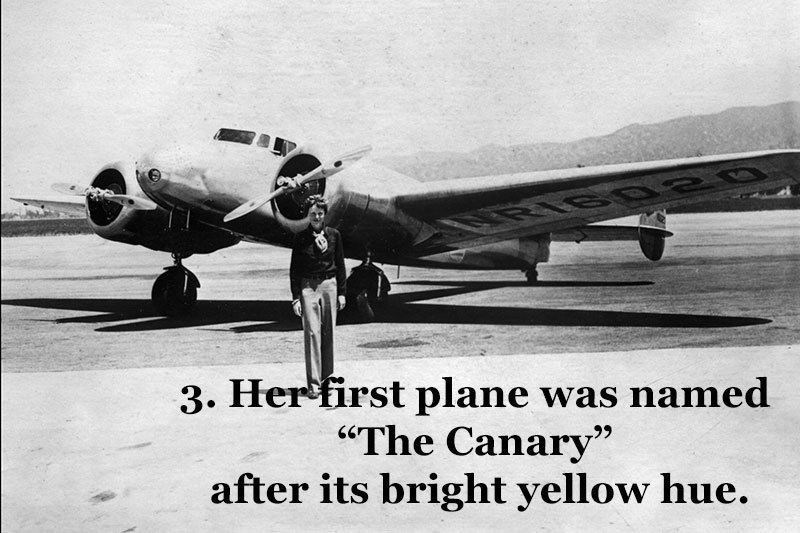 ---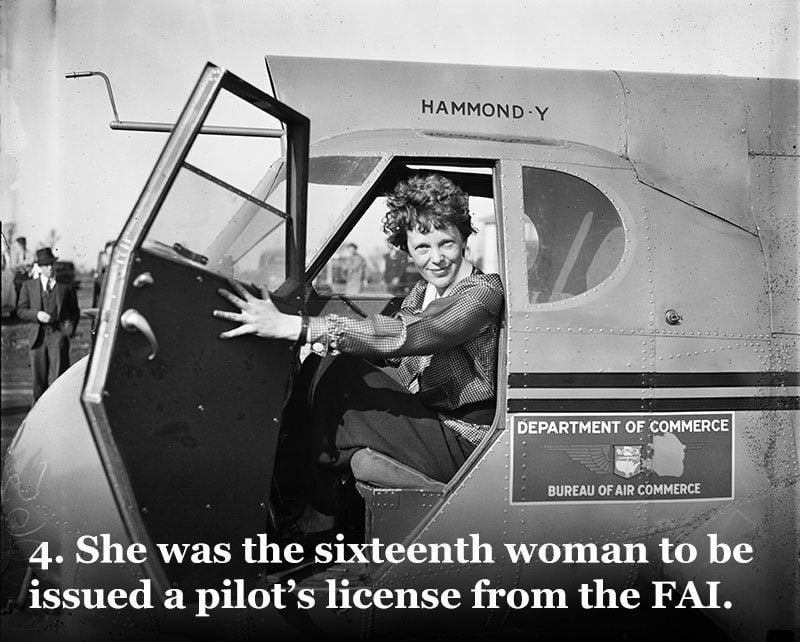 ---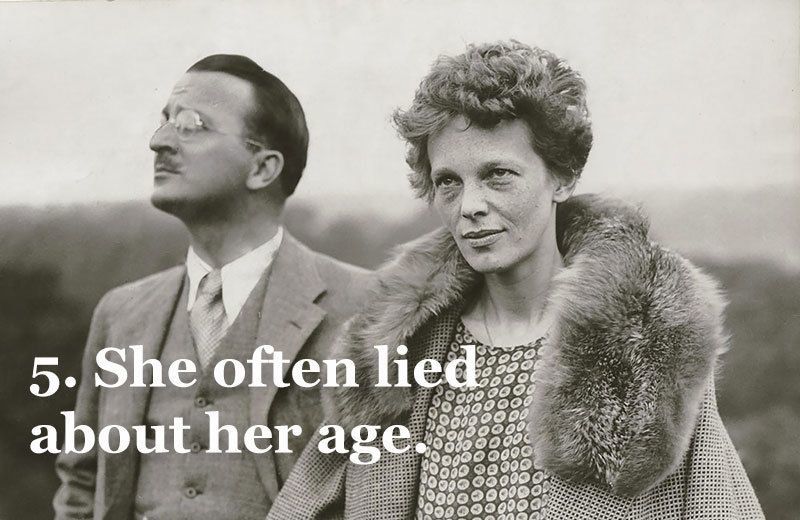 ---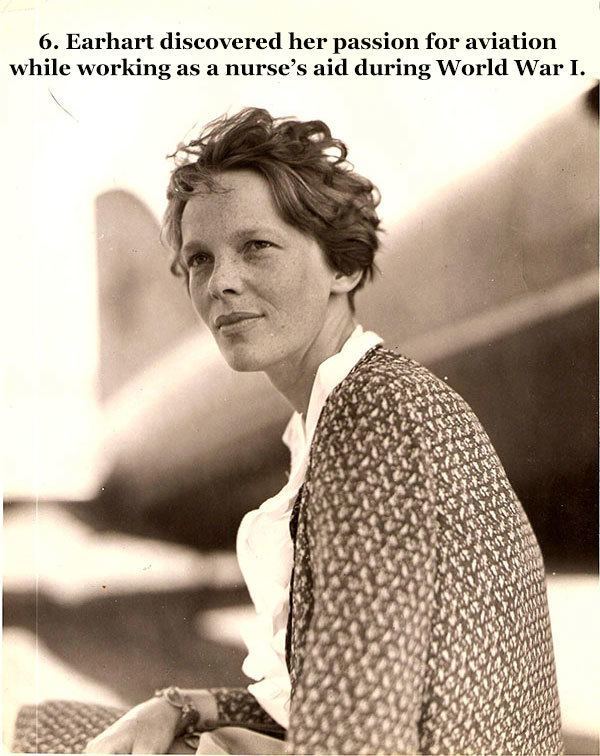 ---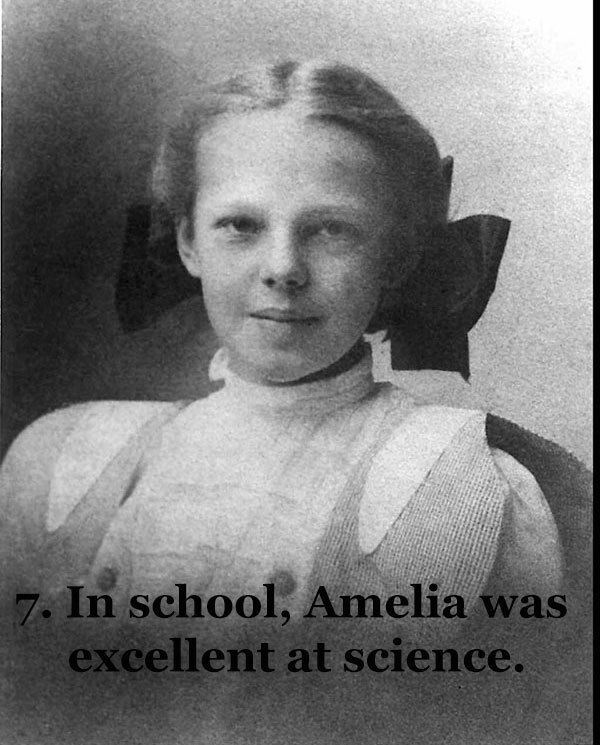 ---
---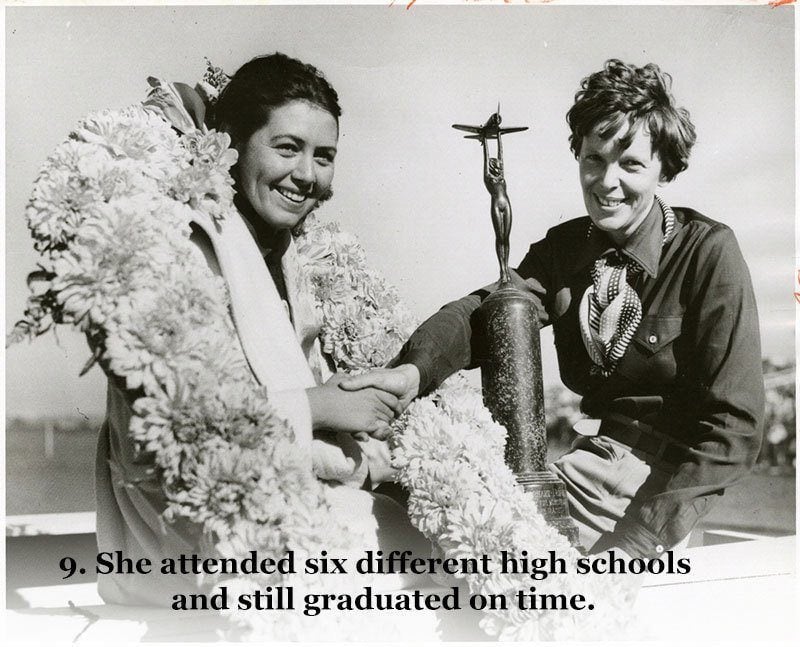 ---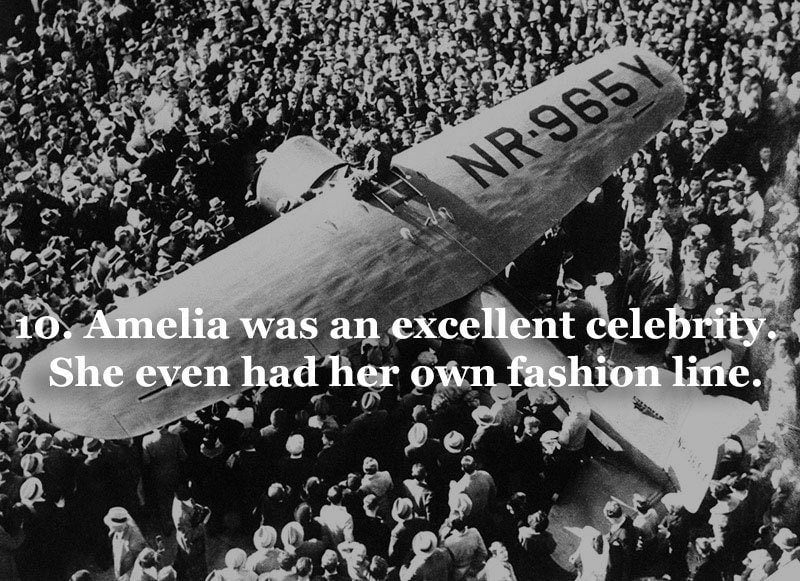 ---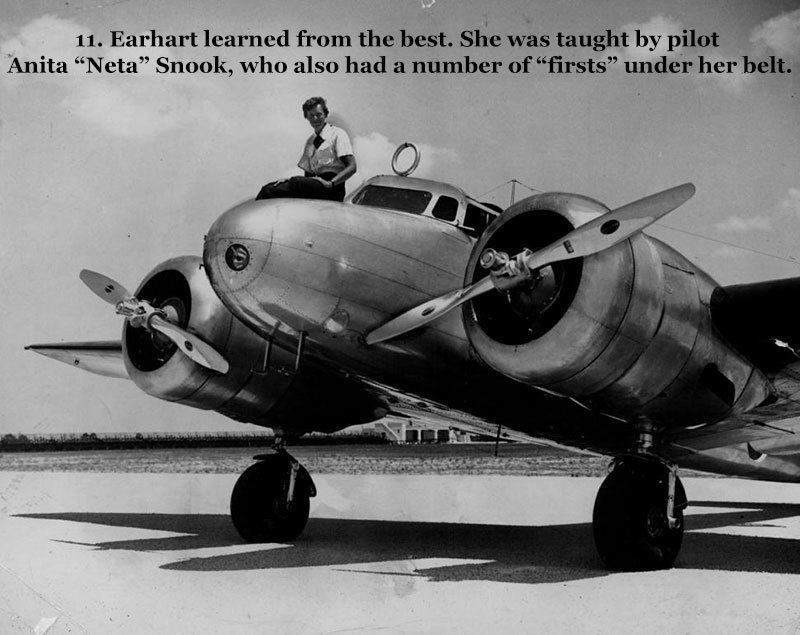 ---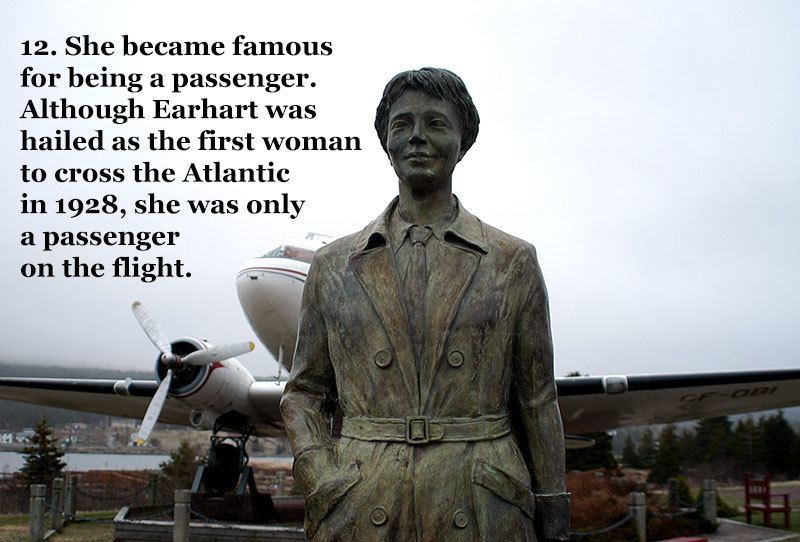 ---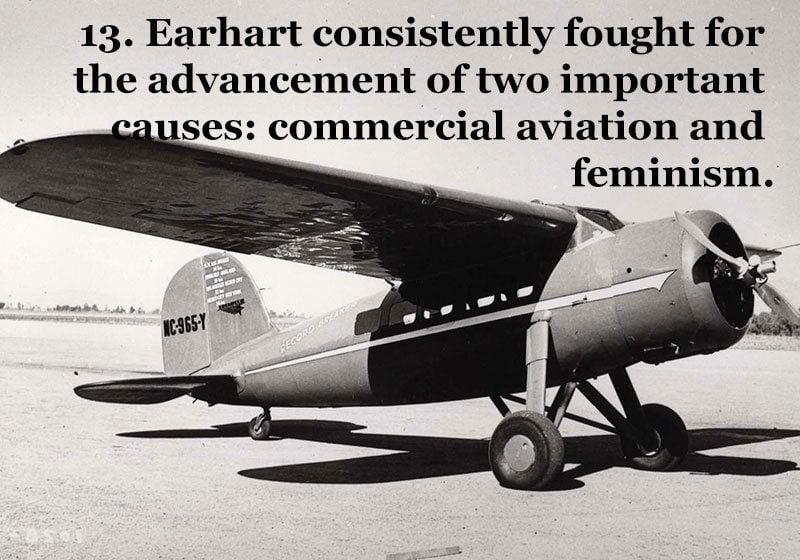 ---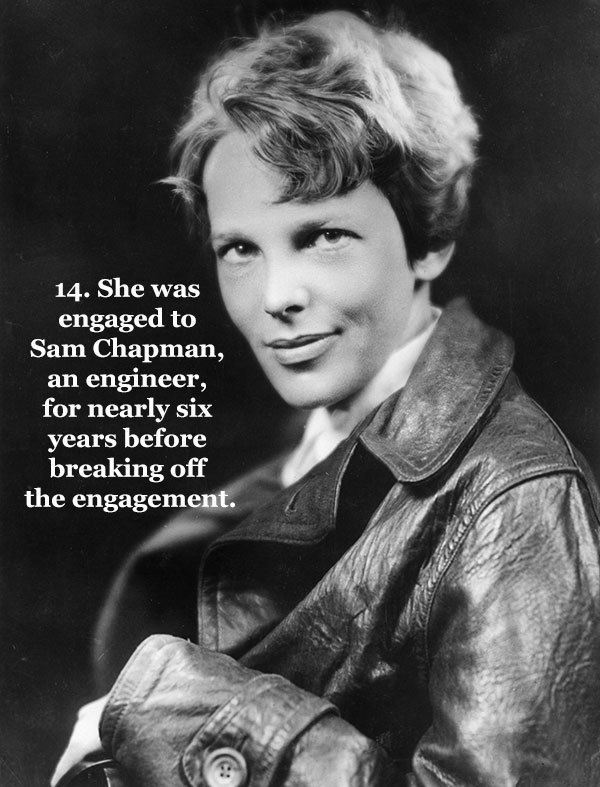 ---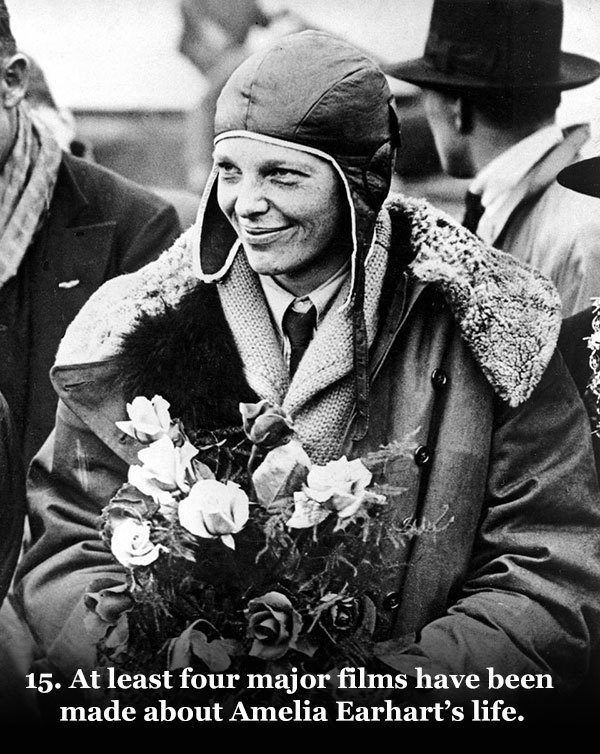 ---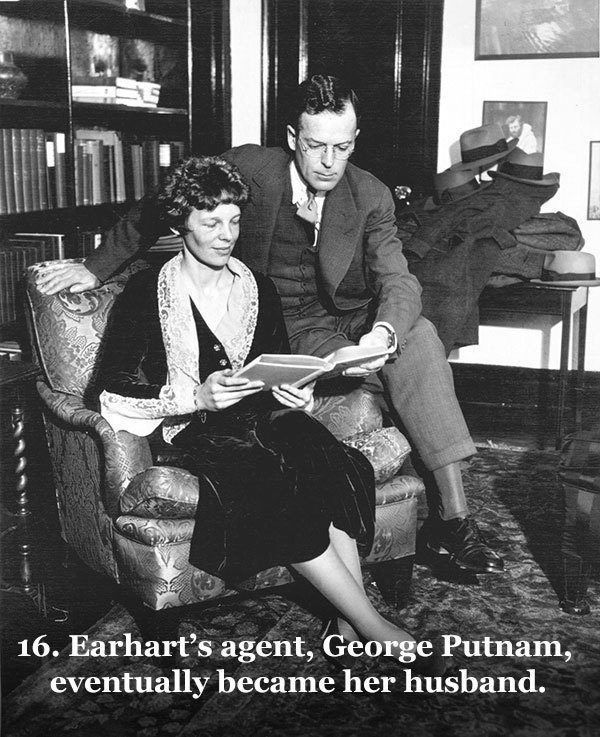 ---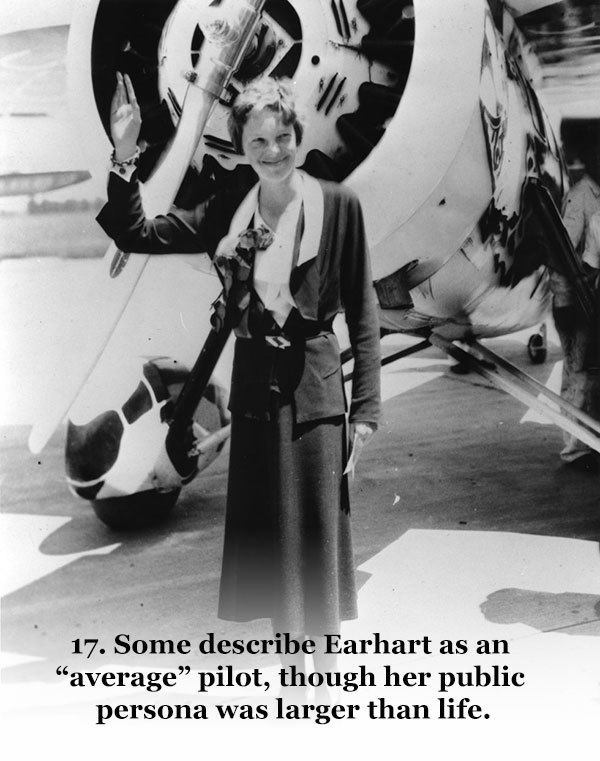 ---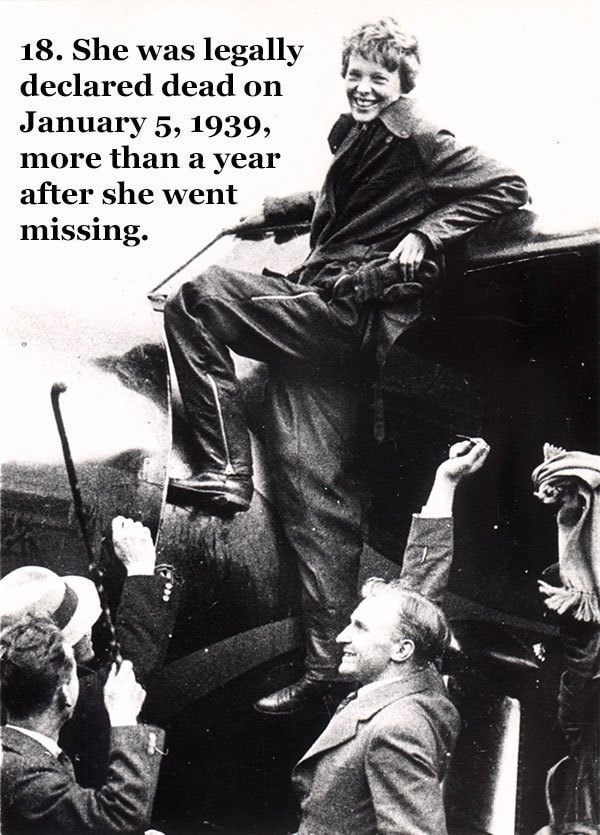 ---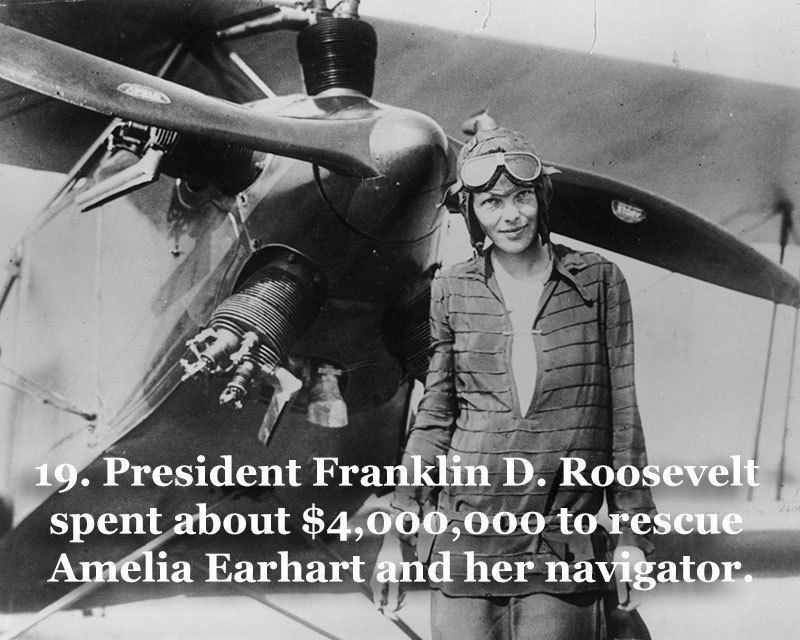 ---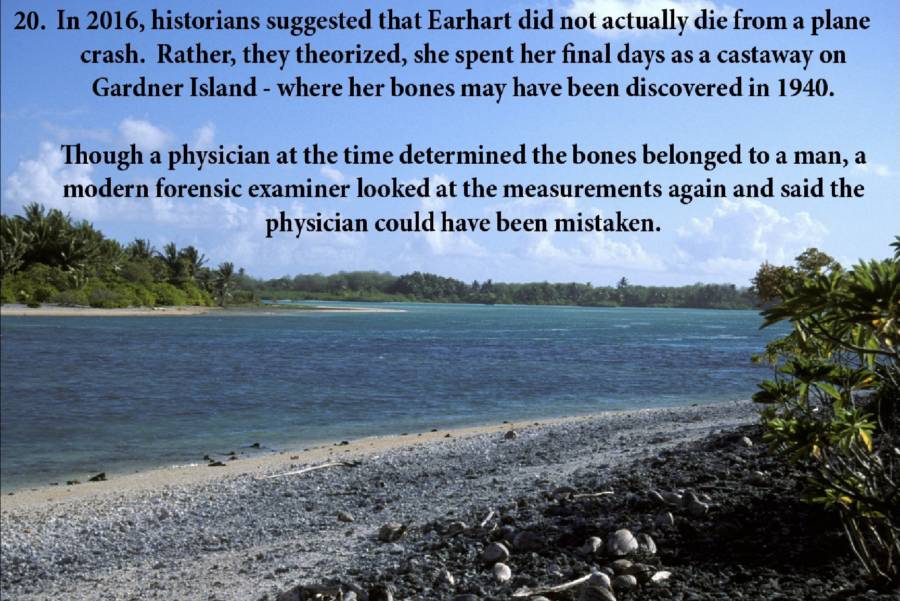 ---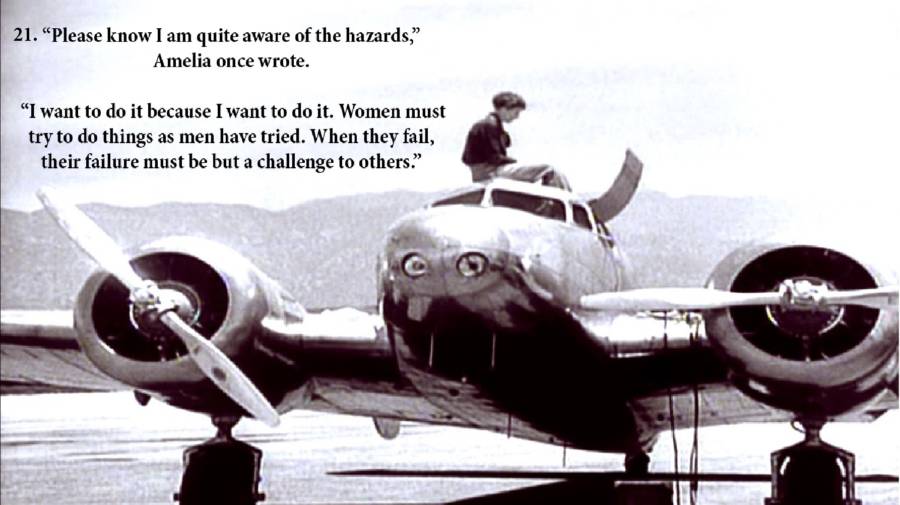 ---
---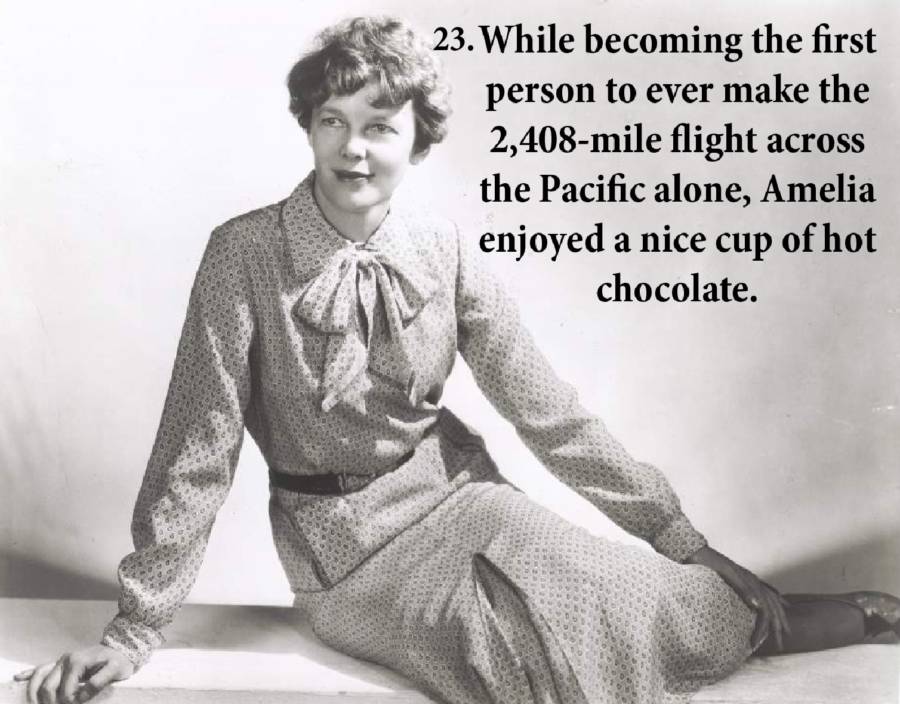 ---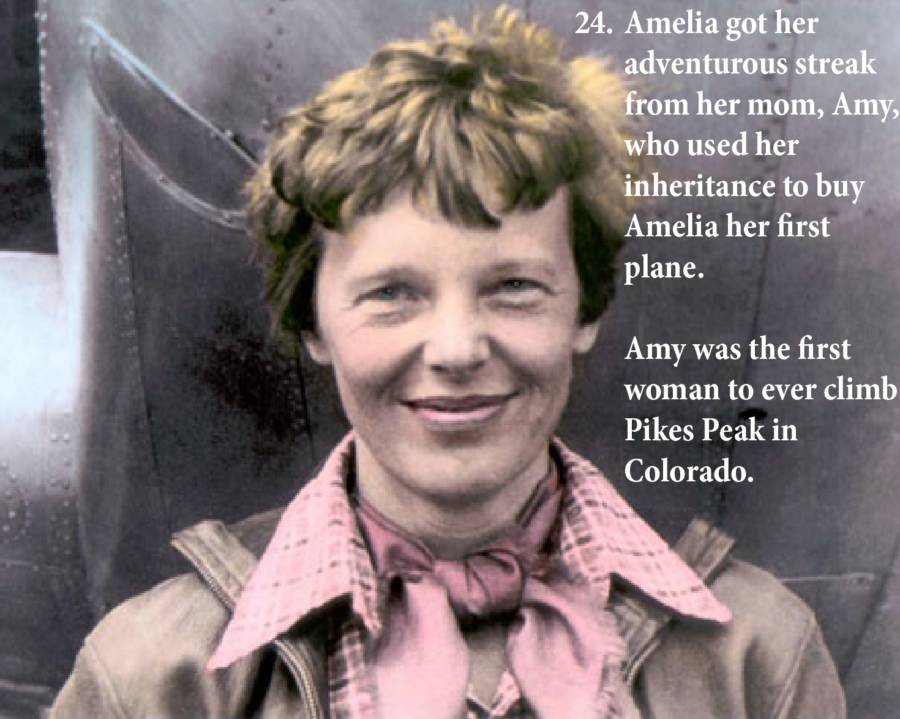 ---
Nearly 80 years ago, Amelia Earhart attempted to circumnavigate the globe with fatal results. Before that, though, she captured the world's attention by breaking a score of records, expanding popular conceptions of womanhood and writing best-selling books, among a host of other things.
Newly discovered footage of Earhart was recently unearthed, depicting the pilot a few months before her last flight in 1937. The video appears to be shot at Burbank Airport, and features Earhart walking around her Lockheed Electra L-10E.
The son of John Bresnik, one of Earhart's photographers, found the film after going through his deceased father's belongings.
While this discovery will likely prompt another investigation into the exact cause of Earhart's death, we're more interested in her life.
Check out the surprising Amelia Earhart facts above — we guarantee they'll blow your mind.
And here's the new black-and-white footage of Amelia Earhart just before her final flight:
Still intrigued? Many theories seek to explain just what happened to Amelia Earhart on her fateful journey in 1937. Here's one of those hypotheses:
---
After reading these Amelia Earhart facts, learn about these seven other brilliant female aviators who deserve more attention. Then, check out these 33 thrilling images from the wild early days of flight.