From the adorable to the ferocious, these unique arctic animals rule Earth's snow and ice.
The Arctic is a mysterious world of ice and snow, much of it still seldom explored and thus home to creatures that remain relatively enigmatic. It may seem like not much can survive in these freezing temperatures, but life is abundant.
Here are 21 of the most incredible Arctic animals you'll ever see, with one fascinating fact for each: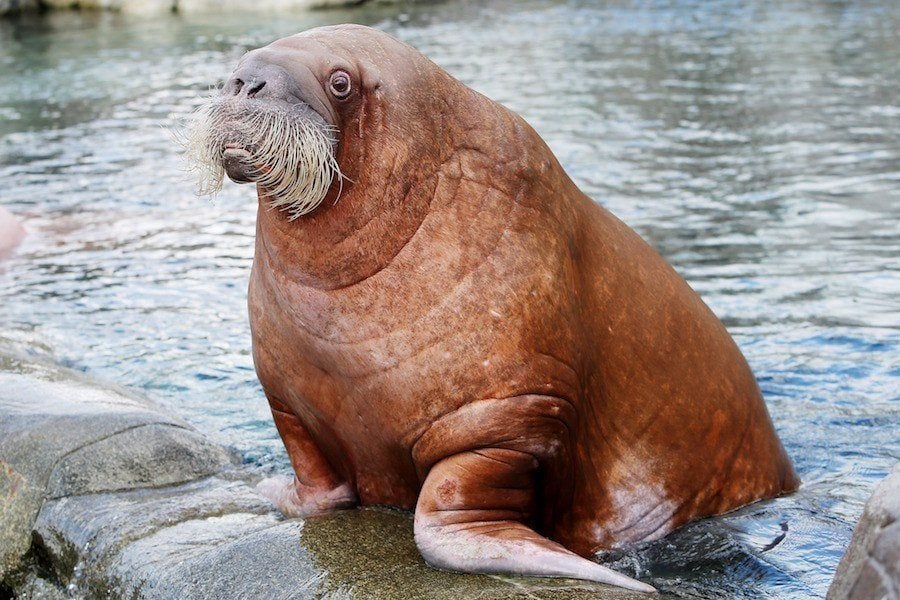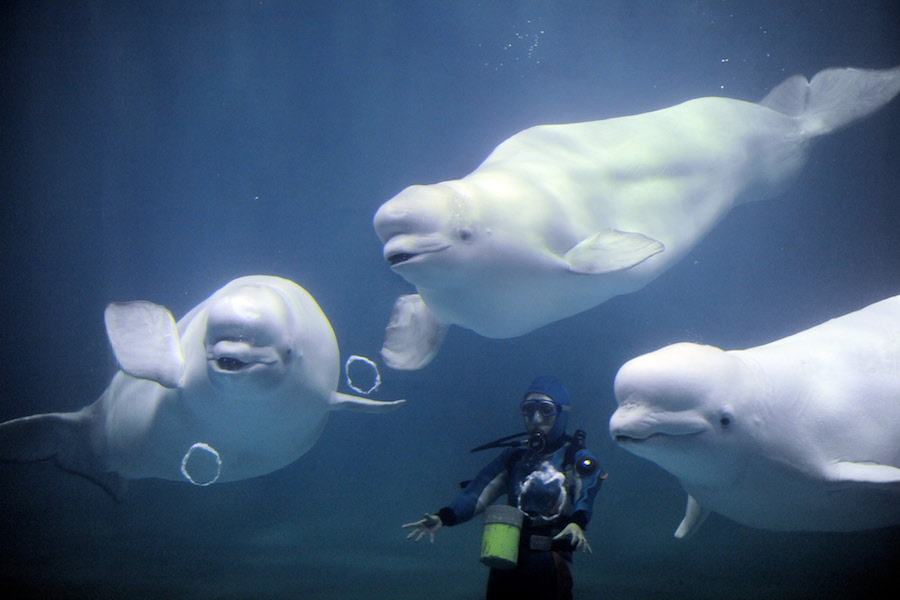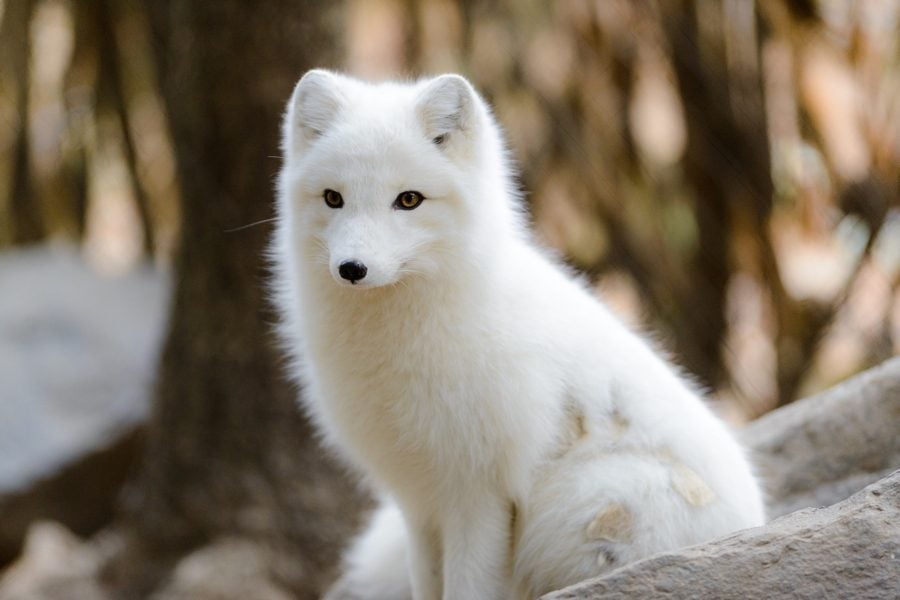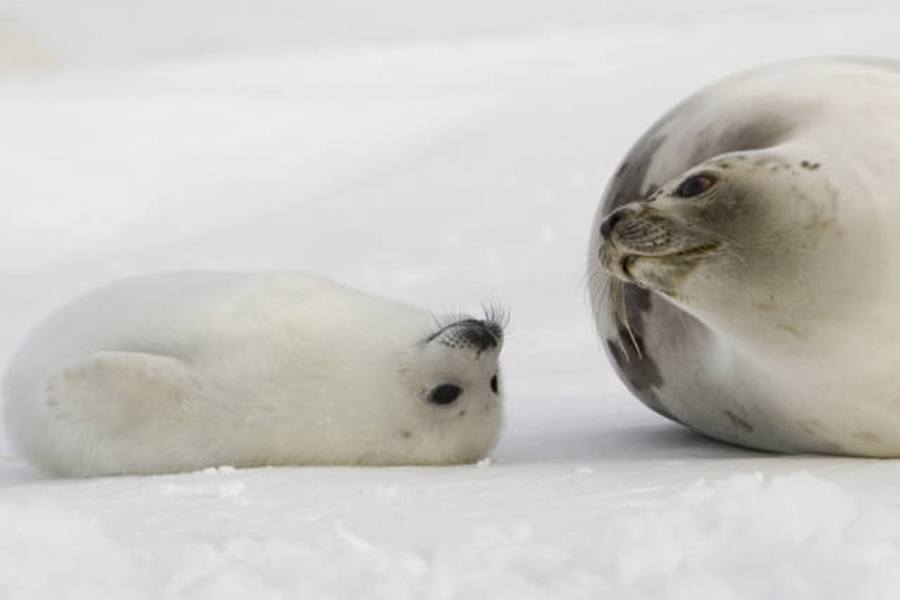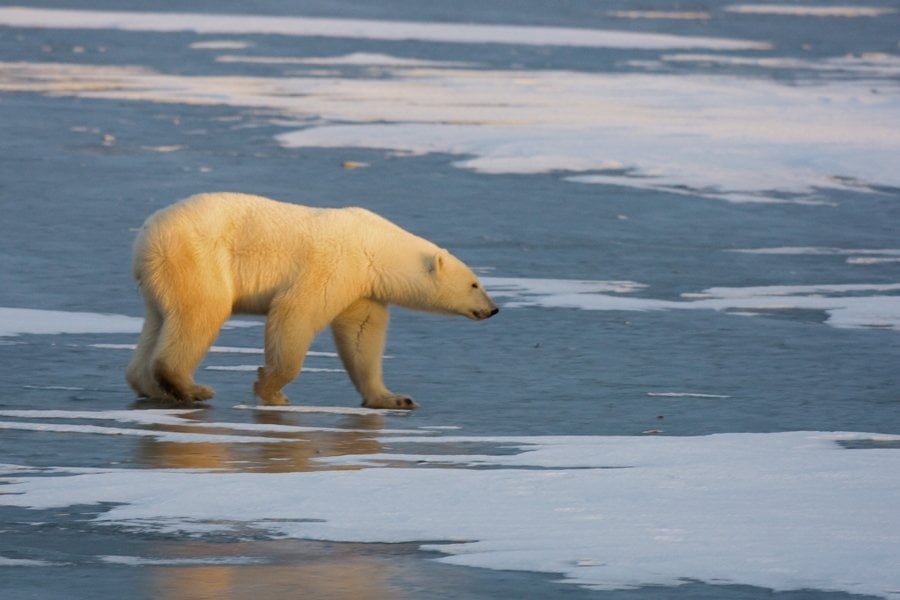 Walrus
MALTE CHRISTIANS/AFP/Getty Images
Beluga Whale
Kazuhio Nogi/AFP/Getty Images
Harp Seal
David Boily/AFP/Getty Images
Polar Bear
PAUL J. RICHARDS/AFP/Getty Images
Caribou
JONATHAN NACKSTRAND/AFP/Getty Images
Grizzly Bear
Karen Bleier/AFP/GettyImages
Puffin
Jeff J Mitchell/Getty Images
Muskox
US Fish and Wildlife Service/Getty Images
---
After seeing these stunning arctic animals, check out these mesmerizing photos and facts from Antartica. Then, find out more about the weirdest animals around the world.