Inside the world's second largest carnival, the Barranquilla Carnival in Colombia, a fantastic madhouse of dance and partying.
While carnival revelers' eyes usually turn to Rio de Janeiro in February, the Colombian city of Barranquilla simultaneously hosts its own carnival, the second-largest in the world and an increasingly popular alternative to its Brazilian counterparts.
In this exuberant celebration of Colombian and costeño traditions, masquerade parades follow street dances, popular gatherings, and theatrical performances. Join the Barranquilla Carnival with these 21 photos showcasing the colors and electric atmosphere of this four-day extravaganza with a Colombian twist: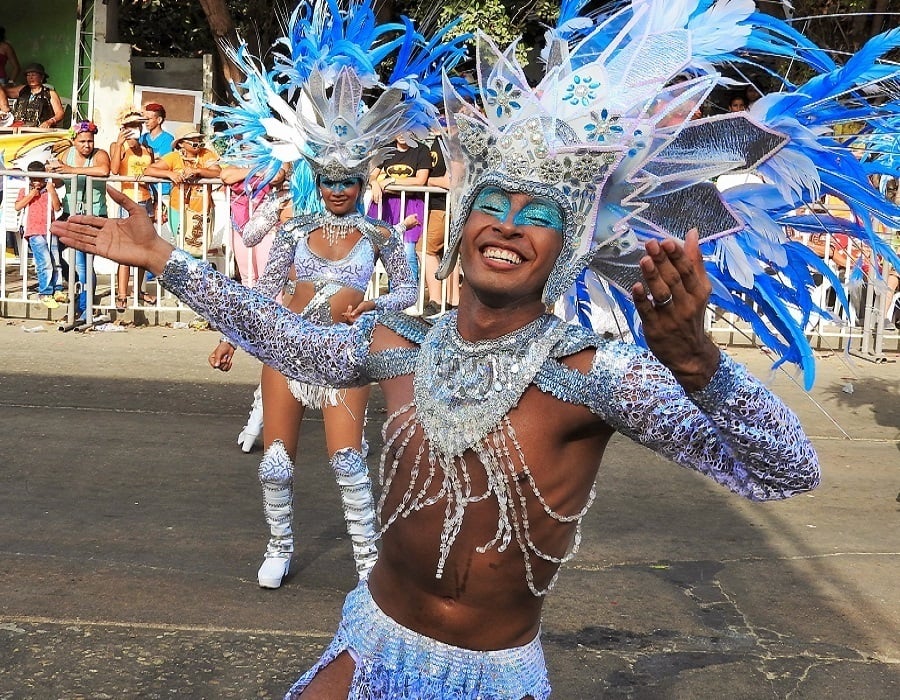 ---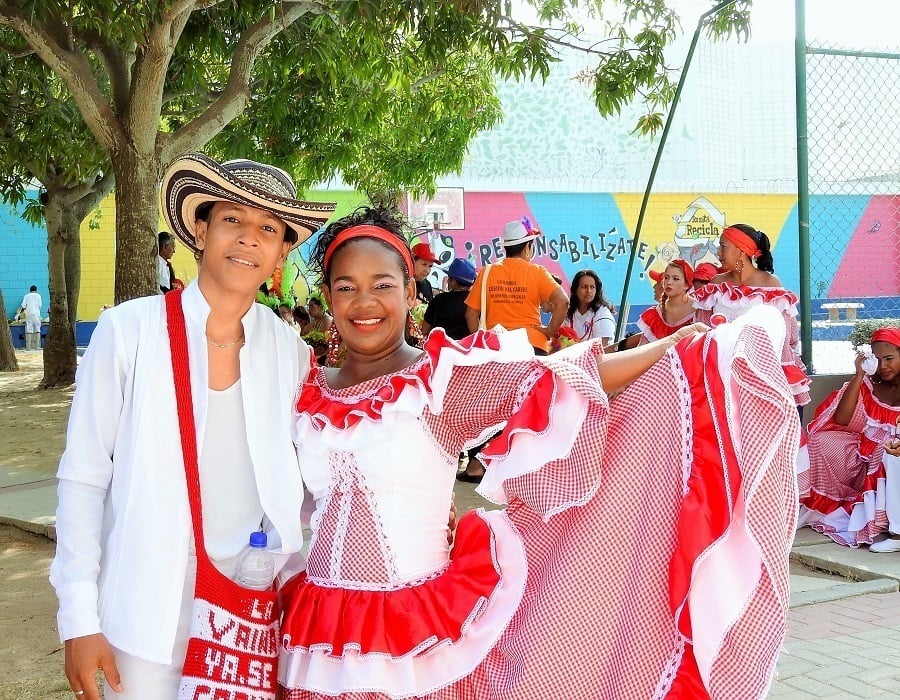 ---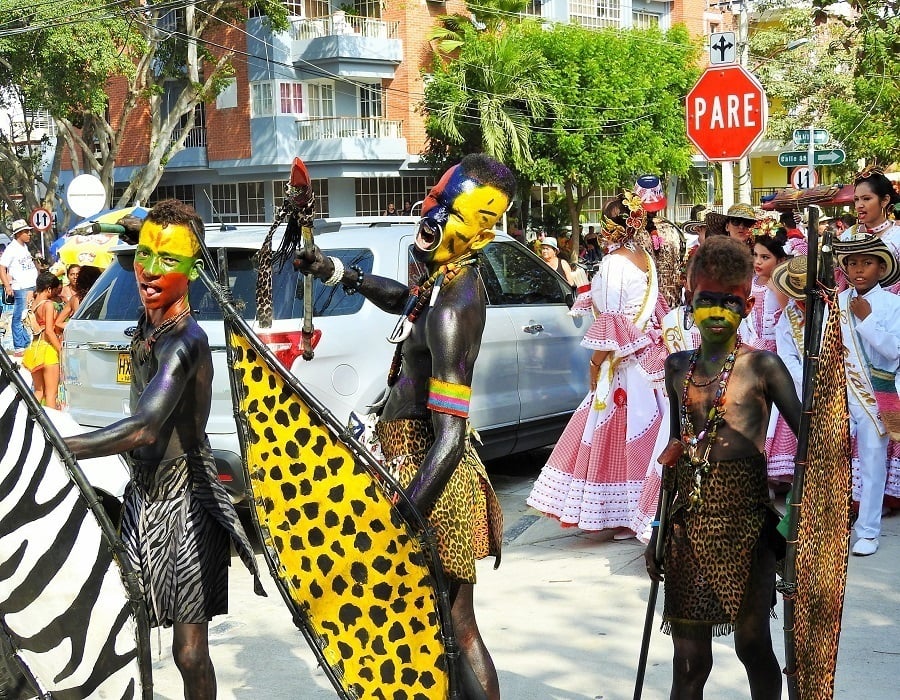 ---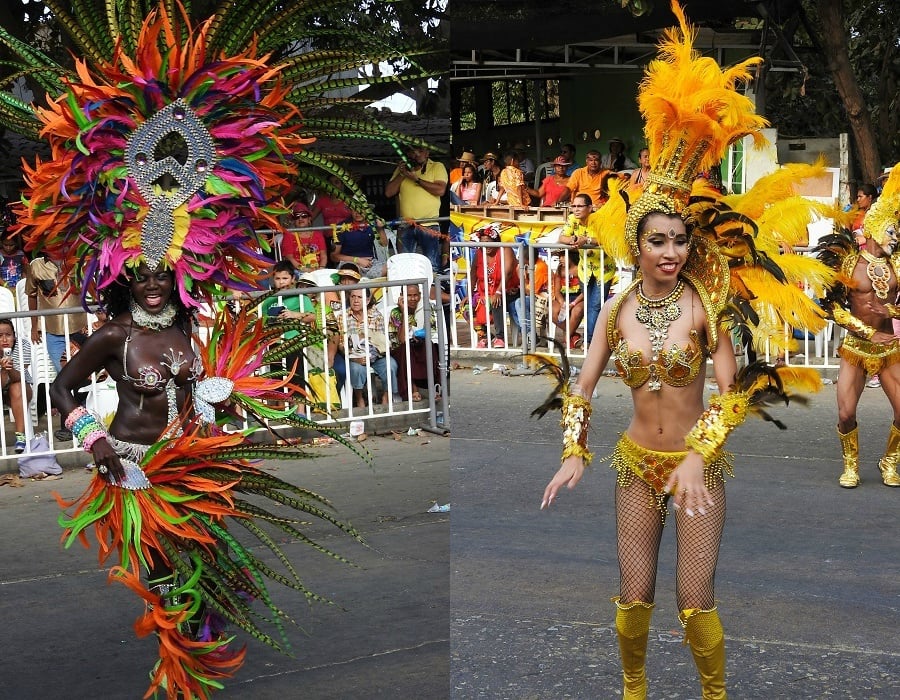 ---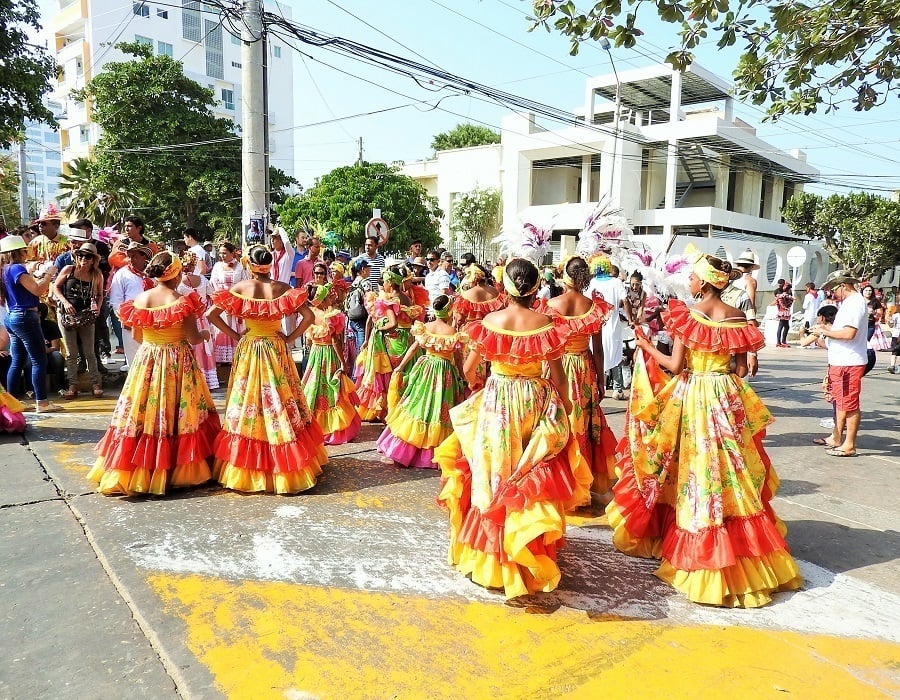 ---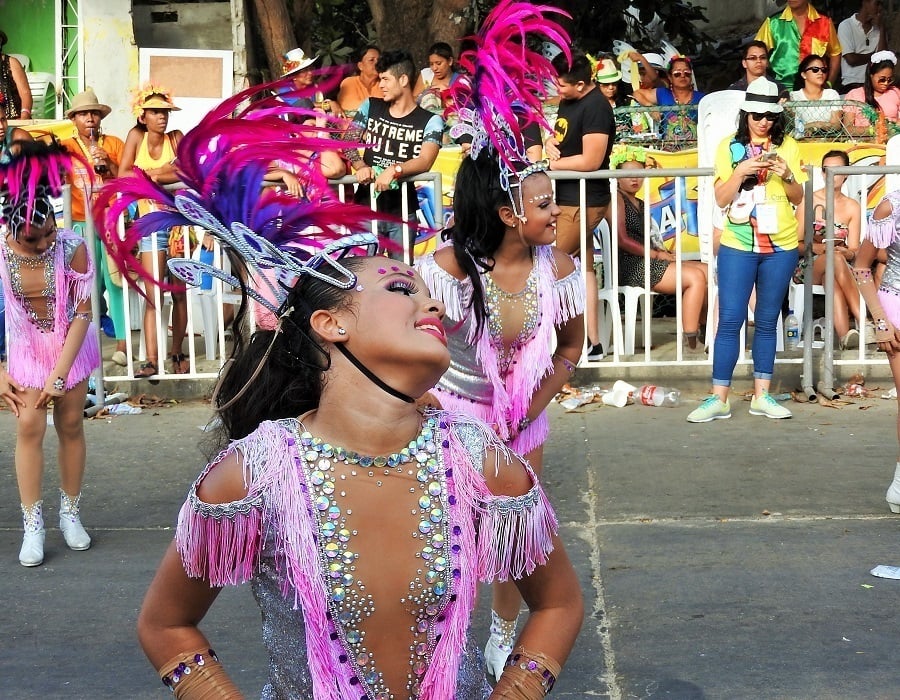 ---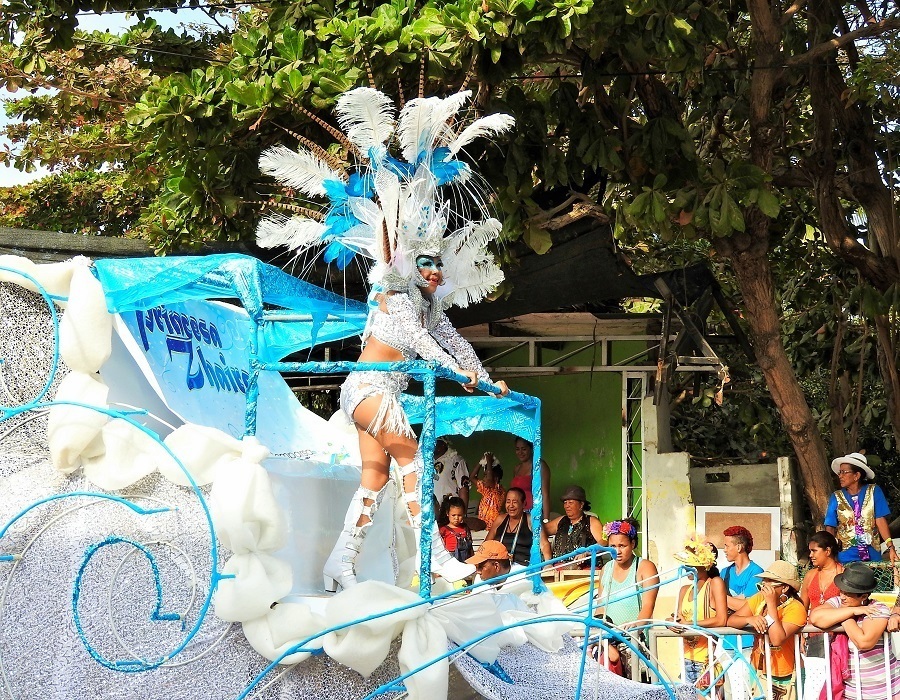 ---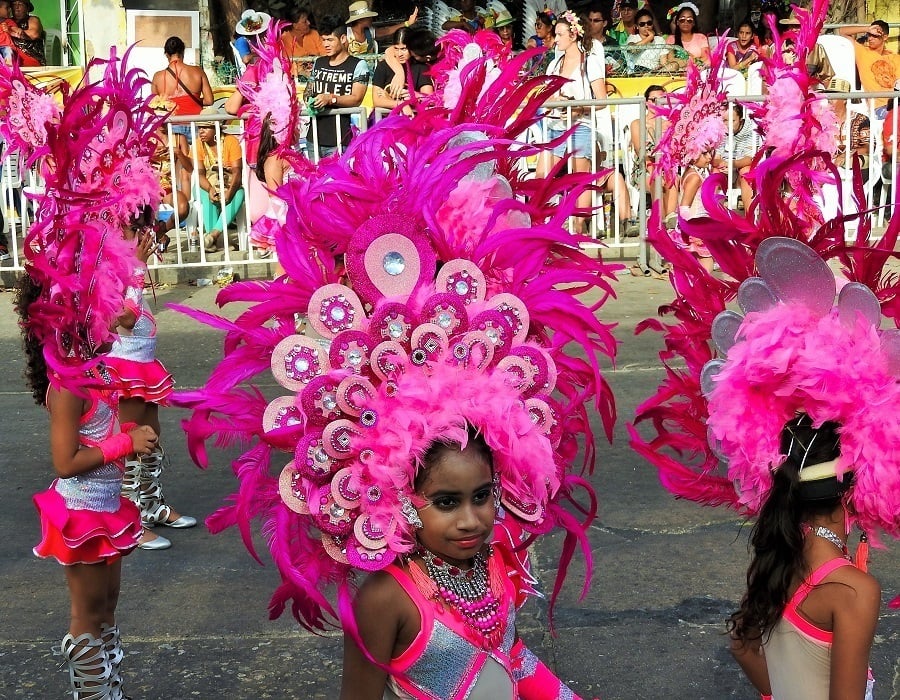 ---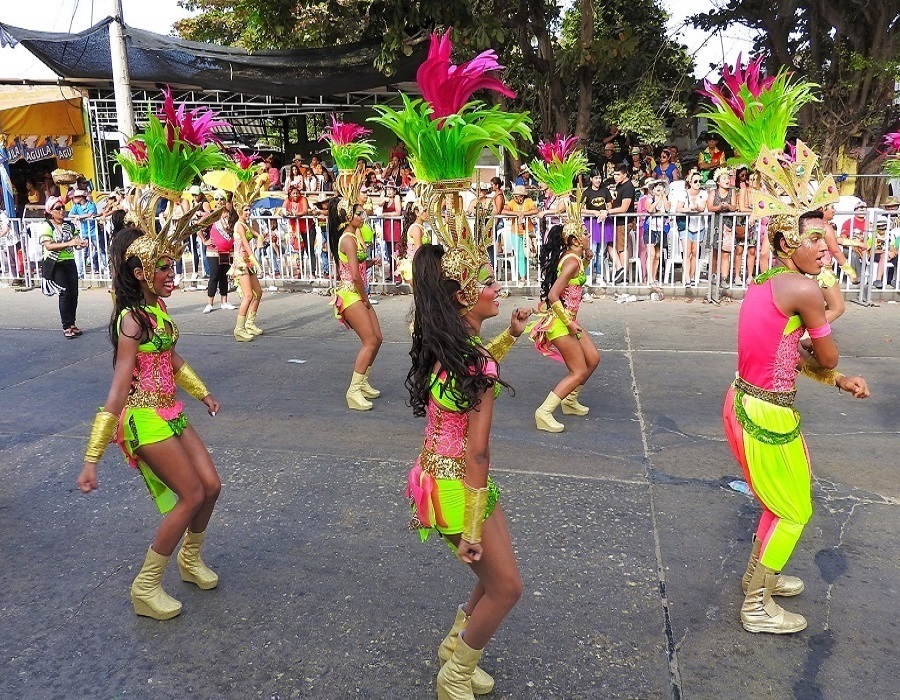 ---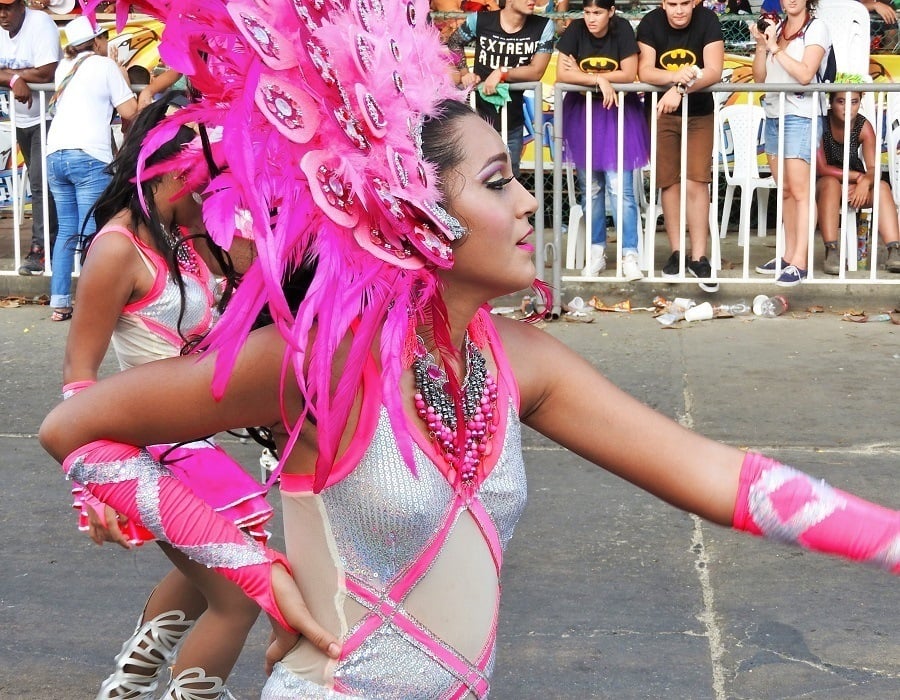 ---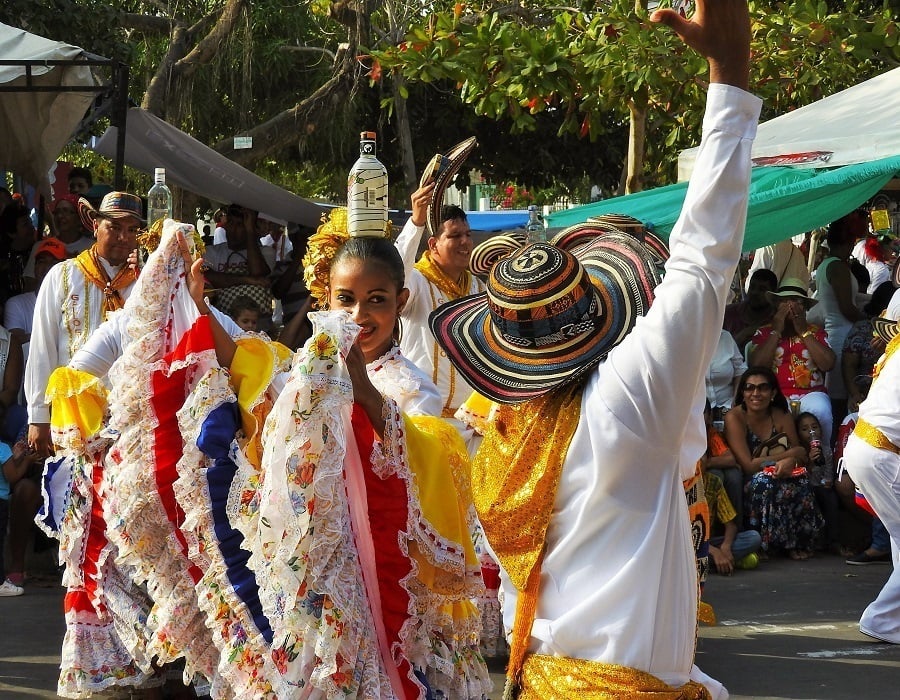 ---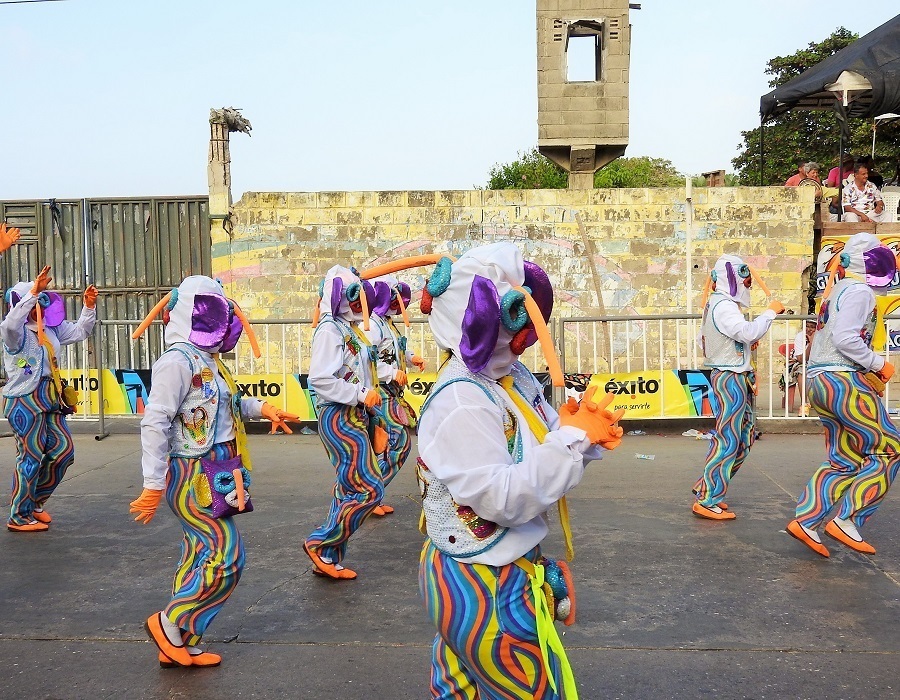 ---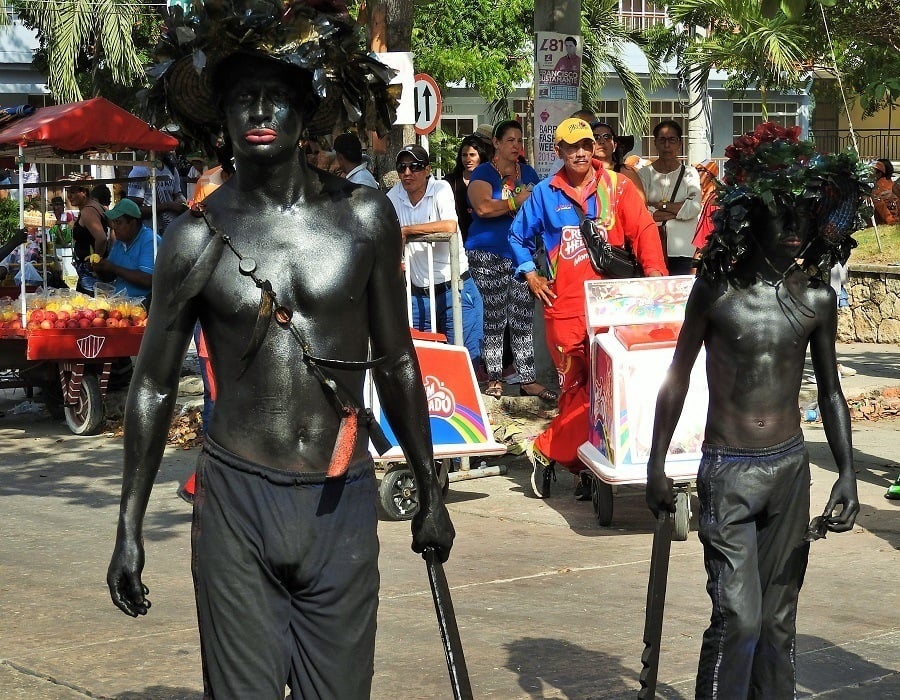 ---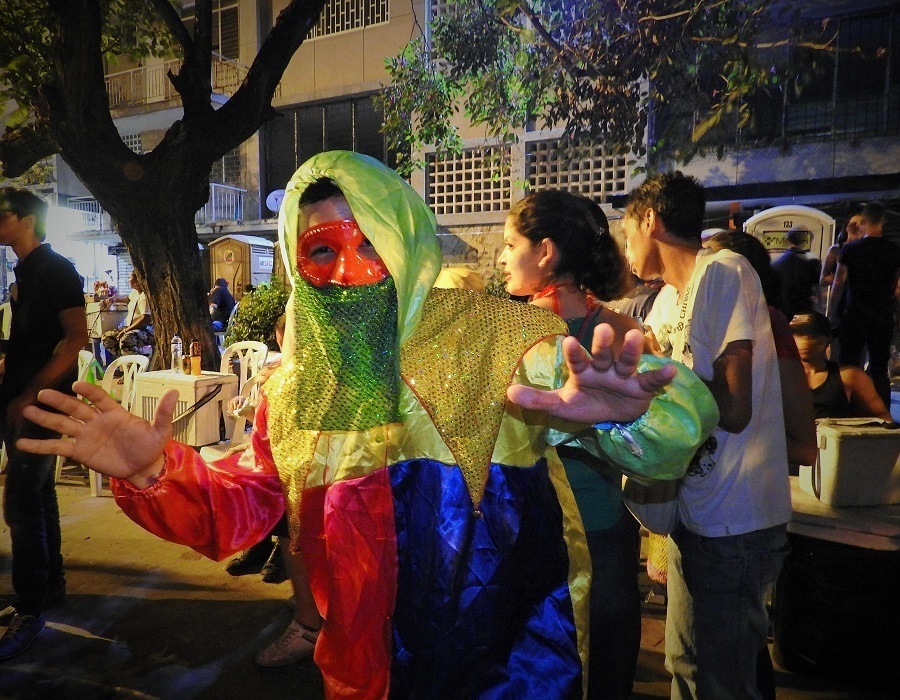 ---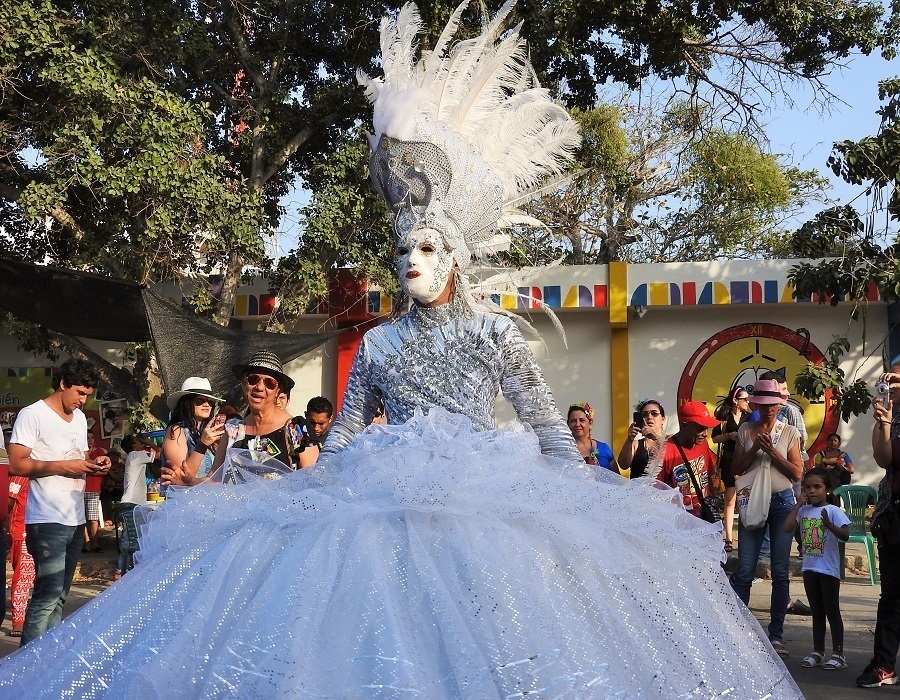 ---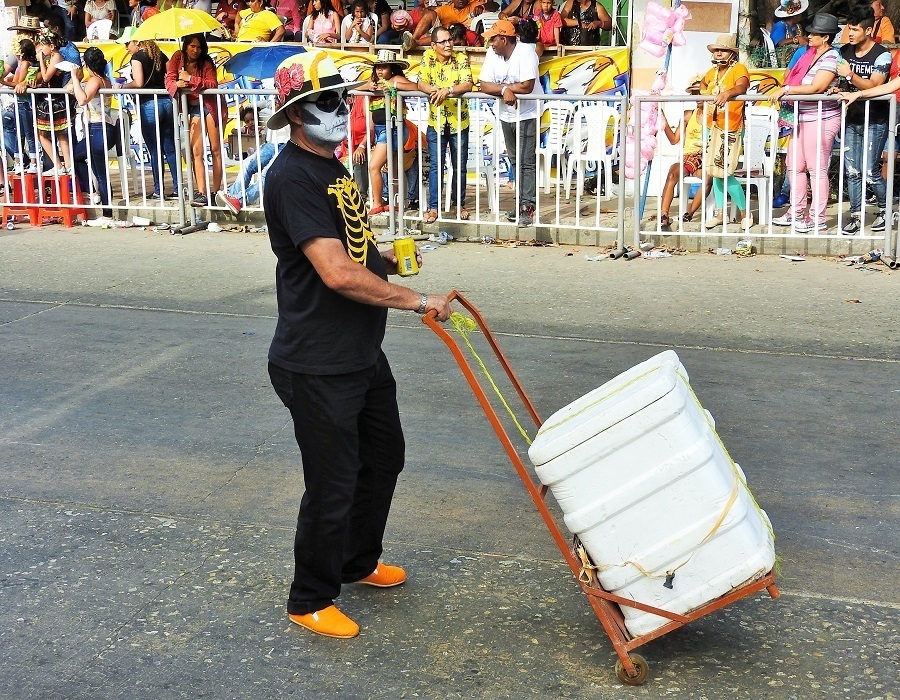 ---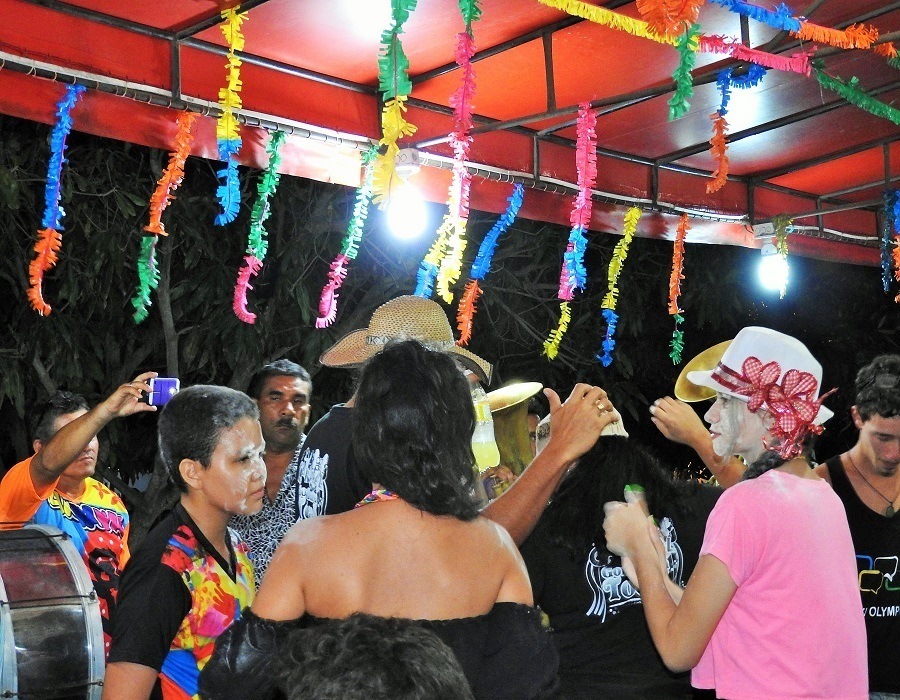 ---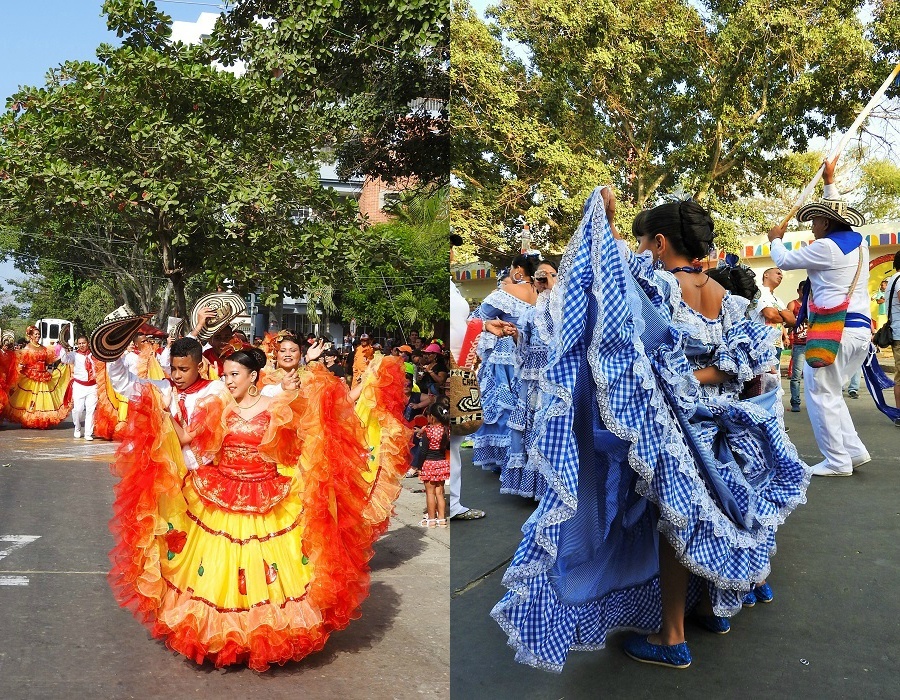 ---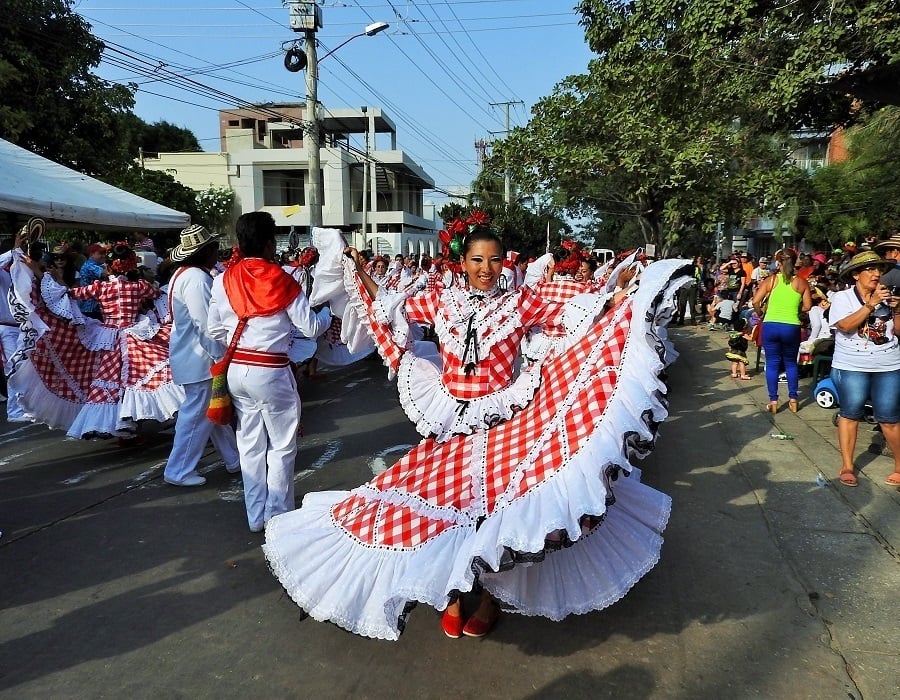 ---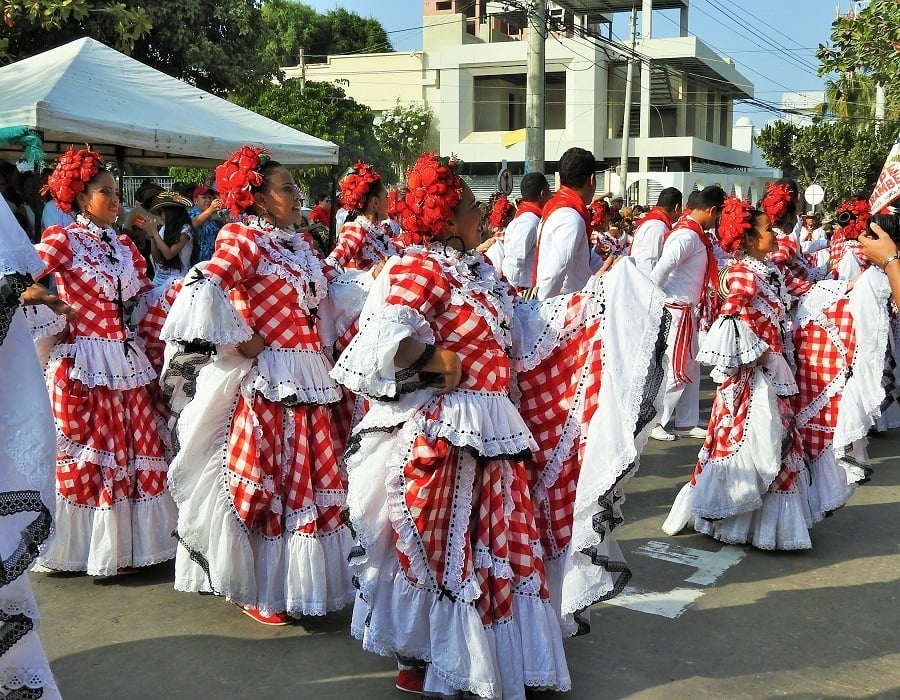 ---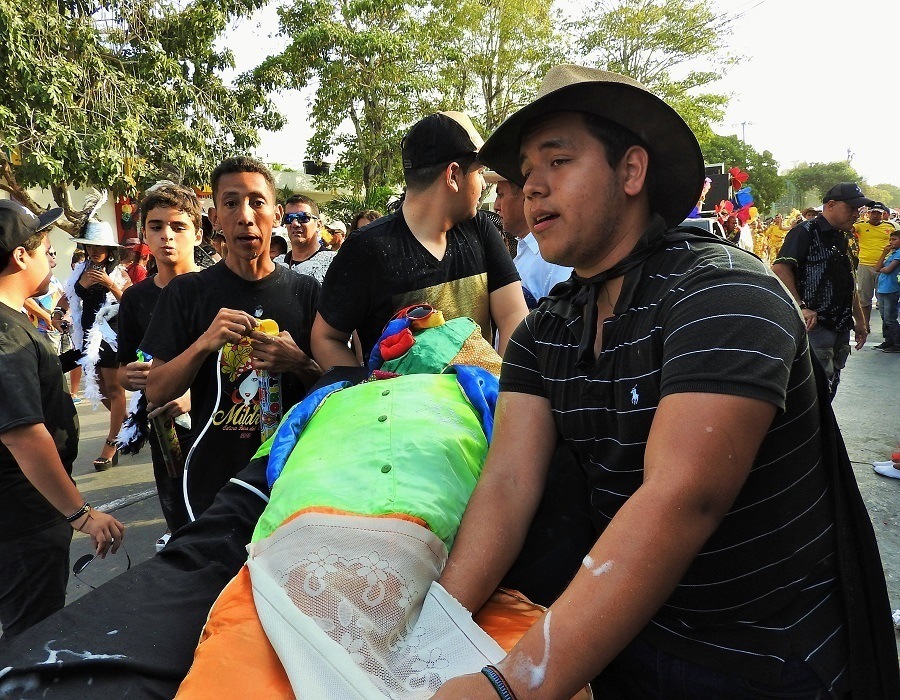 ---
All photos by Camille Poiré.
---
If you enjoyed this, be sure to check out some of the most bizarre parades in the world. Finally, check out the glamorous and gruesome history of the masquerade ball.