Photos of the beatnik movement in 1950s Greenwich Village that was home to Jack Kerouac, Allen Ginsberg, and the thriving Beat Generation.
In the late 1940s, a new counterculture coalesced around the writings of Allen Ginsberg, Jack Kerouac, and William Burroughs that embraced nonconformity, sexual liberation, and a bohemian lifestyle. Known as the Beat Generation, they laid the philosophical foundations for a free-spirited expressionism that would evolve into the broader hippie movement in the 1960s.
Beatniks found their home in Greenwich Village, a then-downtrodden neighborhood of New York City with low rents and an insular but welcoming community. As described by one resident:
Like, man, if you're Beat, where else is there to go but Greenwich Village, Earth? Like, it's Endsville, man, you dig?
In this gallery, we look at fascinating images of what life looked like in the Beatniks' New York of the 1950s and 1960s: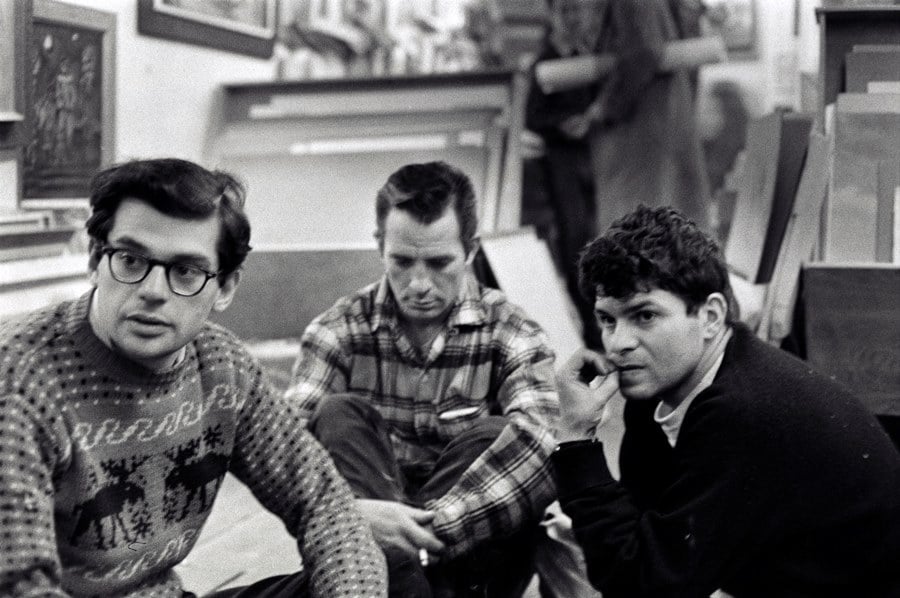 ---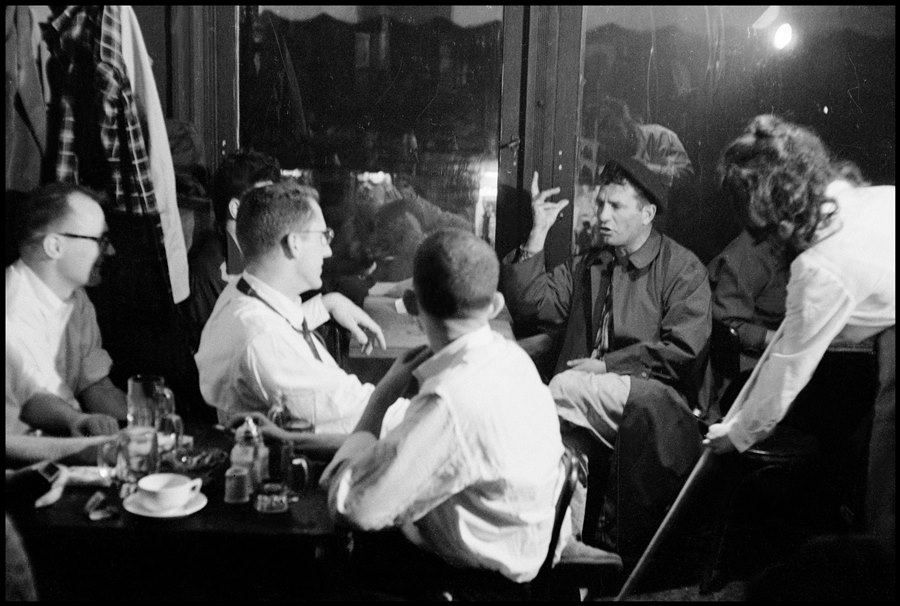 ---
---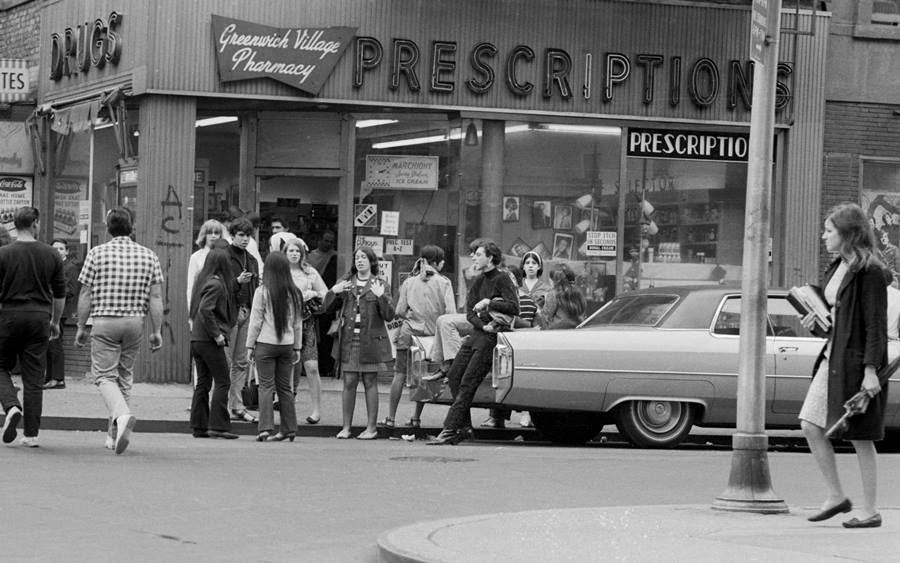 ---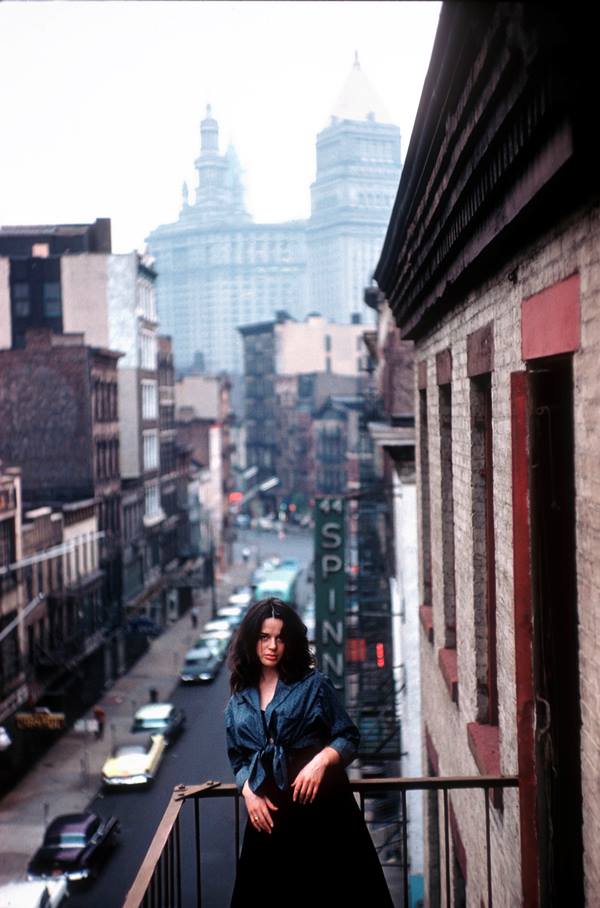 ---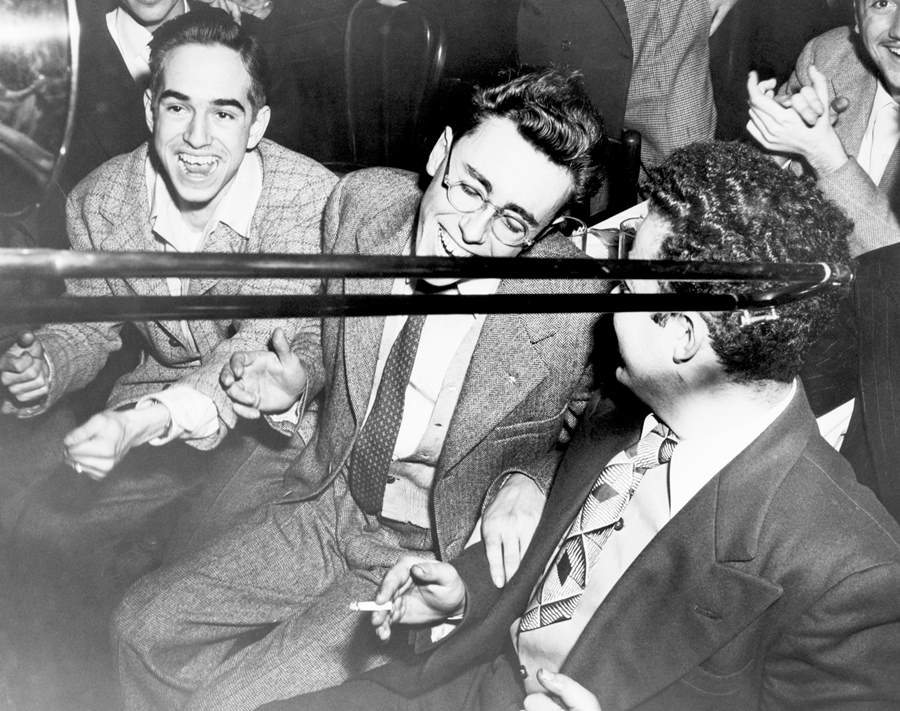 Bettmann / Getty Archives
---
---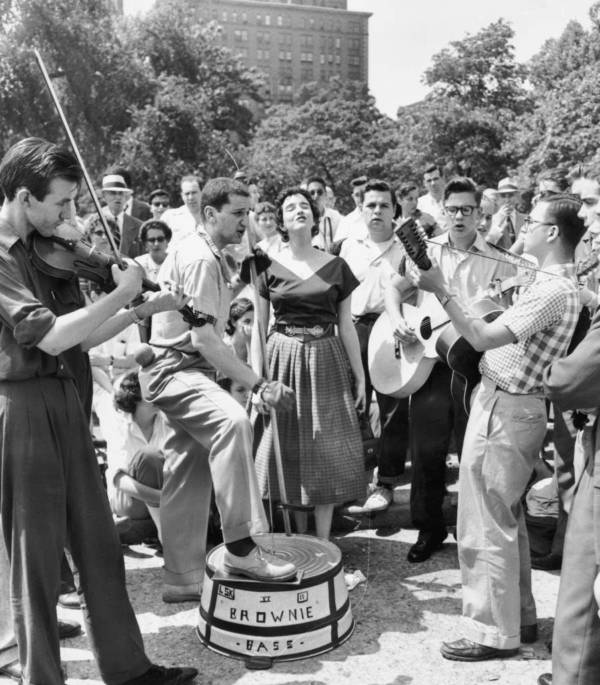 ---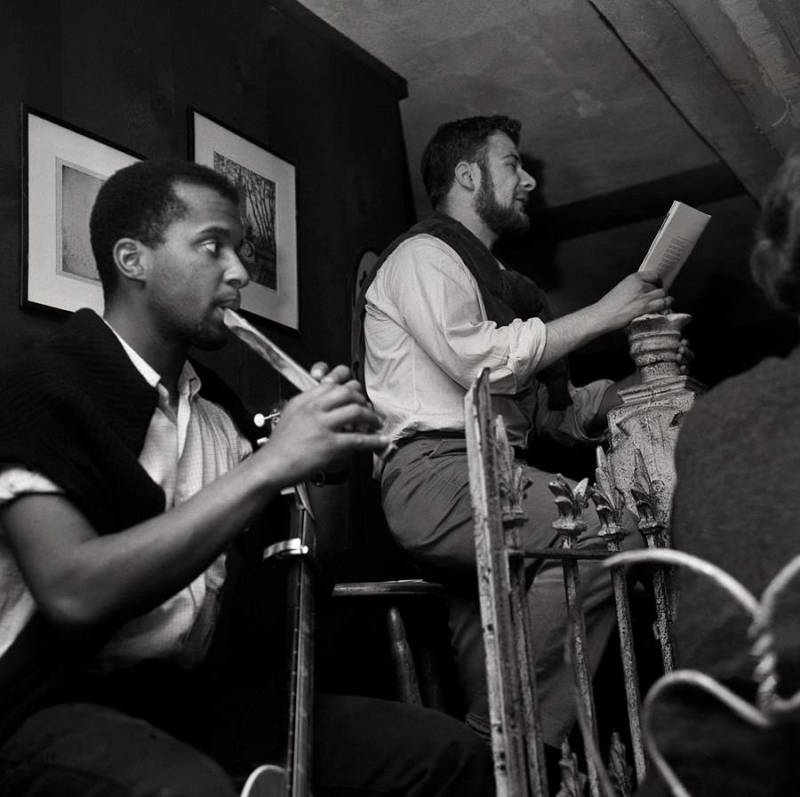 ---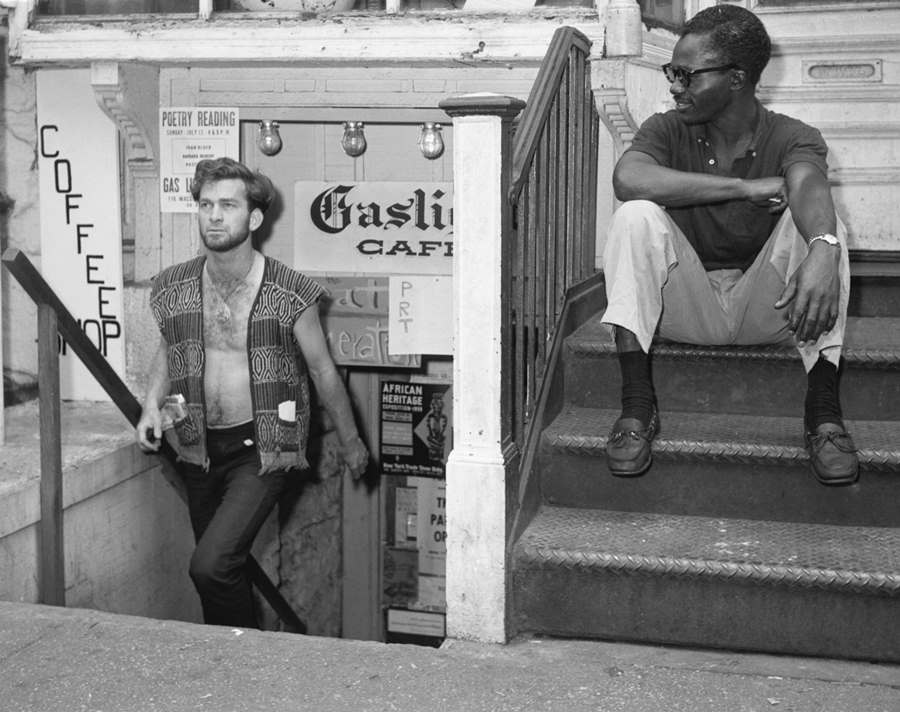 ---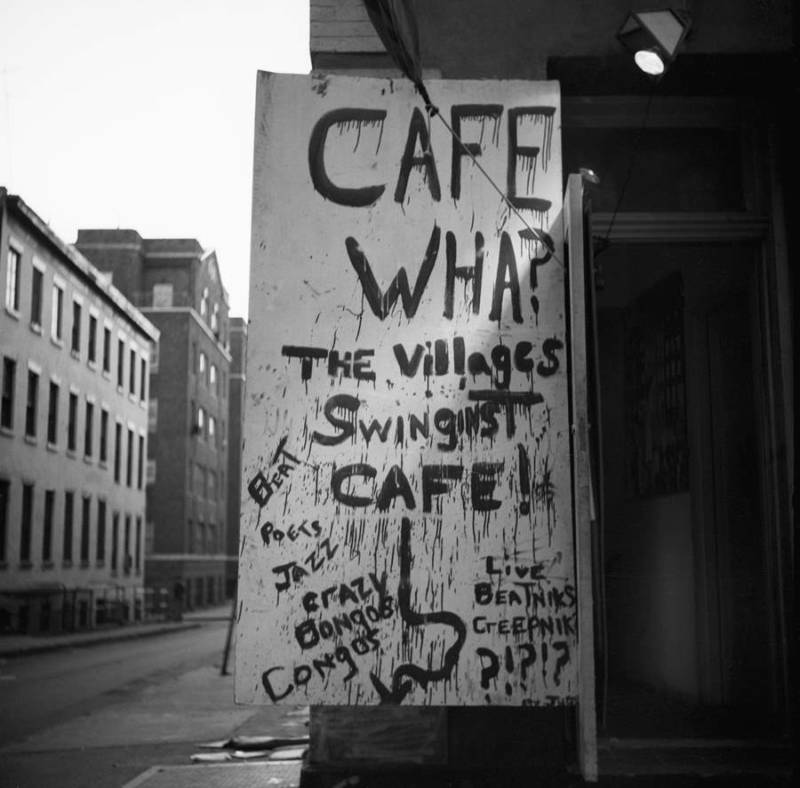 ---
---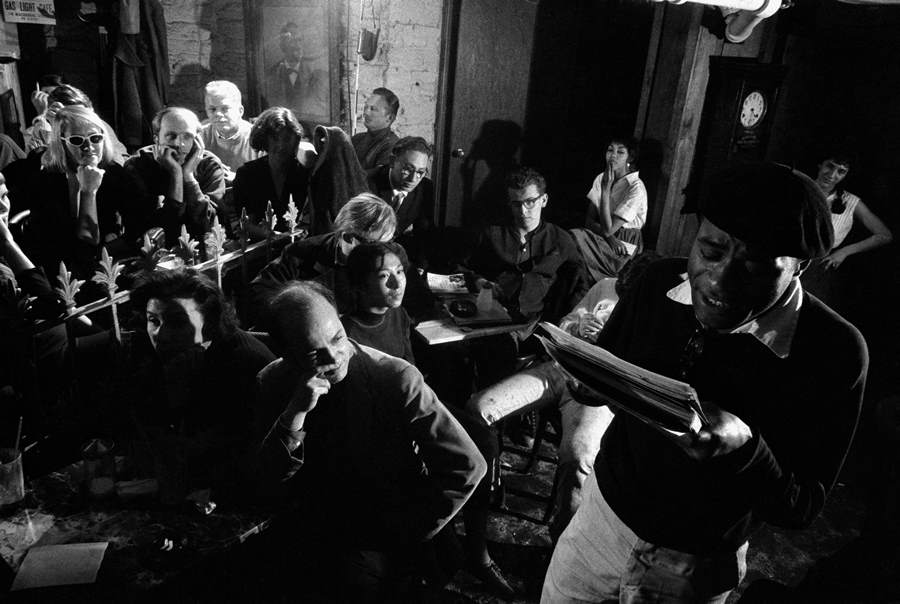 ---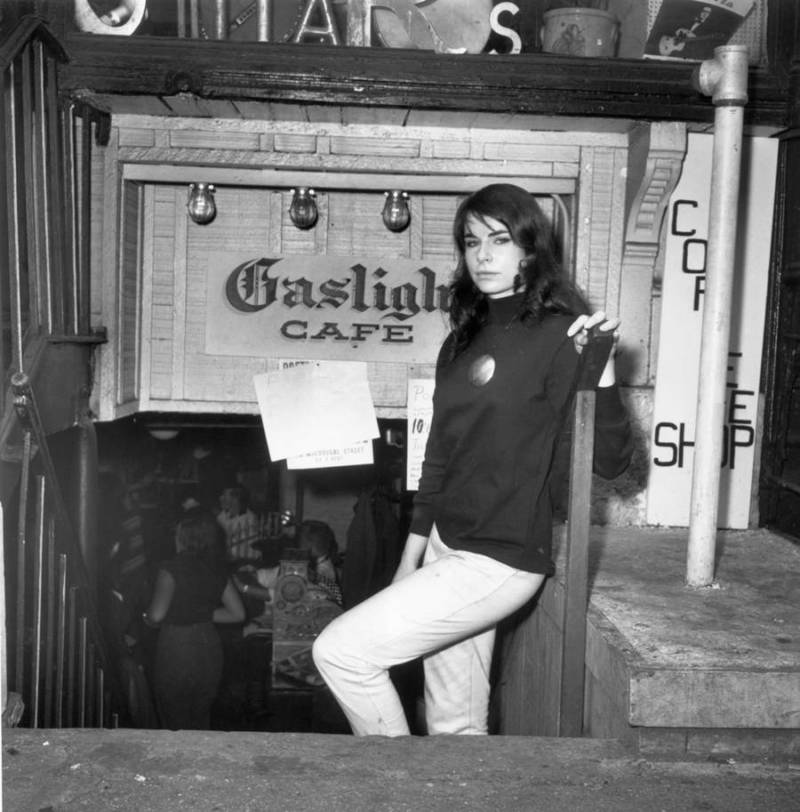 ---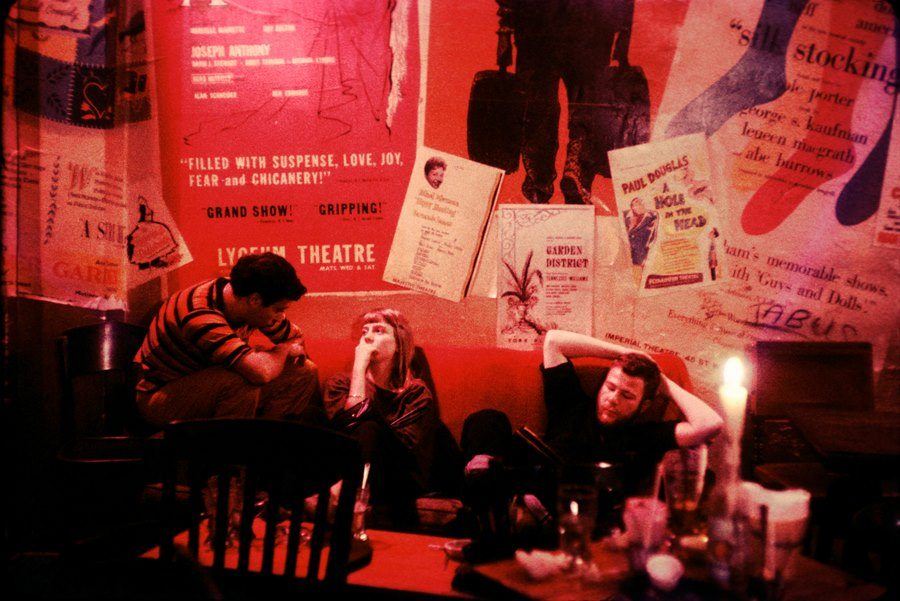 ---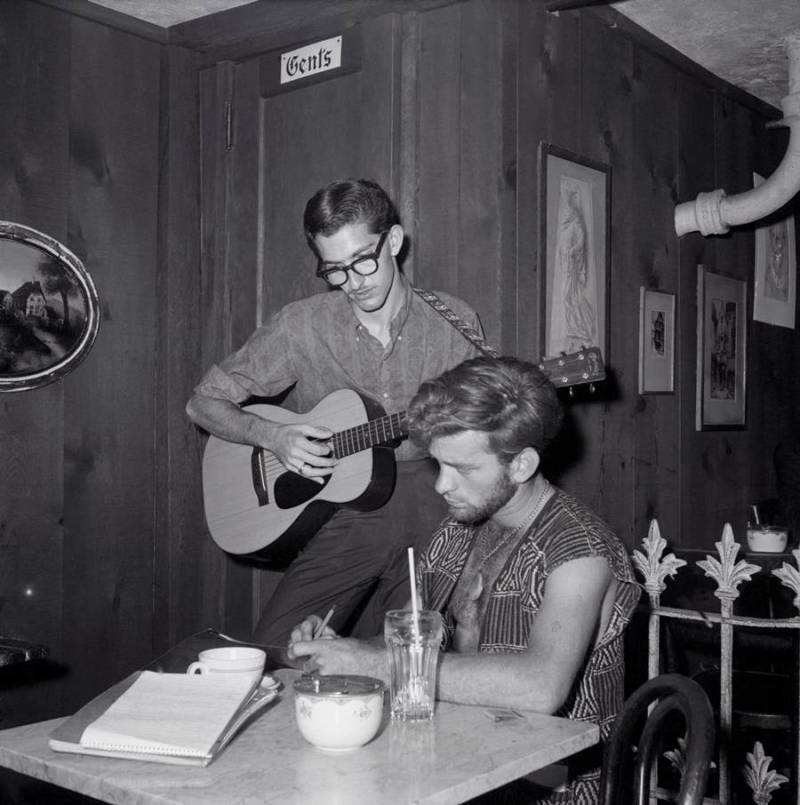 ---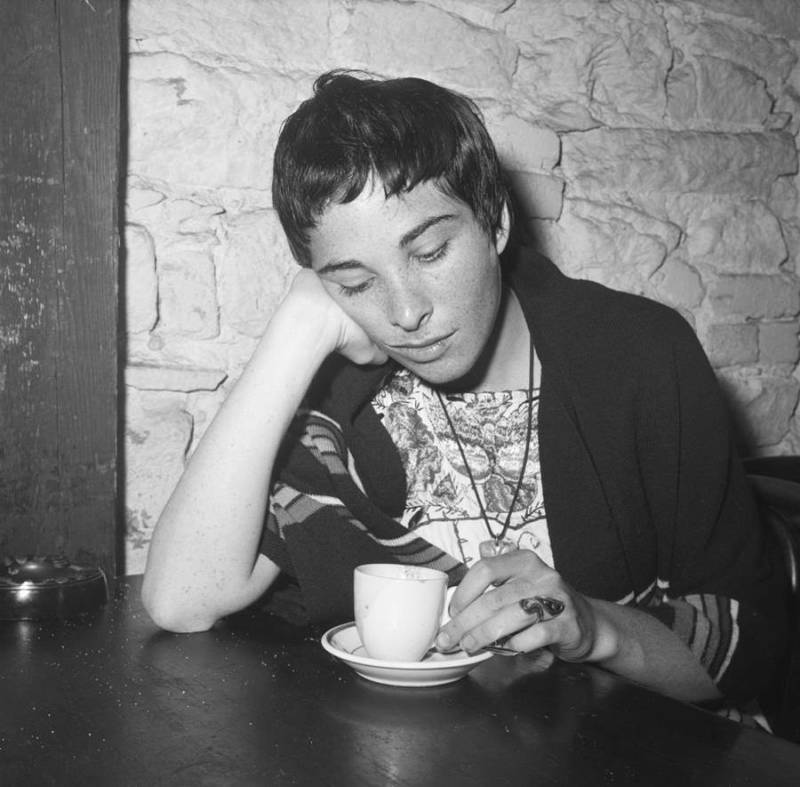 ---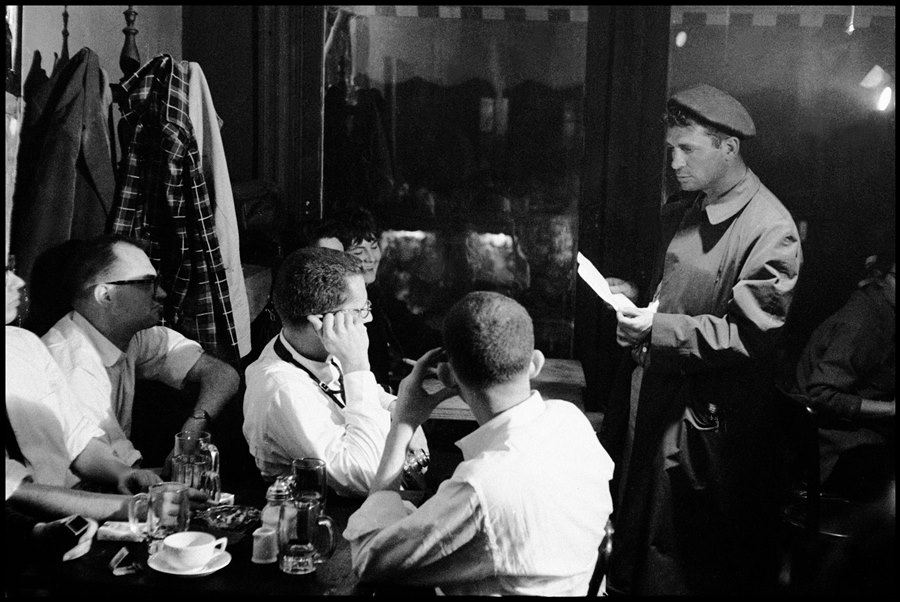 ---
---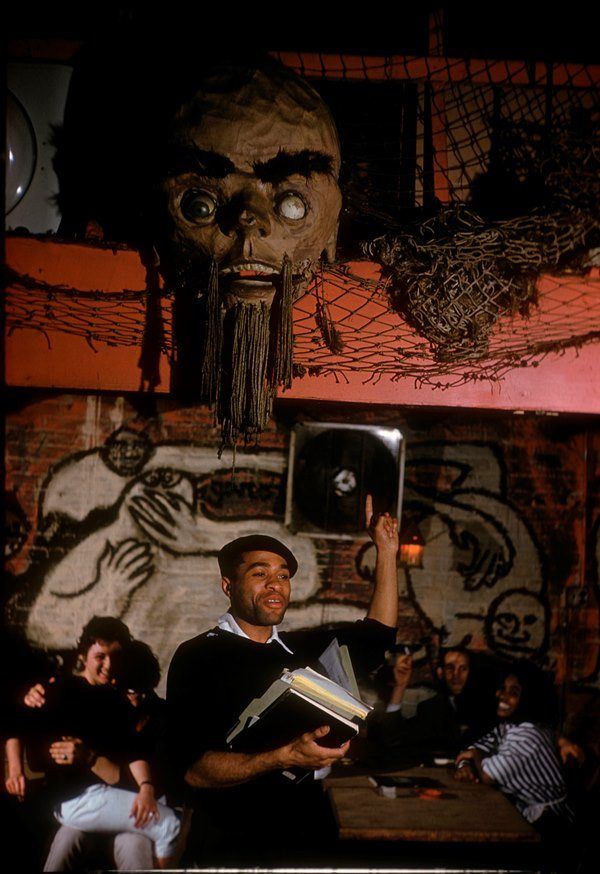 ---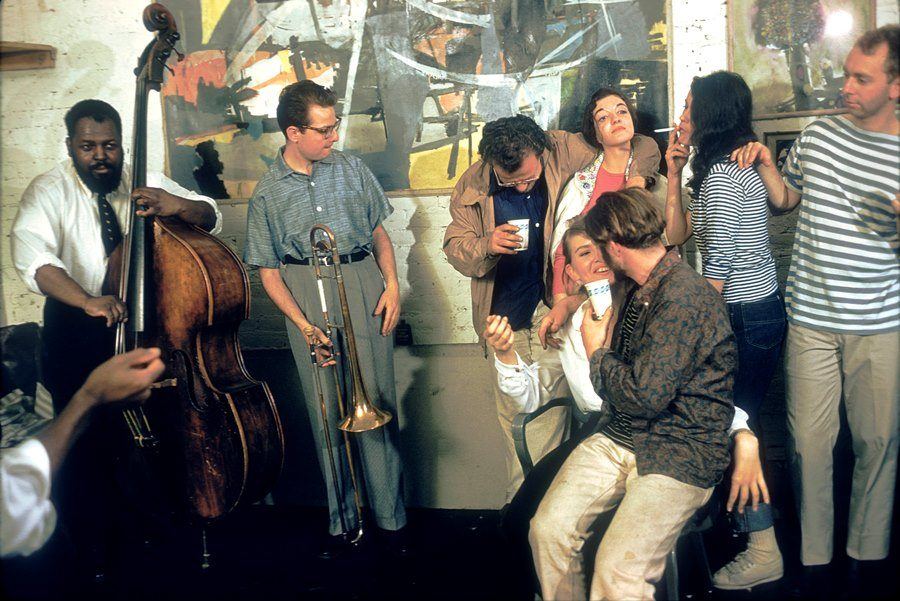 ---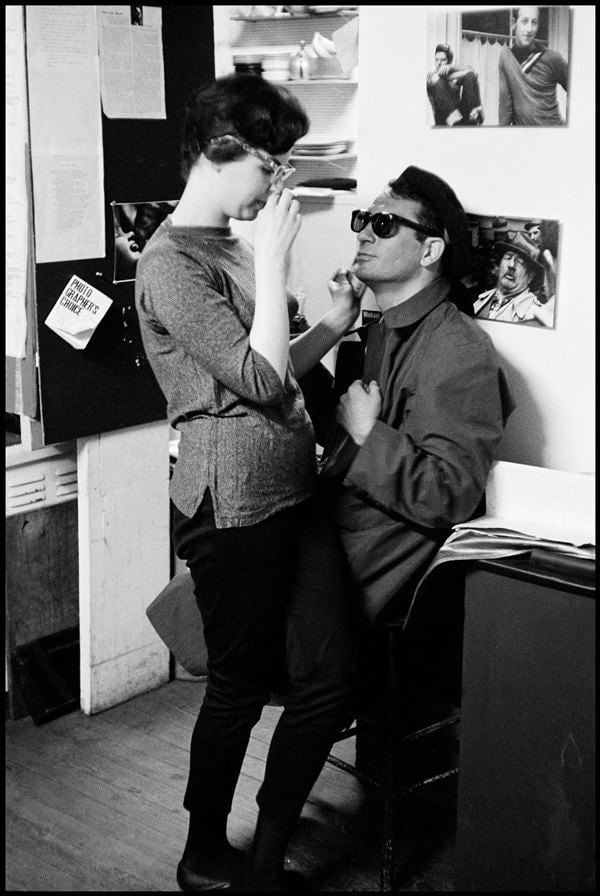 ---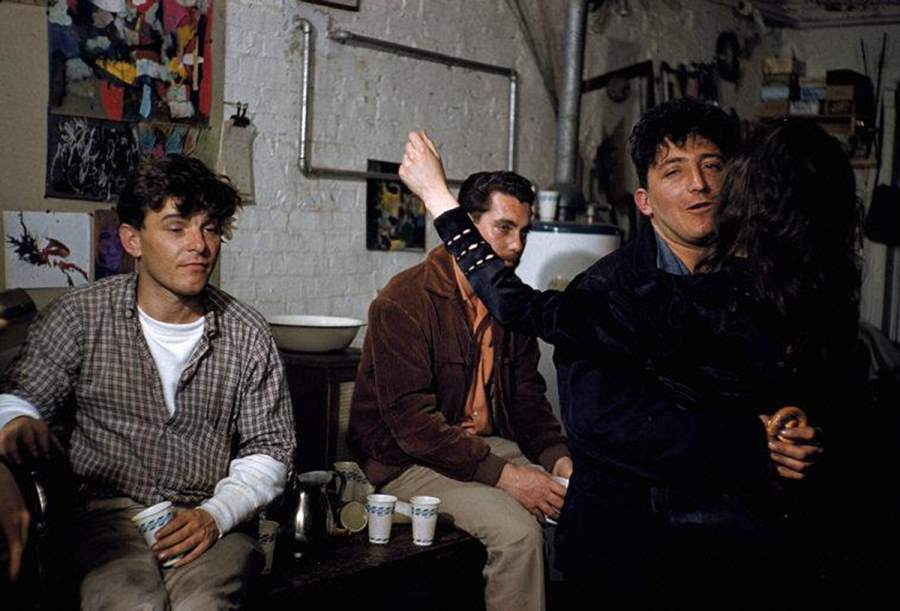 ---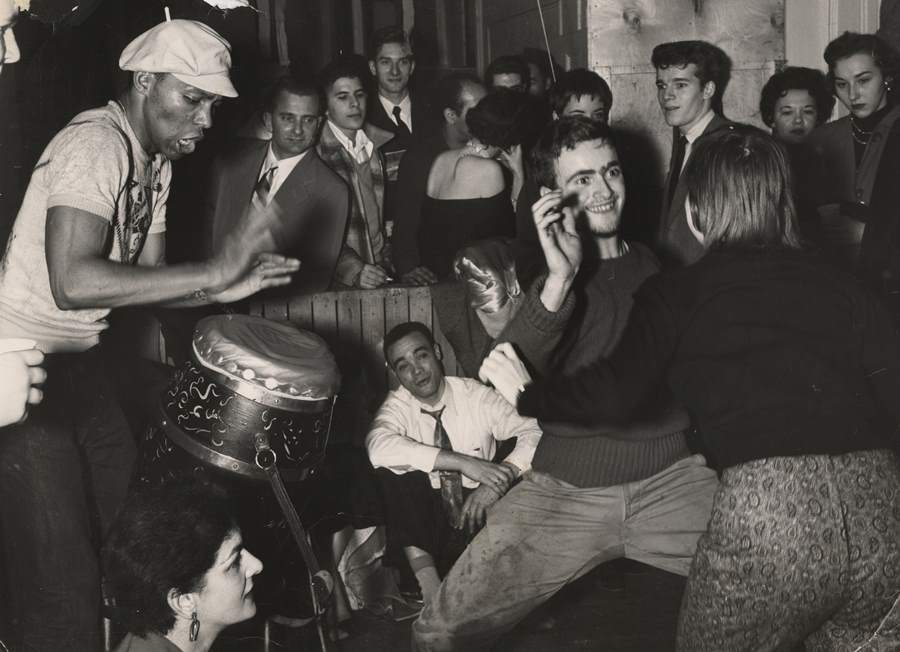 ---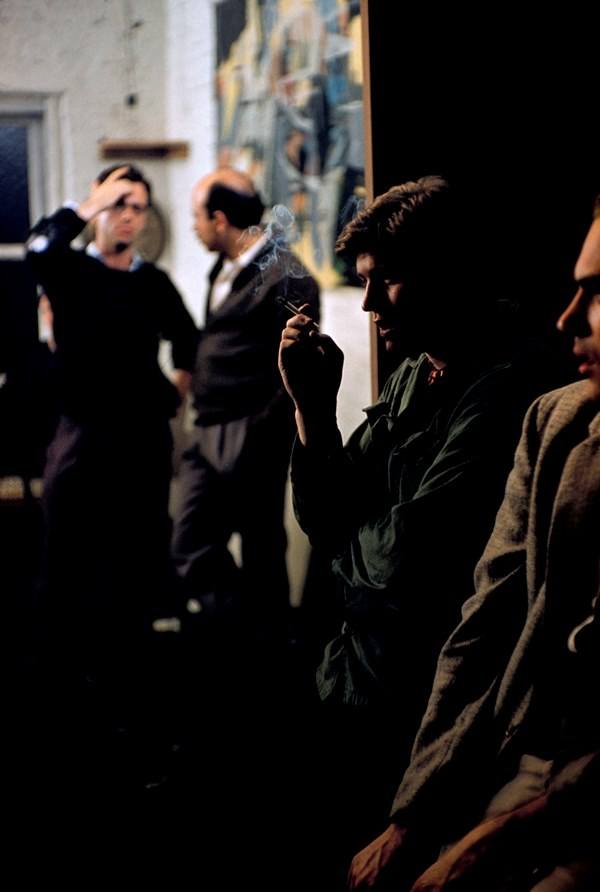 ---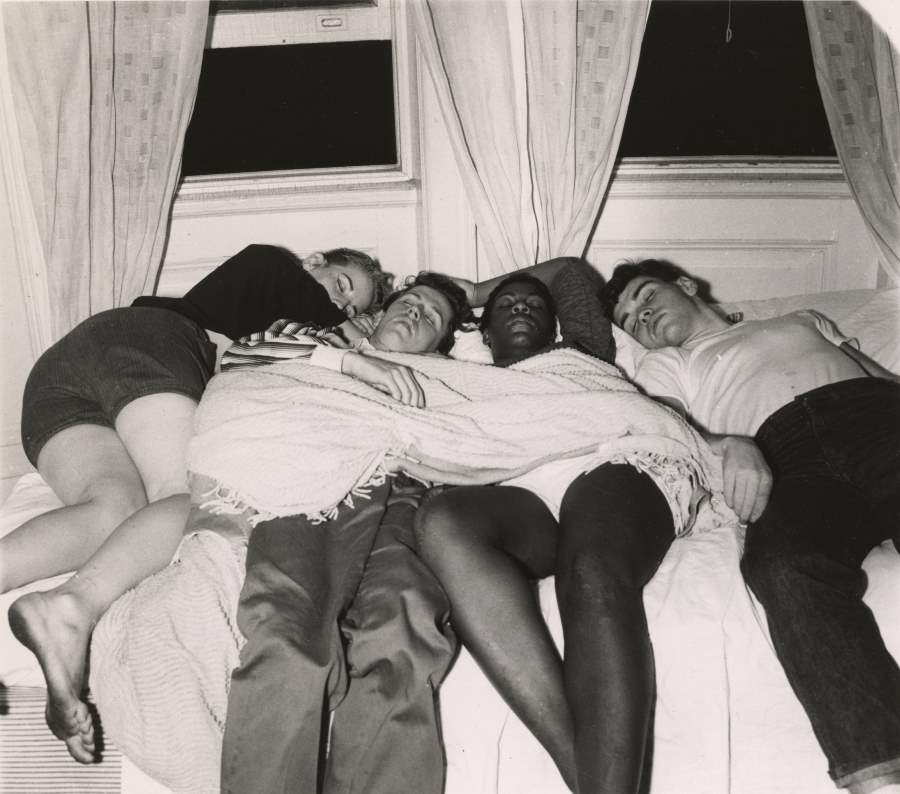 ---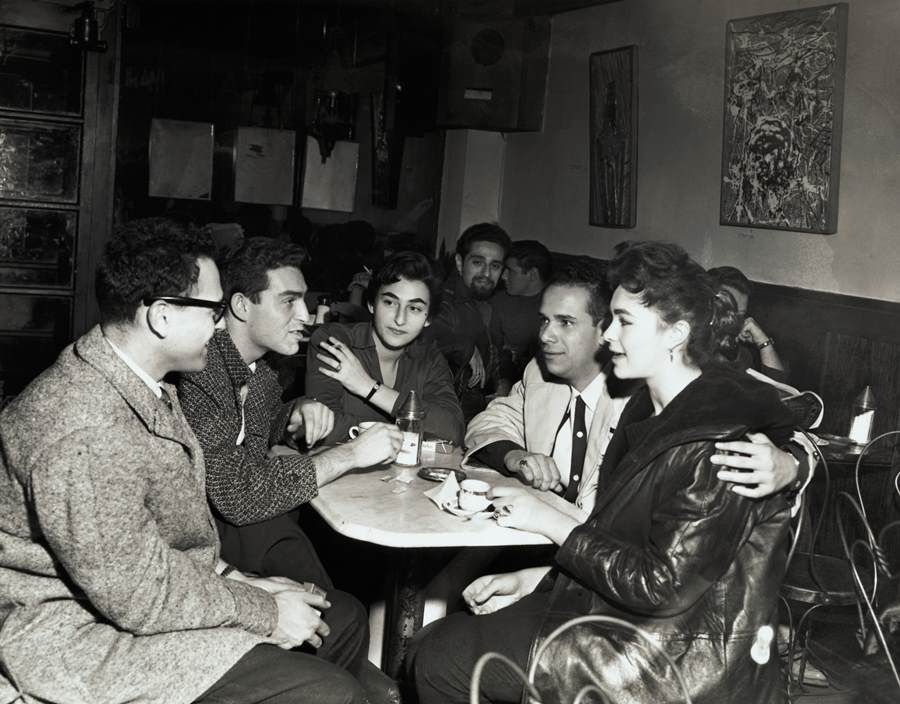 Bettmann / Contributor via Getty Images
---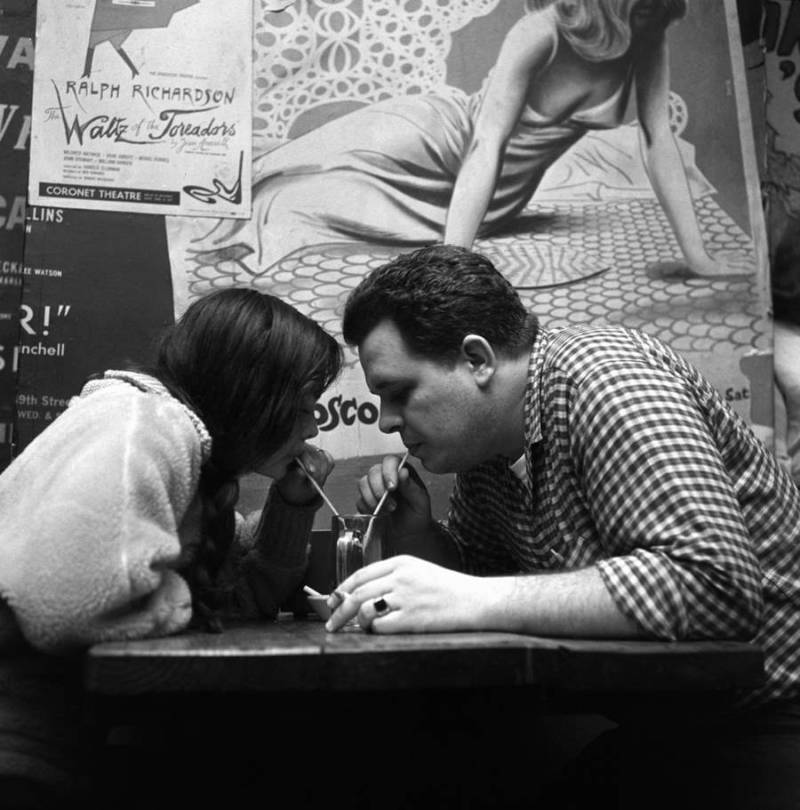 ---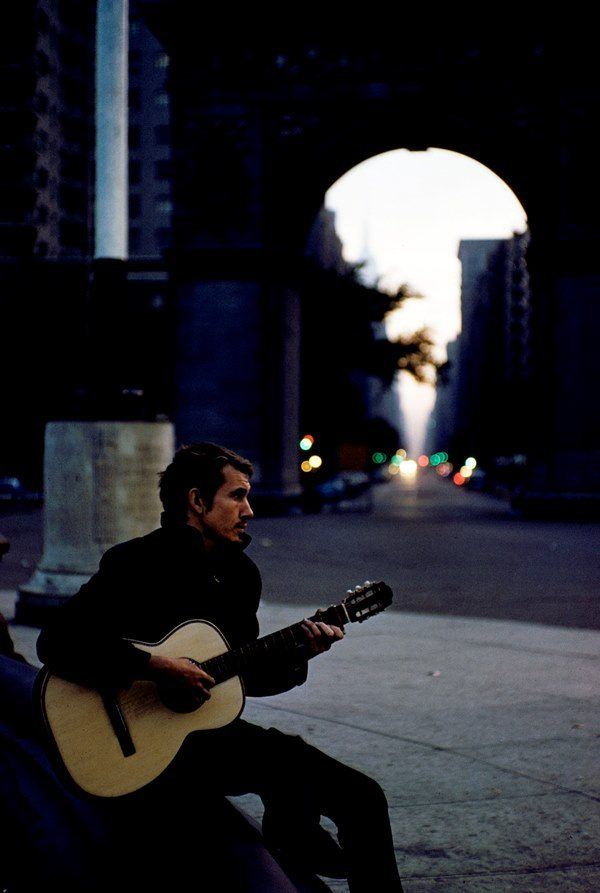 ---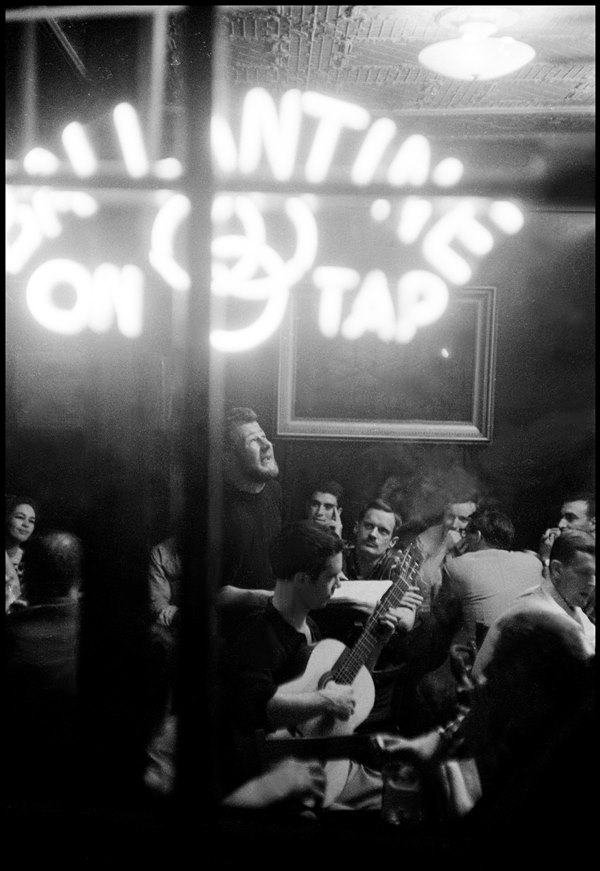 ---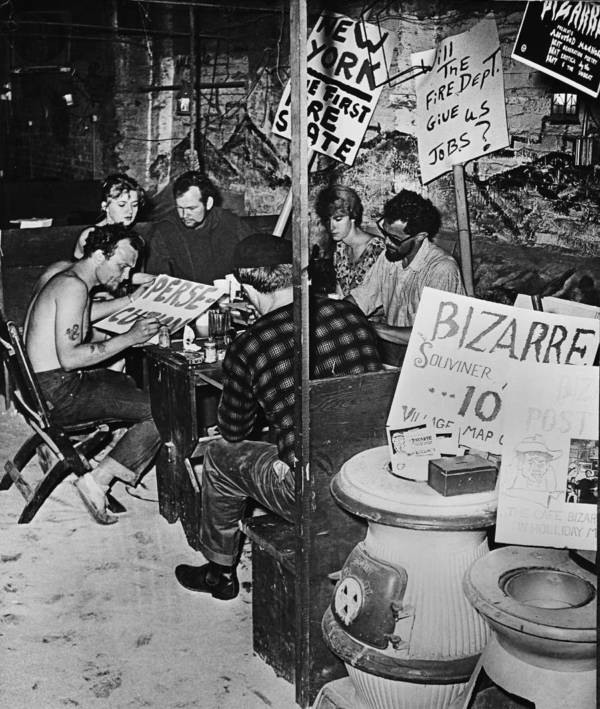 Gamma-Keystone / Getty Images
---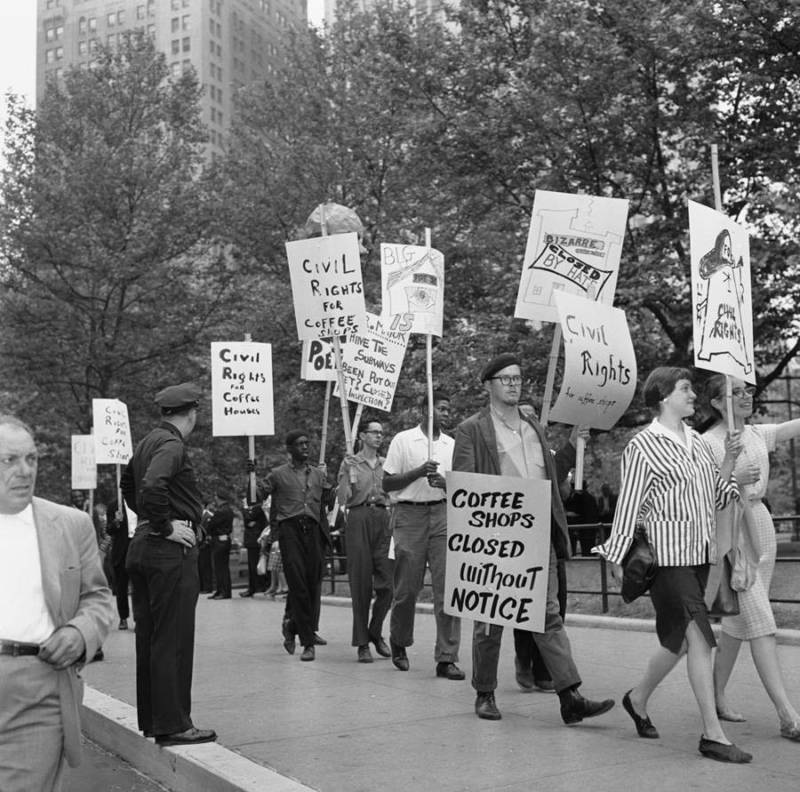 ---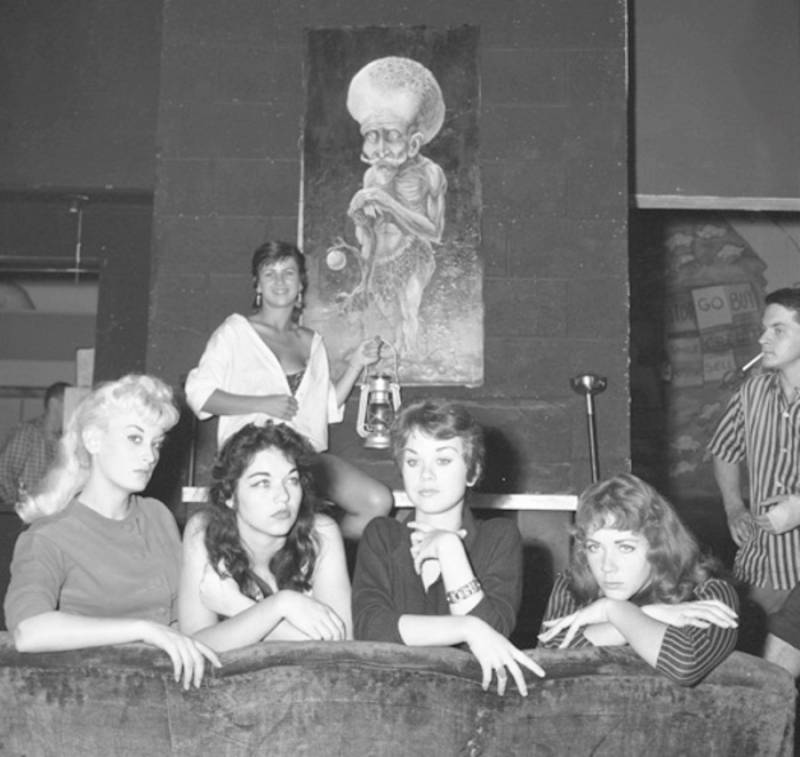 ---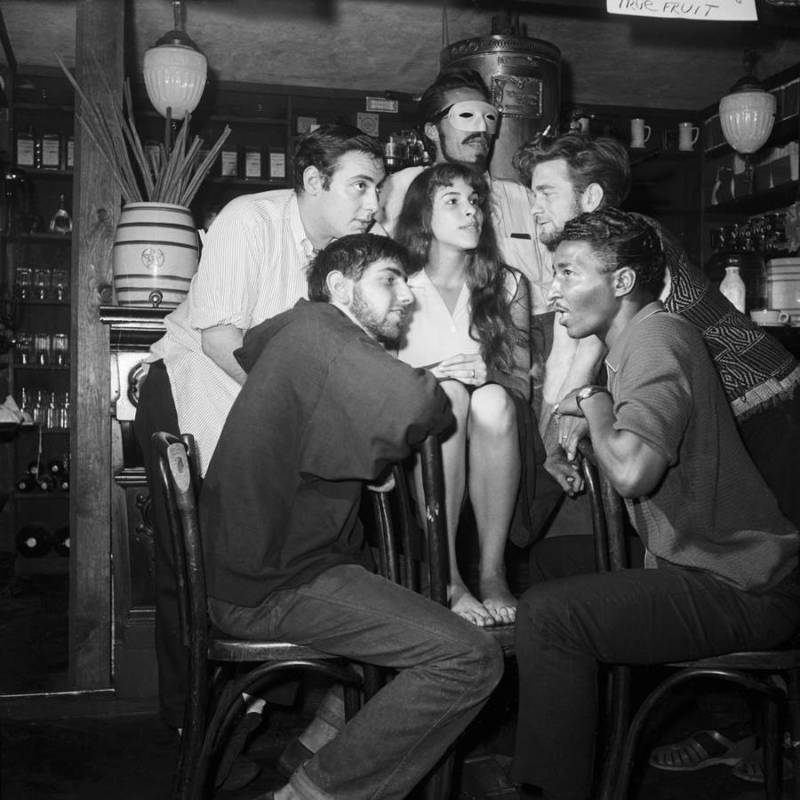 ---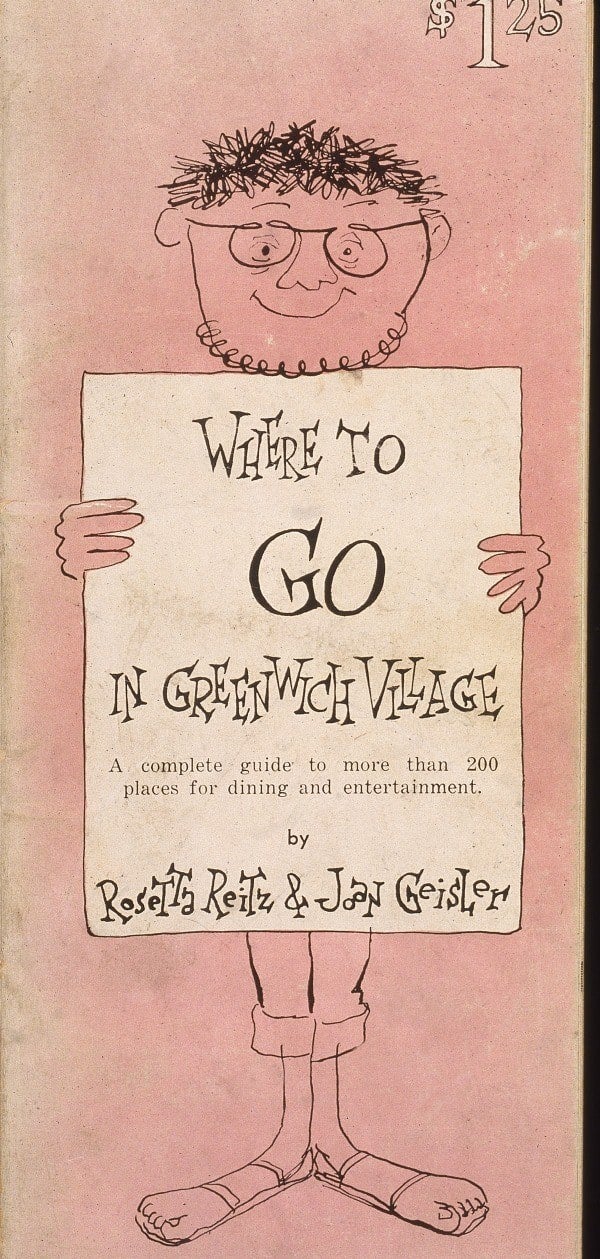 Hulton Archive / Getty Images
---
If you're fascinated by this era, watch this short documentary from 1961 about Beat culture in New York:
https://www.youtube.com/watch?v=HxOWgA0mILk
---
And if you enjoyed this gallery of beatniks in New York City, check out our others on San Francisco at the height of the hippie revolution. Then, have a look at some terrifying photos of the New York subway in the 1980s.