Take a look at the production of the original Star Wars trilogies with these behind-the-scenes Star Wars photographs.
Star Wars: Episode IV – A New Hope debuted on May 25, 1977. George Lucas, the film's writer and director, thought the movie would be a flop. Instead of attending the movie premiere, he went on a vacation to Hawaii with his friend Steven Spielberg. Little did he know that the film would gross almost 36 million dollars on opening weekend alone, launching one of the most successful film franchises in the world.
To the delight of millions, the Star Wars saga will continue this winter in a new film directed by J. J. Abrams. But before we start looking toward the future, let's go back a few decades and reminisce over these vintage behind-the-scenes Star Wars pictures from the original trilogy: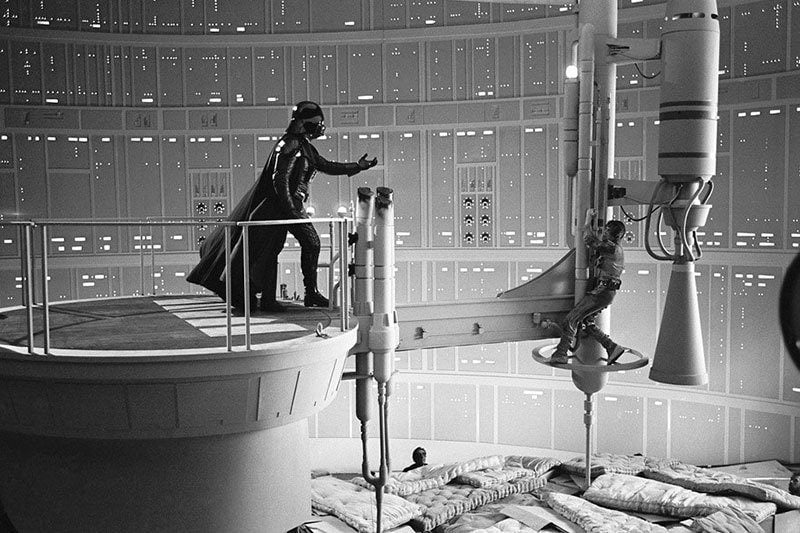 ---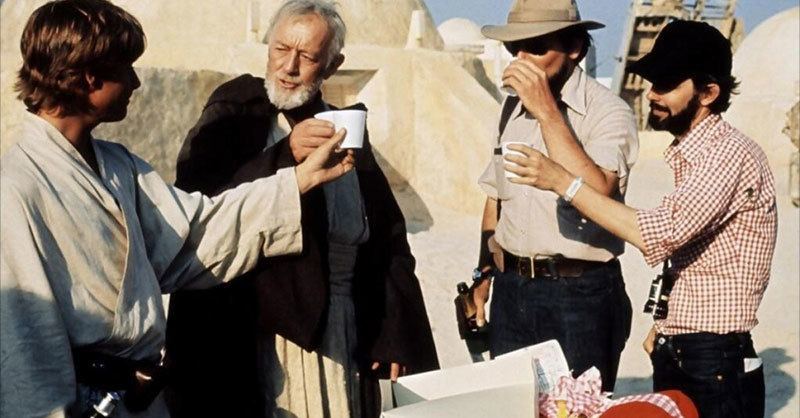 ---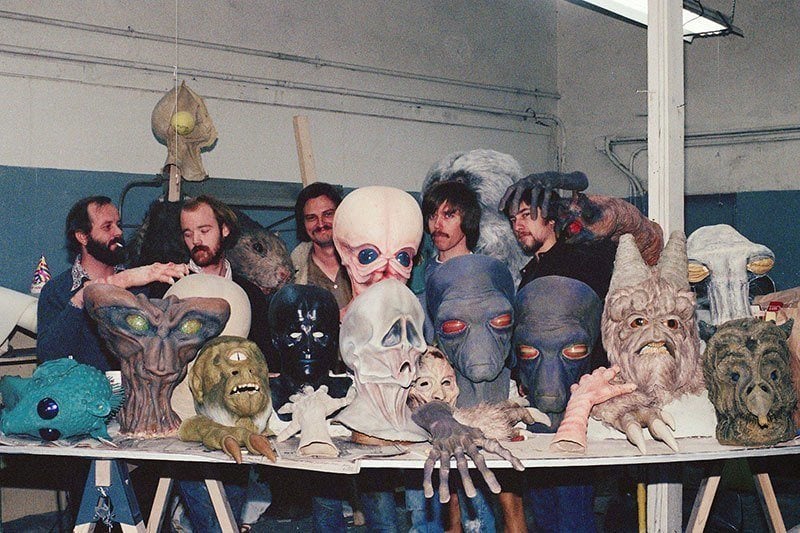 ---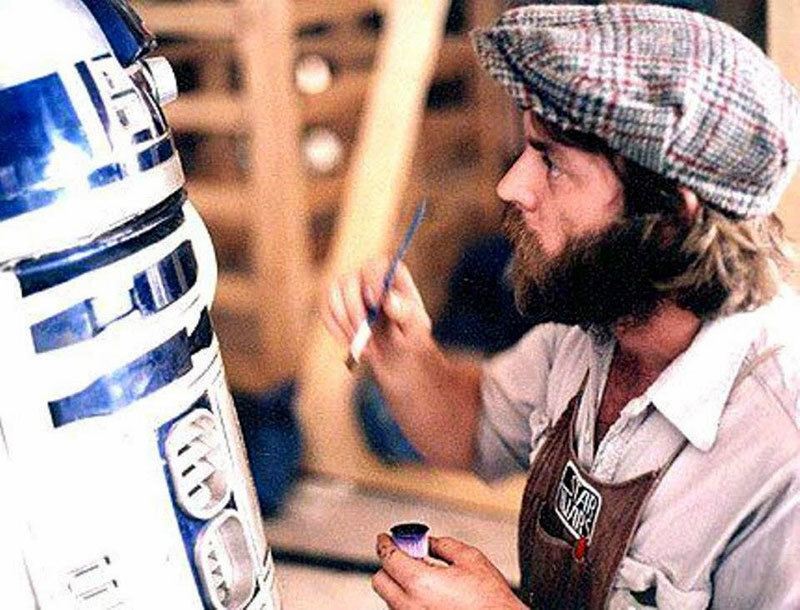 ---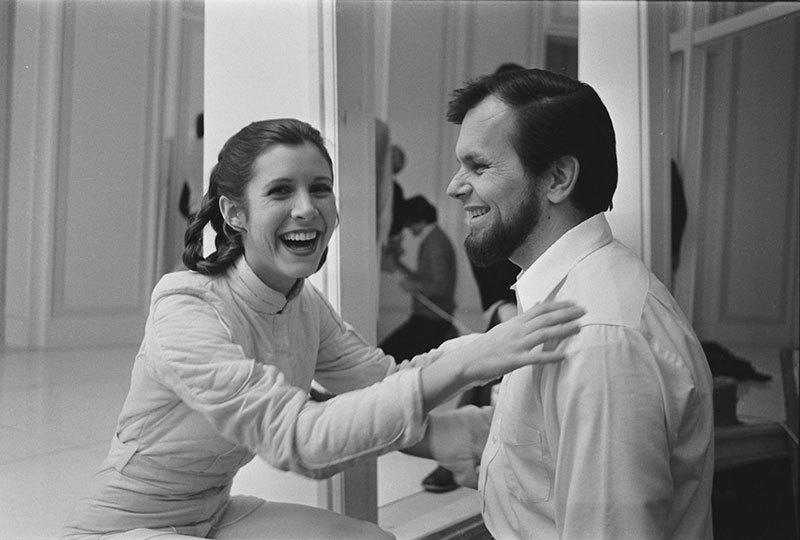 ---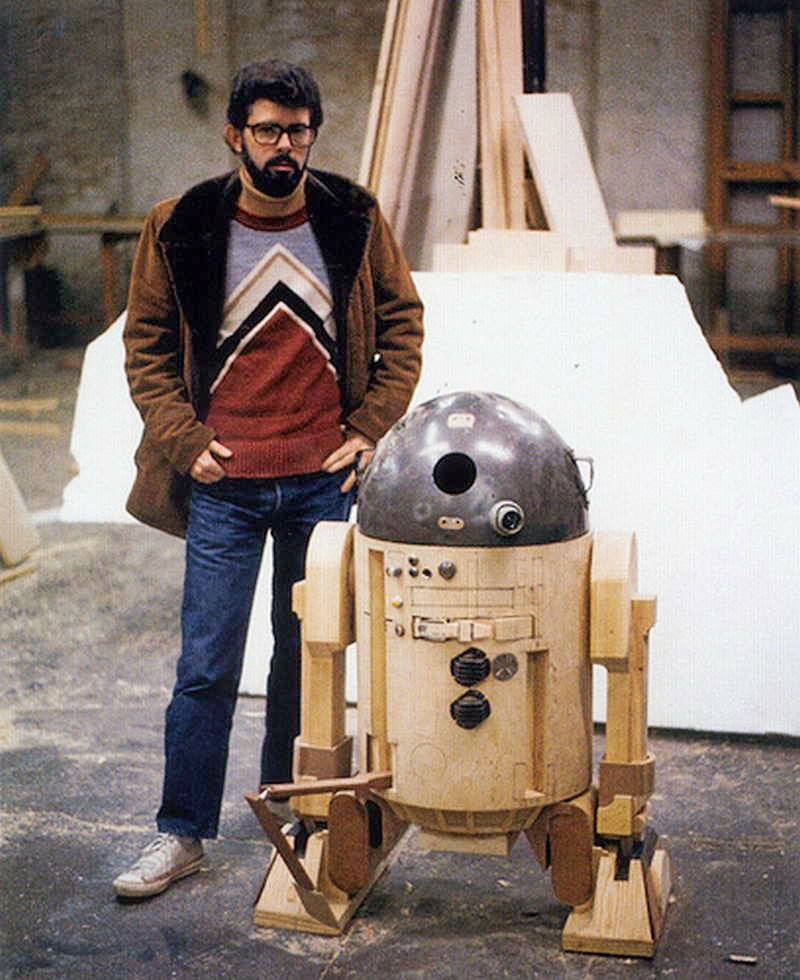 ---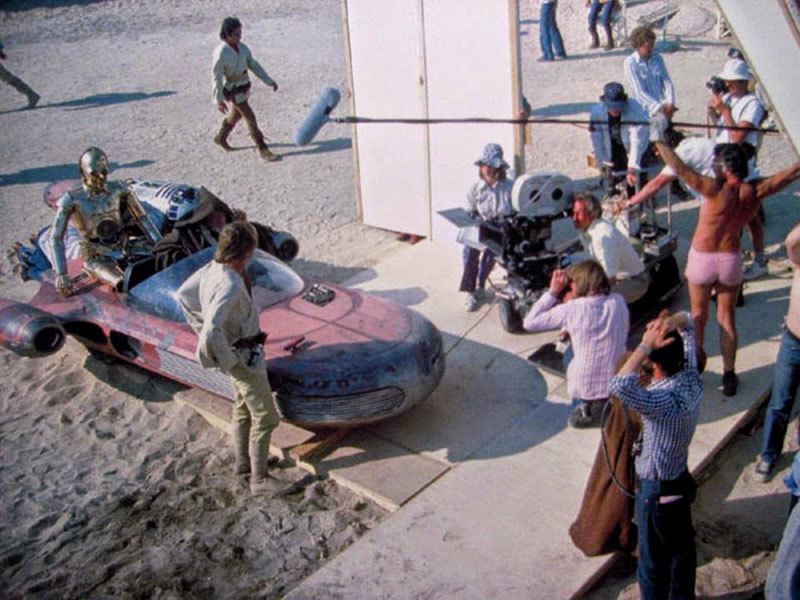 ---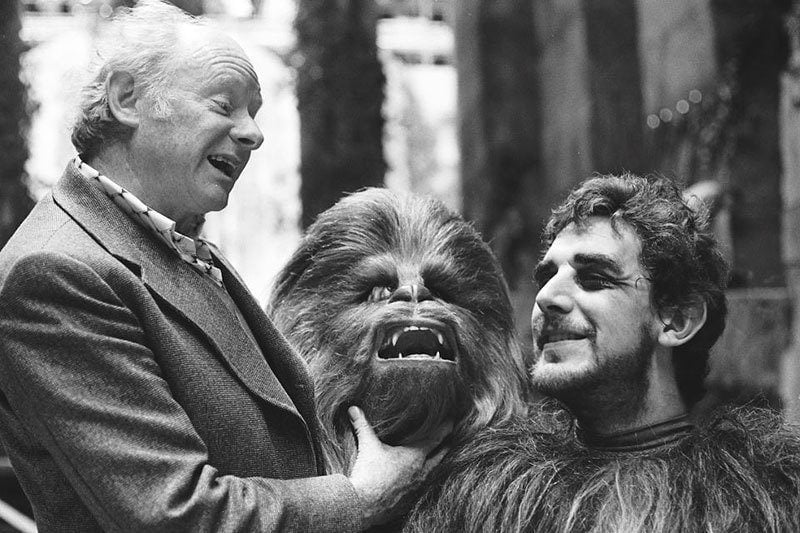 ---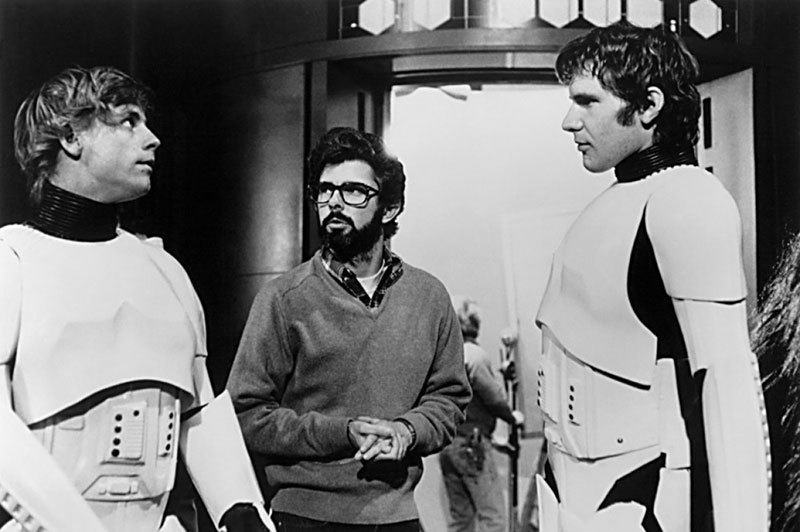 ---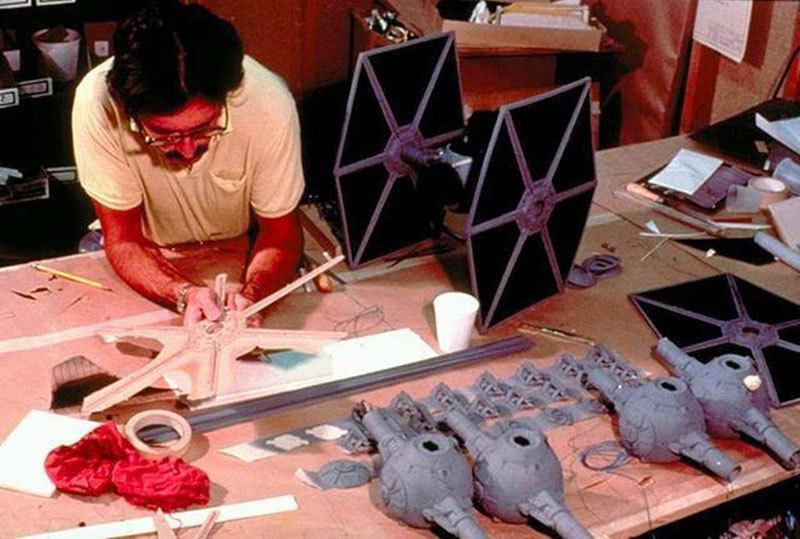 ---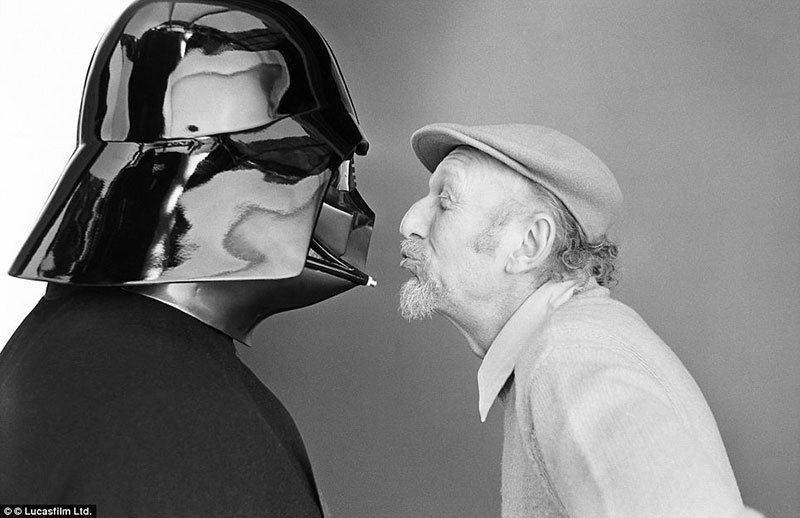 ---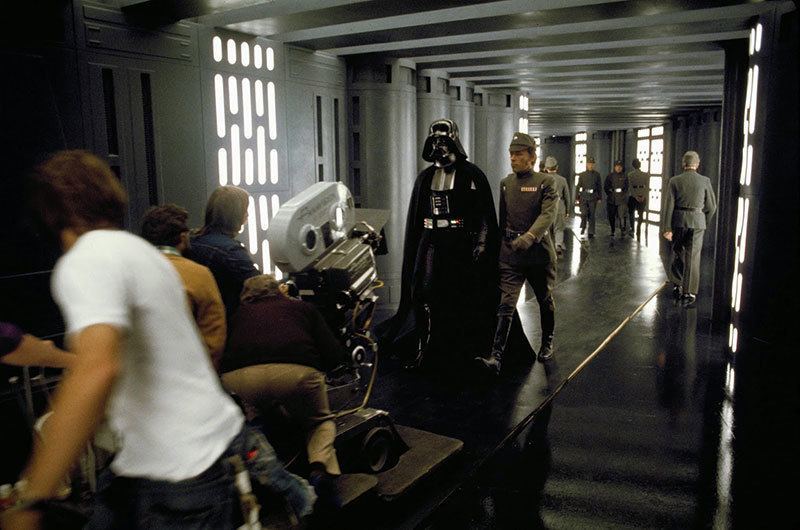 ---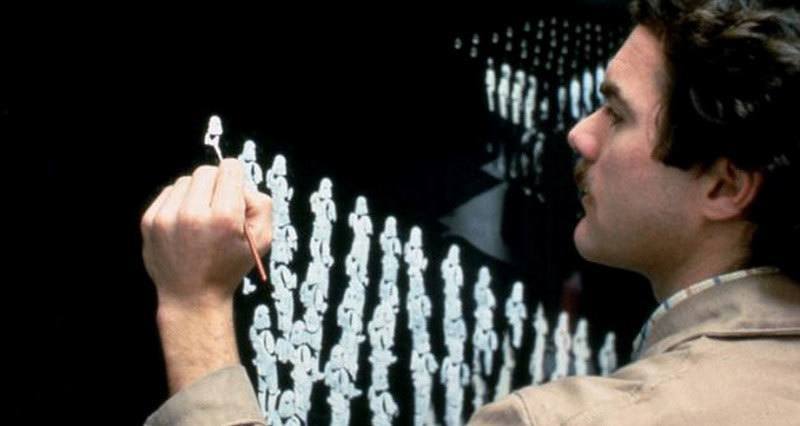 ---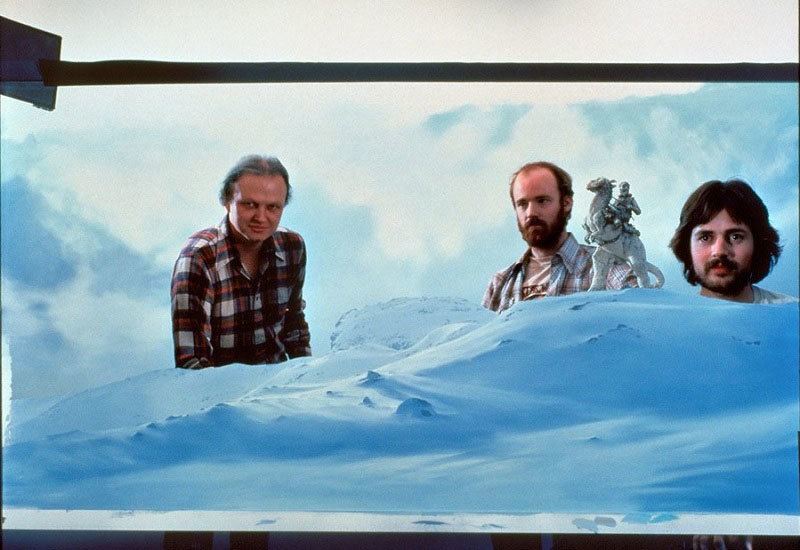 ---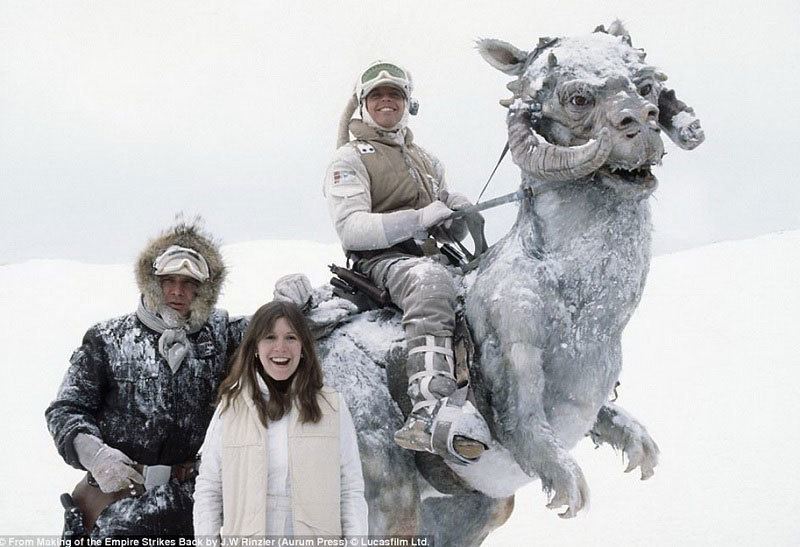 ---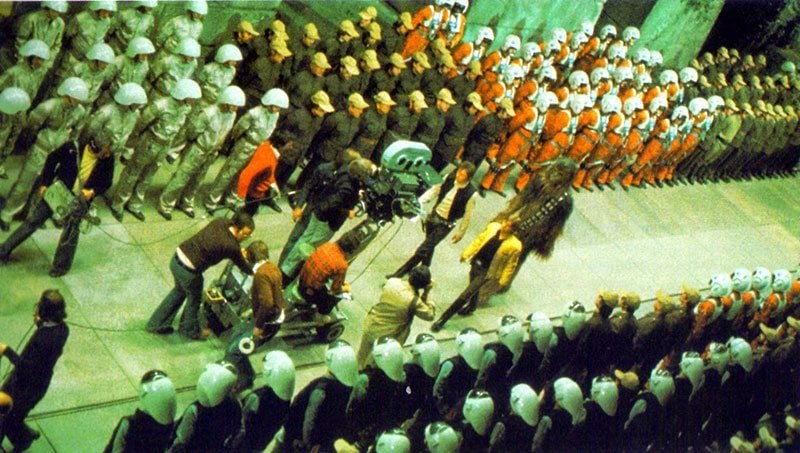 ---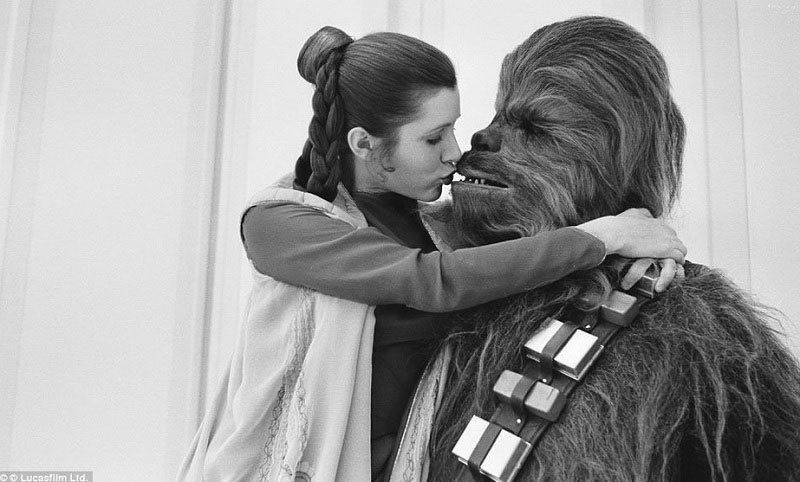 ---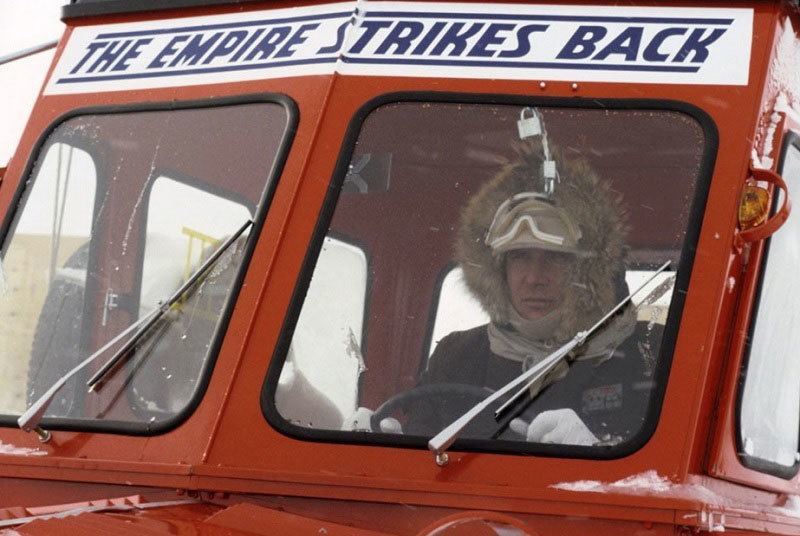 ---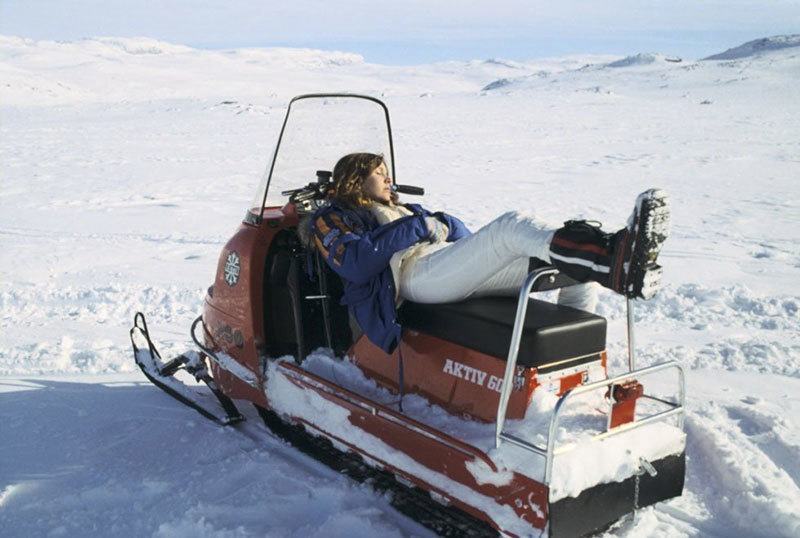 ---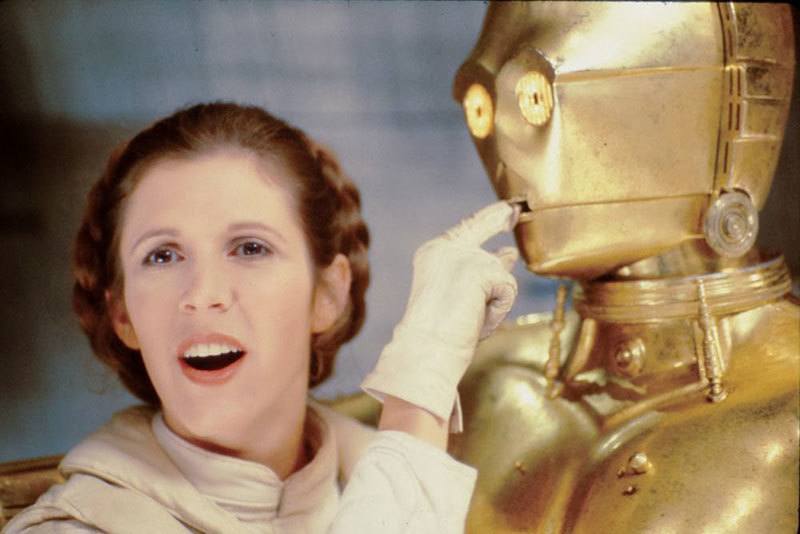 ---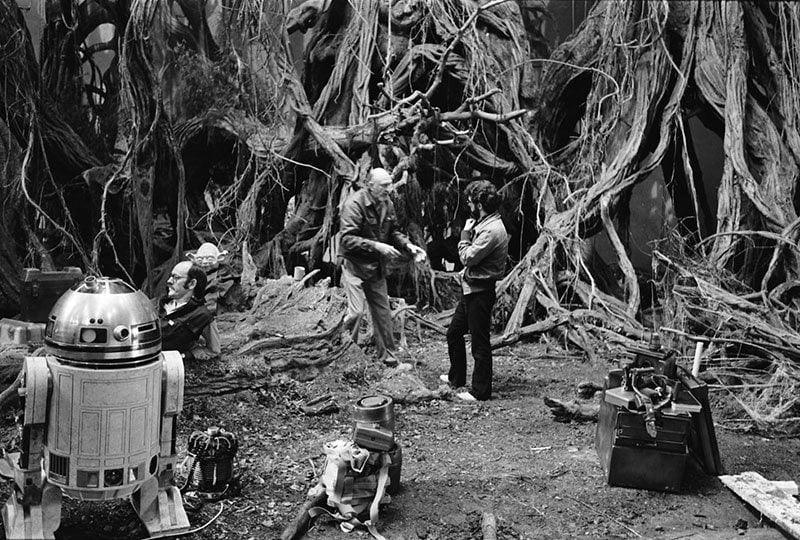 ---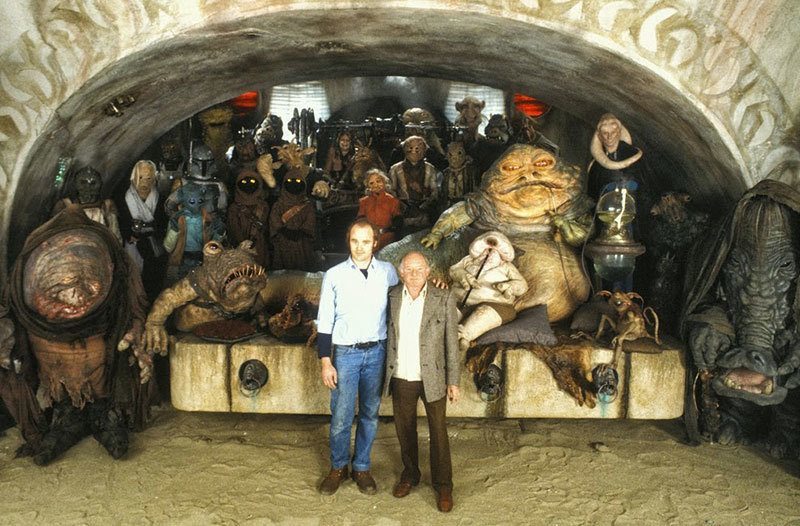 ---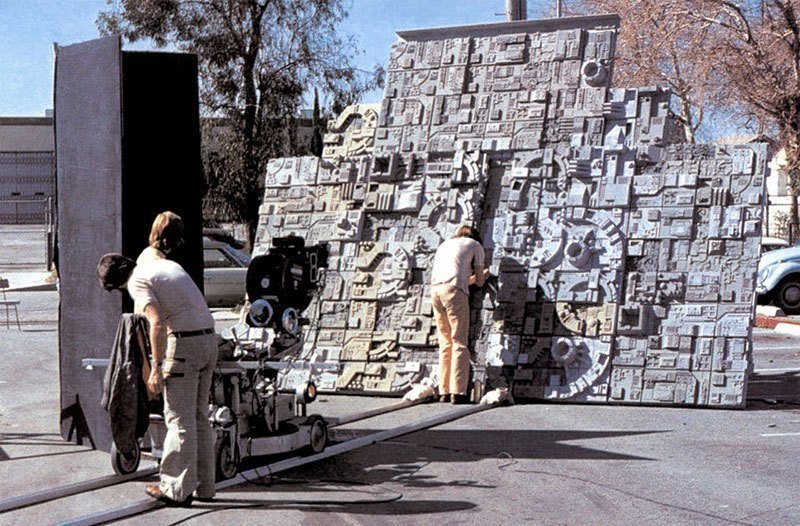 ---
---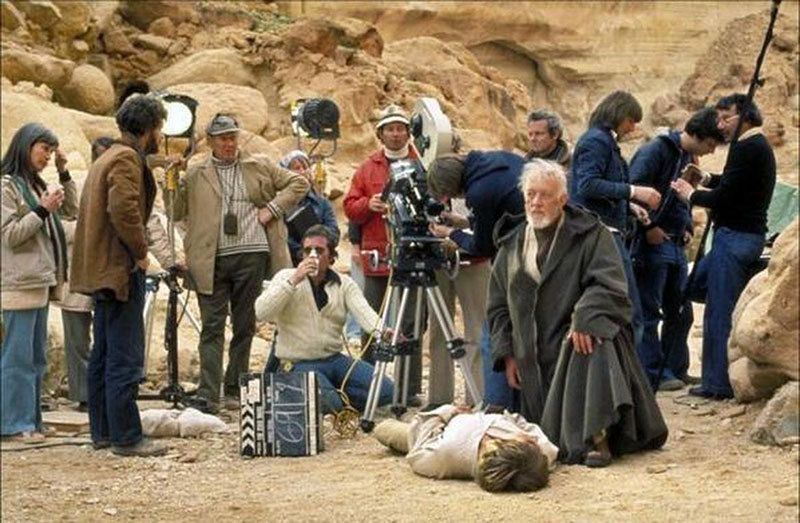 ---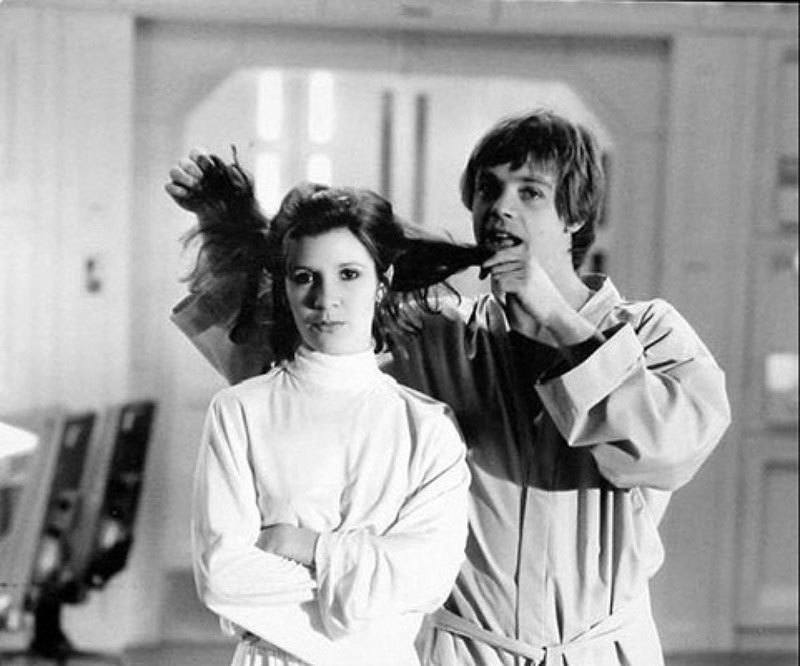 ---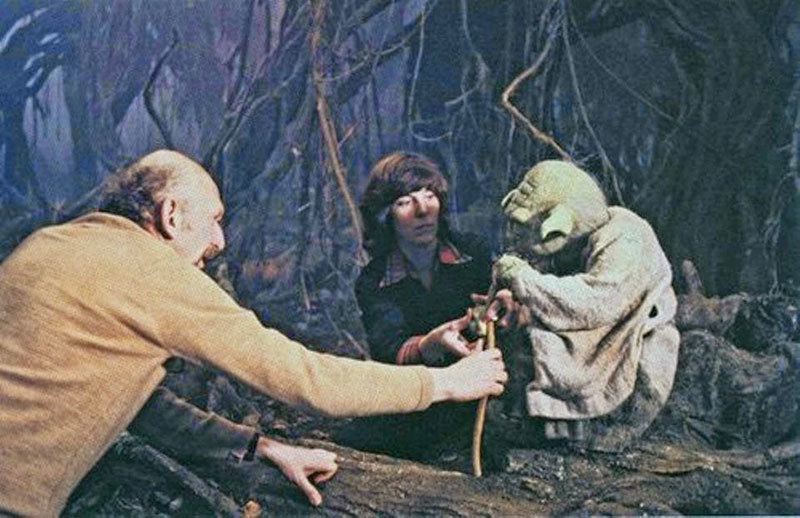 ---
Back in the day, the original Star Wars films has pretty great special effects. See how they did it in this short video:
Music lovers will adore this behind-the-scenes Star Wars clip, which shows composer John Williams creating the score for The Empire Strikes Back:
https://www.youtube.com/watch?v=hu7_dMhdciw
---
Enjoy these behind-the-scenes Star Wars photos? Then be sure to see our other posts on amazing space facts and beautiful Star Wars propaganda posters. And before you go, be sure to like All That Is Interesting on Facebook!