Look back on the life of one of reggae's heroes — and learn to better appreciate your own life — with these inspiring Bob Marley quotes.
February 6th marks what would have been the 71st birthday of the most famous reggae musician of all time, Bob Marley. Nearly 35 years after his death, he remains an inspiration to millions worldwide. His philosophy of peace and love too often goes unheeded, which is why we wish to commemorate his life today with these insightful Bob Marley quotes: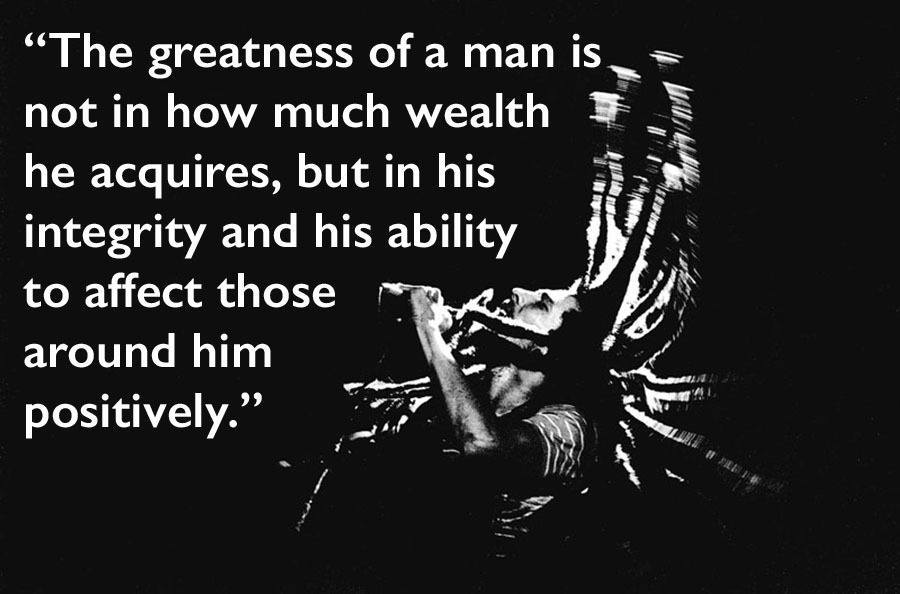 ---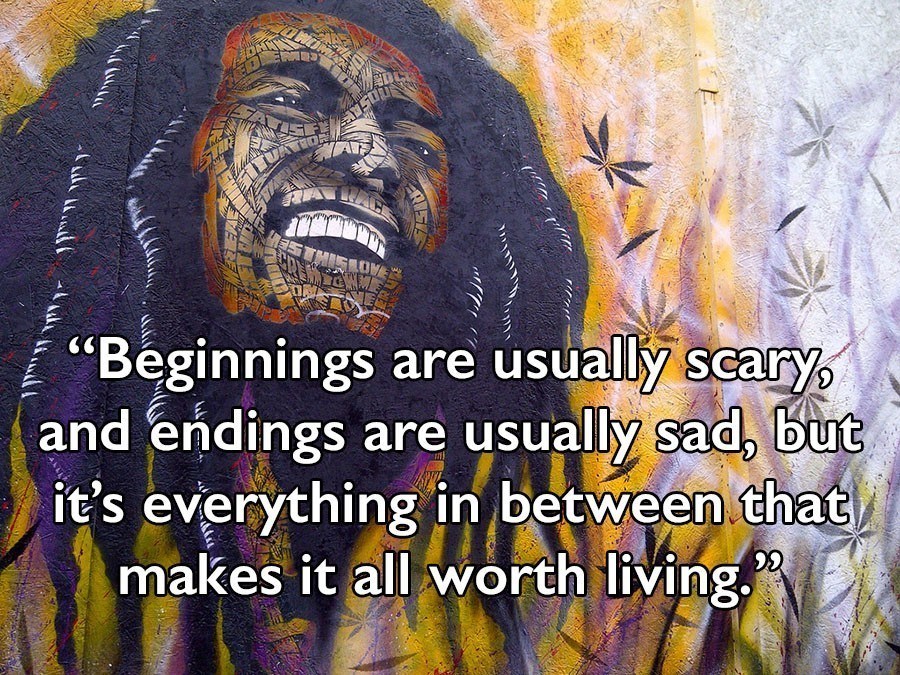 ---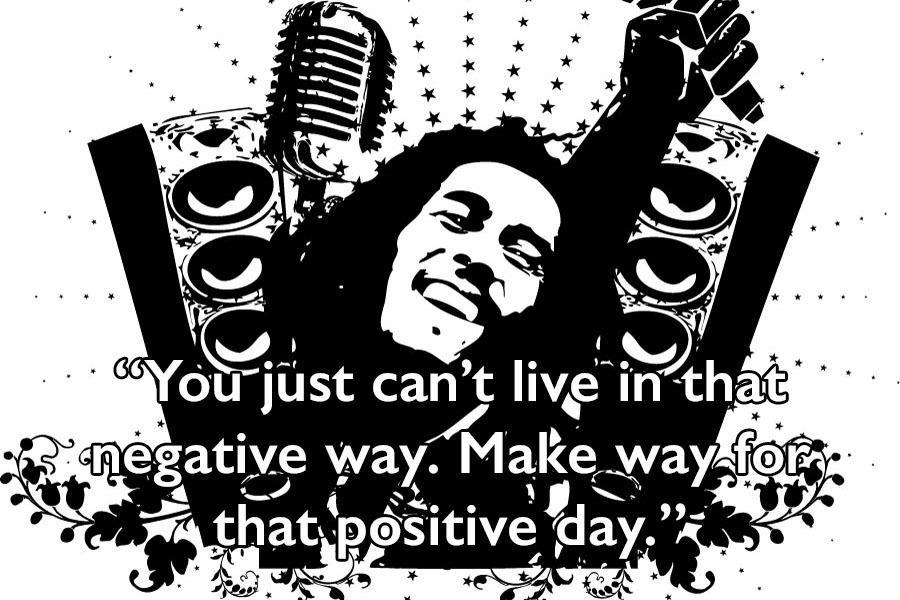 ---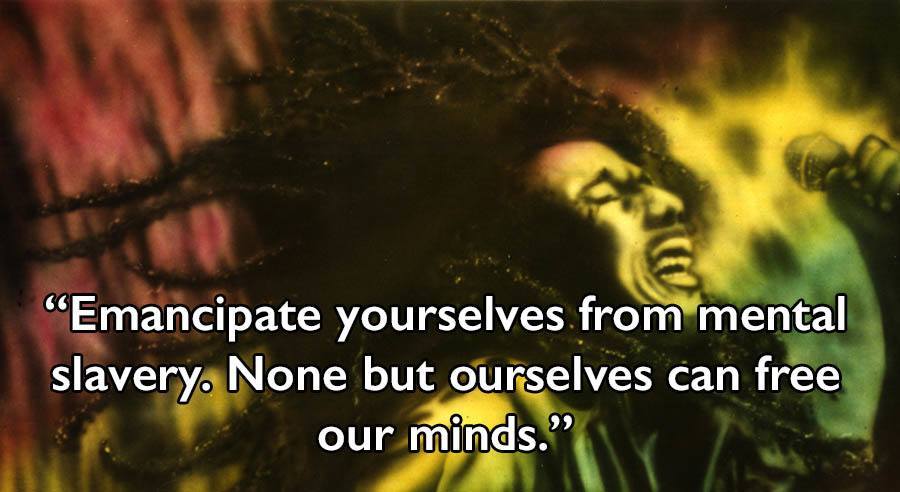 ---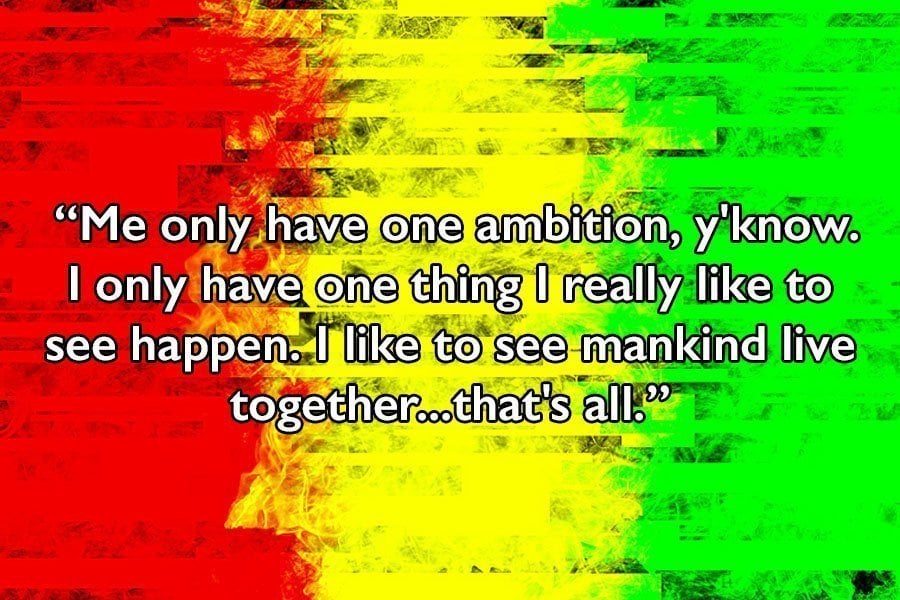 Me only have one ambition, y'know. I only have one thing I really like tos ee happen. I like to see mankind live together... that's all.
---
---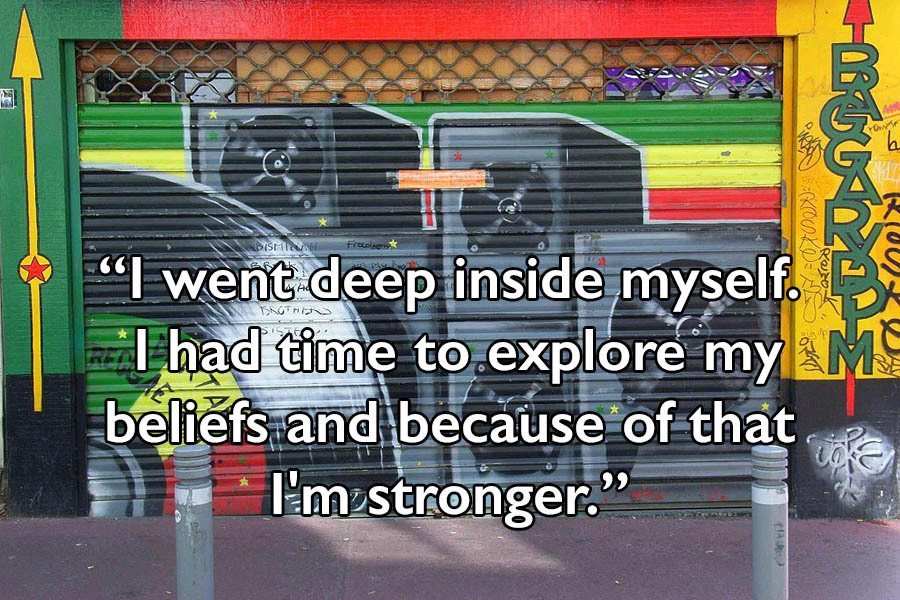 ---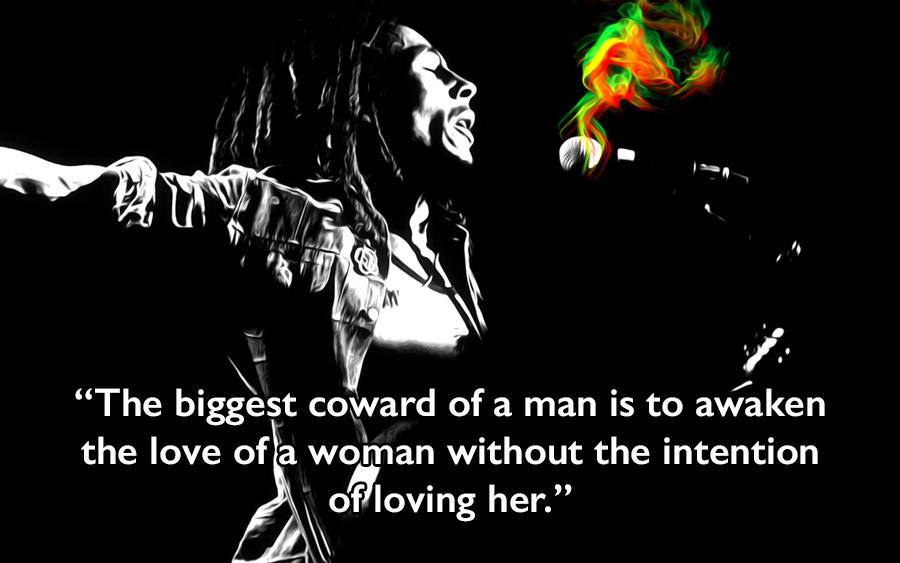 The biggest coward of a man is to awaken the love of a woman without the intention of loving her.
---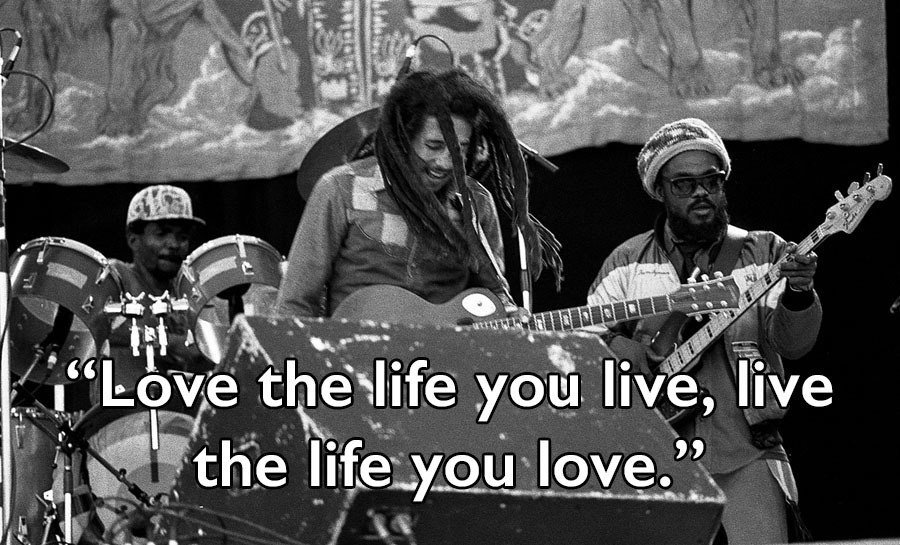 Love the life you live, live the life you love.
---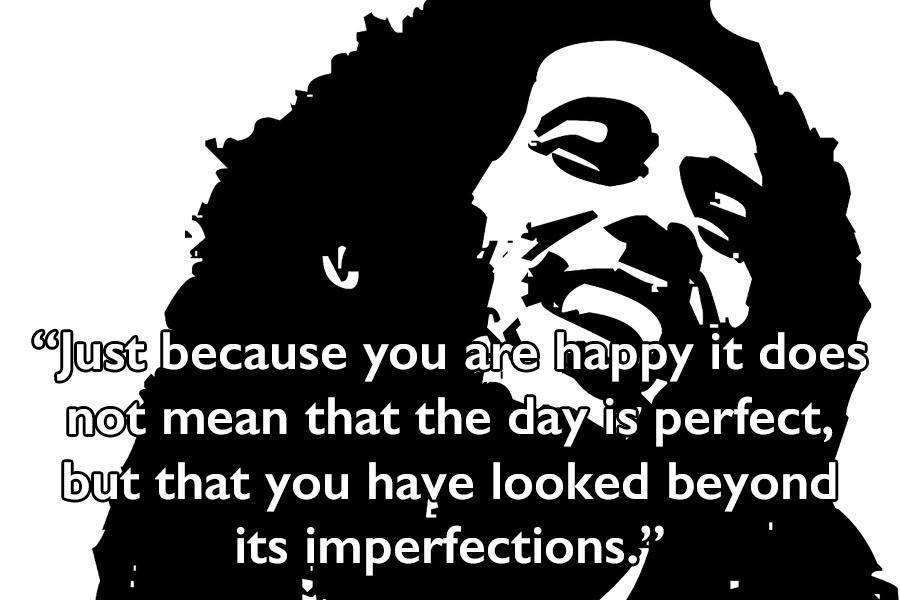 ---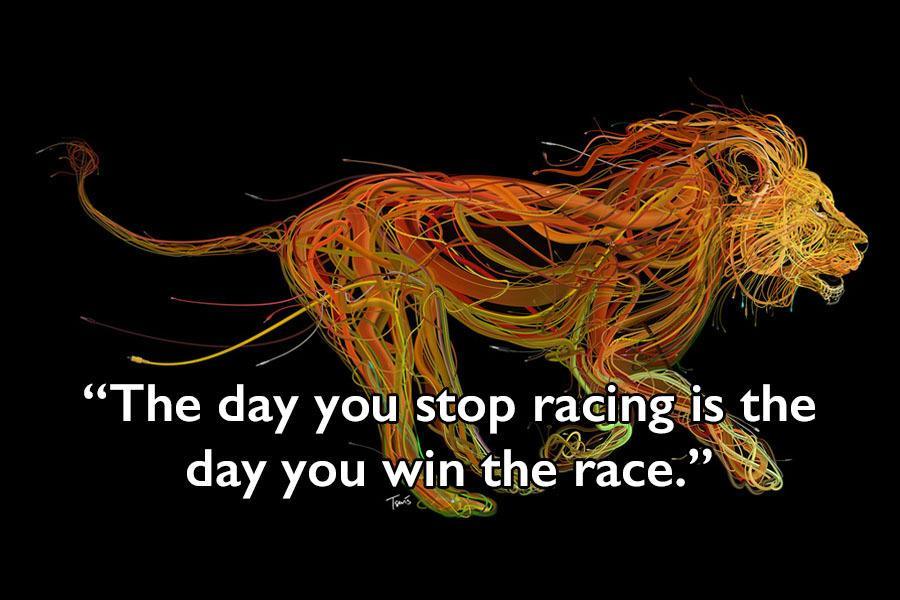 ---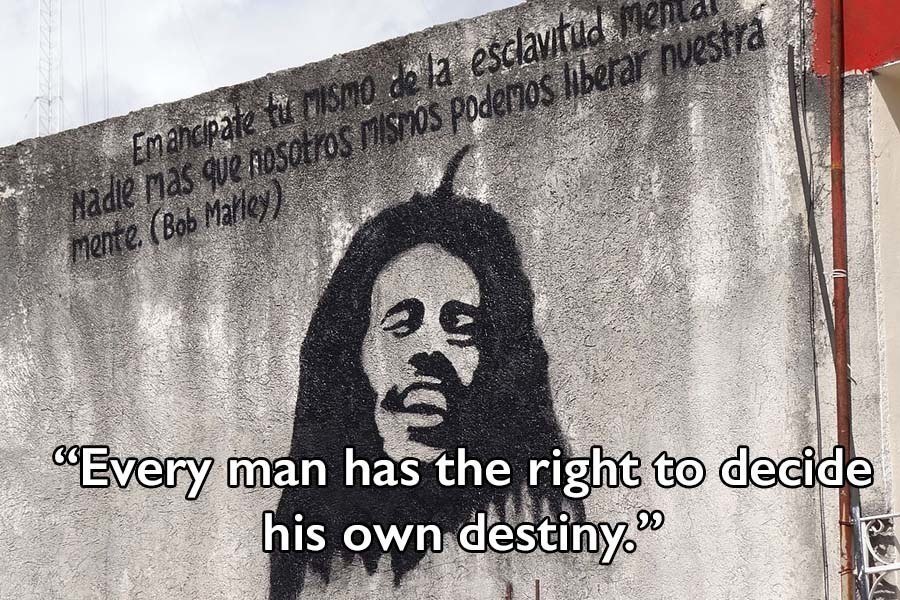 ---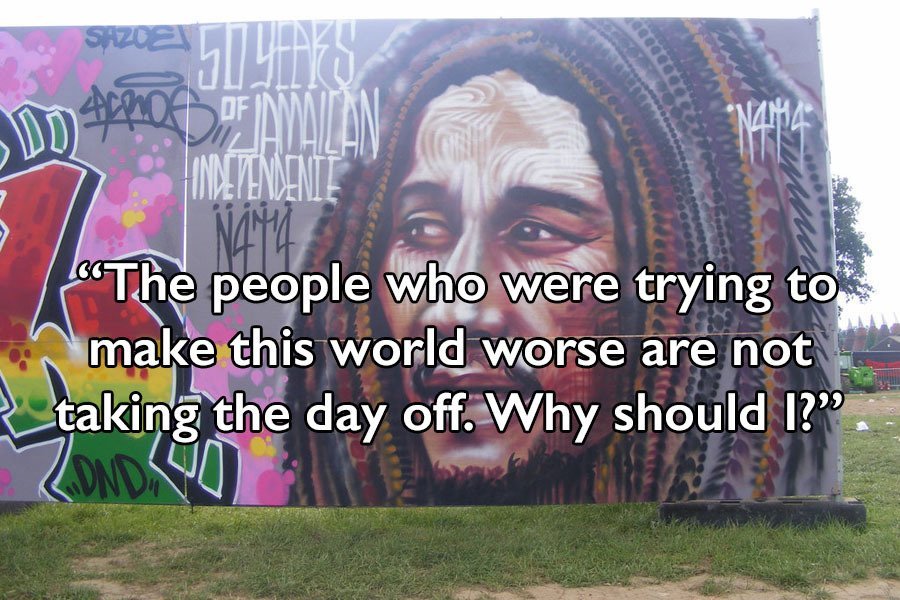 ---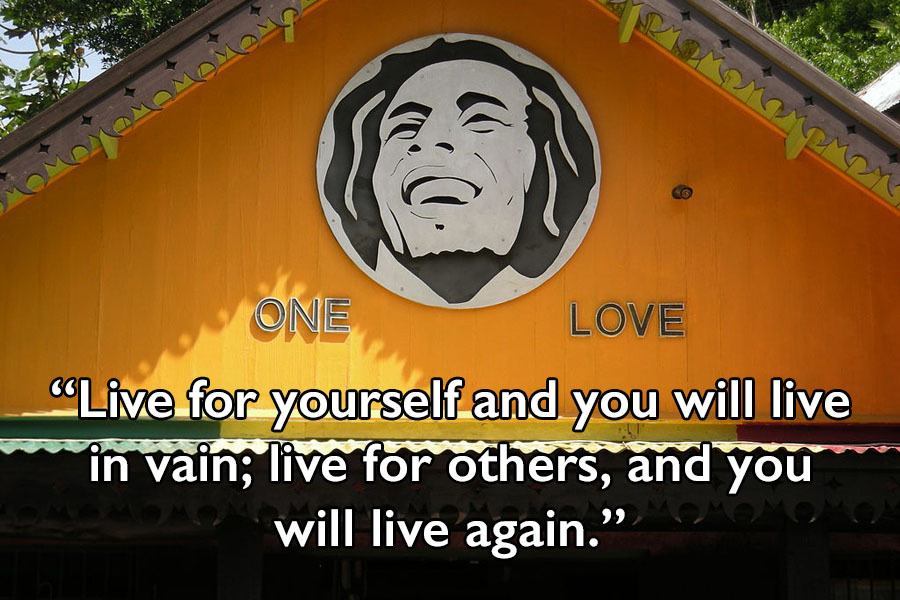 ---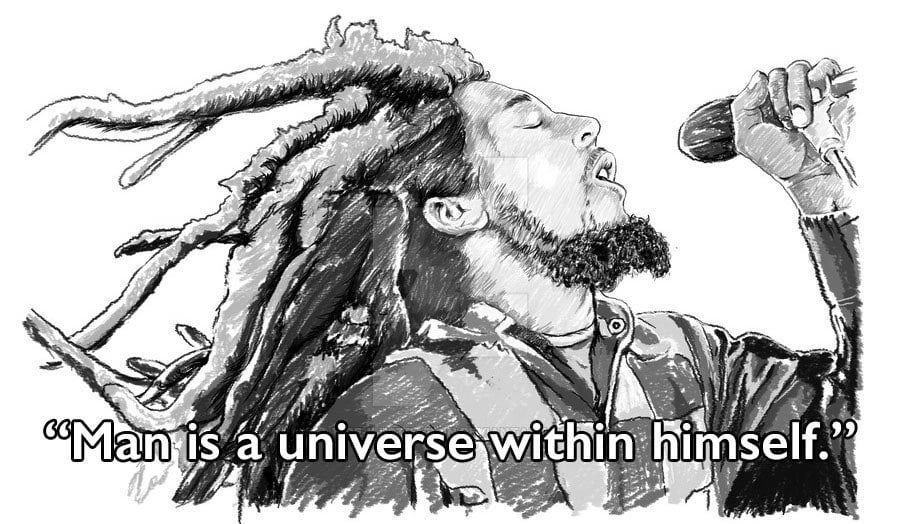 ---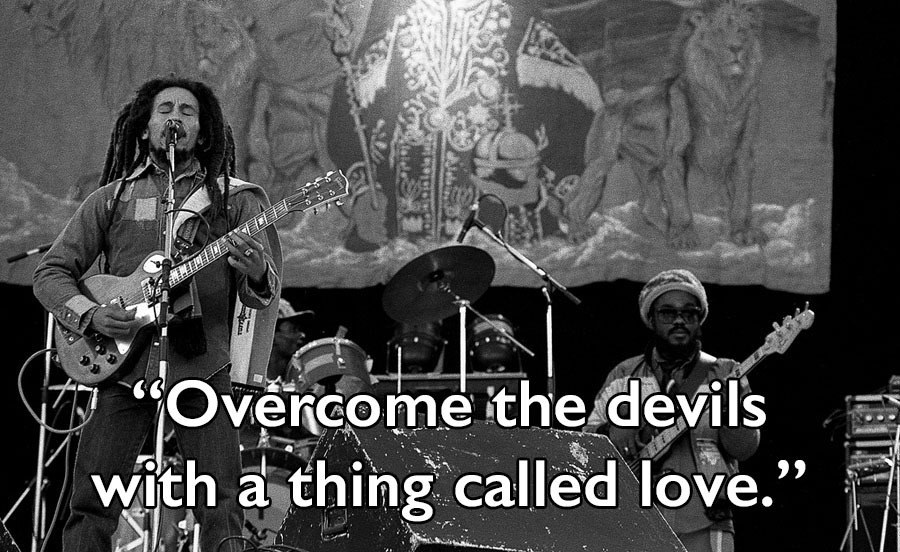 ---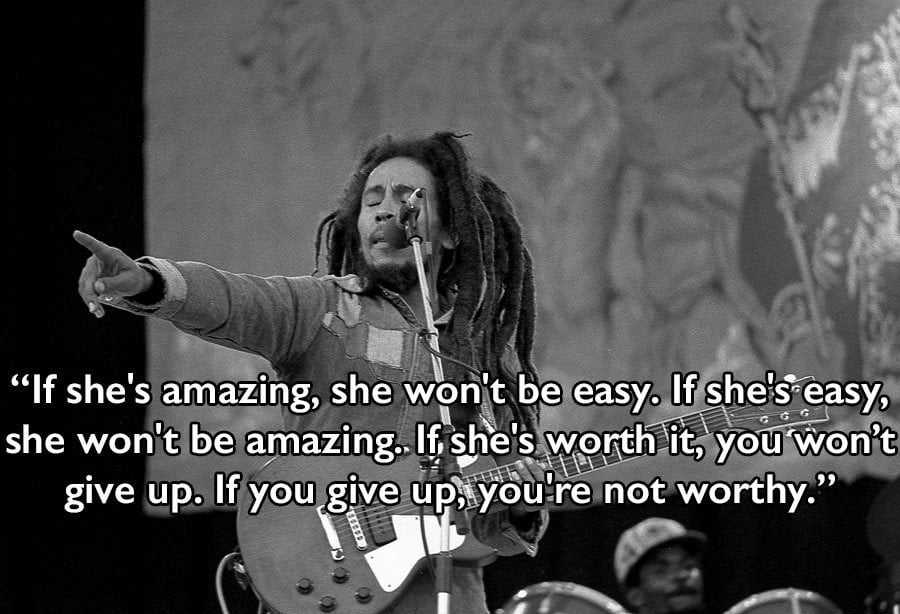 ---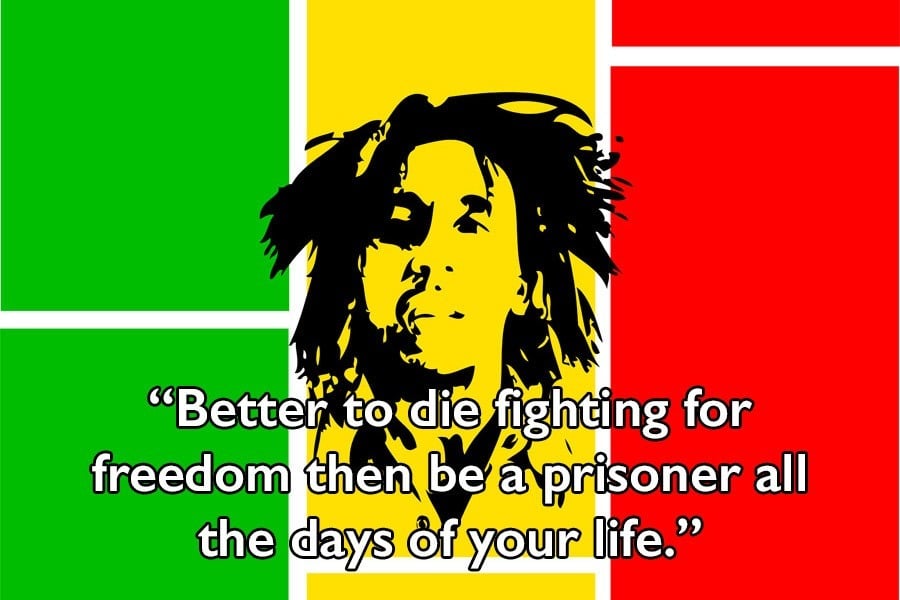 ---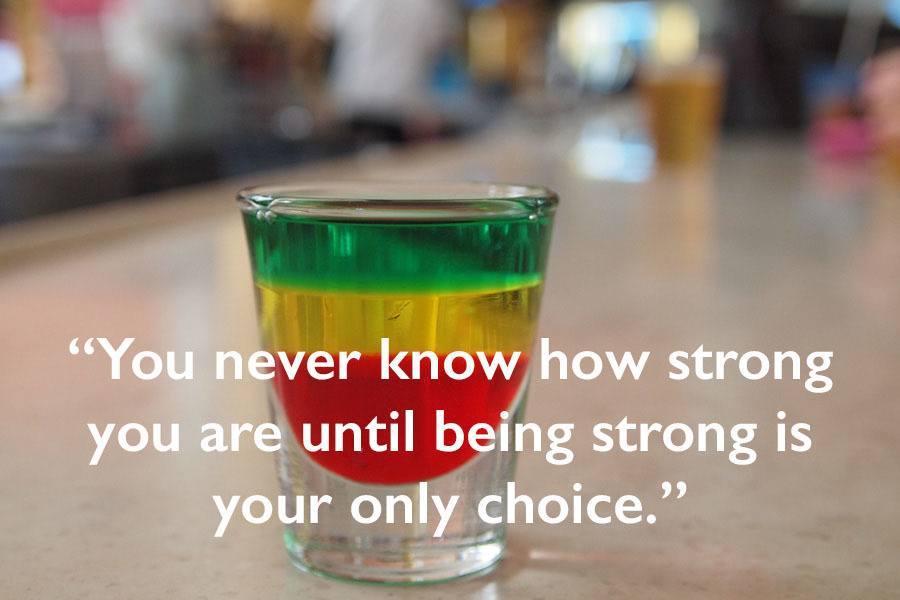 ---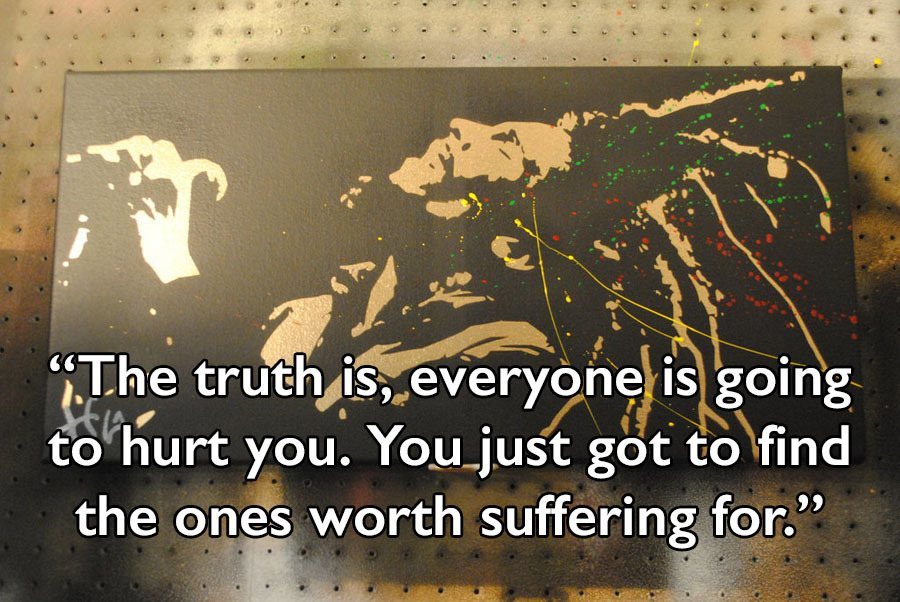 ---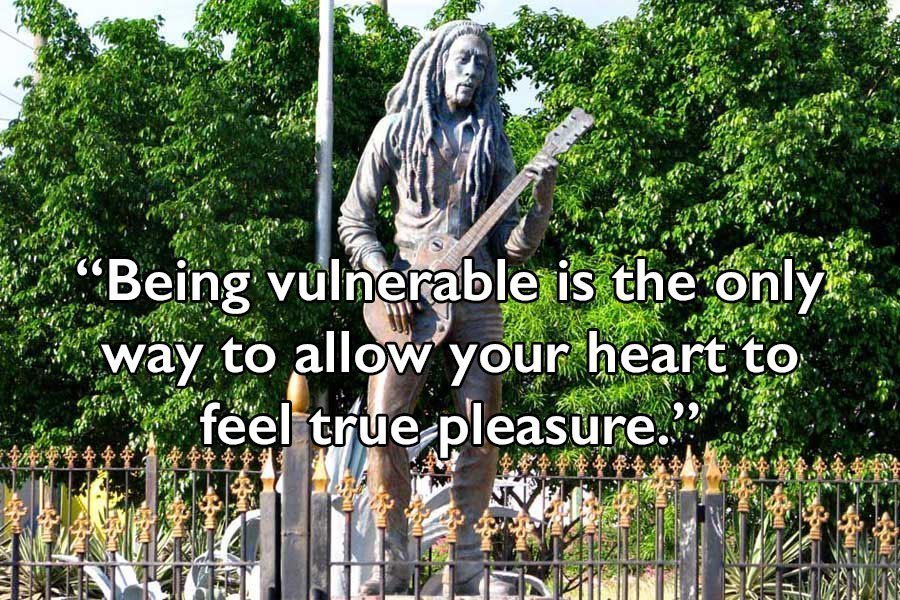 ---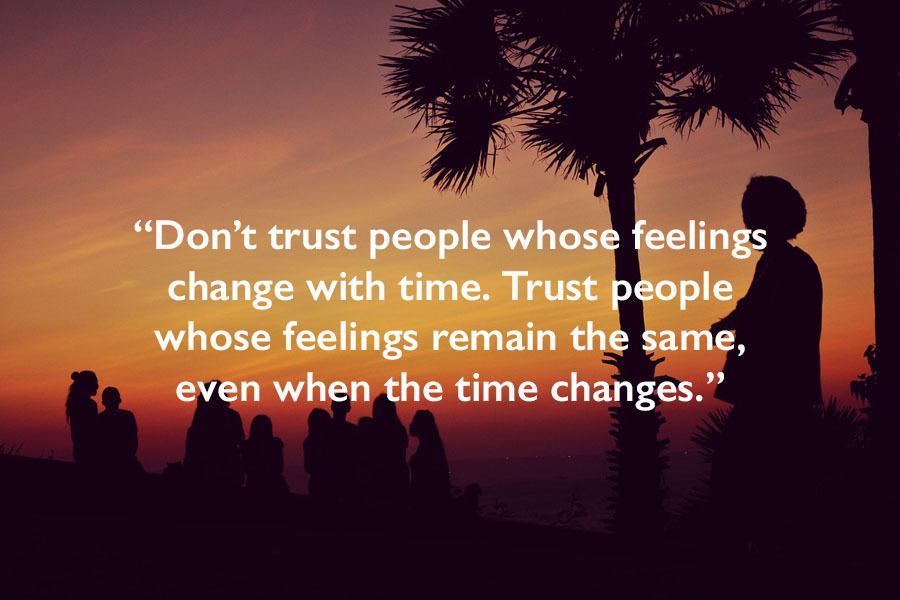 ---
Enjoy these inspiring quotes from Bob Marley? Be sure to check out our other posts on interesting quotes and Bruce Lee quotes that will change your life!