These fifteen moving Muhammad Ali quotes, from the profound to the witty, capture how much the pioneering athlete and activist changed the world.
On June 3, Muhammad Ali passed away at the age of 74. While Parkinson's disease spelled a rather sedentary life for the groundbreaking boxer, his early career was nothing short of indefatigable.
Black, proud, and powerful, as The New York Times wrote, Ali — née Cassius Clay — refused to play the "emasculating role" of caution and restraint that his white peers demanded of him. Converting to Islam at the age of 22, shucking his "slave name" of Clay for Ali, and refusing to serve in the Vietnam War, Ali lived his life the way he wanted — and unapologetically so.
Ali suffered in the public eye for many of these decisions, and yet it is his perseverance, and his commitments to the causes of peace and service that have led so many to consider Ali to be, as The New York Times says, "the iconic figure of our time, a compassionate figure who seems to transcend race."
With that in mind, here are some of the Muhammad Ali quotes — philosophical and braggadocios alike — that we should all remember: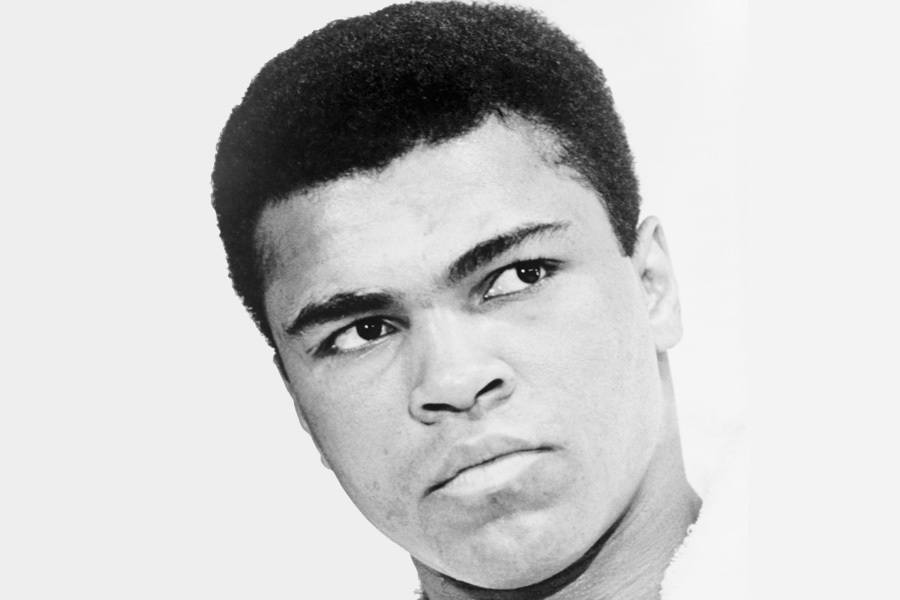 ---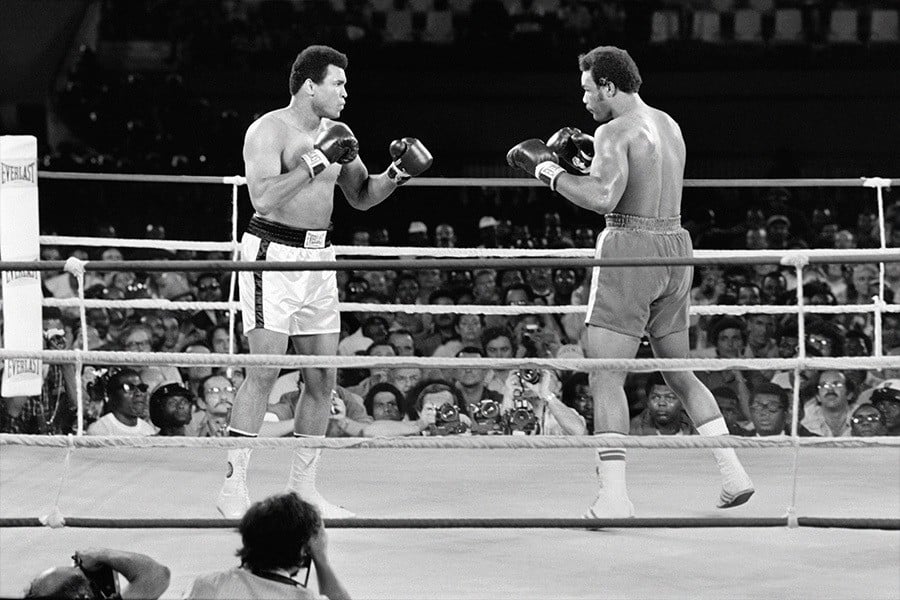 ---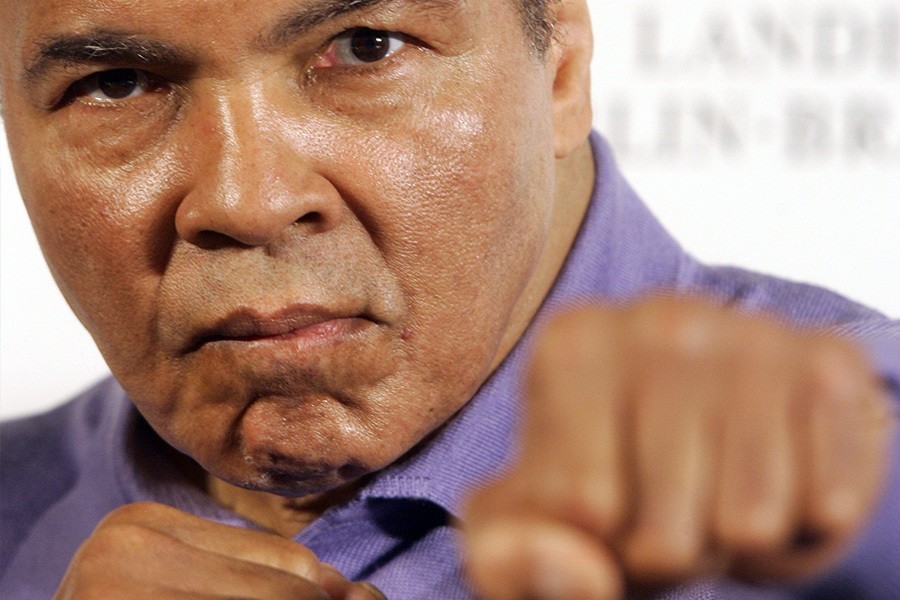 MICHAEL KAPPELER/AFP/Getty Images
---
---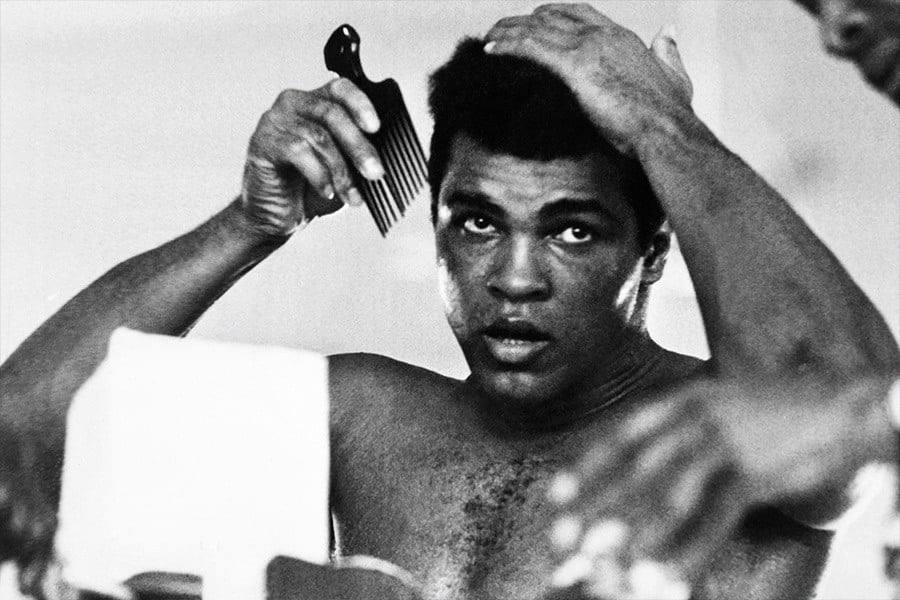 ---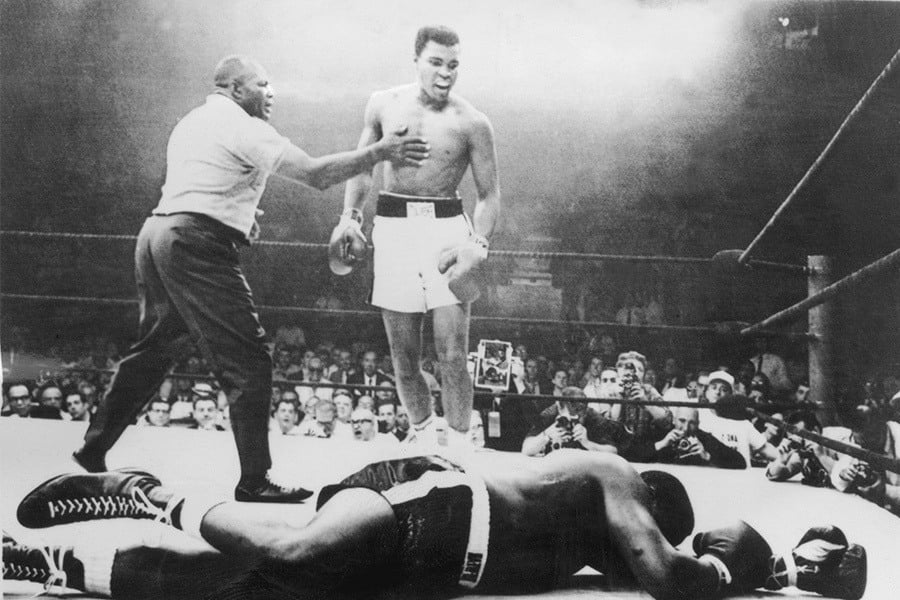 ---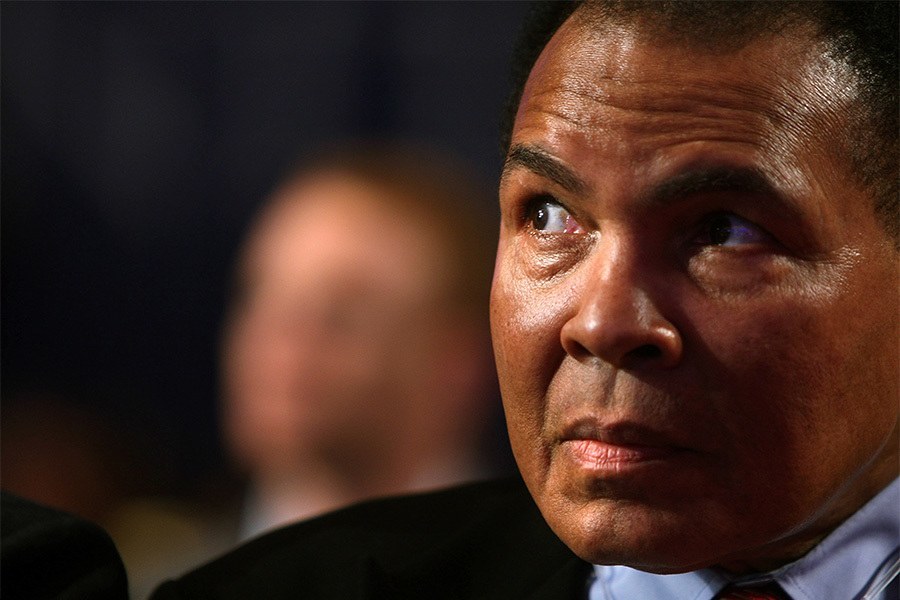 Spencer Platt/Getty Images
---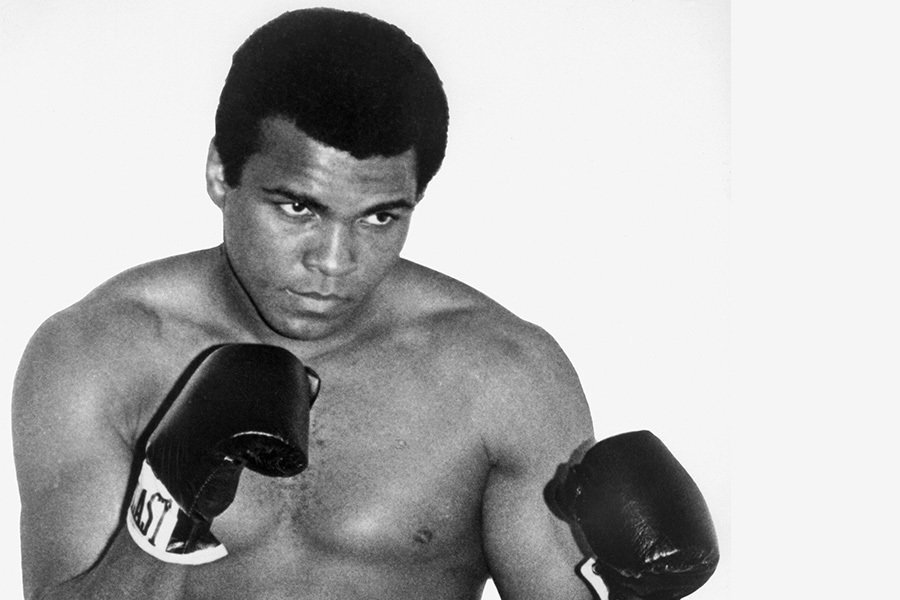 ---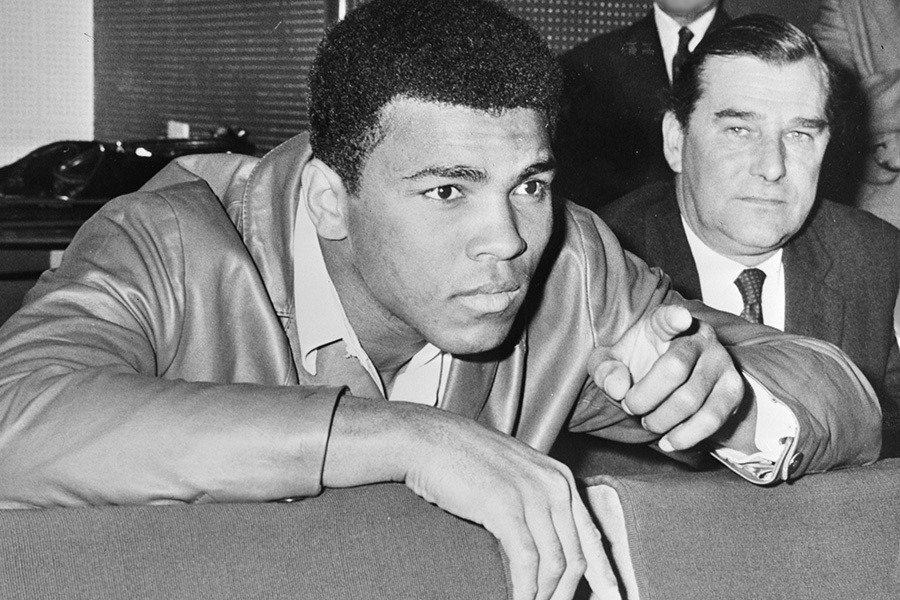 ---
Andrew H. Walker/Getty Images
---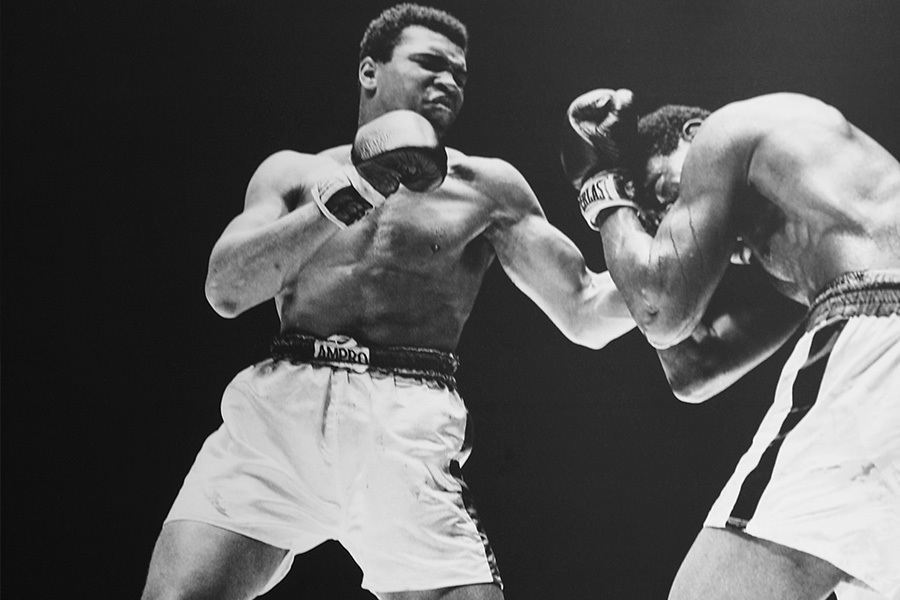 ---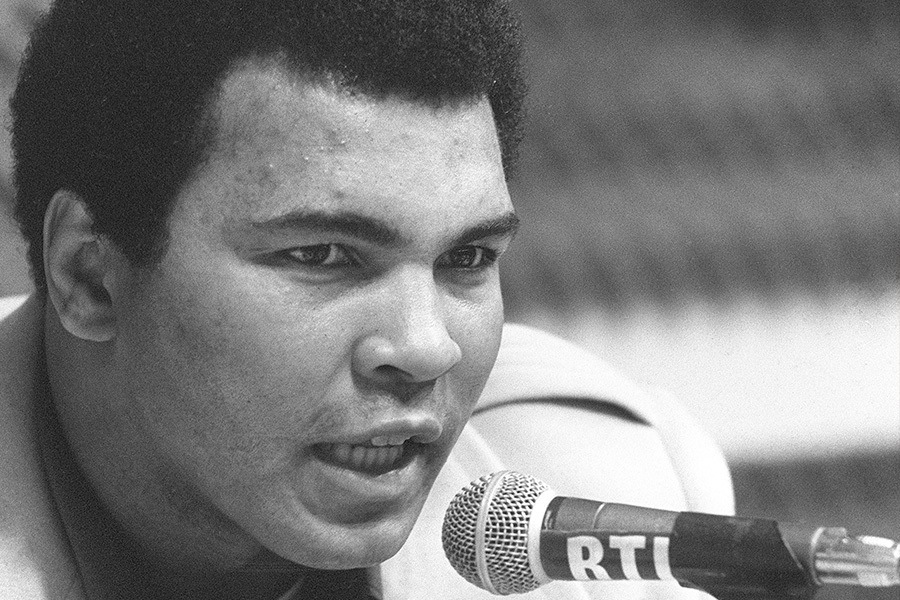 ---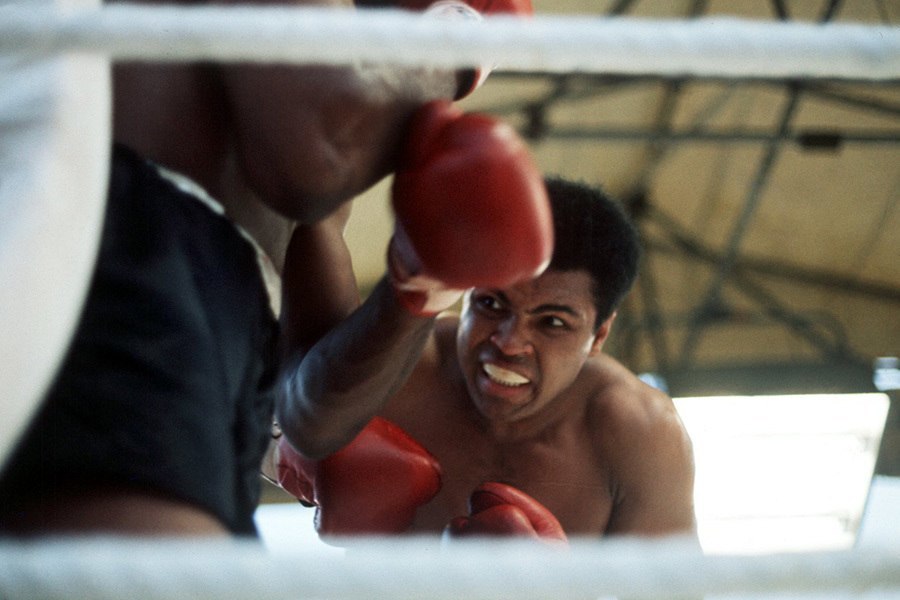 Allsport UK/ALLSPORT/Getty Images
---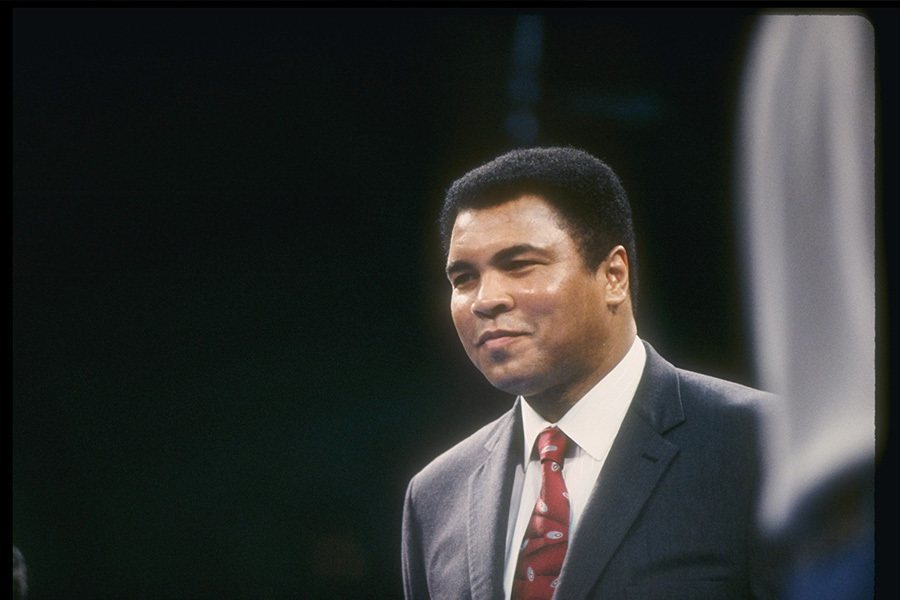 Barry Jarvinian/Getty Images
---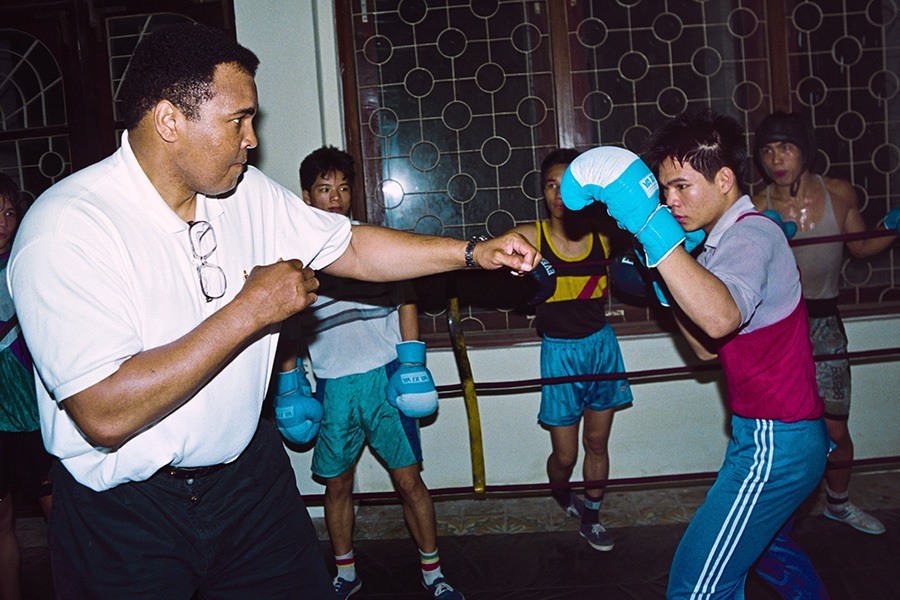 HOANG DINH NAM/AFP/Getty Images
---
And if you enjoyed these inspiring Muhammad Ali quotes, check out our other posts on interesting quotes and history's funniest insults and comebacks. Then, check out the most memorable words ever uttered by Bruce Lee.