You've been doing it since you were 17, will do it with four to six people in your lifetime, and, even if you're married, will still do it at least once a week. But how much do you really know about sex?
The answer to that question may very well be "not a lot," and perhaps that's because there are plenty of weird sex facts that you just don't want to know. Here are a handful that may keep you out of the bedroom for a while — or maybe not: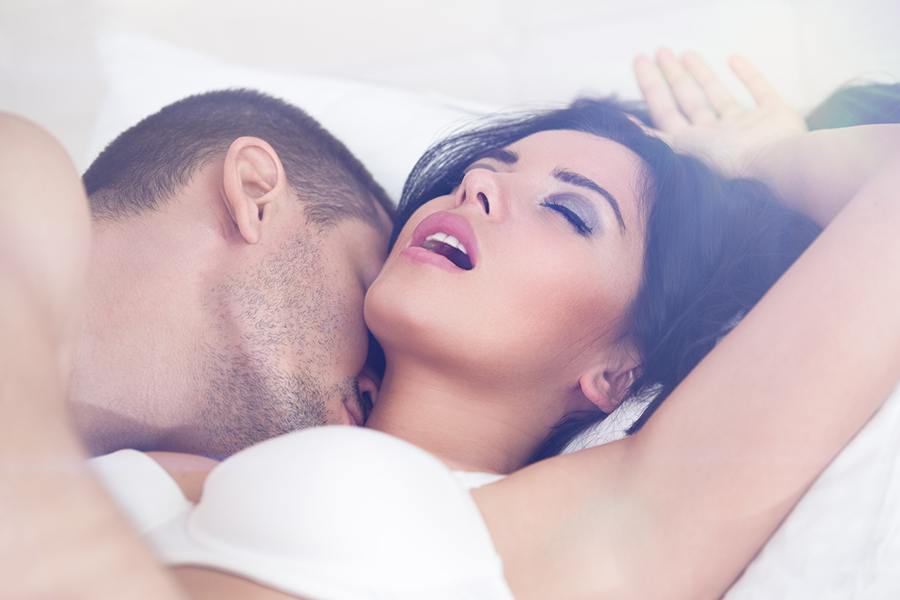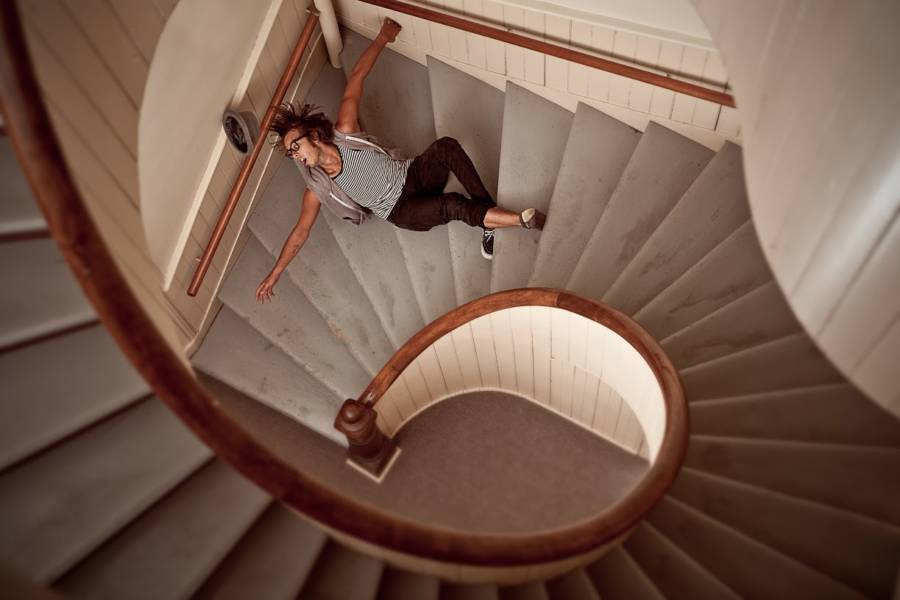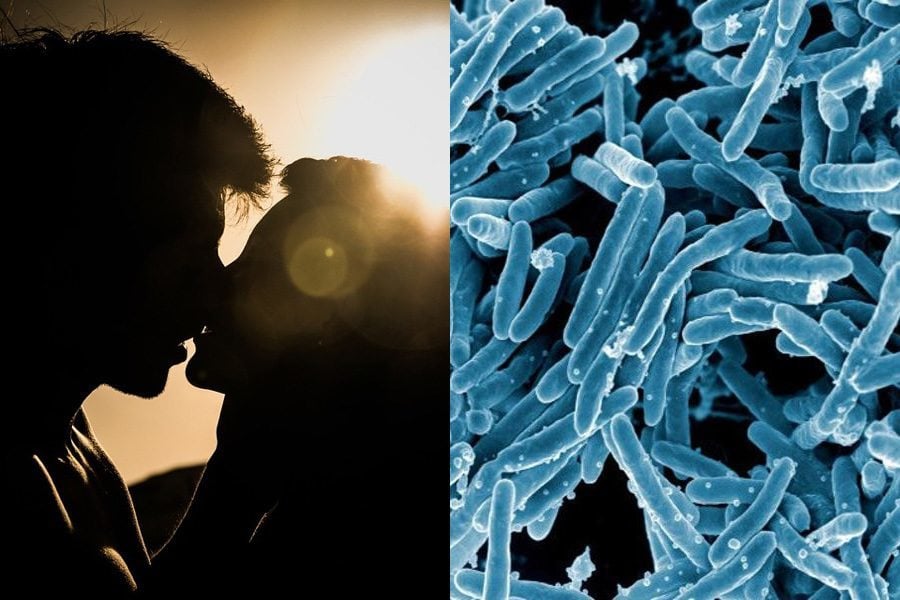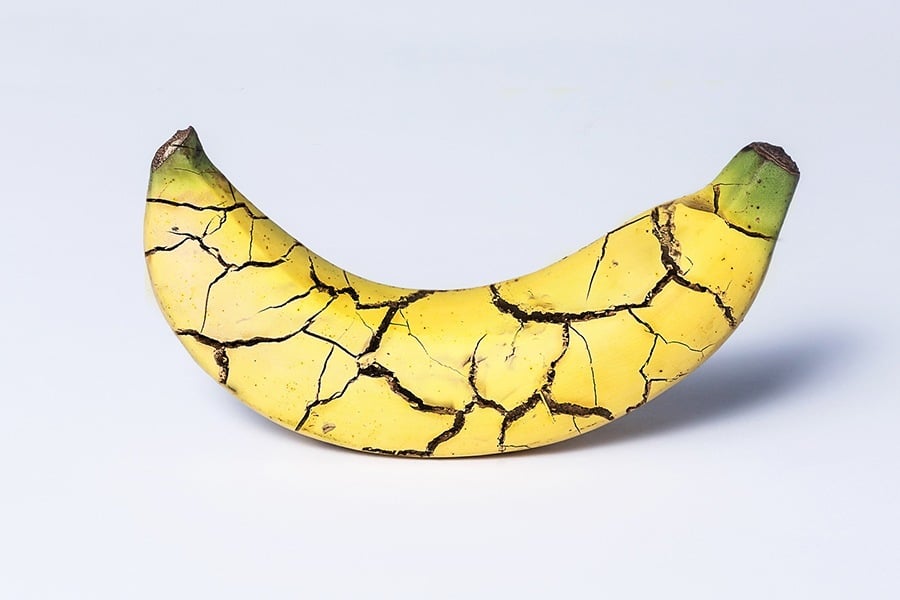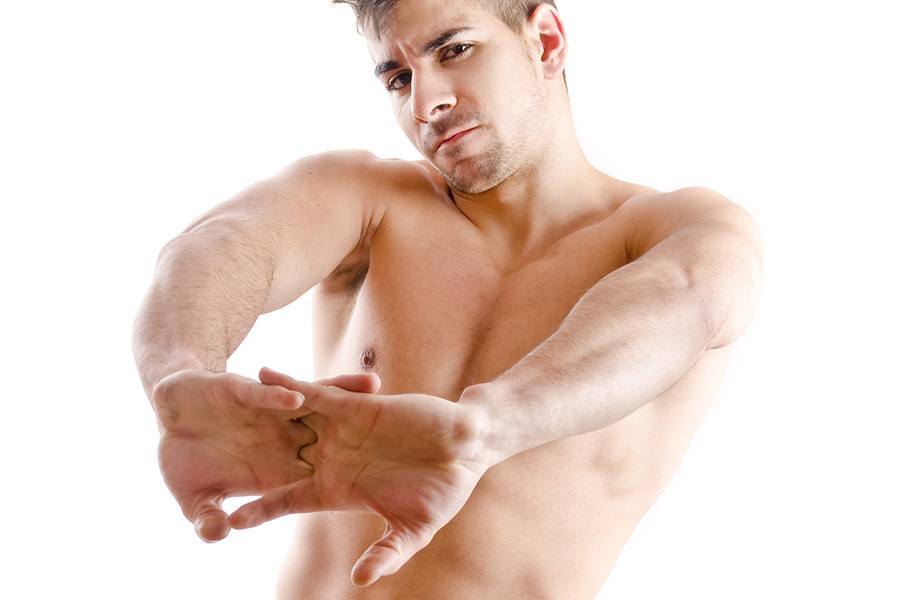 LuckyBusiness /Getty Images
ALAIN JOCARD/AFP/Getty Images
ALAIN JOCARD/AFP/Getty Images
TwilightProductions/Getty Images
Axel Bueckert/Getty Images
Wikimedia Commons, Alberto E. Rodriguez/Getty Images, Michael Buckner/Getty Images
AntonioGuillem/Getty Images
LemonTreeImages/Getty Images
LuriiSokolov/Getty Images
Michael Steele/Getty Images
---
Next, check out 18 of the most weird sex laws from around the world. Then, learn about tantra, uncover six shocking cases of incest among famous people throughout history.