In November 2013, an eight-year-old girl from Jiangsu province became the youngest person in China to be diagnosed with lung cancer. While her doctors hesitated to draw a causal relationship between pollution and the girl's cancer, they did say that it was likely due to prolonged exposure to airborne particles from vehicle emissions.
Given how rare it is for a child to have that kind of cancer, its exact causes are still disputed.
Regardless, it helps highlight the very high human costs of "growth above all else" governance that has defined Chinese policy for the past couple decades, and brings renewed attention to Chinese "cancer villages", or areas near pollutive factories with unusually high death rates. Experts estimate that there are approximately 450 of these villages across the country.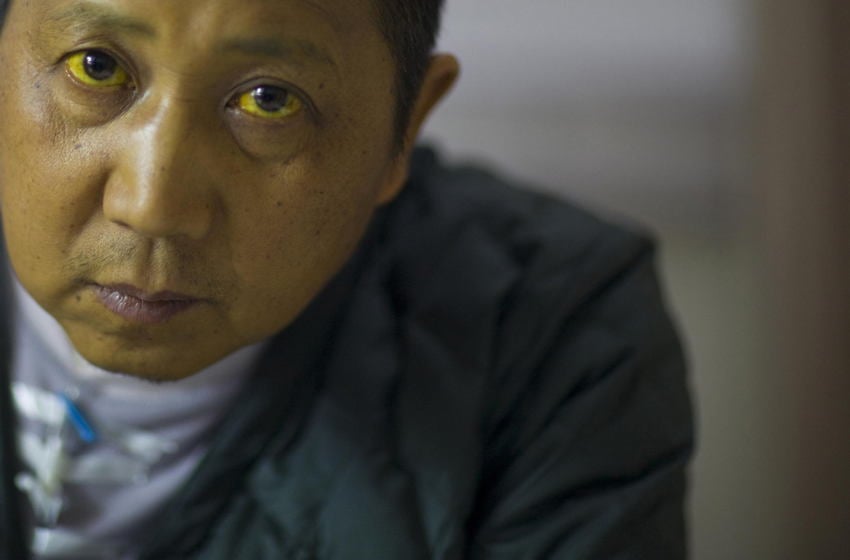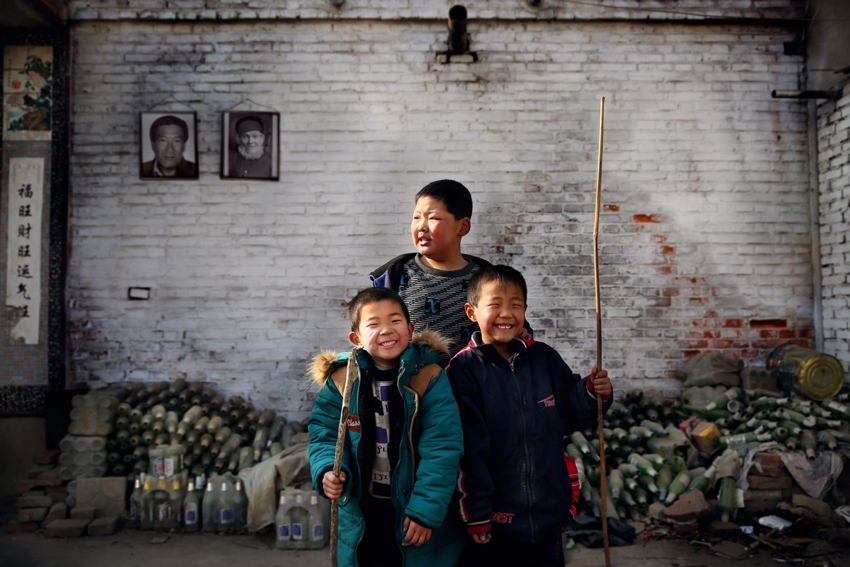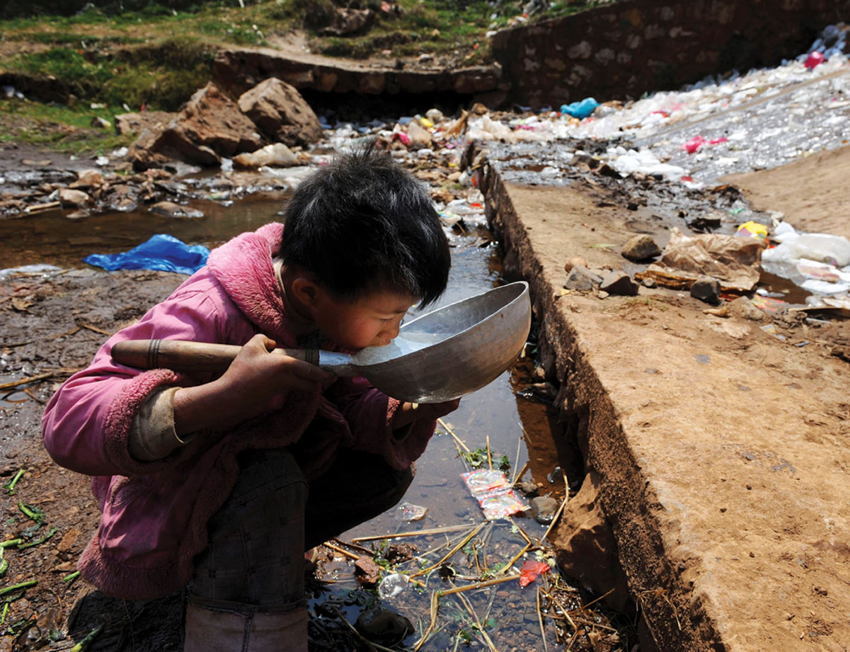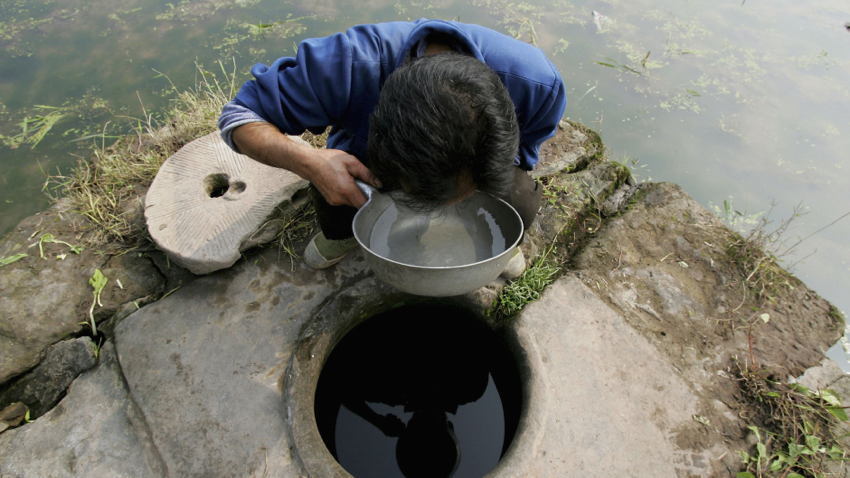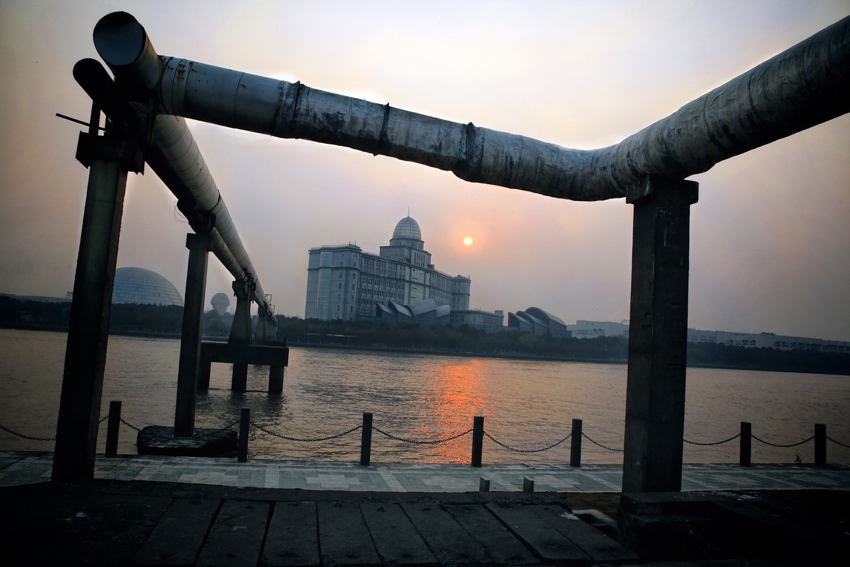 Toxins have hugged Chinese skylines and streamed through waterways for years, but governmental attention to them has not been as consistent. The Chinese Ministry of Environmental Protection first introduced the phrase "cancer villages" in 1998, to much outrage from other public officials. Millions of lives would be lost and 15 years would pass before the ministry brought them up again in their 2013 five-year plan, the social and economic development initiatives that the Communist Party of China uses to shape the nation's future.
Over the past 30 years, and thanks in part to lax environmental regulations, coal-led industrialization and a surge in car ownership, cancer mortality rates have increased by over 30 percent.
Seventy percent of Chinese lakes and rivers are polluted, with half of its water considered unfit for human contact. Besides the staggering costs on human health, pollution has the potential to pose a great national security threat: some worry that the "smog cloaks" will effectively blind surveillance systems and make China more vulnerable to crime and terrorist attacks.
Others have raised concern that excessive pesticide use and agricultural runoff are contributing to increased rates of desertification, turning arable land into sand that can no longer support life. And if not by land, then by air: others worry that the smog might slow or disrupt photosynthesis, which could have a very negative impact on Chinese food supply--it's the world's largest grain producer--trade, and global food prices.
Simply put: the pollution, the cancer villages and the growing deserts all concern you.
While President Xi Jinping's emissions-cutting agreement with Barack Obama has given many environmentalists and human rights activists a bit of hope for China's future, its enforcement will be quite difficult.
Many local authorities tasked with adhering to future emissions levels are also dependent on tax revenues from local polluters and may not wish to ruffle too many feathers in the name of public health, one whose perceived benefits are not as immediate as a thriving factory.
Others aren't as optimistic. As journalist and cancer villages author Liu Lican has said, "Fundamentally, the situation isn't getting any better. Even if the cancer was caused by pollution that's already gone, maybe gradually more and more of these villages will emerge."
Check out this documentary on Chinese cancer villages below, and then our post on pollution in China:
http://www.youtube.com/watch?v=O1pbNTvkYSA
All images come from Vice, Roads and Kingdoms, and Photos of the Week.