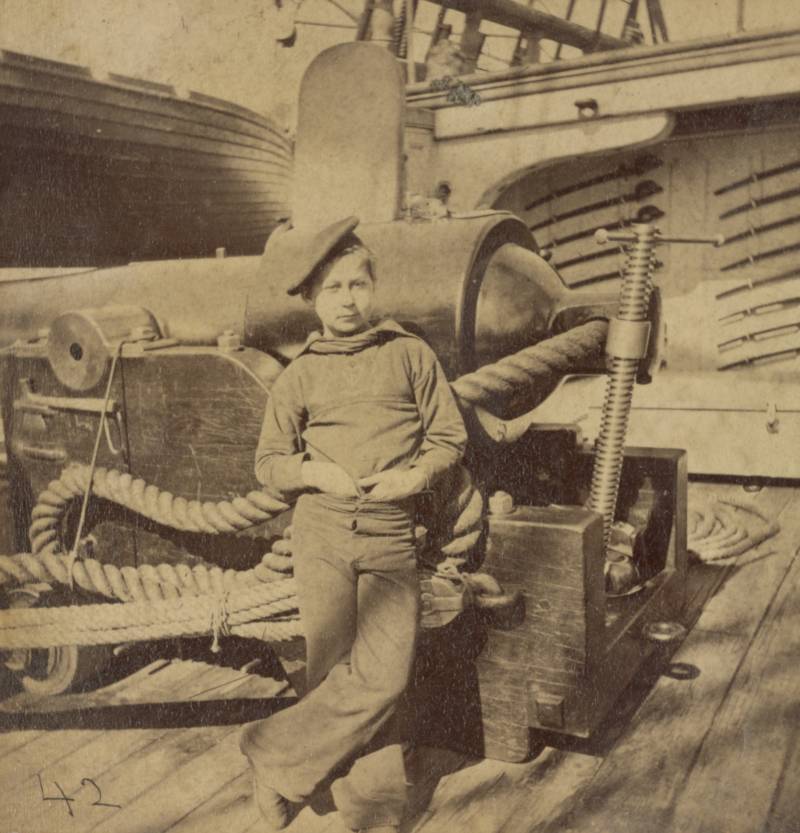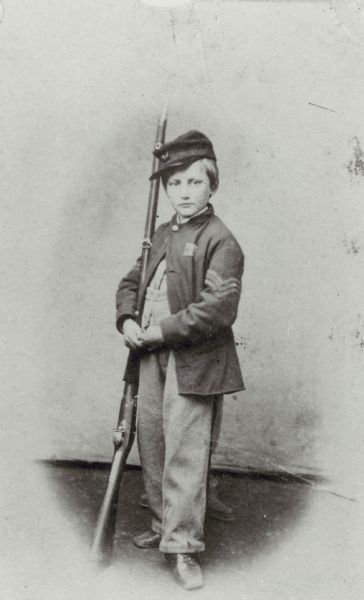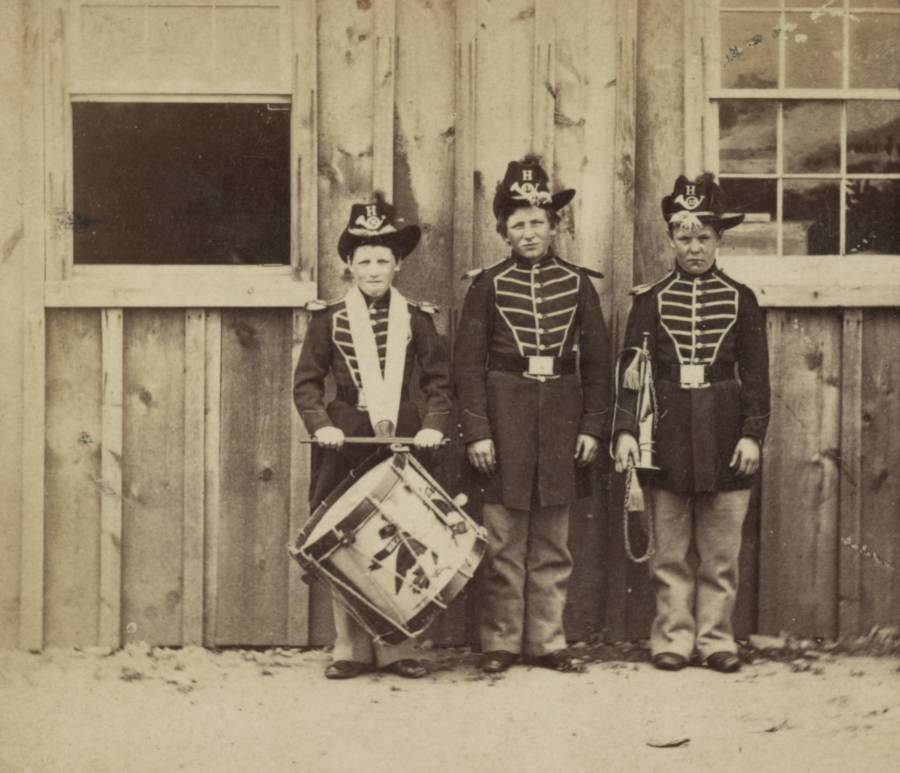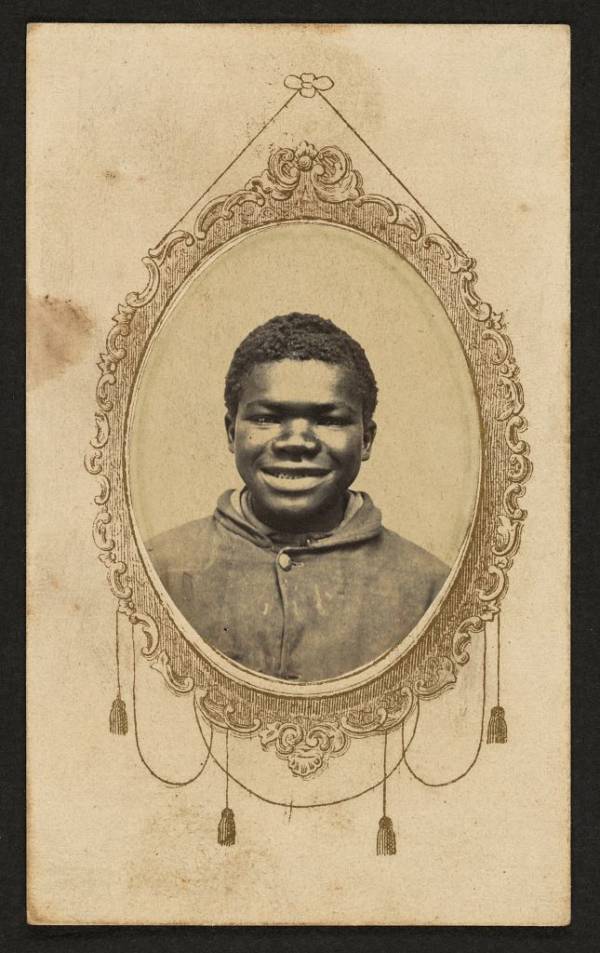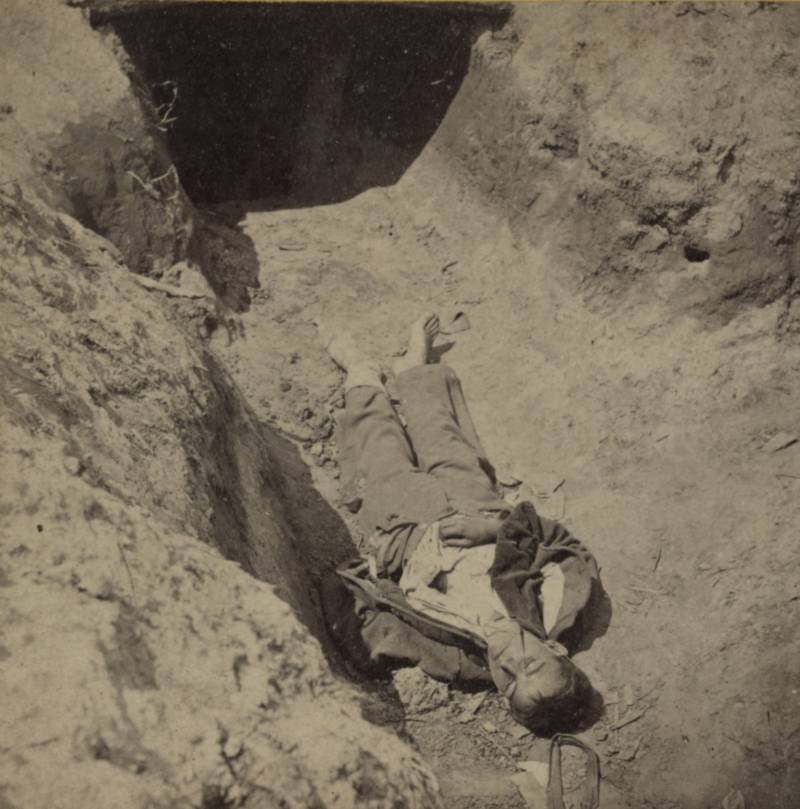 The bloodiest war in American history was often fought by child soldiers.
The Civil War claimed 620,000 lives – nearly as many American casualties as every other war fought by the United States combined. And one out of every five people who enlisted to risk their lives fighting their fellow countrymen was less than 18 years old.
The child soldiers of the American Civil War were often musicians, drummers, scouts, servants, or messengers who marched alongside fighting men. Others, however, experienced the violence firsthand. Some served as "powder monkeys" on warships, carrying gunpowder to the cannons. Others picked up rifles themselves and went straight into the trenches, dying and fighting among grown men.
The best known of these child soldiers is John Clem, a drummer boy who earned the nickname "Johnny Shiloh" after shrapnel from a shell crashed through his drum and knocked him out cold. Clem earned his place in history in the Battle of Chickamauga when he put down his drum, picked up a rifle, and shot and killed a Confederate officer. He was 11 years old.
Clem was made sergeant – the youngest officer in the American history. He fought through the war to the bitter end, though he was captured and taken prisoner by Confederate soldiers.
Clem, though, was by no means the only child who fought and risked his life in the Civil War. Edward Black became the youngest enlisted American to be injured in battle when a blast of shrapnel shattered his left arm. He was eight years old.
Countless other children fought, with white children carrying drums, bugles, and guns and black children working as servants for white officers. Some children were captured, some were injured, and some were killed – but everyone saw the horrors of war firsthand, watching grown men kill and die. Every one of them had to pray each night that they would live long enough to ever become grown men.
---
For more on hard-living children throughout American history, view these vintage photos of child laborers. Then, see 39 Civil War photos that depict America in its darkest hour. Then, learn about the African-American troops who served in the Civil War.