Every year at the end of August, the village of Dunoon quadruples in size. Why? To celebrate the Cowal Highland Gathering.
Dunoon is a small, unassuming town in Scotland with a population of just 8,300 people. However, one weekend per year, at the end of August, that population triples or even quadruples in size. That's because for over a hundred years the town has hosted the Cowal Highland Gathering, the biggest Highland Games event in Scotland.
While the origins of human games and sports predate recorded history, this particular tradition began in 1894 with less than 2,000 spectators. It would only take a few years for the audience to triple and for the games to start attracting overseas competitors.
Like other Highland Games, the Dunoon festival features pipe band and traditional dancing competitions, as well as athletic feats typically referred to as heavy events. Nowadays 20,000 to 25,000 people attend the games and watch over three thousand competitors from around the world.
Cowal Games Chieftain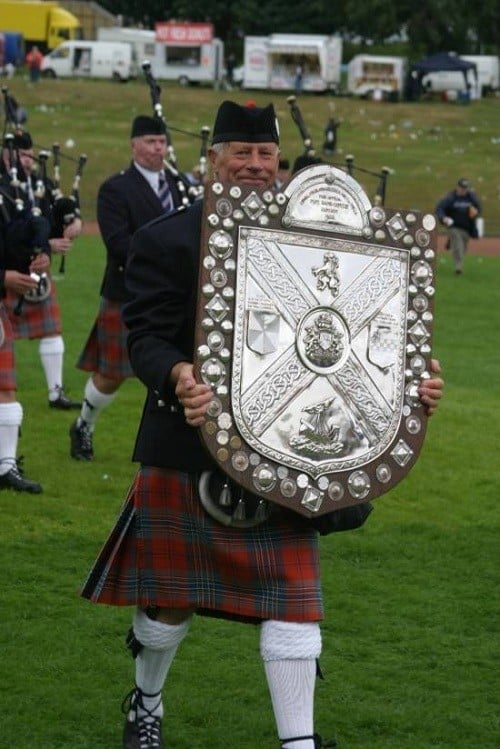 ---
Cowal Games Audience
---
Cowal Games Pipe Bands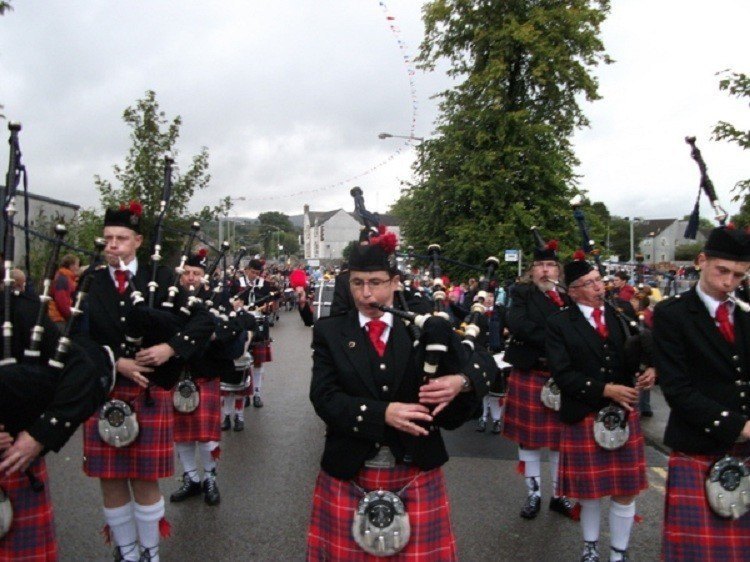 ---
Pipers and Drummers
---
Cowal Games Band Playing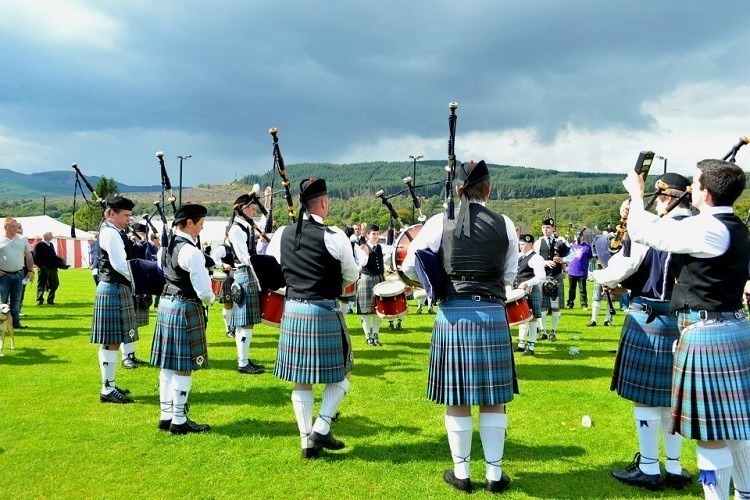 ---
End of the Cowal Games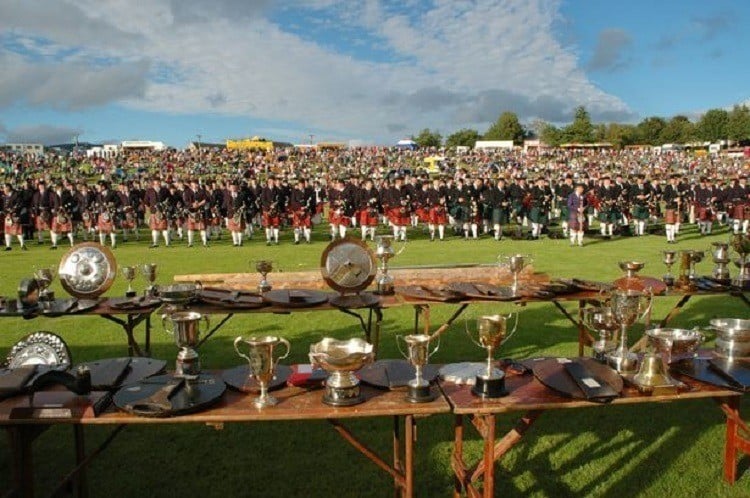 ---
Highland Dancing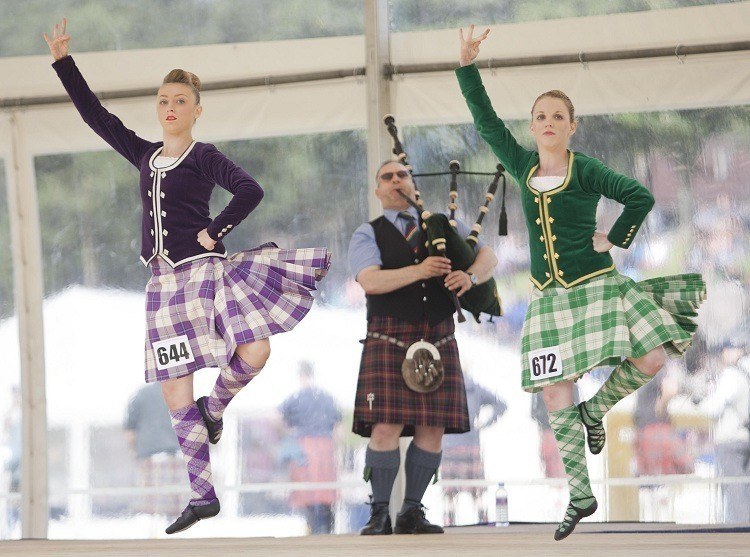 ---
Male Highland Dancers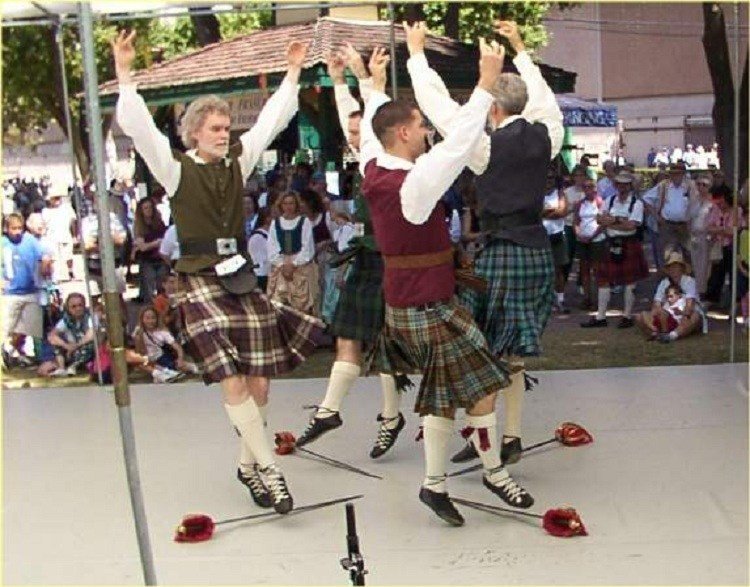 ---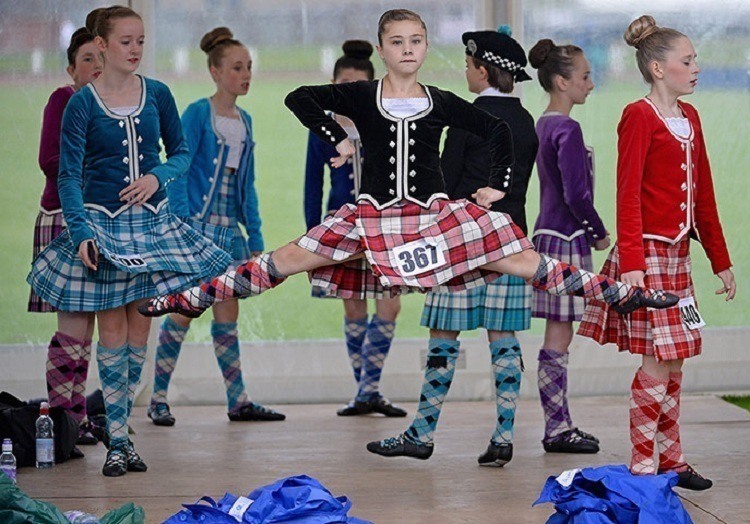 ---
Solo Piping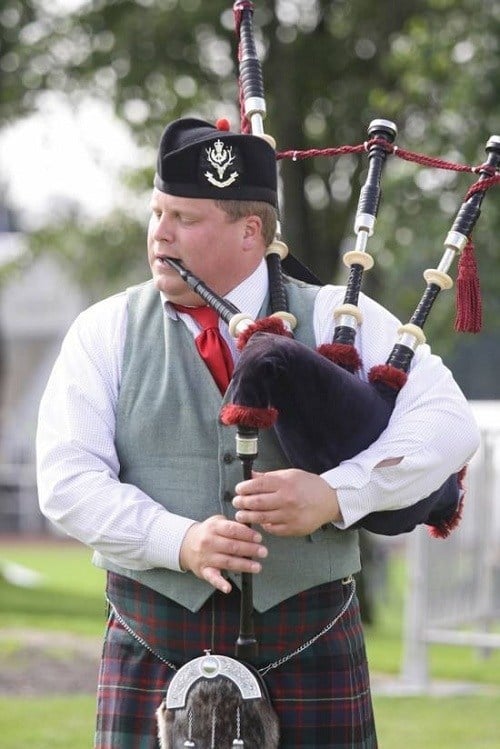 ---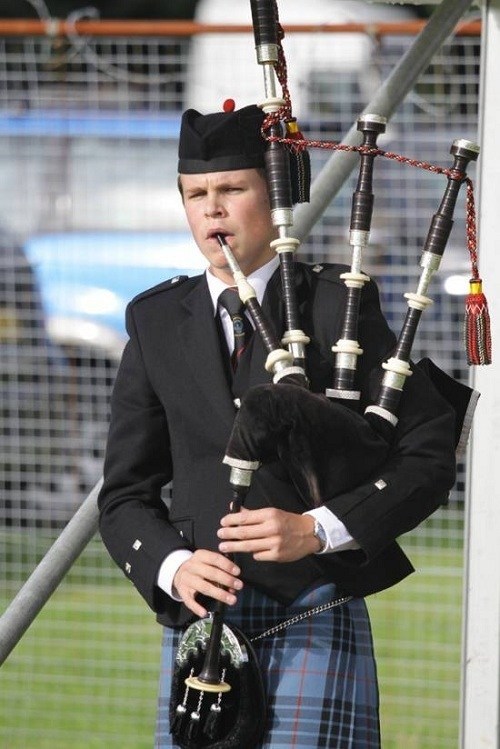 ---
Heavy Events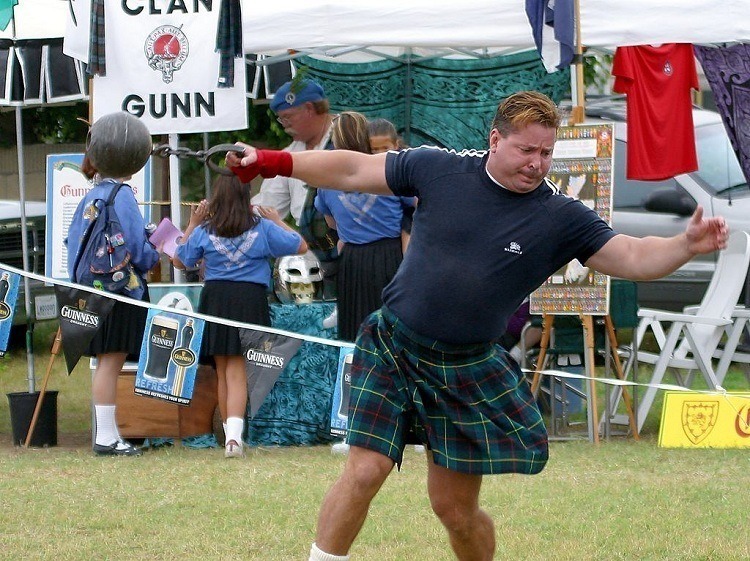 ---
The Caber Tosser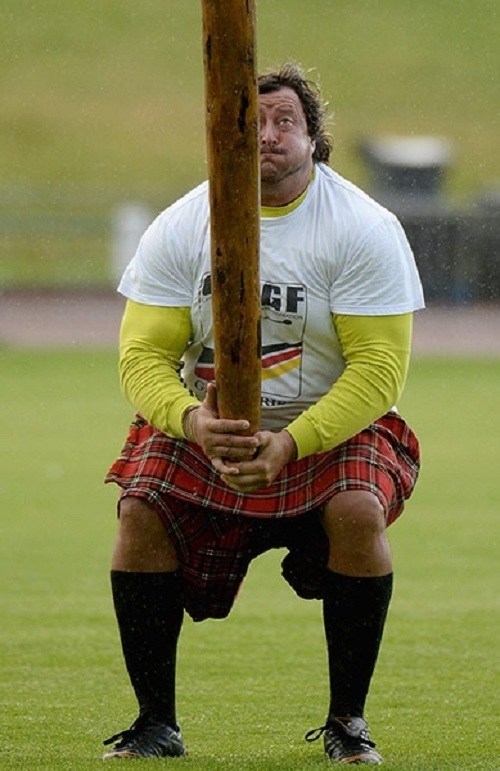 ---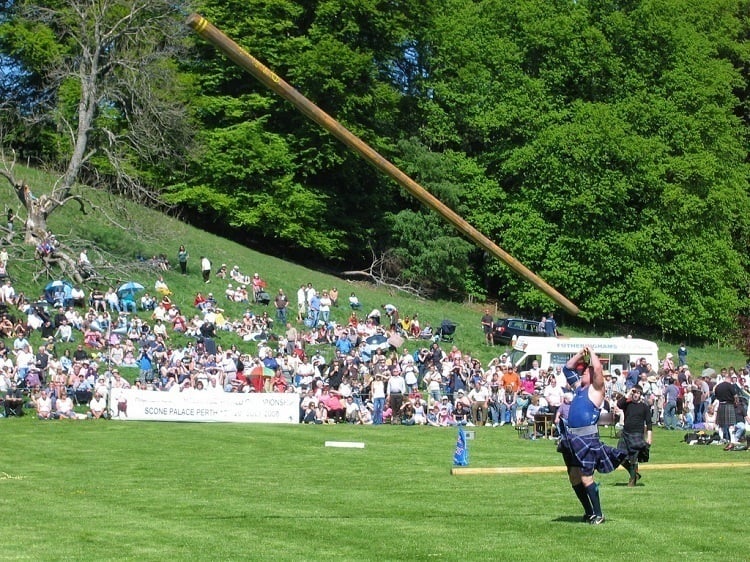 ---
The Cabers
---
The Stone Put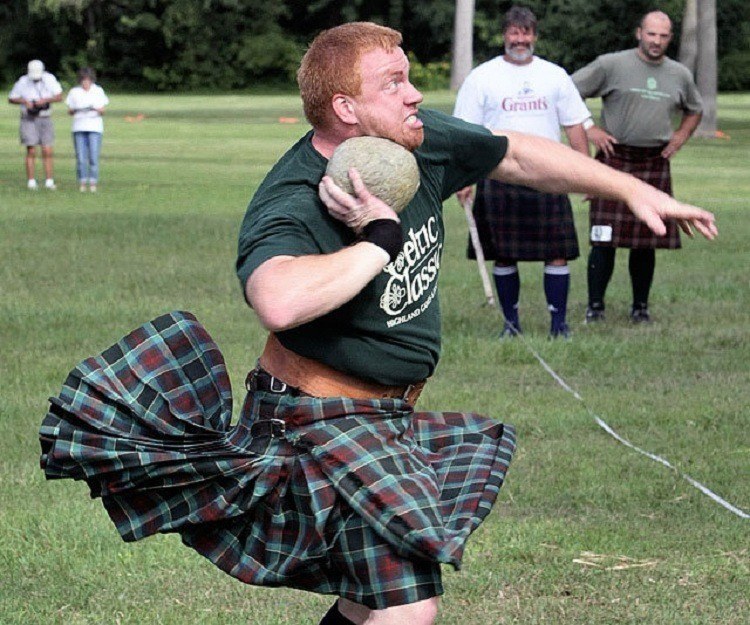 ---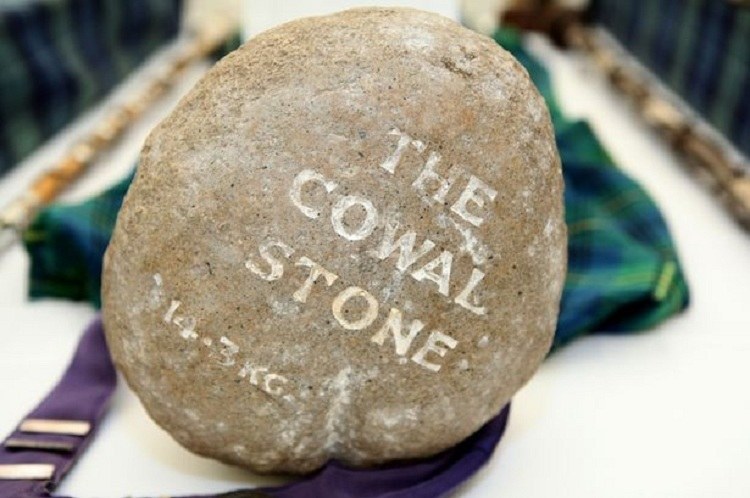 ---
The Hammer Throw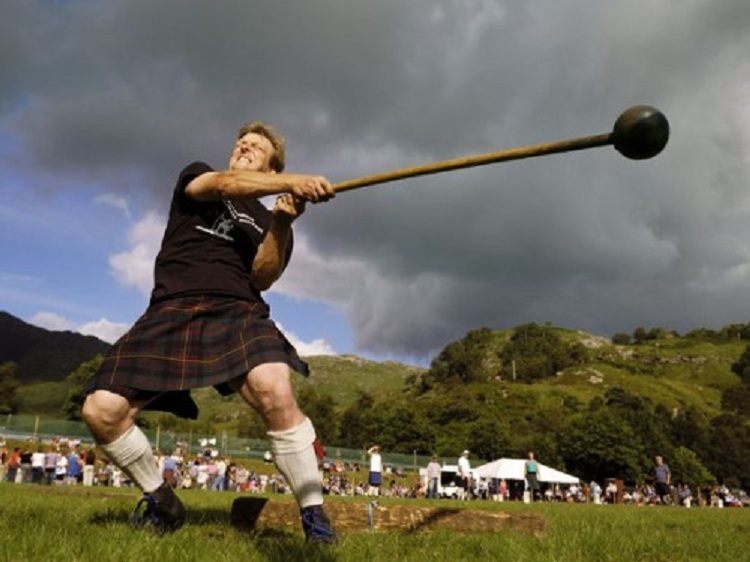 ---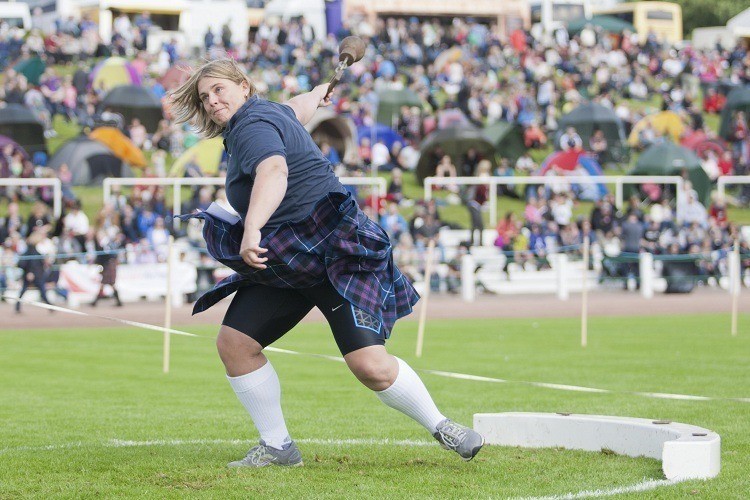 ---
Weight Over the Bar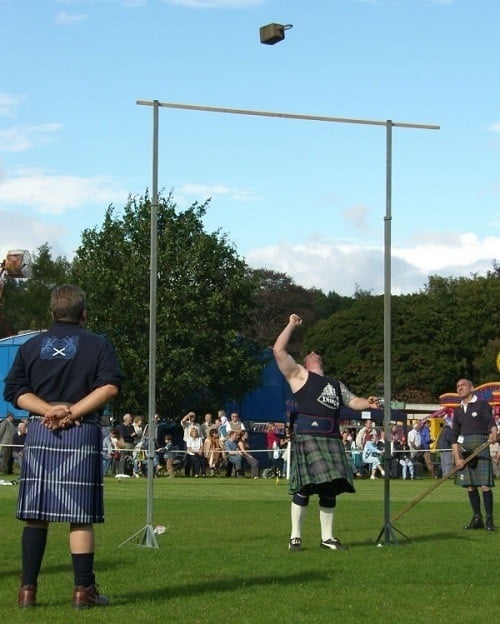 ---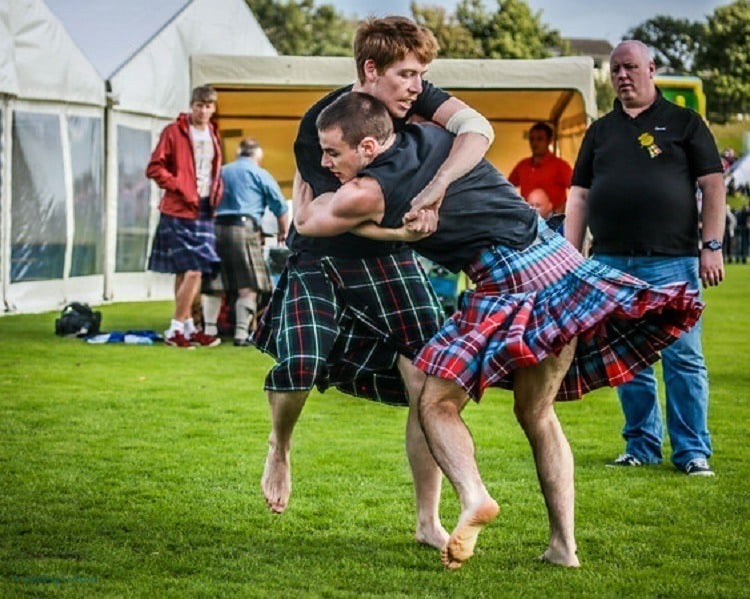 ---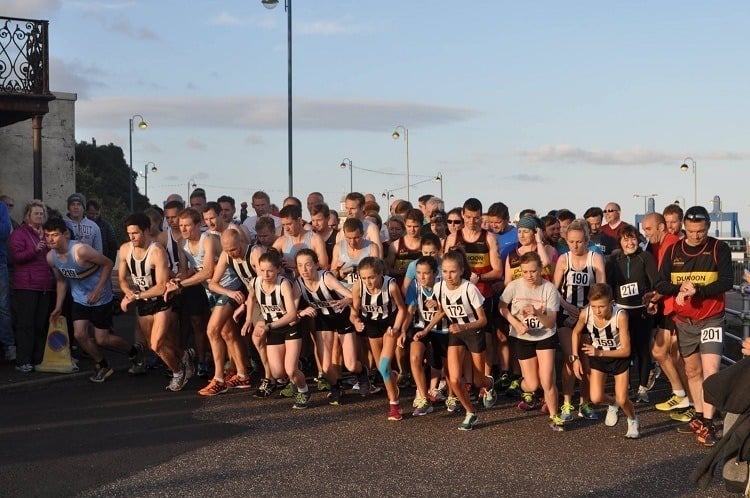 ---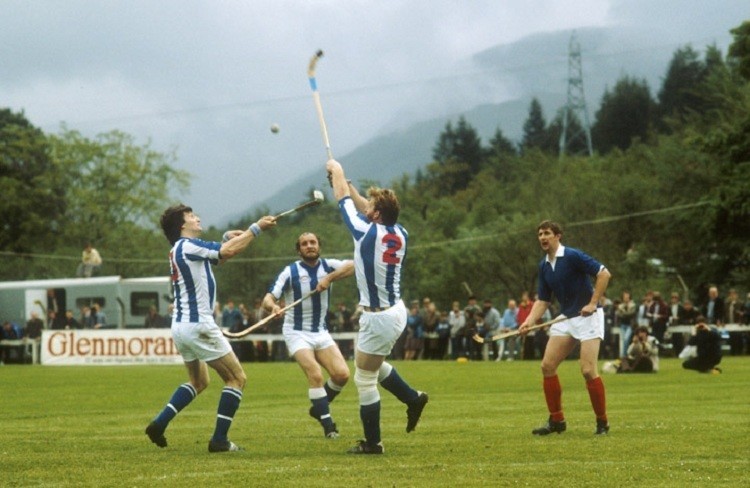 ---
Cowal Games Classic Car Display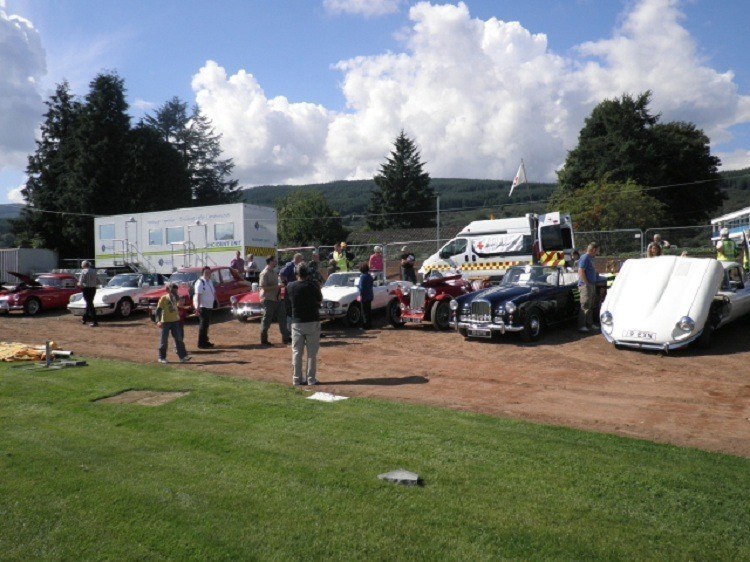 ---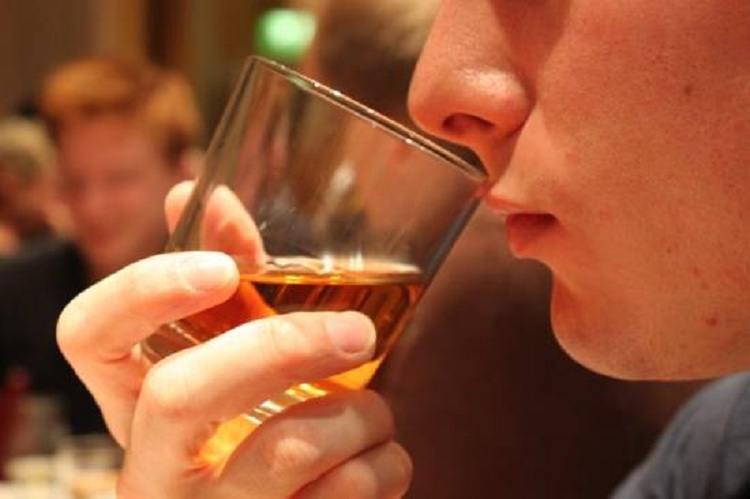 ---
The 2015 Cowal Games are scheduled for August 27-29. If you go, you will be joining another 23,000 people expected to attend from all over the world. Check out a video of the madness you're in for: