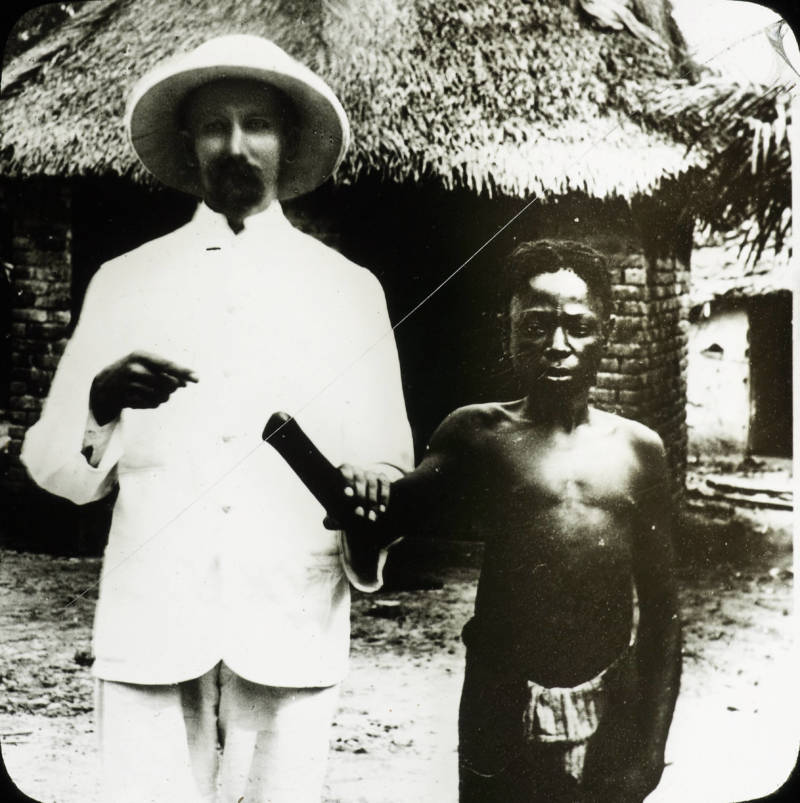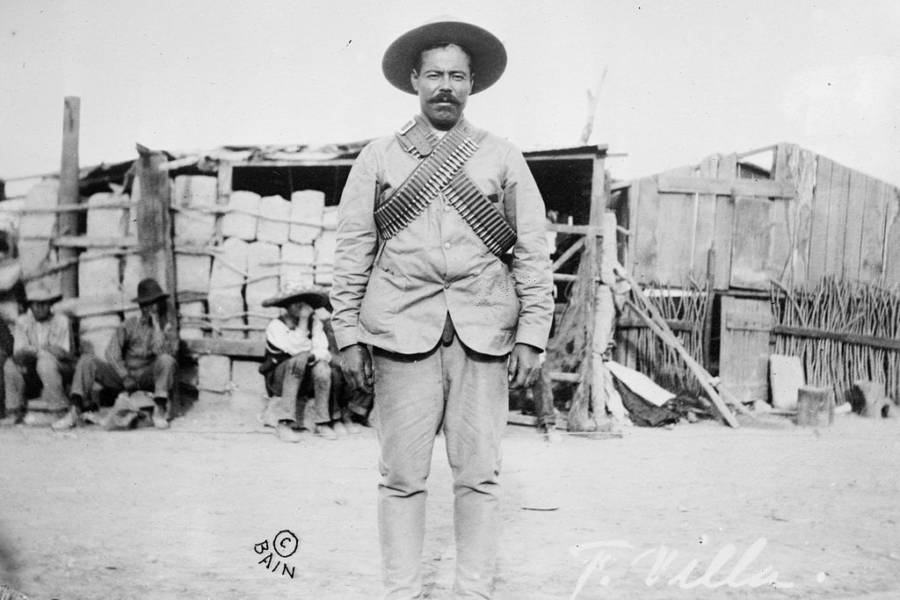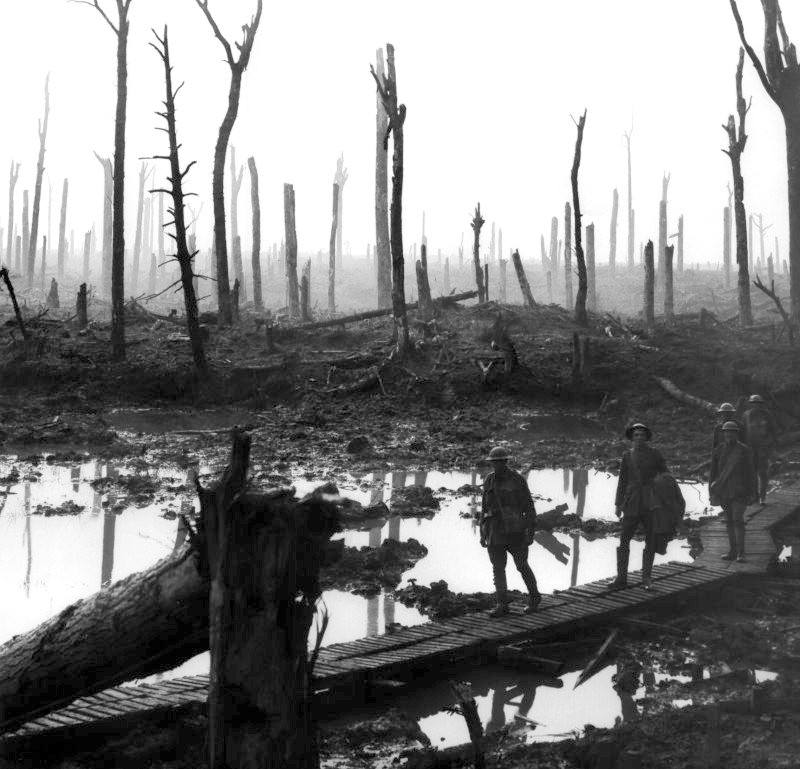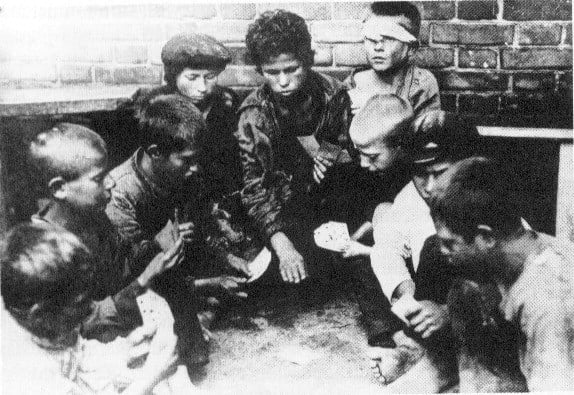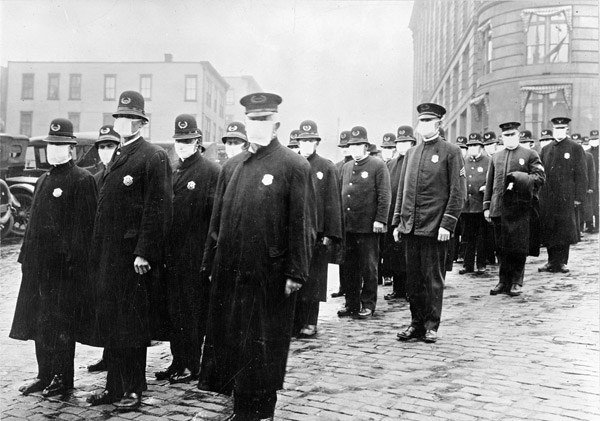 Congo Free State (1885-1908)

Death toll: 8-12 million
Mexican Revolution (1910-1920)

Death toll: 1-2 million
World War I (1914-1918)

Death toll: 18 million
Russian Civil War (1917-1923)

Death toll: 9 million
Spanish Flu (1918-1920)

Death toll: 20-50 million
Russian Famine (1921-22)

Death toll: 5 million
Chinese Famine (1928-30)

Death toll: 3-6 million
Topical Press Agency/Getty Images
Chinese Floods (1931)

Death toll: 3.7 million
Culture Club/Getty Images
Stalin's Purges And Industrialization (1931-1953)

Death toll: 20 million
Spanish Civil War (1936-1939)

Death toll: 500,000
World War II (1939-1945; In Asia: 1931-1945)

Death toll: 50-80 million
Henan Famine (1942-43)

Death toll: 2-3 million
George Silk/The LIFE Picture Collection/Getty Images
India-Pakistan Partition (1947)

Death toll: 1-2 million
Margaret Bourke-White/The LIFE Picture Collection/Getty Images
Chinese Civil War (1927-1937, resumed 1945-1949)

Death toll: 8 million
Korean War (1950-1953)

Death toll: 3.5 million
Asian Flu (1957-1958)

Death toll: 1-2 million
Great Leap Forward (1958-1962)

Death toll: 20-45 million
Vietnam War (1954-1975)

Death toll: 1.4-3.6 million
Indonesian Massacres (1965-1966)

Death toll: 500,000-2 million
Co Rentmeester/The LIFE Picture Collection/Getty Images
Cultural Revolution (1966-1976)

Death toll: 2 million
Universal History Archive/UIG via Getty Images
Nigerian Civil War (1967-1970)

Death toll: 500,000-2 million
Terry Fincher/Express/Getty Images
Hong Kong Flu (1968-1969)

Death toll: 1 million
Bettmann/Contributor/Getty Images
Bangladesh War Of Independence (1971)

Death toll: 3 million
Ethiopian Civil War (1974-1991)

Death toll: 500,000-1.5 million
Wendy Stone/Corbis via Getty Images
Cambodian Genocide (1975-1979)

Death toll: 1.5-3 million
Roland Neveu/LightRocket via Getty Images
Angolan Civil War (1975-2002)

Death toll: 500,000
Soviet-Afghan War And The Afghan Civil War (1979-1992)

Death toll: 500,000-2 million
David Stewart-Smith/Getty Images
Iran-Iraq War (1980-1988)

Death toll: 1.5 million
Kaveh Kazemi/Getty Images
HIV/AIDS (1981-present)

Death toll: 35 million
Somali Civil War, 1991-present. Death toll: 500,000
MOHAMED DAHIR/AFP/Getty Images
Rwandan Genocide (1994)

Death toll: 500,000-1 million
Scott Peterson/Liaison/Getty Images
North Korean Famine (1994-1998)

Death toll: 600,000-2.5 million
Ben Davies/LightRocket via Getty Images
Second Congo War (1998-2003)

Death toll: 3-5.4 million
ABDELHAK SENNA/AFP/Getty Images
Syrian Civil War (2011-present)

Death toll: 200,000-500,000
SAMEER AL-DOUMY/AFP/Getty Images
The phrases "20th century" and now "21st century" are often used to invoke modernity and all of its related developments in science, technology, and the like — a brave new world of comfort and reason, the culmination of human civilization, set off from the millennia of darkness that went before.
Ironically, however, this most recent phase of human history has been by far the deadliest, demonstrating yet again that historical progress doesn't go in a straight line.
Beginning with the colonial barbarity in Belgium's Congo Free State in the 1880s, atavism seemed to grip Europe – supposedly the apex of advancement – with a barbaric outpouring of blood in the First and Second World Wars.
Today, nightmarish violence continues on in places like Syria and Somalia. Meanwhile, humanity remains prey for deadly diseases that defy science – or simply thrive on negligence.
The eruption of violence and disaster in the modern era is not just a tragic coincidence. In fact, the willingness to commit unspeakable atrocities against fellow human beings stems directly from the rise of modern fanatical ideologies – chiefly nationalism, racism, communism, anti-communism, and politicized religion – all based on the idea that there is a higher law governing human affairs, for which it is not only permissible but necessary to kill.
Nationalism first arose in 19th-century Europe, where it filled the vacuum left by the retreat of the Catholic Church and later Christianity in general. Walking hand in hand with nationalism, racism, with the aid of science, allowed us to classify and sort different groups of people. Then, communism purported to provide a scientific framework for understanding history. Nazism and fascism arose in response to communism, equaling its capacity for barbarity. Later, politicized religion, including radical Islamism, claimed to present a new path but simply mirrored the inhumanity of the earlier ideologies.
In many cases, ideology has merely provided a fig leaf for some other very human qualities, notably greed and lust for power. And in other cases, whether it's disease or natural disaster, scores of people perish and no other humans are to blame at all.
Whatever the cause, see the deadliest disasters in modern history by viewing the gallery above.
---
Next, read up on some of history's most fascinating forgotten disasters. Then, check out the weirdest disasters in human history.