Inside America's devastating, decades-long propensity for gun violence on a massive scale.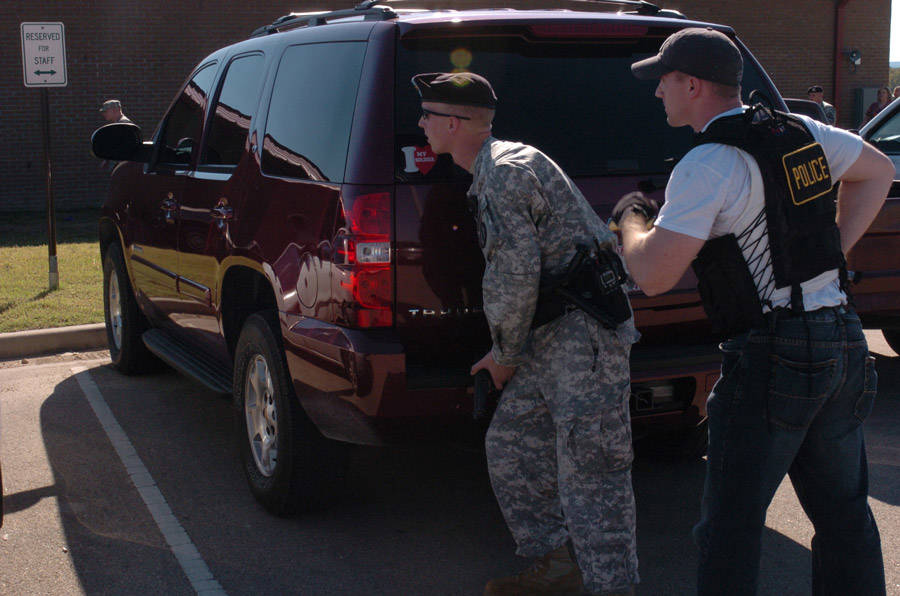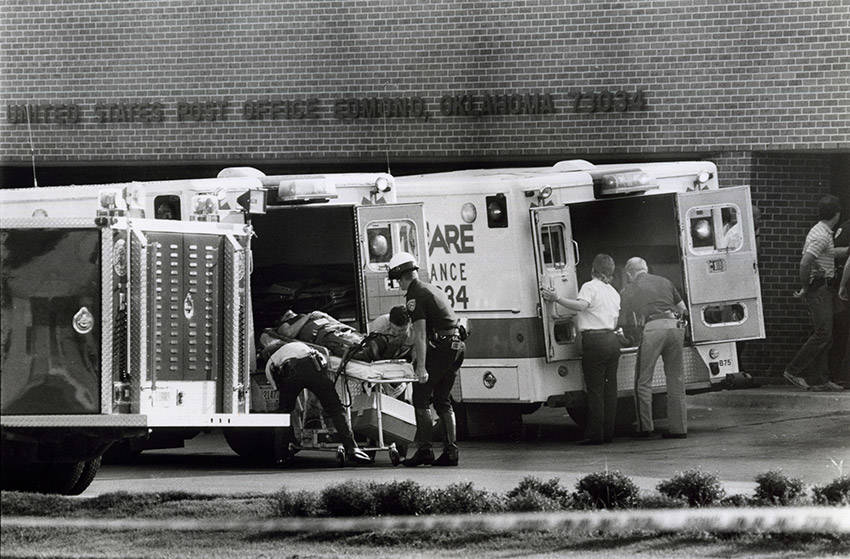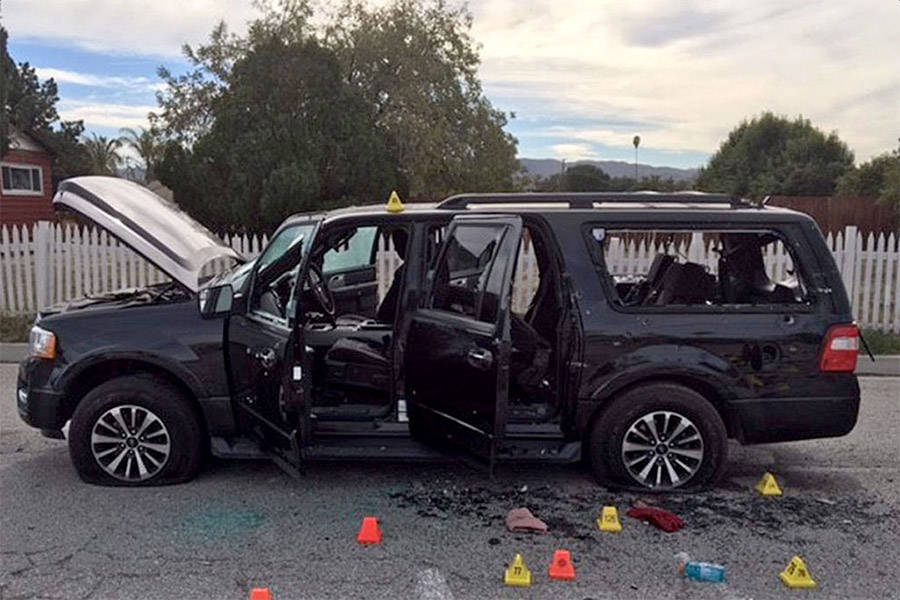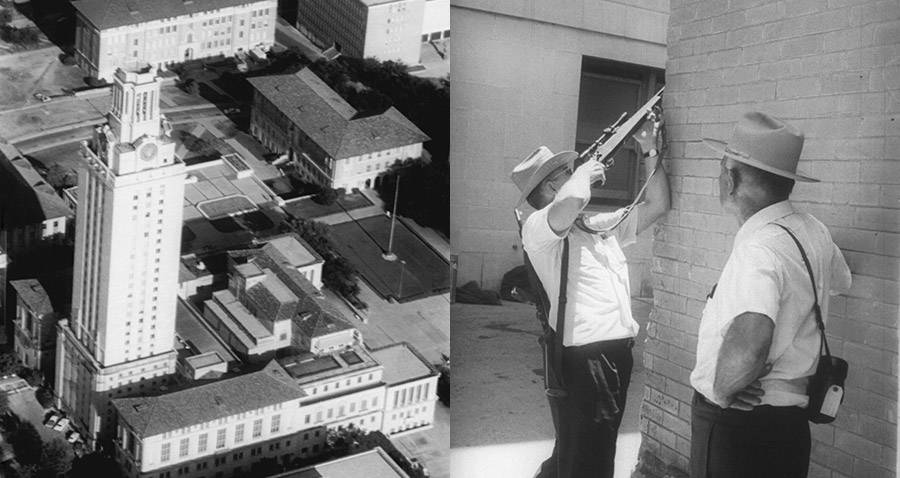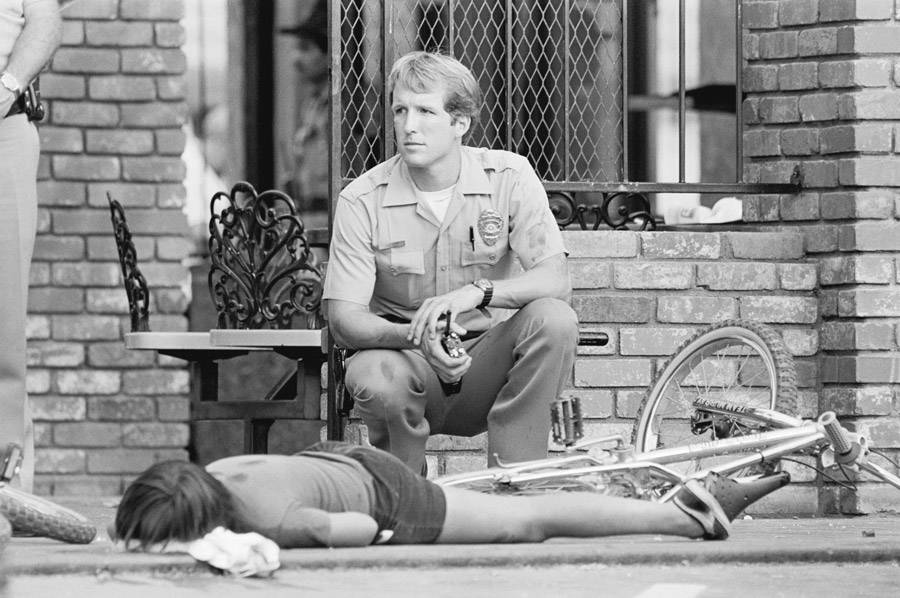 Oklahoma Highway Patrol Collection
Bettmann/Contributor/Getty Images
Bettmann/Contributor/Getty Images
Gaylon Wampler/The LIFE Images Collection/Getty Images
Gerardo Mora/Getty Images
David Becker/Getty Images
On October 1, 2017, a lone gunman stood at a 32nd-floor window of the Mandalay Bay Resort and Casino in Las Vegas and unleashed a barrage of automatic gunfire onto concertgoers at the Route 91 Harvest Festival. Ultimately, more than 50 people died while another 500 lay wounded.
And while this stands as the highest death toll for any shooting ever carried out within the U.S., it was far from the only tragic event of its kind. Above are the 10 deadliest mass shootings in American history.
---
Next, take a look at the most powerful images of the Las vegas shooting. Then read about how mass shootings lead to more guns sales.