A team of scientists recently explored Australia's deep sea — here's what they found.
In May, 40 scientists from seven countries set off aboard The Investigator to explore a part of the world no one has ever glimpsed before: the dark and freezing abyss 14,000 feet below the ocean's surface.
"The abyss is the largest and deepest habitat on the planet, covering half of the world's oceans and one third of Australia's territory, but it remains the most unexplored environment on Earth," Dr. Tim O'Hara, the mission's chief scientist, said before the ship's departure. "We know that abyssal animals have been around for at least 40 million years, but until recently only a handful of samples had been collected from Australia's abyss."
Now a month later, the team has returned and looking at their findings, you might think they had traveled on a rocket ship rather than a boat.
Their inventory includes sea spiders the size of dinner plates, a faceless fish, glowing sea stars, fire-red horned shrimp, hermaphrodite lizard fish, a herd of sea pigs, and fish with photosensitive plates on its head.
About a third of their catches had never been seen by human eyes before.
"It is really a voyage of discovery," O'Hara said. "It's kind of amazing in the 21st century that you can still do that, but yes you can!"
You can be among the first to check them out here: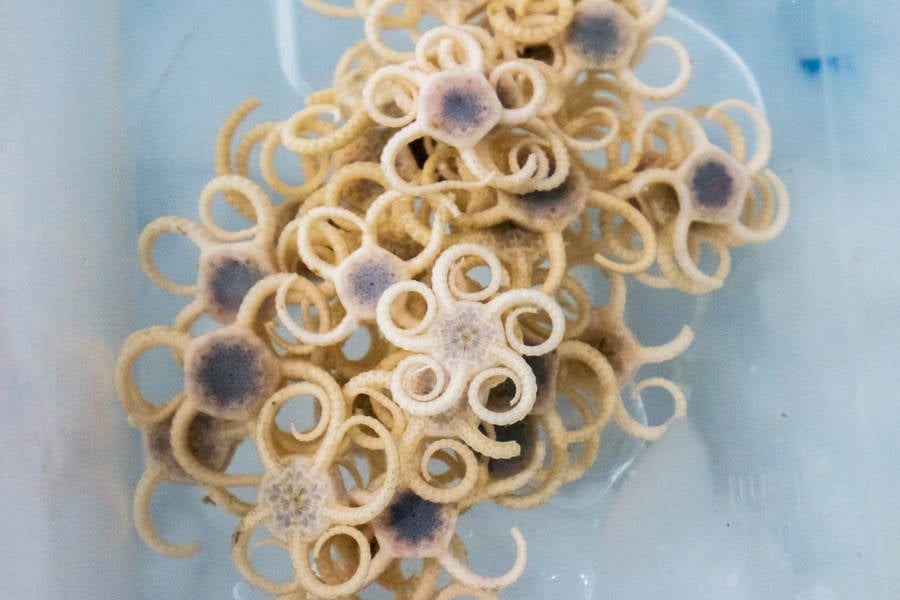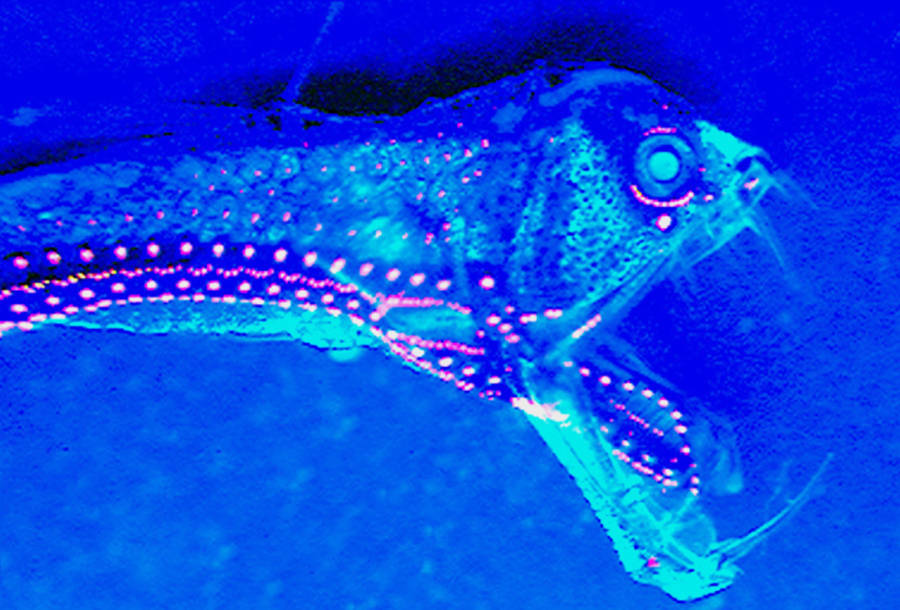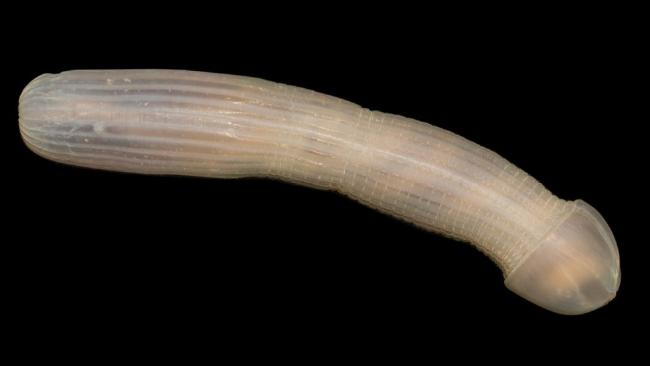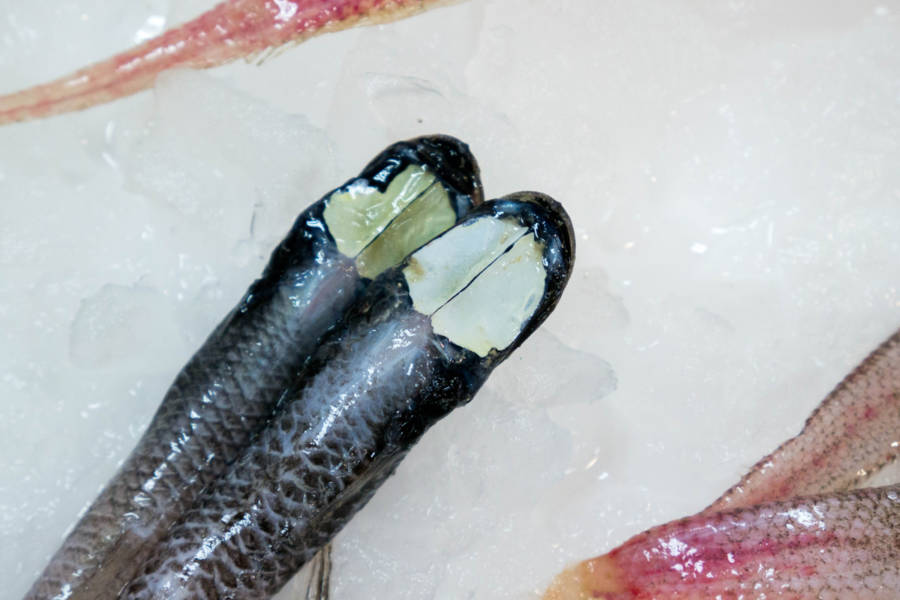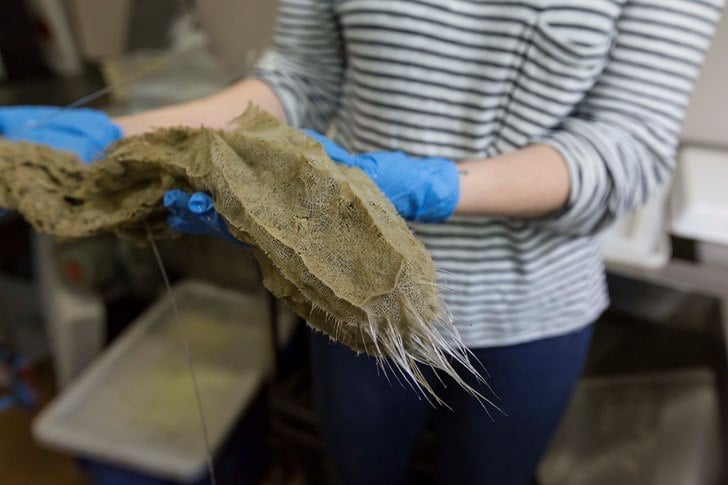 Rob Zugaro/CSIRO/Museums Victoria
Asher Flatt/Marine Biodiversity Hubb
Rob Zugaro/CSIRO/Museums Victoria
Rob Zugaro/CSIRO/Museums Victoria
Rob Zugaro/CSIRO/Museums Victoria
Robert Zugaro / Marine Biodiversity Hub
Asher Flatt and Robert Zugaro
Jerome Mallefet / UCL Belgium
NOAA Okeanos Explorer Program, Gulf of Mexico 2012 Expedition and Bahamas Deep-Sea Coral Expedition Science Party, NOAA-OER
Karen Gowlett-Holmes, CSIRO
Karen Gowlett-Holmes, CSIRO
NOAA Okeanos Explorer / NOAA Office of Ocean Exploration and Research 2015 Hohonu Moana
---
Next, check out crazy rare two-headed porpoise recently found in the North Sea. Then, watch a sea lion drag a girl into the water after repeated taunting.