For 15 years, photographer Drew Gardner has been recreating some of history's most iconic portraits using the subjects' great-grandchildren.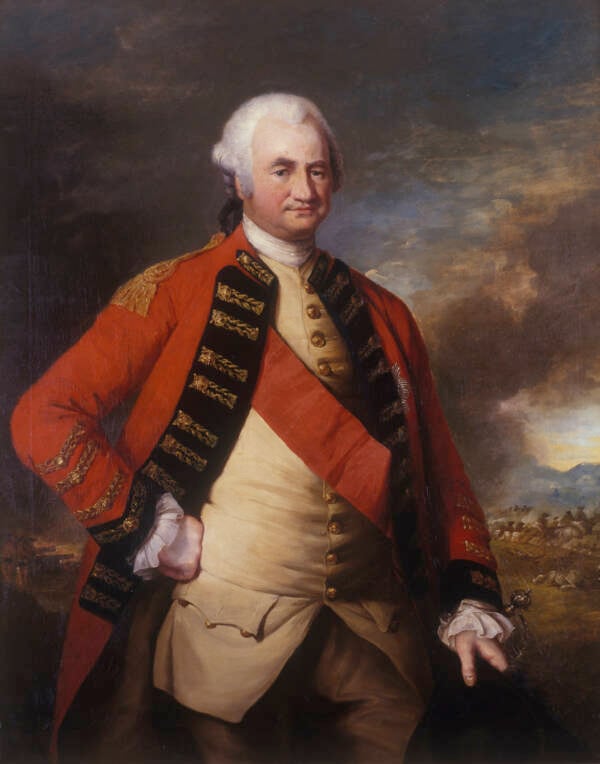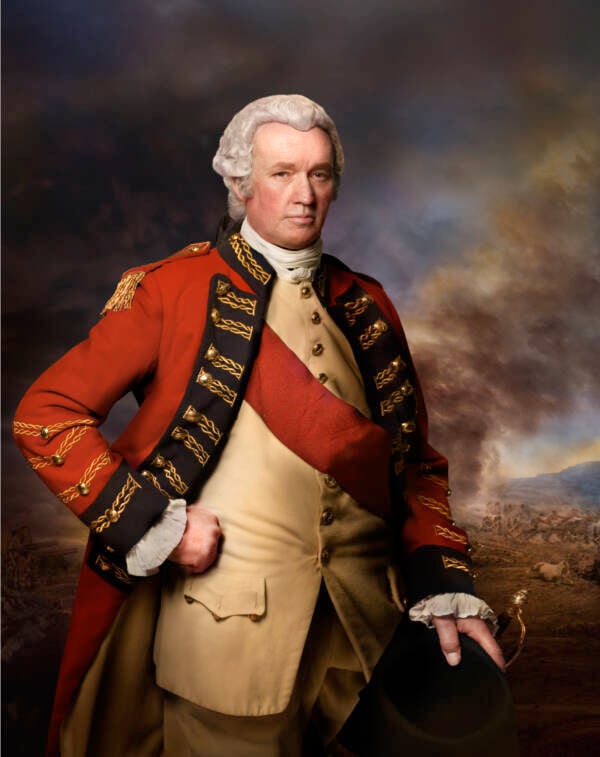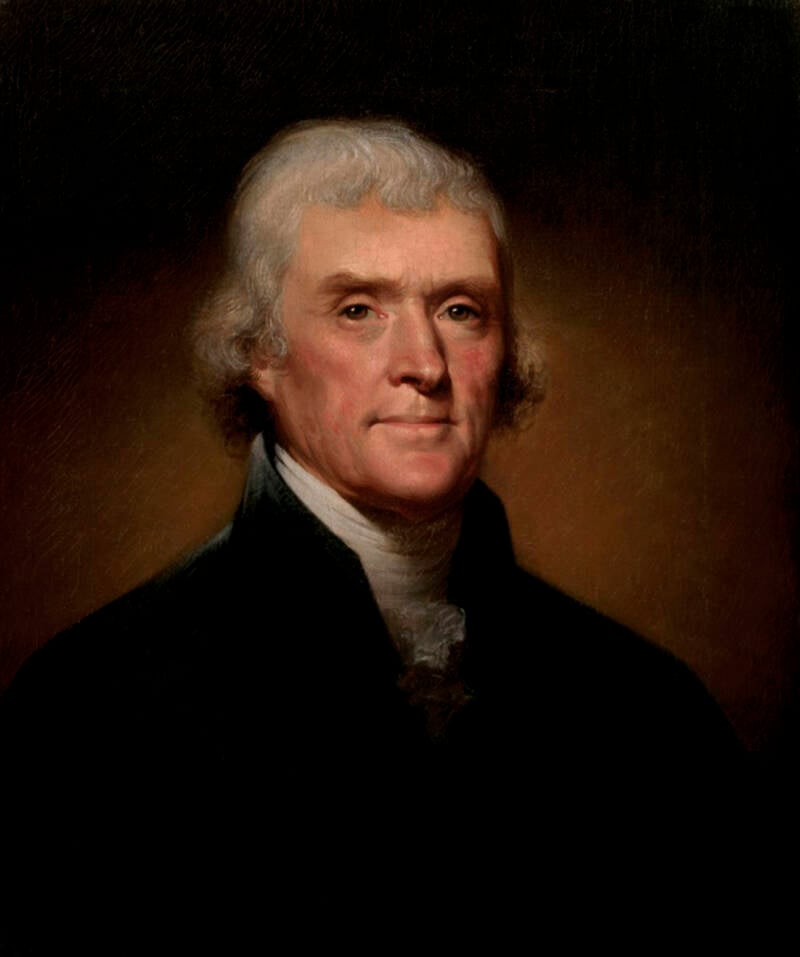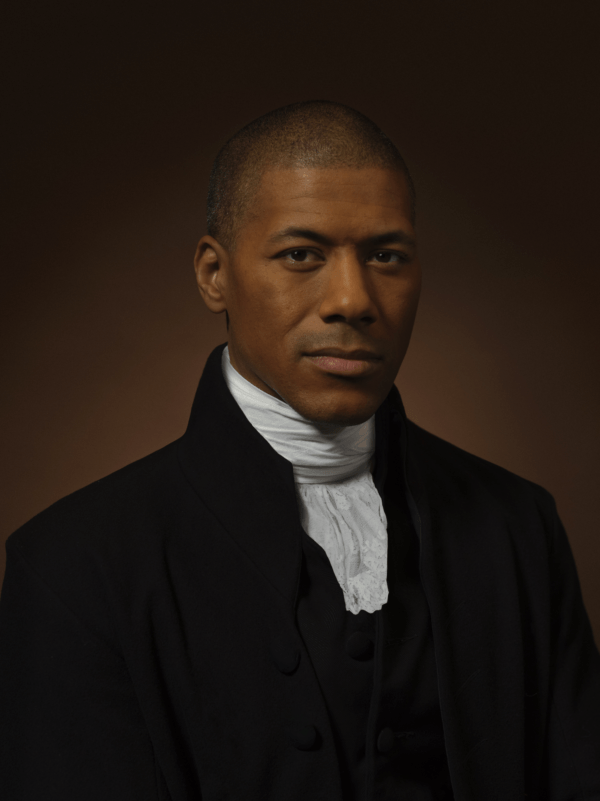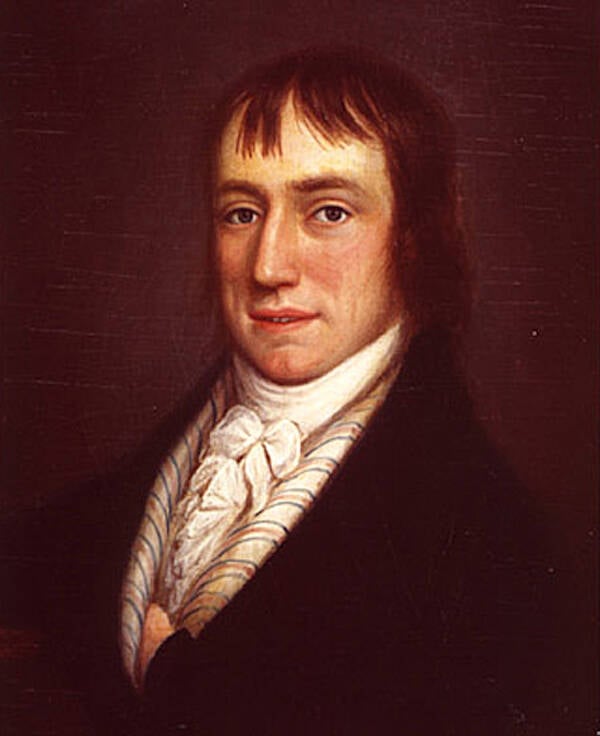 U.K. Government Art Collection
Ethyl Smith, Female Pipings in Eden, 1934.
Royal Naval Museum, Portsmouth, U.K.
National Portrait Gallery
Drew Gardner has always been interested in telling stories that highlight what he believes are important issues of our time. The English photographer's latest project saw him photograph recreations of portraits of world-renowned historical figures — using their modern-day descendants.
Disinterested in the polished narratives of our past, Gardner aimed to wrangle with the sexist and racist realities these mythologized individuals shaped or experienced. Though The Descendants is right in line with the current socio-political climate, Gardner actually began this project 15 years ago.
The effort on display is certainly impressive on its own. Gardner's hope, however, was to spark curiosity and challenge people to reassess the gray areas of our past — and reassess our history.
"That's really what I want to talk about," said Gardner. "Things like that, which show the complexities of history, that talk about race, sexuality, infidelity, all of this. I want it out there, guys. I just think that many of the problems we face, our forebears have faced."
Origins Of The Descendants
Gardner's passion for photography began at 14 when his father bought him an SLR. He then used his paper route money to buy a Zenit.
"I was completely hooked," he confessed.
One of his earliest memories in the field was photographing the lorries dangerously careening through the narrow streets of his hometown in Lincolnshire, England. Initially content to capture anything exciting, he soon realized he "wanted to stand up for what was right."
This determined outlook landed him his first job at 16, and subsequent work all over Britain for a variety of established publications. He has traveled to more than 50 countries, and document momentous events like the Yugoslav Wars. Nonetheless, his most recent project has been the most rewarding.
"I've been shooting The Descendants for 15 years now," he said. "It is one of my passions, there's no doubt about it."
Orchestrating these shoots, however, isn't easy. Gardner begins by analyzing each component in the original painting or photograph in order to assess whether the object still exists or not. If it does, he and his loyal costumier will rent it.
"Then you get into the freaky stuff," he said. "There's a battle going on in the background or an invasion fleet, and you obviously can't recreate [them]. Sometimes you're portraying a location which doesn't exist anymore, or the component in the painting was destroyed by a seething mob."
In those cases, Gardner and his costumier will digitally replicate the item. Fortunately for them, much of their work regards the 19th century — of which "there is a wealth of props and costume which is very easily available...it's eminently doable."
The Aims And Aftermath Of Art
Gardner explained he mainly hoped the project would spark some curiosity, as he himself learned a lot over the course of the shoots. Photographing Thomas Jefferson's sixth great-grandson Shannon LaNier, for instance, reinforced his belief of how vital it is for people to be aware of their past.
"I'm not saying Thomas Jefferson was the most awful, reprehensible figure," he said. "What I want to do is I want people to consider, just think about it, he was one of the Founding Fathers and did all this amazing stuff — but also was having sex with a 15-year-old slave girl. It's really important."
"Little did I know that the timing of the release would coincide with the biggest civil rights movement since the 1960s," he told Insider.
It also taught him a lot about women, and why opportunities to use them as subjects for the project were so scarce. "If you were a woman doing notable things, you generally didn't have children," said Gardner. "And then if you had children, you really couldn't do anything else."
Alongside Shannon LaNier, Gardner's fondly recalled photographing Charles Bush, the ninth great-grandson of British Civil War leader Oliver Cromwell, Helen Pankhurst — the great-granddaughter of English suffragette Emmeline Pankhurst.
"The Oliver Cromwell one was so out there," said Gardner. "I liked Emmeline Pankhurst, that was good, because [Helen is] kind of the living embodiment of the Pankhursts. She's still got very similar beliefs, she's still outspoken, she still speaks up for women's rights, and she's amazing."
Working with Kenneth Morris, the third great-grandson of Frederick Douglass, reminded Gardner of the privilege many of us have. It didn't matter that Douglass was one of the greatest orators of his time or the most photographed American of the 19th century — he still fled America a fugitive.
"I want us to look at history and learn from it," said Gardner. "I'm not saying these people were heroes, these people were saints. I'm not saying that. I'm saying let's just look at it. Let's just take an interest in it."
---
After exploring Drew Gardner's Descendants project exploring historical figures in contrast to their modern-day relatives, read about Harriet Tubman's journey from slave to spy to historical icon. Then, learn about seven horrible acts committed by America's Founding Fathers.