Every day, hardliners in Iran and the United States try to paint a picture of an Iran wholly opposed to Western modernity. But behind the political posturing are the actual people who live and work in Iran, and they don't look as different as these leaders might like us to imagine. Just as there is no single understanding of what an American looks like, there is no essential Iranian, either. Like many countries, oppression and violence are a reality of everyday life, but overall Iran is a country striving to find a middle ground between staunch traditionalism and modern sensibilities, most notably in the area of Tehran, Iran's cultural and industrial capital.
This photo gallery highlights the Iran most of us don't normally get to see, and reminds us that an entire country should not be judged by its government, extremists or political landscape.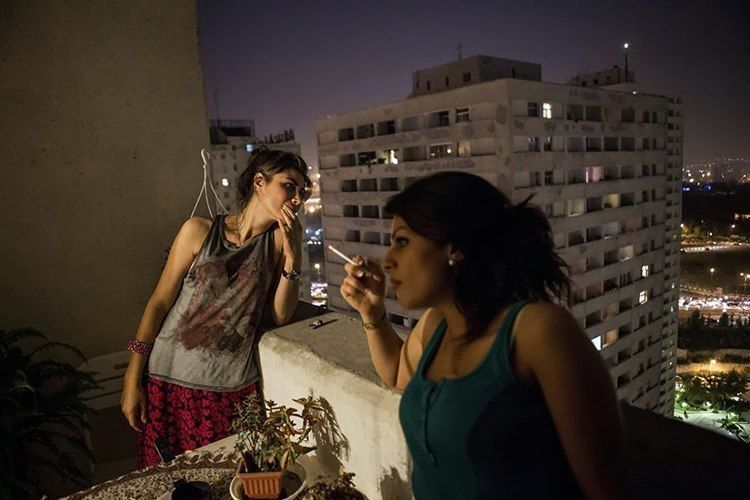 ---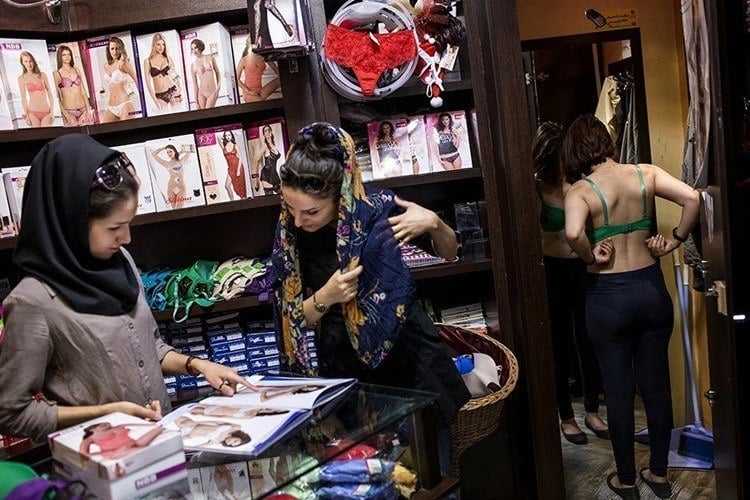 ---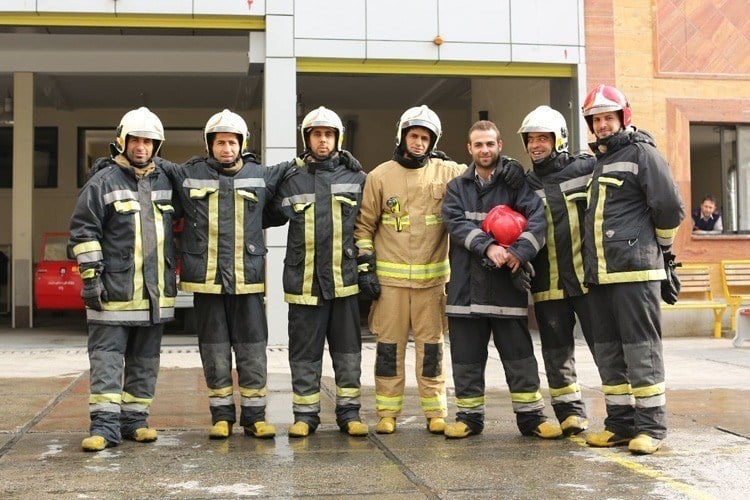 ---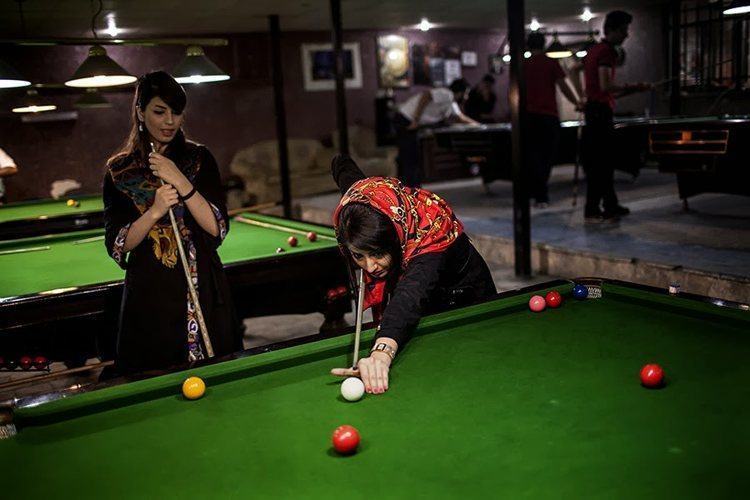 ---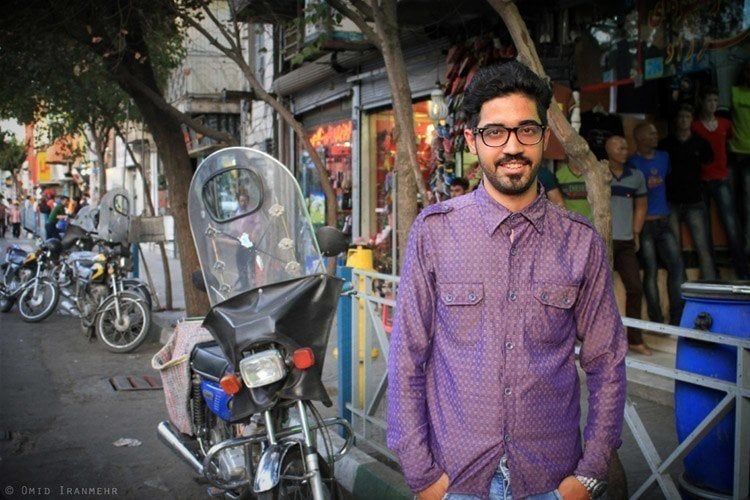 ---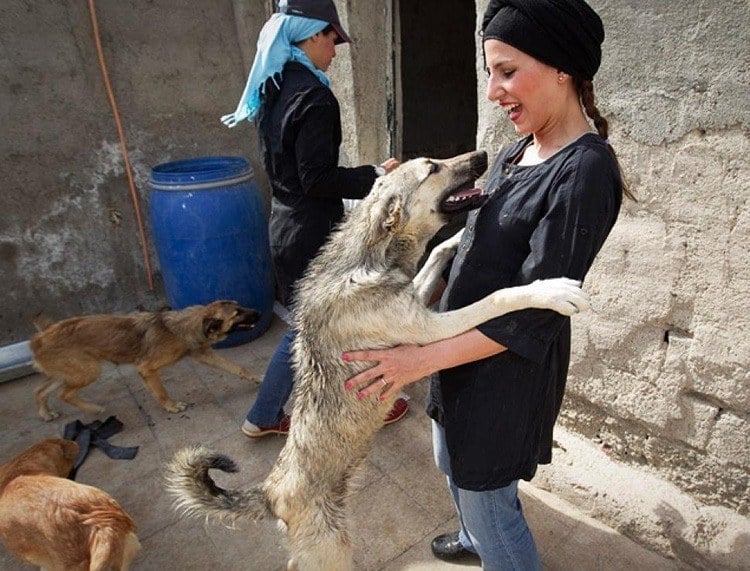 ---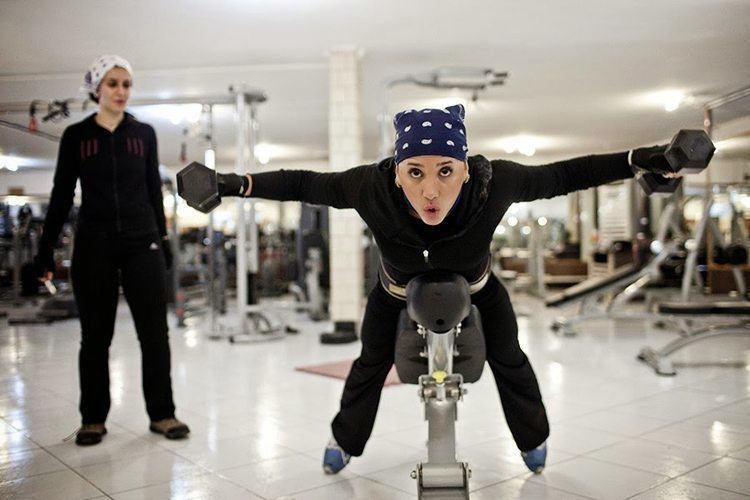 ---
---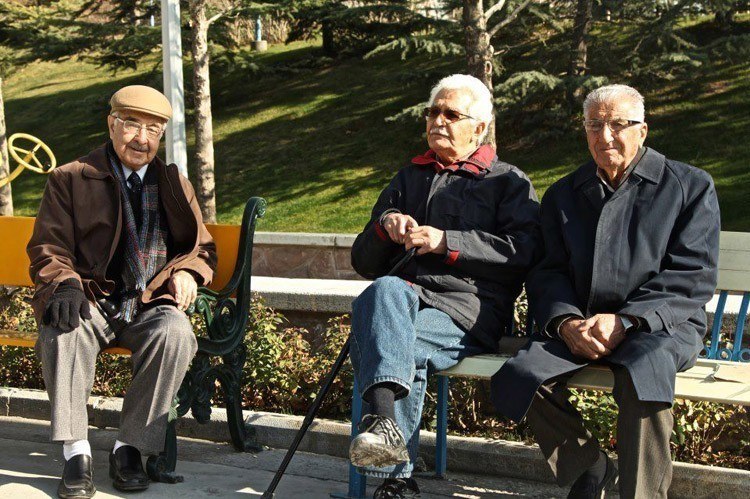 ---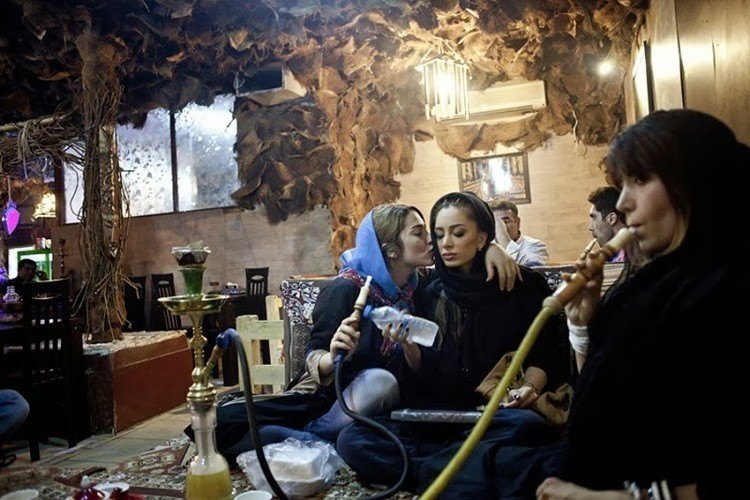 ---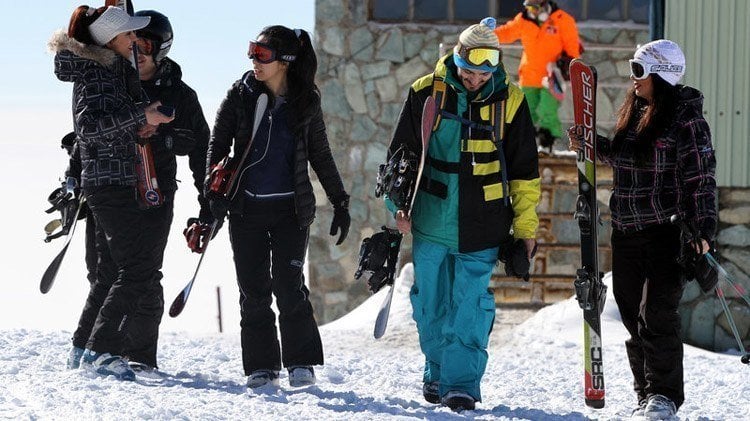 ---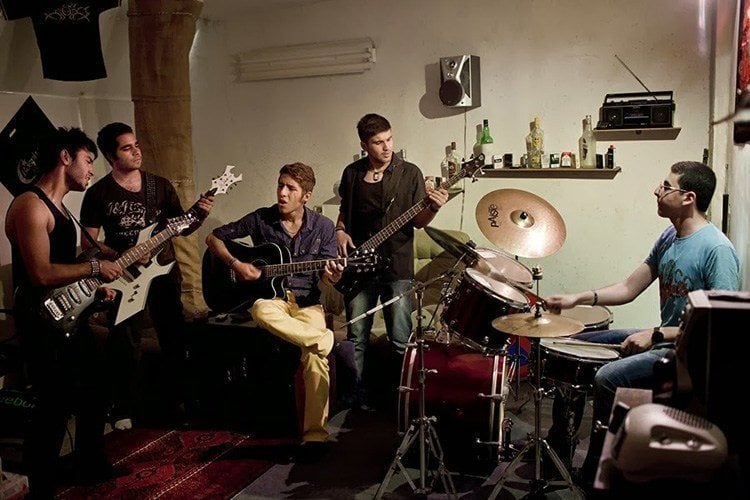 ---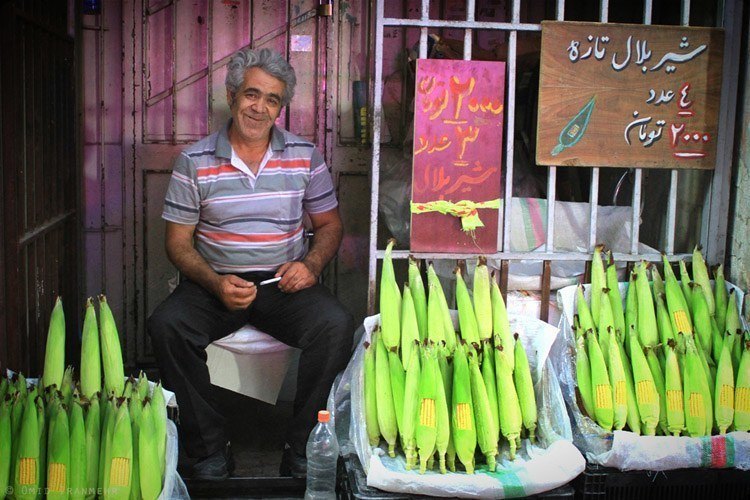 ---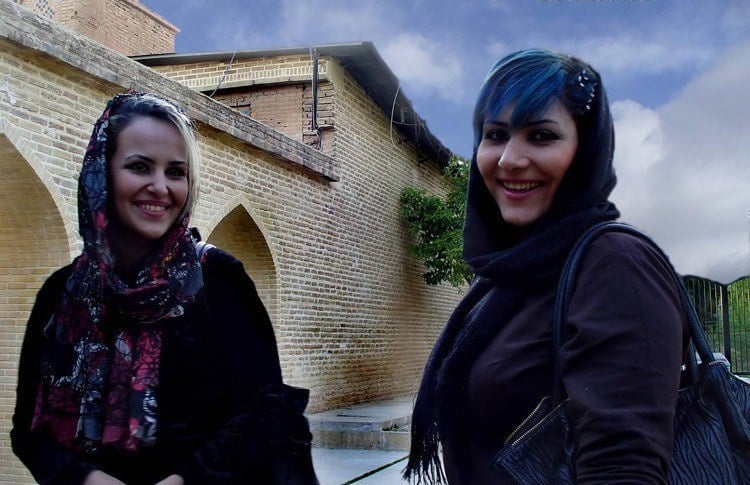 ---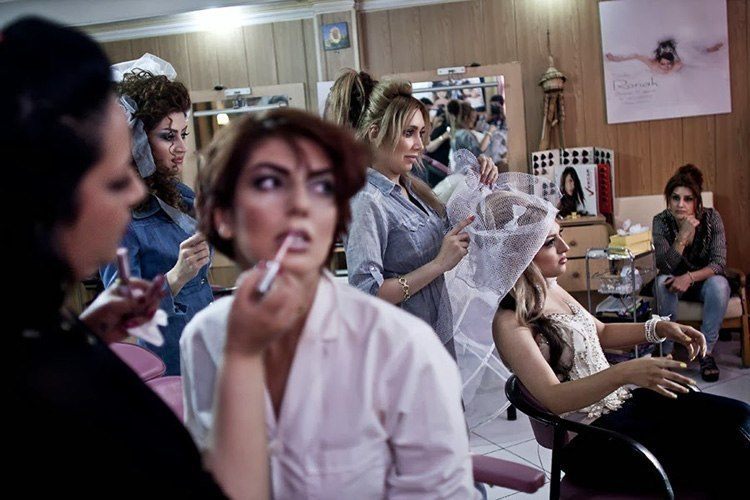 ---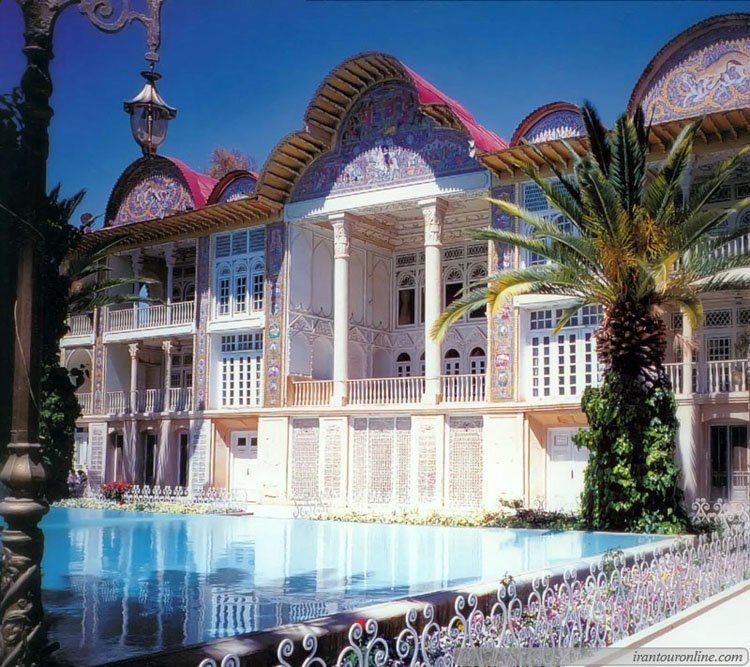 ---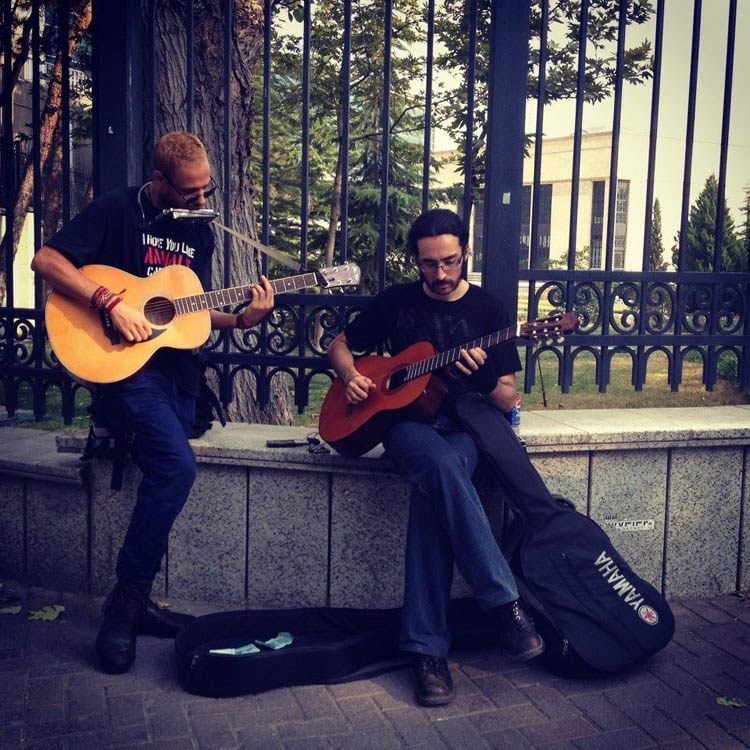 ---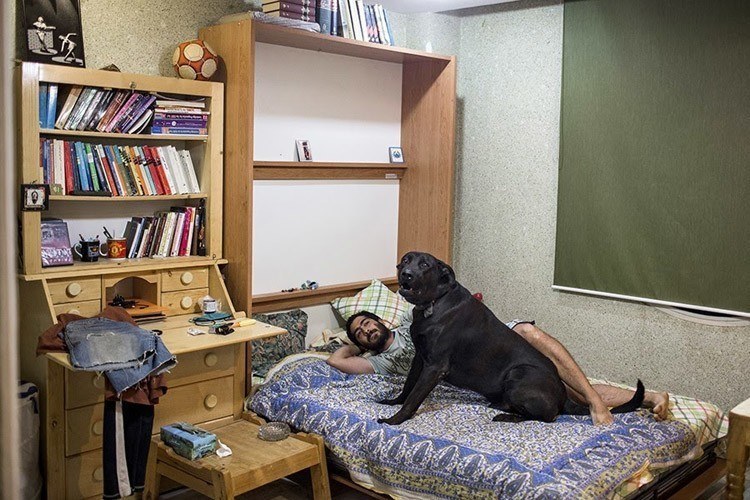 ---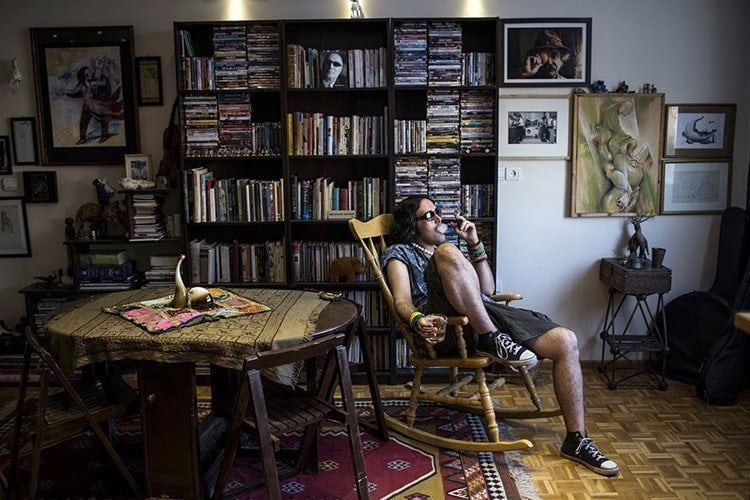 ---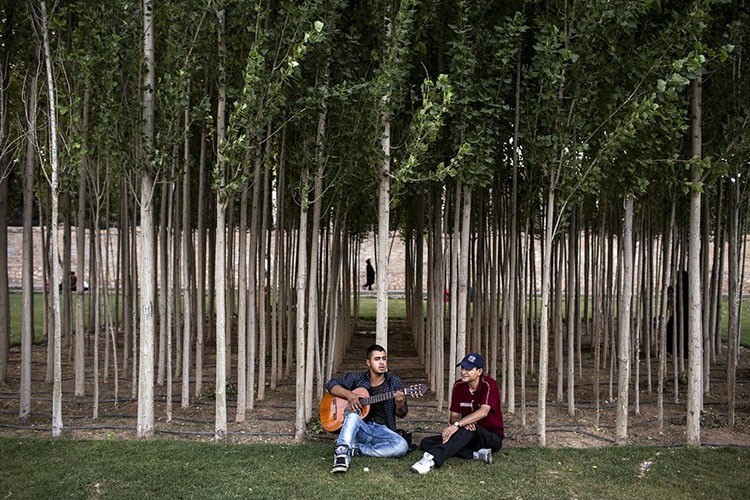 ---
Want to learn more about Iran? Check out what the country looked like before the Islamic Revolution.