From historical figures to modern-day celebrities, these famous people have openly admitted to drug use and/or advocated for legalization.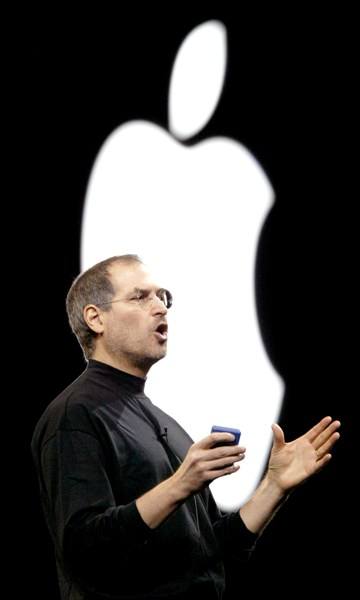 Justin Sullivan/Getty Images
---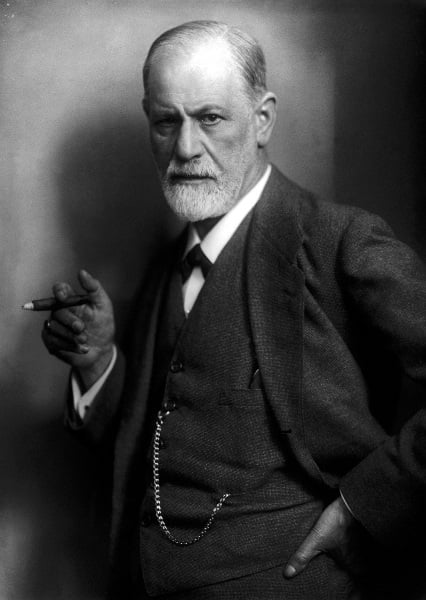 ---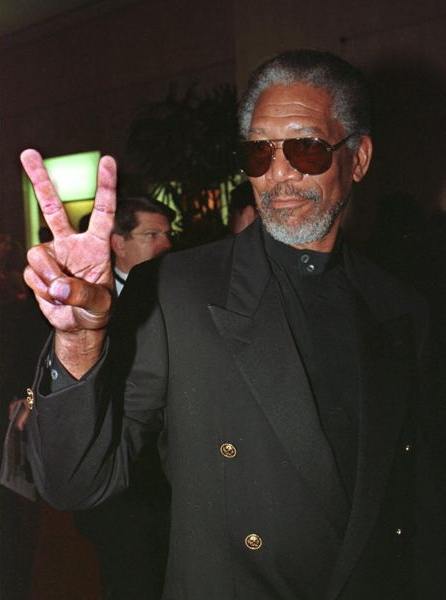 Vince Bucci/AFP/Getty Images
---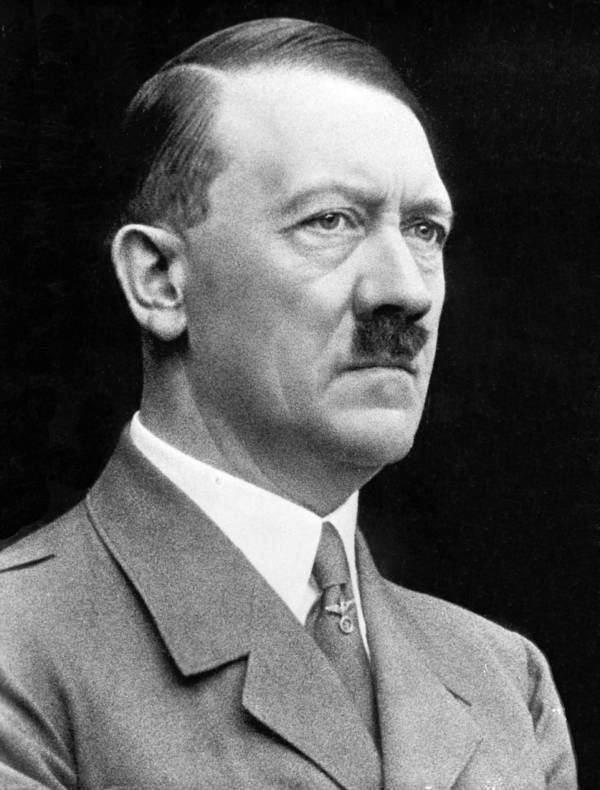 ---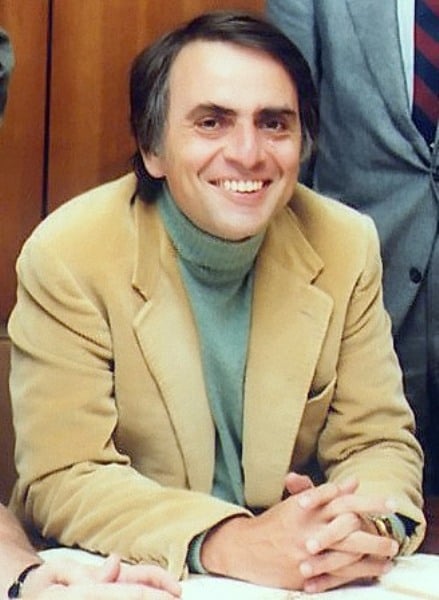 ---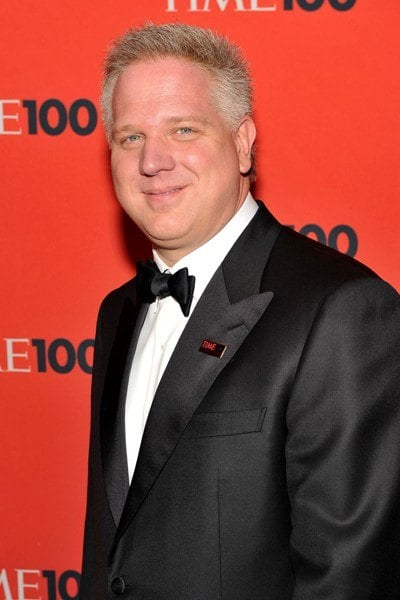 Theo Wargo/Getty Images for Time Inc
---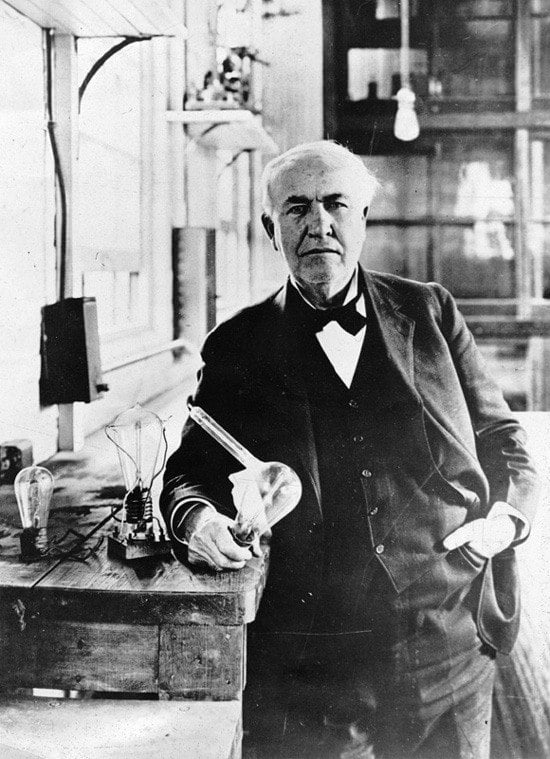 Thomas Edison openly endorsed cocaine/wine elixirs.
The inventor
frequently drank Vin Mariani
, a French concoction of red wine and cocaine that acted as a stimulant, and indeed helped Edison stay awake longer, a benefit he often extolled.
And Edison was by no means alone, with many kings, queens, emperors, and popes of the late 19th century also partaking.
---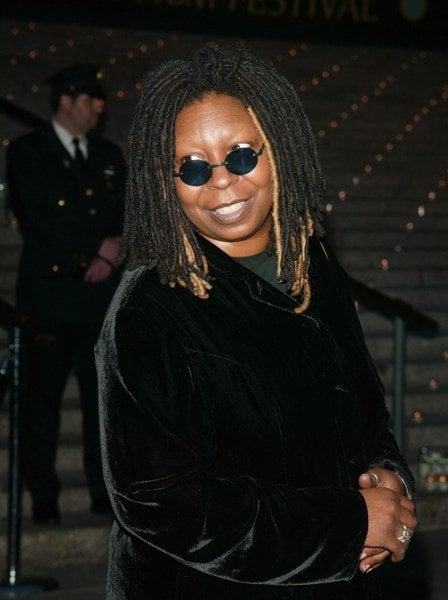 Evan Agostini/Getty Images
---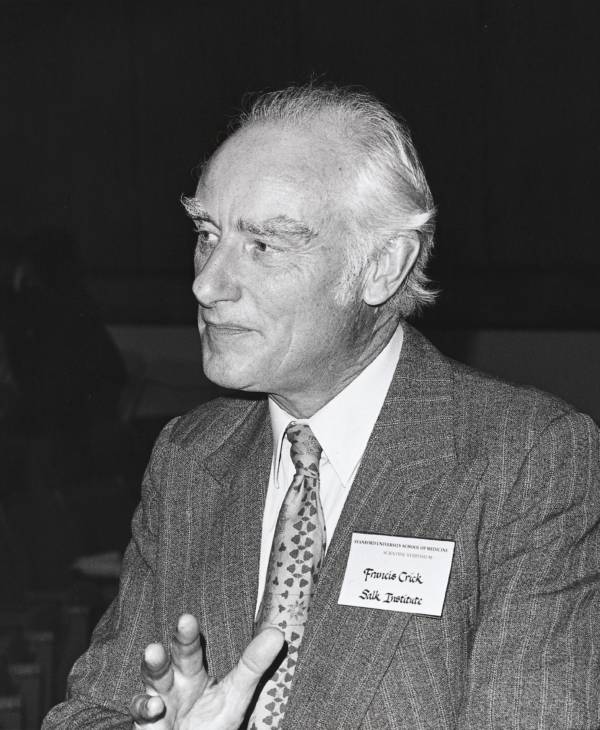 ---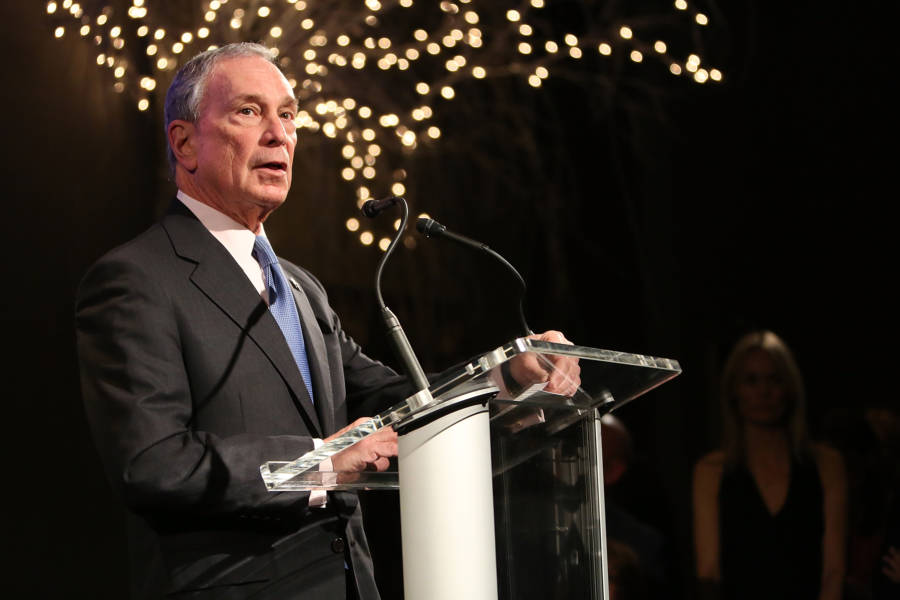 Monica Schipper/Getty Images
---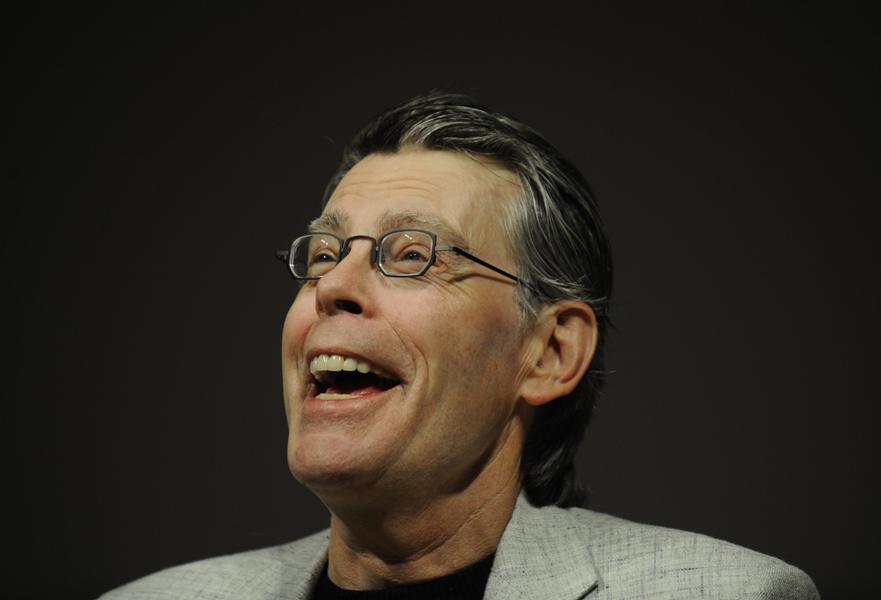 Emmanuel Dunand/AFP/Getty Images
---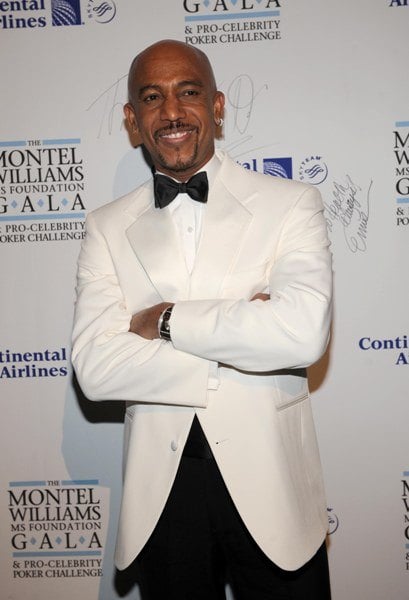 ---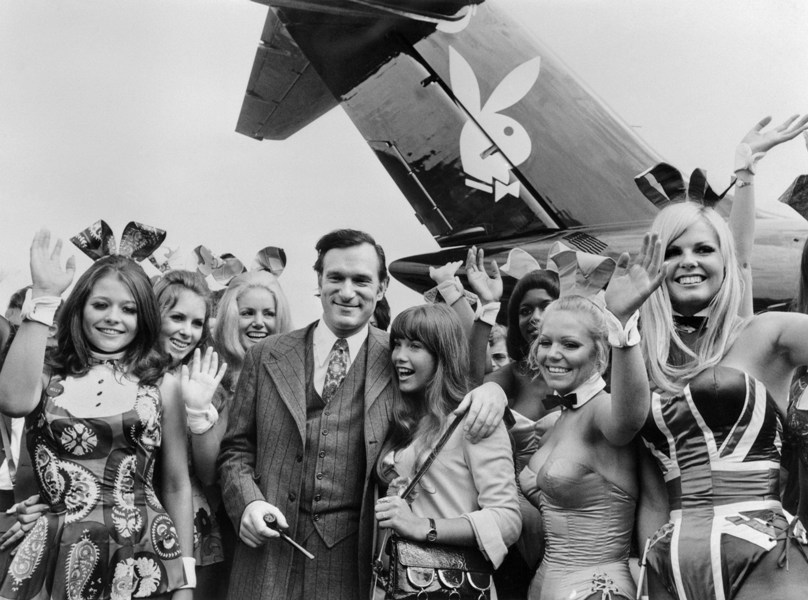 Stringer/AFP/Getty Images
---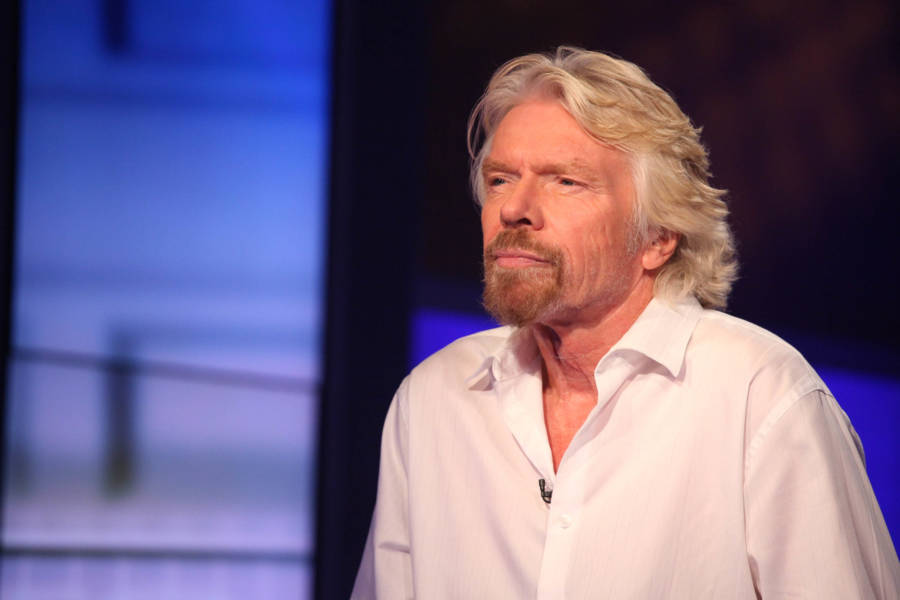 ---
The very notion of a "stoner" usually conjures up the image of a lazy, unemployed teenager sitting on the couch in their parents' basement -- or much, much worse. However, there are scores of successful artists, thinkers, captains of industry, heads of state, entertainers, and innovators who put an altogether different face on the image of a drugs advocate.
Setting the obvious examples aside -- no Willie Nelsons or Snoop Lions here -- you may not have realized that the 14 well-known public and historical figures above are on-the-record proponents of drug use and/or legalization, with some even stepping into the drugs business themselves.
---
Next, read about why the war on drugs was a failure. Then, find out how much money the marijuana business actually makes. Finally, discover all the horrifying facts and stories associated with the drug known as flakka.