Nancy Reagan may have had more influence than she let on.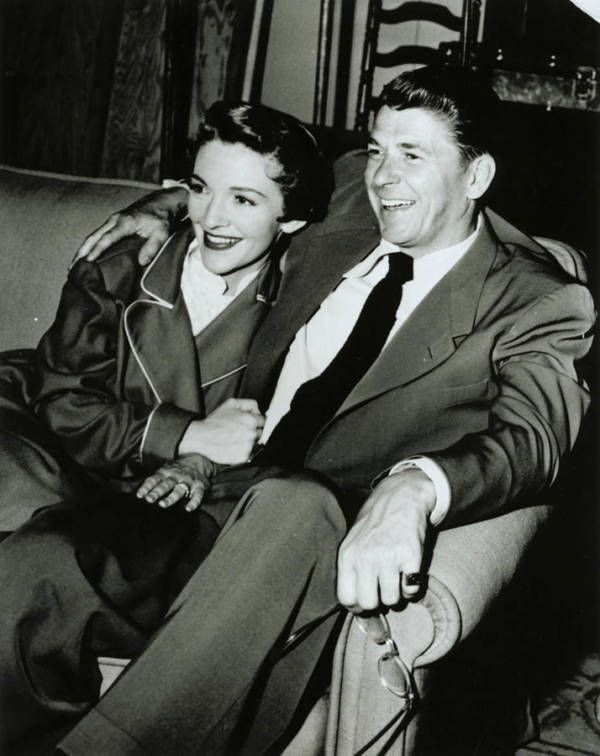 ---
Jackie was definitely the boss in the Kennedy household.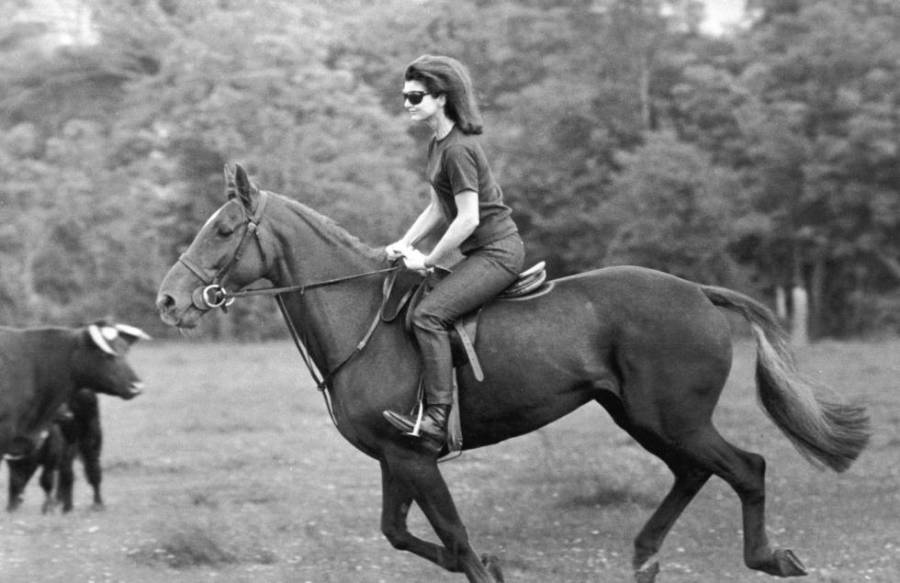 Hulton Archive/Getty Images
---
In Ulysses S. Grant's marriage, ignorance truly was bliss.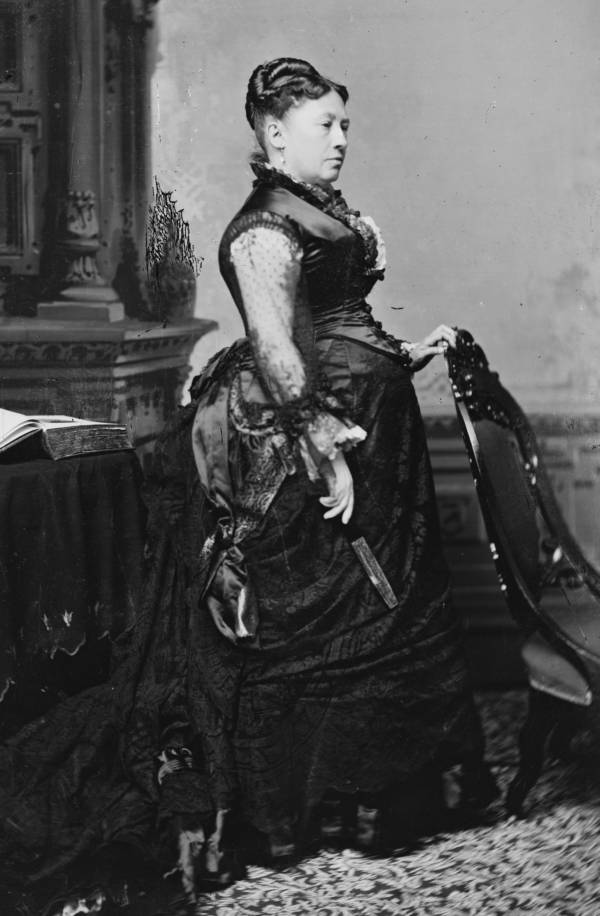 ---
Mary Todd Lincoln's grudge-holding abilities may have saved Ulysses S. Grant's life.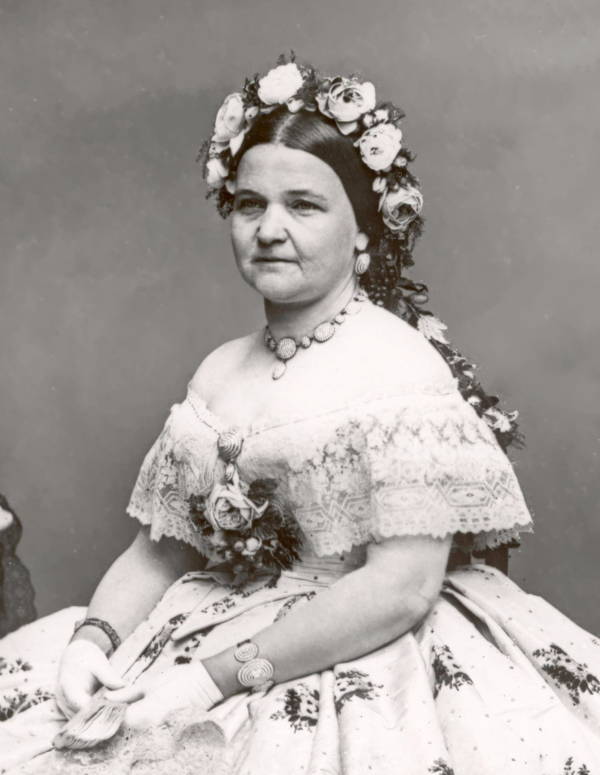 ---
For Harry Truman, the Cold War wasn't just with the Soviets.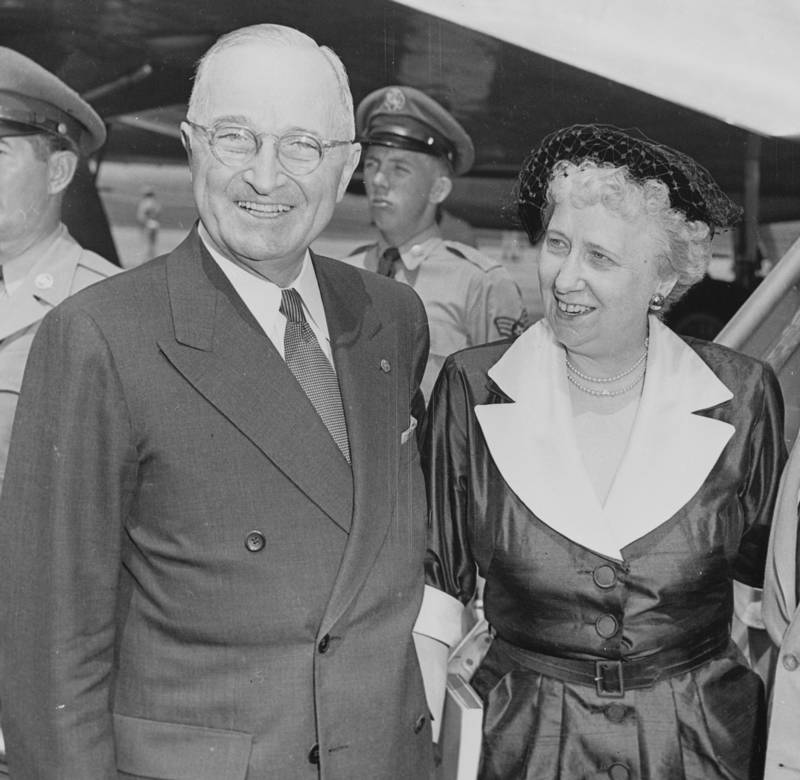 ---
We've kind of already had a female president, people just didn't realize it.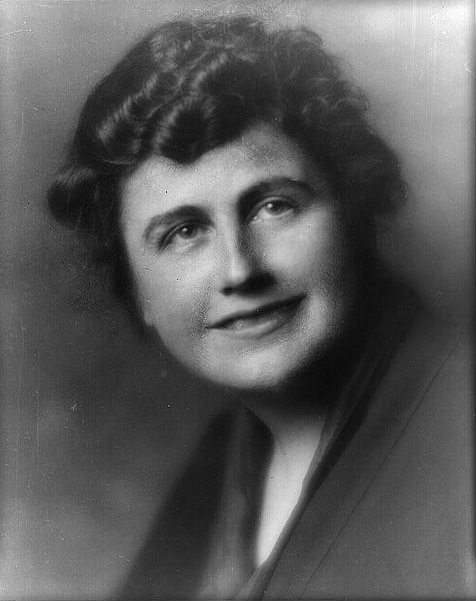 ---
Martha Washington once said that the two worst days of her life were when George died and when Thomas Jefferson came to visit.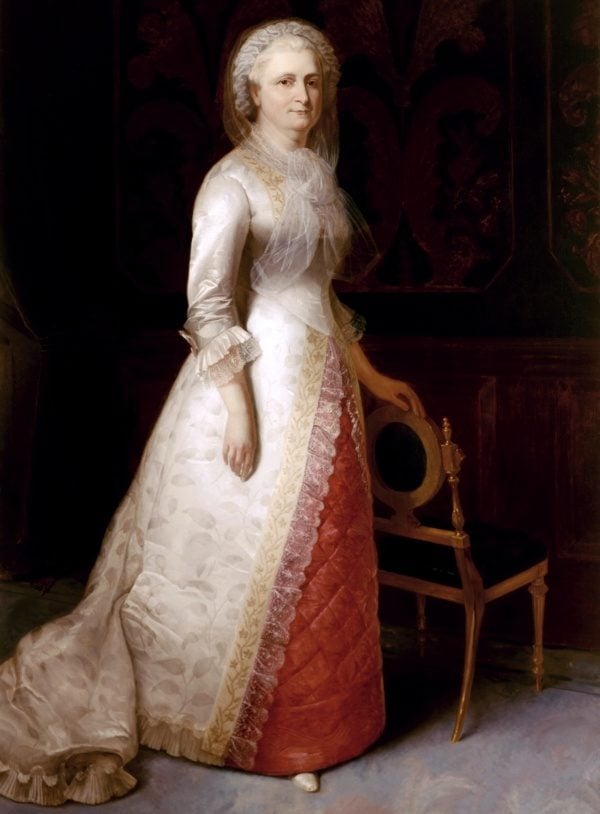 ---
Andrew Johnson's wife, Eliza, taught him to read and write.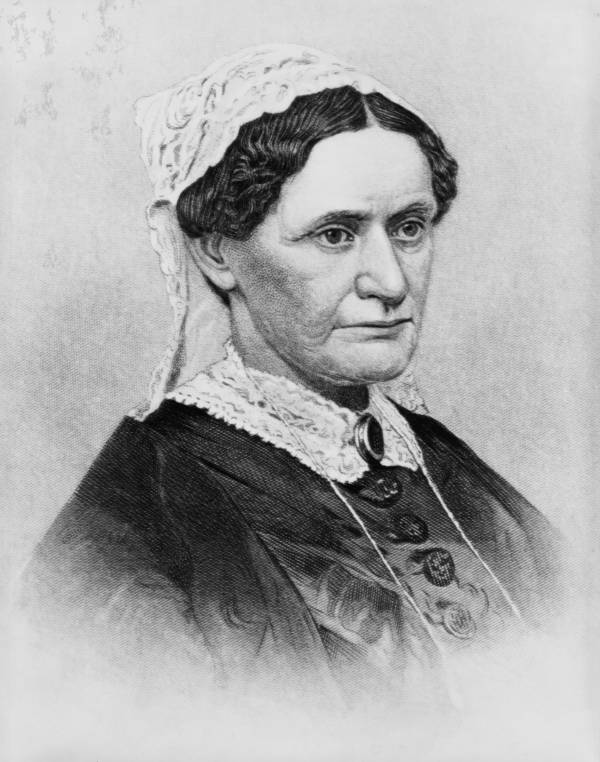 ---
Grover Cleveland's sister had a love story fit for the big screen.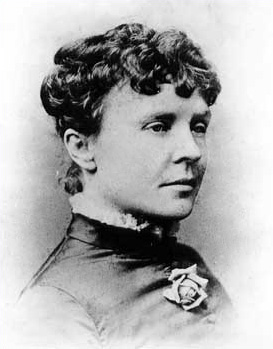 ---
Abigail Fillmore was the first first lady to be photographed.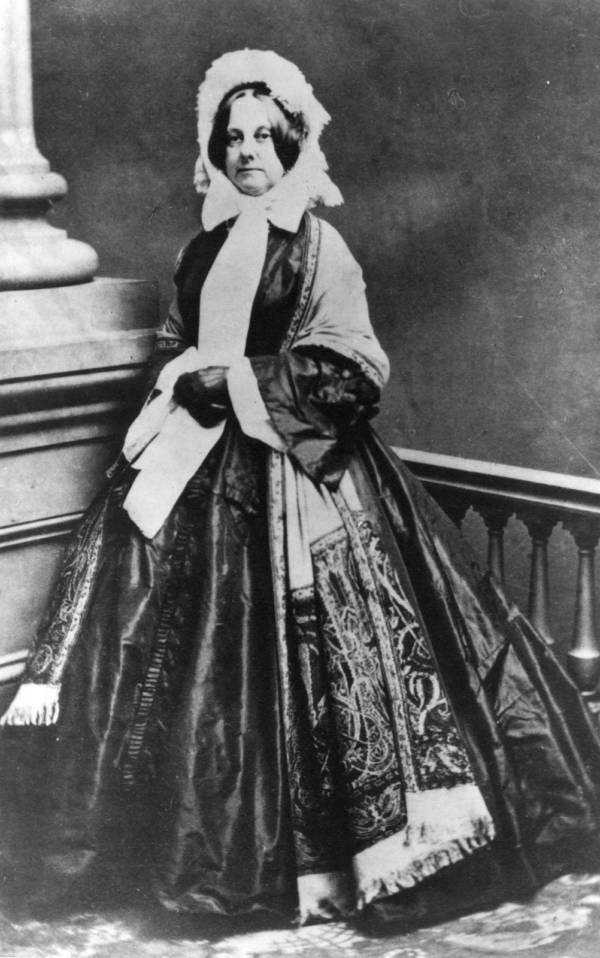 ---
Pat Nixon was probably nicer than her husband deserved.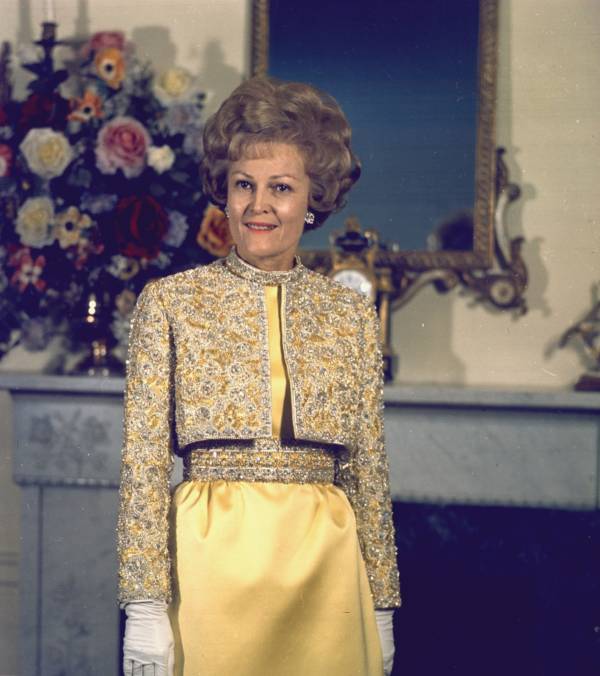 ---
Nancy Reagan spared no manners for Barbara Bush.
---
The job description of "first lady" is perhaps the most ambiguous in the country.
There's no application. There's no salary. There are no quotas or qualifications. And yet, these women face more scrutiny than almost anyone else on the planet.
The wiggle room for interpreting this position can make studying the diverse range of females who have filled it -- the shy and the bold, the ambitious and the contentedly supportive -- more interesting than taking yet another look at their overly-analyzed counterparts.
Unhampered by official duties, the women of the White House have approached the position with ingenuity, drama, and cunning. And behind closed doors, they've made huge impacts on the presidency.
Above, check out some of the most surprising facts about the White House's main women from the New York Historical Society's recent panel of expert first lady lovers.
---
Next, check out the incredible story of Jeannette Rankin, the first woman ever in the US Congress. Then, read the 21 most inspiring Eleanor Roosevelt quotes of all time.