Massive Riots: Disco Demolition Riots, USA, 1979
In 1979, another baseball game riot rocked America, but this time fueled by a deep disdain to disco music. The riot in question occurred during a White Sox versus Detroit Tigers match at Comiskey Park. Attempting to cash in on anti-disco hysteria, son of White Sox owner, Mike Veeck, teamed up with popular DJ Steve Dahl for the Disco Demolition Night Promotion. The objective was for fans to turn up to the stadium with disco records, which would be destroyed on the field in the middle of the double-header clash.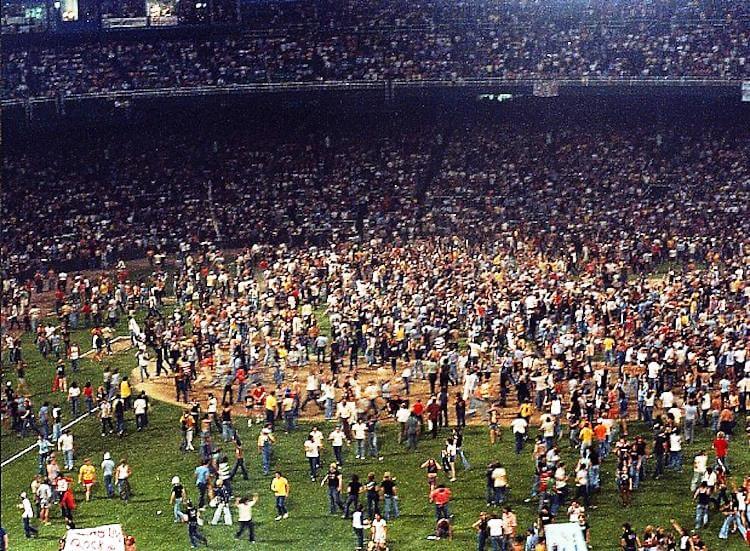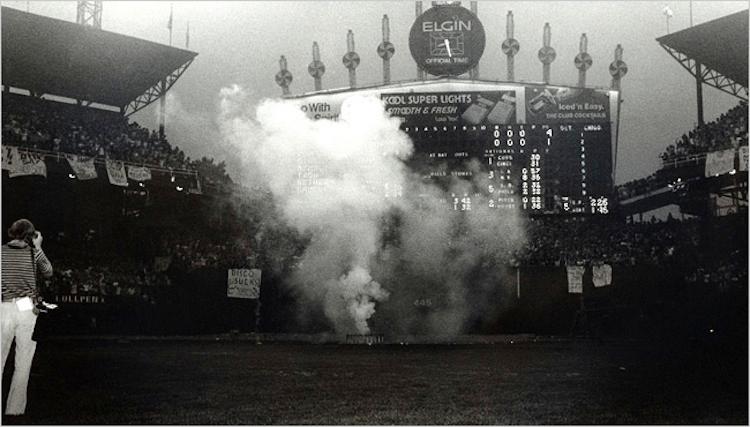 Over 90,000 people showed up to the 52,000 seat stadium. During the first game, fans were already tossing records and fireworks around, but the event truly got out of hand when the burning ceremony began. With the chant "disco sucks" ringing throughout the stadium, Dahl walked out on to the field and blew up the disco records.
Rather than simply cheering, fans took this as a sign to storm the field to tear up grass, scale poles and start fires. It took police almost 40 minutes to restore order, and the game was finally forfeited because the field was deemed unplayable due to the massive riots.
Death of Indian Superstar Rajkumar, India, 2006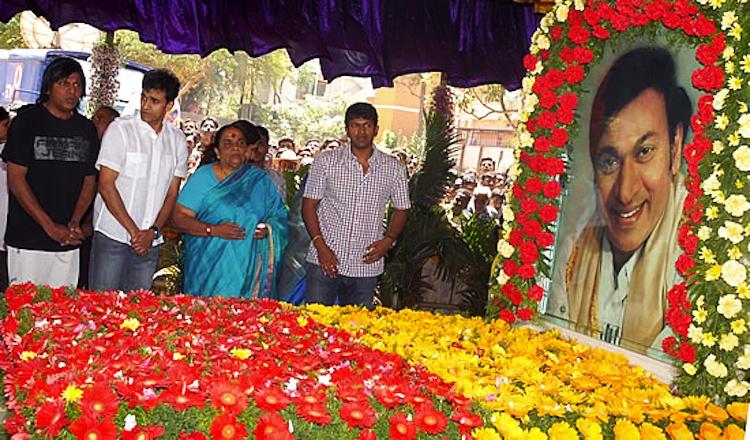 From cricket outcomes, movie delays, political upheaval to religion, Indian's are undoubtedly dubious for massive riots. One of the most bizarre reasons for rioting, however, was the death of Indian acting icon Rajkumar. The actor, who had a led a very successful career in movies (having won various awards and amassed a large fan following all over the city of Bangalore) died of cardiac arrest in 2006. Following the news of his death, rather than mourn in a peaceful manner, his distraught fans turned to rioting.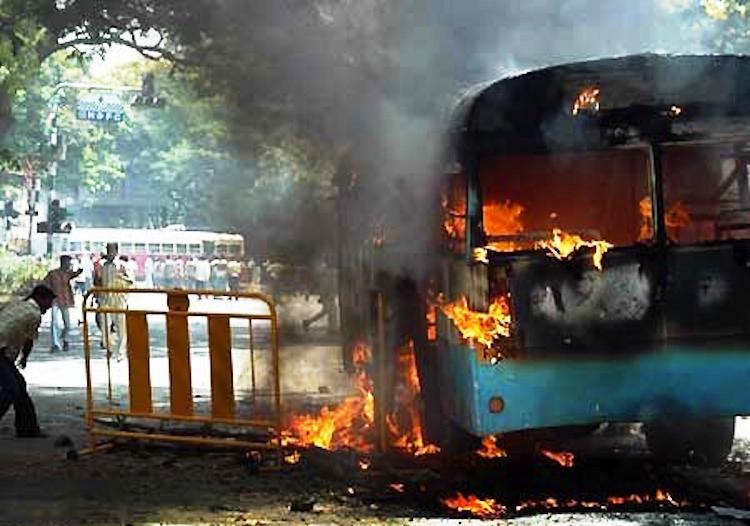 A large crowd gathered at the actor's house, hoping for a glimpse of him in death. After being barred by police, however, they began throwing rocks, shattering windows and breaking down doors to get into the premise. The tens of thousands of fans also took to the streets to burn buses and cars, and destroy and storm shops, causing businesses to shut early and transport delays. Eight people were killed in the ensuing unrest from the massive riots.