These Frida Kahlo photos prove that the renowned Mexican artist lived a painful yet profoundly influential life.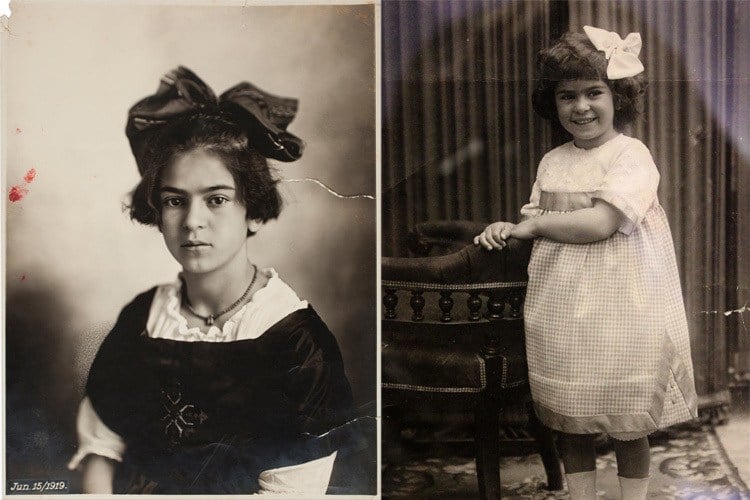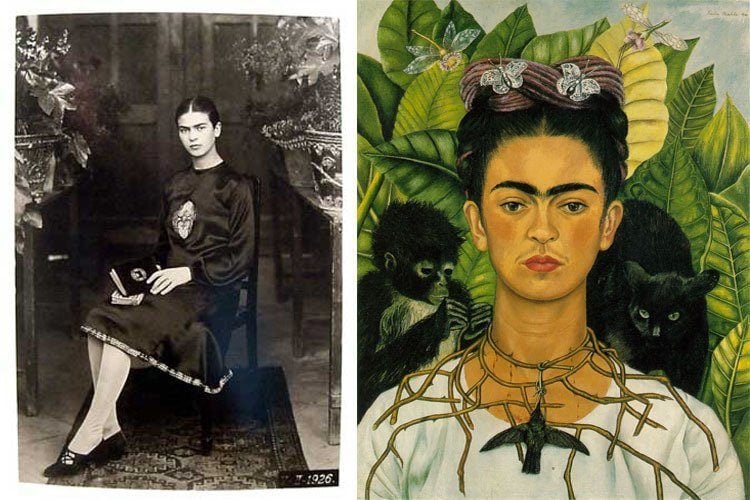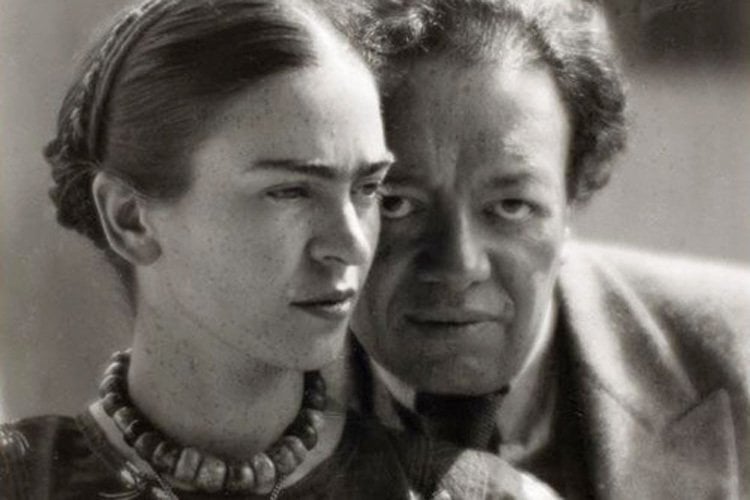 To "know" Mexican artist Frida Kahlo is to understand the physical suffering she endured. First, she contracted polio at a young age, which withered one of her legs. And that wasn't even the worst of it.
At age 18, Kahlo survived a bus accident that propelled a metal handrail through her hip, tearing through her pelvis and exiting through her vagina. The collision also crushed her foot, fractured her leg in 11 places, and severely damaged her spinal cord, among other injuries.
But it was during the initial year spent recovering from this accident that she first put brush to canvas, and let people witness her excruciating pain through art.
And it is both this tumultuous life and the brilliant art it inspired that are illuminated in the fascinating Frida Kahlo photos, paintings, and facts below:
---
Next, check out the quintessential photos of surrealist artist Salvador Dalí.