The Manchu
Deriving its name from the Manchu women who wore them in the 19th century, the impossible heel of these Chinese slippers forced aristocratic women to take tiny, mincing steps much like Chinese women with bound feet. Manchu women were forbidden to bind their feet, though many Manchu men still found the practice exotic and appealing, hence the women's adoption of footwear that would produce the same effect while walking.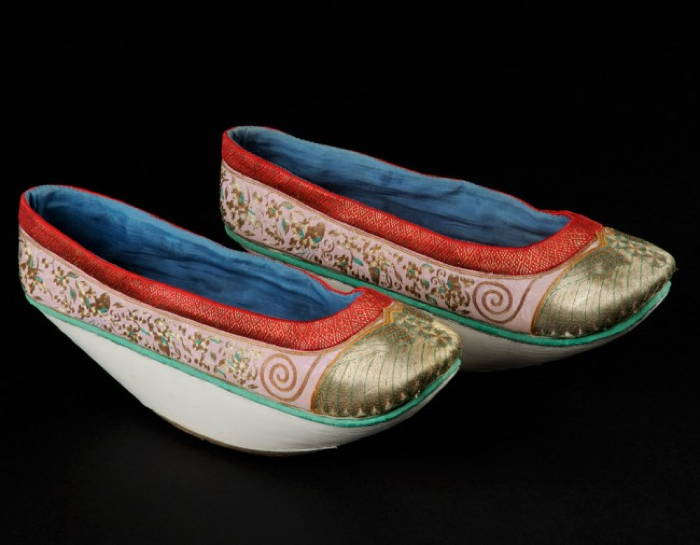 Fascinating Footwear: The Armadillo
Thanks to Lady Gaga, the futuristic oddity known as the armadillo heel is recognizable throughout many parts of the world. A fruit of late designer Alexander McQueen, fashionistas around the world have tried their hand–or rather feet–at strutting around in these sky-high heels.