Whether discussing his best pickup line or his preferred dinner order, these Hugh Hefner quotes will live on long after his passing.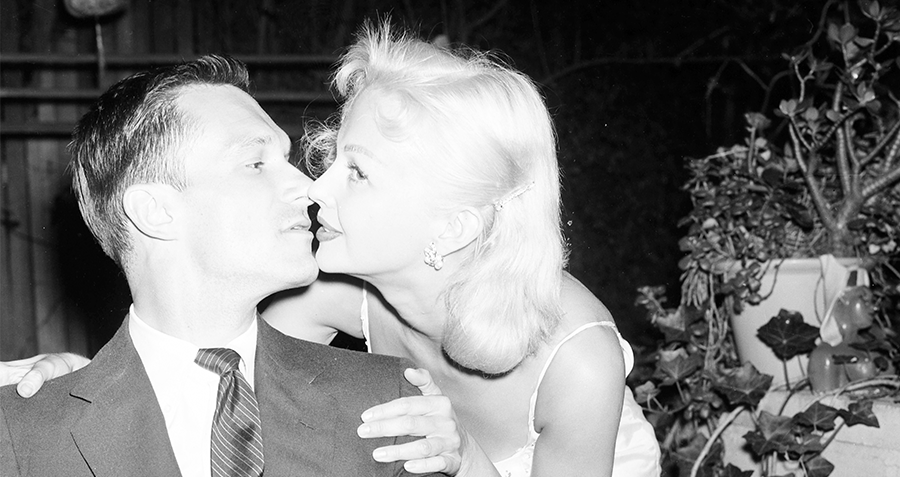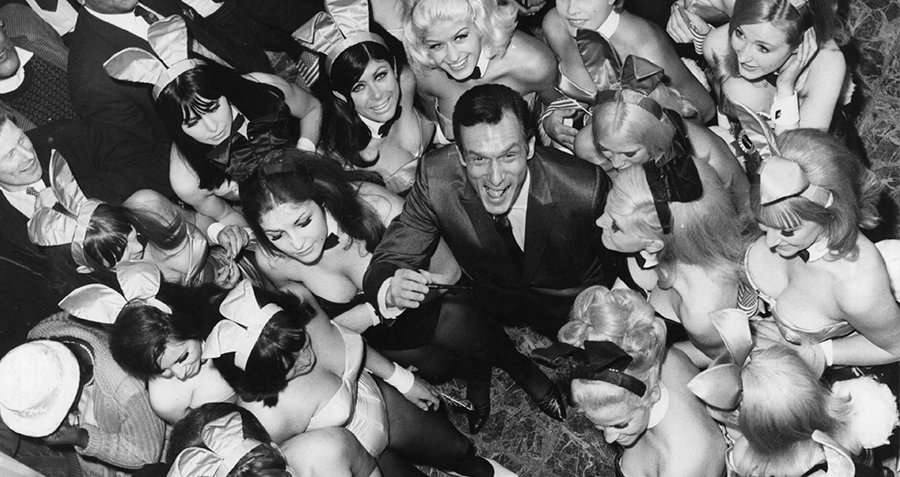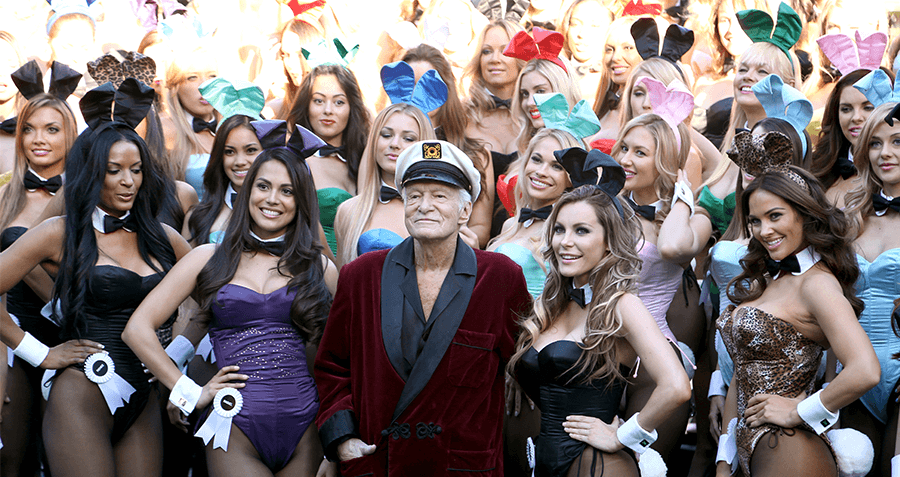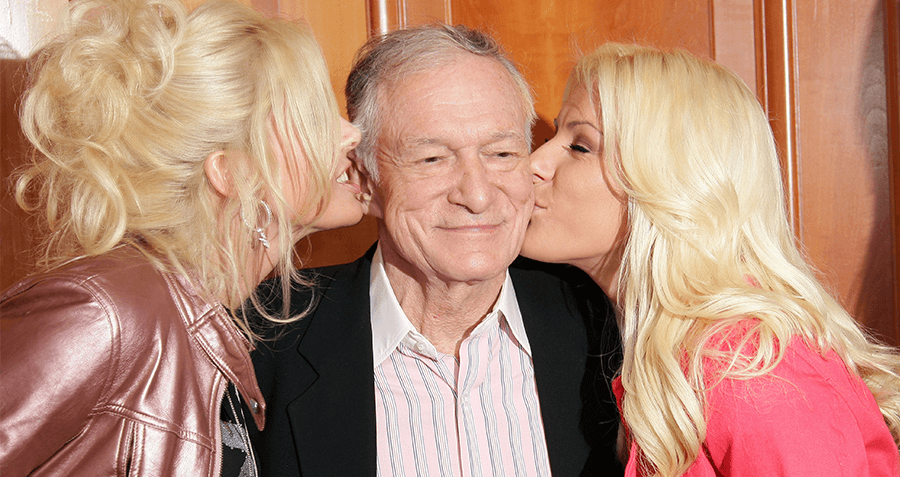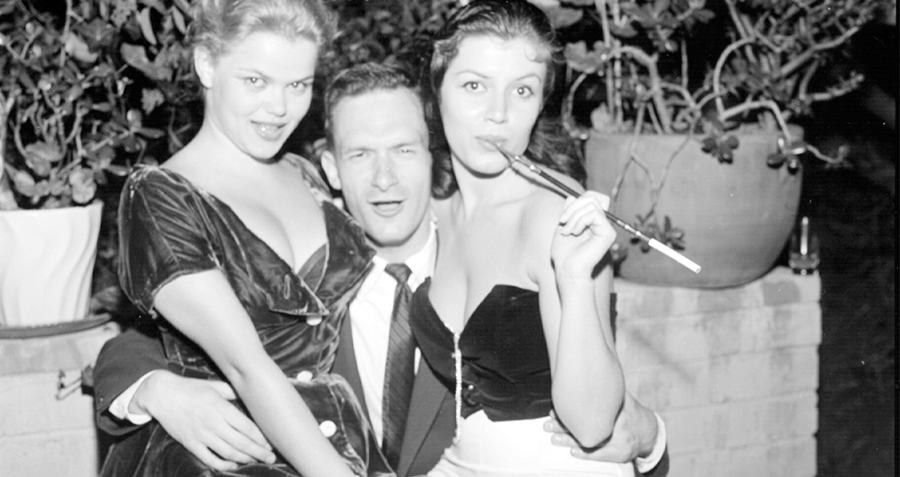 Although Hugh Hefner has passed away, his legacy will live on forever. From his historic magazine to his famous Playboy Mansion in Holmby Hills, Hefner built something truly incredible especially when you consider he started everything with only a small loan from his mother.
He often gave interviews about life in the mansion, hoping to dispel the illusion that his empire was built only on sex. He claimed that the magazine was a respectable men's publication, and that sex was just "part of the package." And, over time, it became one.
He believed that he was bringing something to the table that had never been seen before and that the world desperately craved. And it seemed that they did. The public ate up Playboy, despite people at the time having a reserved attitude about sex, and turned it into the multi-billion dollar empire that it is today.
However, as most of the Hugh Hefner quotes will reveal, that wasn't always the case.
As candid as he was in his life, he was in his interviews, letting the world know that the Hugh Hefner they saw in the magazine and in the mansion was the real Hef, and giving a glimpse into the man behind the famous silk pajamas.
---
Enjoyed gallery of Hugh Hefner quotes? Next, check out these photos of a young Hugh Hefner. Then check out these photos of Norma Jean Mortenson, before she was Marilyn Monroe. Finally, read the most incredible Bruce Lee quotes of all time.