From the words of Steve Jobs to the wisdom of Anne Frank, these inspirational quotes about death will speak right to your heart and your mind.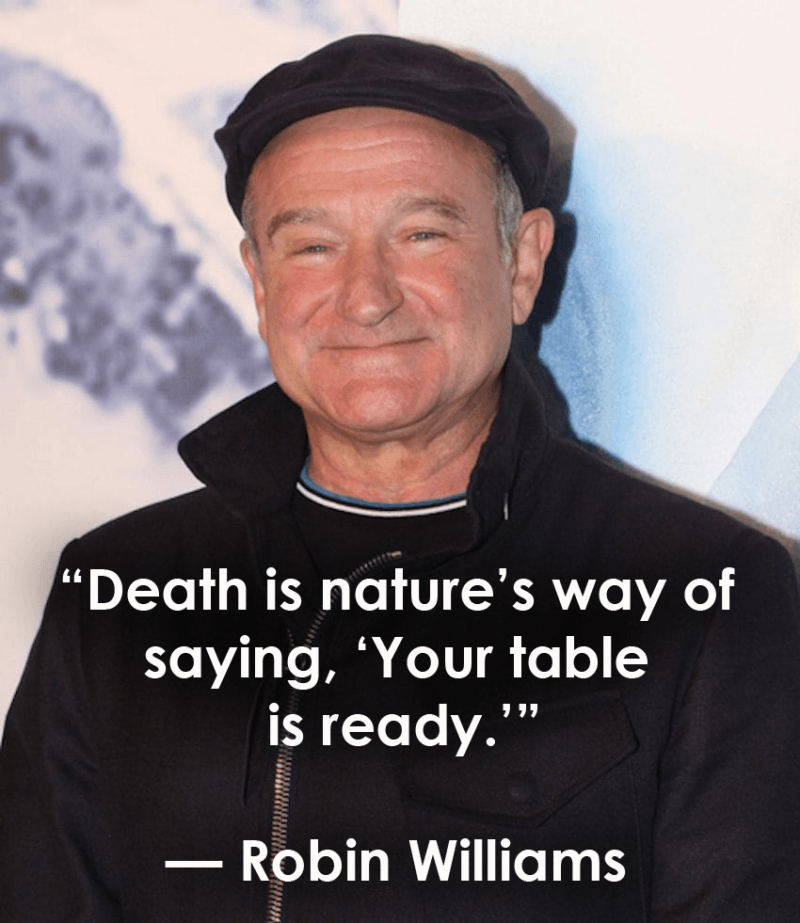 ---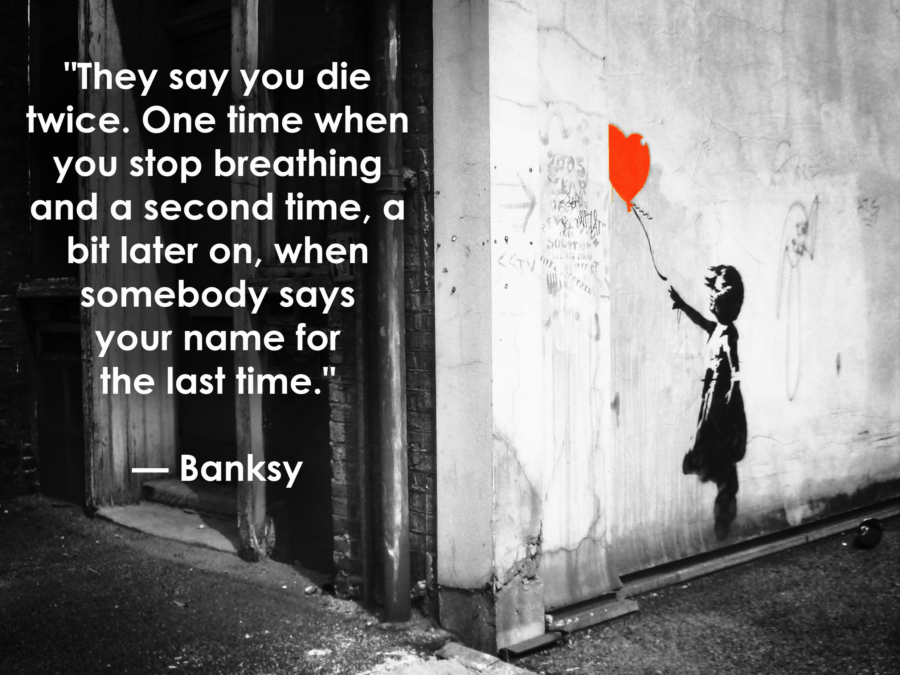 ---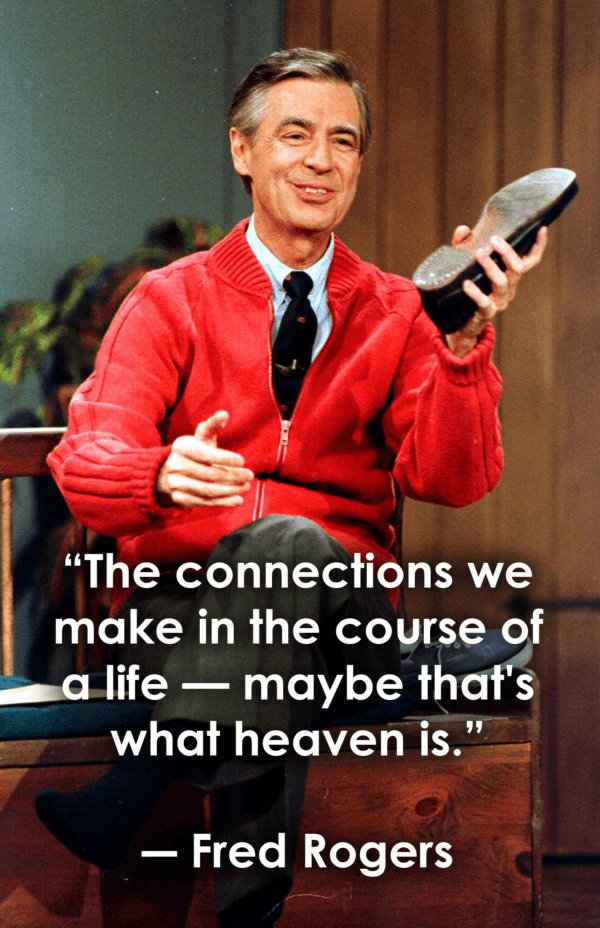 ---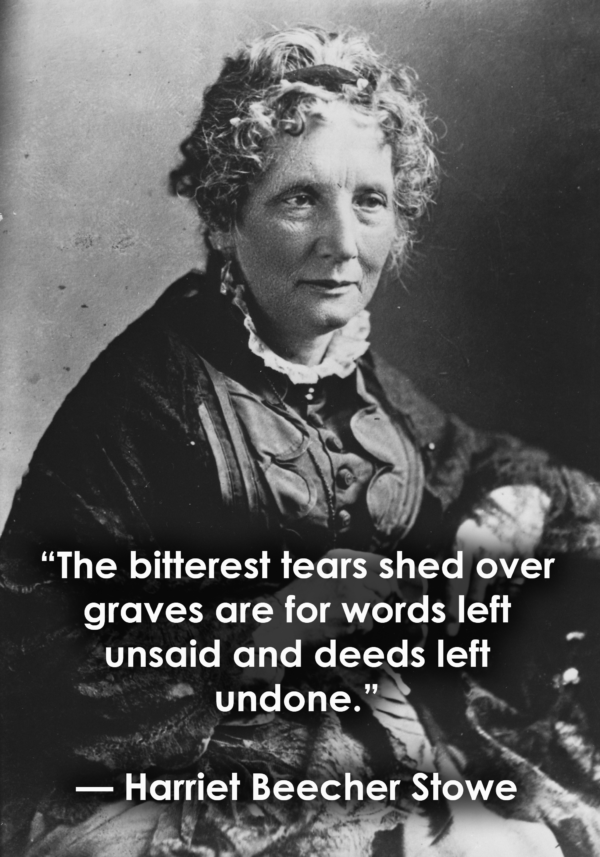 ---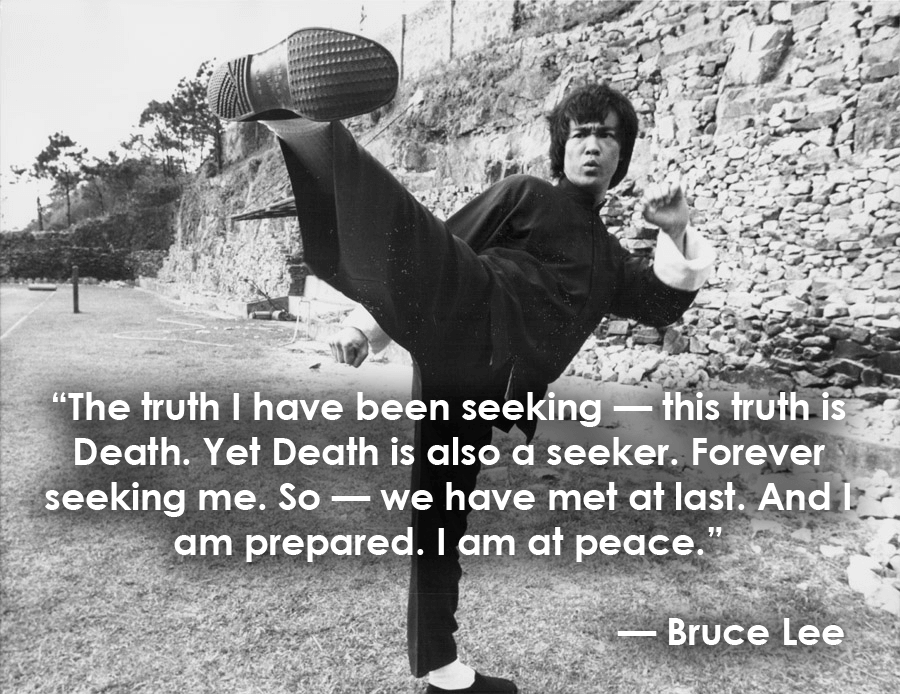 Stanley Bielecki Movie Collection/Getty Images
---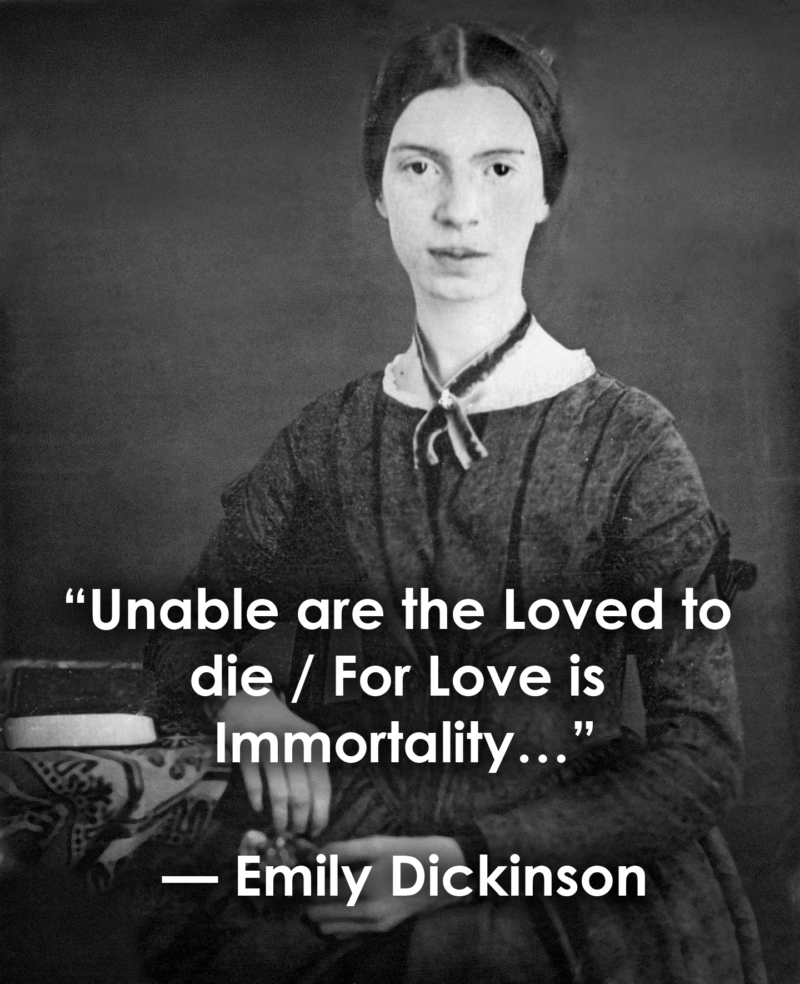 ---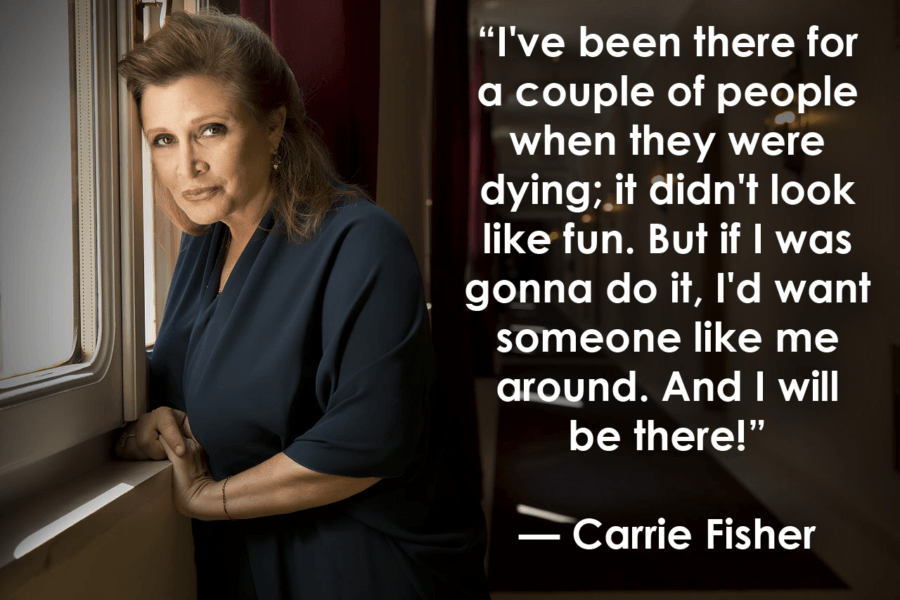 Riccardo Ghilardi/Wikimedia Commons
---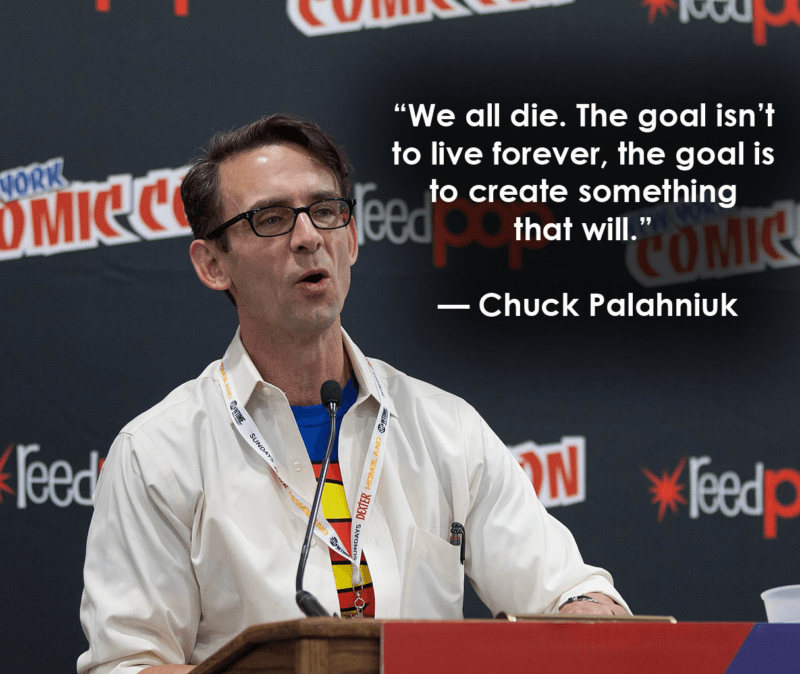 Terry Robinson/Wikimedia Commons
---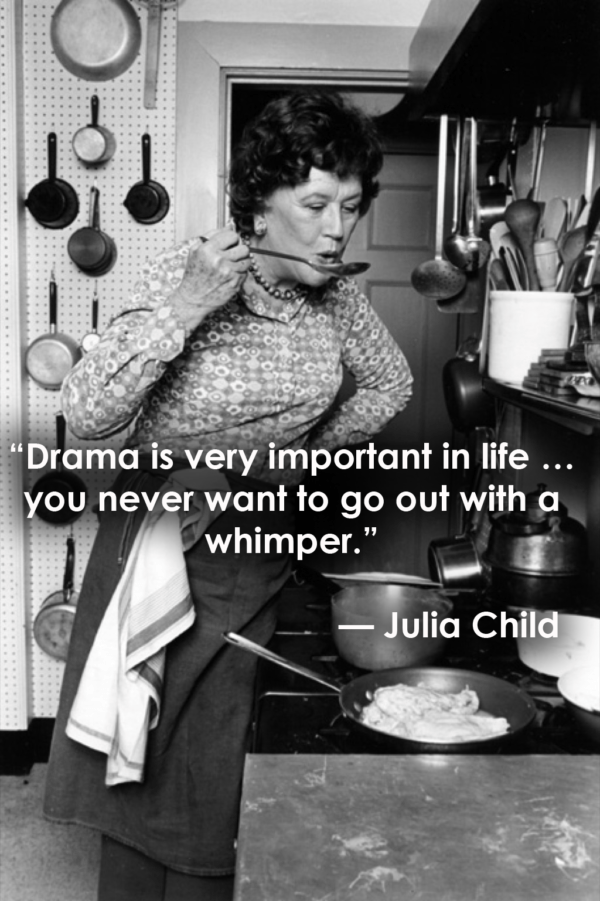 Lynn Gilbert/Wikimedia Commons
---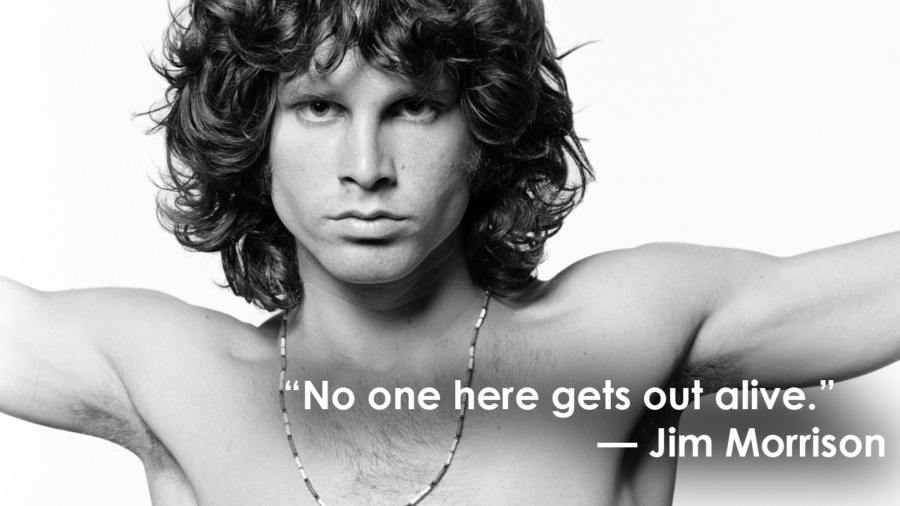 ---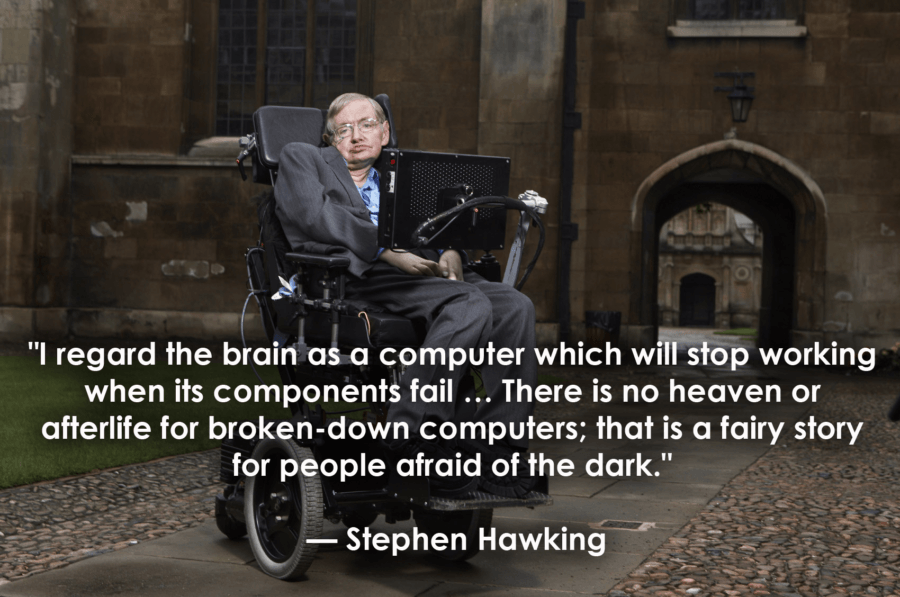 ---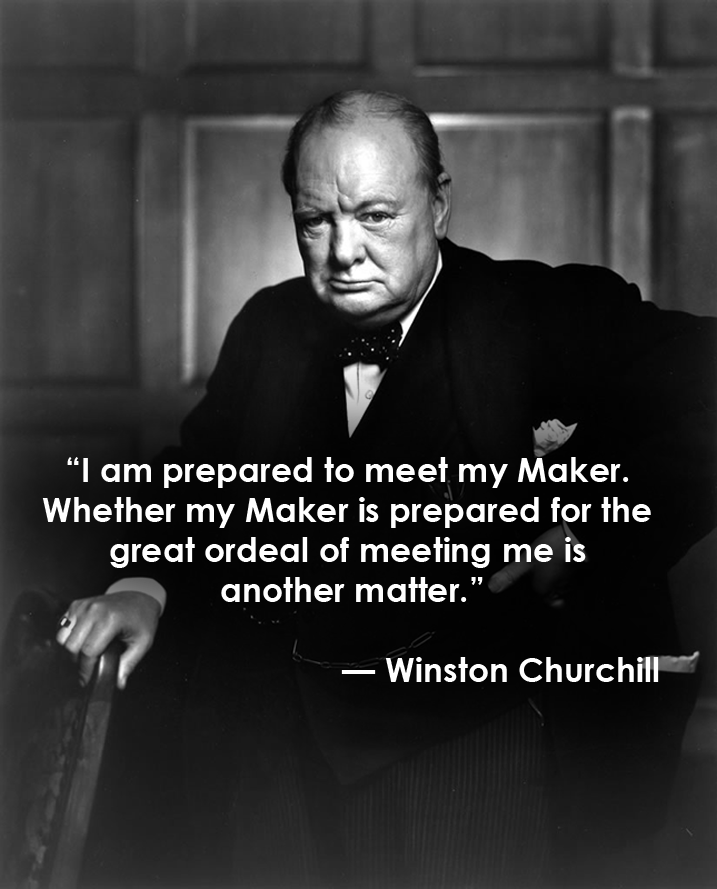 Canada Science and Technology Museum/Flickr
---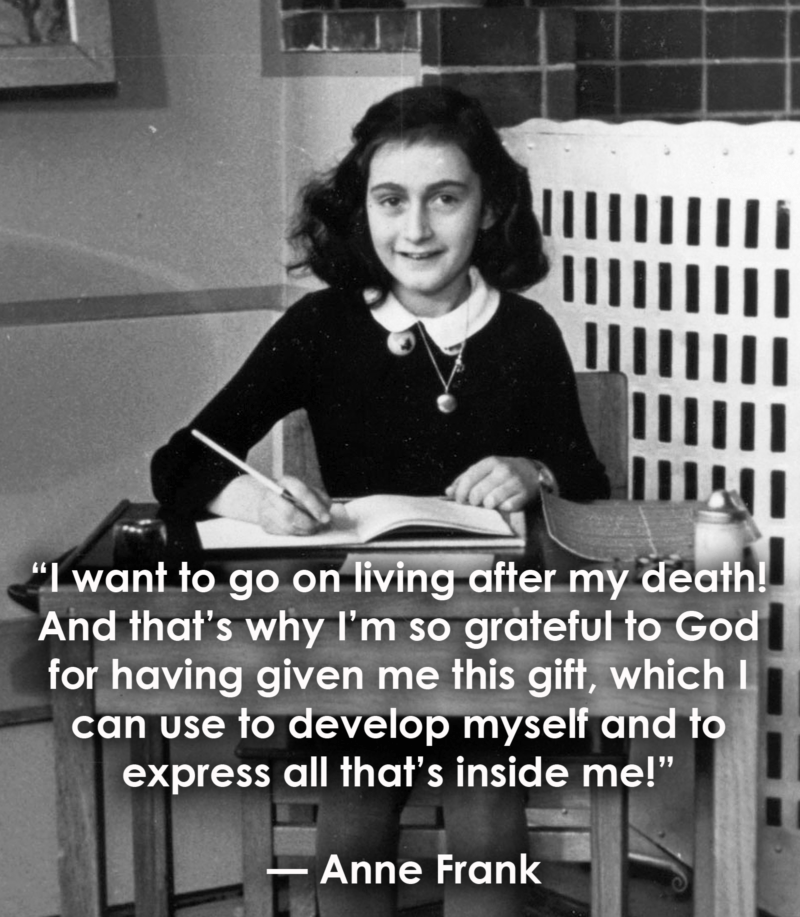 ---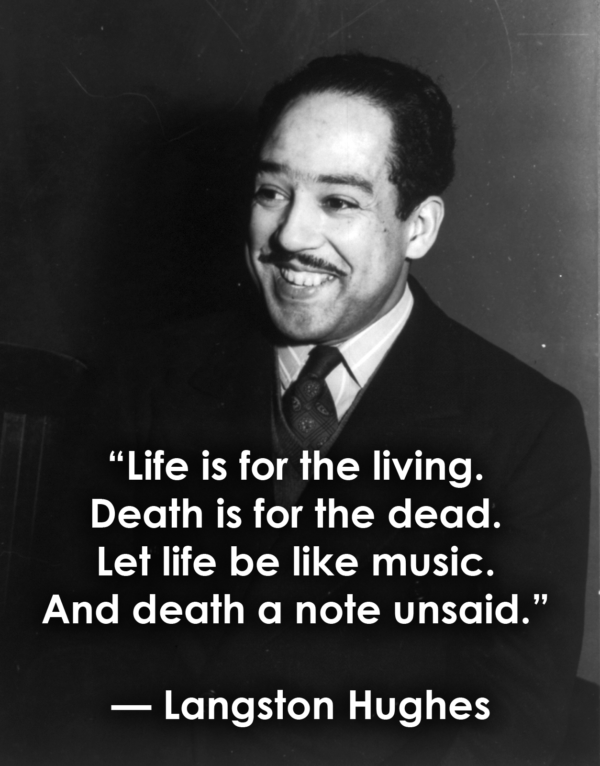 ---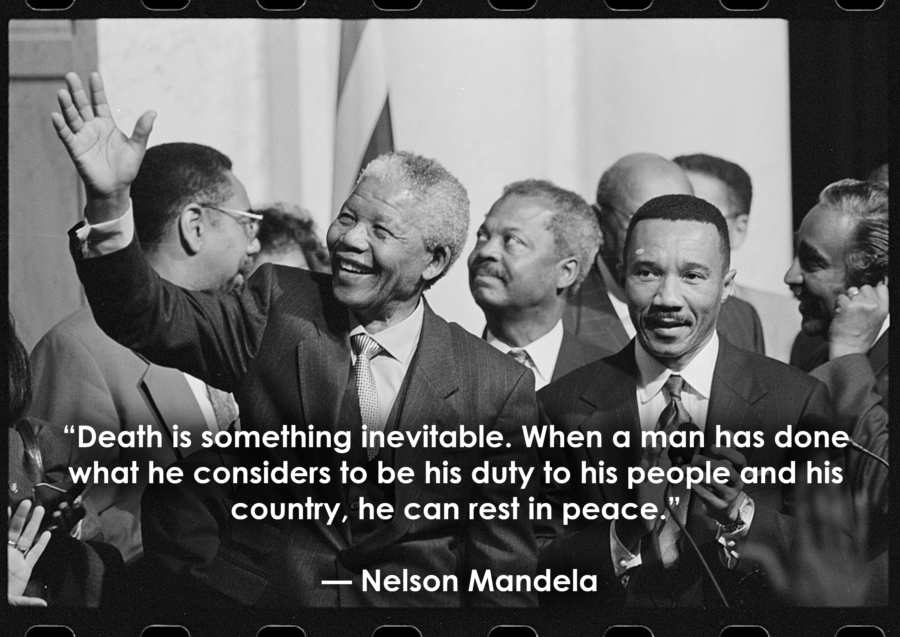 ---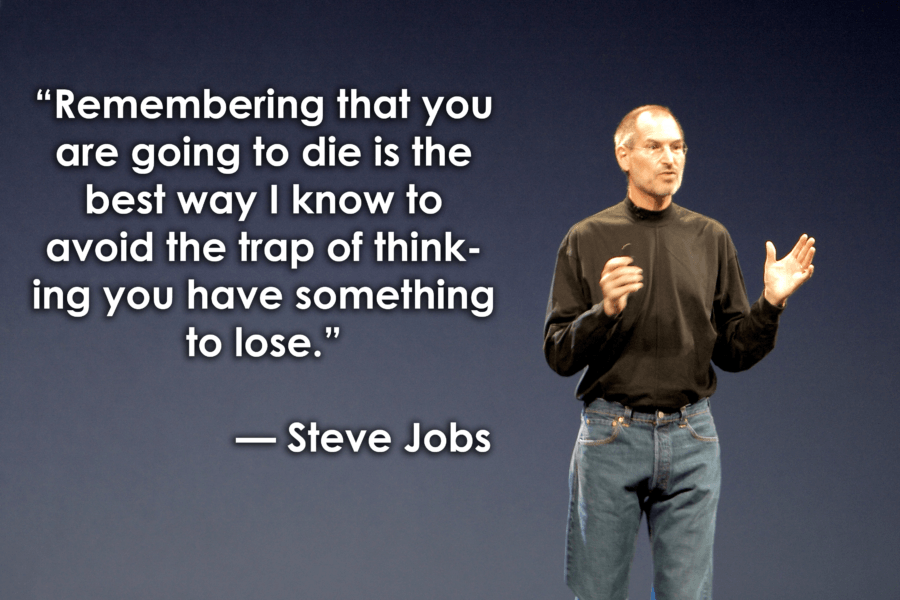 ---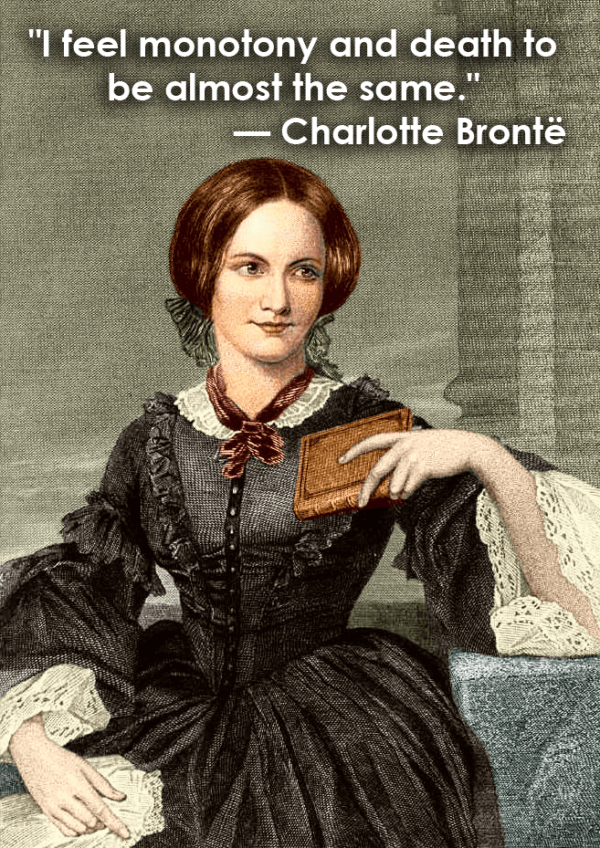 ---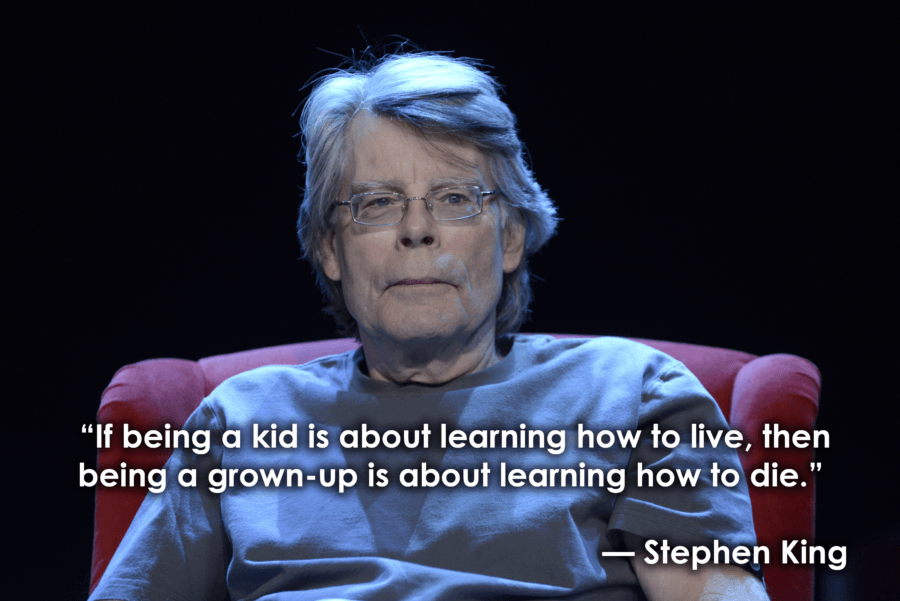 Ulf Andersen/Getty Images
---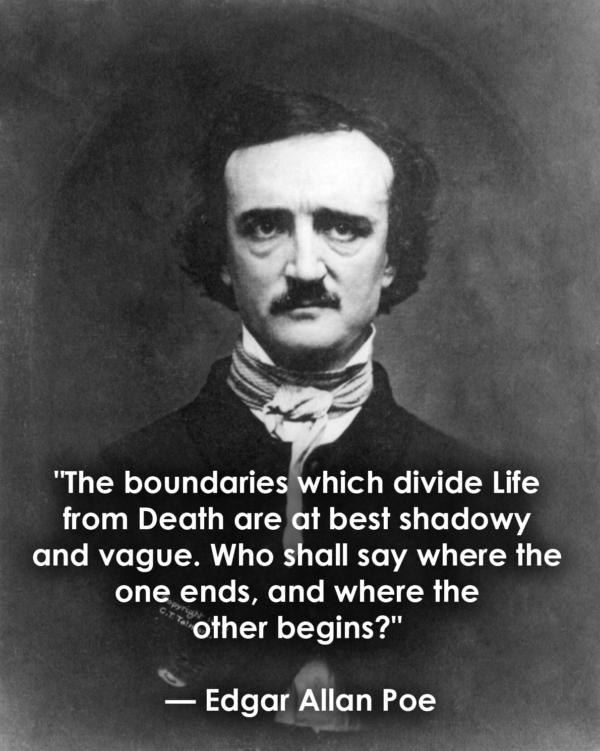 ---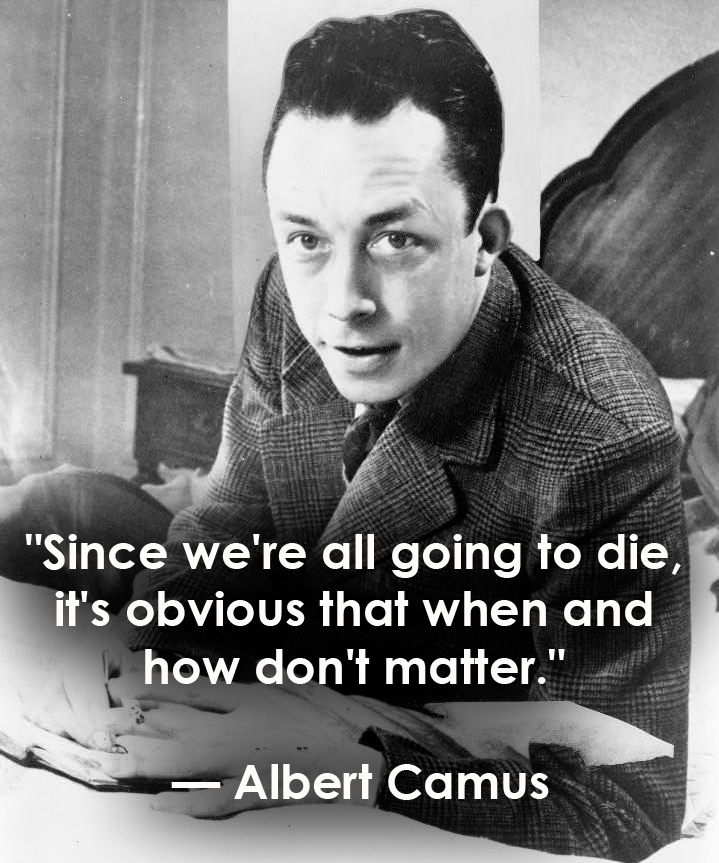 ---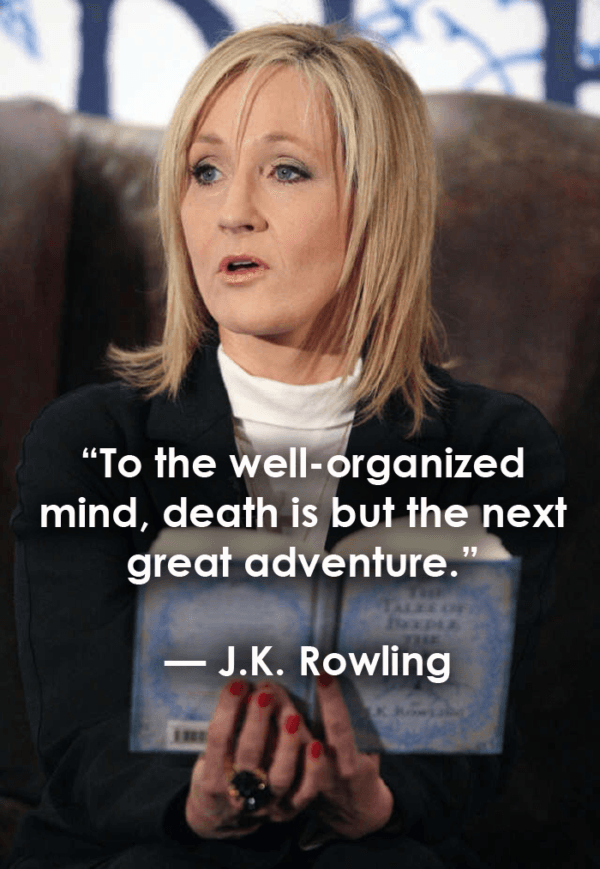 ---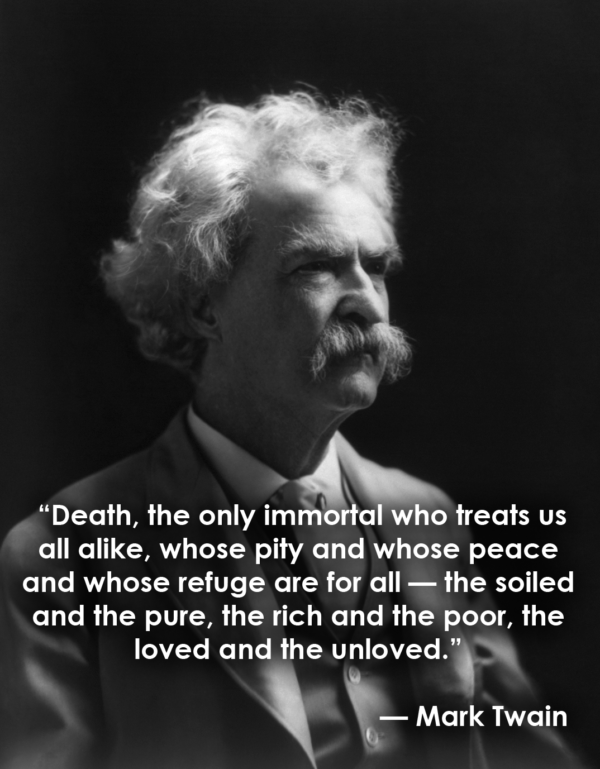 ---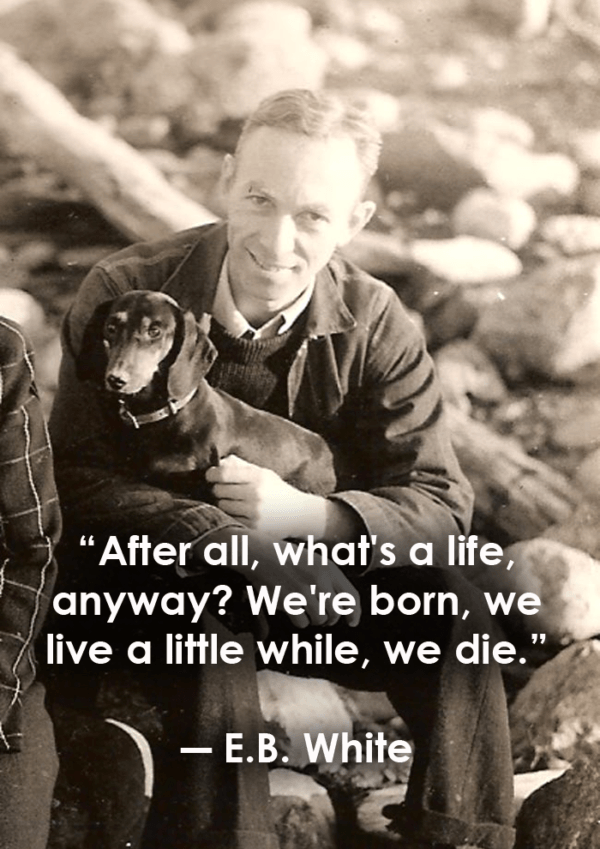 ---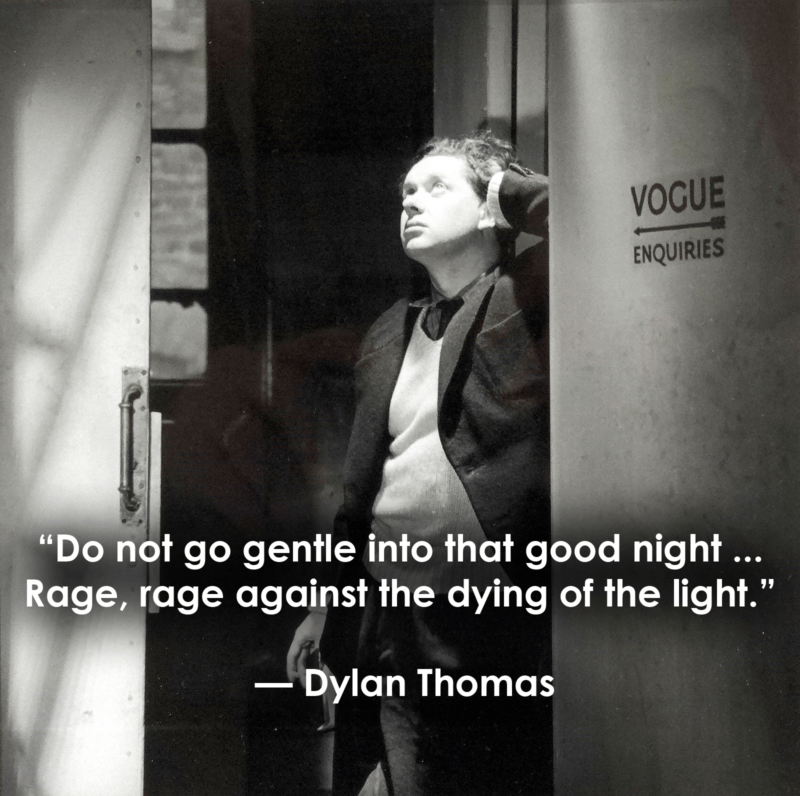 ---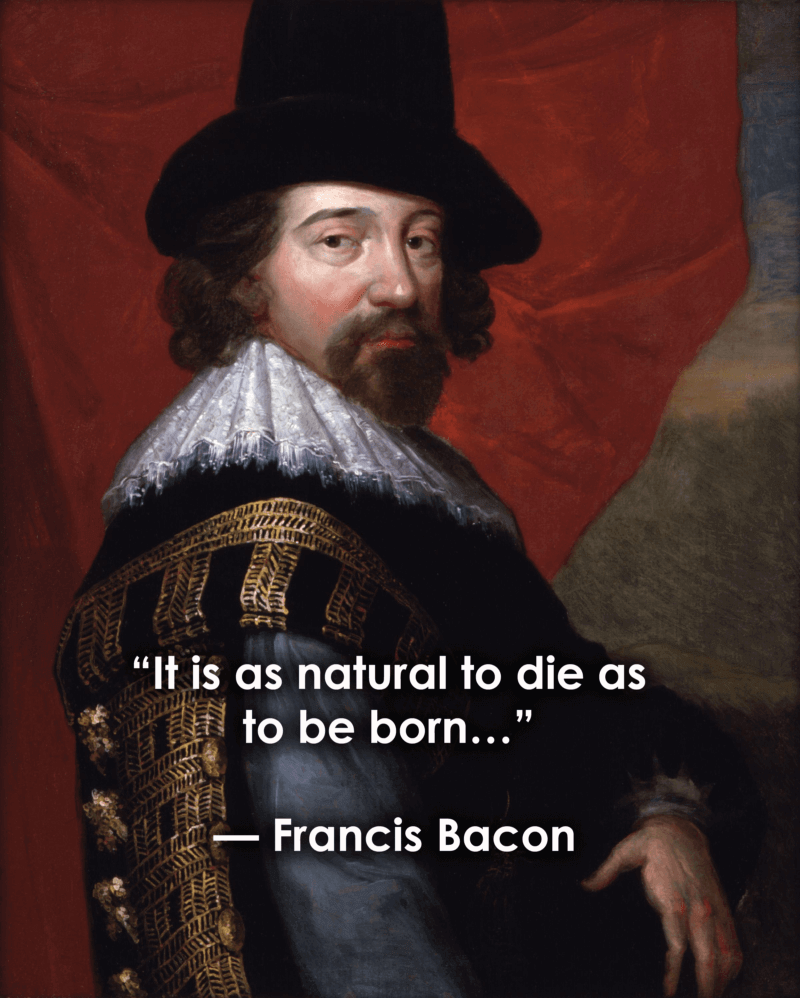 ---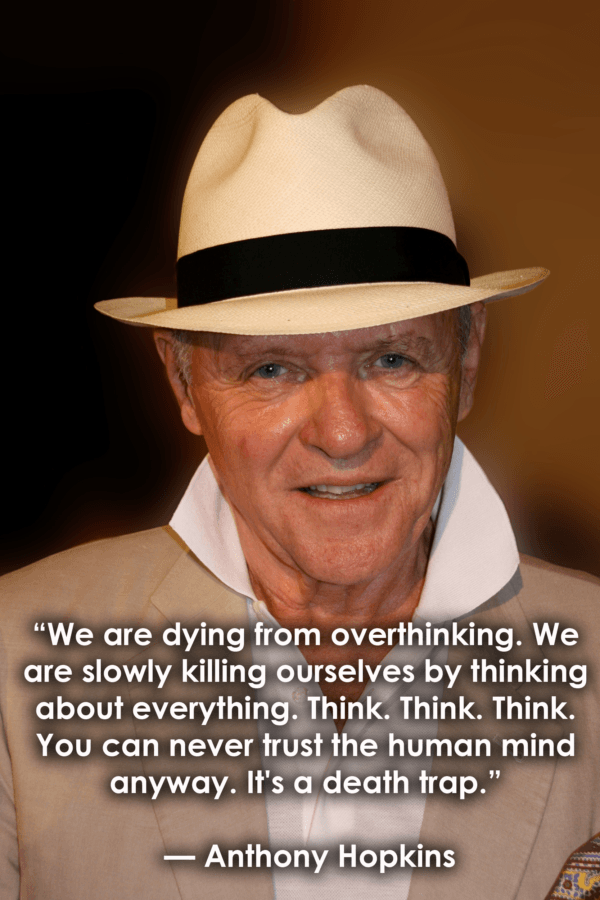 Elena Torre/Wikimedia Commons
---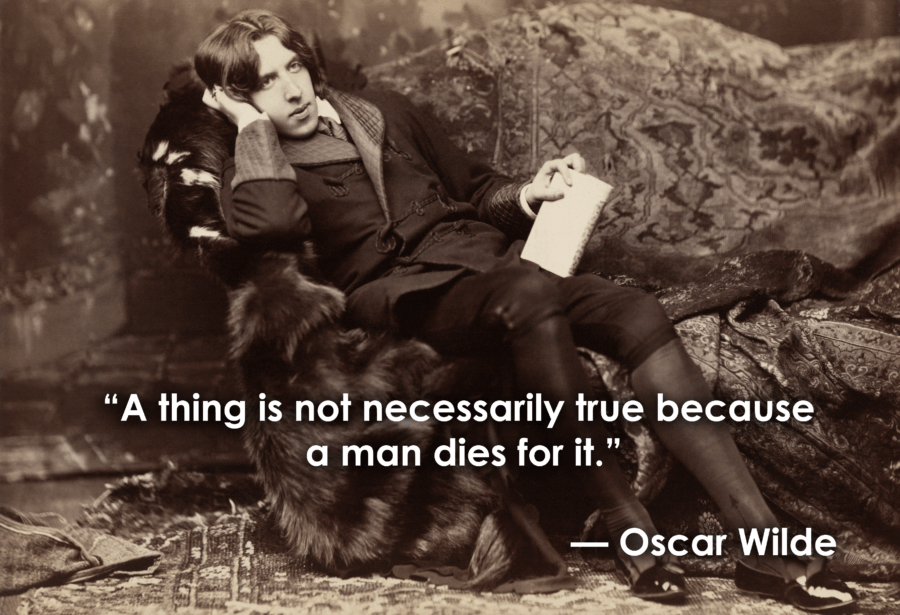 ---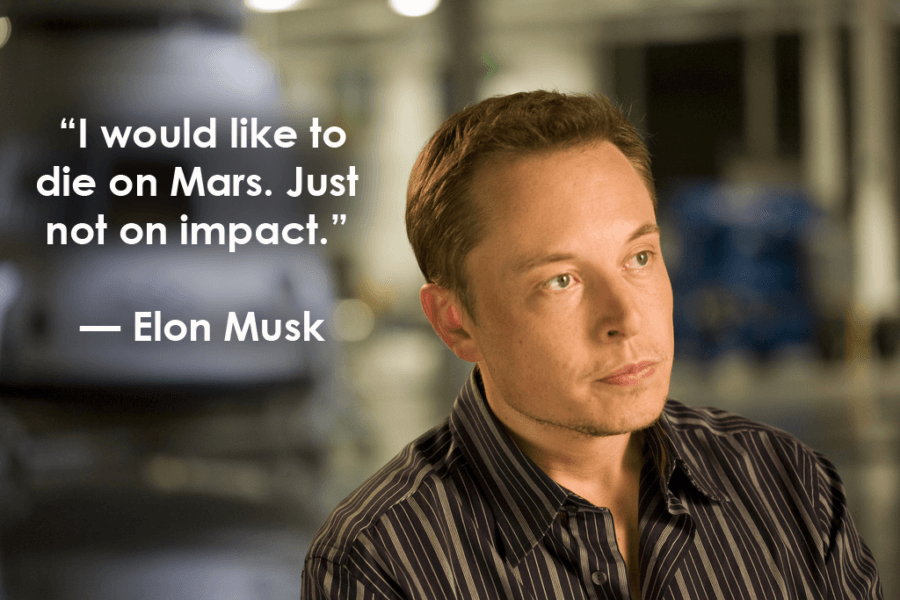 ---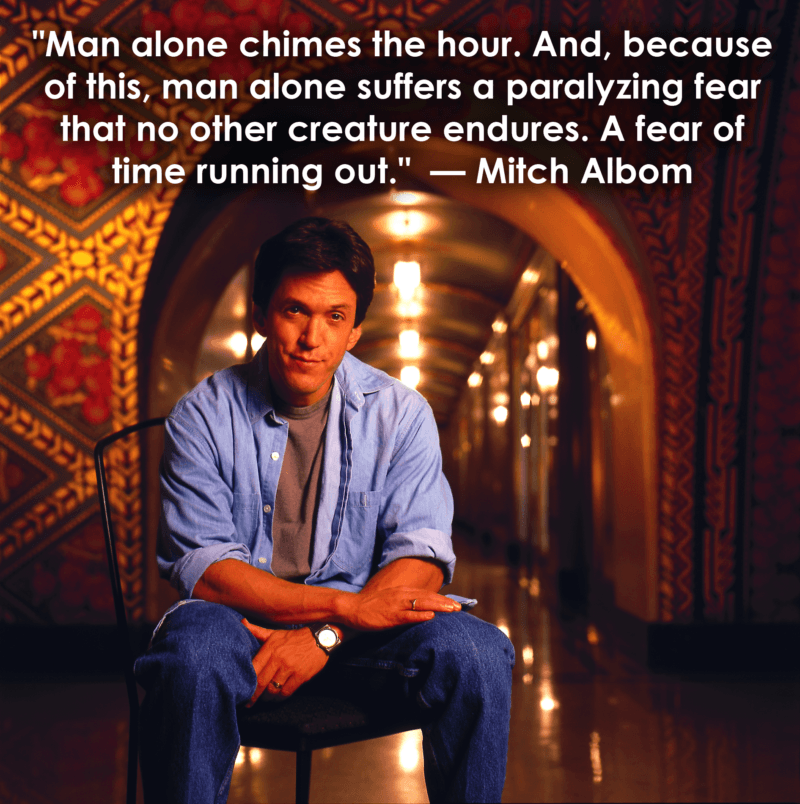 Michael L Abramson/Getty Images
---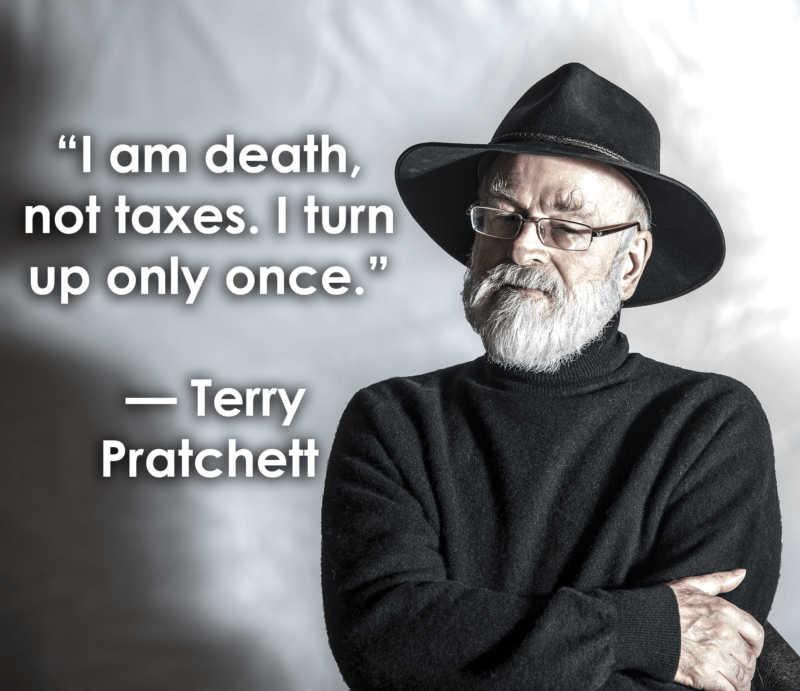 ---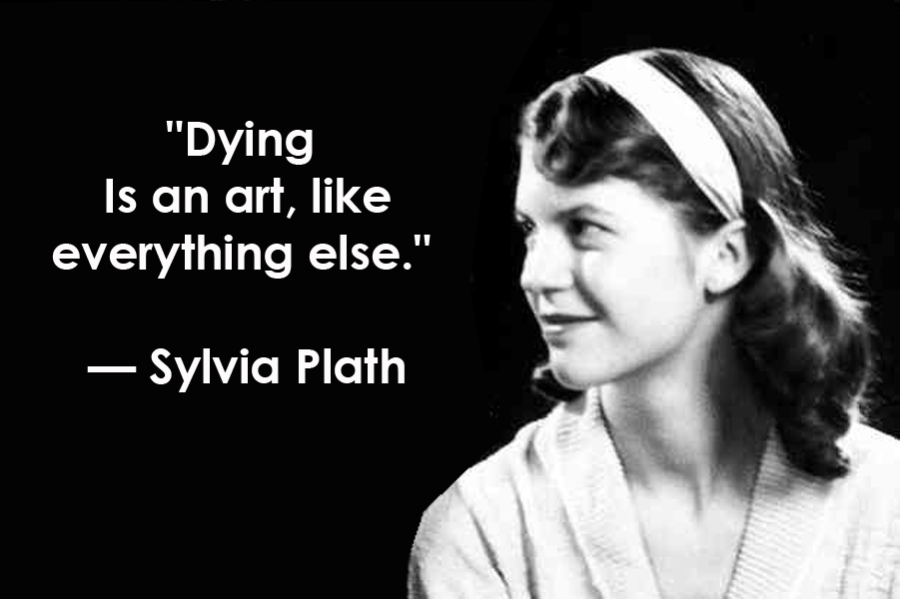 ---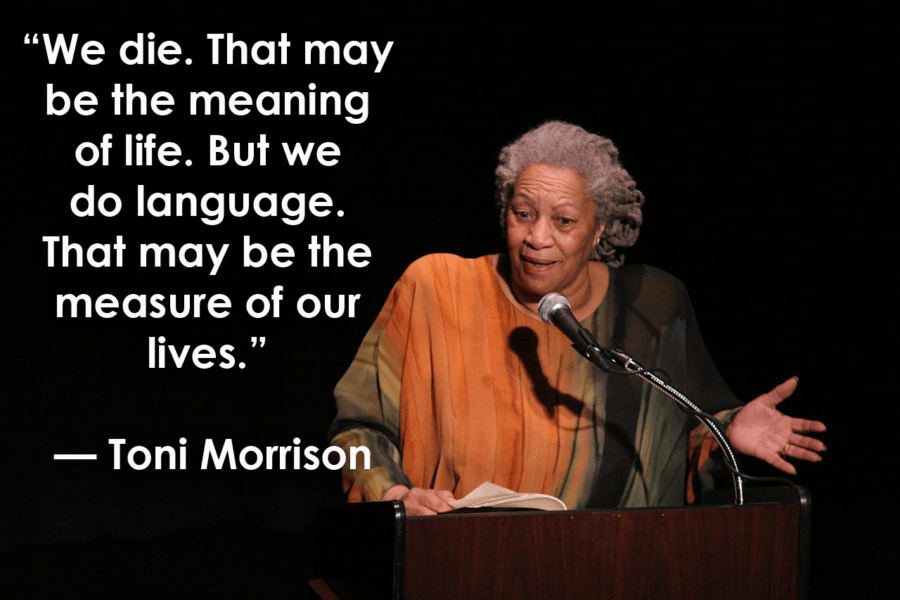 Radulescu/Wikimedia Commons
---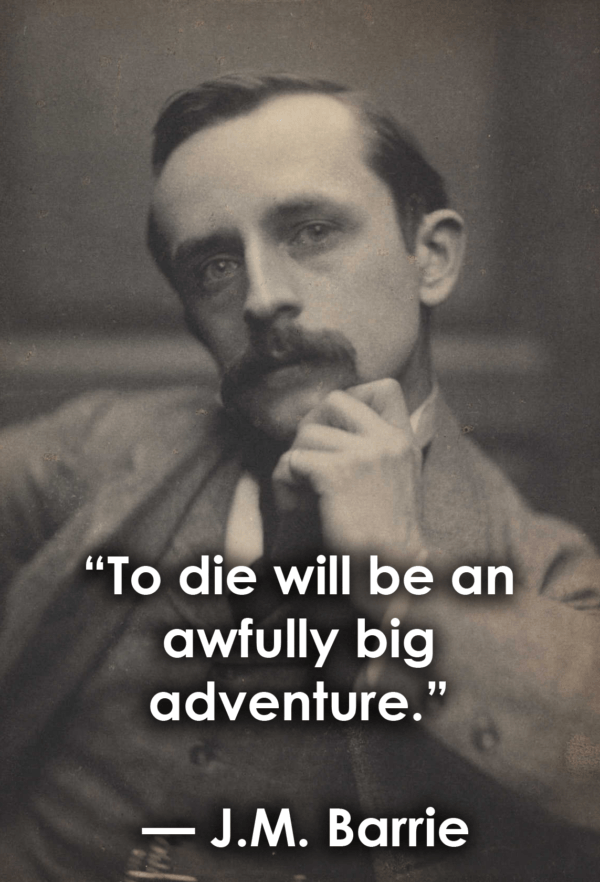 ---
Death — whether we like it or not, it's coming for all of us. But at least some of history's greatest minds and most well-loved personalities can provide words of wisdom on the matter that might help us feel a little better about the whole thing.
Some of these thinkers, writers, artists, and entertainers took a serious look at death while others used humor to quell the anxiety and fear that the subject brings. Whatever the approach, these sad, funny, and inspirational quotes about death shed light on one of the scariest parts of the entire human experience.
Such words are especially poignant when they come from beloved people who have since passed away themselves, from Steve Jobs to Anne Frank to Mark Twain. If only we could hear what they have to say about the experience now. But we'll just have to make do with the powerful quotes they left us with before departing. See for yourself in the gallery above.
---
After reading through these inspirational quotes about death, discover some of the most thought-provoking quotes about life and some of the most interesting quotes you'll ever read on any subject.