These inspirational quotes for women, courtesy of everyone from Anne Frank to Beyoncé, reveal the true meaning of strength, equality, and courage.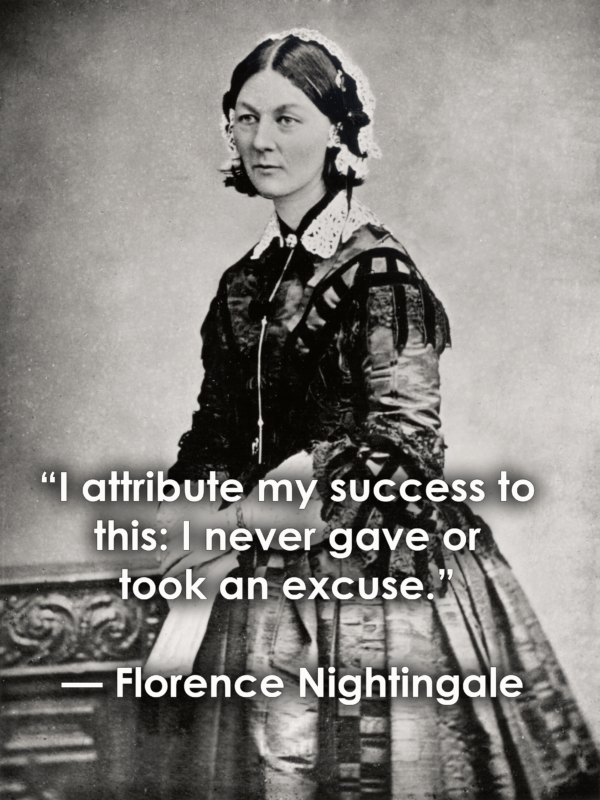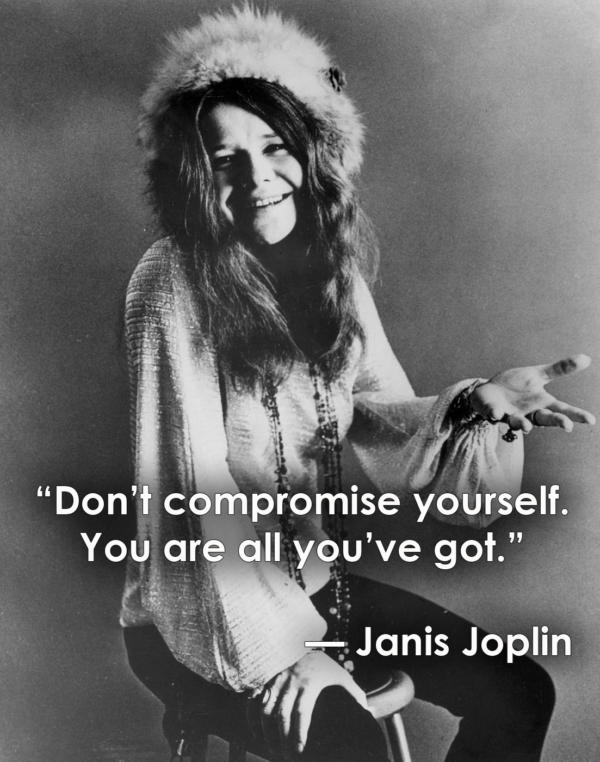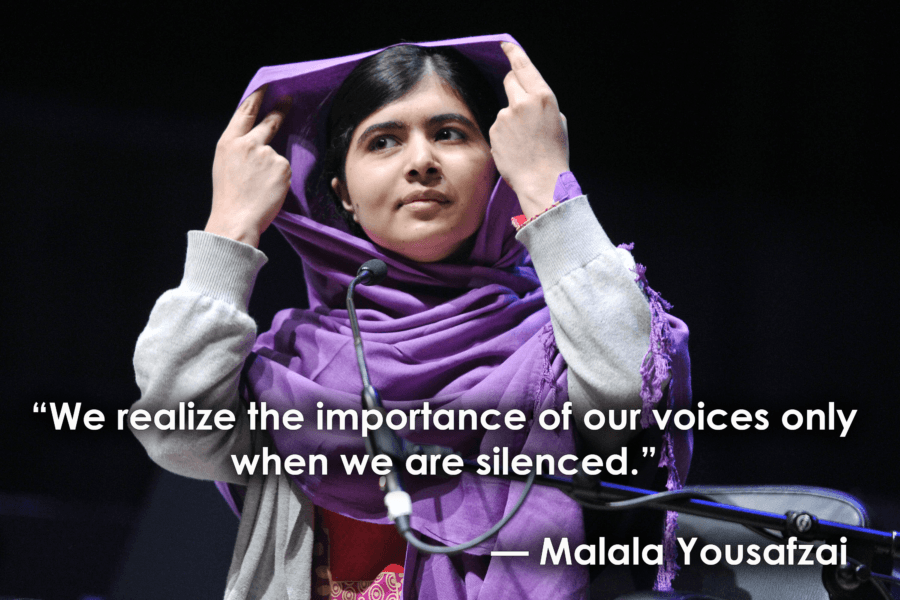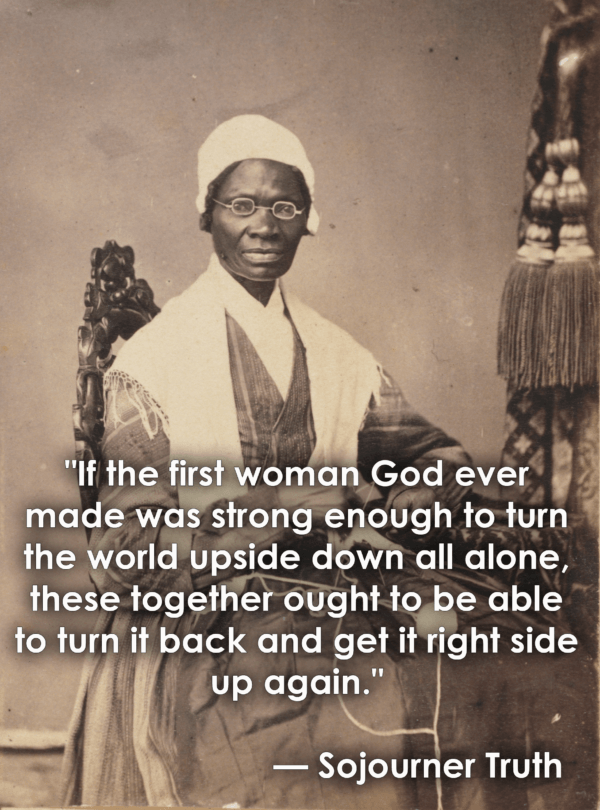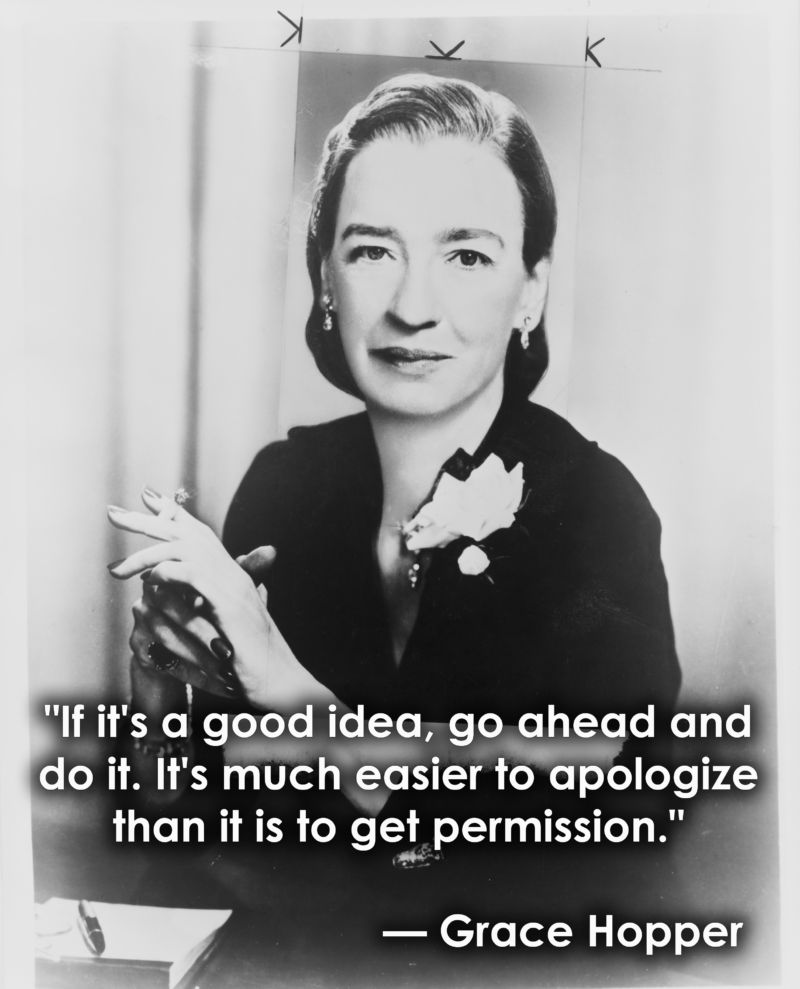 Gage Skidmore/Wikimedia Commons
Dick Thomas Johnson/Flickr
Scott McDermott/USA/NBCU Photo Bank via Getty Images
K. Kendall/Wikimedia Commons
Montikamoss/Wikimedia Commons
Eric Garcetti/Wikimedia Commons
Daniel Ogren/Wikimedia Commons
David Shankbone/Wikimedia Commons
Pete Sekesan/Wikimedia Commons
Lovingwhatisnt/Wikimedia Commons
The best quotes have a unique power to inspire us to change our thinking, see things from a new perspective, and even propel us into action. We apply these powerful words to our own lives and they become our mantras.
Nowhere is this more apparent than in the words of motivation, encouragement, and wisdom from important women past and present collected in the gallery above. And while these words may have been spoken and written by women, everyone can learn something about life from these empowering messages.
---
After this look at inspirational quotes for women, check out the most fascinating quotes from history's greatest minds. Then, have a look at some truly life-changing quotes from Bruce Lee. Finally, read the full story behind Rosie the Riveter.