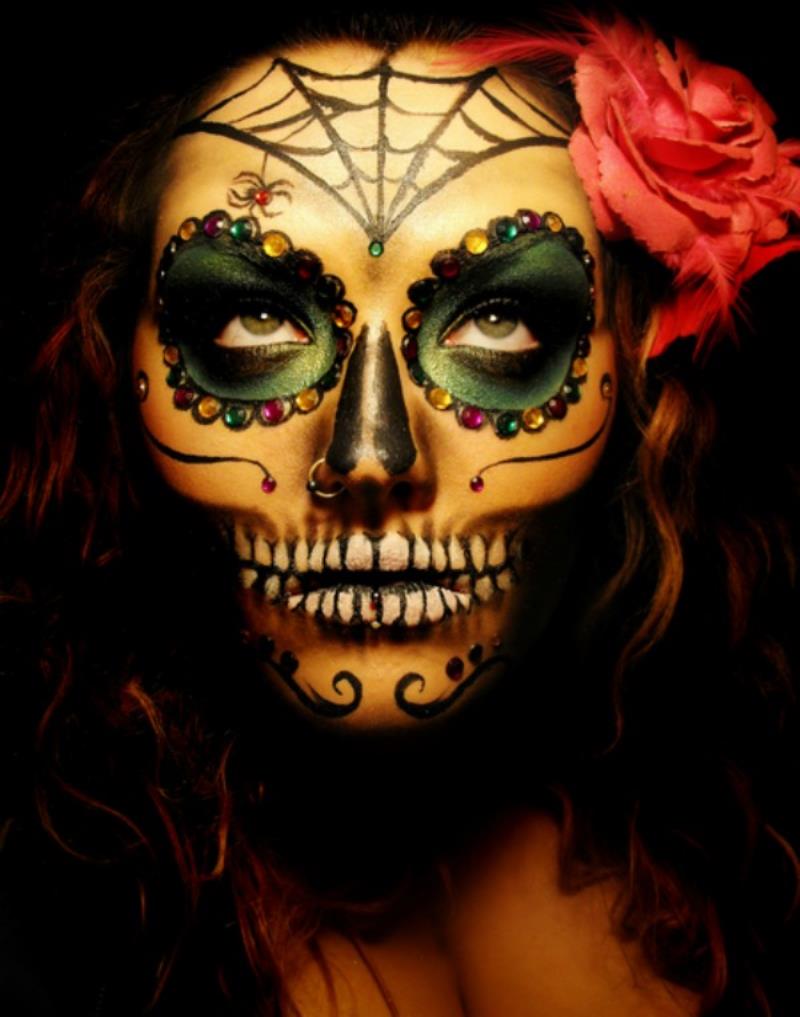 Interesting Parades: Día de los Muertos
Traced back to an ancient Aztec ceremony to worship the god of the underworld and the afterlife, Día de los Muertos (the day of the dead) has developed into a three-day celebration in Mexico. Typically beginning on Halloween, many use Día de los Muertos as a way to pray and provide offerings for deceased relatives and friends.
More fascinating, however, is the way that participants worship the dead. Evident in the pictures above and below, participants do their best to look like the dead by donning makeup to resemble skeletons while also sporting other traditional symbols of the afterlife.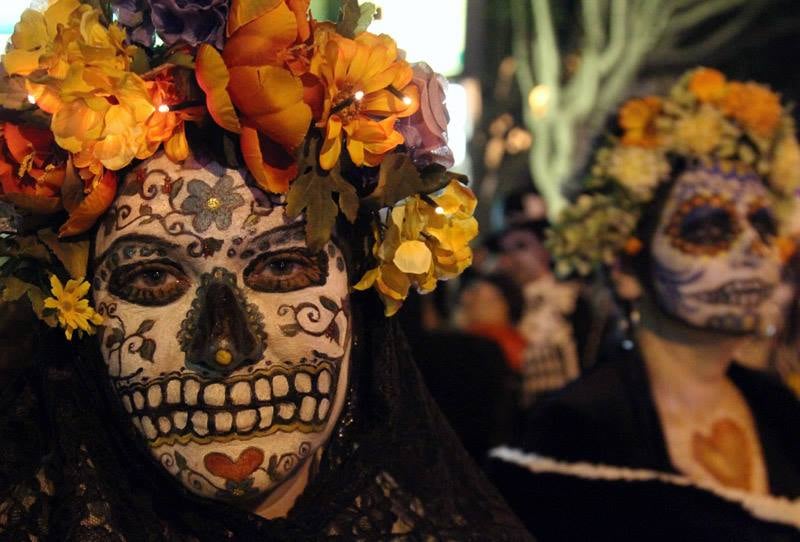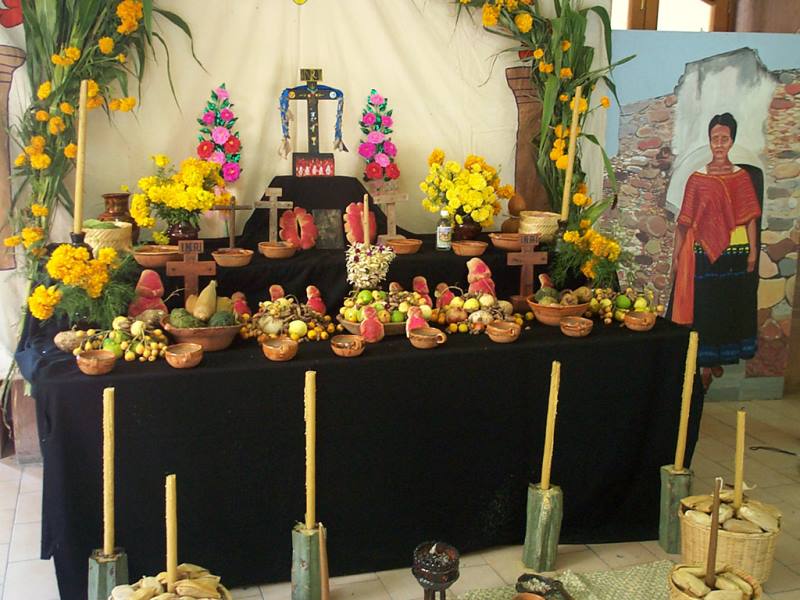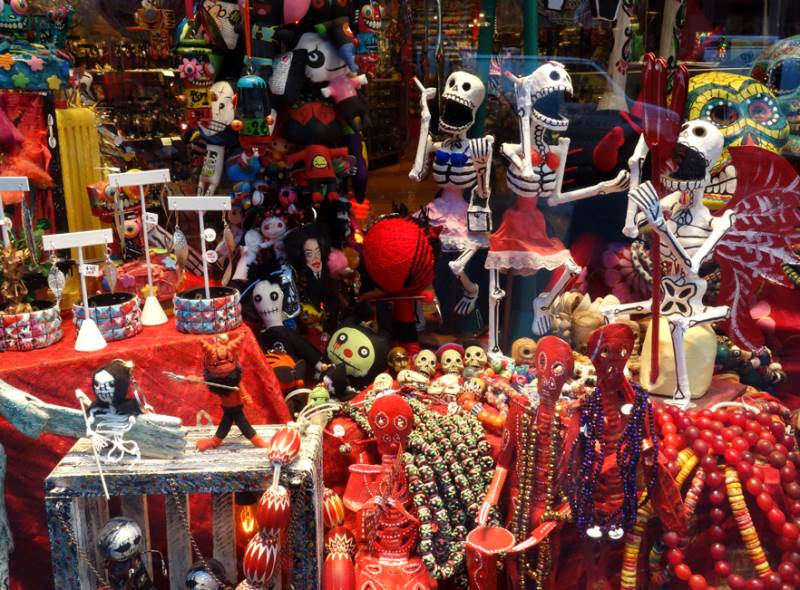 http://www.youtube.com/watch?v=sUUAgEWeYeI