Interesting Parades: Go Blonde Festival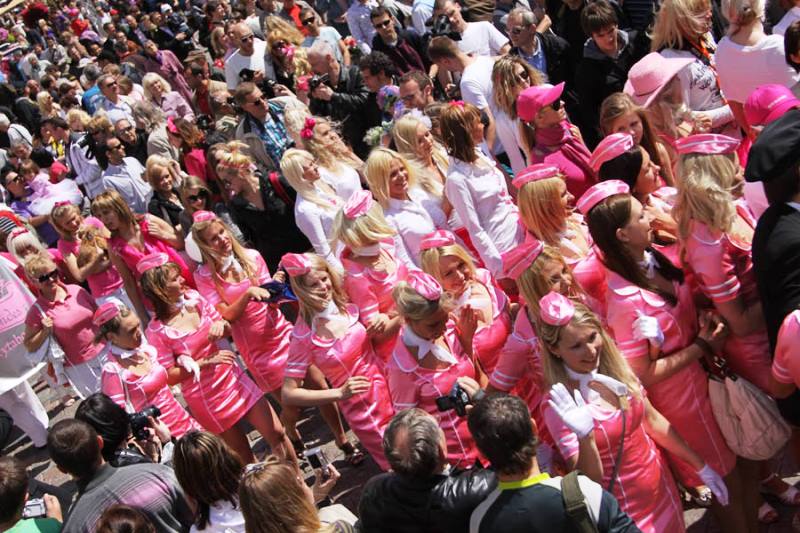 Latvia has an innovative approach to economic development: highlighting their great abundance of blonde woman. Every year, a parade organized by the Latvian Association of Blondes marches through the capital of Riga to promote economic growth and put a smile on everyone's face.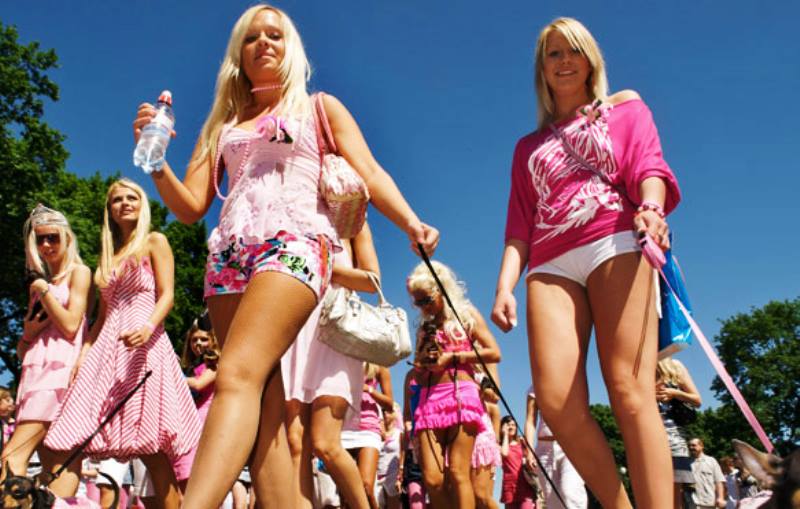 Enjoyed reading about the most interesting parades in the world? Be sure to read about the most bizarre festivals and the world's most bizarre restaurants.