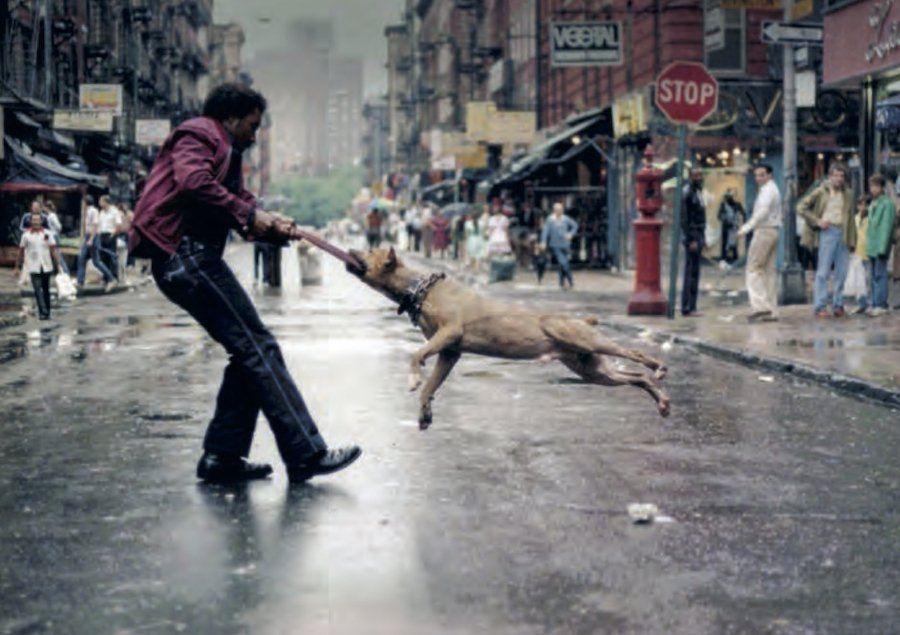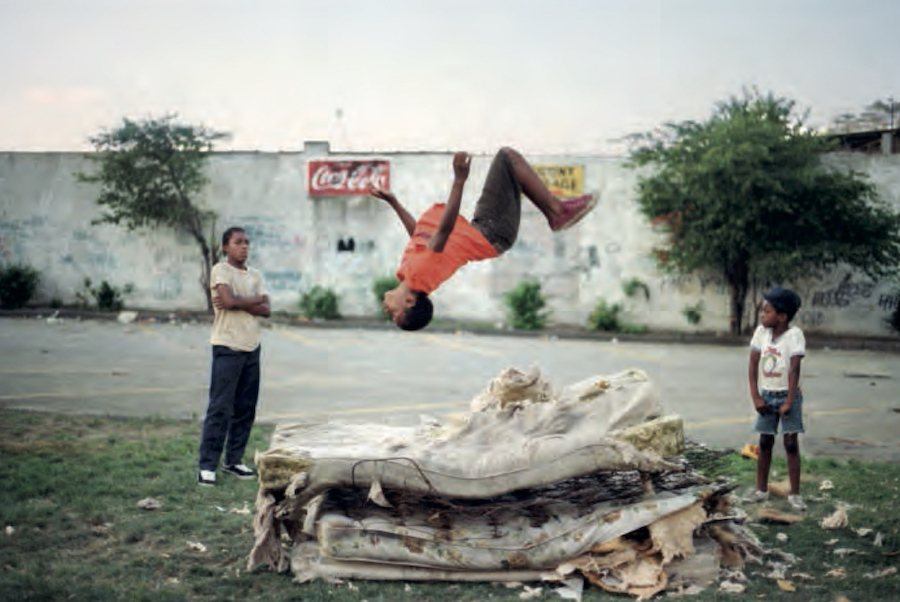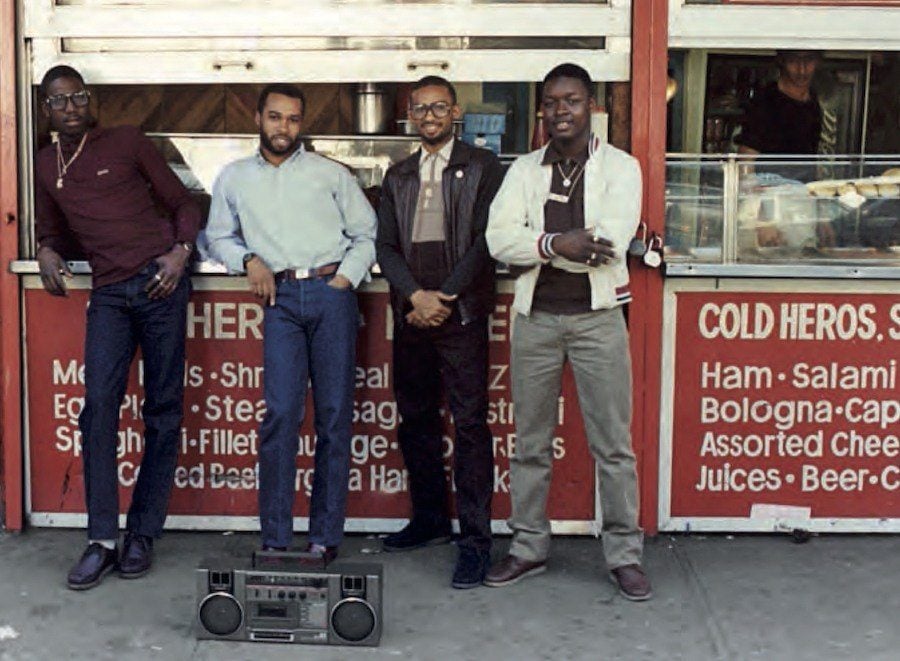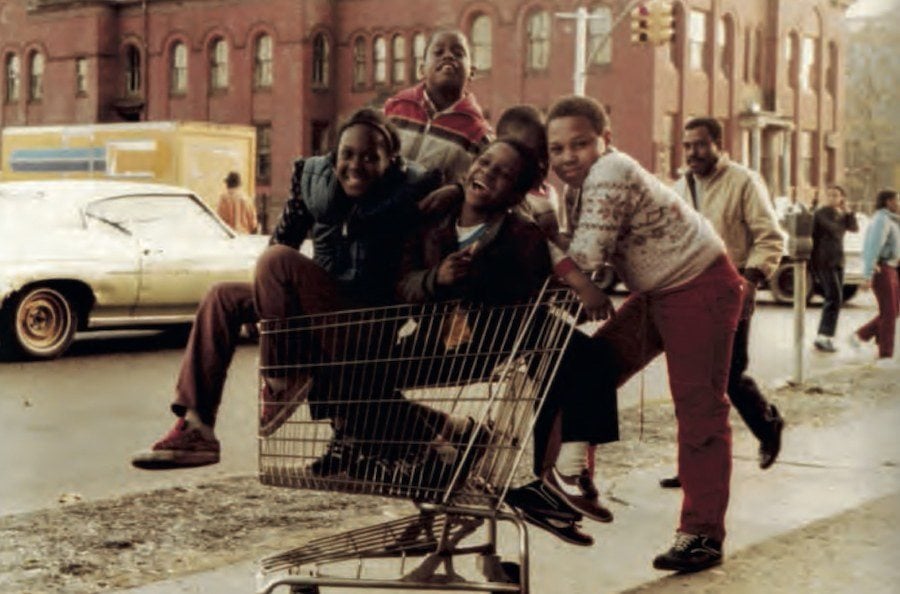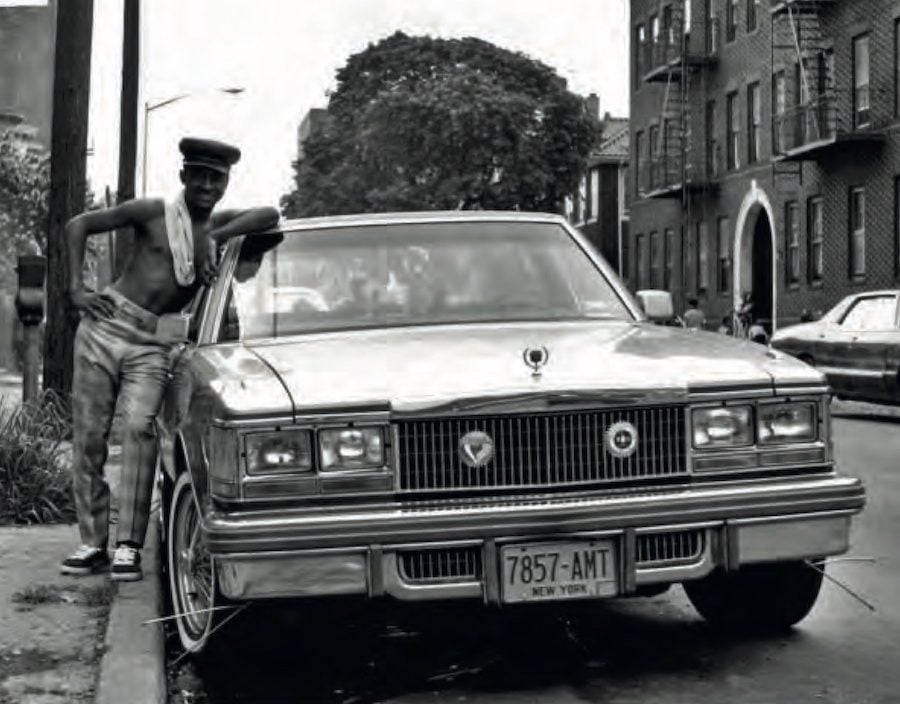 Jamel Shabazz/Sights in the City, New York Photographs
Jamel Shabazz/Sights in the City, New York Photographs
Jamel Shabazz/Sights in the City, New York Photographs
Jamel Shabazz/Sights in the City, New York Photographs
Jamel Shabazz/Sights in the City, New York Photographs
Jamel Shabazz/Sights in the City, New York Photographs
Jamel Shabazz/Sights in the City, New York Photographs
Jamel Shabazz/Sights in the City, New York Photographs
Jamel Shabazz/Sights in the City, New York Photographs
Jamel Shabazz/Sights in the City, New York Photographs
Jamel Shabazz/Sights in the City, New York Photographs
Jamel Shabazz/Sights in the City, New York Photographs
Jamel Shabazz/Sights in the City, New York Photographs
Jamel Shabazz/Sights in the City, New York Photographs
Jamel Shabazz/Sights in the City, New York Photographs
Jamel Shabazz/Sights in the City, New York Photographs
Jamel Shabazz/Sights in the City, New York Photographs
Jamel Shabazz/Sights in the City, New York Photographs
Jamel Shabazz/Sights in the City, New York Photographs
Jamel Shabazz/Sights in the City, New York Photographs
Jamel Shabazz/Sights in the City, New York Photographs
Jamel Shabazz/Sights in the City, New York Photographs
Jamel Shabazz/Sights in the City, New York Photographs
Jamel Shabazz/Sights in the City, New York Photographs
Jamel Shabazz/Sights in the City, New York Photographs
Jamel Shabazz/Sights in the City, New York Photographs
Jamel Shabazz/Sights in the City, New York Photographs
Jamel Shabazz/Sights in the City, New York Photographs
Jamel Shabazz/Sights in the City, New York Photographs
Jamel Shabazz/Sights in the City, New York Photographs
Jamel Shabazz/Sights in the City, New York Photographs
Jamel Shabazz/Sights in the City, New York Photographs
Jamel Shabazz/Sights in the City, New York Photographs
Jamel Shabazz/Sights in the City, New York Photographs
Jamel Shabazz/Sights in the City, New York Photographs
Jamel Shabazz/Sights in the City, New York Photographs
Jamel Shabazz may have only been a 20-year-old when he started photographing New York City in the 1980s, but the Brooklyn-born artist captured the city in a way that nobody else seemed capable of.
His photographs now hang in the Bronx Museum of the Arts, the Whitney Museum, and the Smithsonian. And his new book, Jamel Shabazz: Sights in the City, New York Photographs, adds even more to his reputation.
The book contains 120 photographs taken between the 1980s and the 2000s, in what The New York Times calls the "visual record of the 1980s, when he immortalized urban styles and attitudes 'before rap made them large.'"
And as for the New York of today, "New York City has still maintained its vibrancy and constant flow of energy and magnetism that make it one of the greatest cities in the world," Shabazz told Dazed Digital. "I honestly feel that if I had lived in any other borough outside of Brooklyn, I would not have been able to document such cultural diversity."
While the city has kept its sheen, Shabazz says that the skyrocketing cost of living and technological shifts have changed who can live in the city -- and what life "looks" like for those who remain.
Folks are "disconnected and distracted like never before," Shabazz said. "Back in the days, it was very possible to engage a person in a basic conversation. Today the majority of people are pretty much in their own private worlds, thus making the old school way of communication somewhat outdated."
For more of Shabazz's work, check out the 2013 documentary Jamel Shabazz Street Photographer, which chronicles his illustrious career as well as the photos in the gallery above, presented with their original captions.
---
Next, venture into the rough-and-tumble New York City streets of the 1970s and 1980s.