La Granja de San Ildefonso, the 18th century royal palace is always stunning, but takes on a chilly, sparse beauty as temperatures drop.
After visiting Spain for the commemoration of the nation's 60-year membership with the United Nations on October 30th, U.N. Secretary General Ban Ki Moon took a private tour of the city of Segovia.
Located in central Spain, the small, walled city makes for a wonderful trip for history lovers, with its medieval castles and the best-preserved Roman aqueduct in the world.
One of its villages, La Granja de San Ildefonso, is home to a fantastic Royal Palace that was used as the king's summer residence for 200 years. The leaves of the sprawling royal gardens are now changing, and the Secretary General and his wife did not want to miss it. After visiting ourselves, we can see why: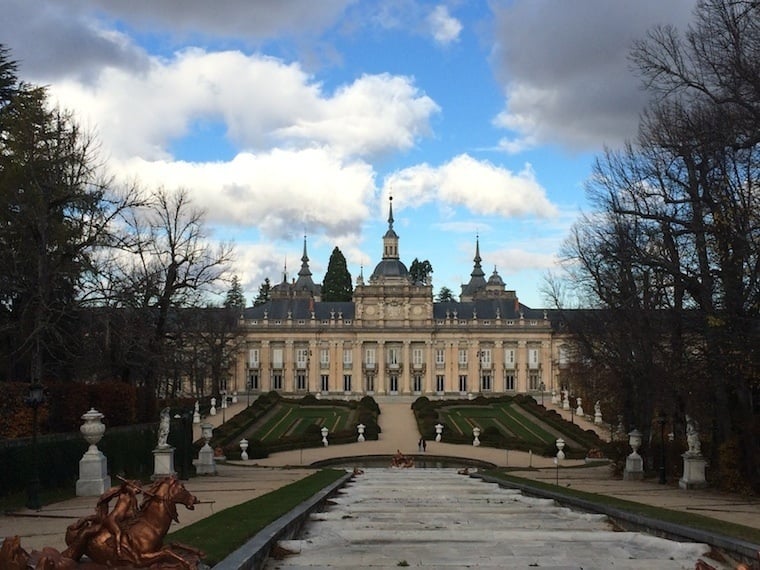 ---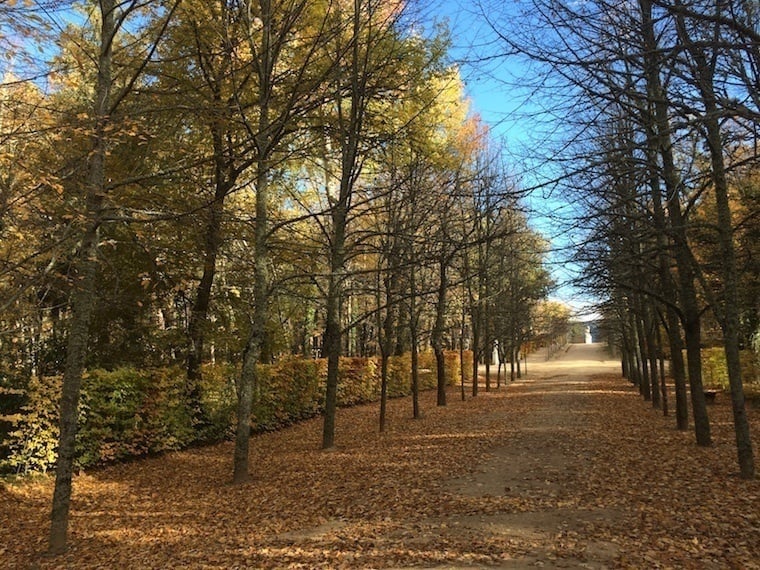 ---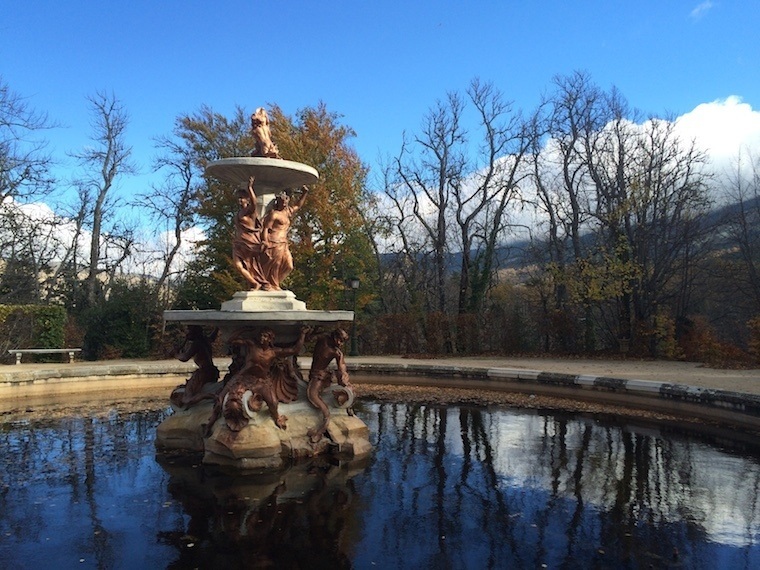 ---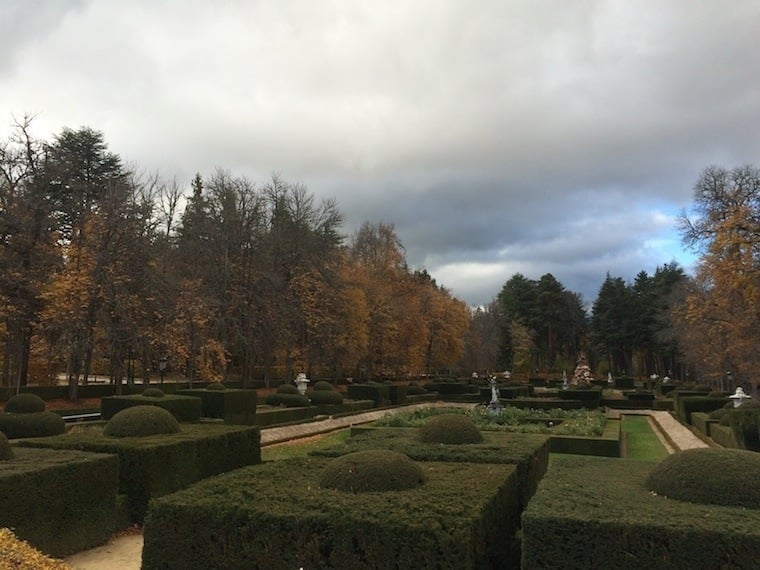 ---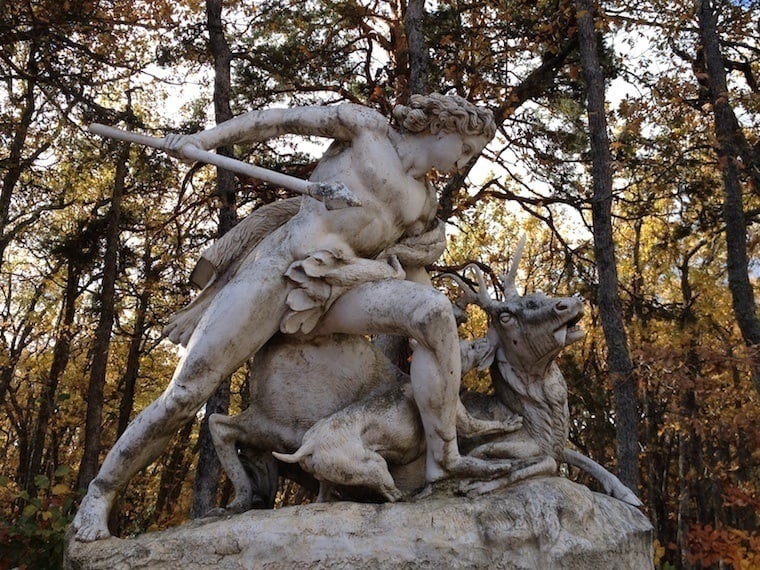 ---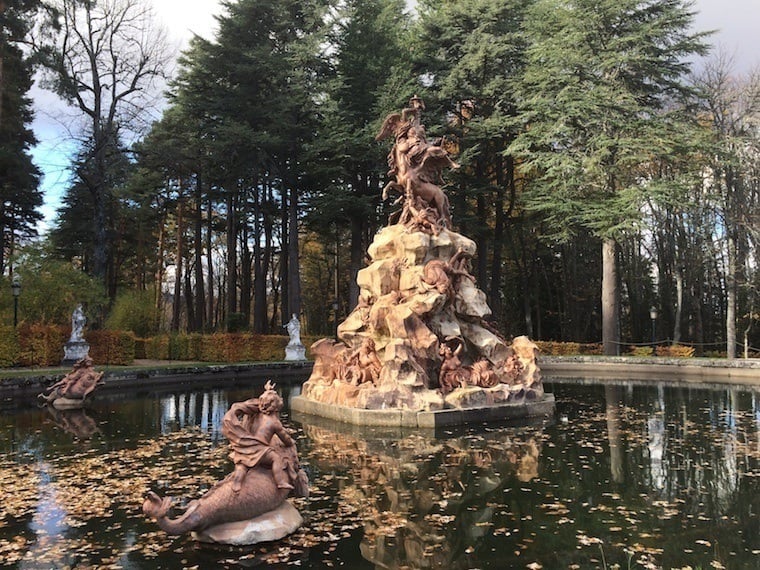 ---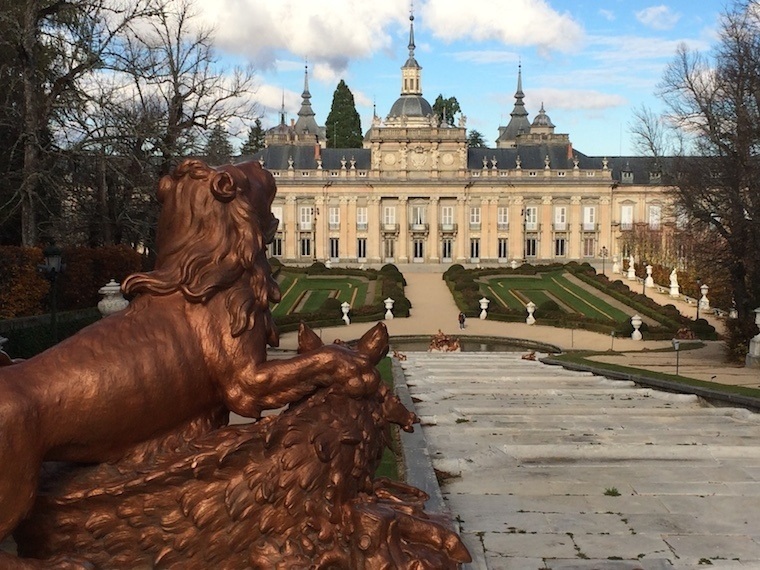 ---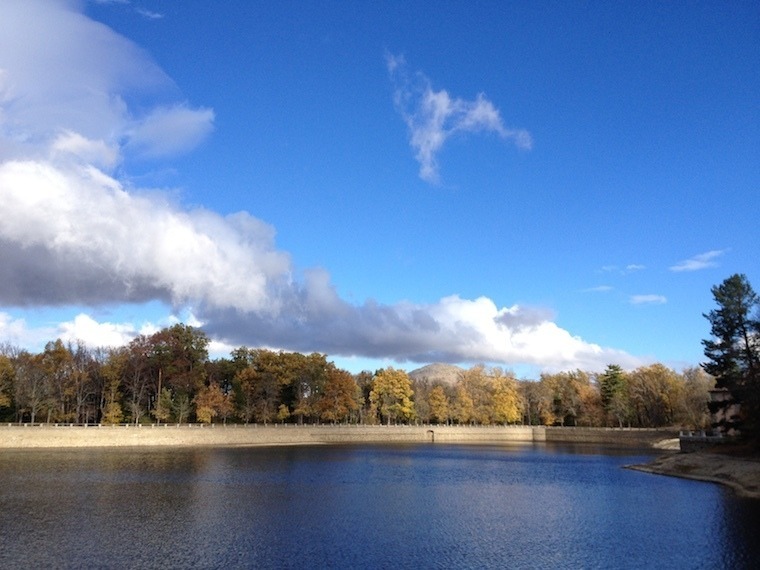 ---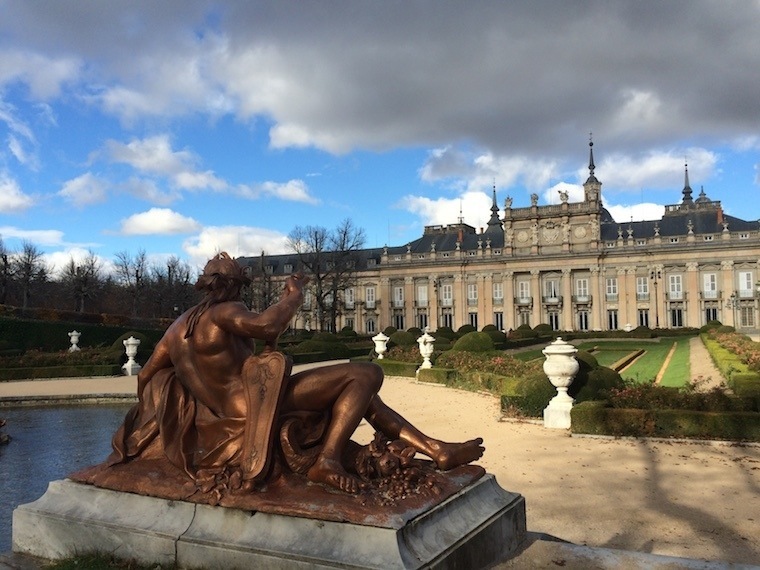 ---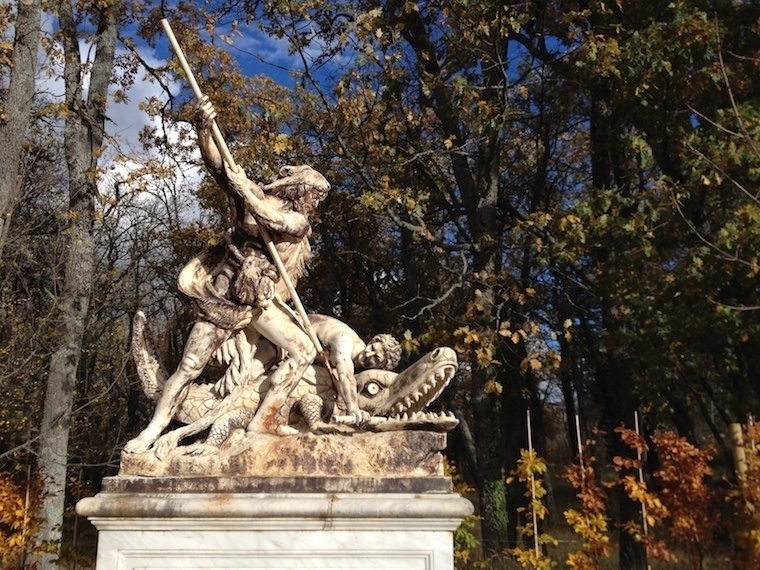 ---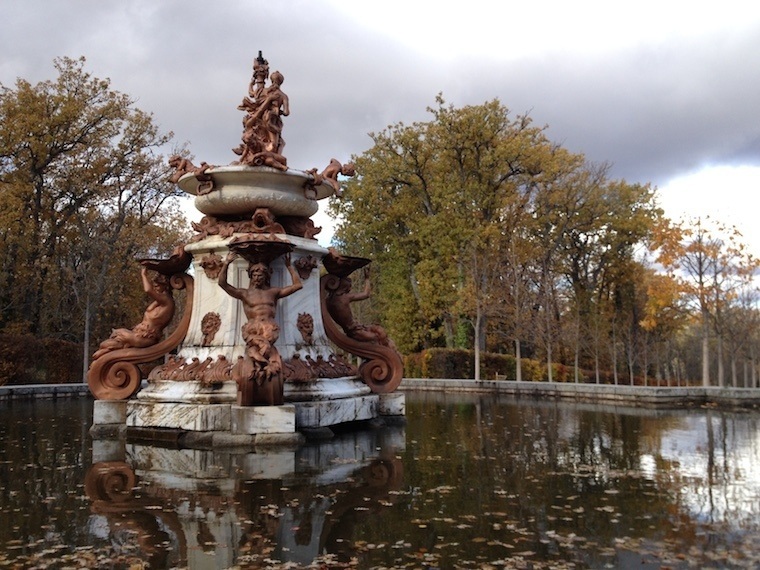 ---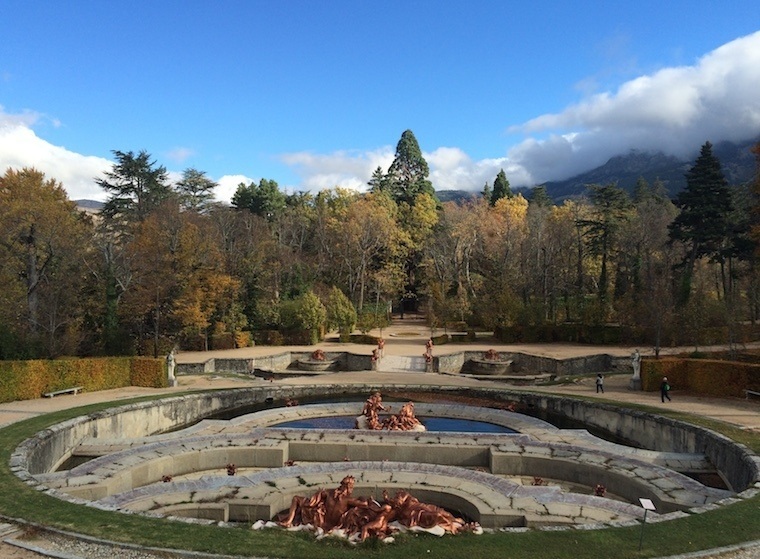 ---
---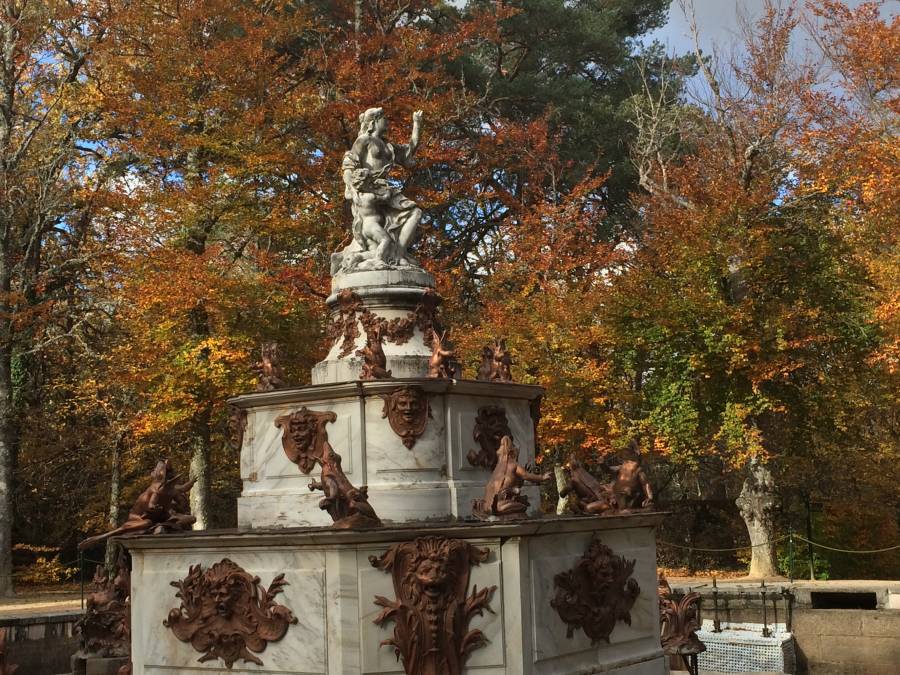 ---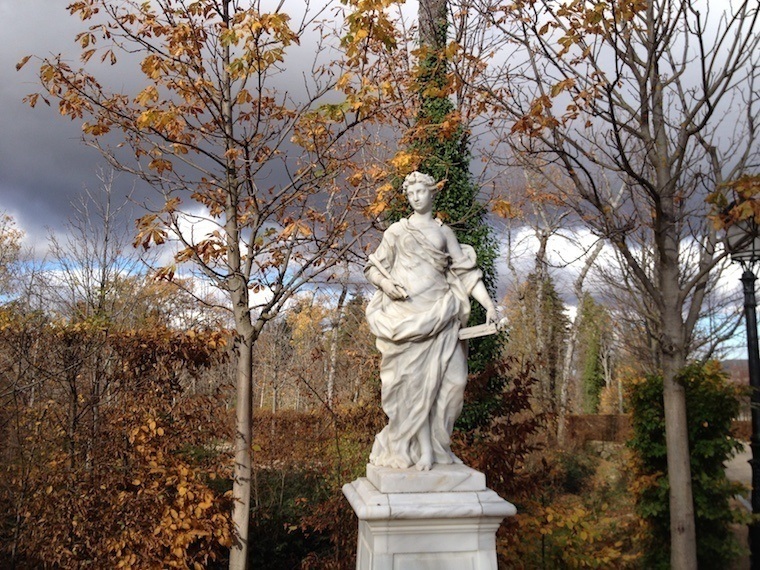 ---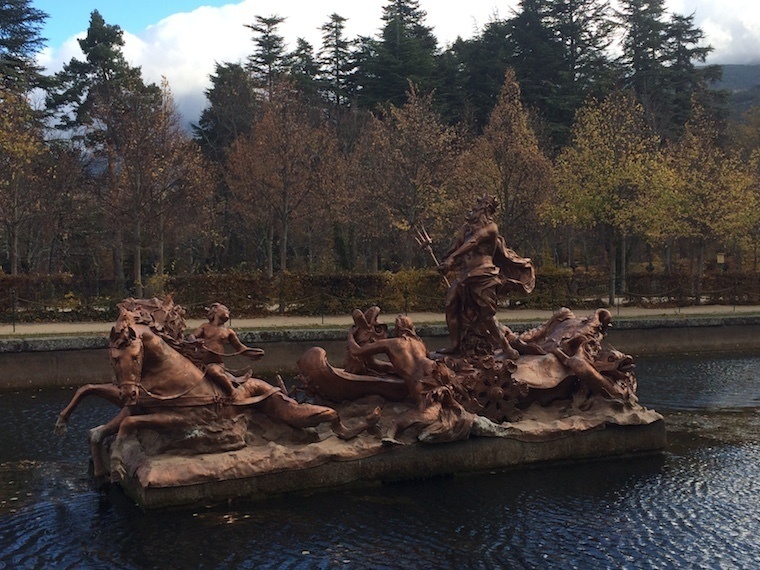 ---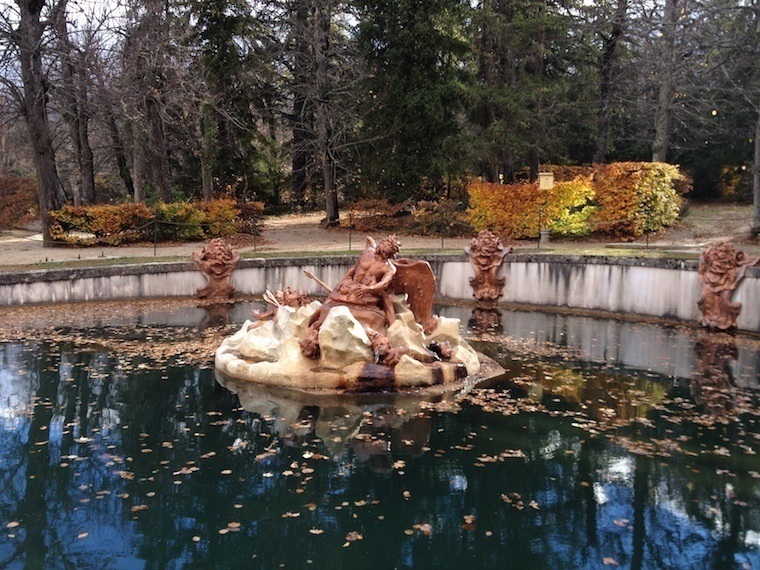 ---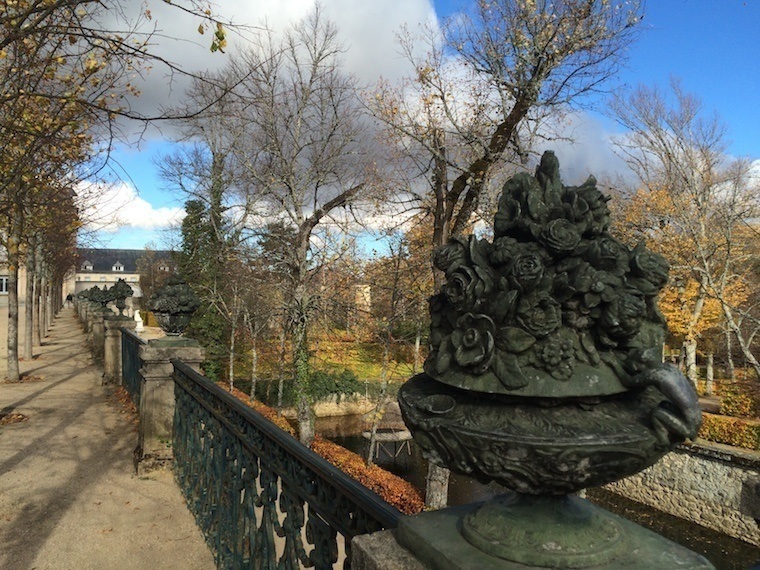 ---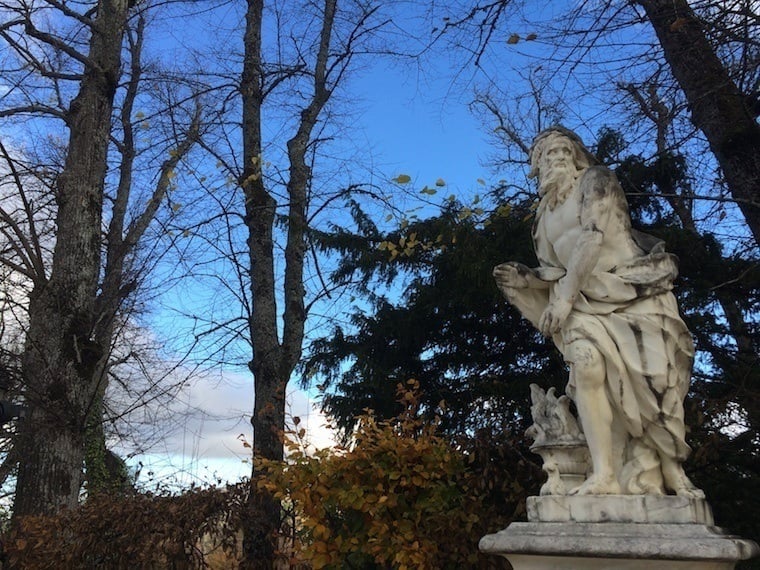 ---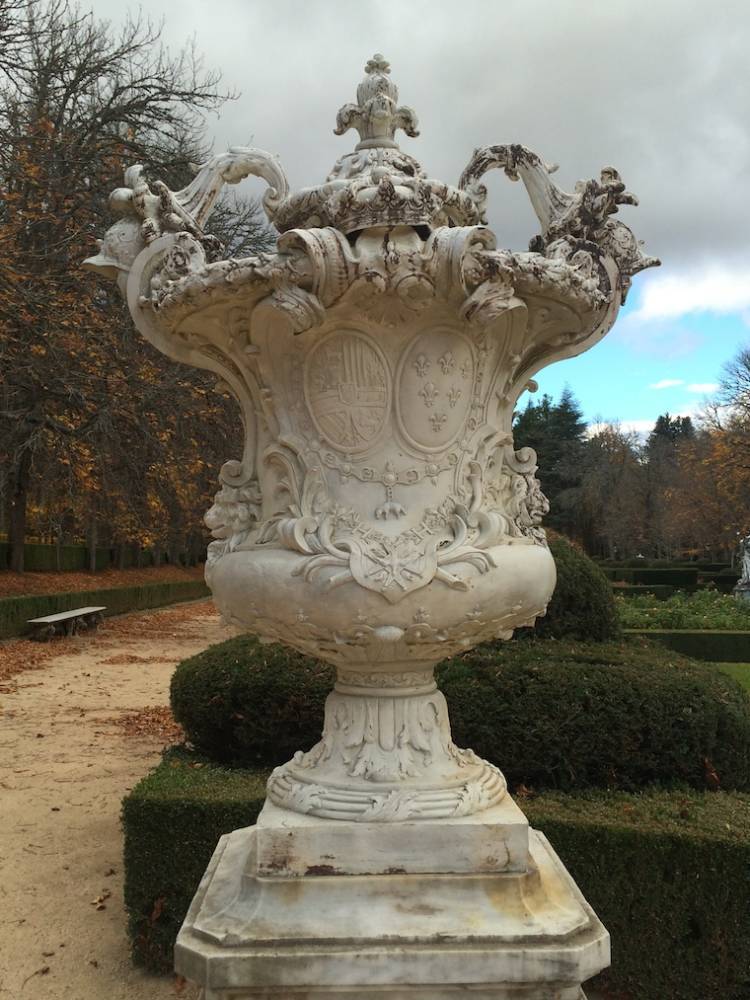 ---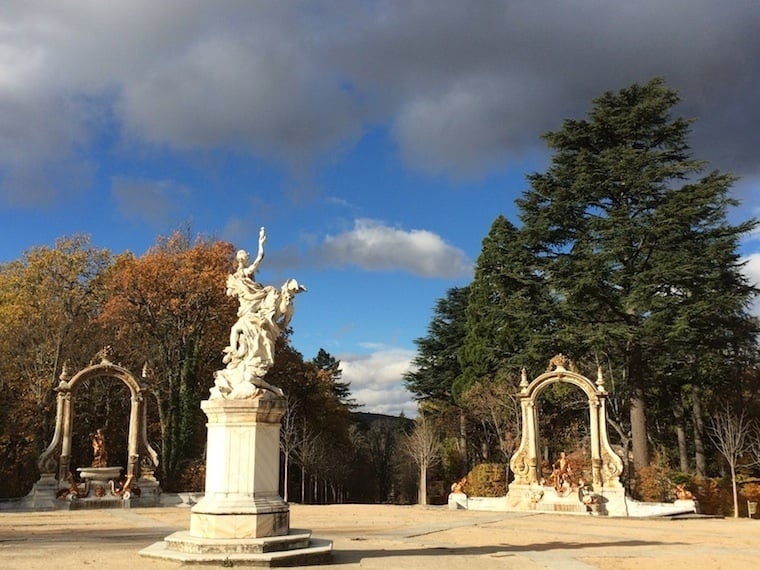 ---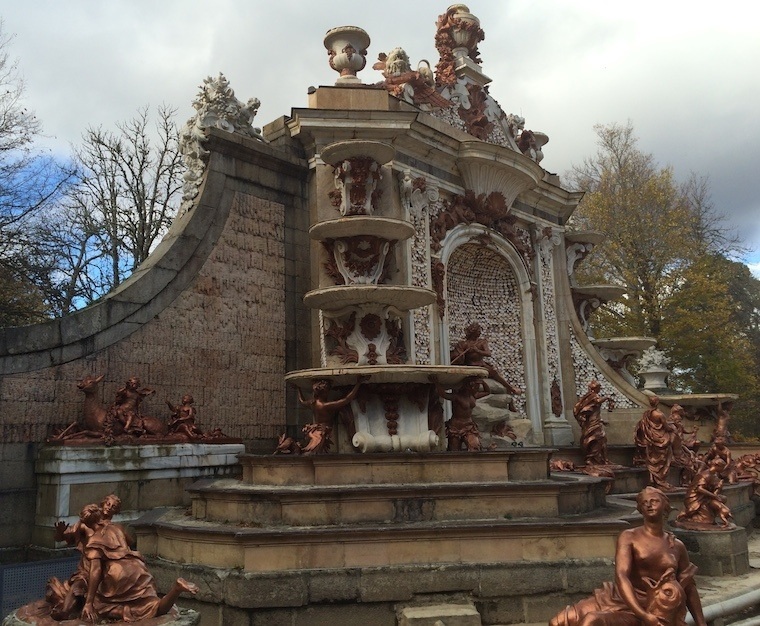 ---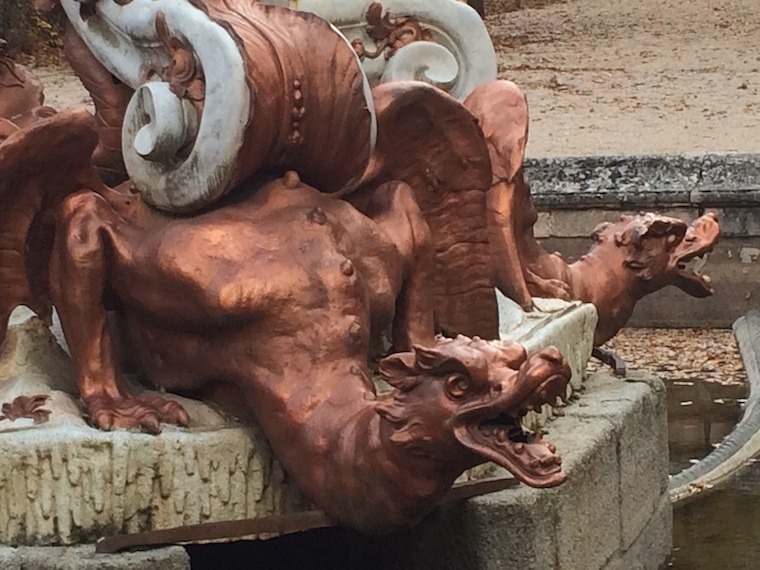 ---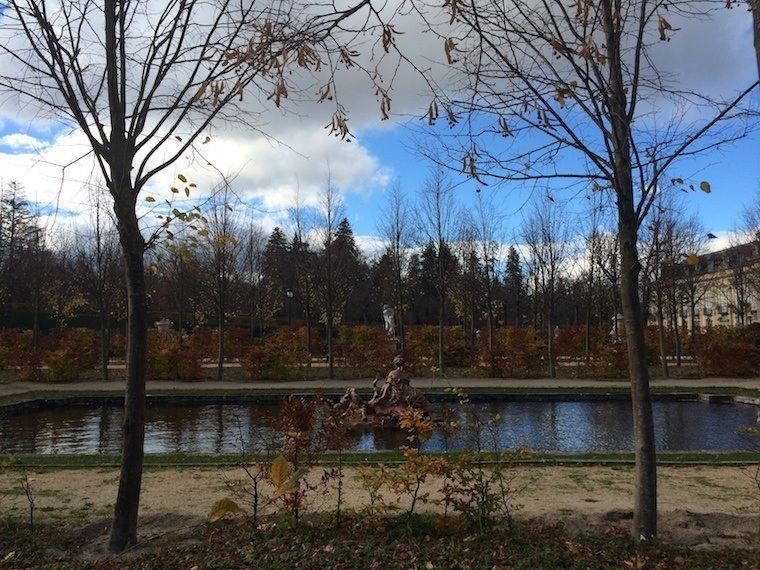 ---