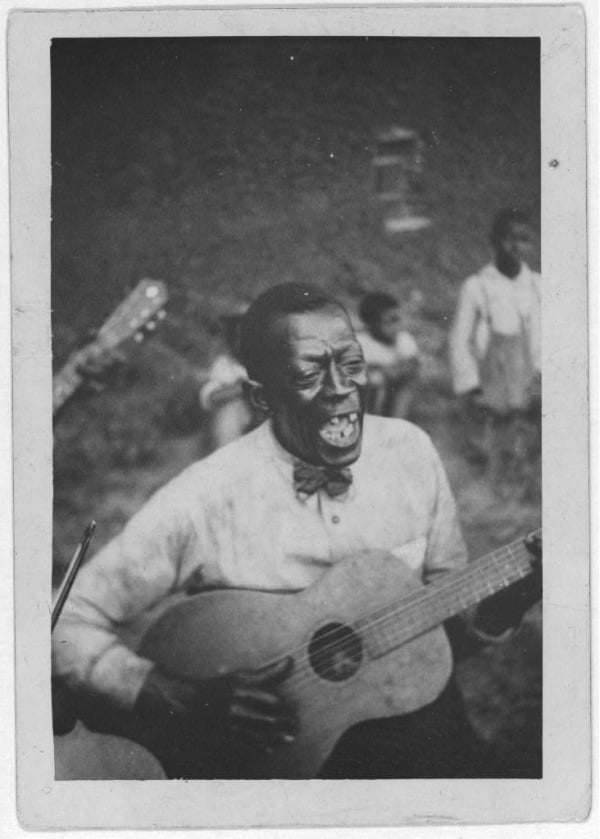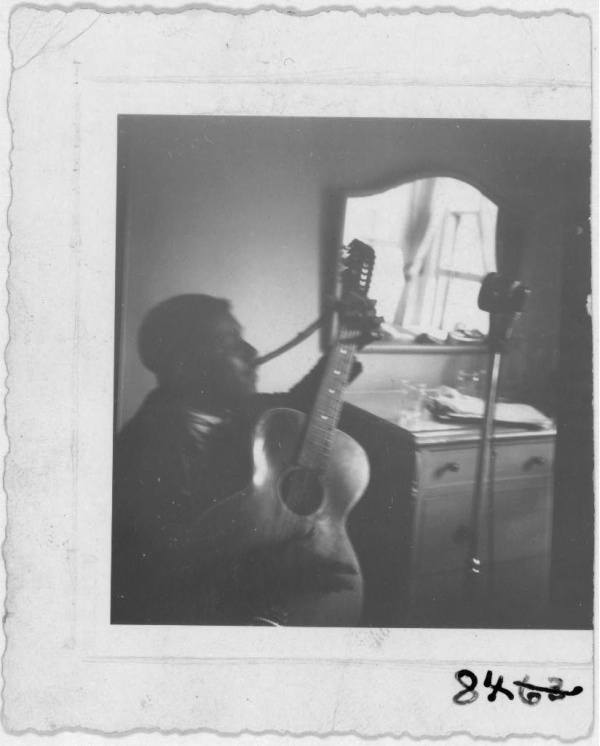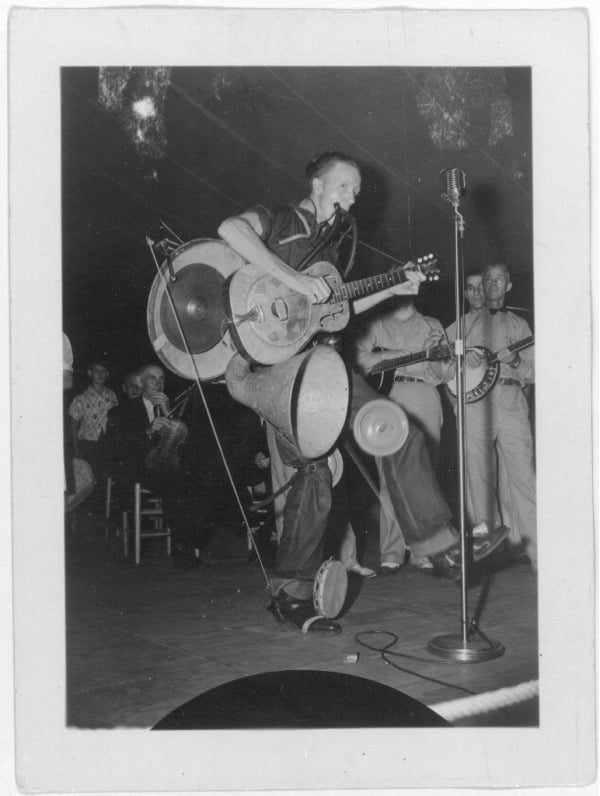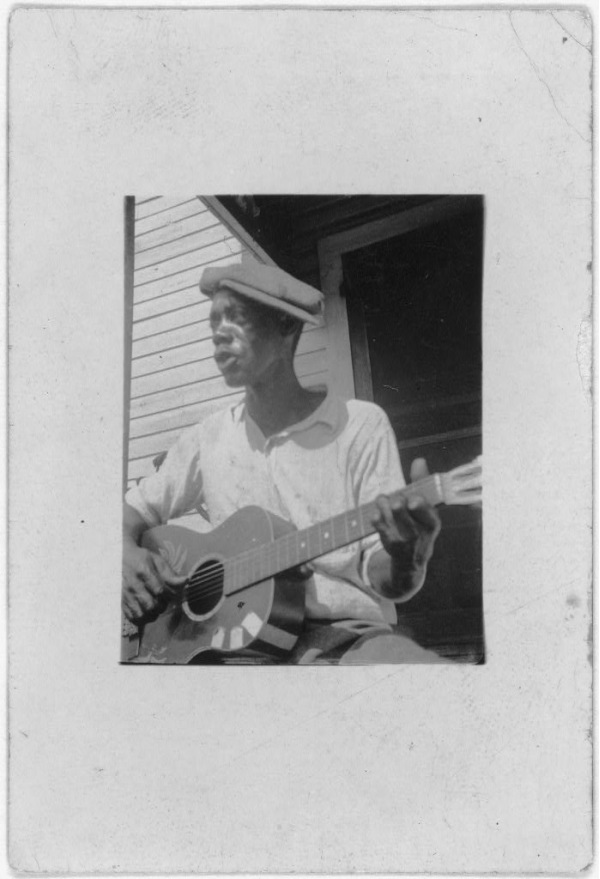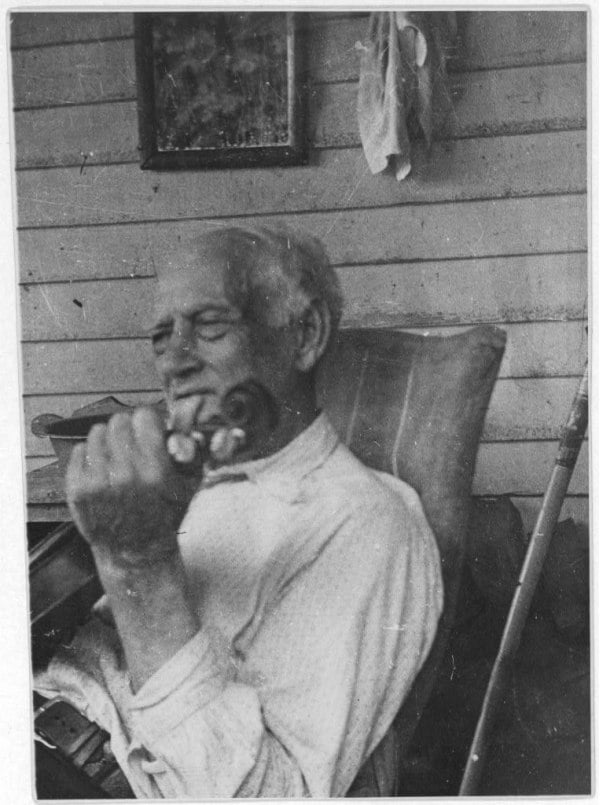 Library of Congress/Alan Lomax
Library of Congress/Alan Lomax
Library of Congress/Ruby Lomax
Library of Congress/Alan Lomax
Library of Congress/Alan Lomax
Library of Congress/Alan Lomax
Library of Congress/Ruby Lomax
Library of Congress/Ruby Lomax
Library of Congress/Ruby Lomax
Between 1933 and 1950, John Lomax, Sr., his son Alan, and John's second wife Ruby lugged a 315-pound phonograph recorder throughout the United States and the Caribbean on a mission to capture and preserve folk music in its myriad forms.
It was a heroic expedition sponsored by the Archive of American Folk Song (now the American Folklife Center) at the Library of Congress that netted more than 700 field recordings of work songs, ballads, blues, bluegrass, Appalachian music, traditional folk, ragtime, and everything in between.
John was already a celebrated longtime collector of American music, having curated a book of cowboy and frontier songs in 1910 with an introduction written by none other than Teddy Roosevelt. But this latest journey would be a bit more high-tech, with actual recordings to show for it.
But a lesser-known element of the Lomax family's efforts were the hundreds of snapshots they took along the way, often (but not always) of the singers and musicians in action. Sometimes the curious folklorists captured everyday scenes such as baptisms in ponds, children at play, and prisoners at work.
The gallery above, however, is a collection of Lomax family photographs of the amateur artists in action or posing proudly with their instruments. Some remained amateurs, known only for the recordings that the Lomax family made, while others — such as the legendary Blind Willie McTell — continued to record into the 1950s.
In the middle of the family's historic endeavor in 1940, 25-year-old Alan Lomax declared on the radio, "The essence of America lies not in the headlined heroes, but in the everyday folks who live and die unknown, yet leave their dreams as legacies."
These photographs highlight the diverse faces behind the field recordings, including figures such as guitarist Joe Harris and mandolin player Kid West, who recorded 11 blues and ragtime songs with the Lomax family and then quietly left that modest spotlight, never to record their work again, their dreams captured on wax as a legacy that lives on to this day.
---
Next, check out more Lomax family photos chronicling the beginning of the blues.