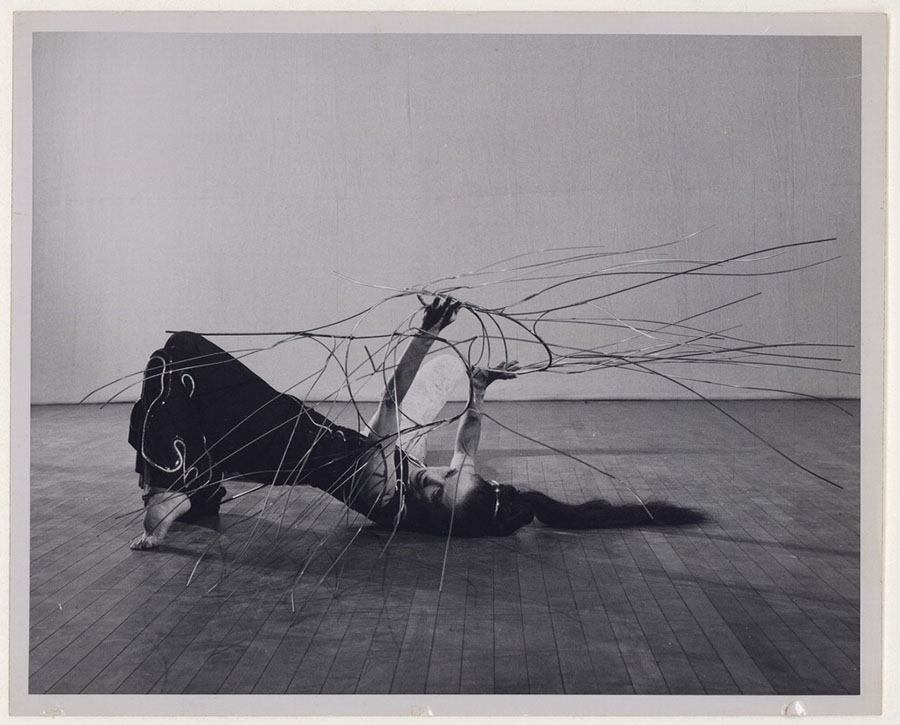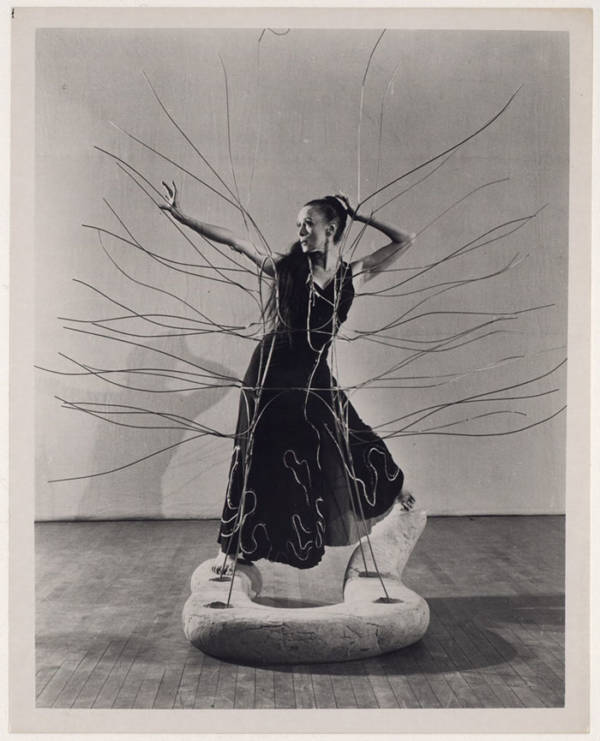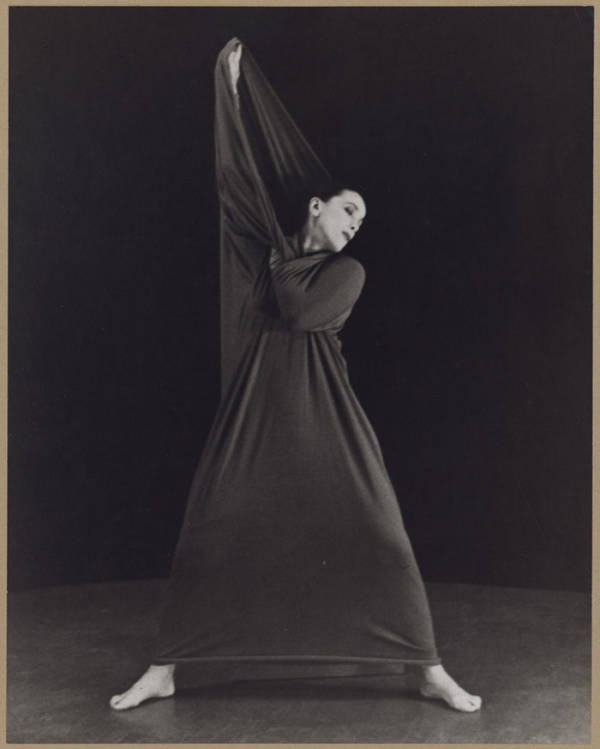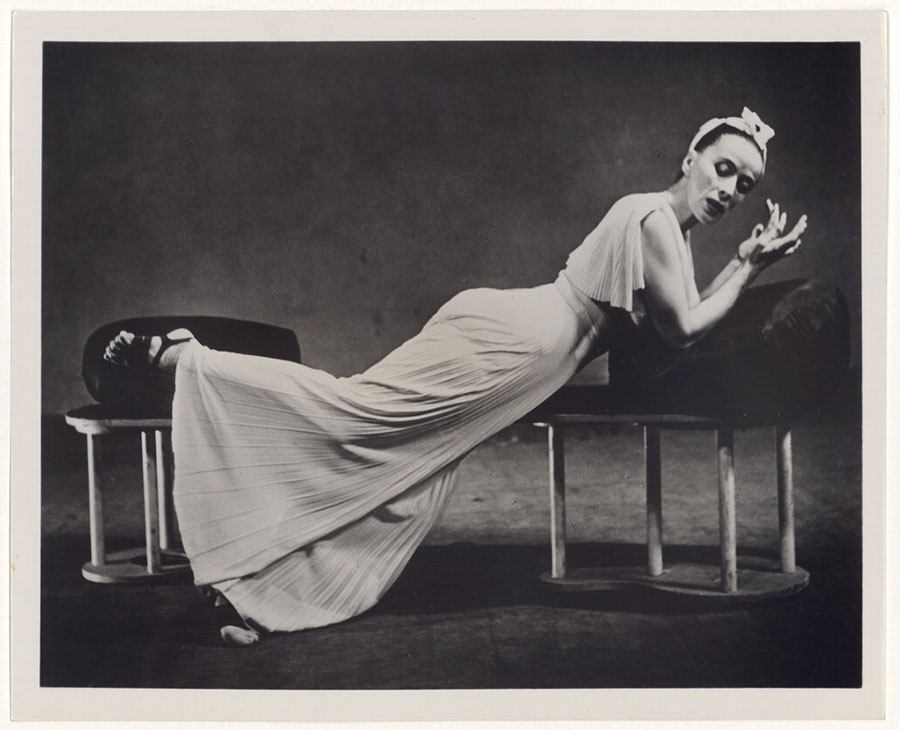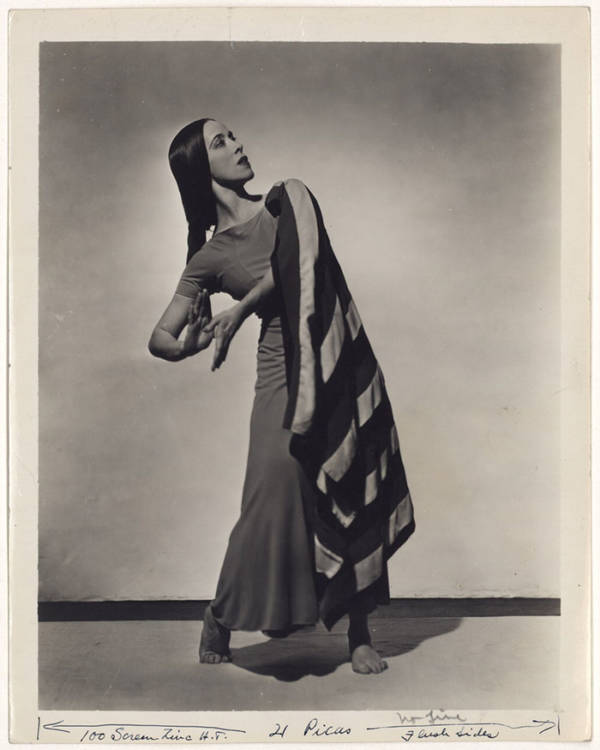 Library of Congress/Selections from the Martha Graham Collection
Library of Congress/Selections from the Martha Graham Collection
Library of Congress/Selections from the Martha Graham Collection
Library of Congress/Selections from the Martha Graham Collection
Library of Congress/Selections from the Martha Graham Collection
Library of Congress/Selections from the Martha Graham Collection
Library of Congress/Selections from the Martha Graham Collection
Library of Congress/Selections from the Martha Graham Collection
Library of Congress/Selections from the Martha Graham Collection
Library of Congress/Selections from the Martha Graham Collection
Library of Congress/Selections from the Martha Graham Collection
Library of Congress/Selections from the Martha Graham Collection
Library of Congress/Selections from the Martha Graham Collection
Library of Congress/Selections from the Martha Graham Collection
Library of Congress/Selections from the Martha Graham Collection
Library of Congress/Selections from the Martha Graham Collection
Library of Congress/Selections from the Martha Graham Collection
Library of Congress/Selections from the Martha Graham Collection
Library of Congress/Selections from the Martha Graham Collection
Library of Congress/Selections from the Martha Graham Collection
Library of Congress/Selections from the Martha Graham Collection
Library of Congress/Selections from the Martha Graham Collection
In a 1985 interview with The New York Times, Martha Graham said that "To me, the body says what words cannot."
And when the legendary dancer and choreographer got her start, many events seemed to defy articulation. Born in 1894, Martha Graham began working as a choreographer and dancer as the Great Depression cloaked the United States in darkness; as the Spanish Civil War showed that physical force, not moral fortitude, can win the war; as World War II plunged all corners of the globe into a mess of blood and shrapnel.
Graham — like other influential artists of her time — absorbed these conflicts and drew them out in her chosen art, dance. Just as Stravinsky sheared the musical composition of fanciful euphony and Pablo Picasso upended the mimetic art of portraiture, Graham removed the tutus and frills of the dancer and instead highlighted the raw humanity of the body.
Graham likewise stripped choreography of its fanfare and opted instead for clean lines, sharp, deliberate movement, and blunt, often visually jarring human shapes. Dance — as defined by Graham's famed use of spirals, falls, contraction, and release — no longer highlighted human lightness and beauty alone; it also underscored heaviness, power, and vulnerability.
In Graham's eyes, dance was first and foremost a medium of expression, and expression, if honest and true, was not always aesthetically pleasing.
Her work — dark, expressive, devastatingly modern — ushered in a new era of dance. Of course, Graham introduced her technique at a time when women were just beginning to receive full citizenship, and as such many saw Graham's language — less chorus girl, more woman undone — as threatening, bizarre, and shocking.
How could this woman, who started practicing ballet relatively late in life and lacked the ideal dancer's body type, storm into the field and turn its conventions on its head?
Graham had no time for these questions, and remained resolute in perfecting her craft. Soon enough, she had her own school of dance, which is still taught in university dance programs today. She also became the first choreographer to regularly hire Asian- and African-American dancers, a practice uncommon during her time.
But what was perhaps most remarkable about Martha Graham, who died at age 96, was her sense of self-effacement.
"I never discuss genius in reference to myself," she told the Times. "I really don't know what it means. I believe what the composer Edgard Varèse said to me one time when we were talking about genius. He said, 'Martha, the difficulty is that everybody is born with genius, but most people only keep it a few minutes.' It's the animal quality, it's the sense of wonder, it's the curiosity, the avidity for experience, for life. And you have to eat it all the time; sometimes it's bitter, sometimes it's very sweet."
---
For more visuals of dancers at work, be sure to check out the photography of Martha Swope.