When we closely examine history's most impactful leaders, we often find common traits like boldness, eloquence, and creativity. But what about those characteristics that aren't necessarily as celebrated?
Indeed, a more detailed appraisal reveals a darker side to the pinnacle of leadership attained by so few. Let's take a look at these unforgettable leaders who have not only gone to battle to create their idea of a perfect polity, but also went to battle with themselves, internally waging war with mental illness:
Abraham Lincoln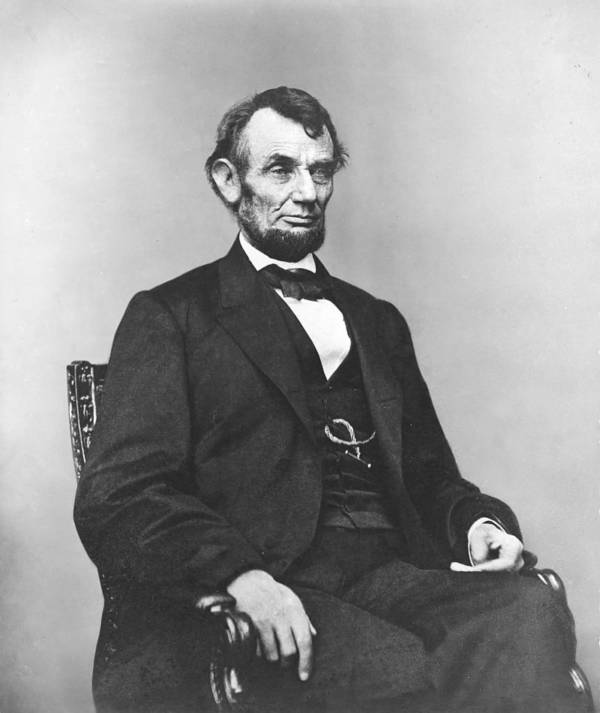 ---
Joseph Stalin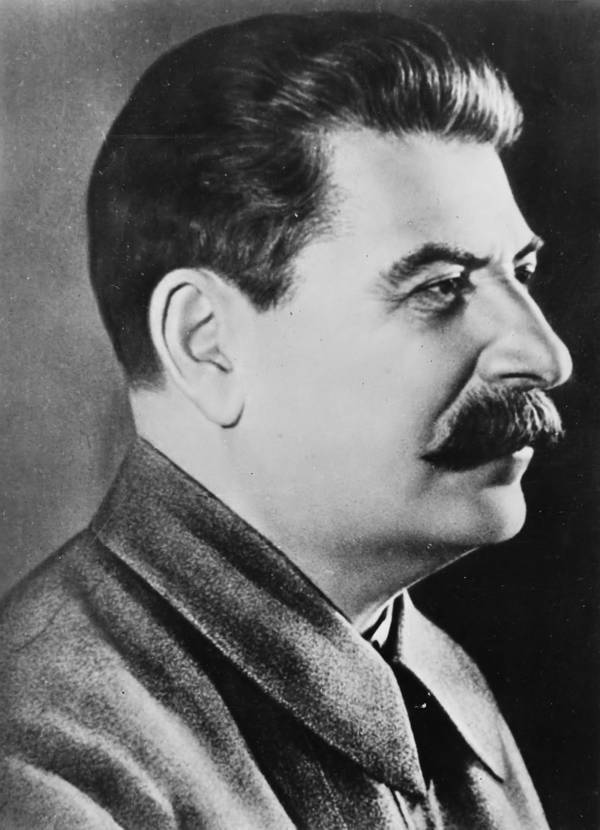 ---
Martin Luther King, Jr.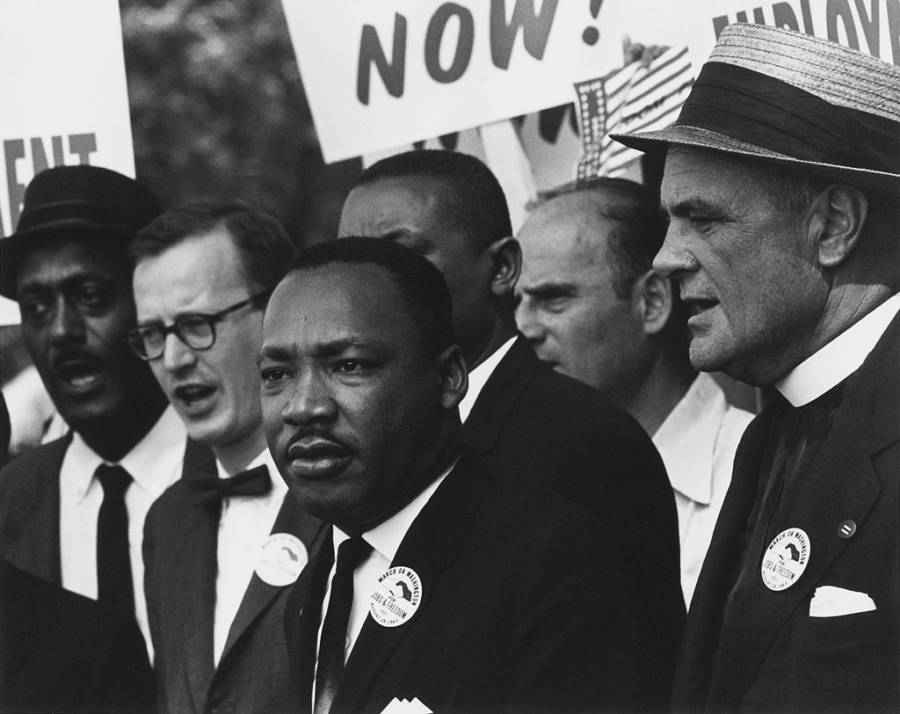 ---
Diana, Princess of Wales
---
Maria I of Portugal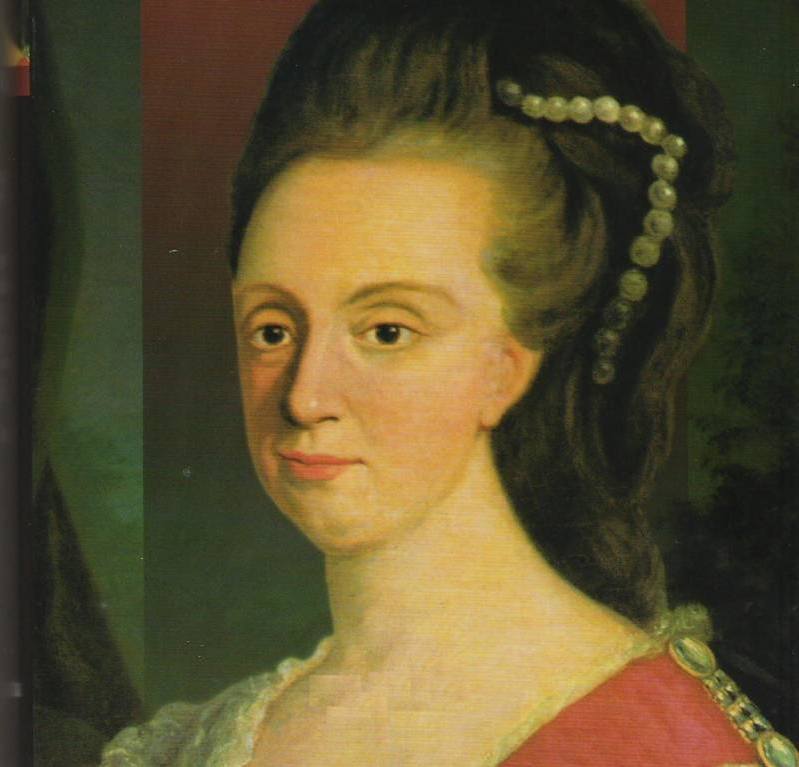 ---
Nero, Roman Emperor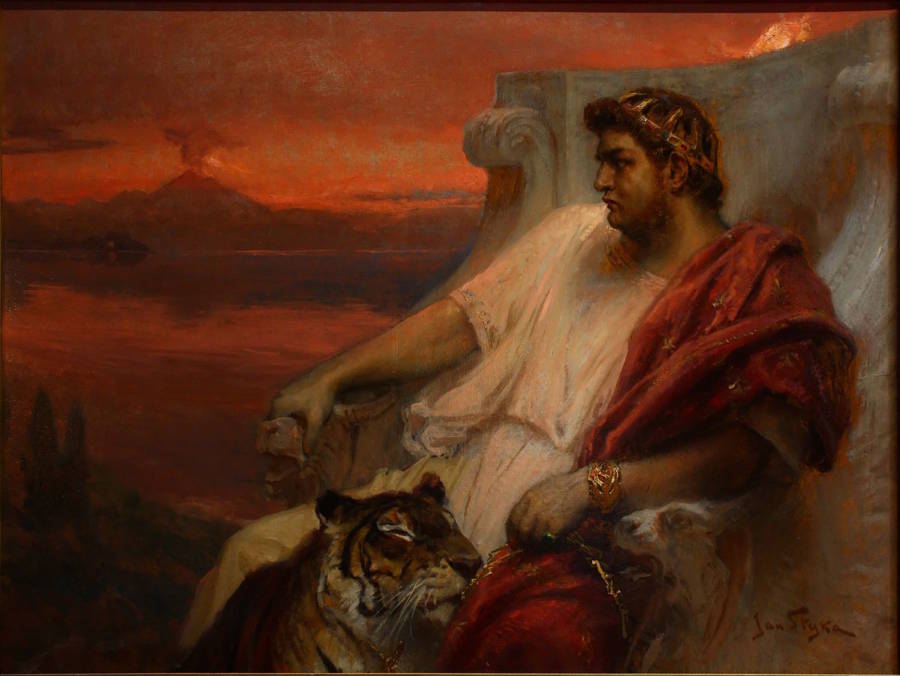 ---
Winston Churchill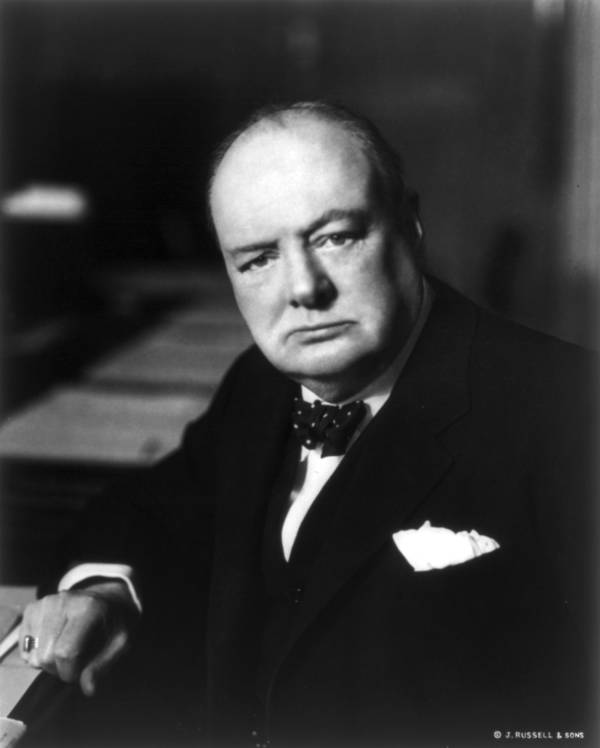 ---
Commodus, Roman Emperor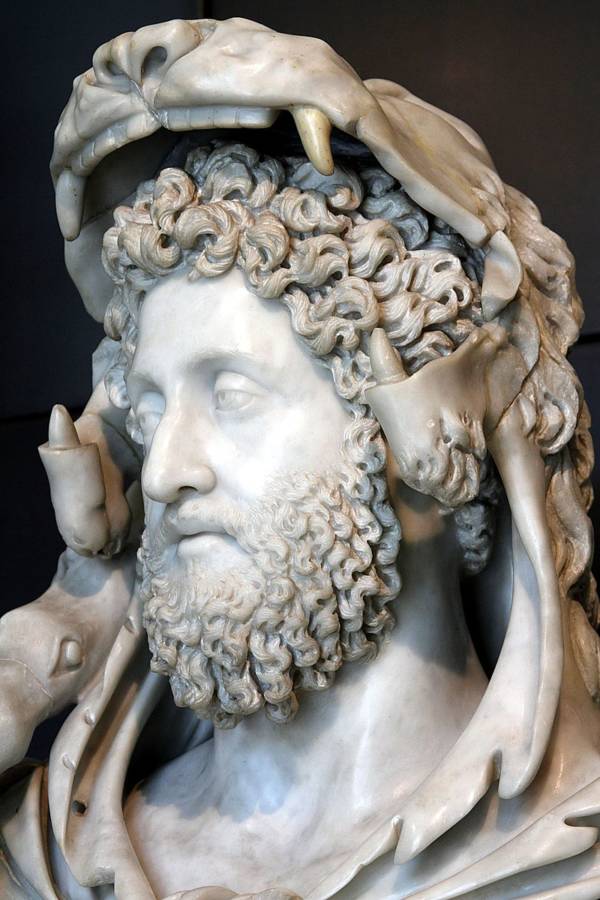 ---
Lawton Chiles, Former Governor of Florida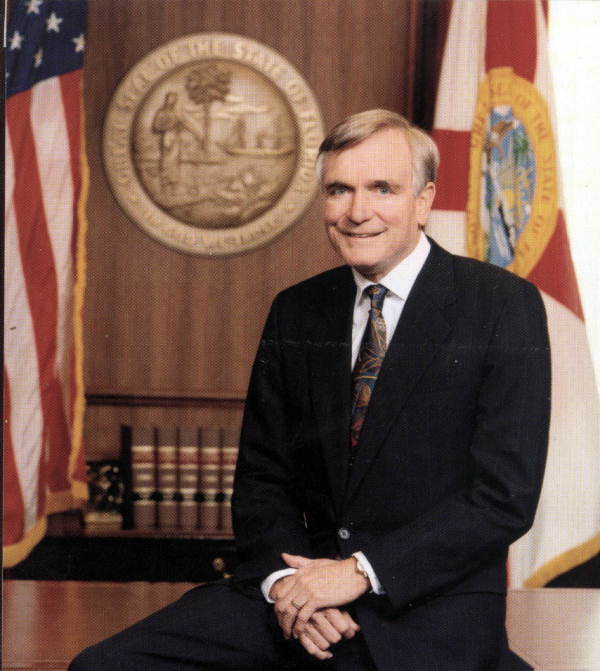 ---
John Curtin, 14th Prime Minister of Australia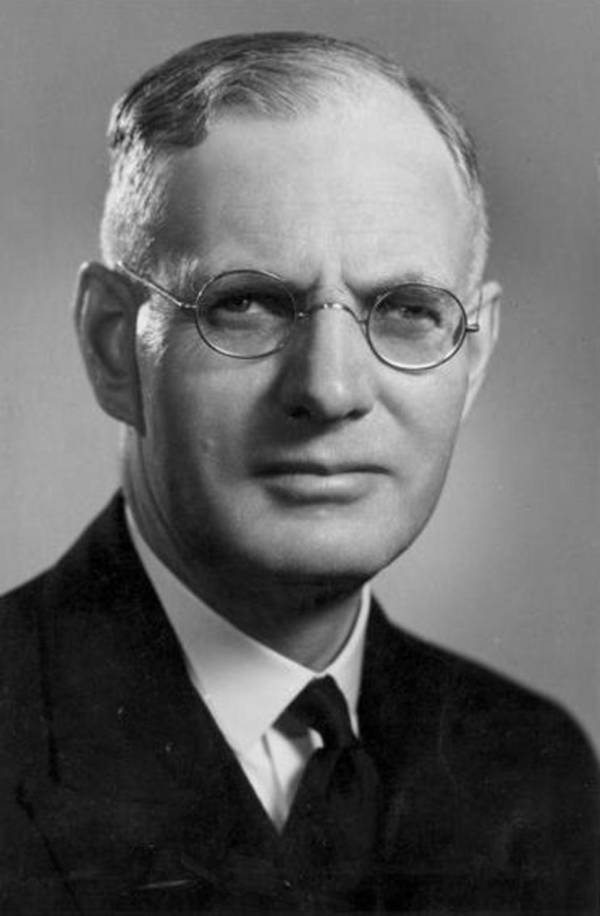 ---
Adolf Hitler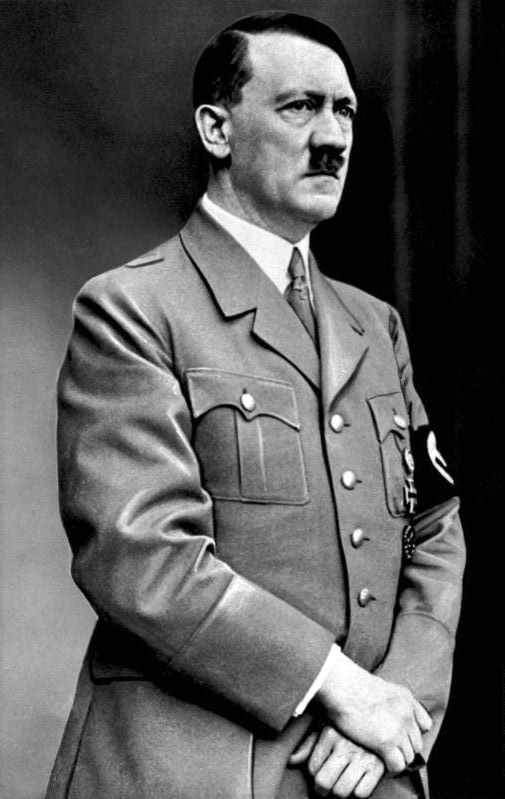 ---
Donald Trump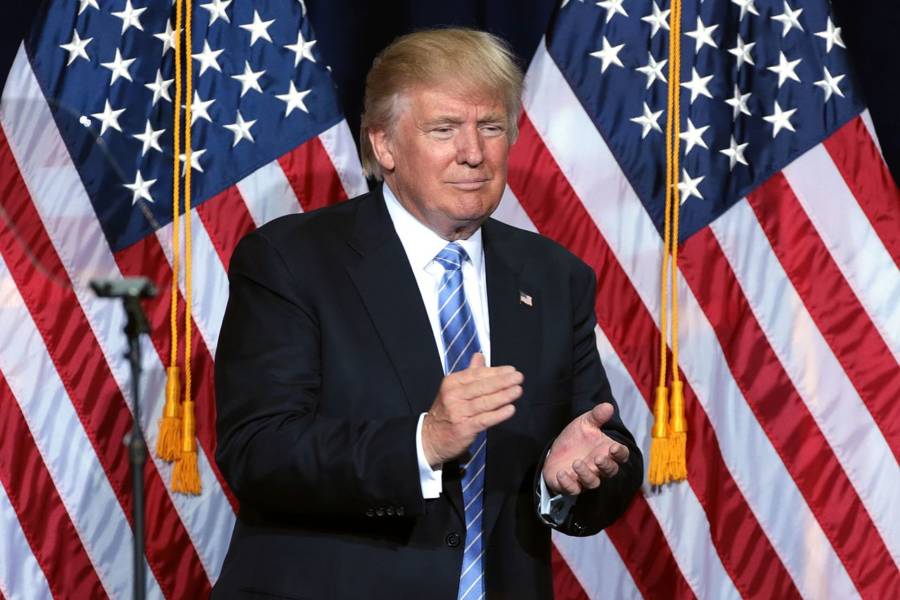 ---
---
Next, discover the history of mental illness through the ages. Then, check out five horrifying historical "cures" for mental illness.