Exorcisms are on the rise. Not confined to the fictional realities of horror films, the Pope has confirmed that there are exorcists who work for the Catholic Church, and Reverend Bob Larson has turned his daughter into a reality TV star with perfect hair and impeccable cross-wielding skills.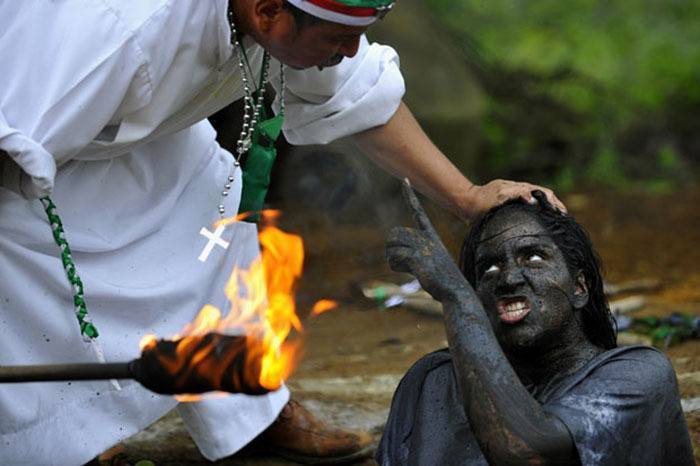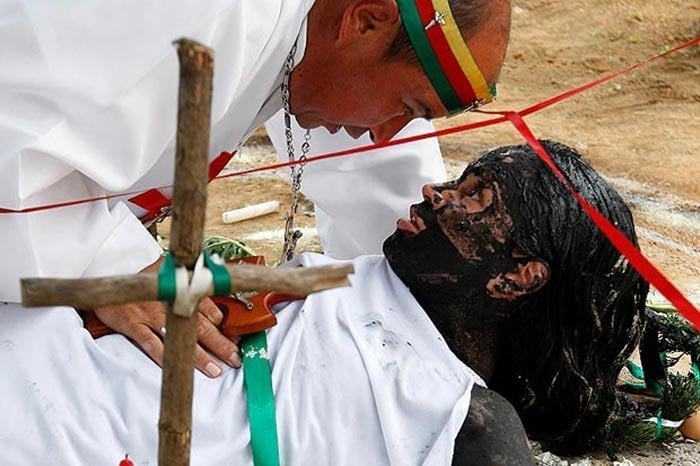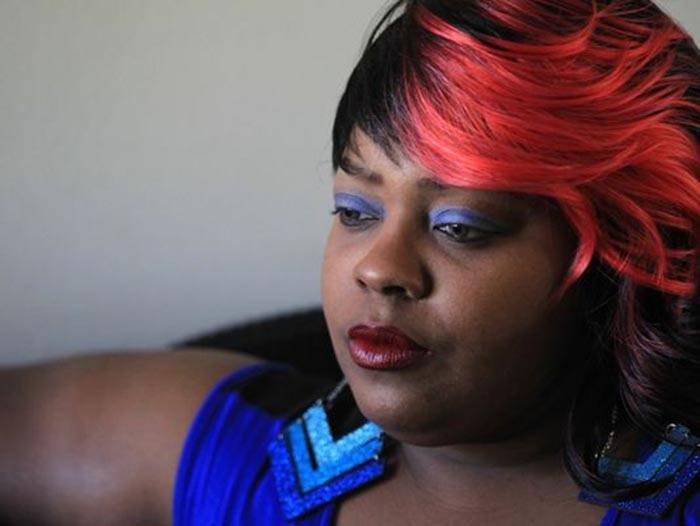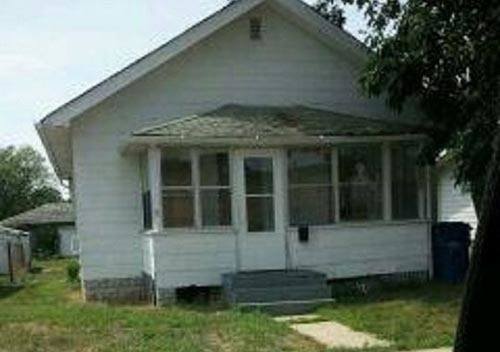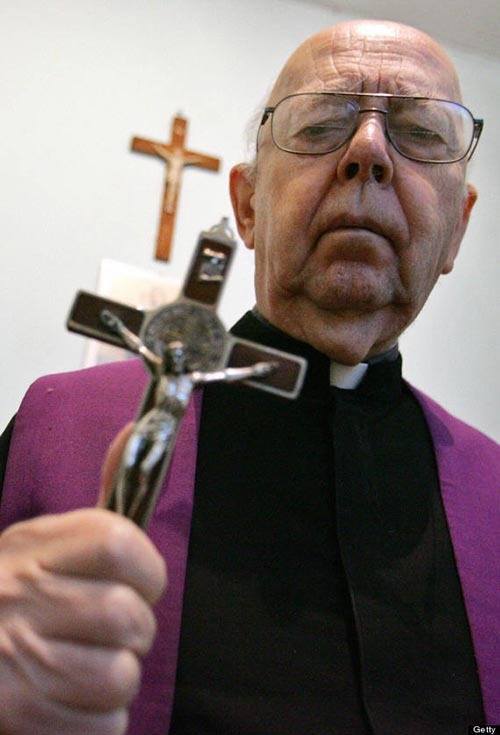 Check out this ABC News clip about modern day exorcisms below:
---
Next, discover the chilling true tale of the Anneliese Michel exorcism.