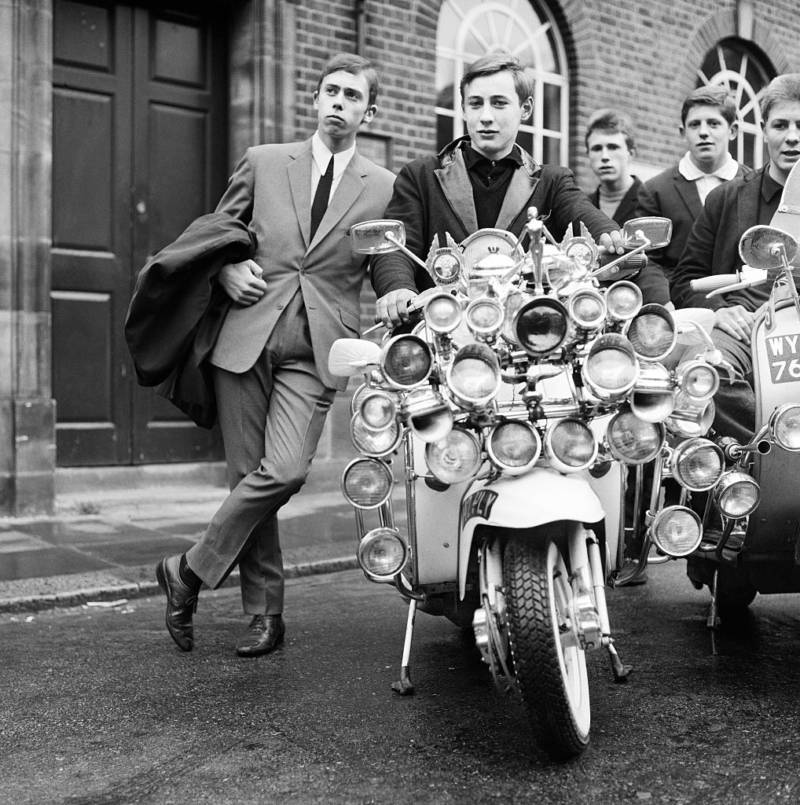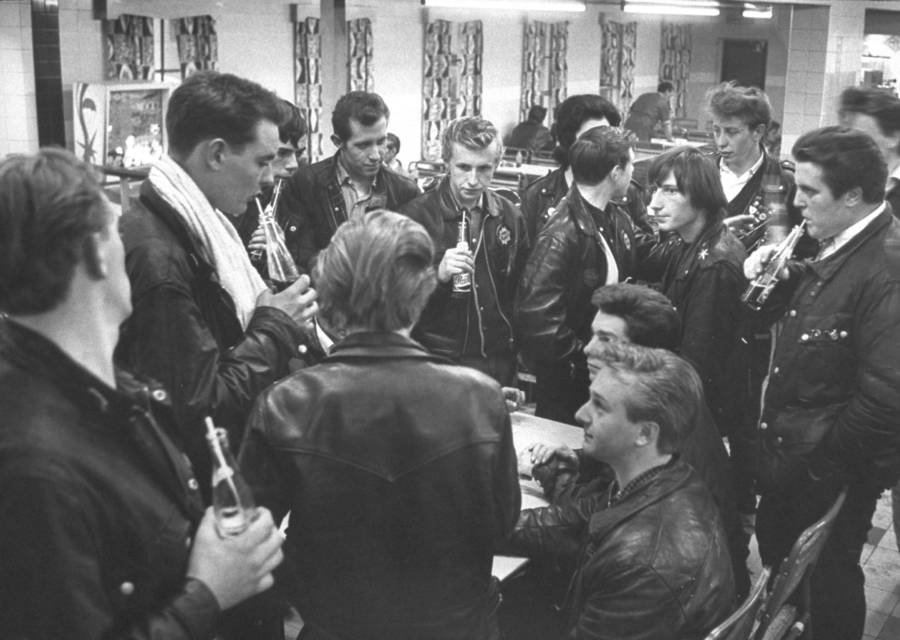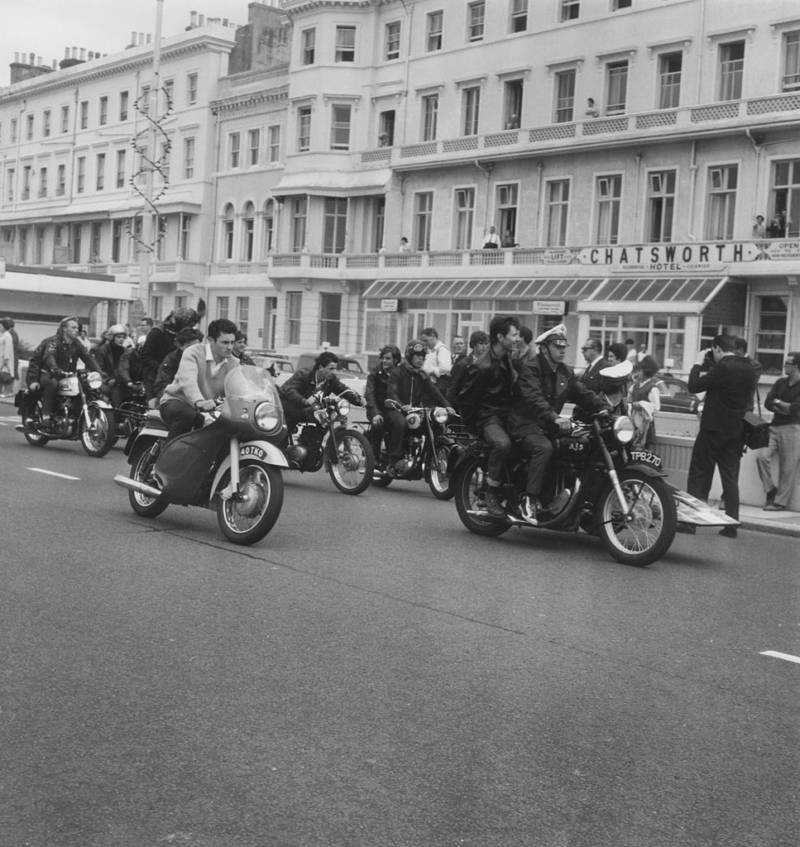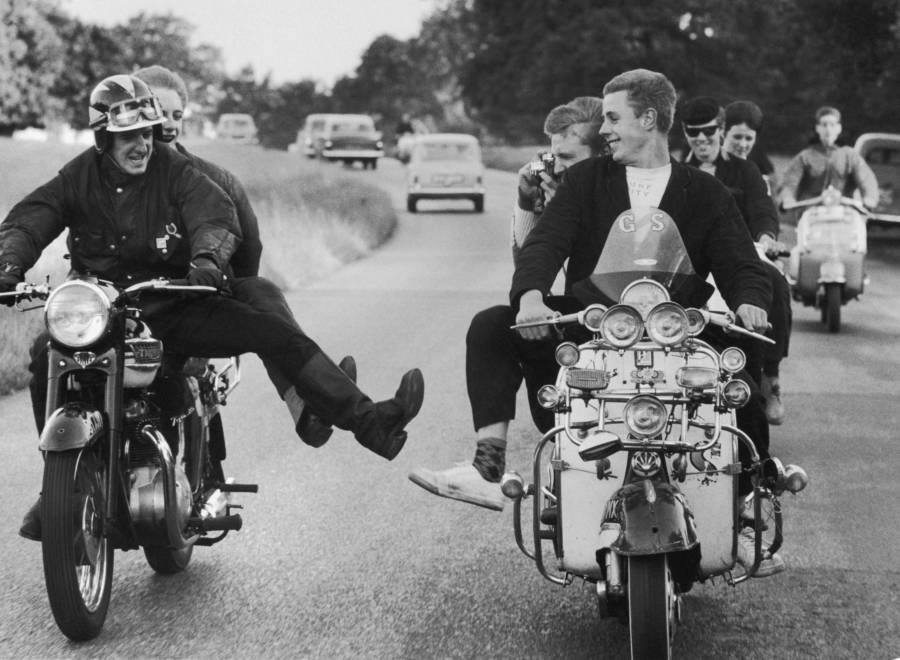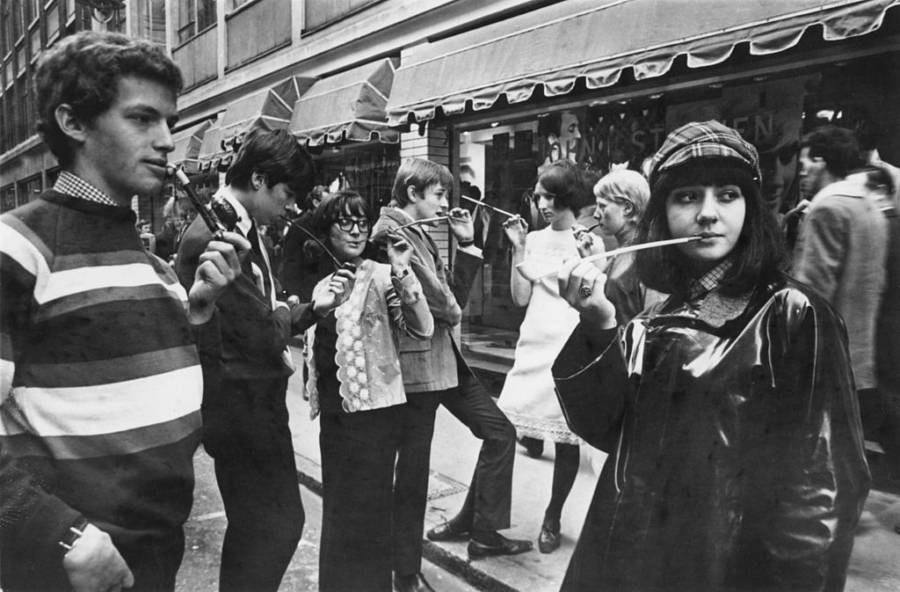 Daily Mirror/Mirrorpix/Mirrorpix via Getty Images
Terence Spencer/The LIFE Images Collection/Getty Images
Keystone/Hulton Archive/Getty Images
Terence Spencer/The LIFE Images Collection/Getty Images
Keystone/Hulton Archive/Getty Images
Terry Fincher/Express/Getty Images
Freddie Whackett/Express/Getty Images
Evening Standard/Getty Images
Daily Mirror/Mirrorpix/Mirrorpix via Getty Images
Terence Spencer/The LIFE Images Collection/Getty Images
Terence Spencer/The LIFE Images Collection/Getty Images
PYMCA/UIG via Getty Images
Daily Mirror/Mirrorpix/Mirrorpix via Getty Images
Evening Standard/Getty Images
David Redfern/Redferns/Getty Images
Terence Spencer/The LIFE Images Collection/Getty Images
Daily Mirror/Mirrorpix/Mirrorpix via Getty Images
Keystone-France/Gamma-Keystone via Getty Images
Mirrorpix/Mirrorpix via Getty Images
Daily Mirror/Mirrorpix/Mirrorpix via Getty Images
Terry Fincher/Express/Getty Images
Ronald Dumont/Express/Getty Images
Freddie Whackett/Express/Getty Images
Daily Mirror/Mirrorpix/Mirrorpix via Getty Images
Terence Spencer/The LIFE Images Collection/Getty Images
Daily Mirror/Mirrorpix/Mirrorpix via Getty Images
The 1960s were a tumultuous time around the world, and England was no exception. Baby boomers were just entering their teen years -- and they were wilder, more rebellious, and more obsessed with their own identities than their parents had ever had the time to be.
These teens fell into two primary camps: mods and rockers. The mods were the stylish kids – fans of psychedelic rock who wore skinny ties and suits and rode around the streets of England on scooters. The rockers were the tough kids; clad in leather, they greased their hair up into pompadours and took to the roads on motorcycles.
Fueled by hormones, rebellion and rock music, the mods and the rockers broke into fights that -- warranted or not -- drove England to the brink. Usually, these encounters were just little skirmishes, two people from different walks of life letting their differences come to blows in the middle of a busy street.
On Easter weekend in 1964, however, the small fights turned into a full-out war. The fashion-conscious cliques converged on the coast of England, breaking into all-out brawls on the beaches of Brighton and Margate. Hundreds of teenagers swarmed out onto the fields, beating each other senseless and hurtling bottles after anyone who ran away.
The country burst into what sociologist Stanley Cohen has called a moral panic. Indeed, newspapers across England started warning about mods and rockers, calling them "vermin" who were "wreaking untold havoc on the land." The Daily Telegraph deemed the Easter smackdown a "day of terror." The Daily Mirror described the event as an invasion of "wild ones."
But the data paint a bit of a different picture than the headlines. While roughly one thousand people congregated at Brighton Beach that day, police made just 76 arrests. Instead, as sociologists Charles Hamblett and Jane Deverson wrote on the matter, the beach brawl was less about inciting "terror" for its own sake and more about youth of the time demonstrating that they had "arrived." Perhaps the more interesting story, then, was the way older generations responded.
And that, as 18-year-old John Braden put it in Deverson's and Hamblett's 1964-published book on the subject, Generation X, was precisely the point:
"Yes, I am a Mod and I was at Margate. I'm not ashamed of it − I wasn't the only one. I joined in a few of the fights. It was a laugh, I haven't enjoyed myself so much for a long time. It was great − the beach was like a battlefield. It was like we were taking over the country. You want to hit back at all the old geezers who try to tell us what to do. We just want to show them we're not going to take it."
---
For more on being young and cool in the 1960s, read about the mods and feminism and the hippies of San Francisco.