These disturbing movie set disasters claimed the lives of stunt men and actors, proving that even this great American pastime is dangerous.
Movies are America's way to relax, to be entertained, to laugh, or even to have a good cry. Yet we too seldom think of the sets on which those movies are made as places where actors routinely put themselves in harm's way.
As these tragic movie set disasters prove, there's no business as dangerous as show business:
Titanic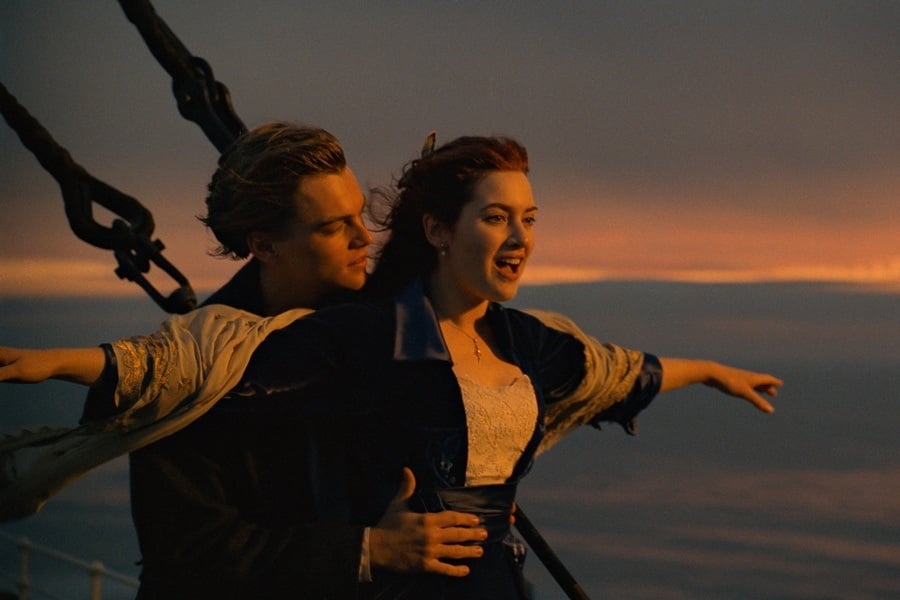 ---
Die Hard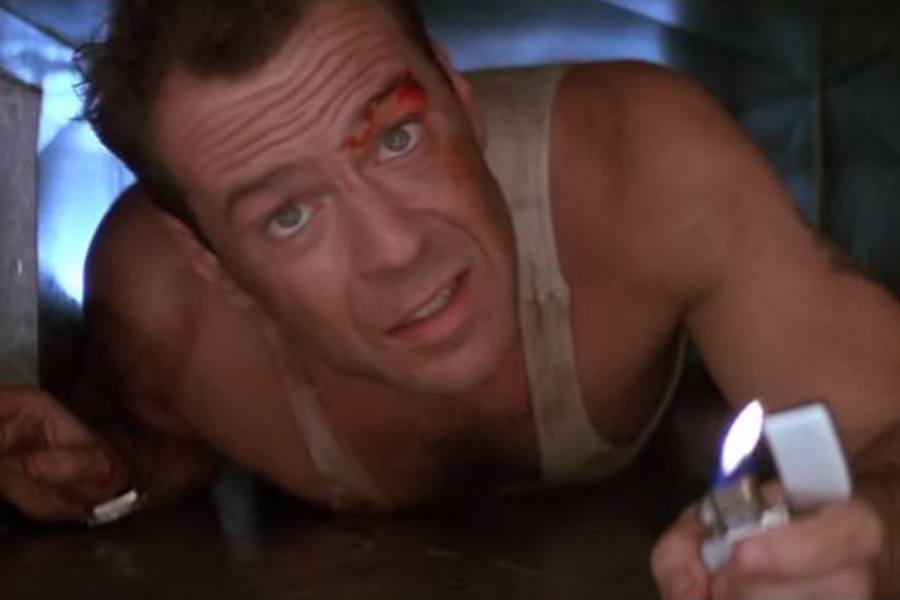 ---
Back to the Future Part III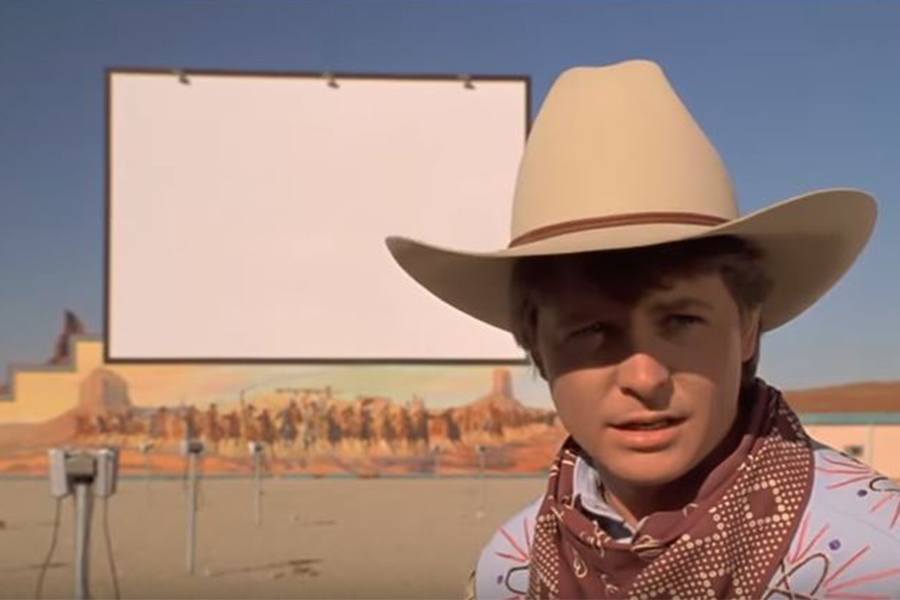 ---
Cast Away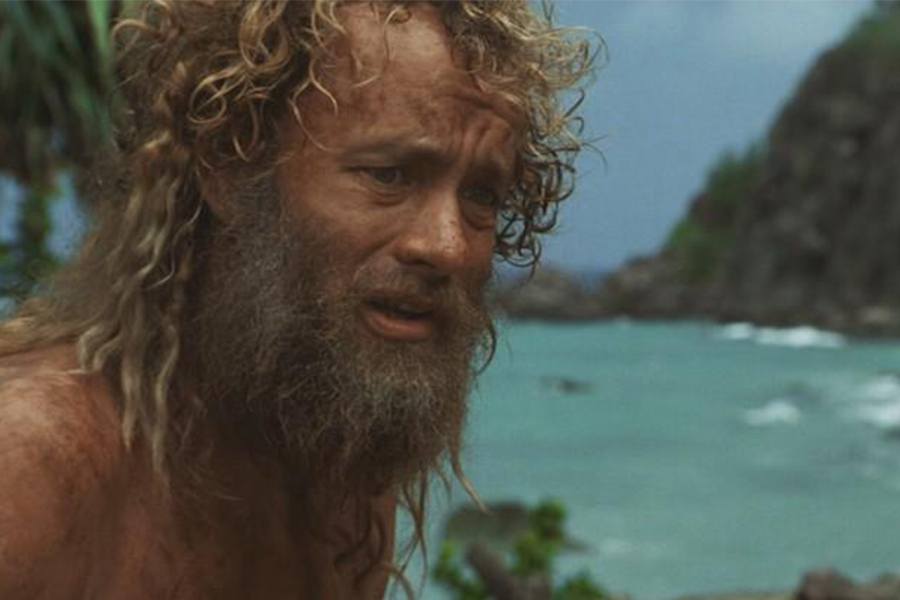 ---
Star Wars: The Force Awakens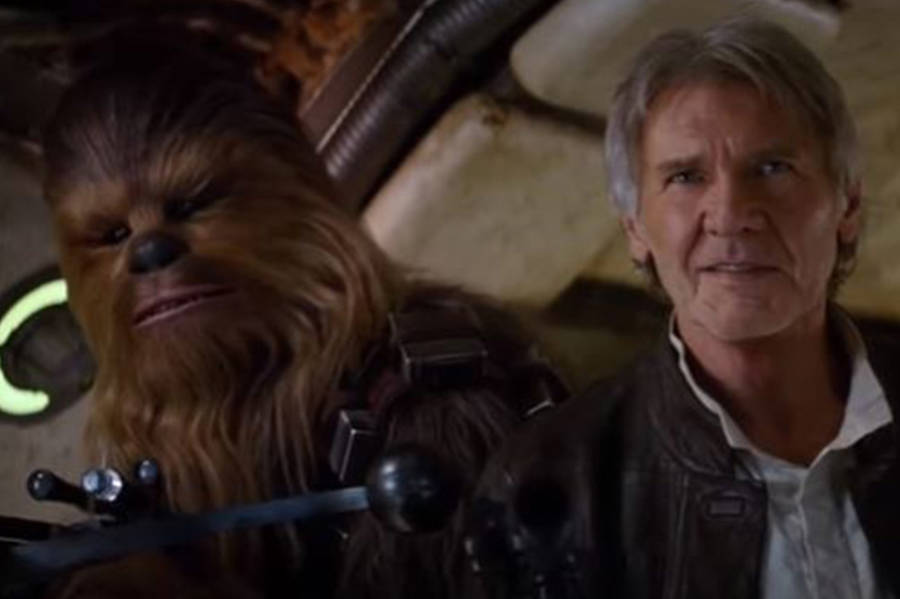 Walt Disney Studios Motion Pictures
---
The Lord of the Rings trilogy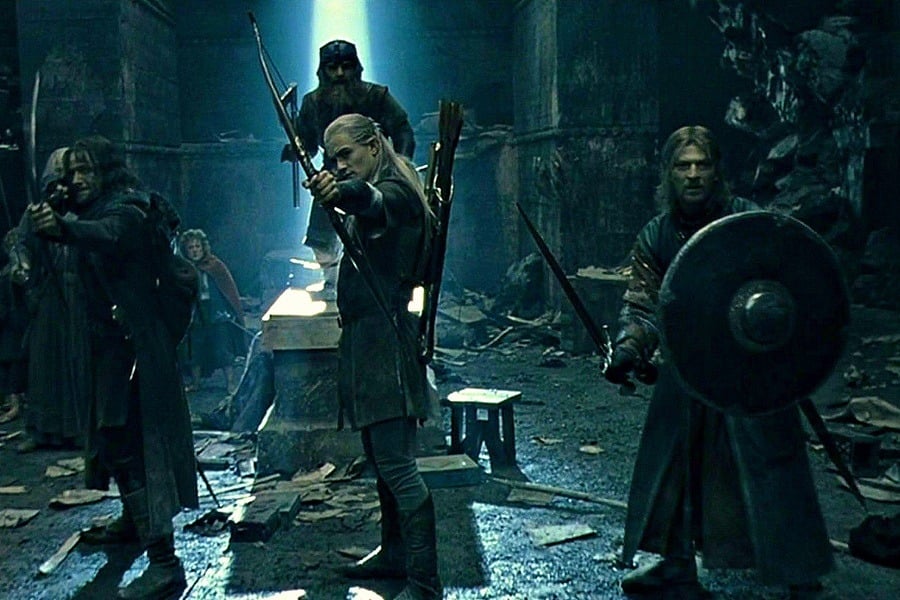 ---
The Passion of the Christ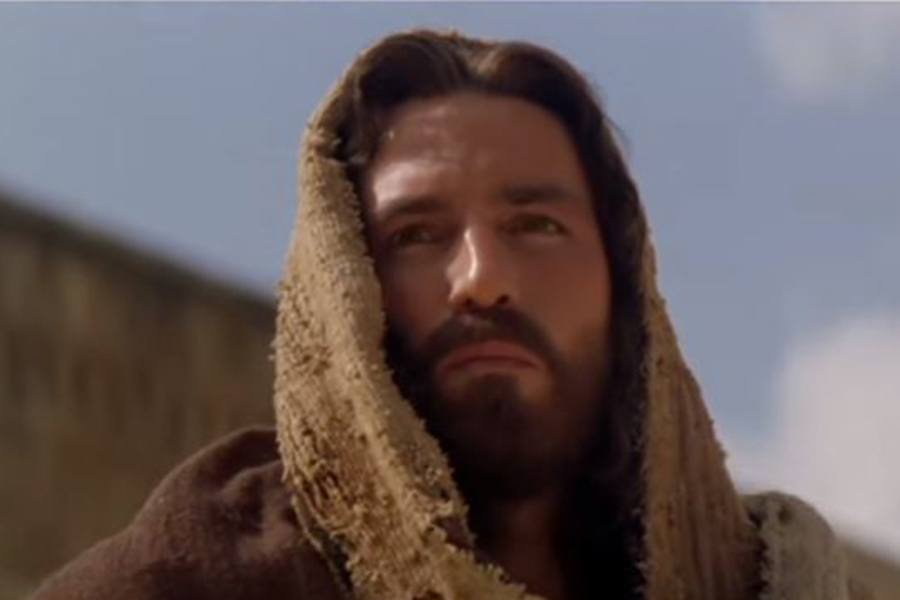 ---
Syriana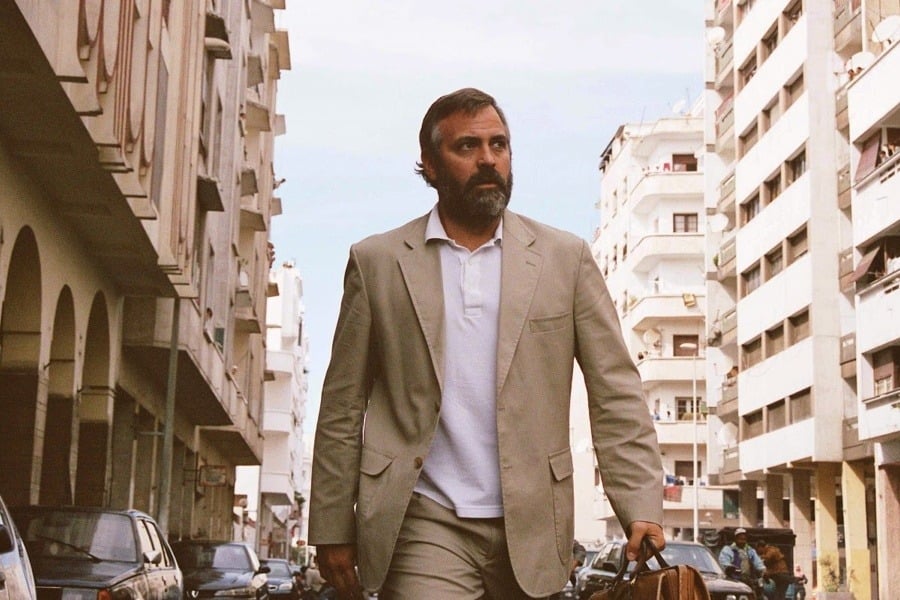 ---
Top Gun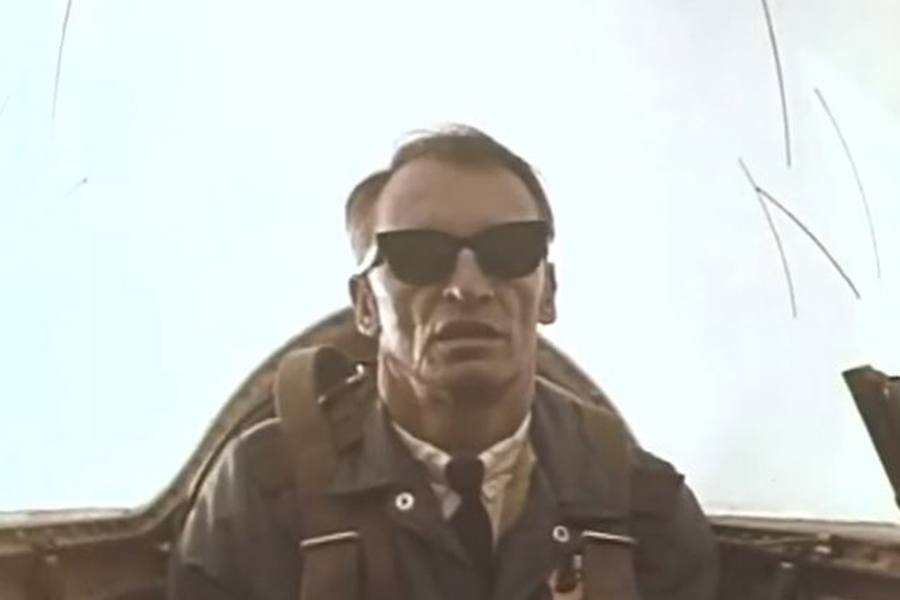 ---
The Conqueror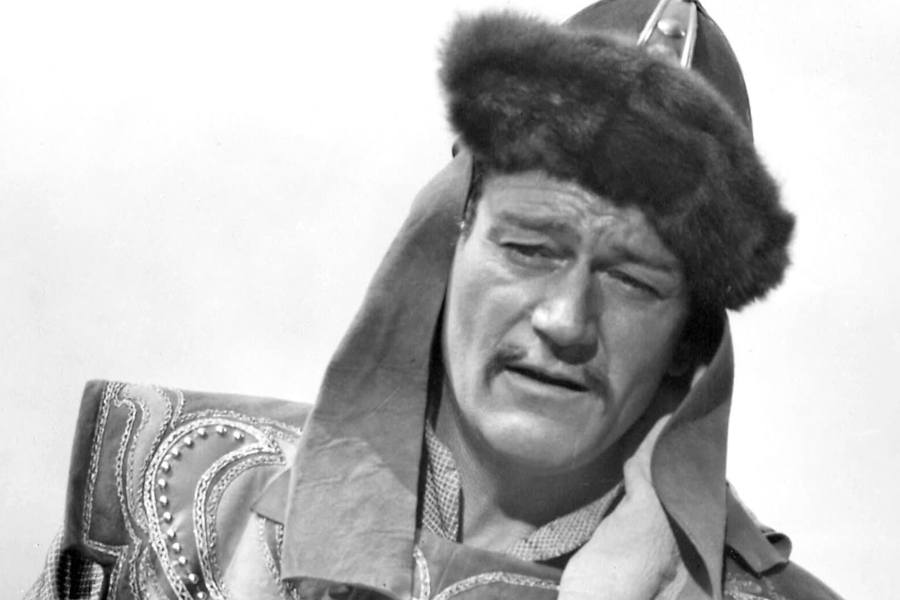 ---
A Clockwork Orange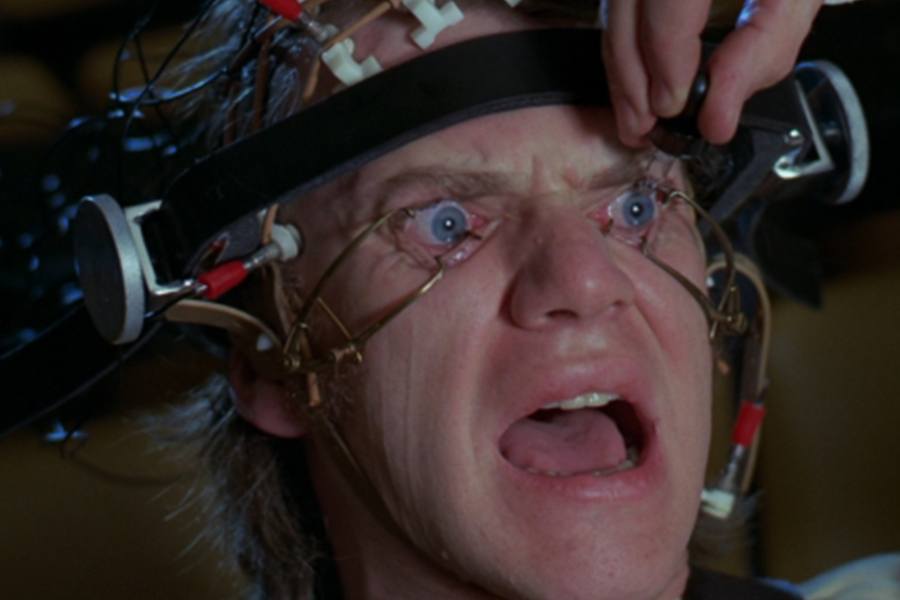 ---
Harry Potter And The Deathly Hallows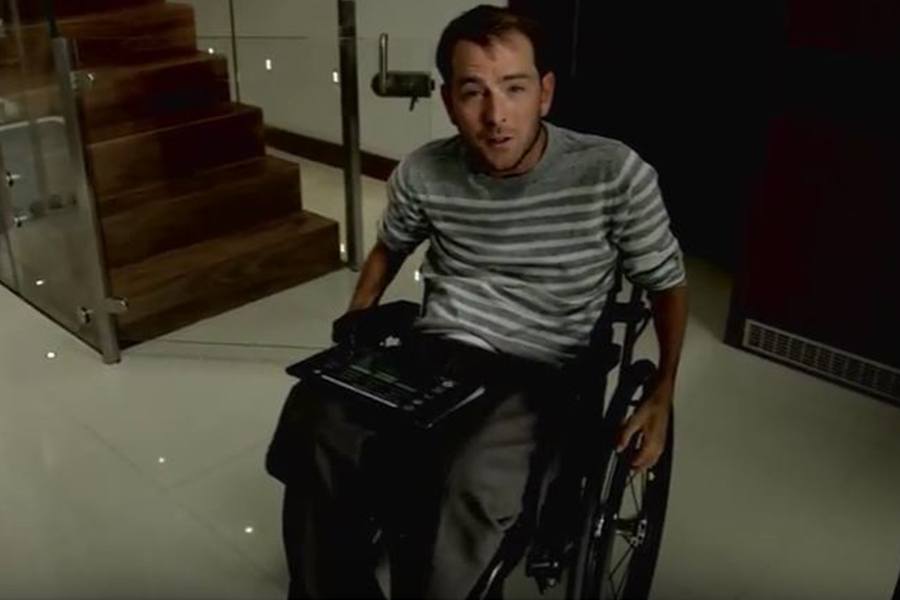 ---
Apocalypse Now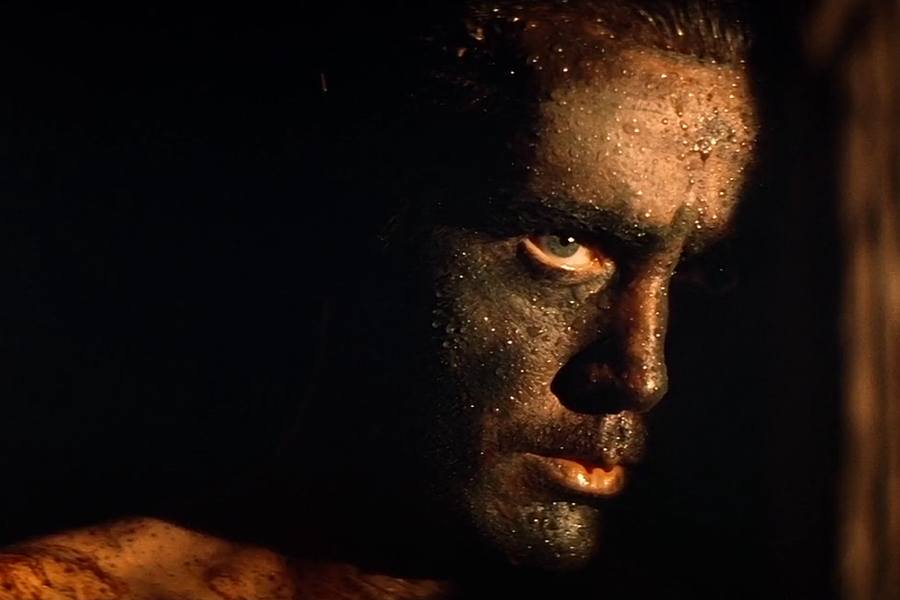 ---
The Dark Knight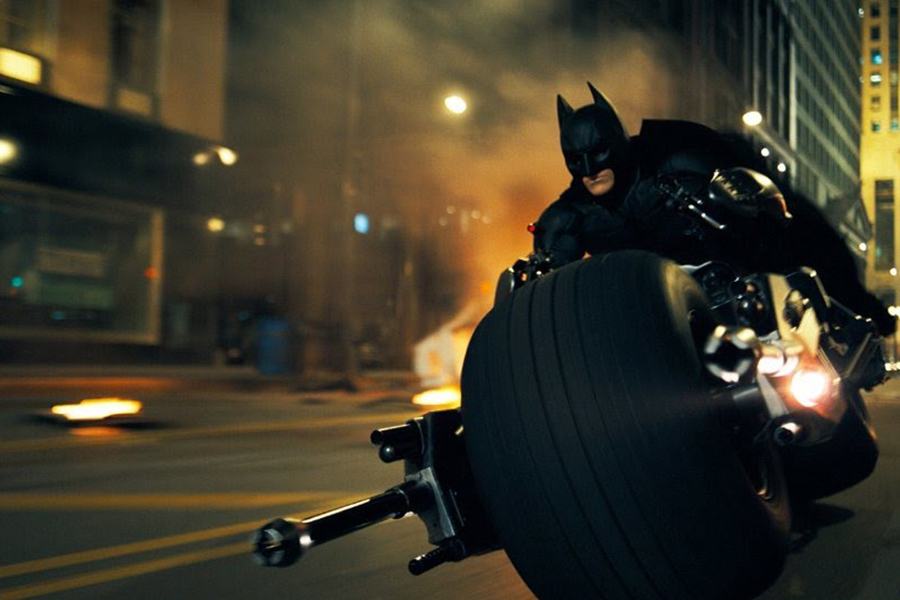 ---
The Expendables franchise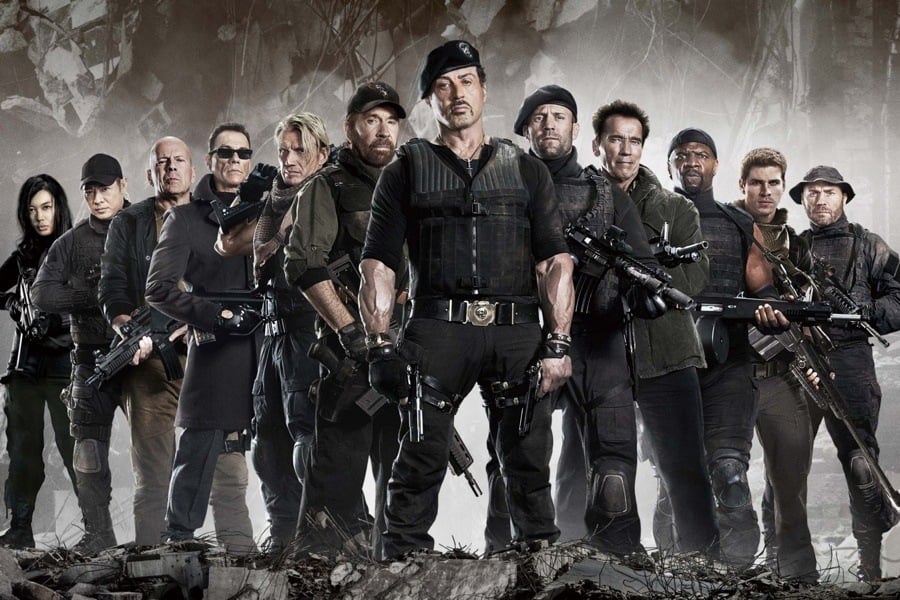 ---
The Flight of the Phoenix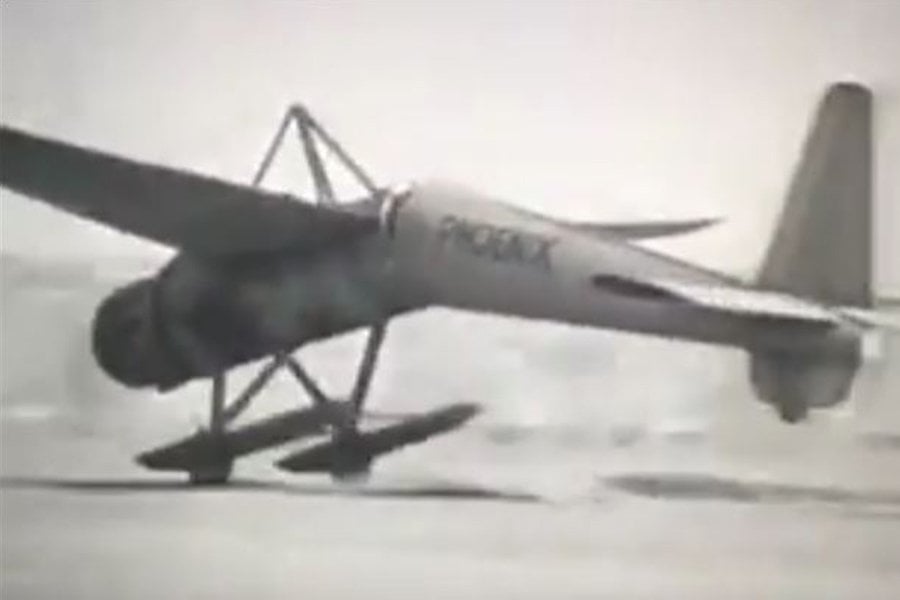 ---
The Crow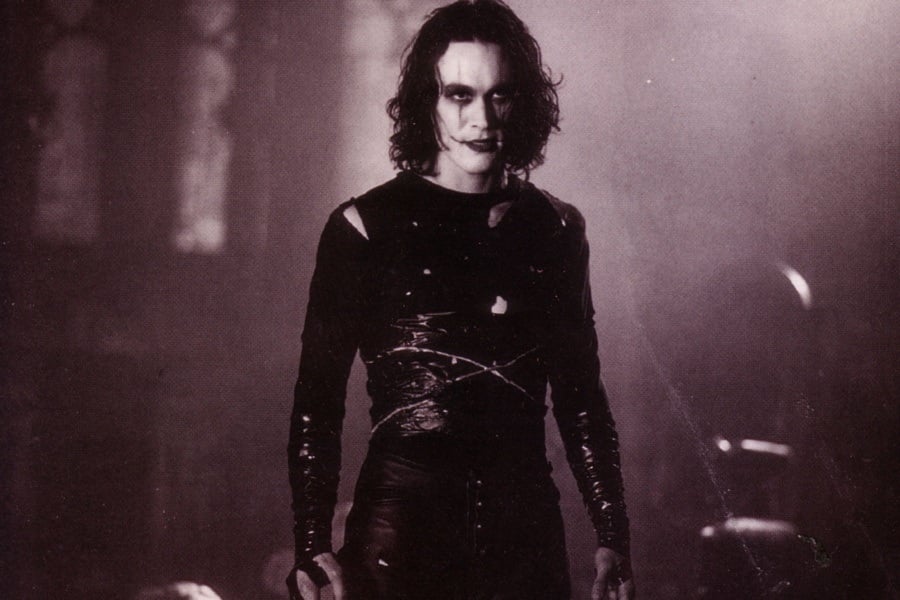 ---
Twilight Zone: The Movie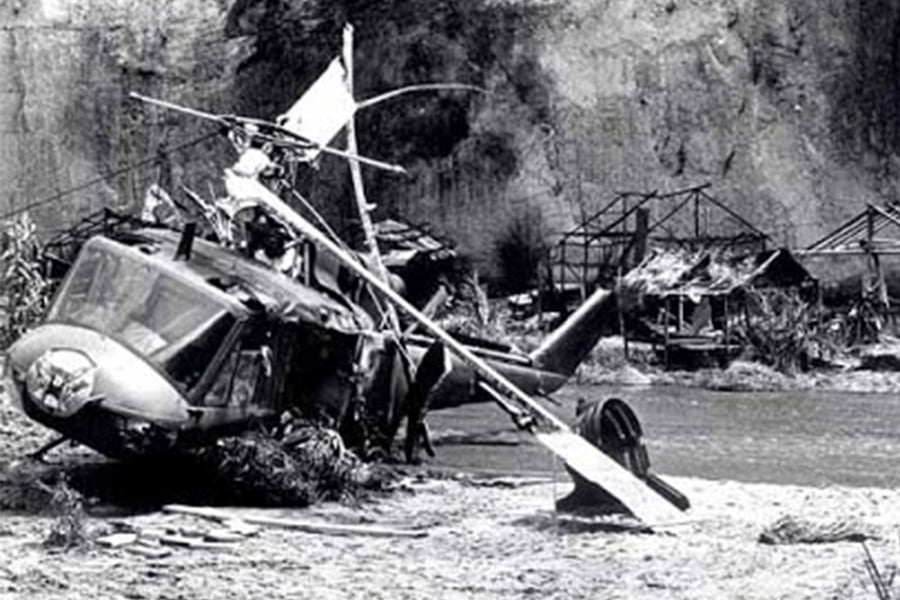 ---
Solomon and Sheba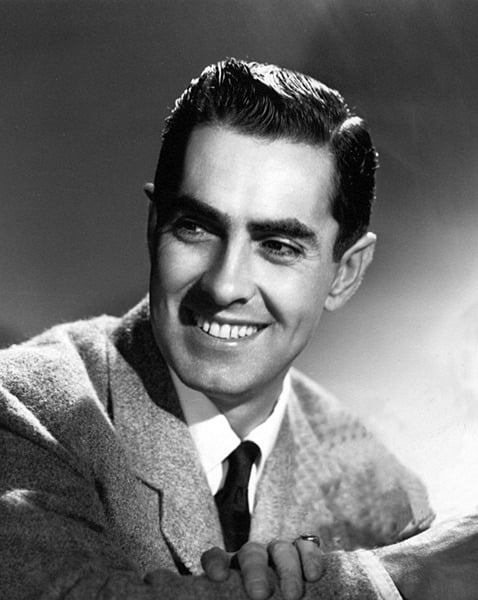 ---
The Return of the Musketeers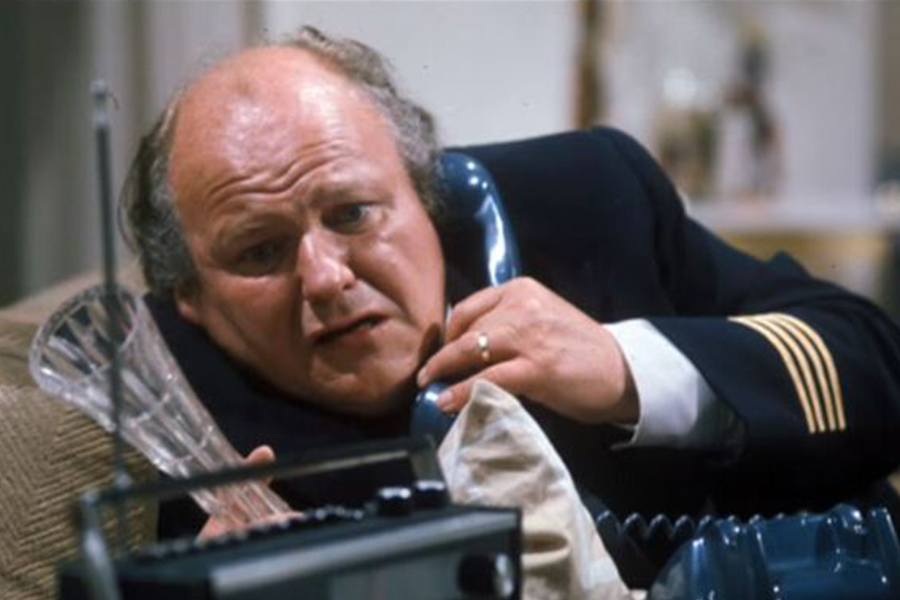 ---
The Eagle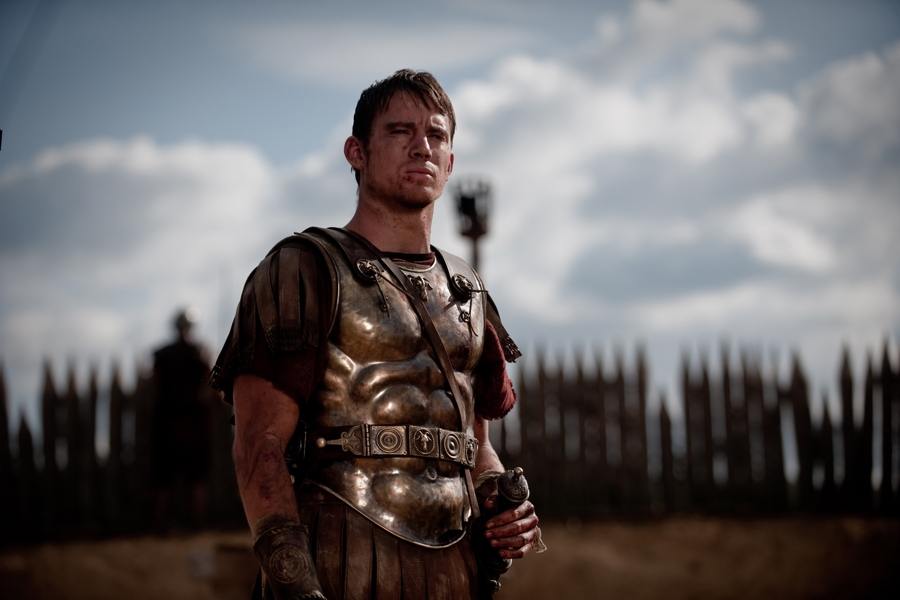 ---
---
Next, check out 80 textless movie posters that'll dazzle you without a single word. Then, have a look at 10 movie myths you probably believe.