He was born during a lightning storm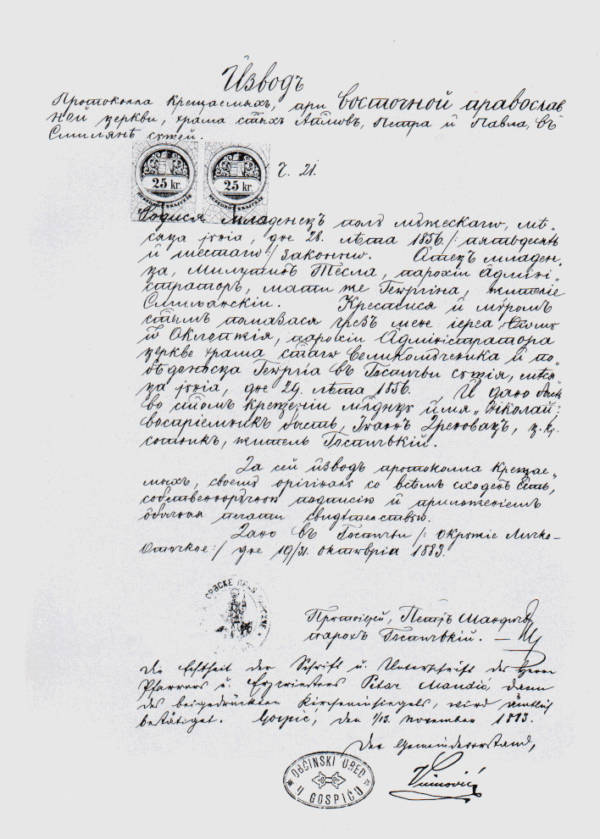 ---
He wasn't the only inventor in his family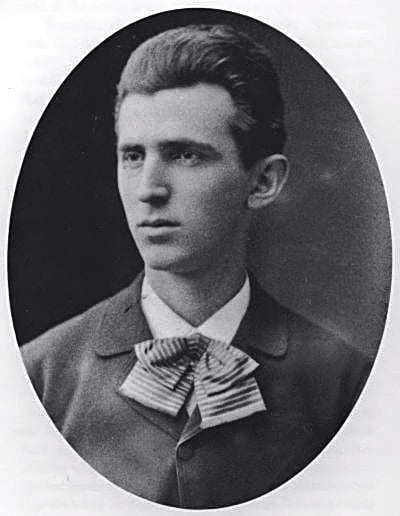 ---
He almost became a priest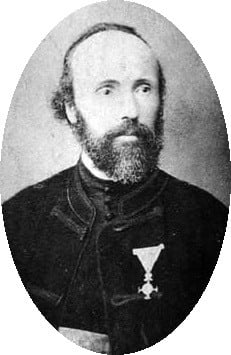 ---
He dodged the draft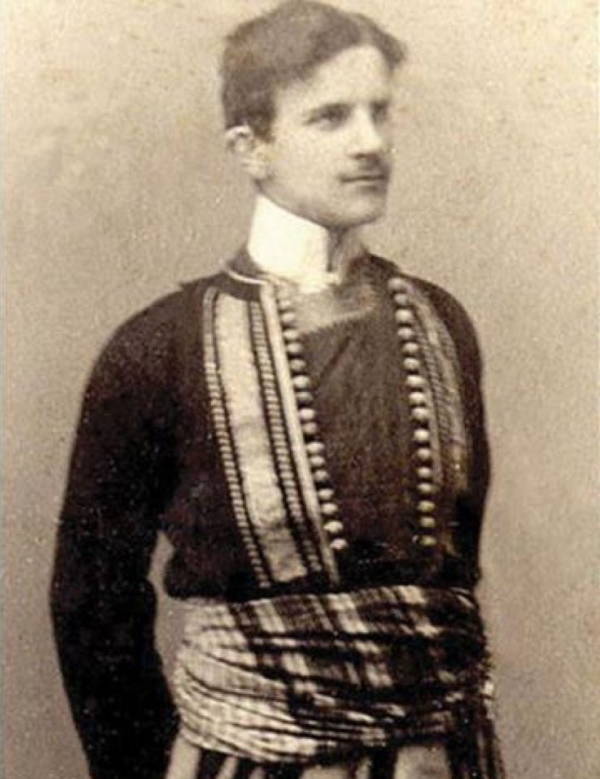 ---
He had a strange relationship with pigeons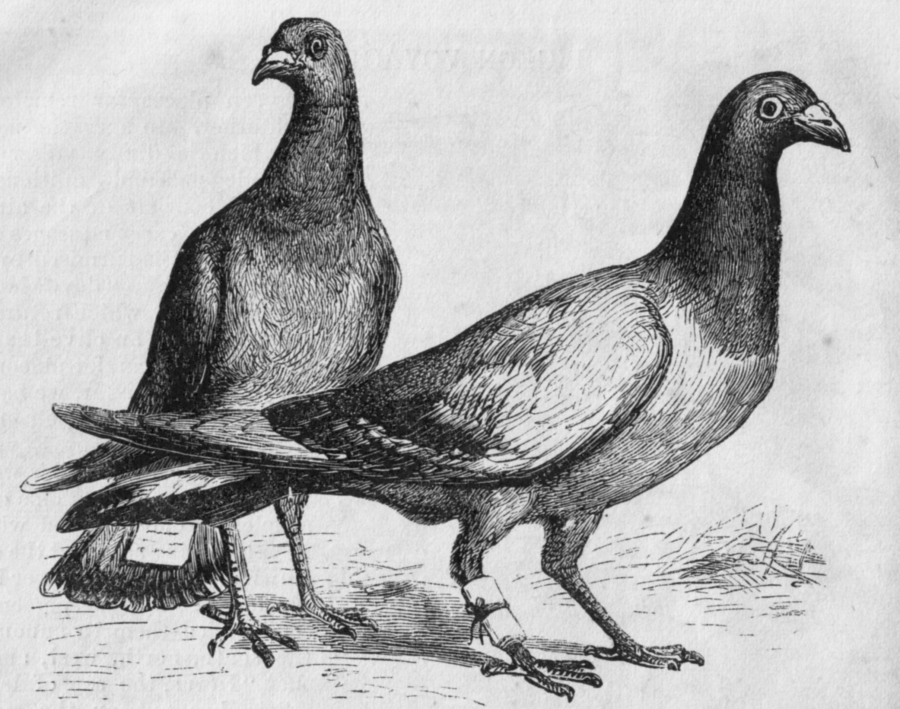 ---
He believed that women would become superior to men in the future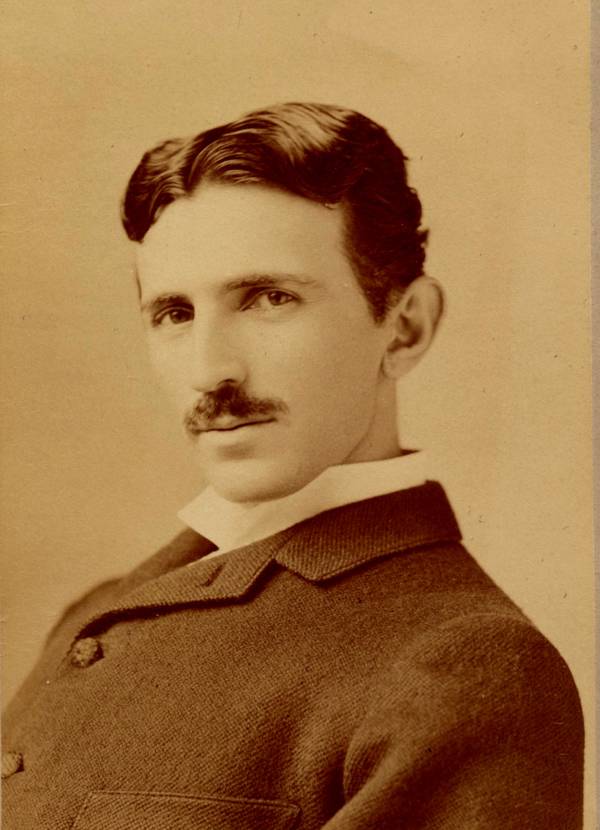 ---
He was voluntarily chaste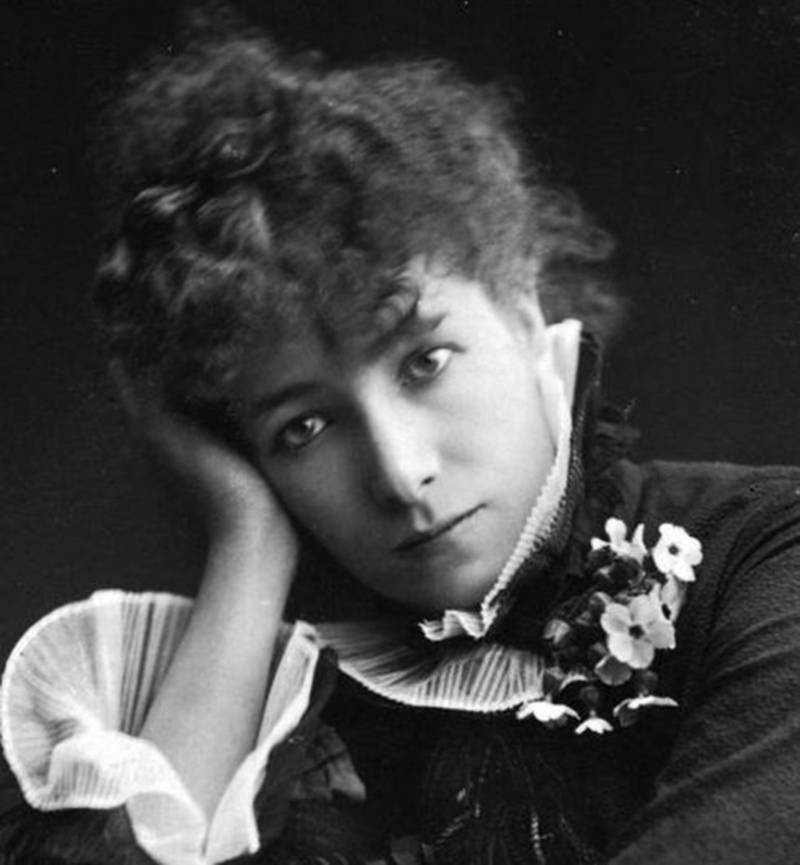 ---
He suffered from a severe fear of pearls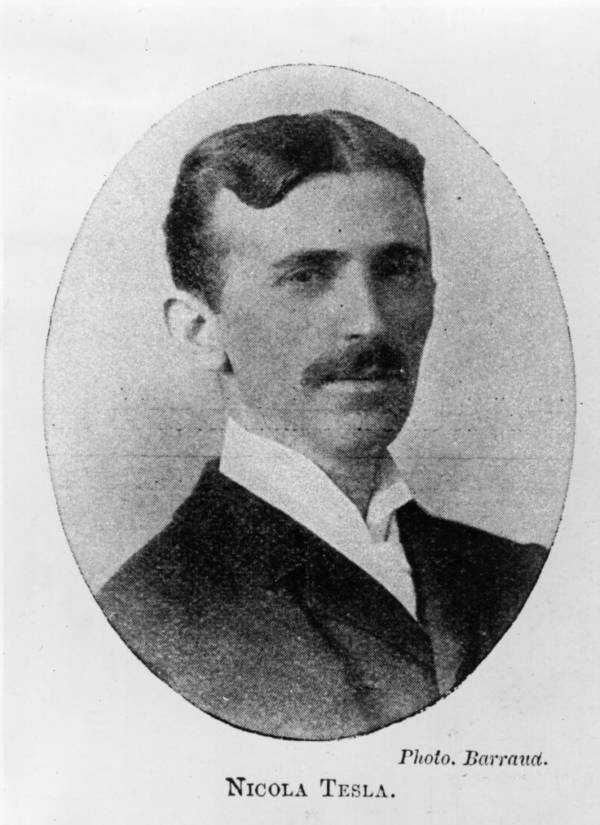 ---
He supported eugenics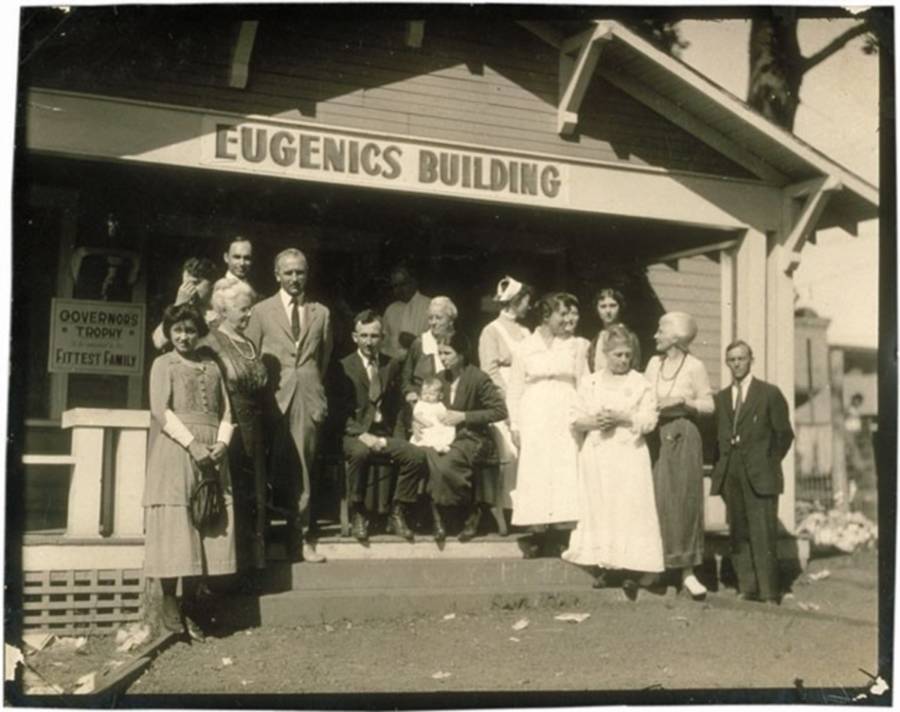 ---
He rarely ever slept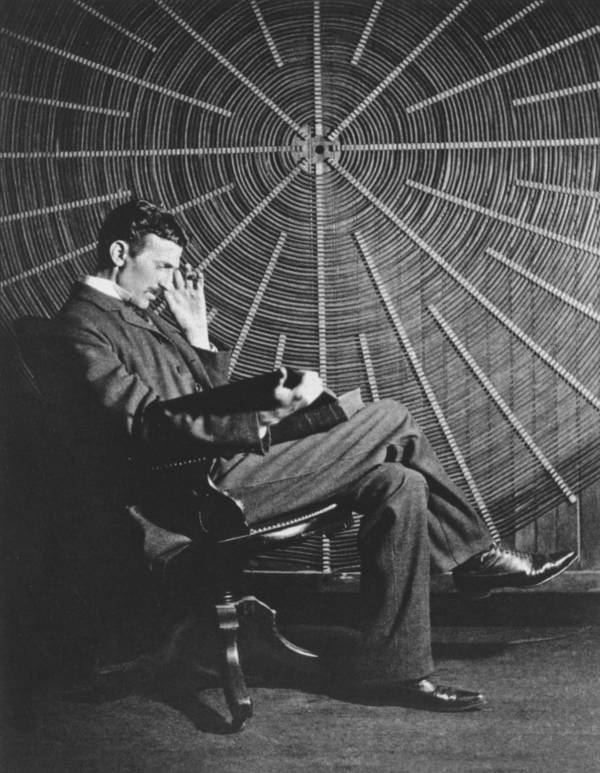 ---
He cured Mark Twain's constipation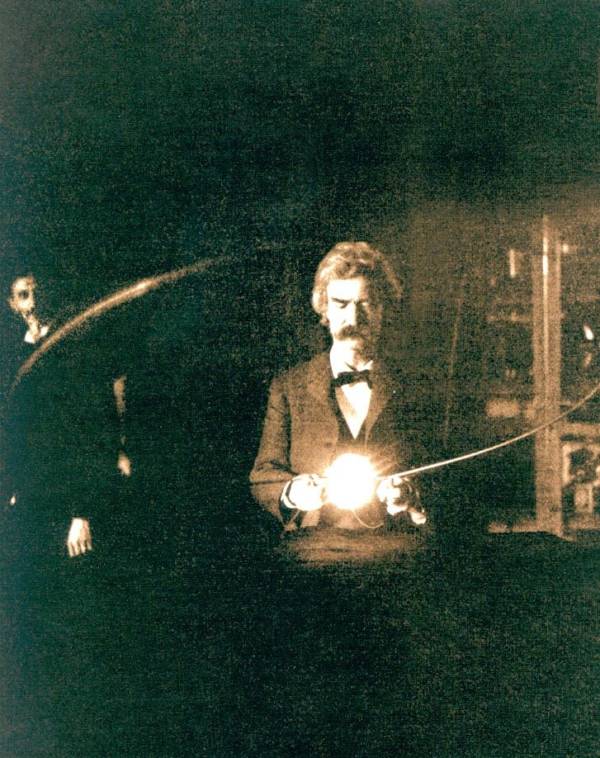 ---
He designed a death ray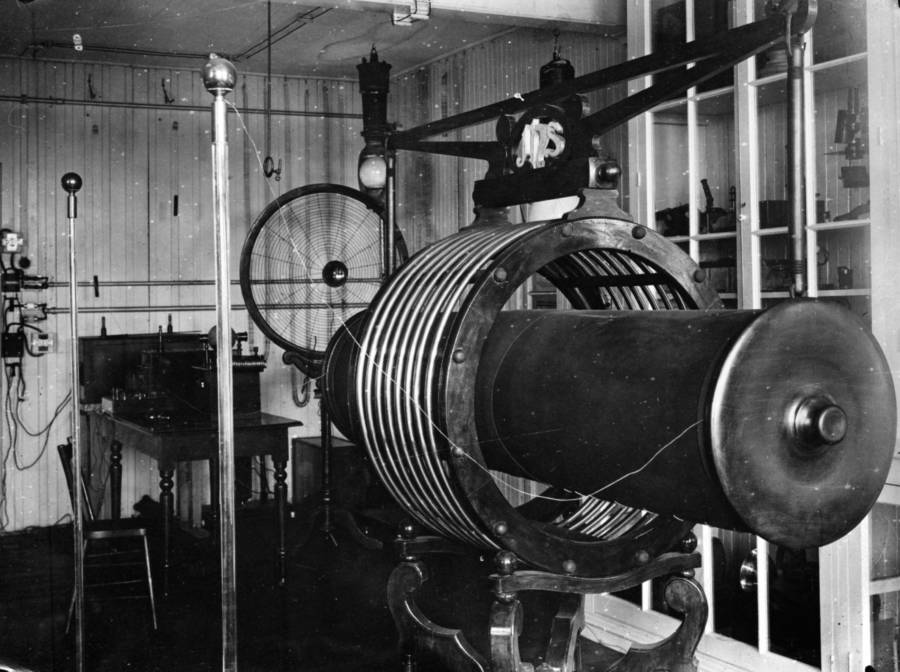 Albert Harlingue/Roger Viollet/Getty Images
---
He had a photographic memory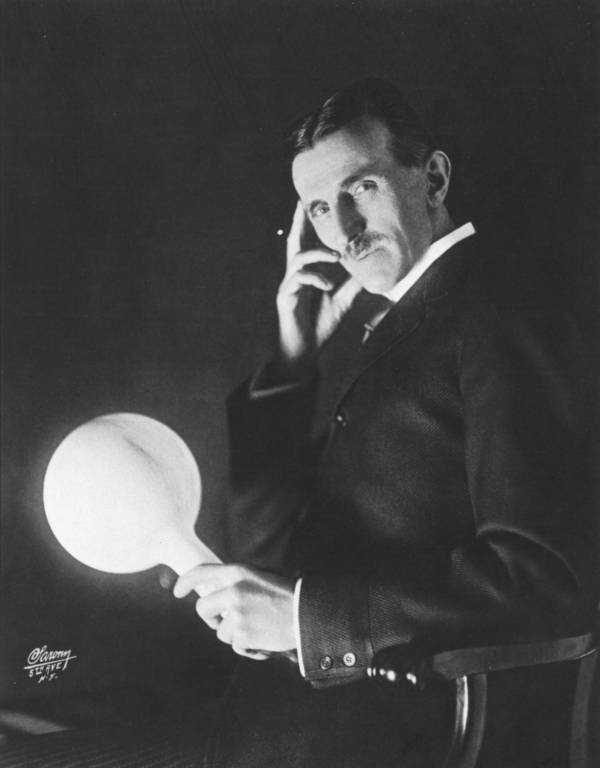 ---
He designed a wireless communication device – in 1901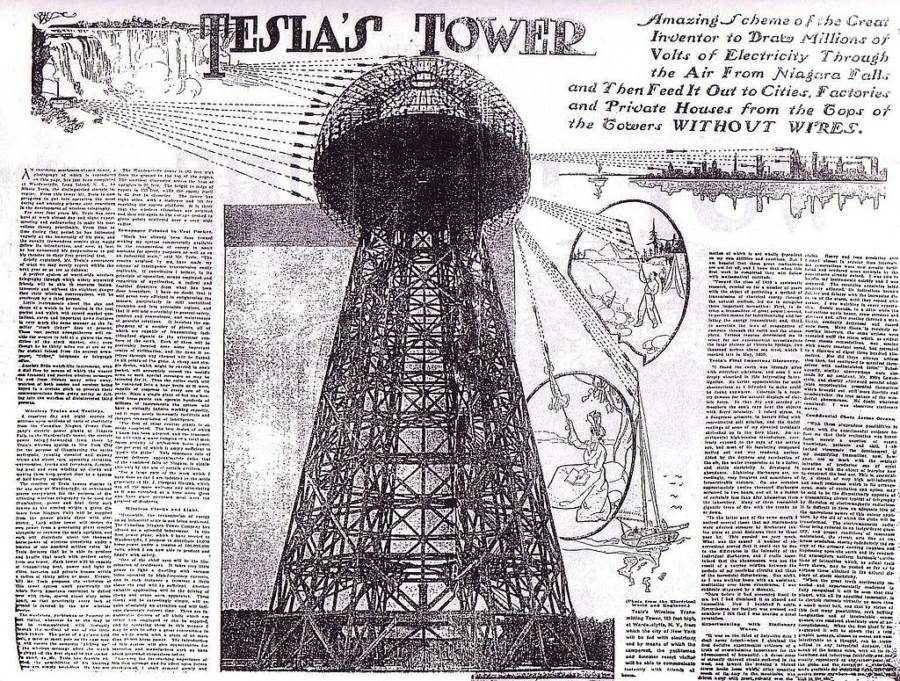 ---
He was an environmentalist far ahead of his time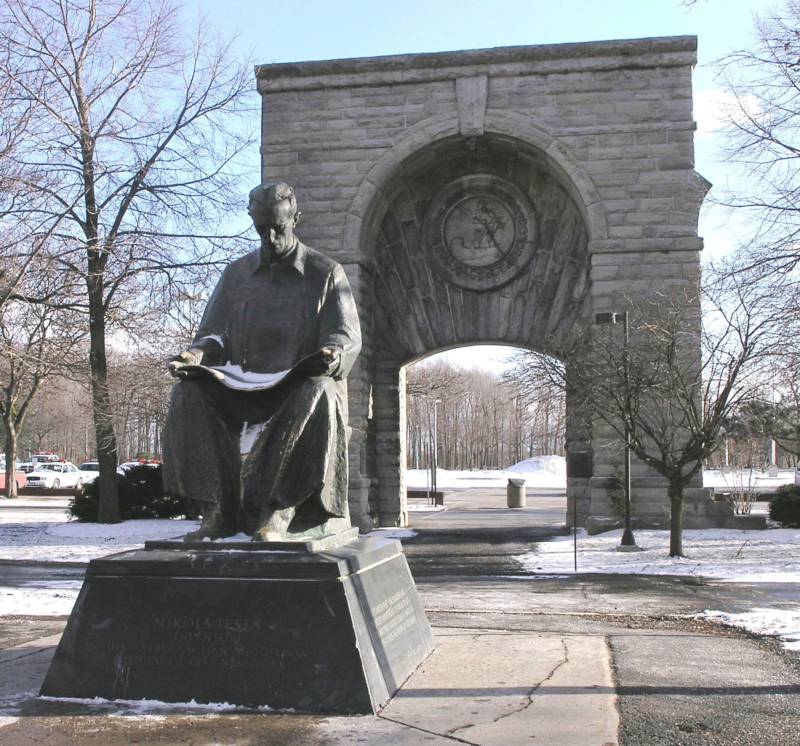 ---
He spoke eight languages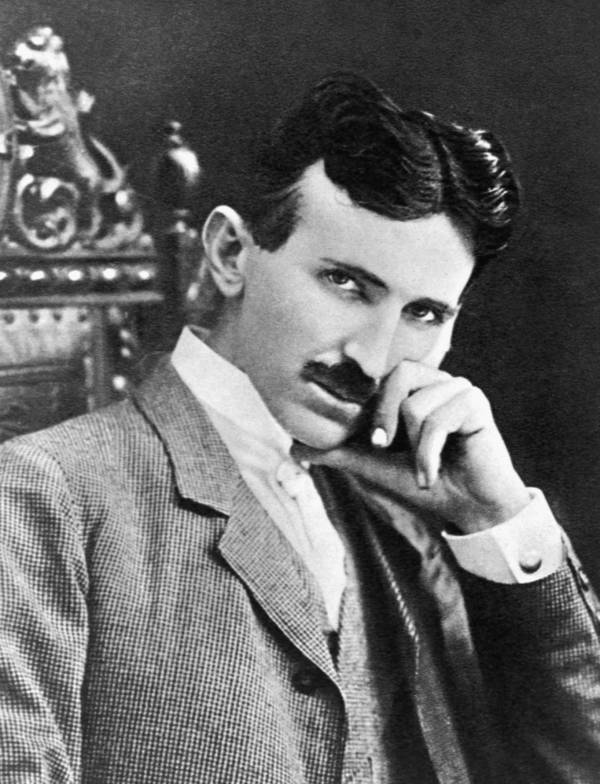 ---
He was a vegetarian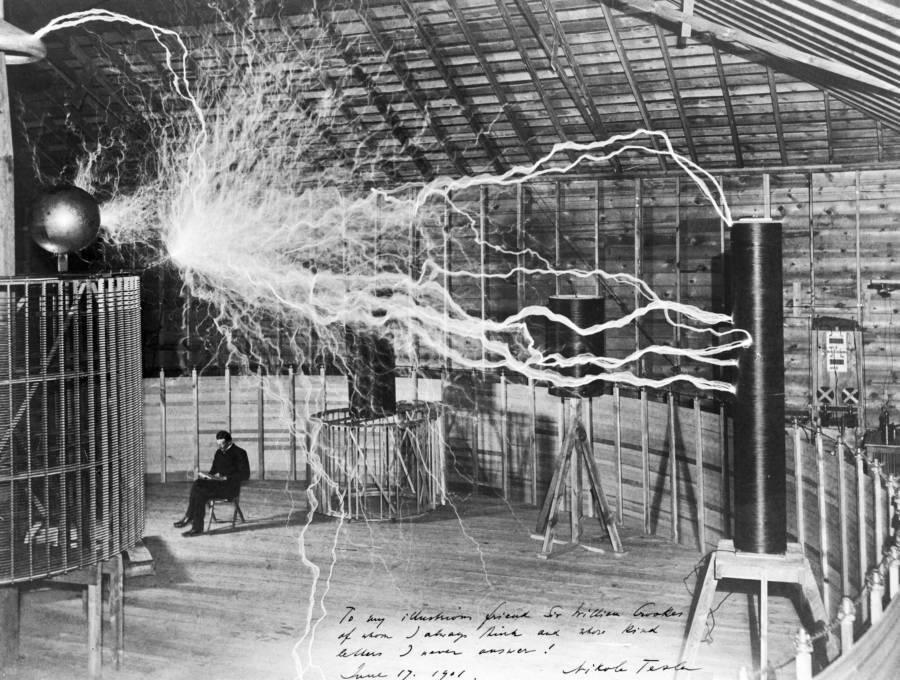 ---
He invented the first hydroelectric power plant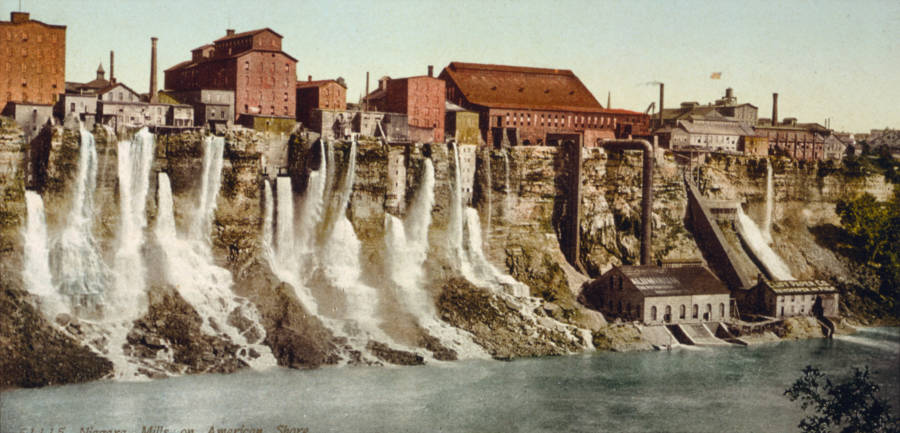 ---
He died broke and alone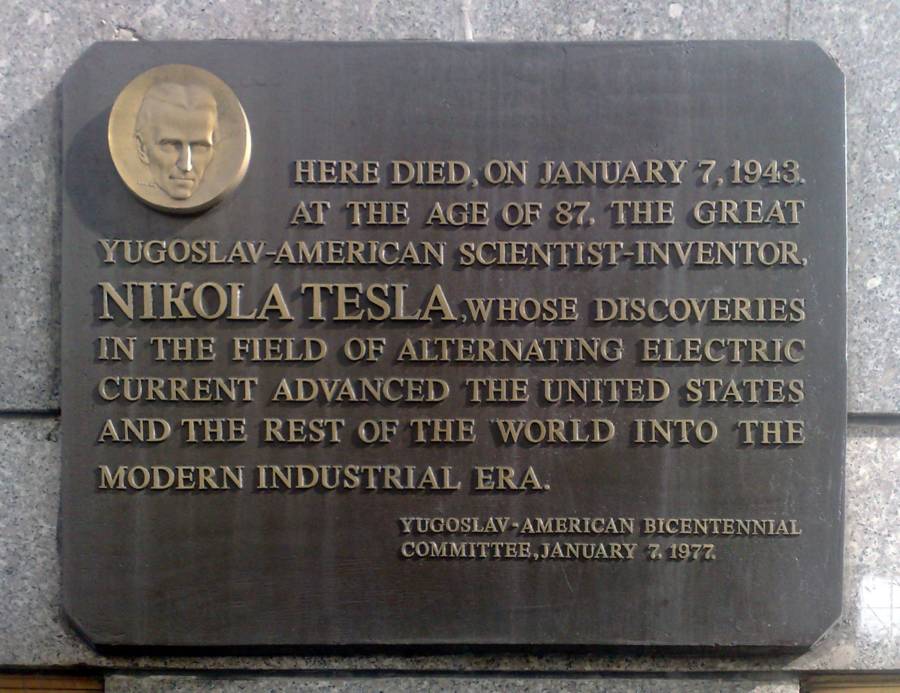 ---
He has adorned many types of Balkan currency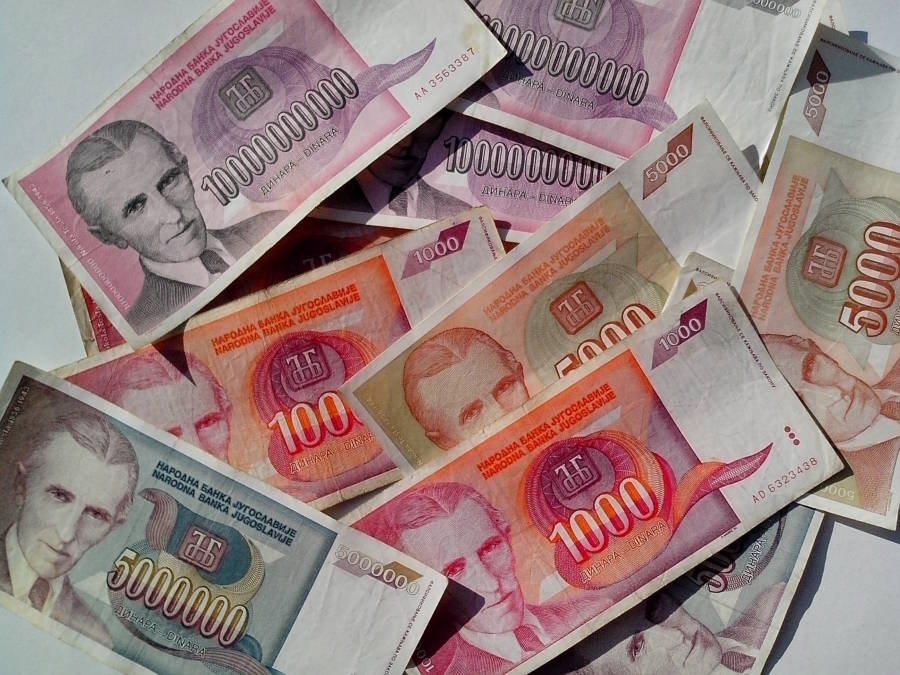 ---
He now has a Silicon Valley statue that radiates free Wi-Fi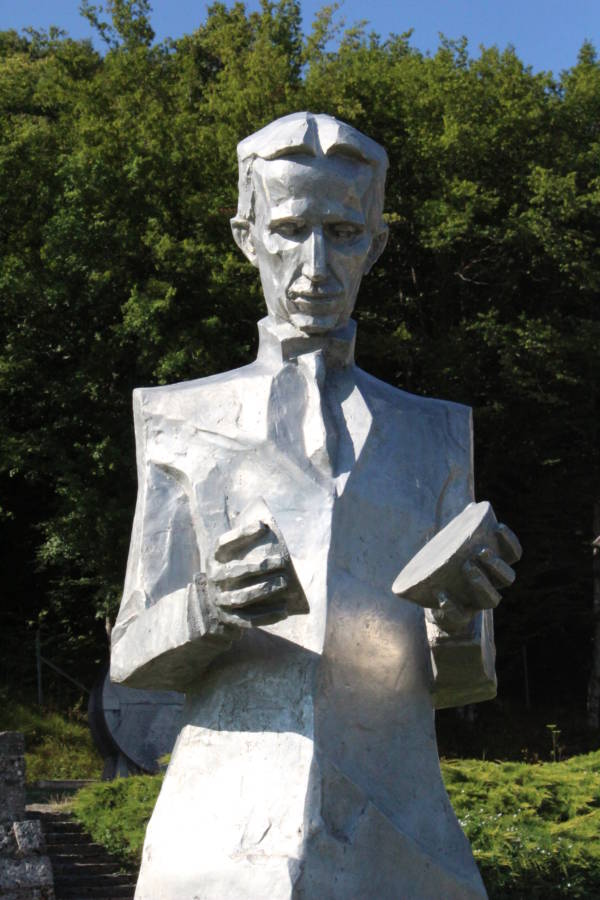 ---
He invented many things that have remained classified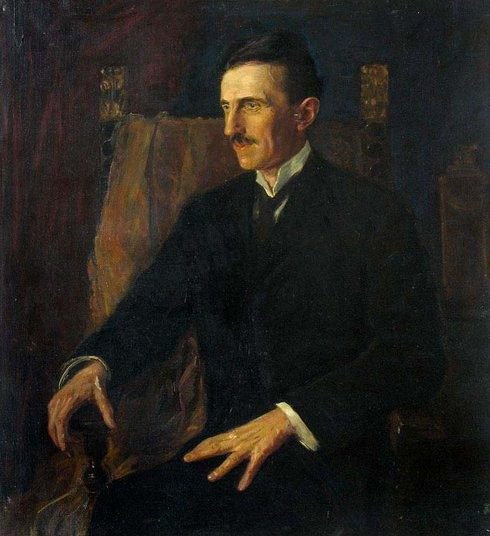 ---
Often overshadowed by his one-time employer, Thomas Edison, Serbian-born inventor, engineer, and physicist Nikola Tesla is known mostly as the archetypical "mad scientist" behind breakthroughs like the AC induction motor and the Tesla coil.
While Tesla indeed enjoyed a successful career as an inventor, his personal life was a different story, as he displayed many asocial behaviors and had no documented romantic relationships. Ultimately, he ultimately ended up both destitute and alone.
Having seemingly become more eccentric with each passing year of his life, Tesla exhibited a list of odd behaviors that are now remembered perhaps as well as his legacy of preternatural brilliance.
Represented among the Nikola Tesla facts above are both sides of one of the most complex figures of our time.
---
After this survey of fascinating Nikola Tesla facts, check out this list of some of the Tesla predictions that came true. Then, see how people today have made use of the Tesla coil.