The lack of clothing is only part of these nude festivals' appeal.
From running naked at the South Pole to stripping down and playing with torches, these nude festivals and events from across the globe are as outlandish as they are ubiquitous: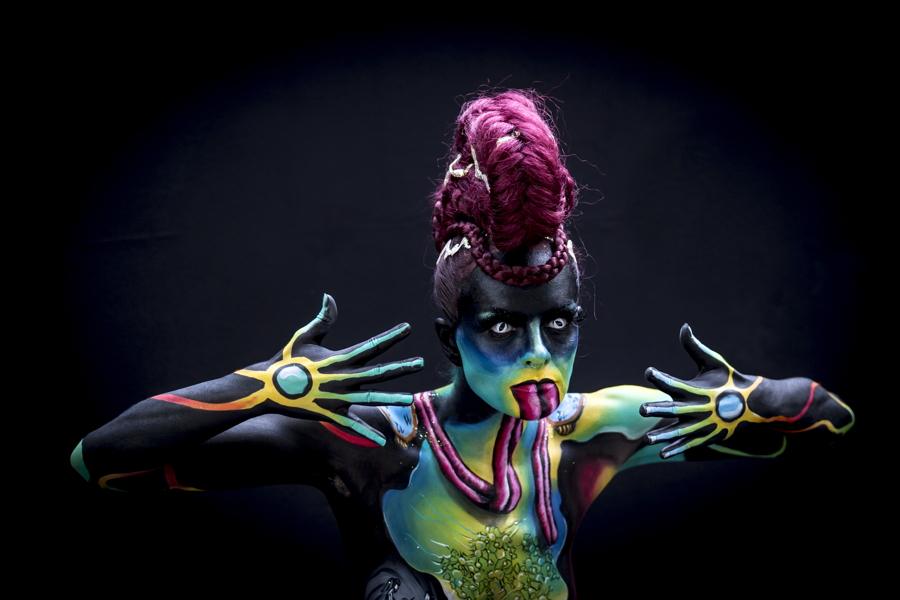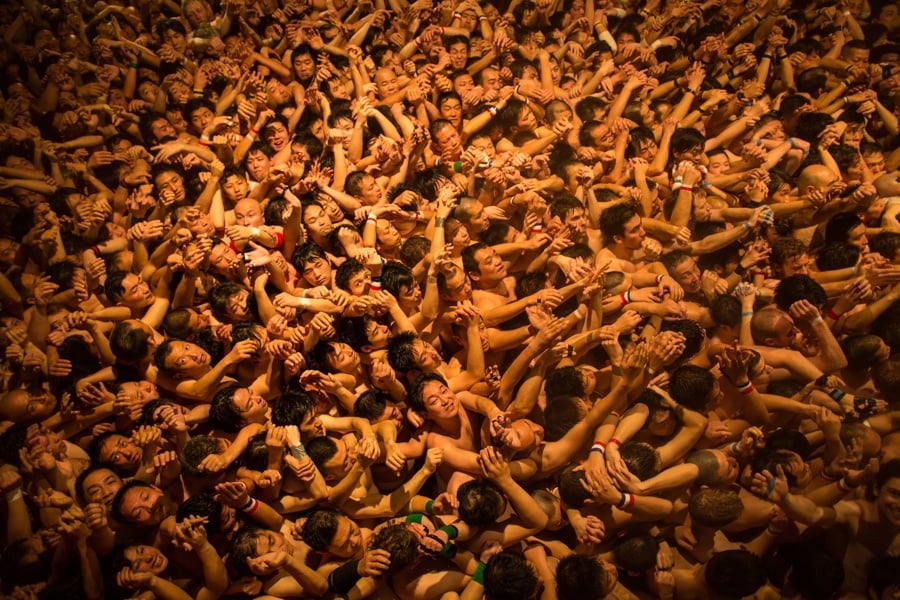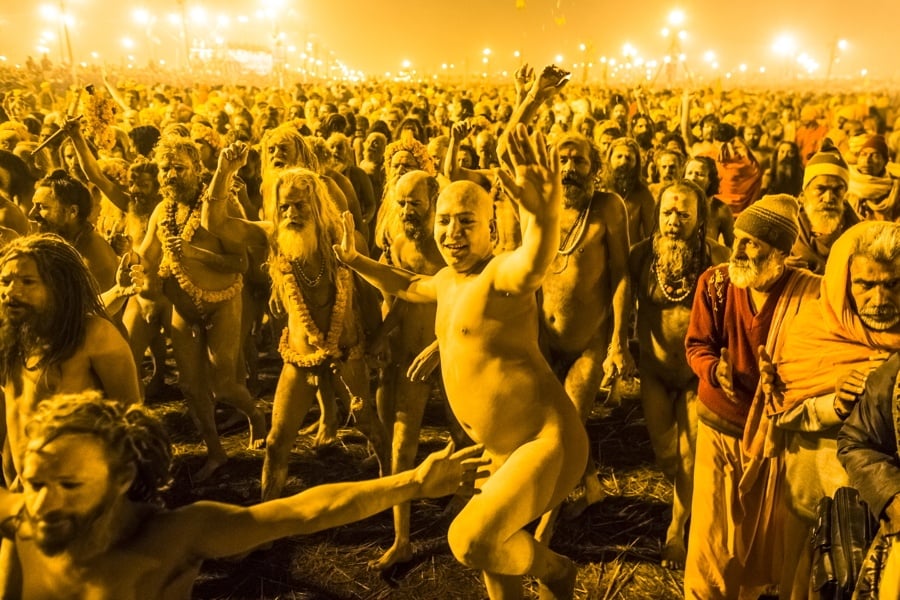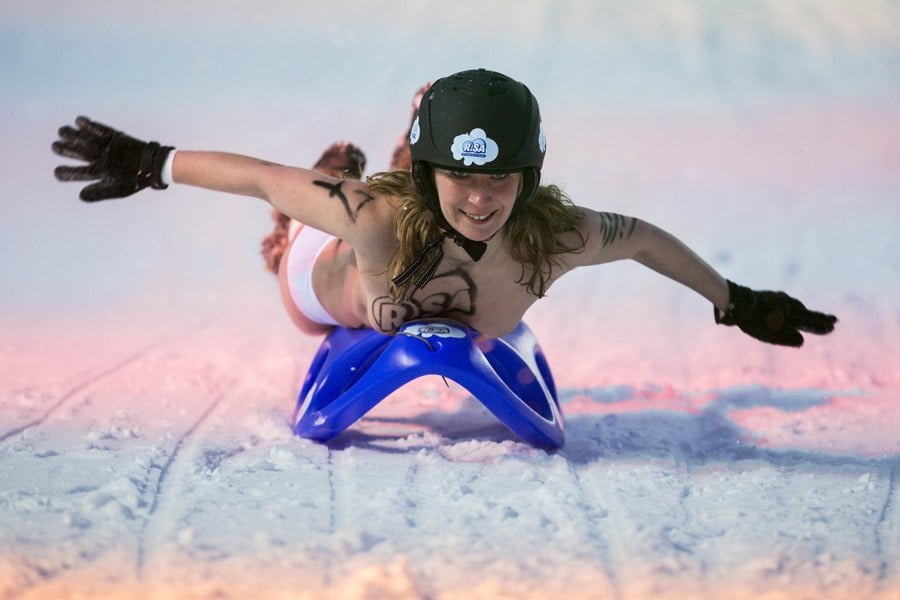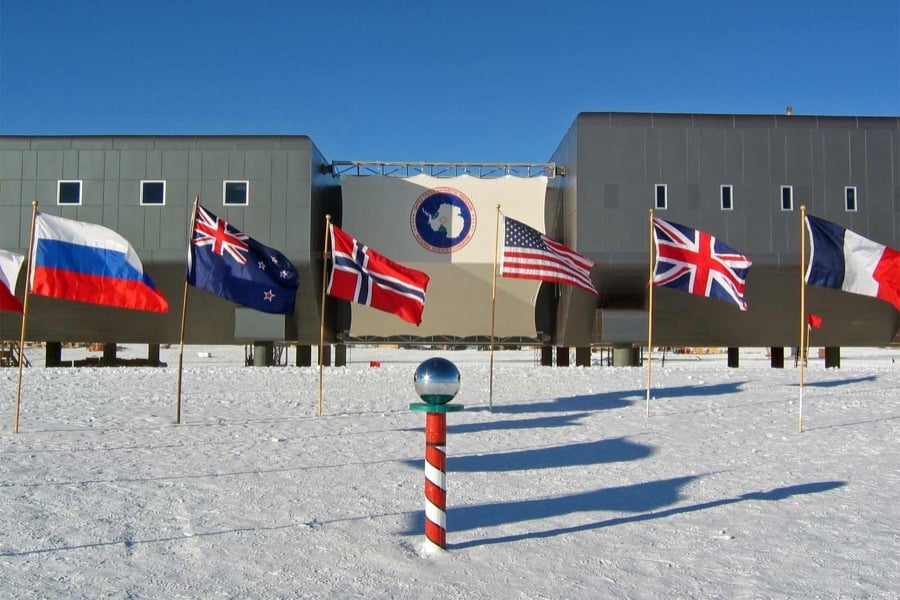 World Bodypainting Festival

Pörtschach am Wörthersee, Austria
Jan Hetfleisch/Getty Images
Hadaka Matsuri

Okayama, Japan
Trevor Williams/Getty Images
Kumbh Mela

Various locations across India
Daniel Berehulak/Getty Images
Naked Snow Sledding Competition

Altenberg, Germany
The 300 Club

South Pole, Antarctica
World Naked Bike Ride

Various locations worldwide
SAUL LOEB/AFP/Getty Images
Beltane Fire Festival

Edinburgh, Scotland
Jeff J Mitchell/Getty Images
Pilwarren Maslin Beach Nude Games

Sunnydale, Australia
Pilwarren Maslin Beach Nude Games
The Running of the Nudes

Pamplona, Spain
Oblation Run

Quezon City, Philippines
JAY DIRECTO/AFP/Getty Images
---
After learning about these interesting nude festivals, check out some photos and facts from Scotland's Beltane Fire Festival, where fire meets nudity. Then, peek inside The Seven Lady Godivas, the little-known Dr. Seuss picture book filled with naked ladies. Finally, check out some of the most incredible Woodstock photos that will transport you back to 1969.