From the true size of Africa to the countries that refuse to use the metric system, these maps will make you see our world in a whole new light.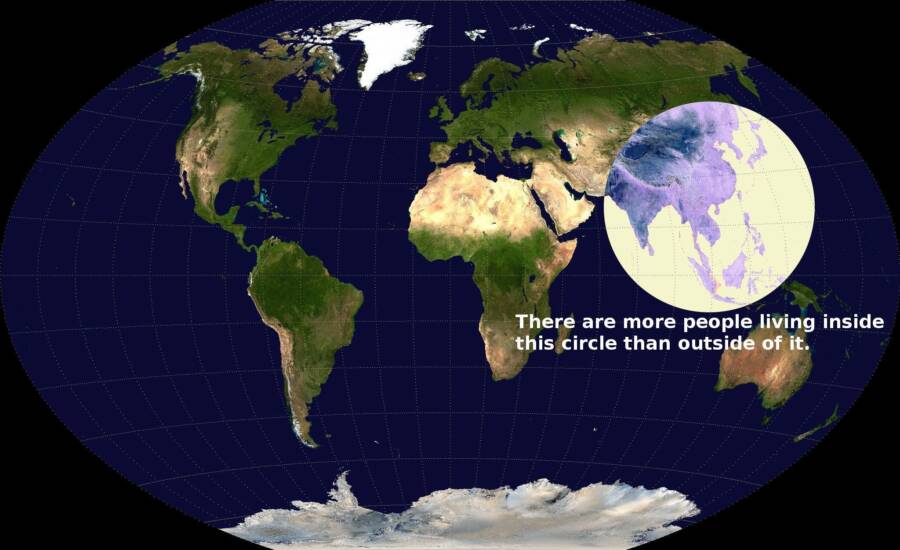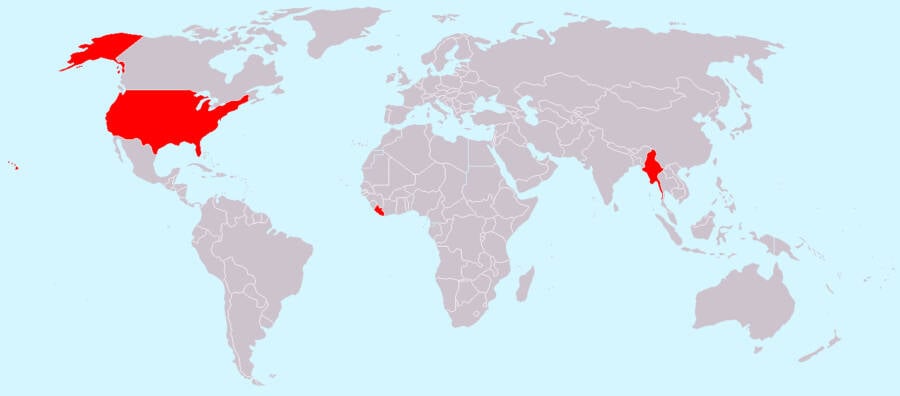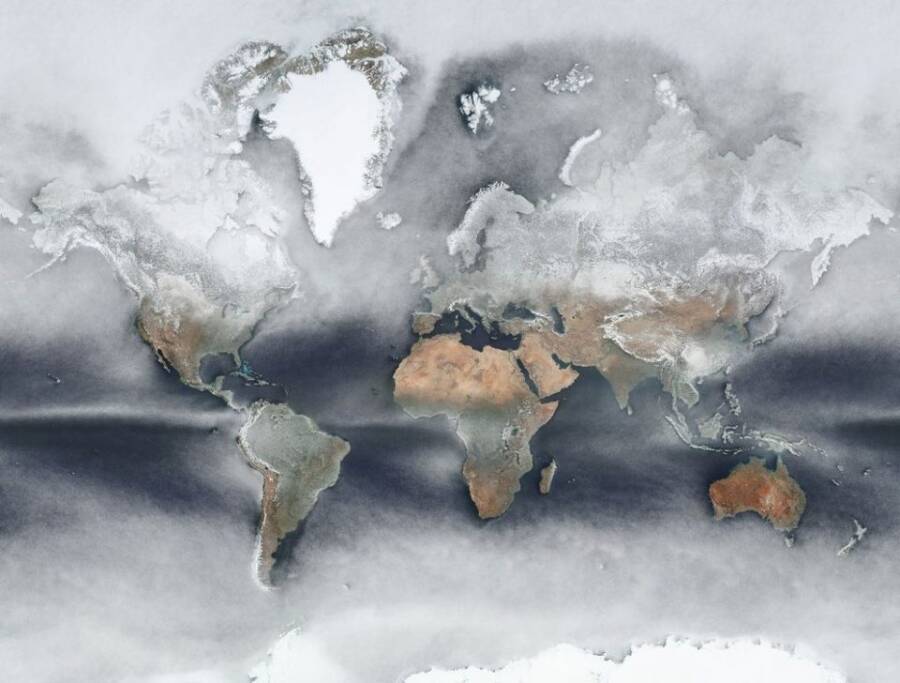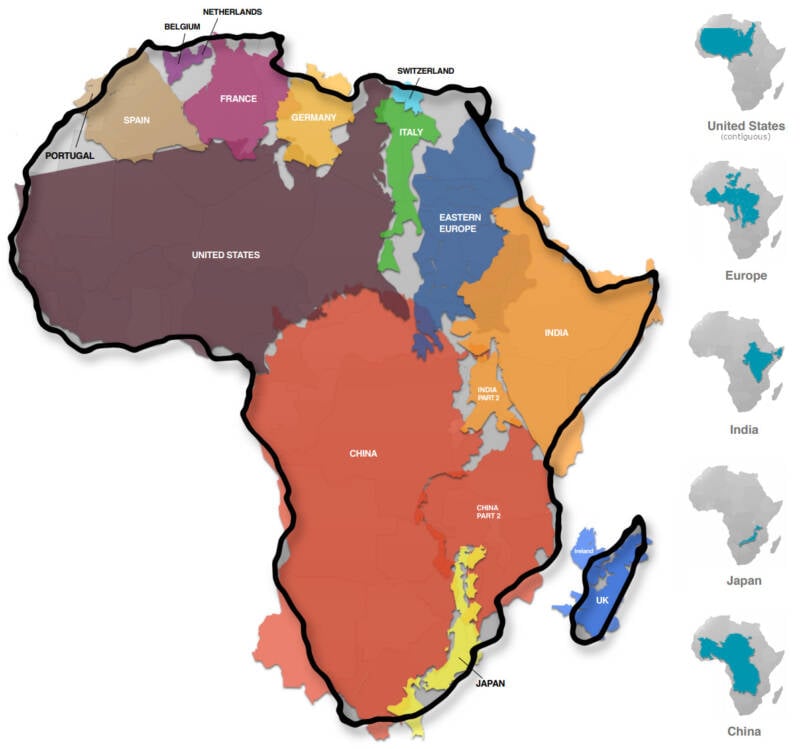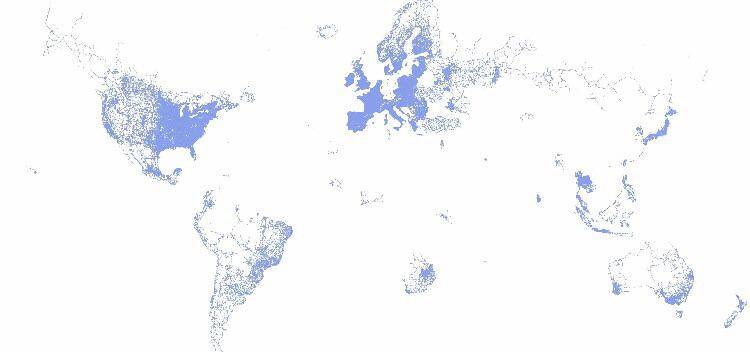 Metric System Vs. Imperial System
Maternity Leave World Map
New Zealand-Centered World Map
Passenger Railway Networks
Communist And Socialist Countries In The Late 1970s
Water Risk World Map
Gassers/World Resource Institute
The "Most Accurate" World Map
Global Population Distribution Map
European Ancestry World Map
Nagihuin/Wikimedia Commons
Population Growth World Map
Proposed Trans-Siberian "Superhighway" Map
Forest Canopy Height World Map
British Empire World Map
Cambridge University Library
When The World's Population First Hit One Billion
SvoHljott/Wikimedia Commons
The World's Largest Islands
Marijuana Legalization World Map
Religions Around The World
Which countries prefer tea over coffee? How many countries use the Gregorian calendar? And which countries saw the most casualties during World War I? These maps offer a unique perspective on our planet and its past. From the true size of Africa to the age of consent around the world, these are the maps that they didn't show you in school.
Maps can also help make complex truths much simpler. For example, a map of global ship traffic shows how much of the world trade is carried across the Earth's oceans — and how much pollution it causes. Crop coverage maps show where we grow most of the food that feeds our planet. And weighted population maps show where most of the world actually lives.
There's no question that more traditional maps — like the Mercator projection — remain popular to this day. But it's now known that some of the most famous illustrations of the world are misleading at best. That's why it's worthwhile to explore other maps and their striking revelations.
What did the world's national borders look like when the human population first hit one billion? How many countries still reject the metric system? And what would a 13,000-mile highway that stretches from New York to London look like? These 33 world maps are sure to change your perspective.
---
After looking through these unique maps, check out these maps that explain the United States. Then, travel back in time with these ancient world maps.