From Indigenous territories in pre-colonial America to the height of the Nazi regime, these maps explain history better than any textbook.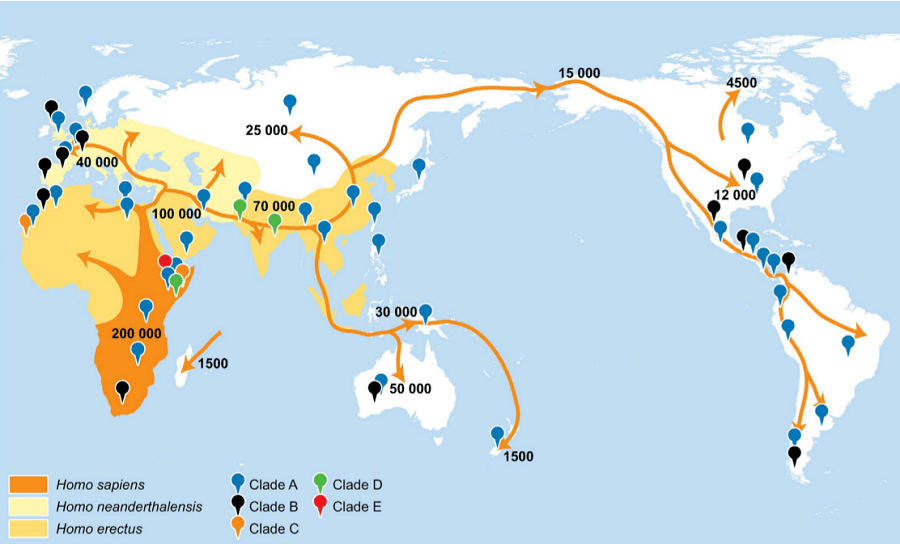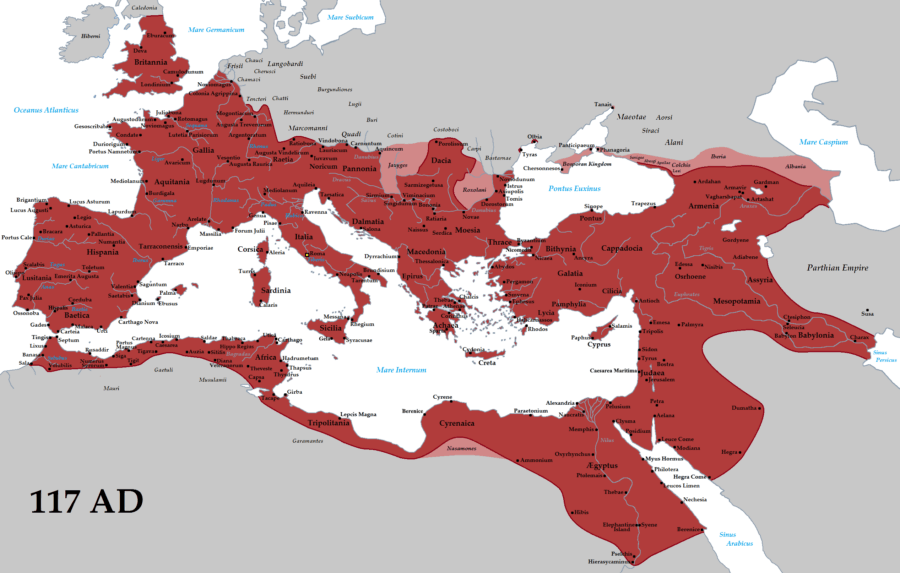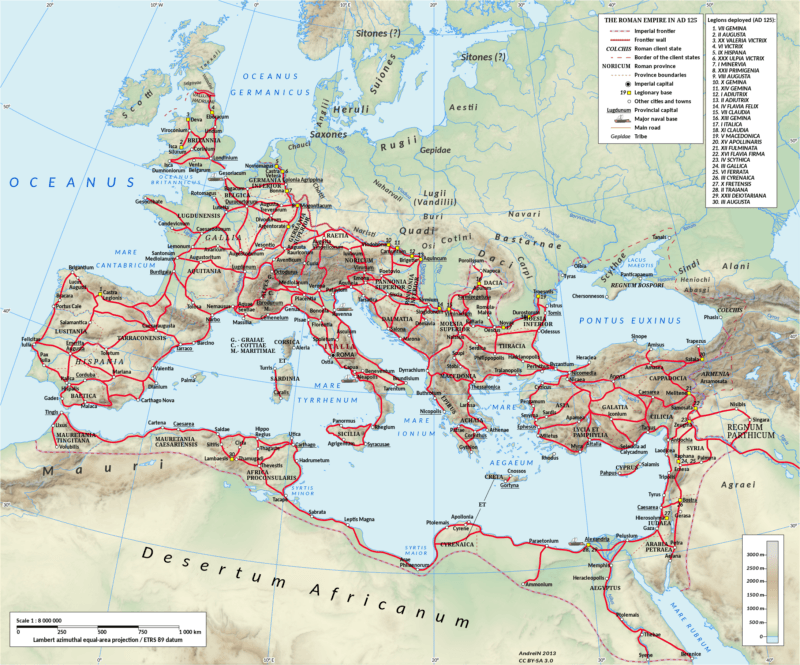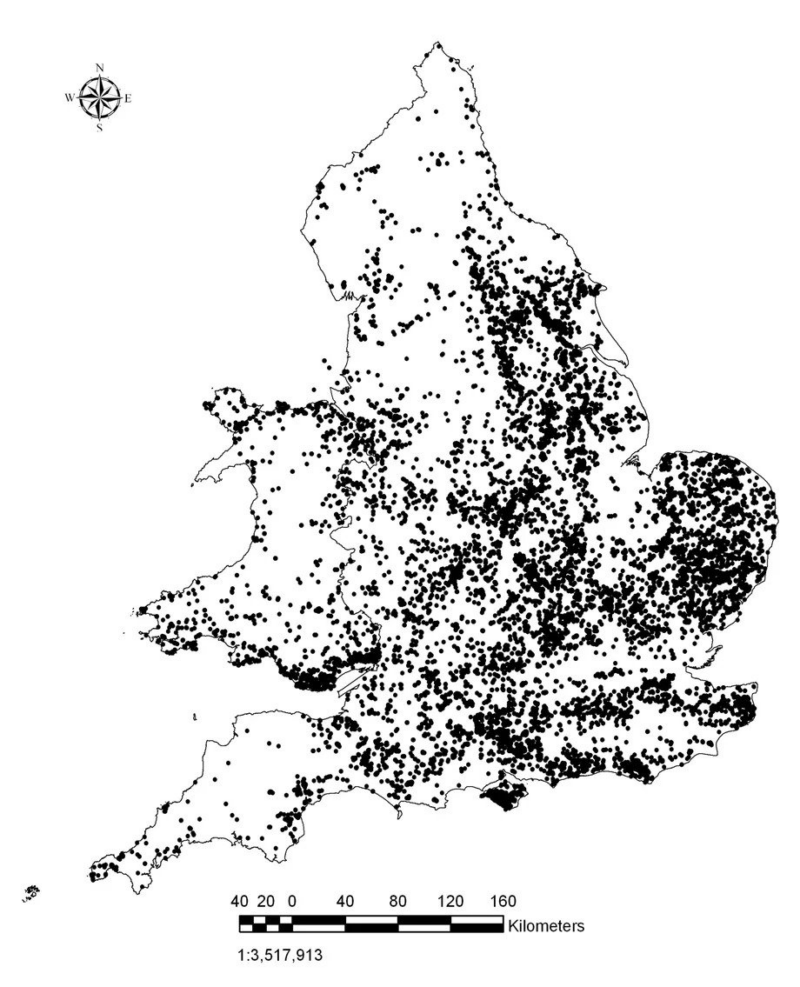 Height Of The Roman Empire
Rise And Fall Of The Roman Empire
Roman Coins Found In Britain
Portable Antiquities Scheme/Flickr
Expansion Of The Mongol Empire
Height Of The Ottoman Empire
Viking Expansion History Map
Countries That Were Never Invaded By The British
European Colonization History Map
Division Of Colonial Africa
Spread Of Christianity In Europe
Spread Of Religions From The Middle East
The Concise Atlas of World History
Spread Of Islam In The Middle East
Napoleonic Empire History Map
The German Reich (1871-1918)
Europe Under Nazi Control During World War II
Changing Power Dynamics During World War II
Bombing Of Japanese Cities
Bombings In London During World War II
Jewish Population In Europe Before And After The Holocaust
The Spread Of The United Nations
Native American Tribal Lands Before Colonization
Indigenous Languages In The Americas Before Colonization
Extermination Of The American Bison
Slave States And Free States Before The Civil War
Lynchings In The United States
Every Presidential Election From 1860 To 2004
Changing Immigration Trends In The United States
Diversity In The United States
Evolution Of The United States
We primarily think of maps as tools to show us where we're going. But these 35 world history maps can show us where we've been.
Some of the historical maps displayed above highlight how empires have risen and fallen throughout the centuries. We can learn how the Mongols once consumed a continent. We can see how Roman roads once stretched across Europe, the Middle East, and North Africa. And we can marvel at how the Ottoman Empire came to spread across 2 million square miles.
Other history maps show how warfare has touched various places around the world, and how things have changed after these battles have passed.
Several of the historical maps in the gallery focus on North America. While perusing them, you can learn about the decimation of the American bison. You can also see how diverse Indigenous tribes once controlled large swaths of land throughout the continent before European settlers arrived.
In one particularly engaging map, you can take a look back at the results of every U.S. presidential election from 1860 to 2004.
All in all, these history maps present the path of mankind in a variety of ways. Instead of telling just one narrative, they explore the evolution of people, places, and politics from above. Using the natural boundaries of continents, they show how human history has shifted with time.
Sometimes, they tell tragic stories from the past. Other times, they present a more hopeful future.
---
After looking through these world history maps, check out these maps that explain America. Then, take a look at these unique world maps that you won't find in any textbook.