From their love of kittens to their lack of horned helmets, these Viking facts reveal what few people know about their history.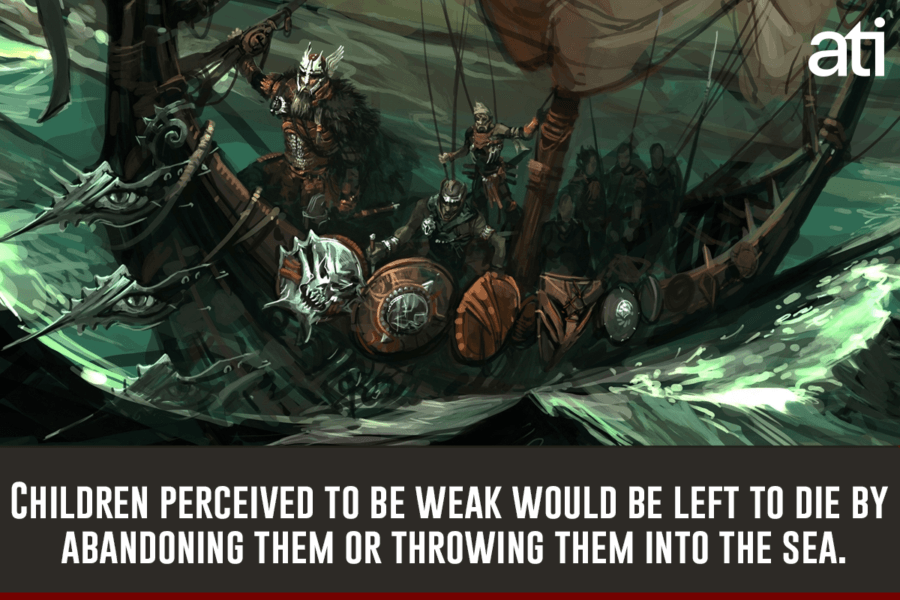 ---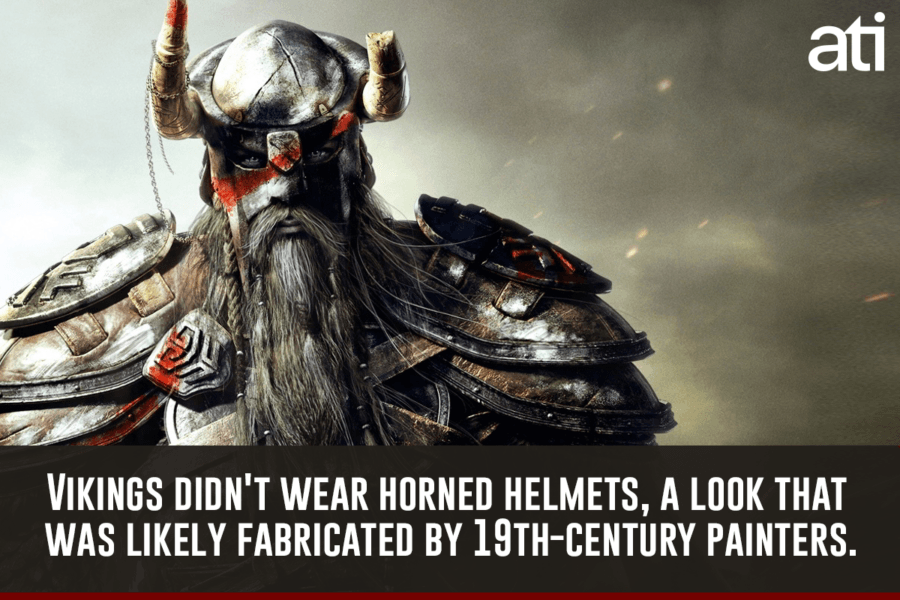 ---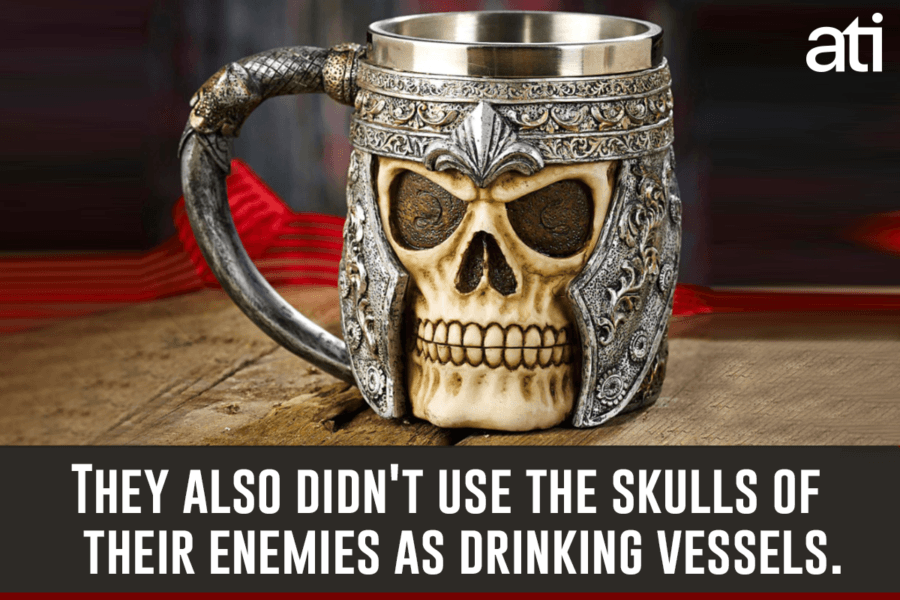 ---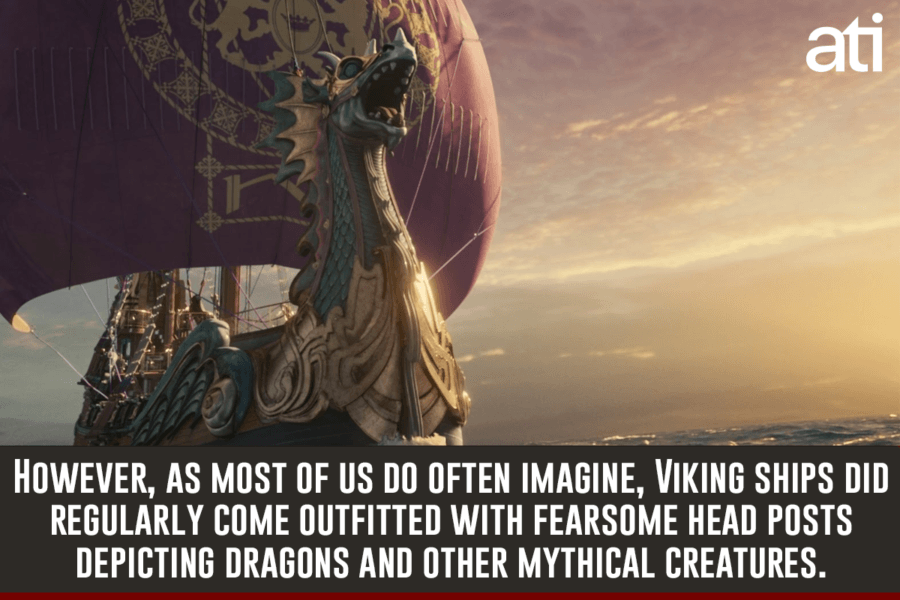 ---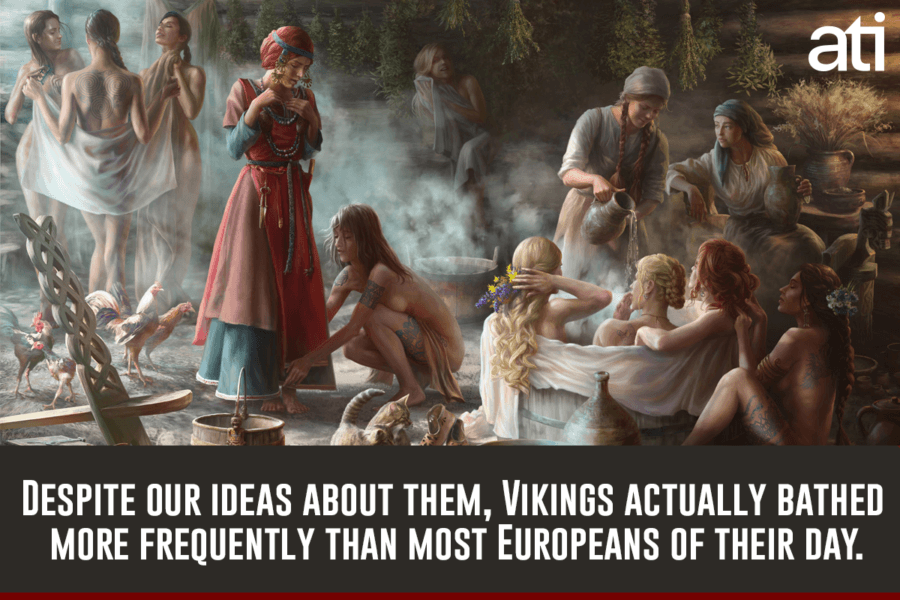 ---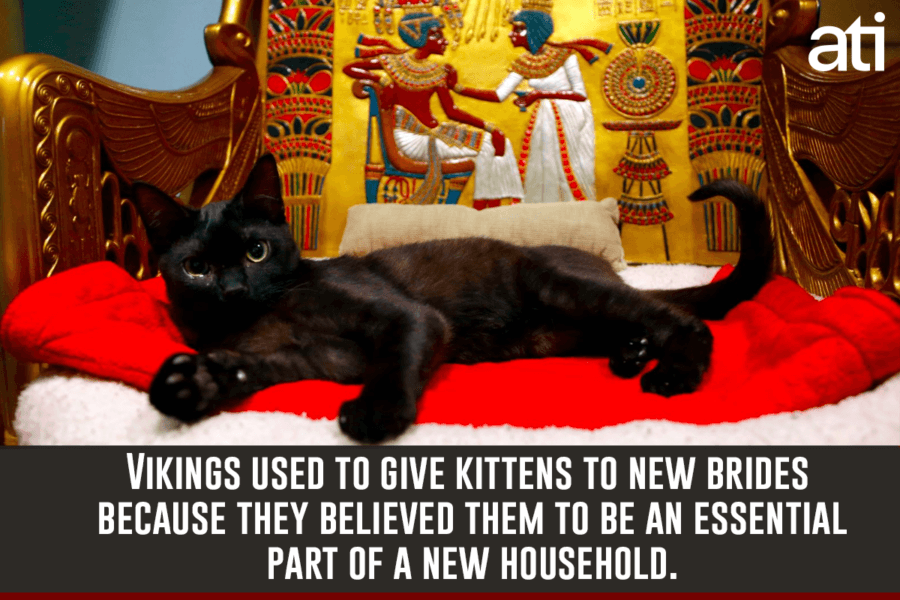 ---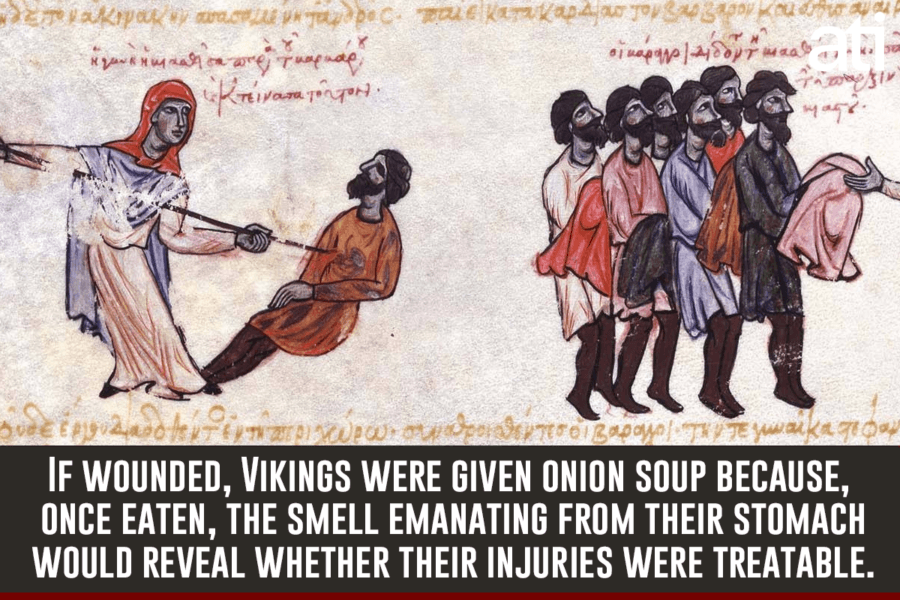 ---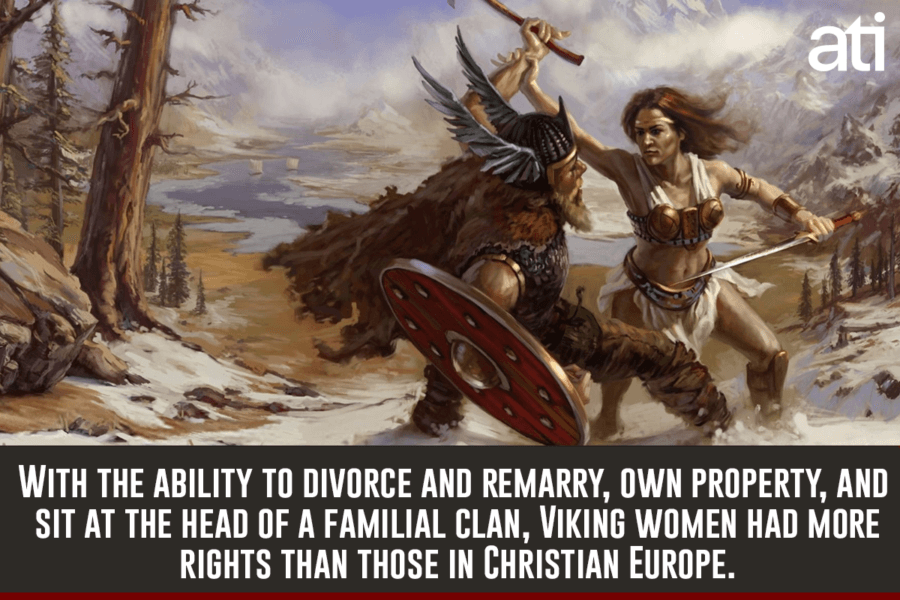 ---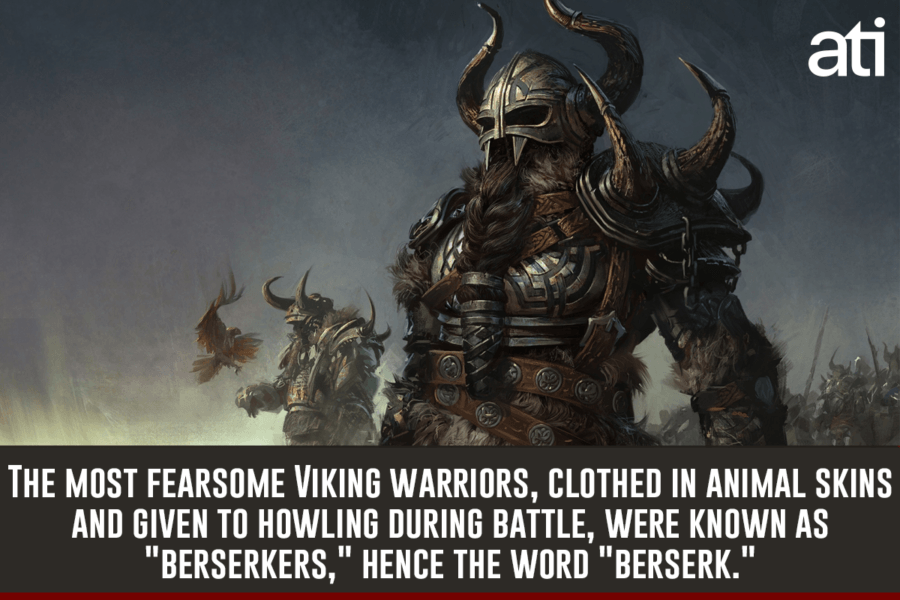 ---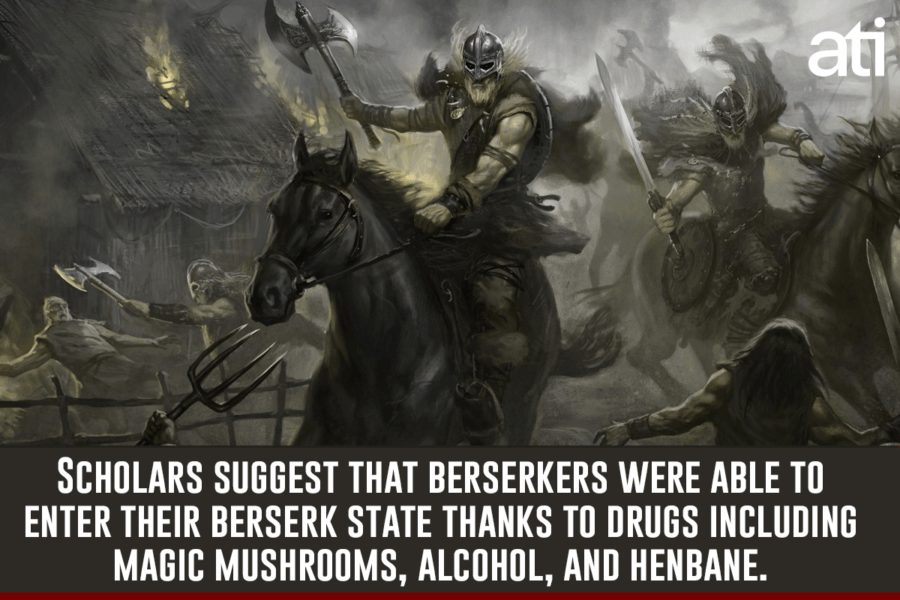 ---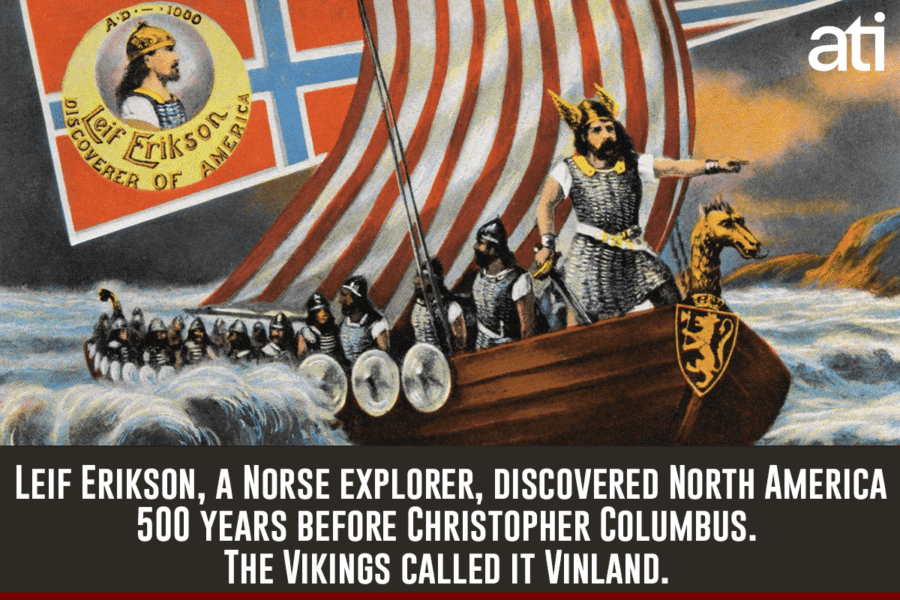 ---
---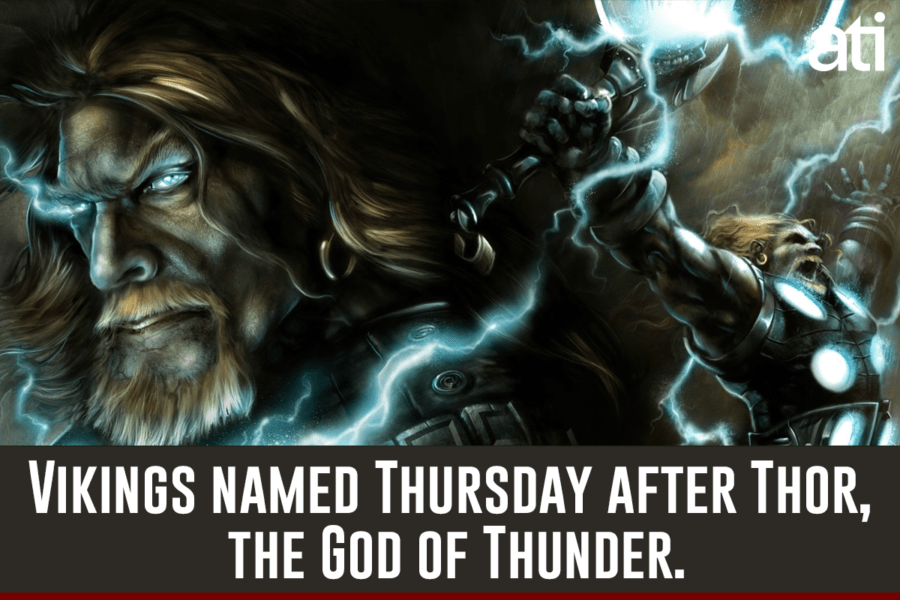 ---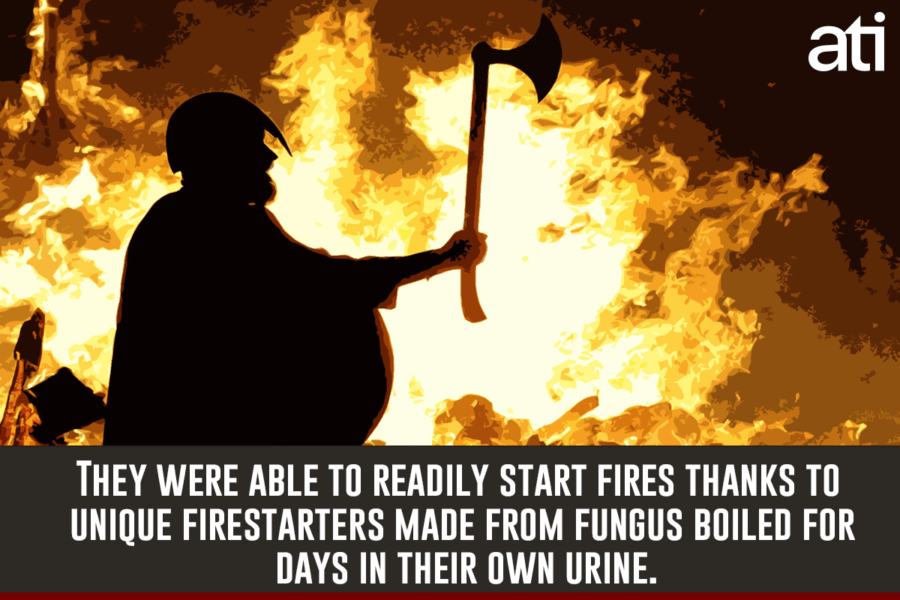 ---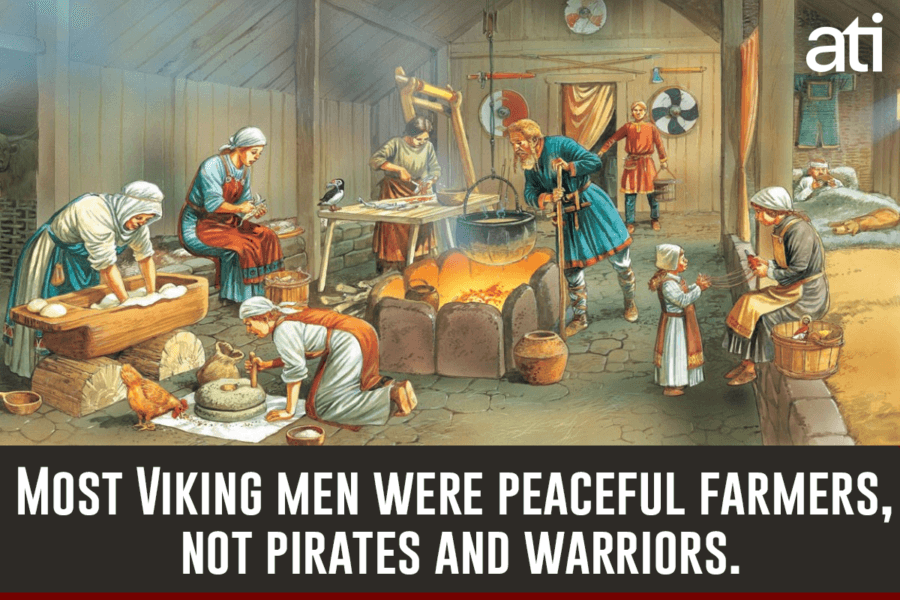 ---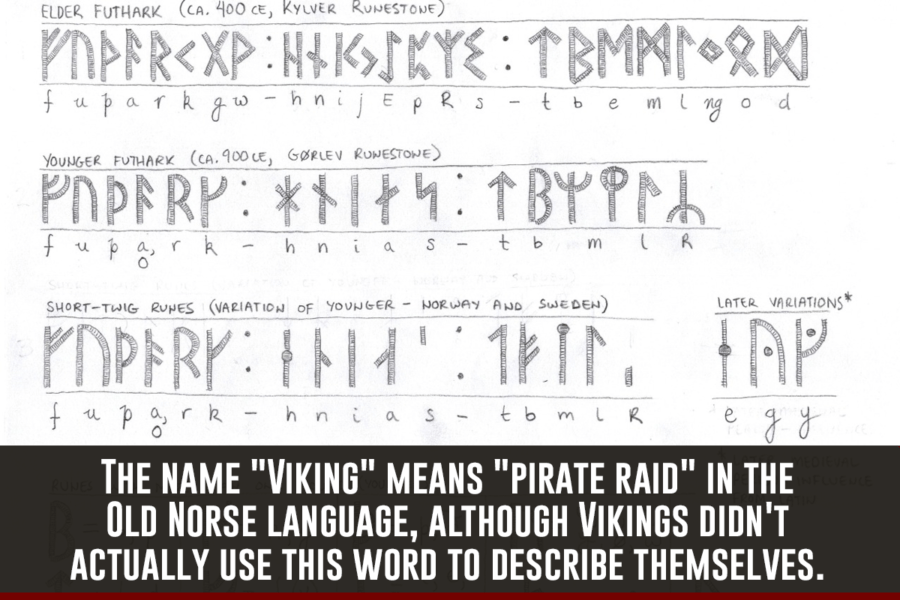 ---
---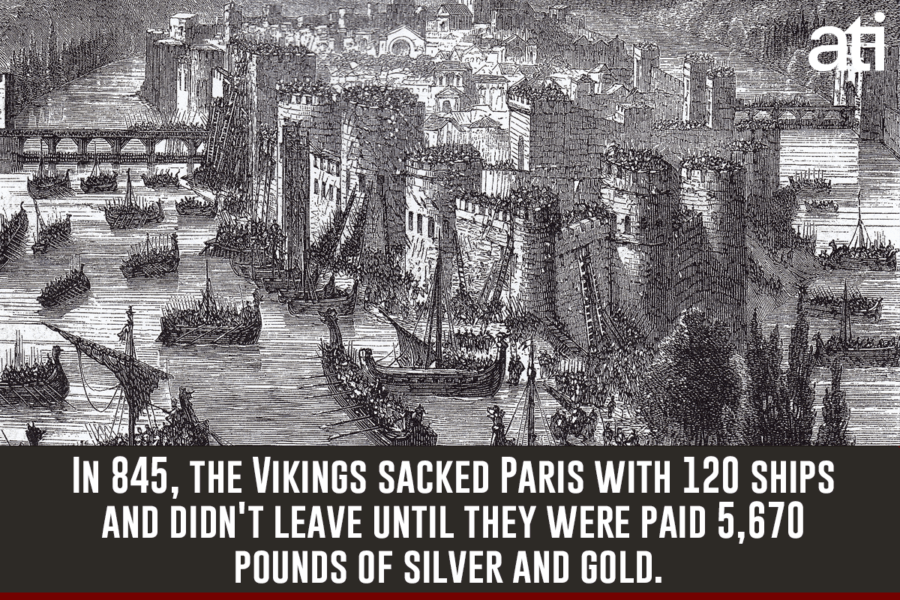 ---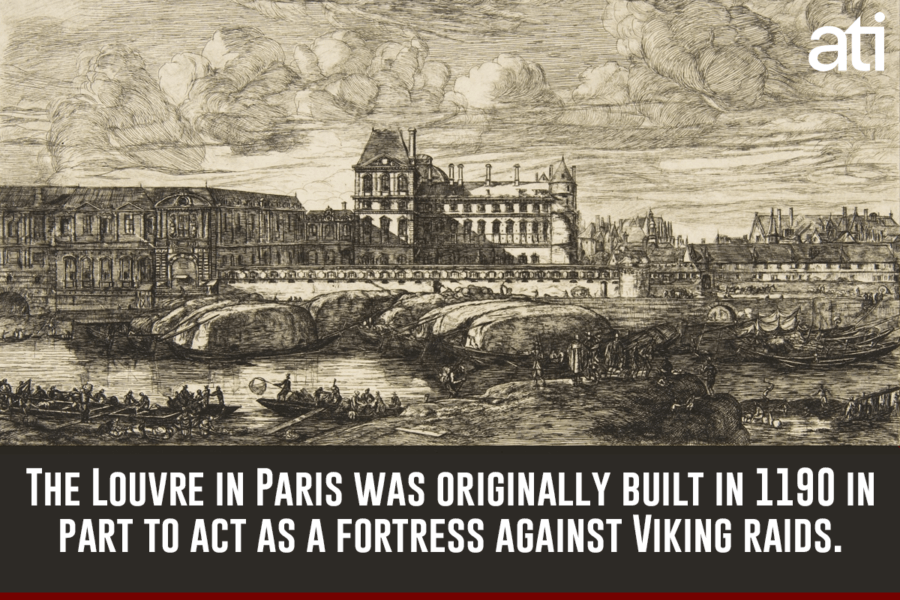 ---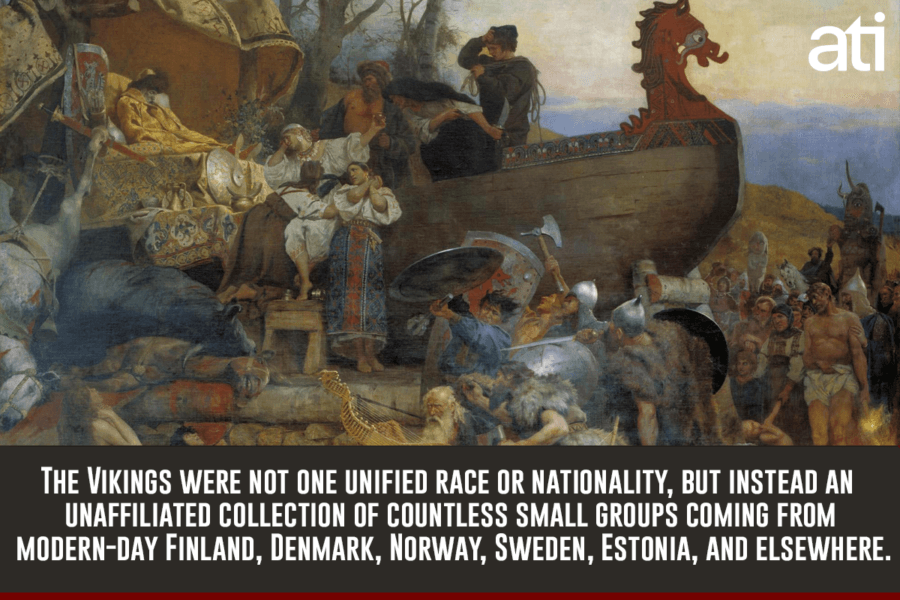 ---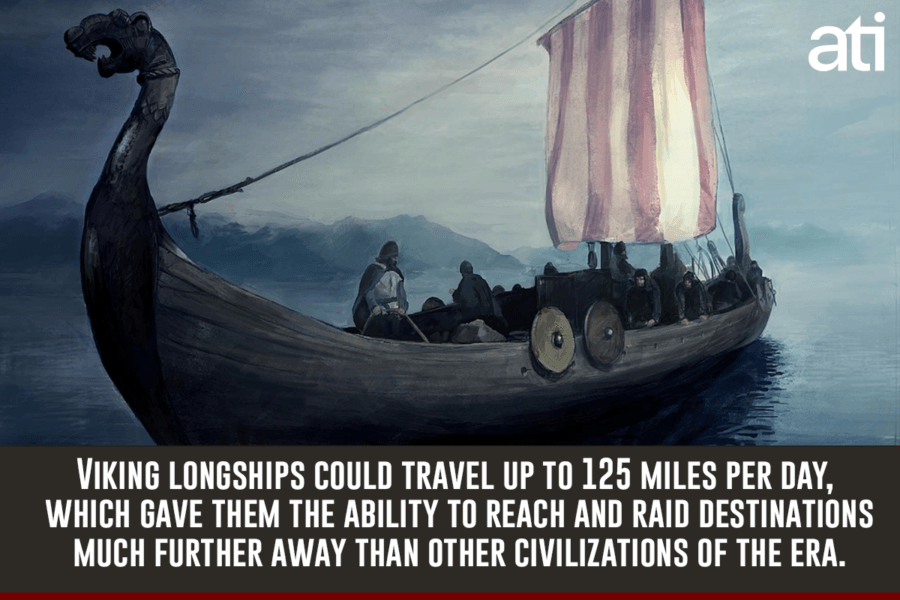 ---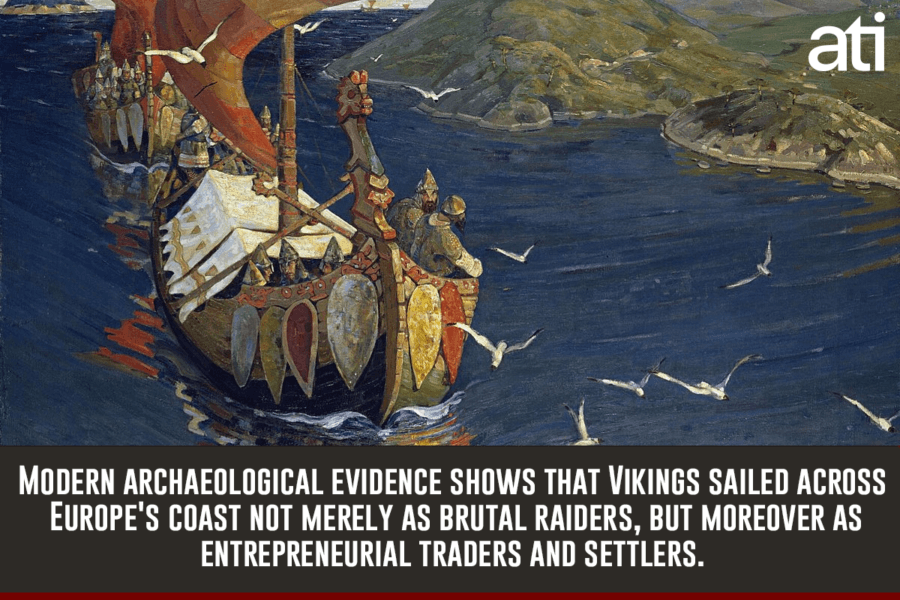 ---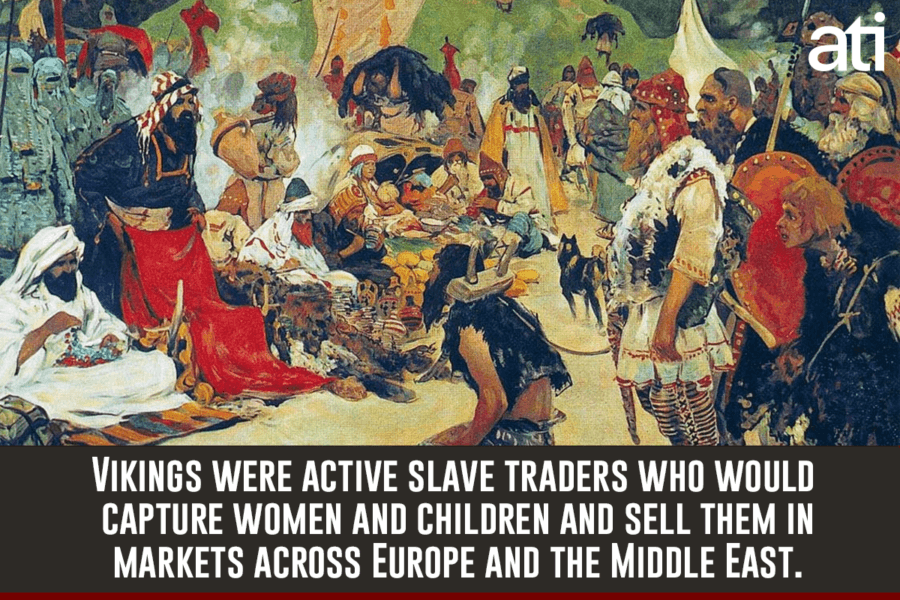 ---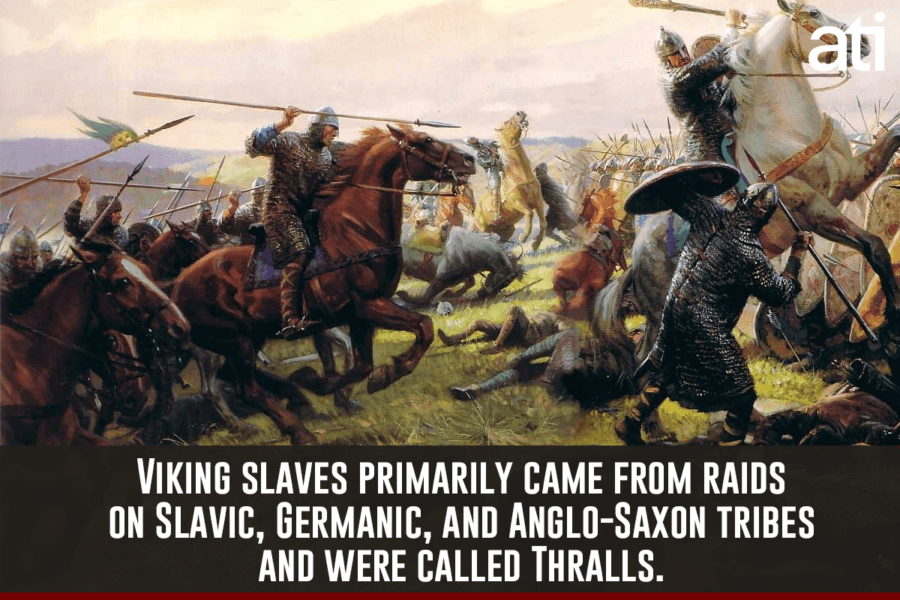 ---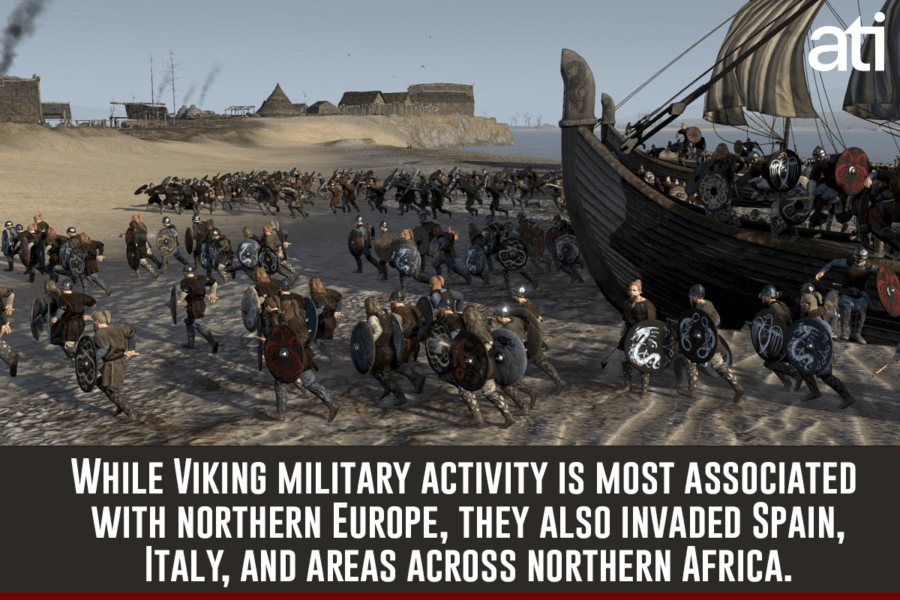 ---
---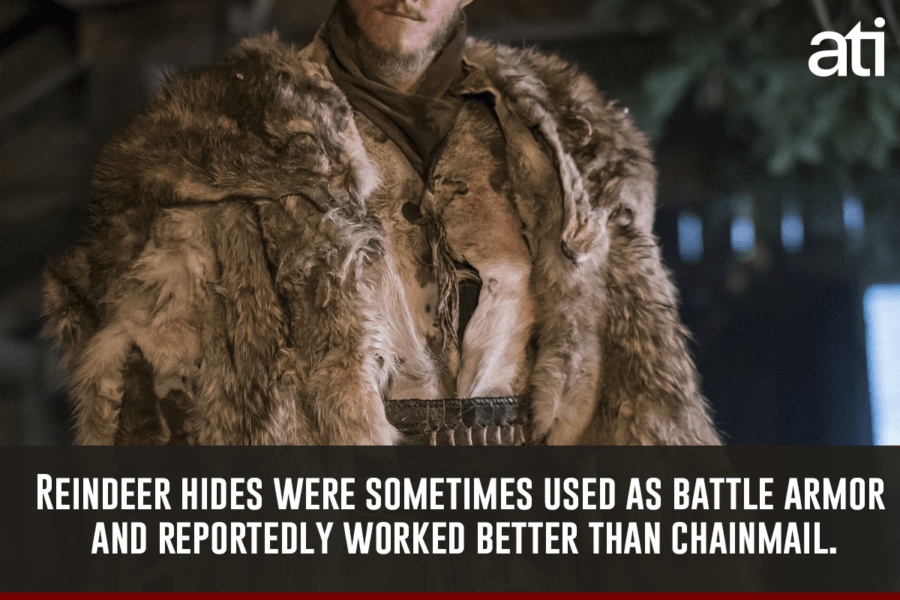 ---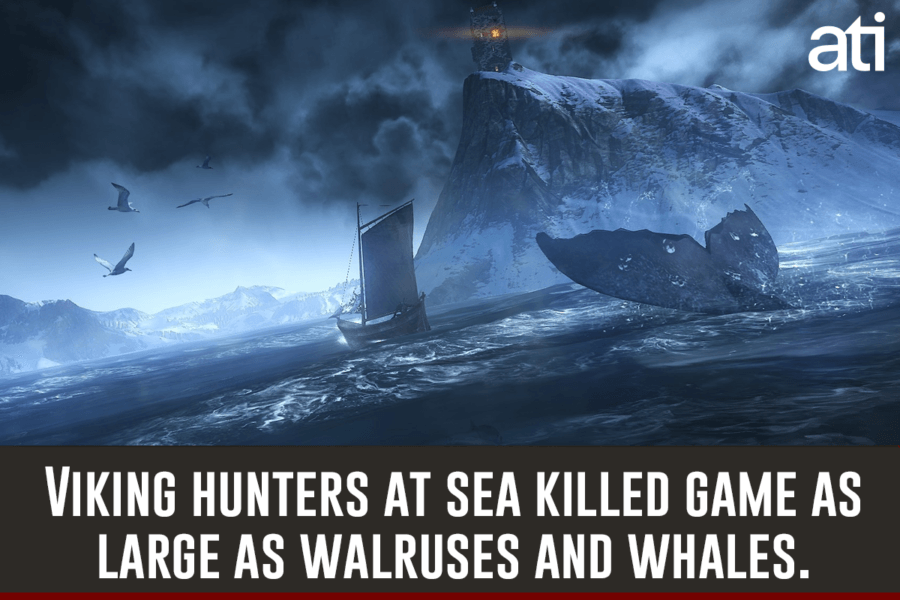 ---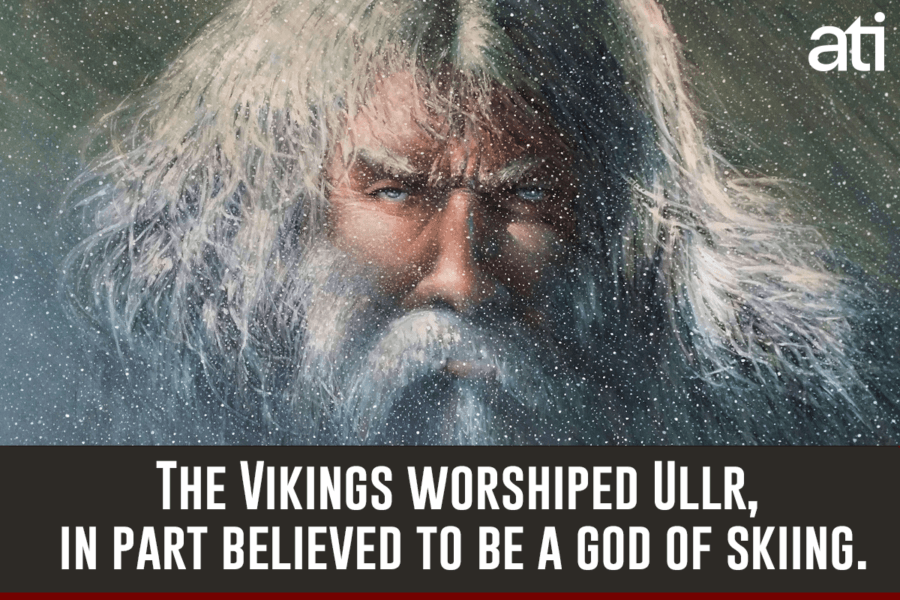 ---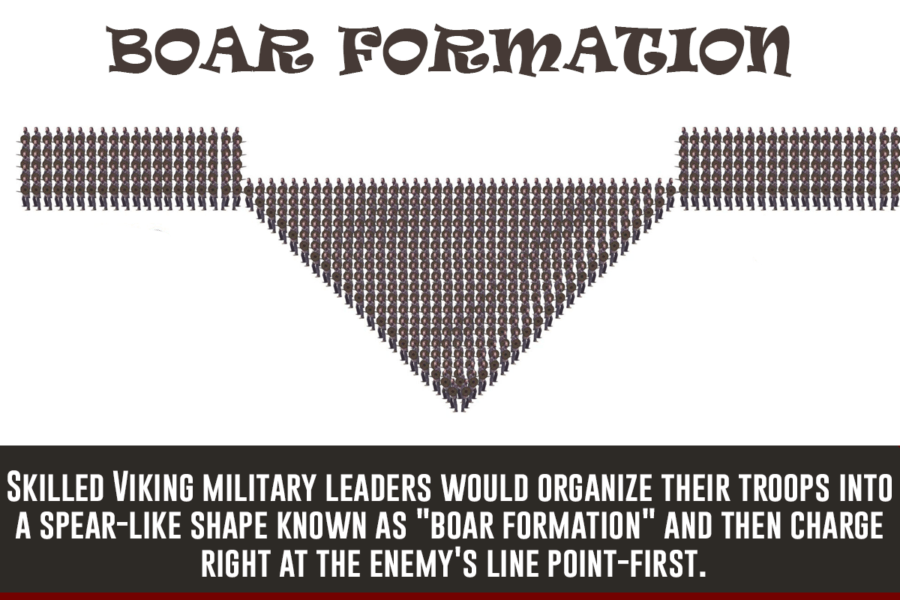 ---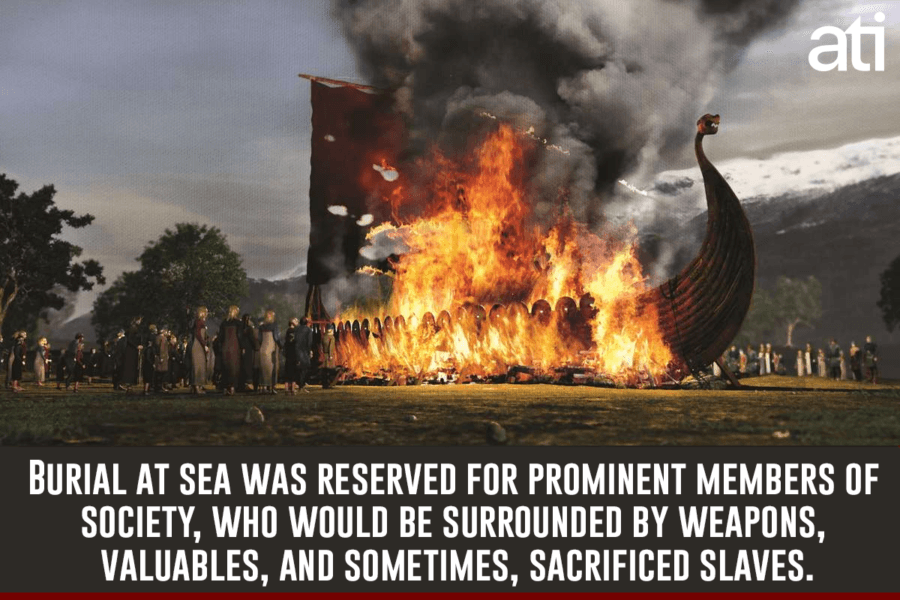 ---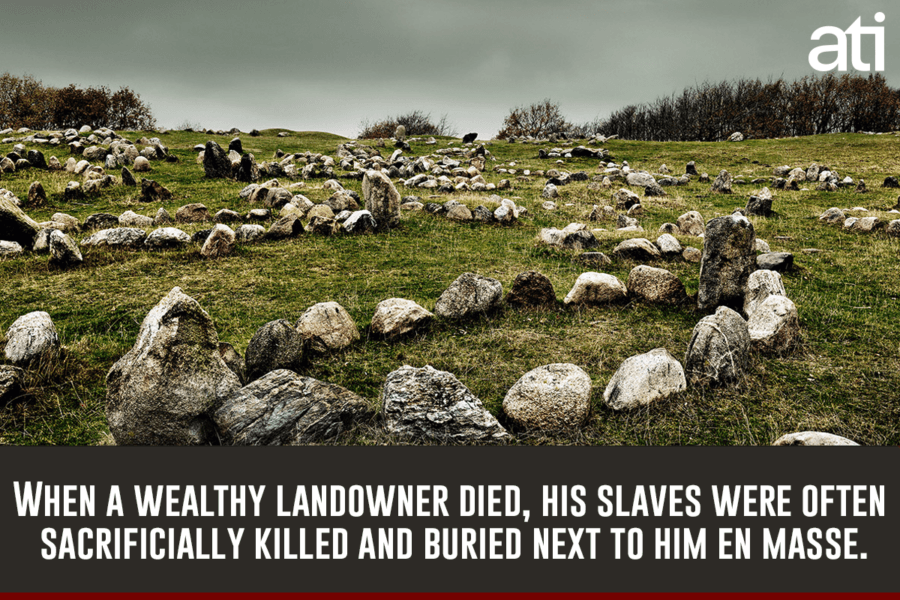 ---
Centuries after their heyday in the Middle Ages, the Vikings remain a topic of popular fascination.
And rightly so: Bold and tough, they fanned out from their bases in Scandinavia to become the terror of European monasteries and villages all over Christendom. With a cunning mix of trading and looting, they battered down whole societies and eventually settled lands from North America to the Black Sea.
Since then, Hollywood and Victorian Romanticists have left us with pop-culture images of these seaborne adventurers, but how accurate is our collective picture of them? The surprising and interesting Viking facts above hold the answers.
---
Fascinated by these Viking facts from history? To learn more information about what Vikings actually did, check out what researchers recently found inside this ancient Viking ship. Then, see history's worst execution methods, as designed by Vikings and several other brutal groups.