These little-known facts about Queen Victoria bring the indestructible monarch's story to life.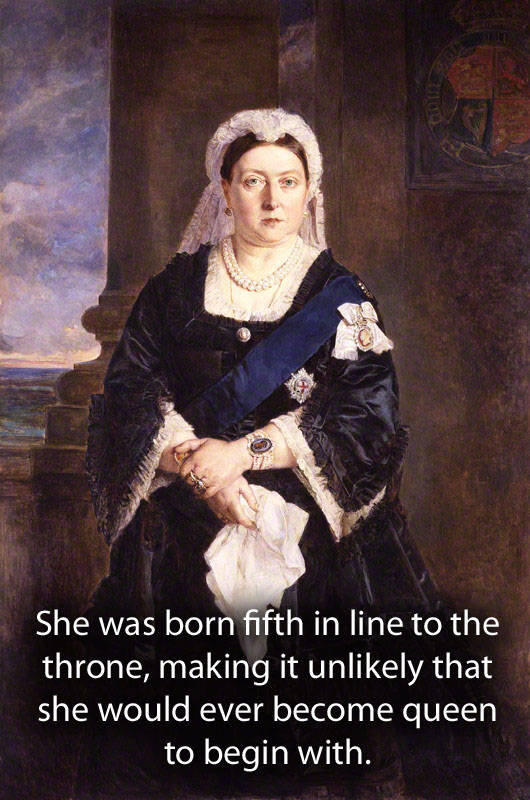 ---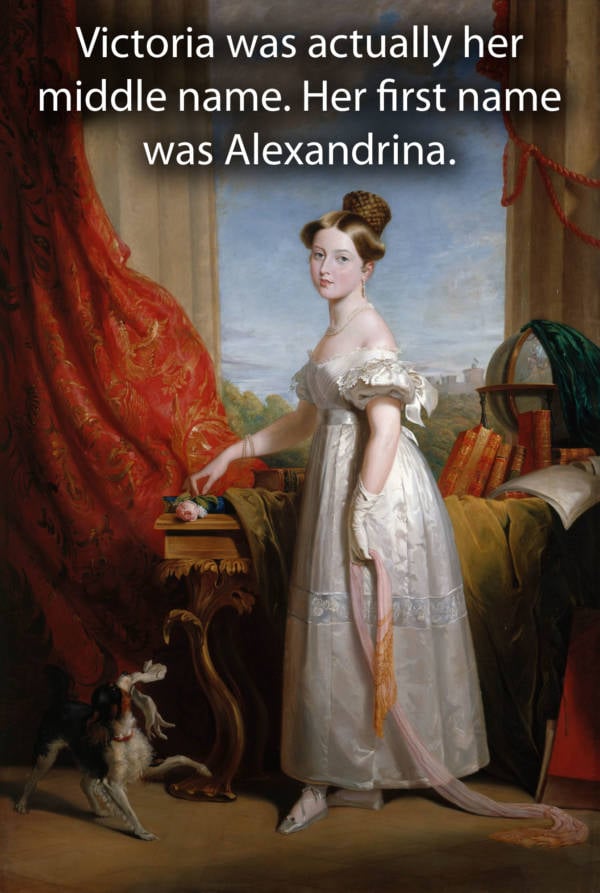 ---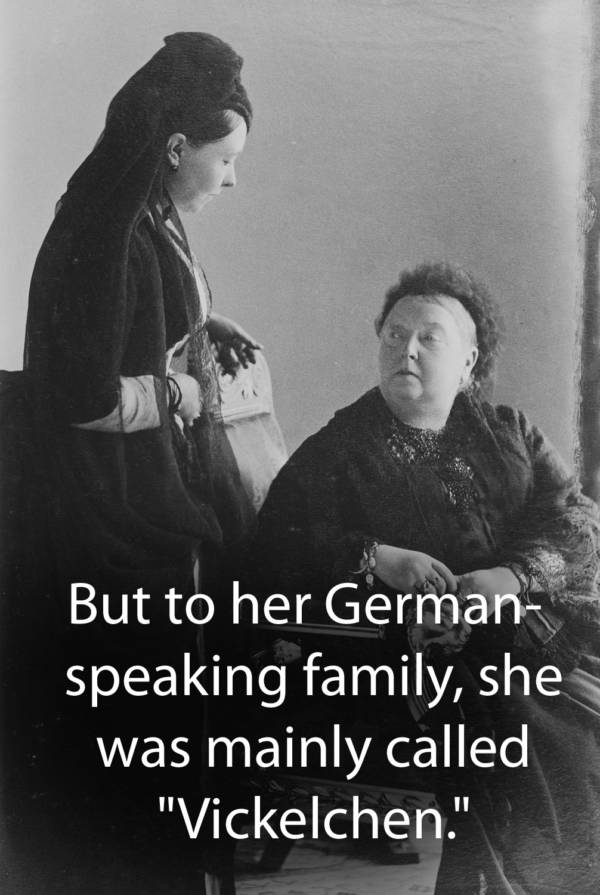 ---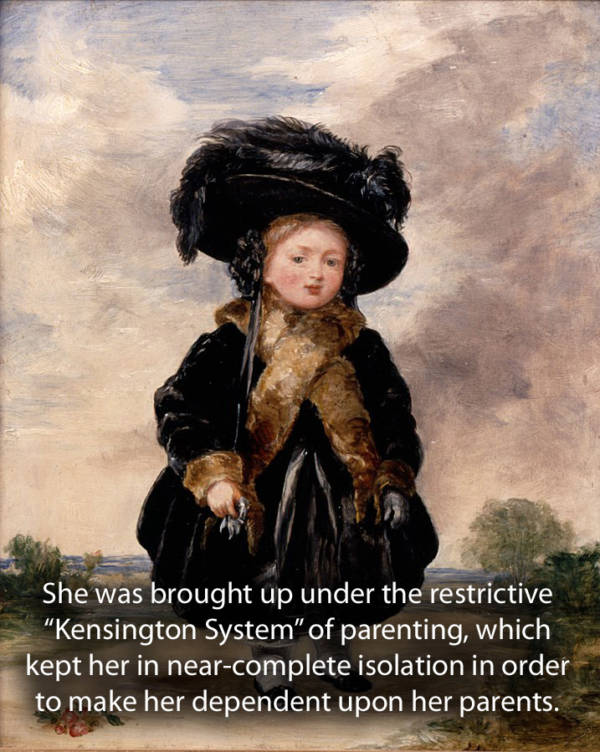 ---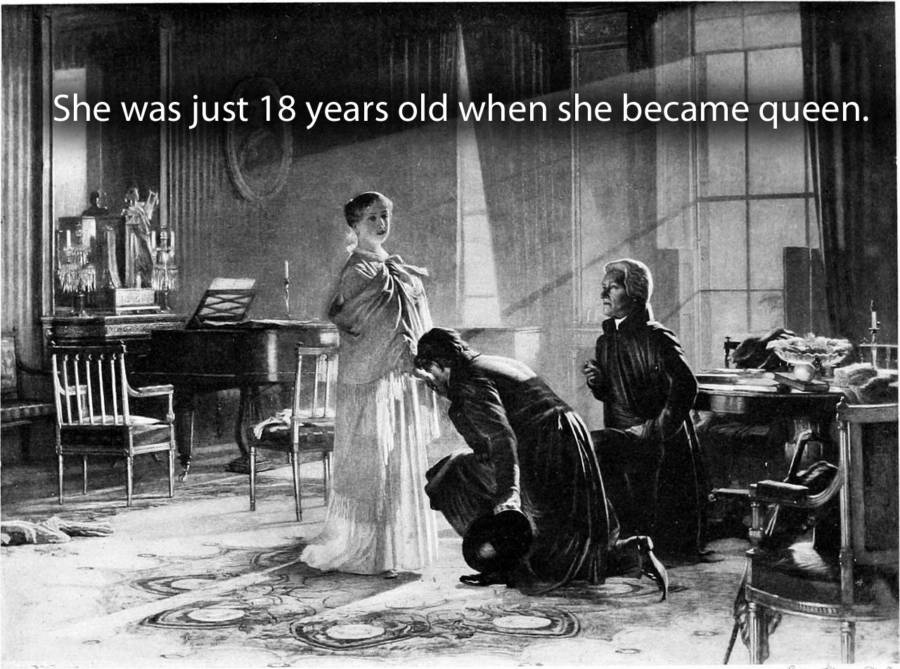 ---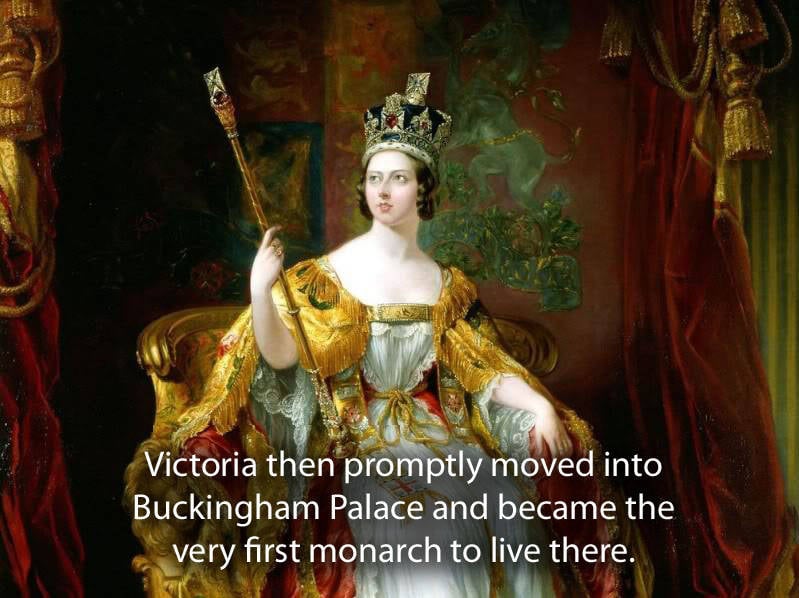 ---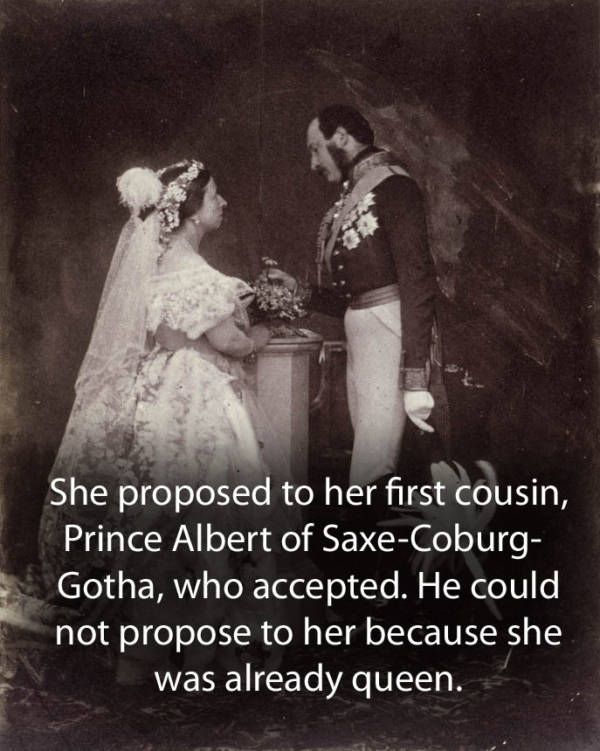 ---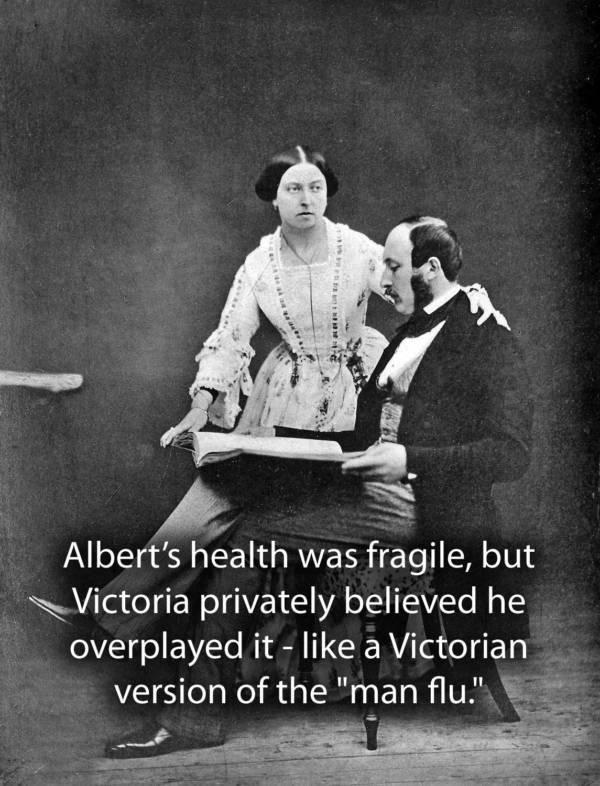 ---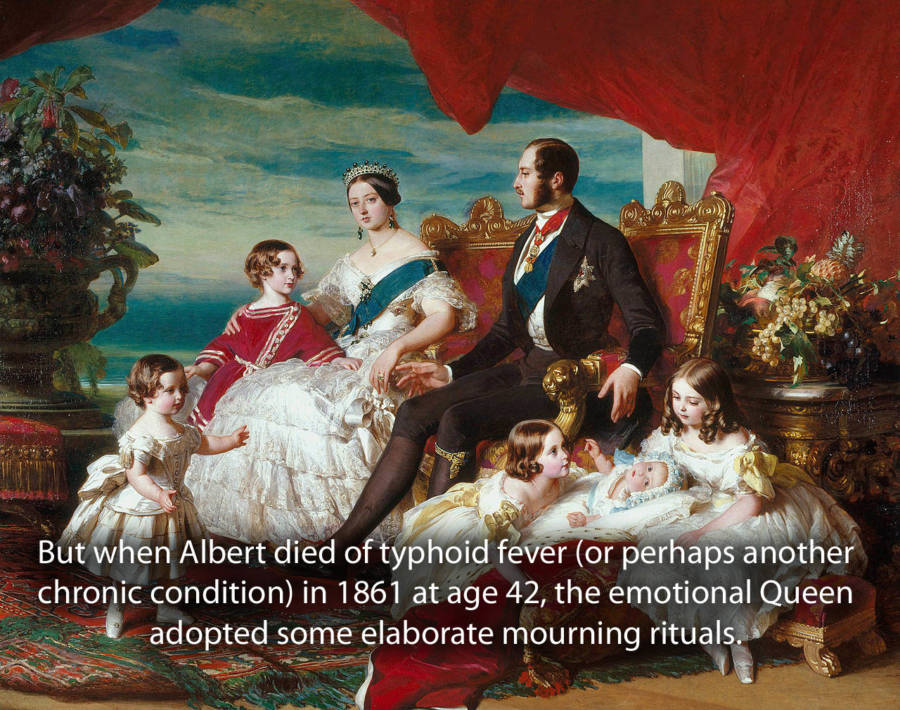 ---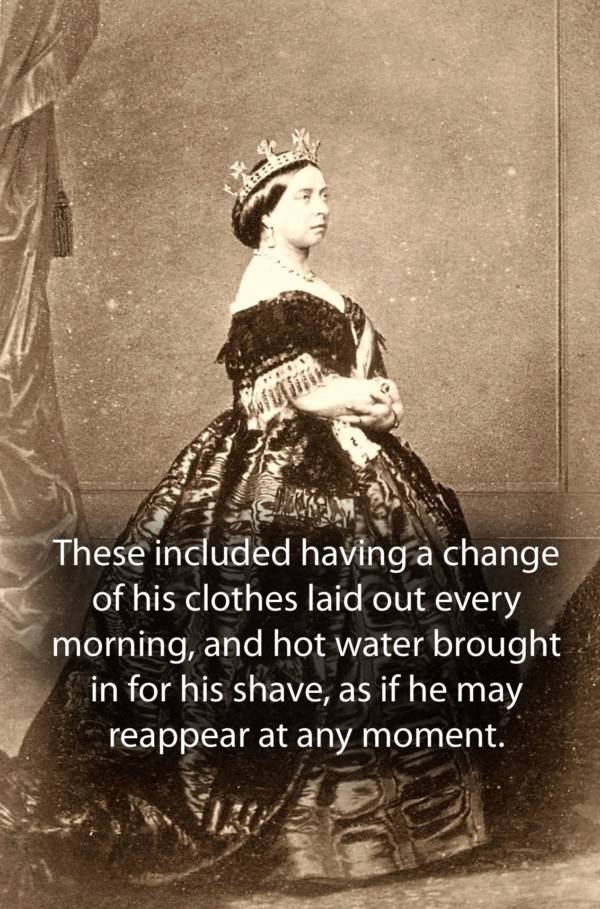 ---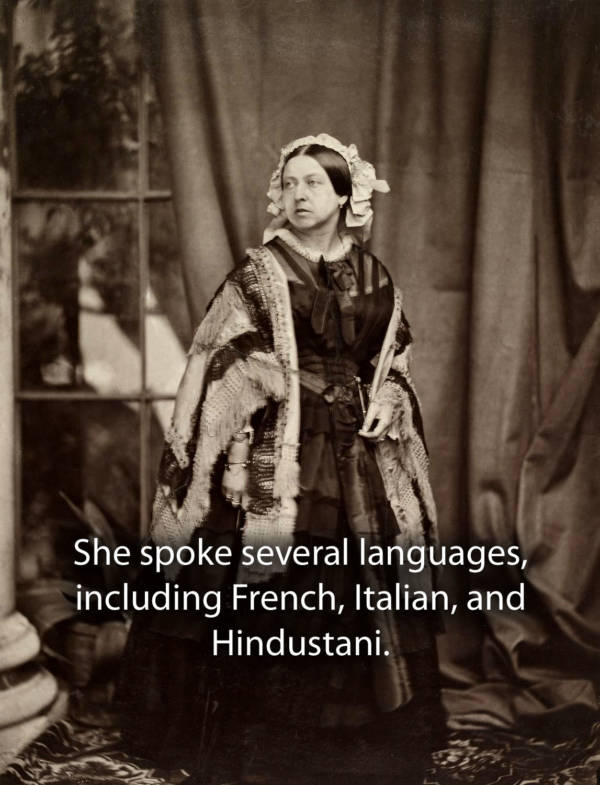 ---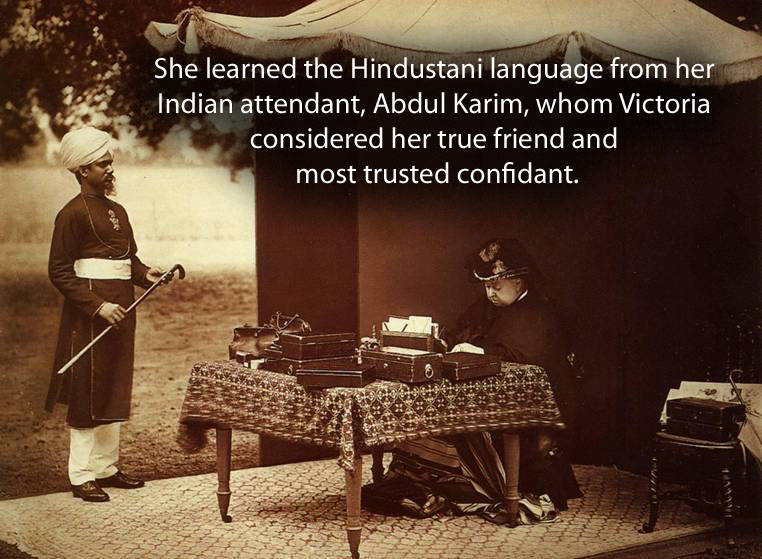 ---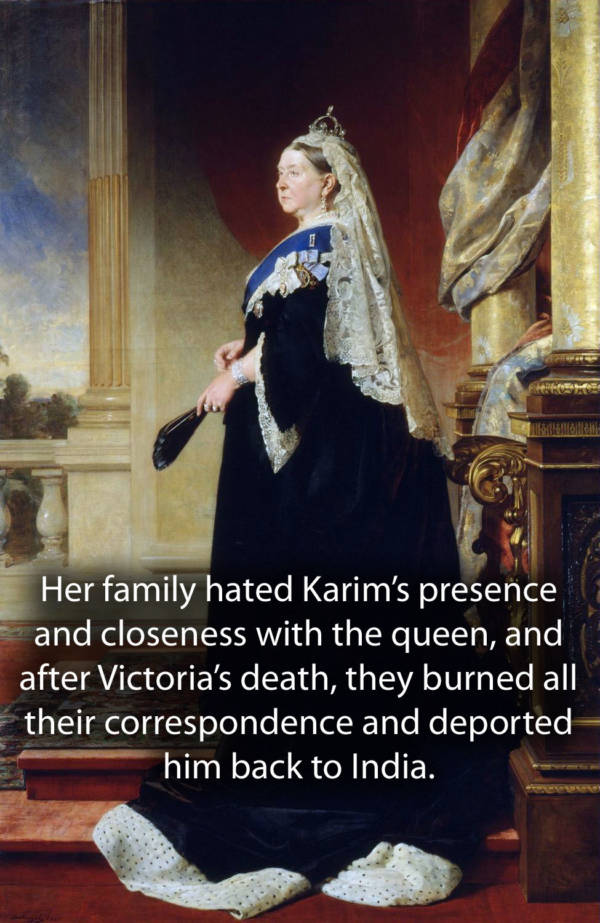 ---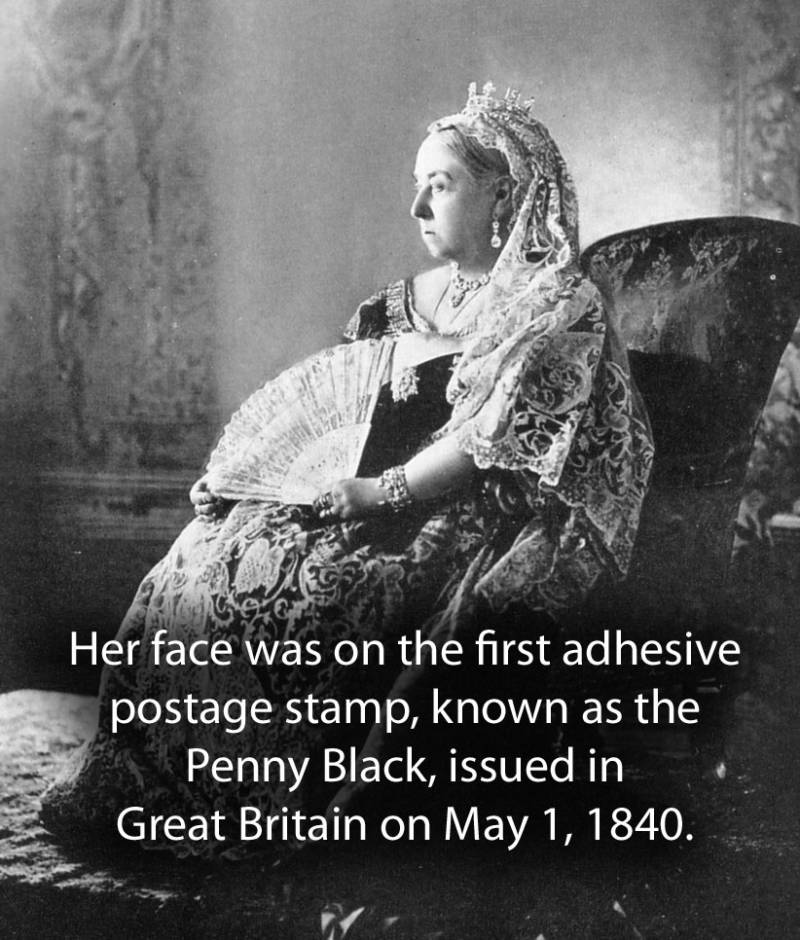 ---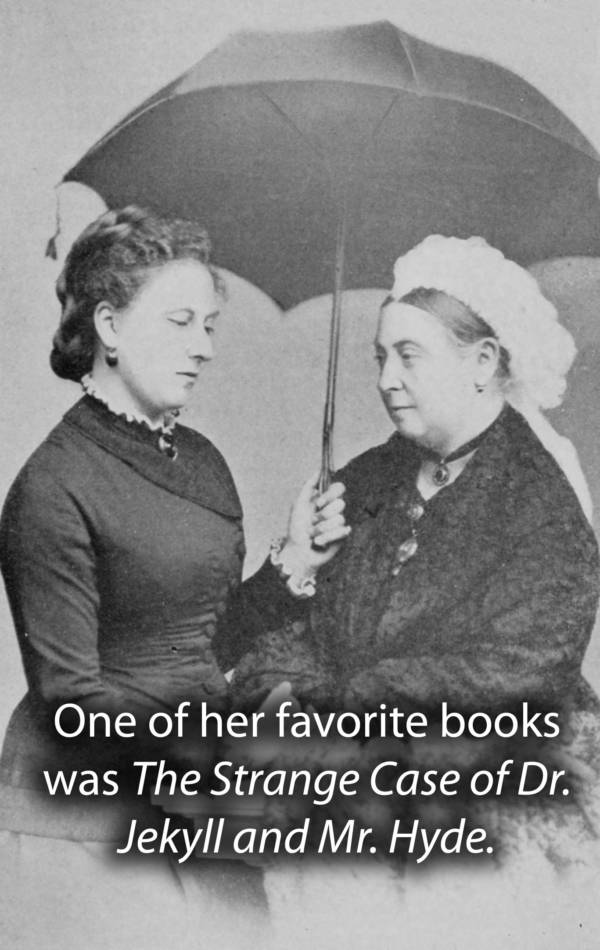 ---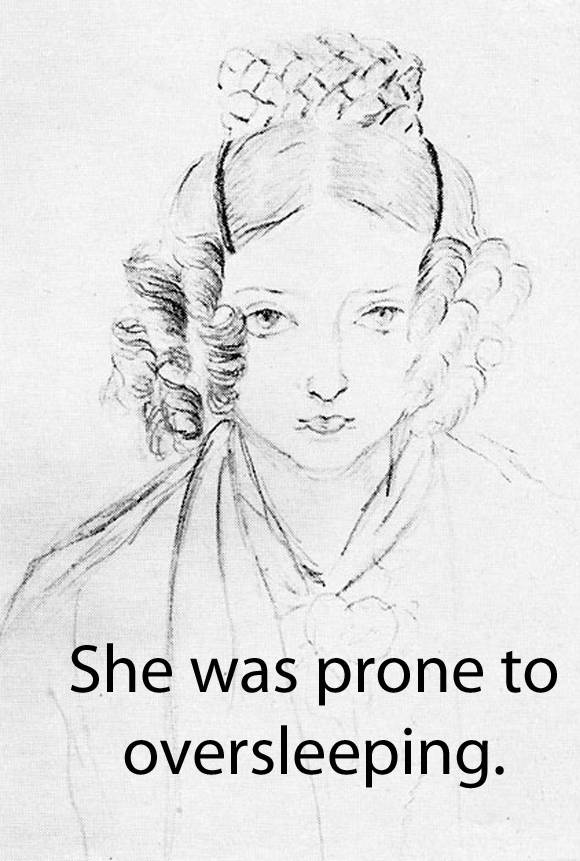 ---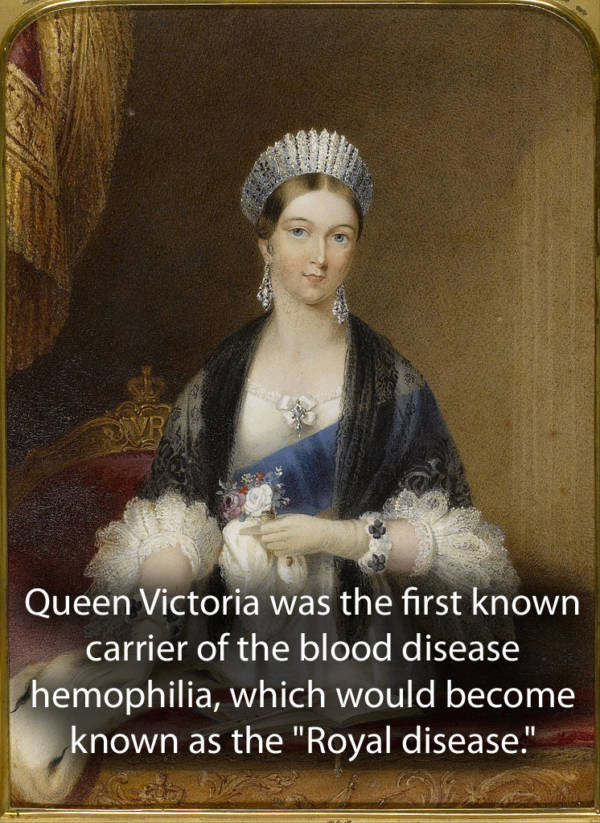 ---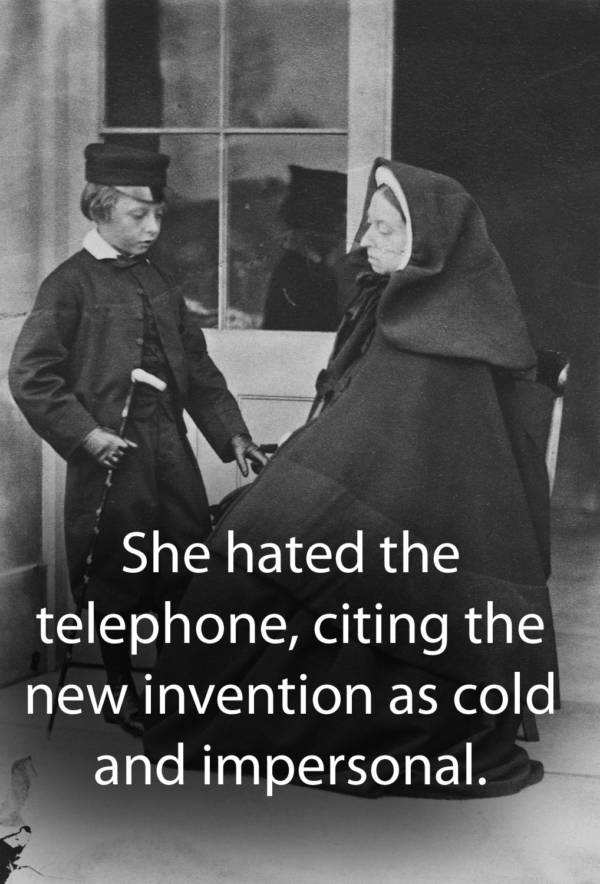 ---
---
---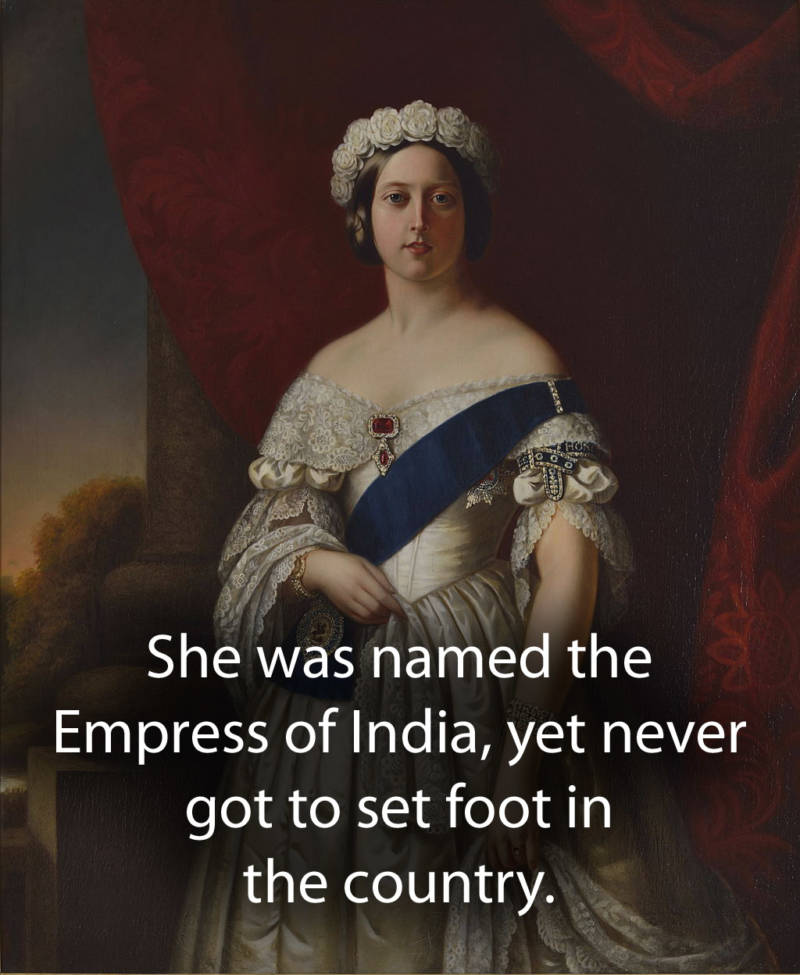 ---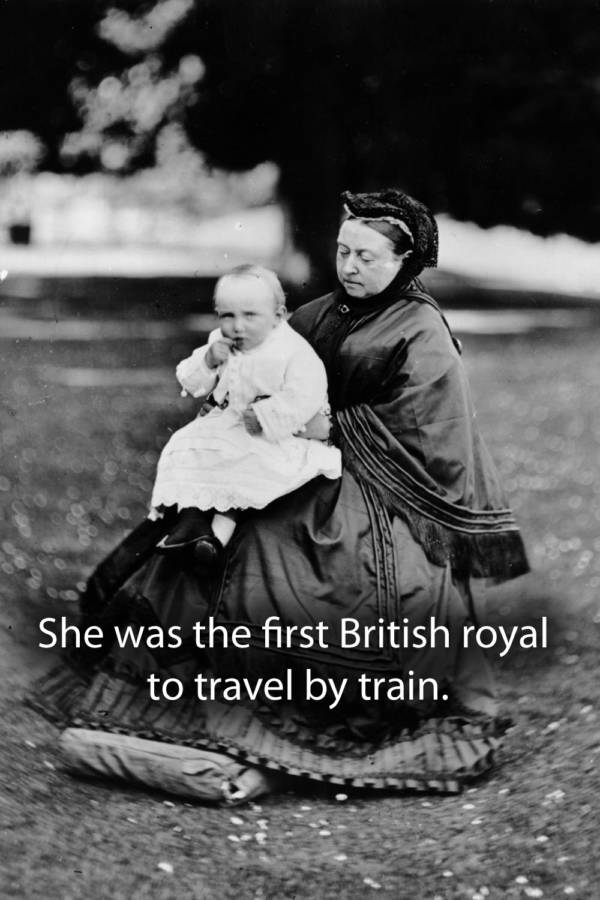 ---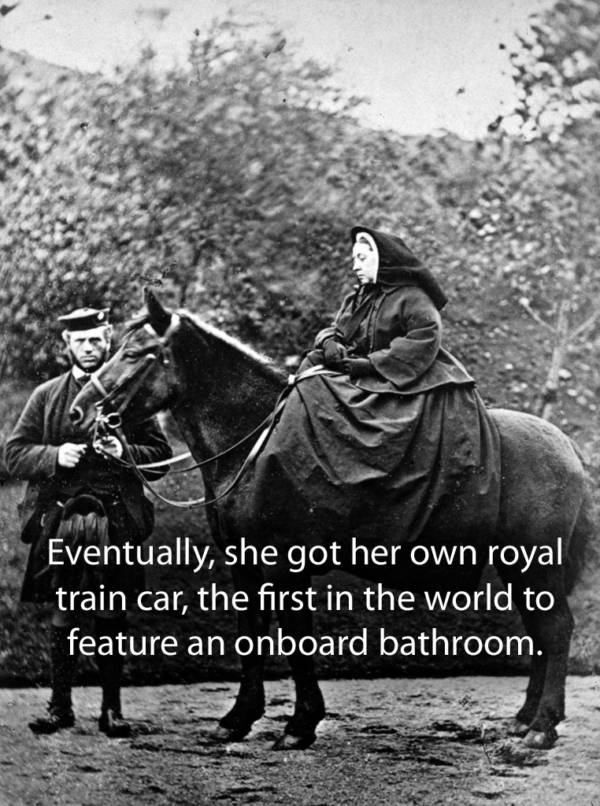 ---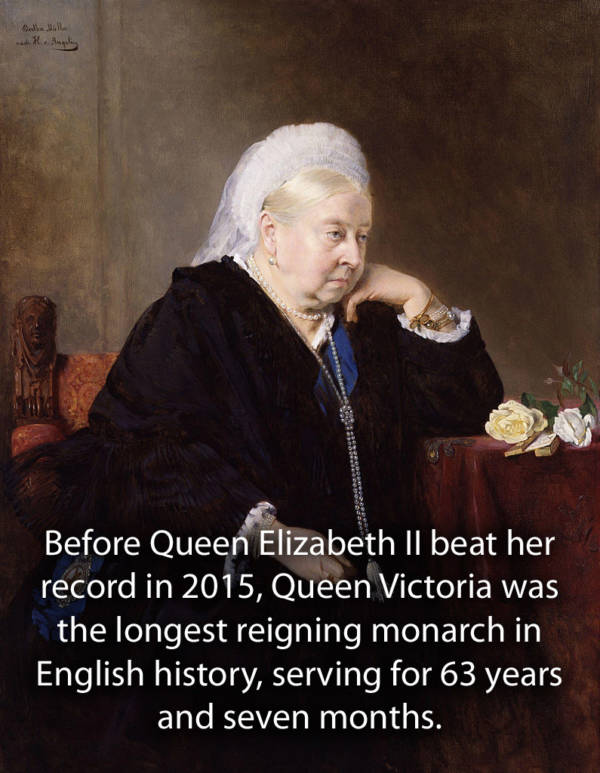 ---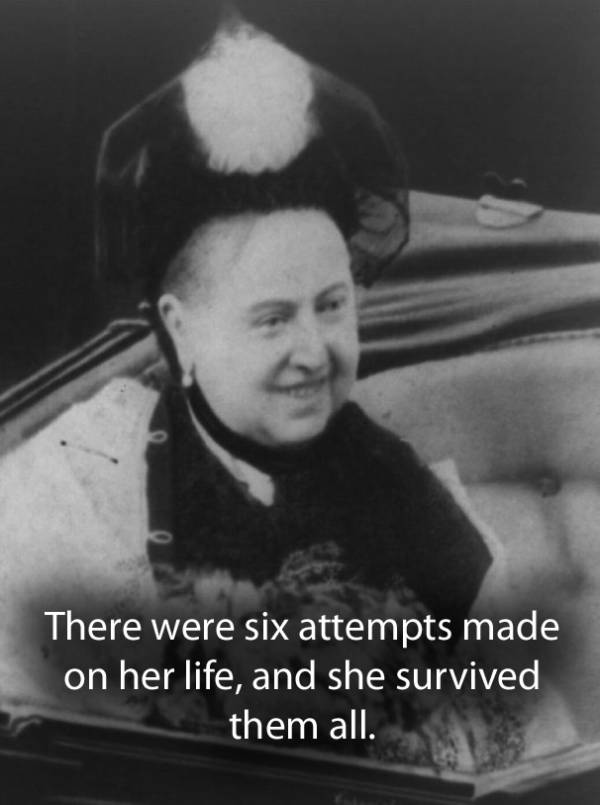 ---
Today, Queen Victoria might be at the height of her popularity — a whopping 117 years after her death. With a television drama about the 19th-century British monarch now airing and a film about her released last year, interest in the queen's life has spiked.
And in light of these dramas centered on the queen, many have surely been left wondering where the truth ends and fiction begins. The fascinating Queen Victoria facts above — about her family, her reign, and many things in between — will reveal just how incredible her life actually was.
---
After learning these fascinating things about Queen Victoria, discover the lineage of the British royal family. Then, discover the true story of the real-life "Bloody Mary," a.k.a. Queen Mary I of England.