A survey asked more than 2,000 Americans about the biggest recent historical events of their lifetimes. It may be the one thing we can agree on.
What are the ten most important historical events that have happened during your lifetime?
When the Pew Research Center posed that question to more than 2,000 adults this year, they weren't surprised to find that answers varied in accordance with respondents' age, race, and political leanings.
World War II was to many seniors what the Vietnam War was to Baby Boomers. And the Vietnam War was to Baby Boomers what the war in Iraq and Afghanistan is to Millennials.
Millennials, in fact, provided answers that aligned least with the other age groups surveyed (the Silent/Greatest Generation, the Baby Boomers, and Gen X). This makes sense, since they've been alive for much less time, but it's still interesting that five of their top ten most important events — such as the Sandy Hook shooting, the Boston Bombing, and the Great Recession — don't even appear on any of the other generations' lists.
And age certainly wasn't the only factor that affected respondents' answers. With regard to race, the Civil Rights Movement had the same rank for blacks as the tech revolution did for whites and the Orlando shooting did for Hispanics.
But in spite of all of these differences, the two most important history-making events in recent American history were unfailingly consistent across every racial, economic, geographical, and gender divide.
And in a country that can't agree on much these days, that, at least, is something.
After all, as the Pew report notes, "shared experiences define what it means to be an American."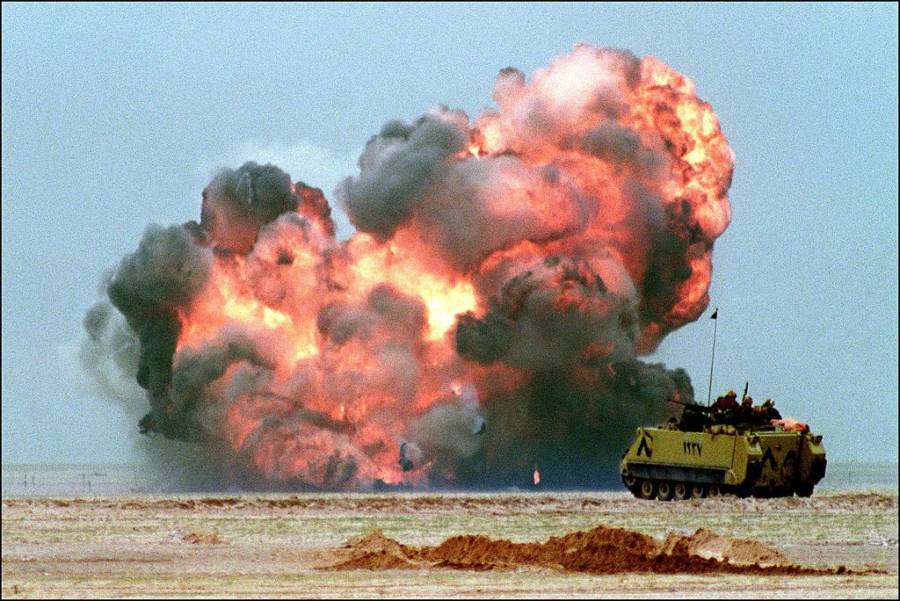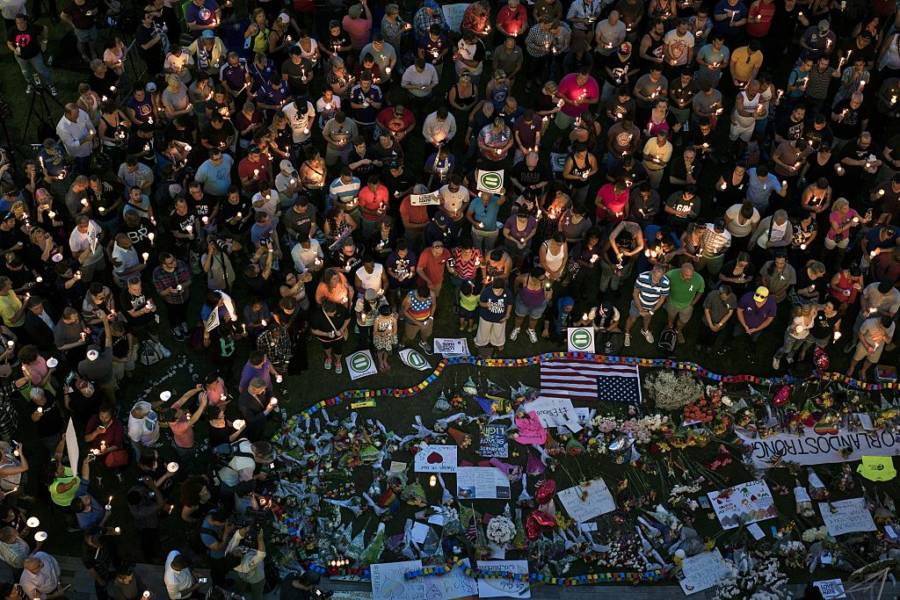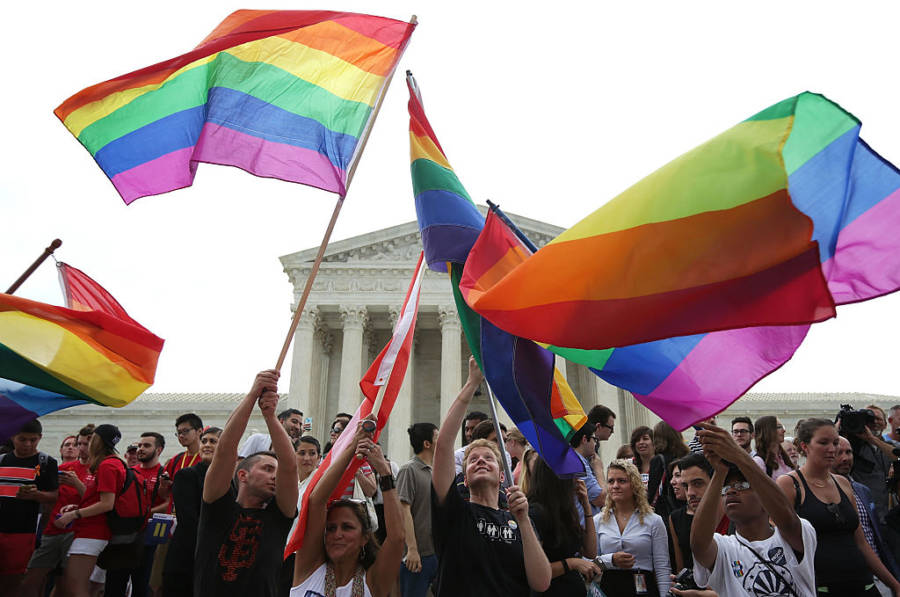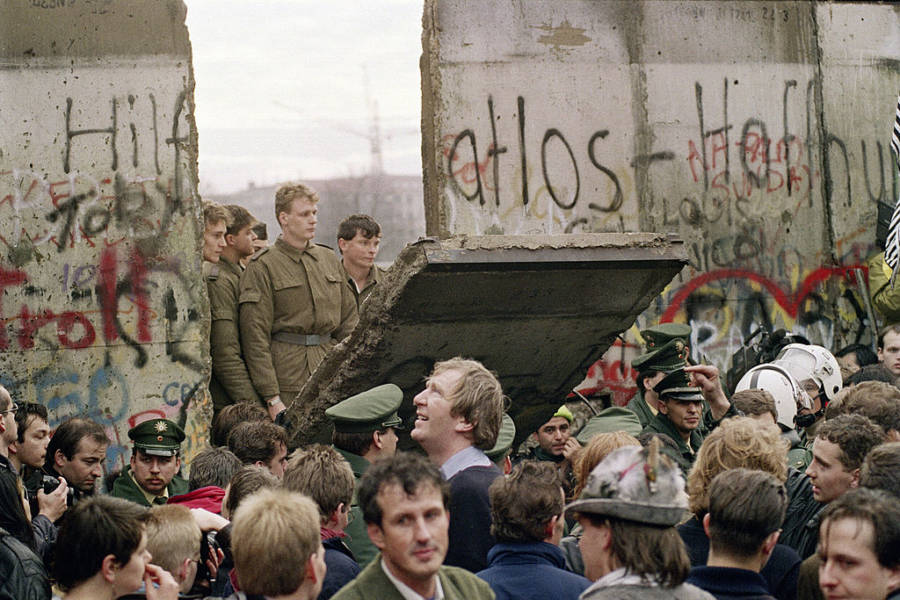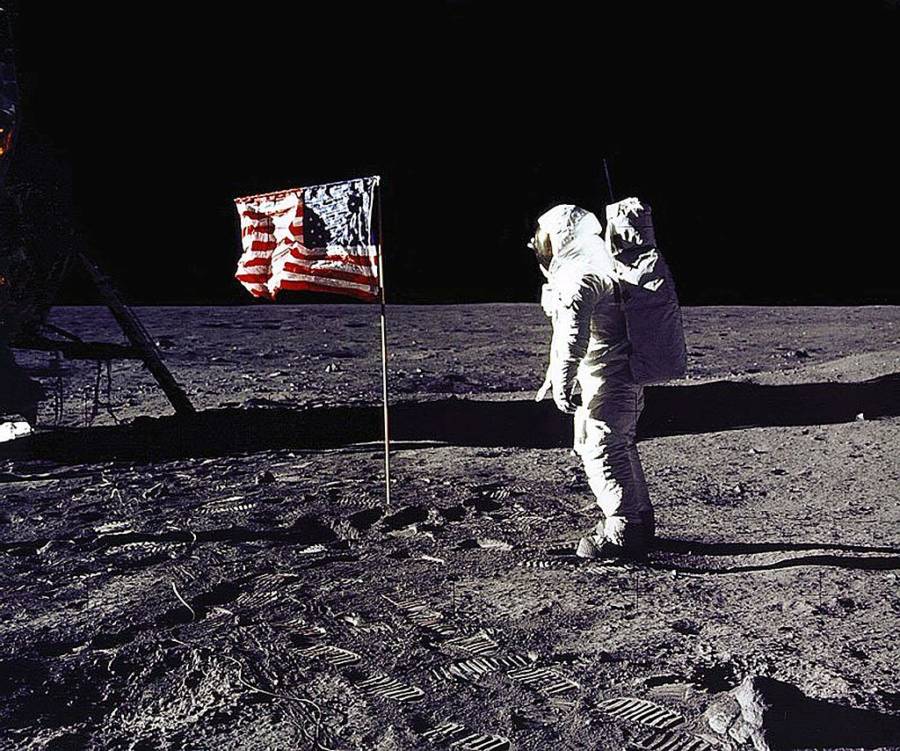 10. Gulf War
Pascal Guyot/AFP/Getty Images
10. Orlando Shooting (tie)
Brendan Smialowski/AFP/Getty Images
7. Fall of the Berlin Wall / End of Cold War
Gerard Malie/AFP/Getty Images
6. Iraq / Afghanistan wars (tie)
Scott Nelson/Getty Images
5. Vietnam War
National Archives/AFP/Getty Images
2. The Election of Barack Obama
Emmanuel Dunand/AFP/Getty Images
1. September 11
Robert Giroux/Getty Images
---
After learning about what American's consider the biggest recent historical events, check out some of the most interesting events in world history, or take a look at the ten most iconic LIFE magazine photos.