In the 1980s, the volatile political landscape in the Horn of Africa — borne primarily by famine and civil war between the brutal Derg regime and the people of Ethiopia — brought about the deaths of hundreds of thousands. By 1990, over 1 million refugees from the Horn of Africa would flee the region, and one area that hosted several refugee camps for the displaced was Sudan.
Photographer Frank Keillor visited some of the refugee camps in central and eastern Sudan during the mid-'80s in order to document living conditions there. While wealthy countries and NGOs shipped food and supplies to the camps, there still wasn't enough for everyone. What was delivered was sometimes held up by red tape, and famine sometimes hit the camps.
In other ways, some camps actually offered refugees a sense of normalcy, even allowing children to go to "school." Keillor's photographs –- while taken at some of the seemingly better organized camps — tell that story: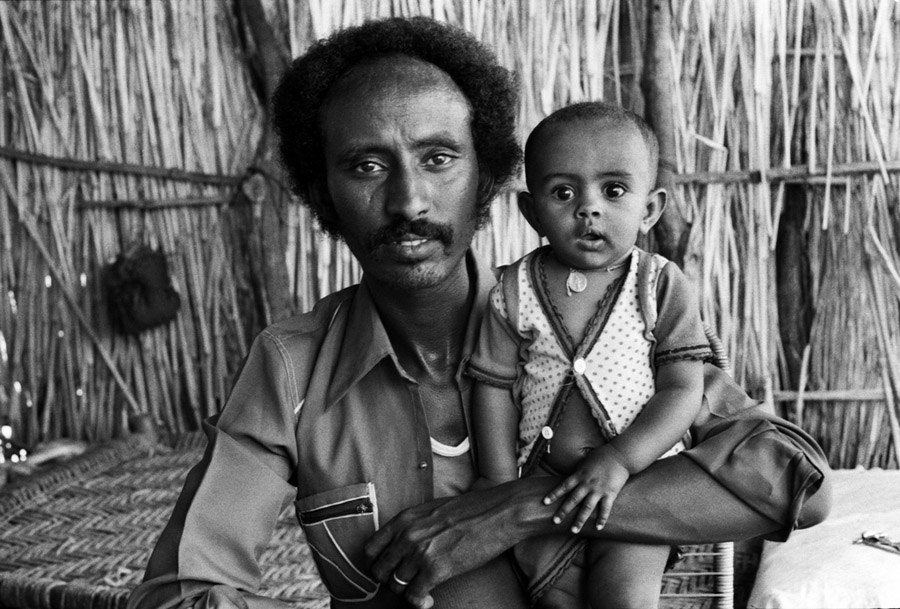 ---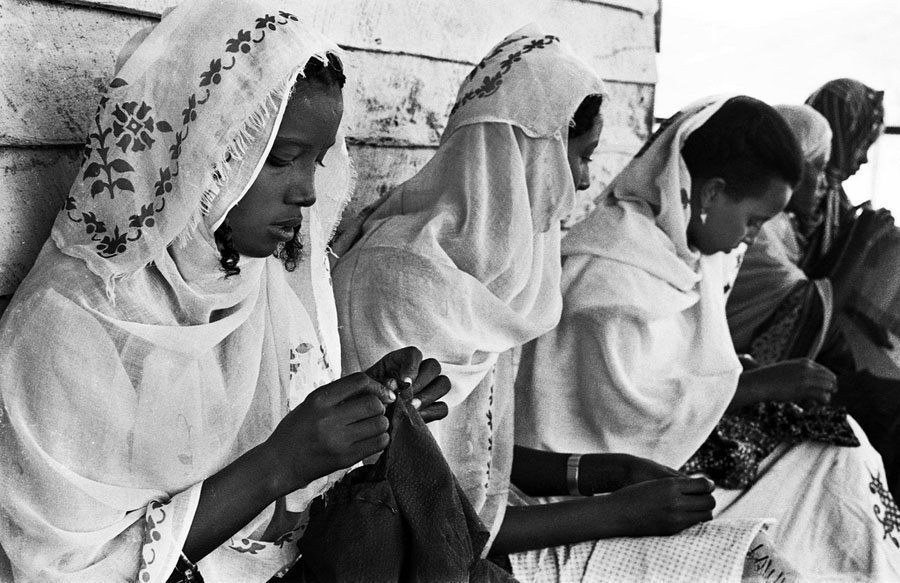 ---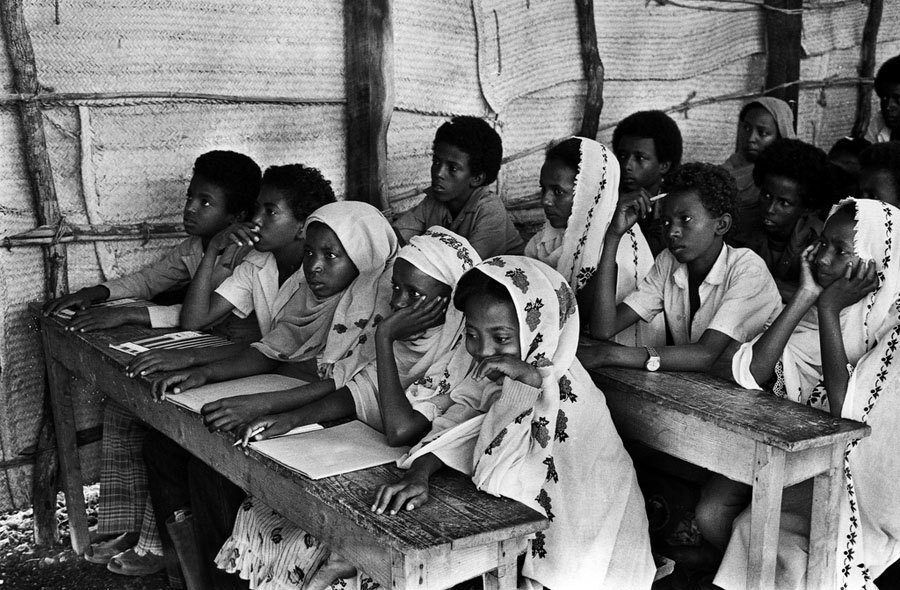 ---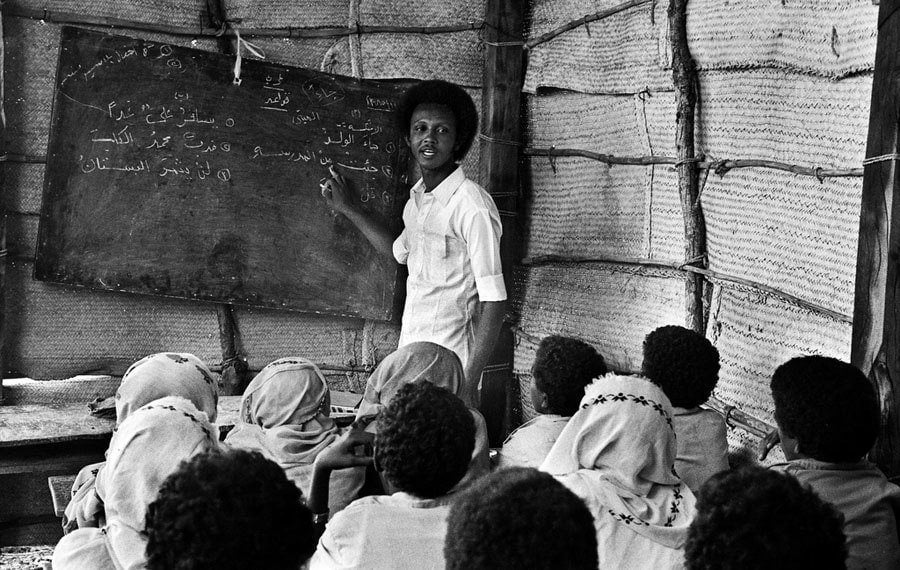 ---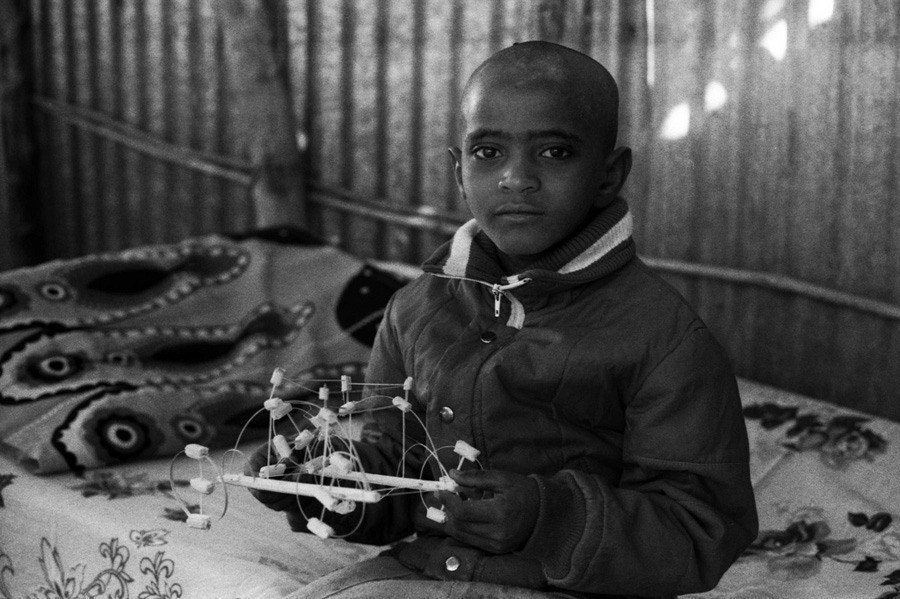 ---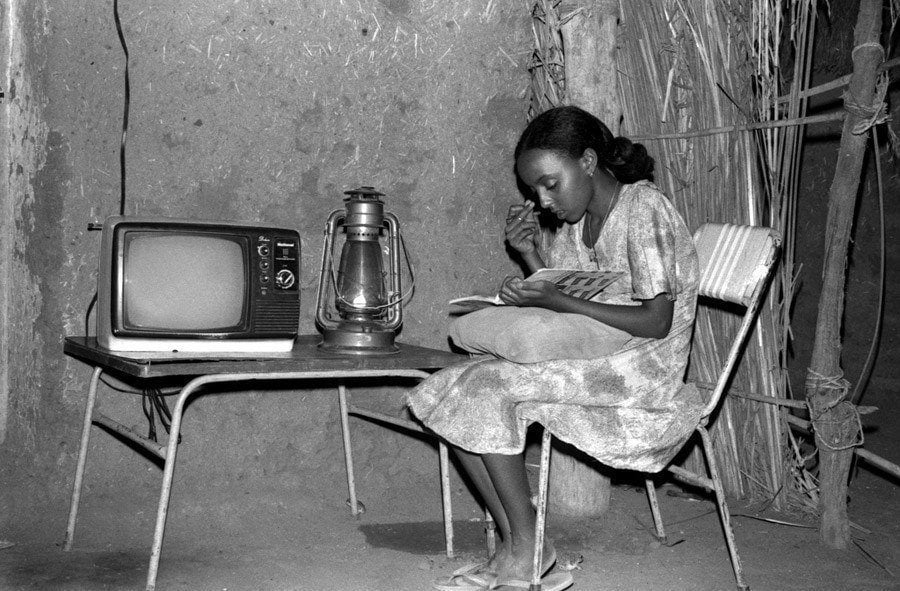 ---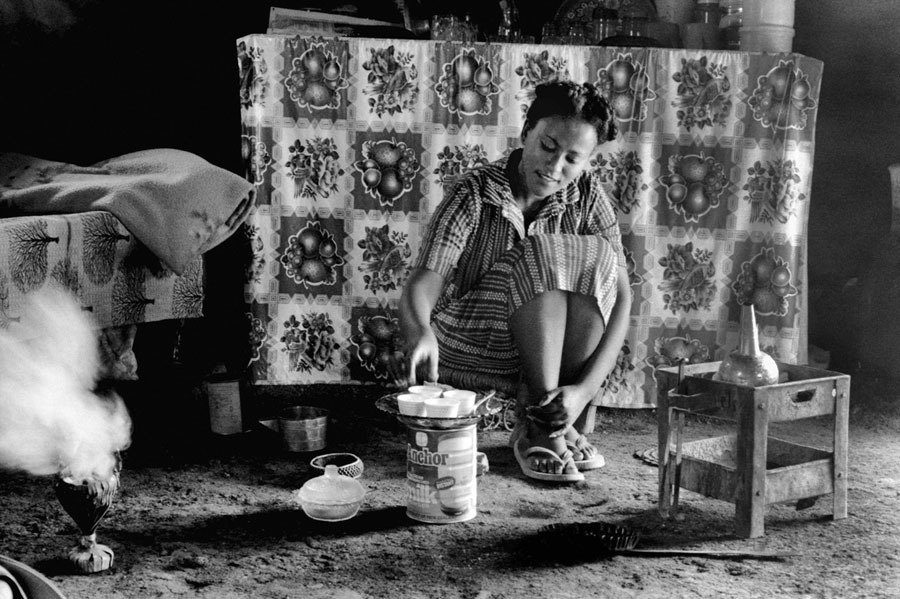 ---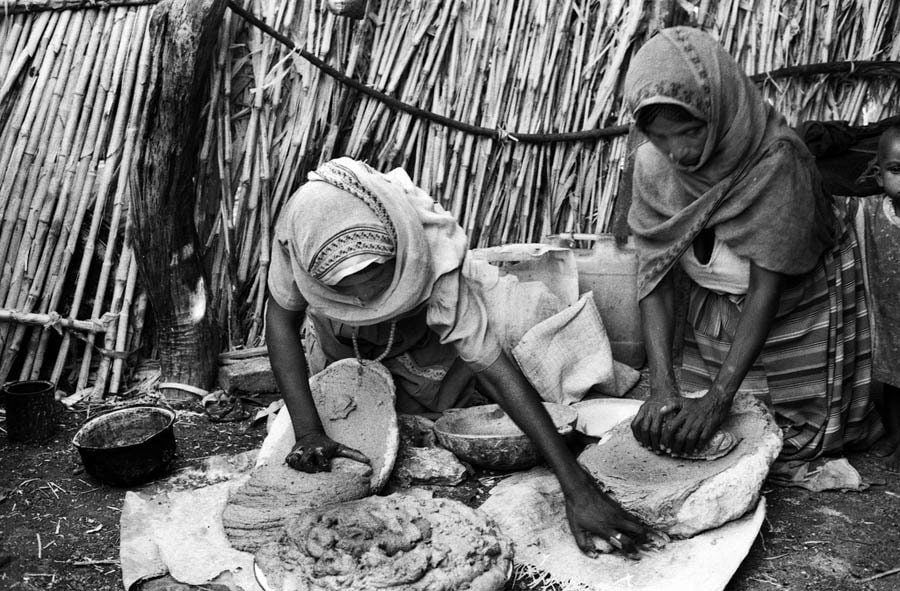 ---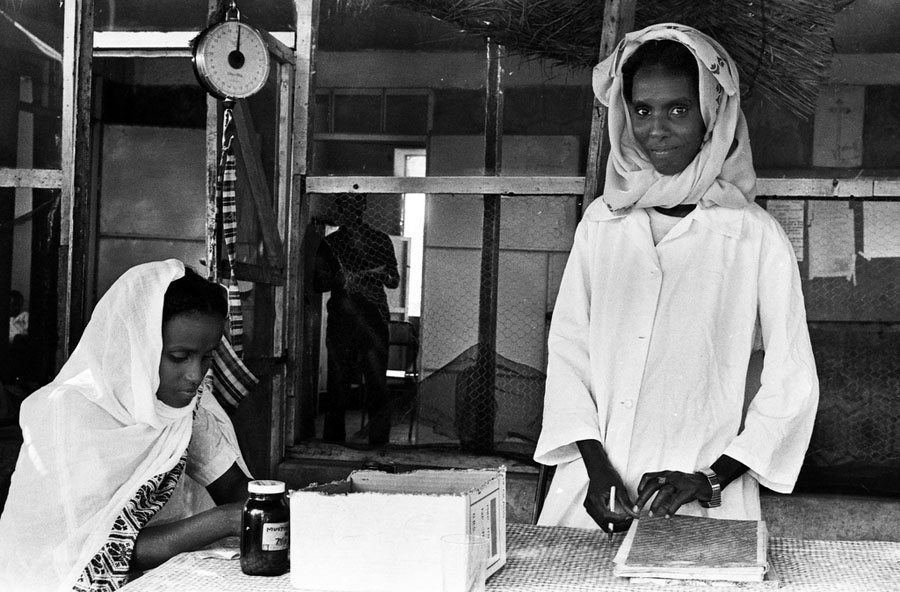 ---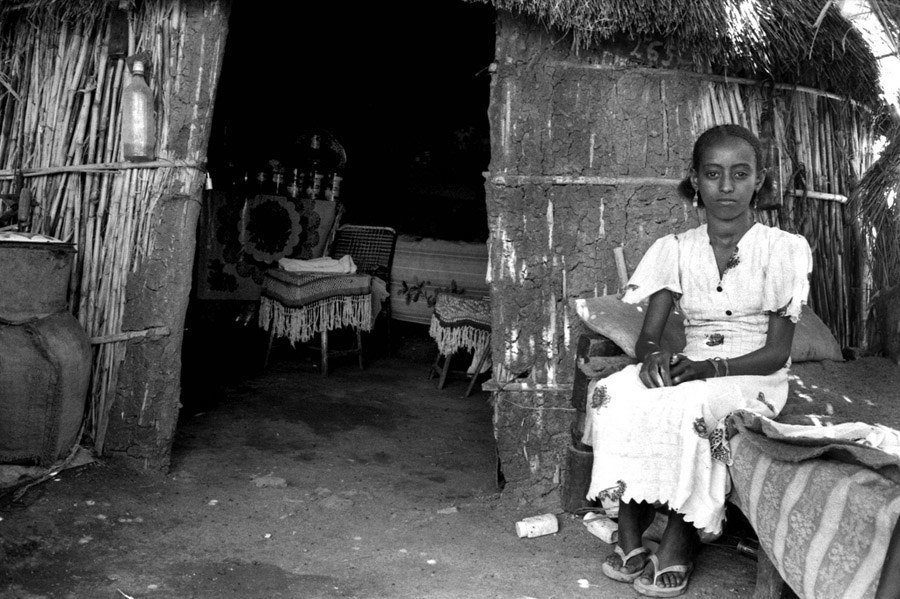 ---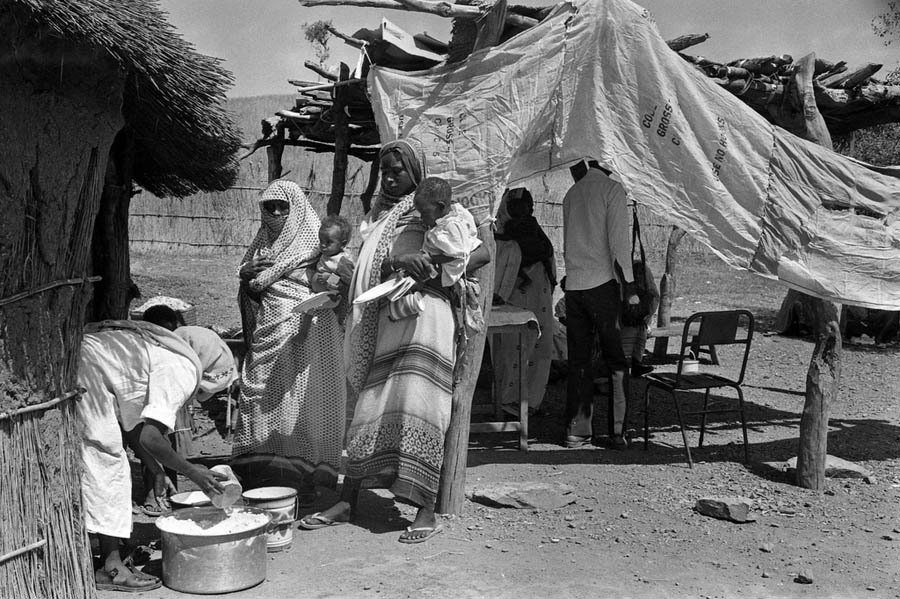 ---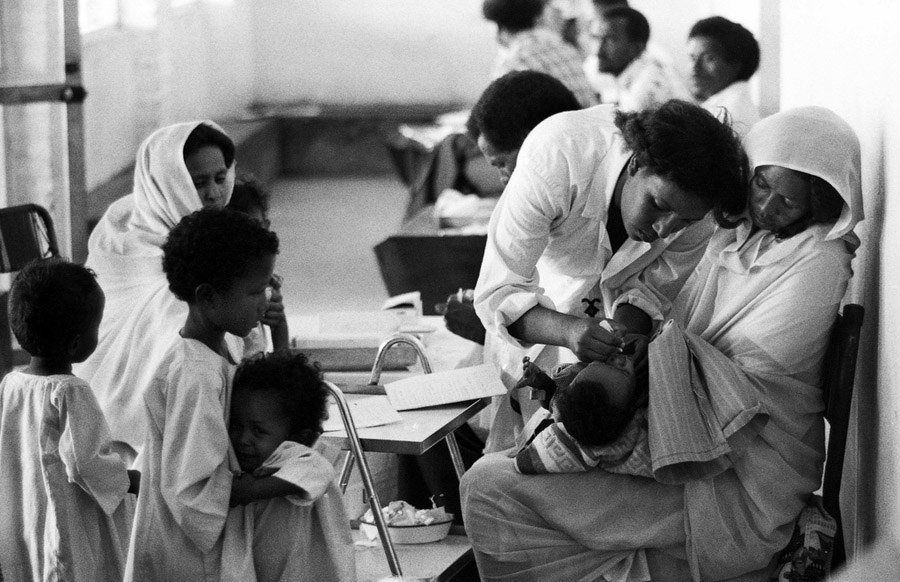 ---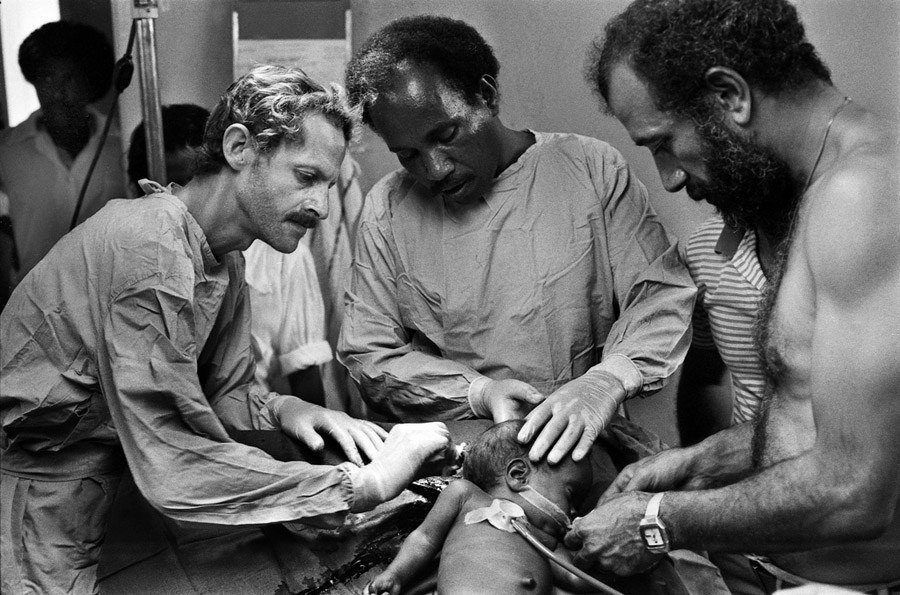 ---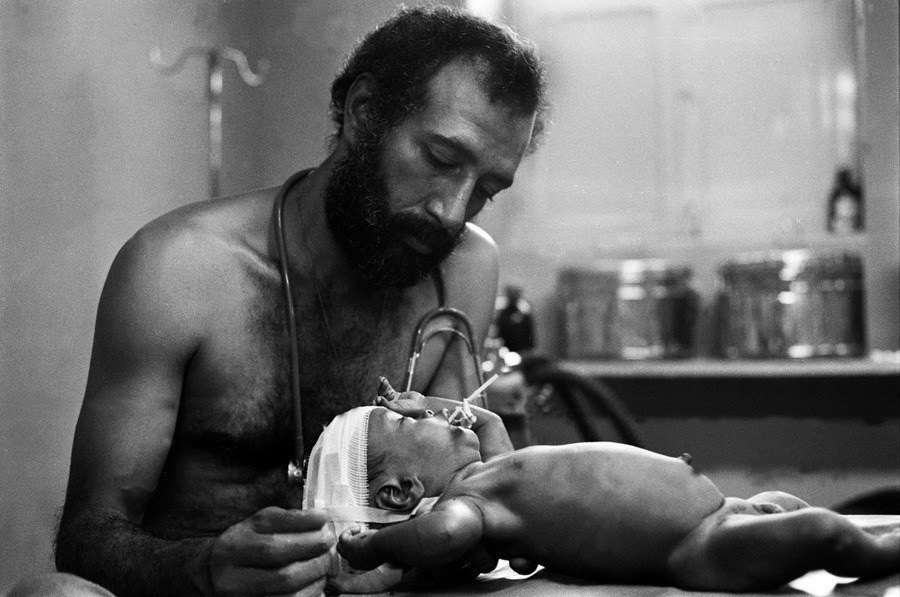 ---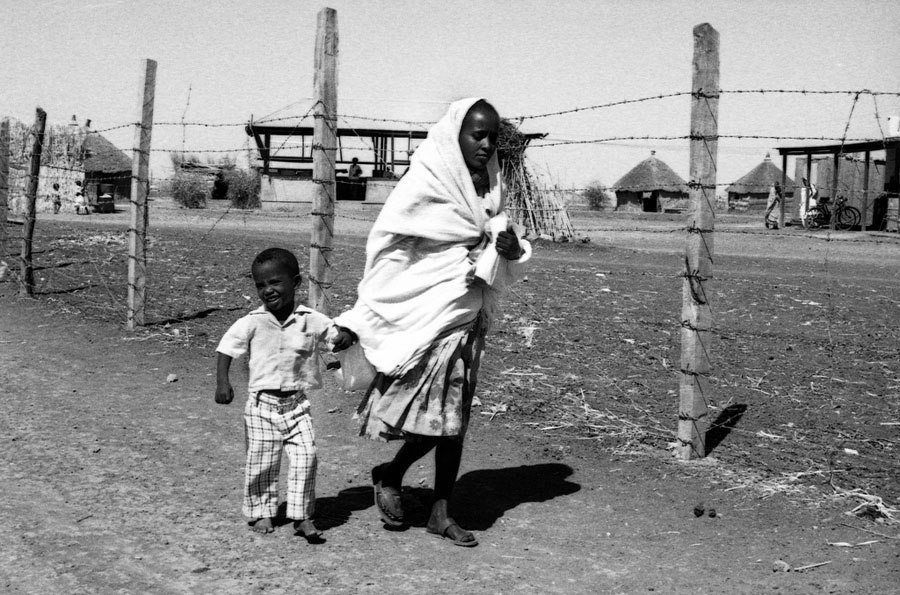 ---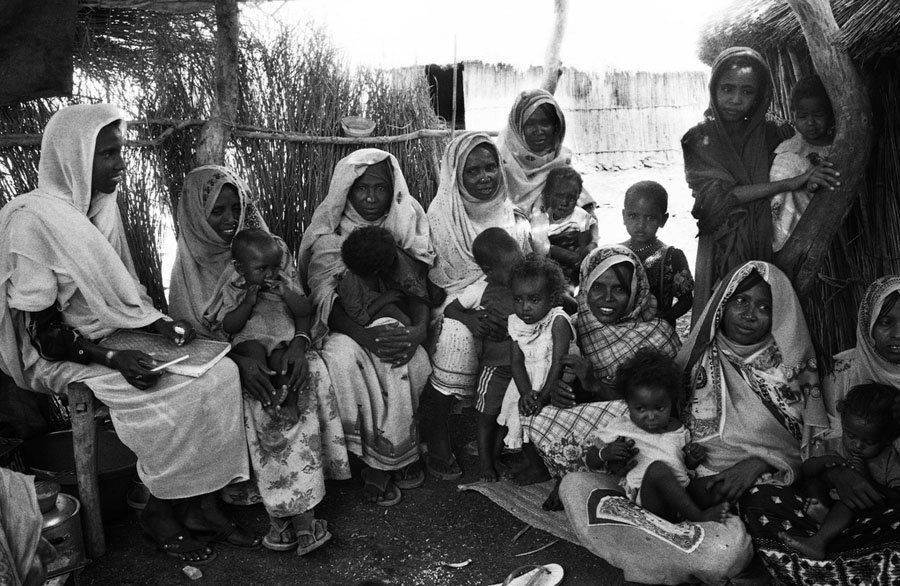 ---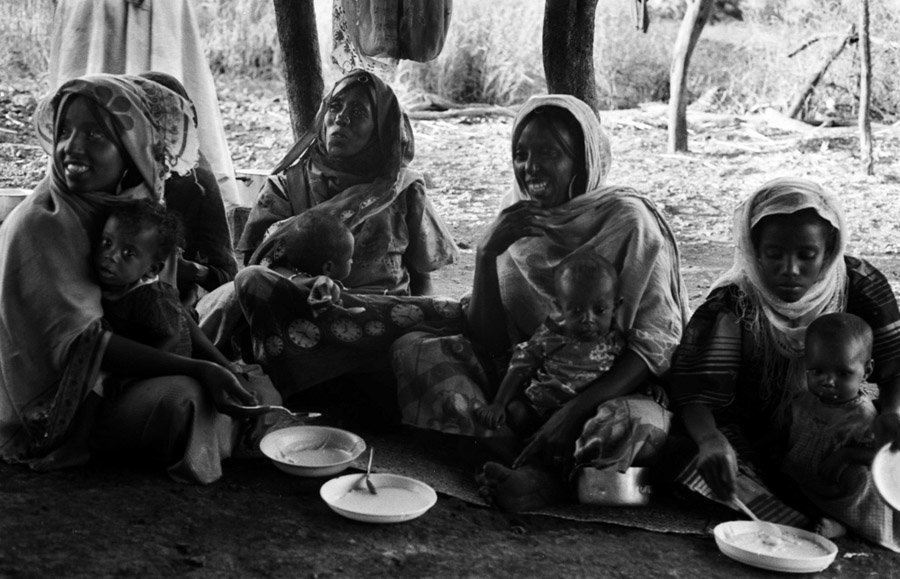 ---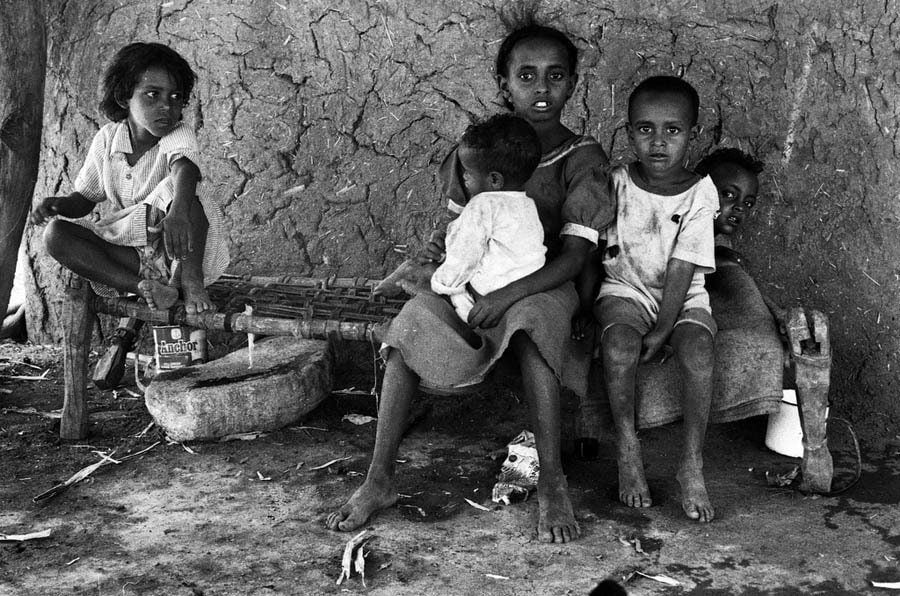 ---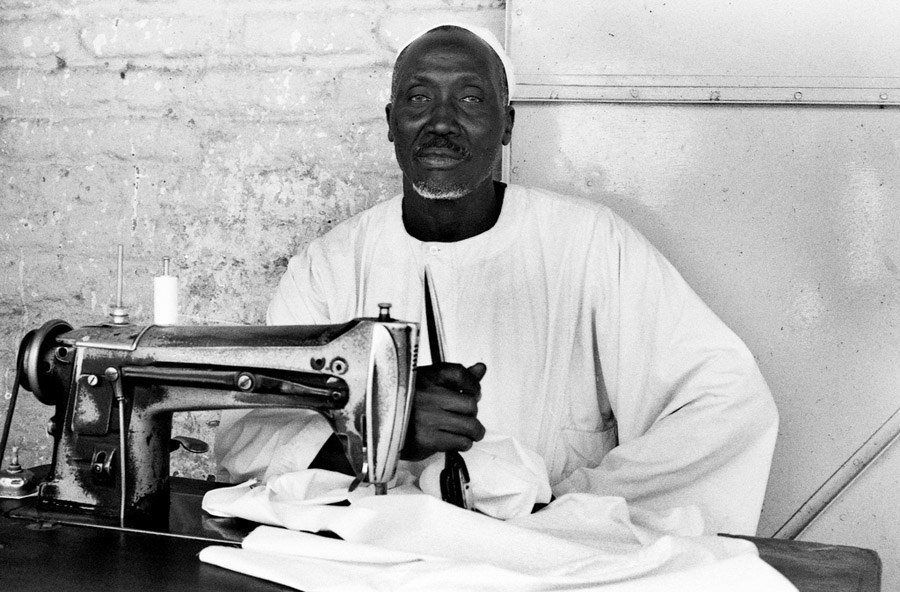 ---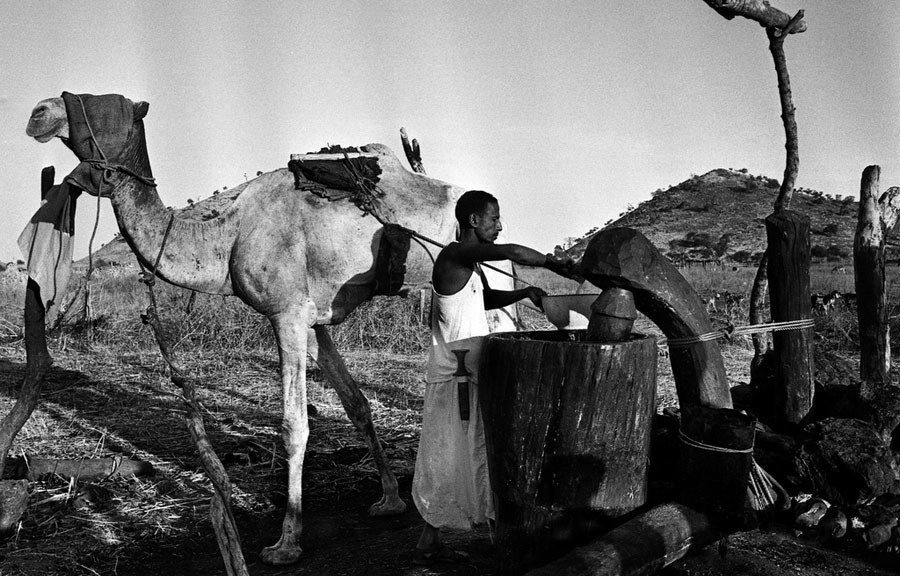 ---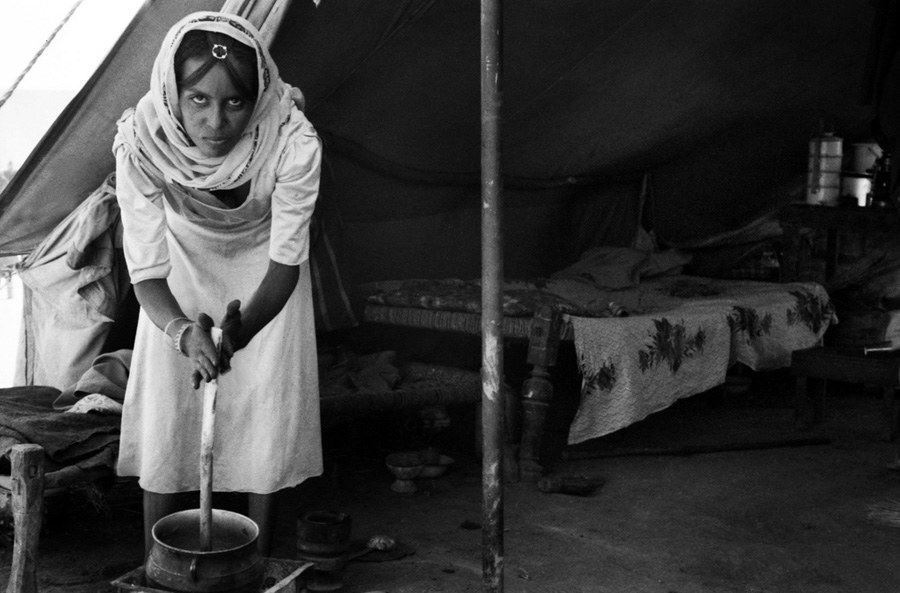 ---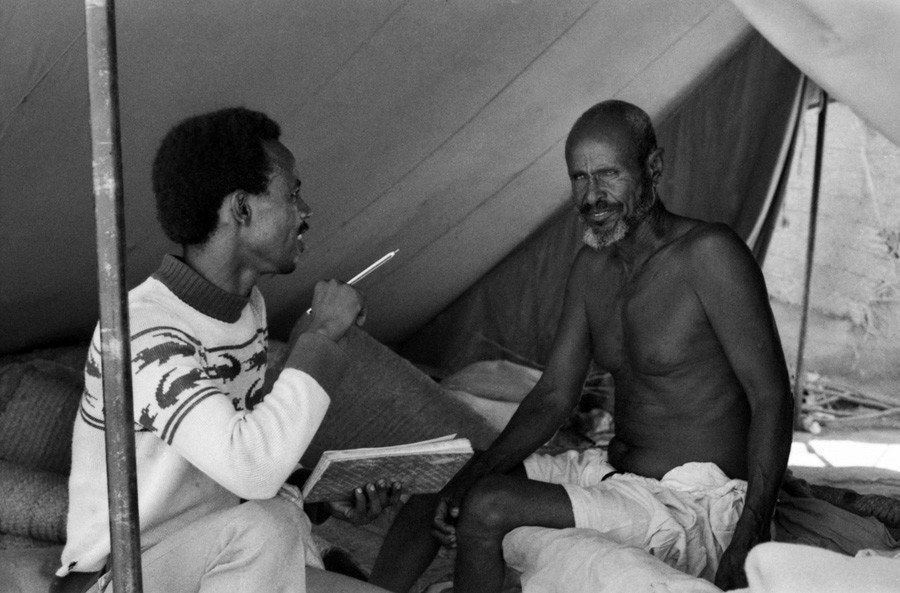 ---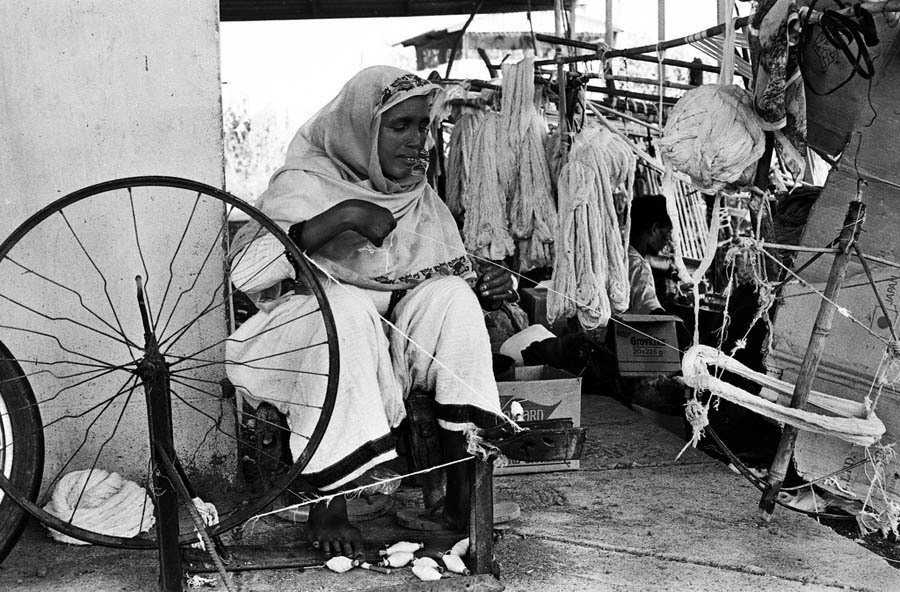 ---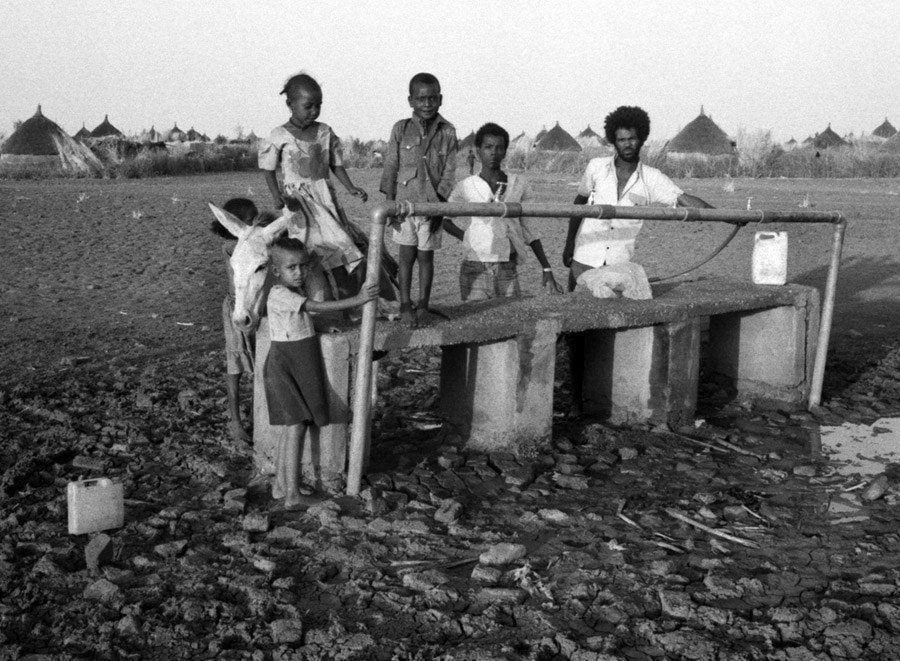 ---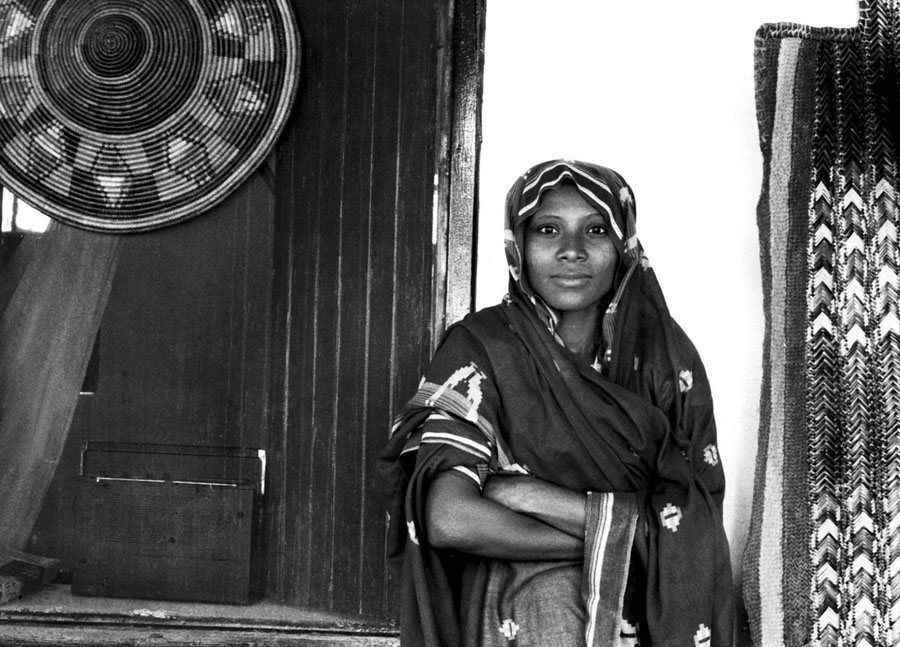 ---
All photos via Frank Keillor.
Next, meet the Virginia farmer who became the king of North Sudan. Then, see how photographer Kevin Carter took one iconic image in the Sudan that changed the world and ultimately helps explain why he took his own life.