Incredible Unknown Destinations: Lord Howe Island, Australia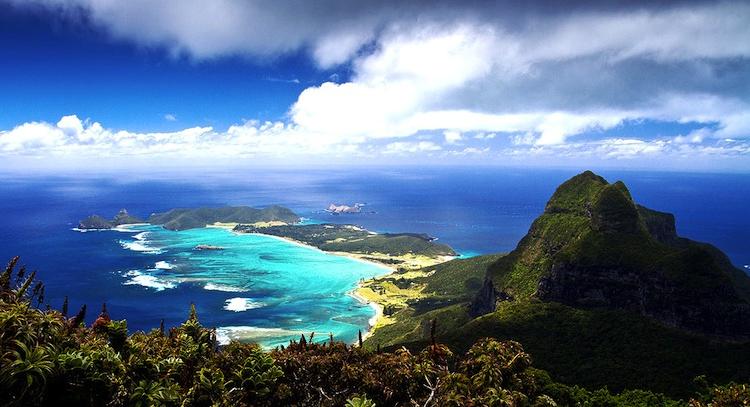 Lord Howe Island is a small island located two hours away from Sydney, Australia. The island earns it's "hidden gem" tag because there are only officially 350 residents on the whole island while only 400 tourists are allowed to visit at any given time. With no overcrowding, there is ample opportunity to appreciate the unspoiled paradise boasting pristine beaches, clear waters, rainforests, volcanic peaks, unique wildlife and a stunning crystal lagoon bordered by coral reef make it one of the most stunning unknown destinations in the world.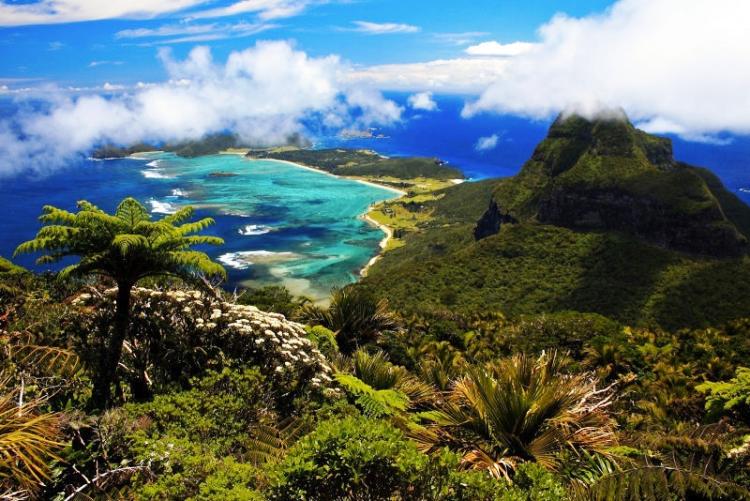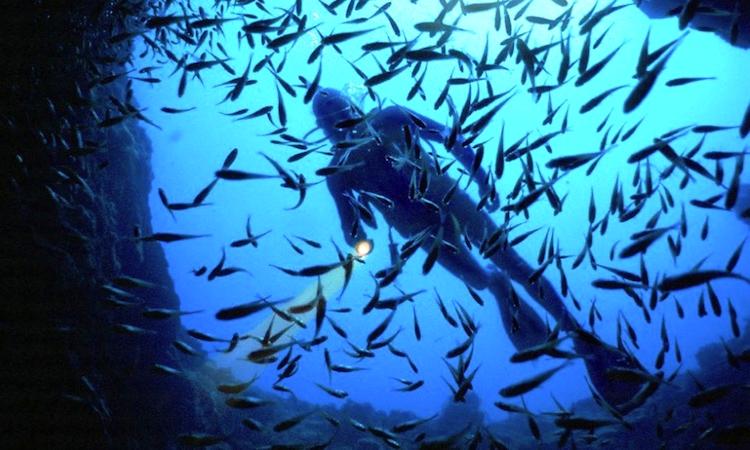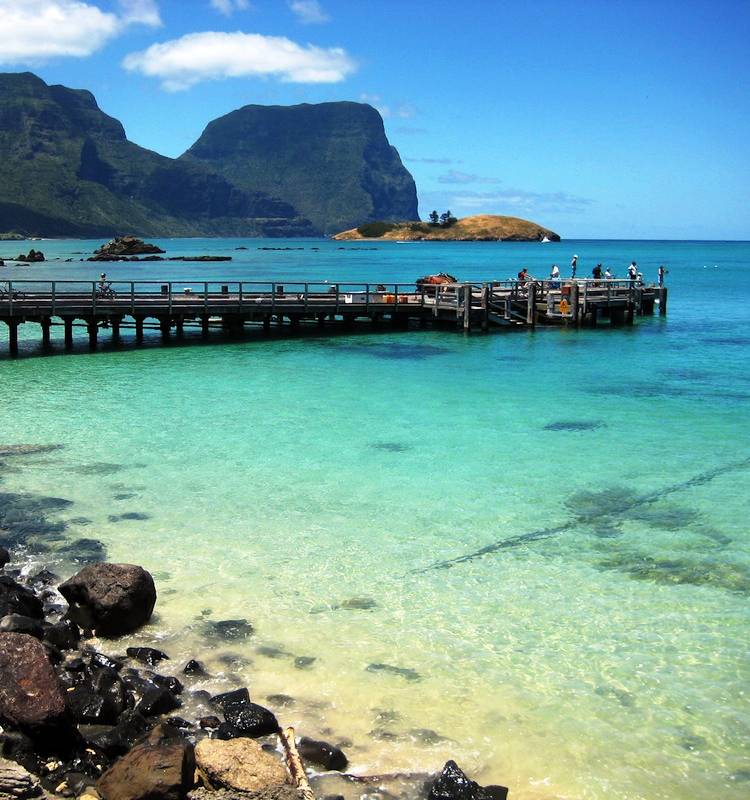 Cesky Krumlov, Czech Republic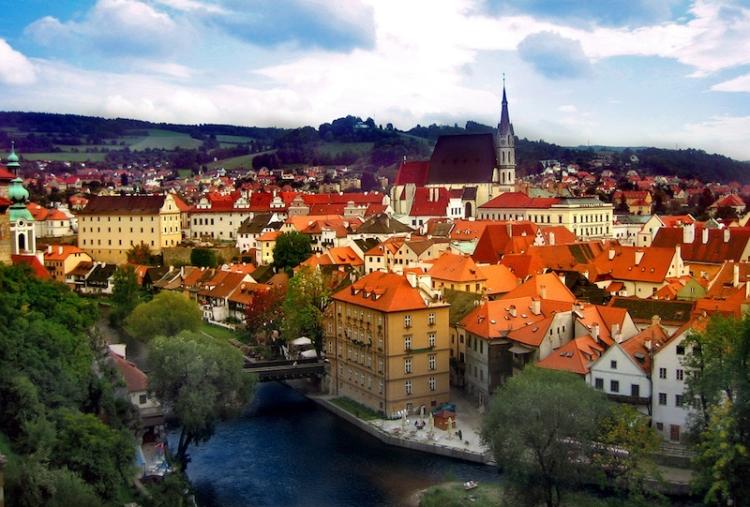 Cesky Krumlov is a medieval town located near the Vltava River in the Czech Republic and is part of UNESCO's world heritage list. Dating back to the thirteenth century, the fairytale town is a little known tourist gem – replete with a towering castle, cobbled alleyways, and surrounding rolling hillside. The town is renowned for its magnificent architecture, particularly of Baroque design. The name, befittingly, translates as 'crooked meadow'.