While you might think your apartment is too small, your mind might be changed after taking a look at the world's smallest living structures.
World's Smallest Living Structures: Little House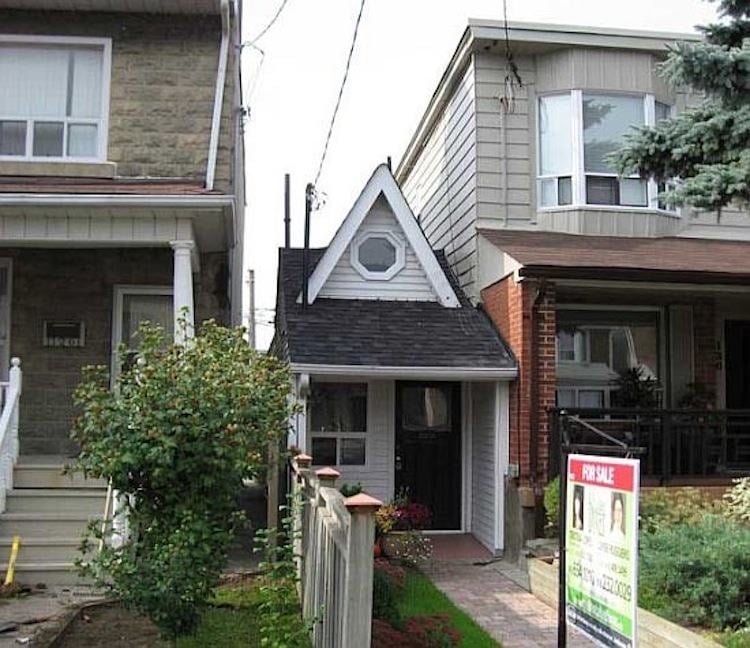 Boasting a mere 312 square feet, this famous miniature miracle is located in Toronto, Canada. Wanting to utilize space in between two bigger houses, contractor Arthur Weeden built the commonly coined "Little House" in 1912 and thus lived in it for the next 20 years.
The house is seven feet wide and 47 feet deep, and despite its size it doesn't skimp on the essentials; Little House offers a living room, kitchen, bedroom, bathroom, washer, dryer, fridge and patio.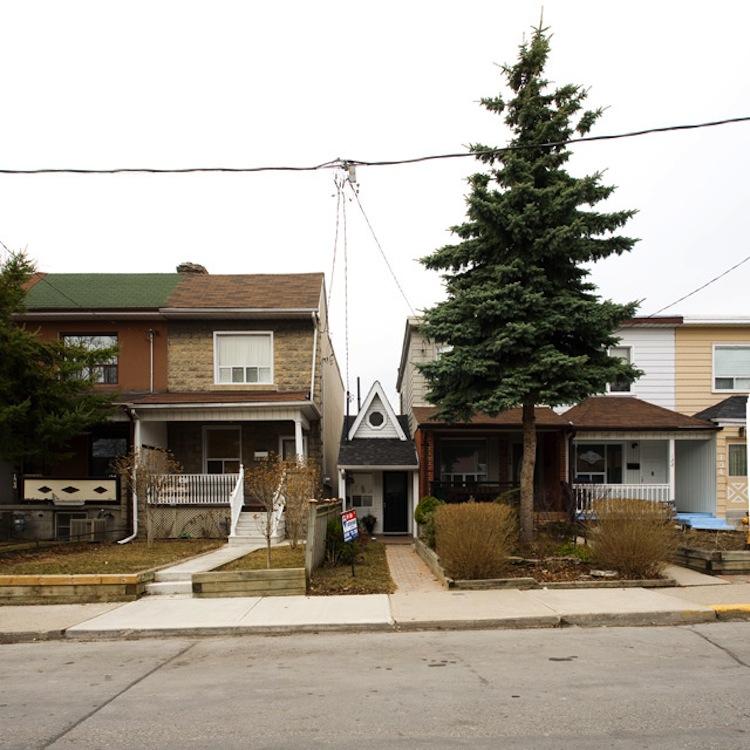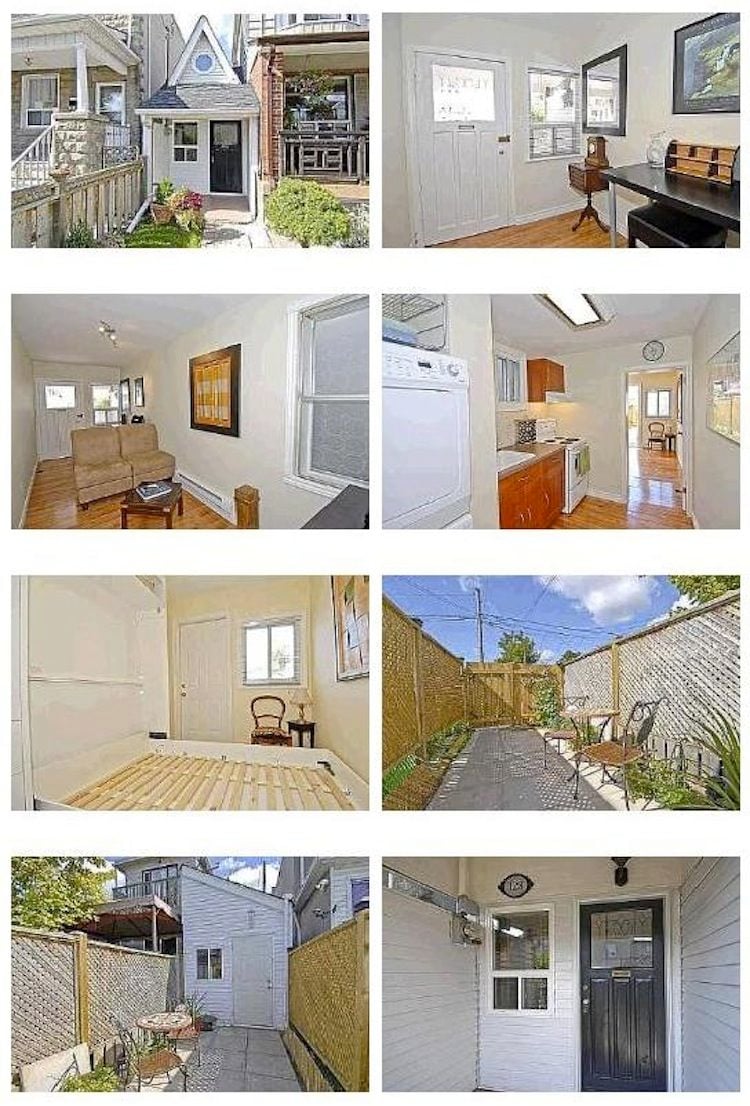 Single Hauz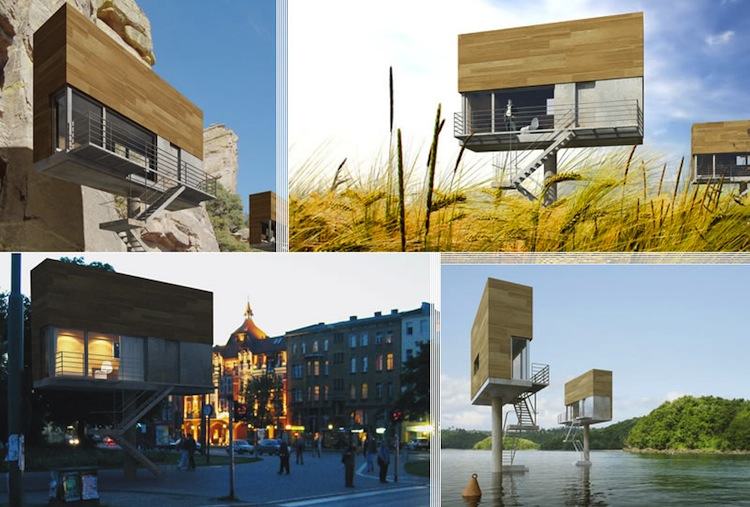 Inspired from roadside billboards, these innovative designs offer an interesting and eco-friendly way to live. Conceived by Font Architects, a Polish design company, the split level living space is 290 square feet with a bathroom, kitchen, living room and deck on the first floor and a sleeping space on the uppermost level. The buildings can even be raised over a body of water or other landscapes including cliff faces.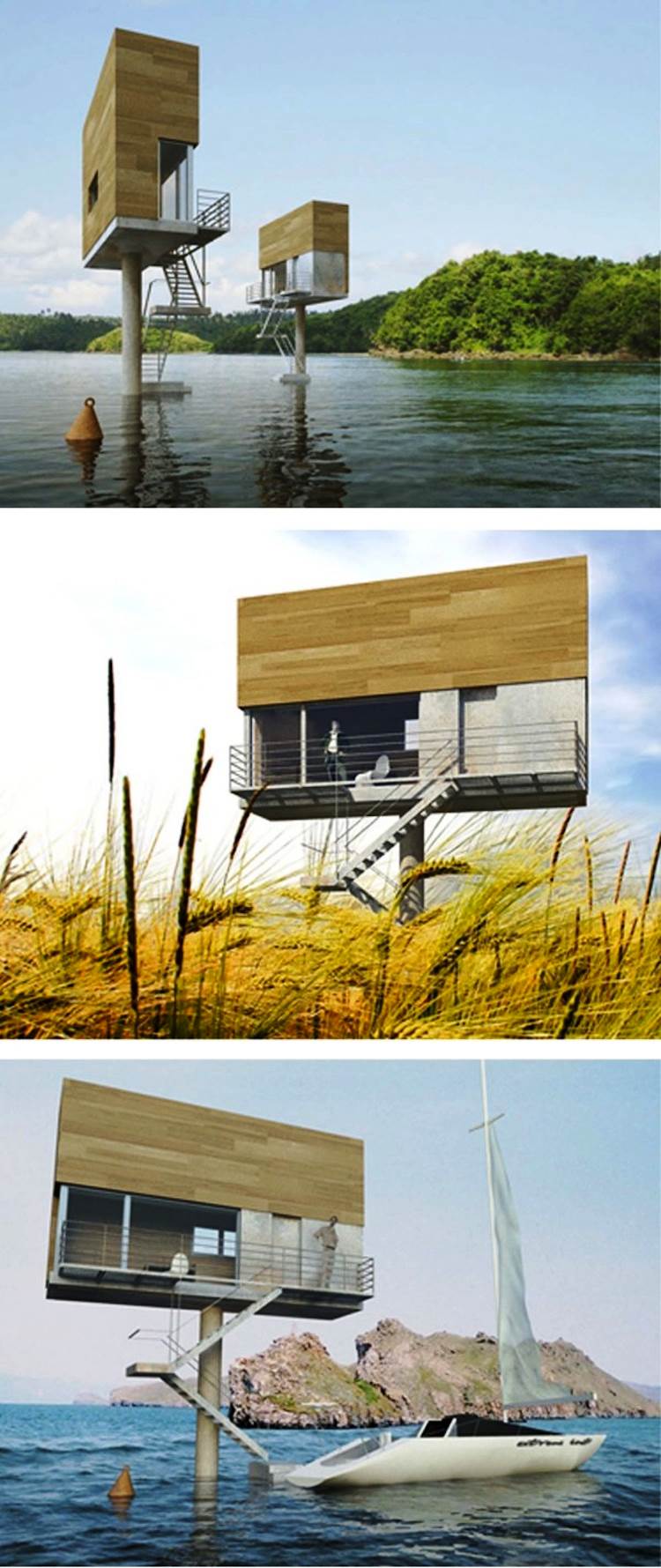 Smallest Living Structures: Tumbleweed Tiny Houses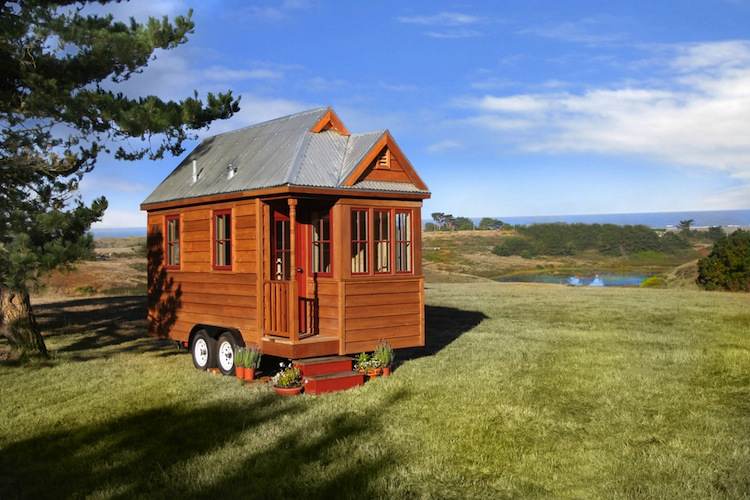 Invented by Jay Shafer, the popularity of the Tumbleweed Tiny Houses has exponentially grown in recent times. Shafer originally built the tiny 96 square foot living space for himself in 1997 as a way to reduce his impact on the environment. Nowadays, he and his Tumbleweed team create a variety of tiny houses in varying sizes, but the concept remains the same.
According to their website, the houses are built with attention to "light, warmth, energy, efficiency and proportion" and this is done by minimizing "transitional areas like hallways and stairwells". The homes also save space through clever storage spaces and even come in a ready-to-build kit so that you can make your own!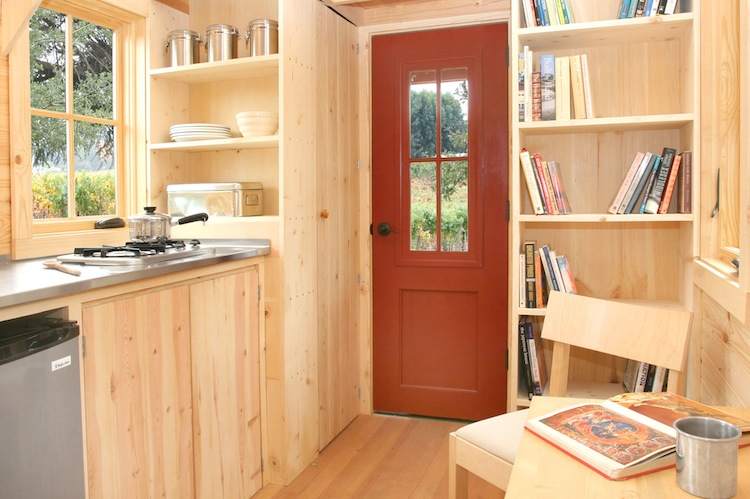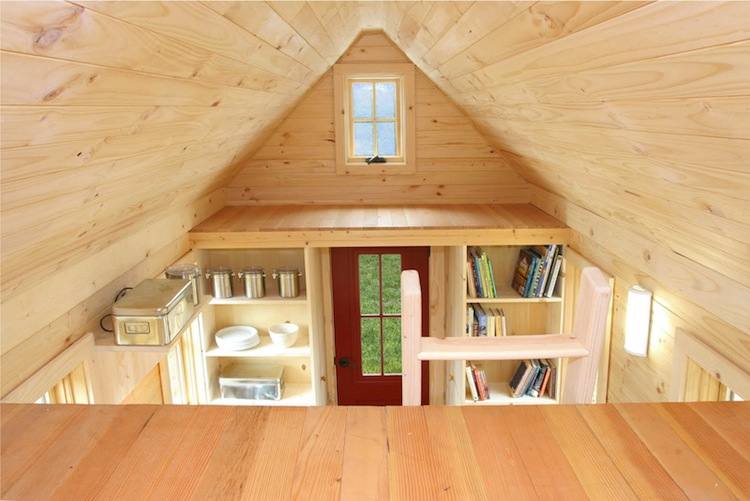 Free Spirit Spheres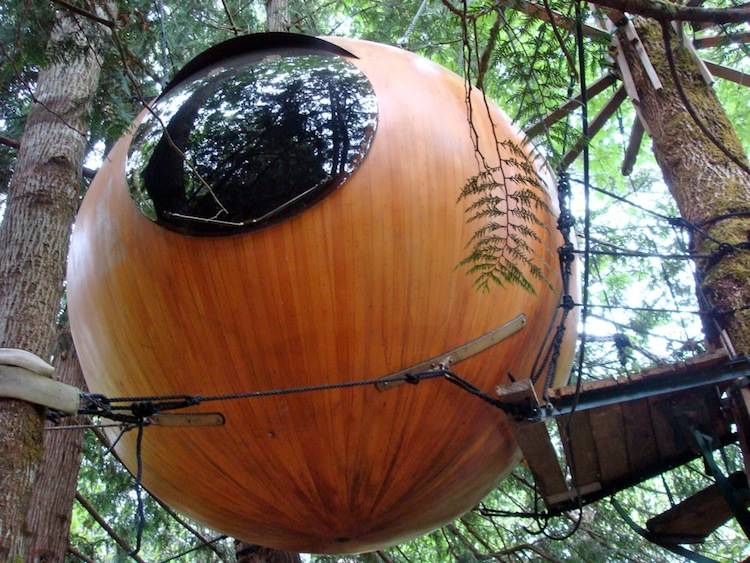 Offering affordable, fun and compact housing solutions, the mobile Free Spirit Spheres can be hung from trees to buildings and rock faces. Inspired from sailboat construction, each sphere is equipped with webbings and ropes that anchor it to the sphere's chosen location.
Demonstrating their vessel-visages that much further, the spheres are also wooden, waterproof and impact-resistant via a clear fiberglass exterior. Likewise, entrance is difficult: to access these elevated houses you must climb a spiral stairway and cross a short suspension bridge.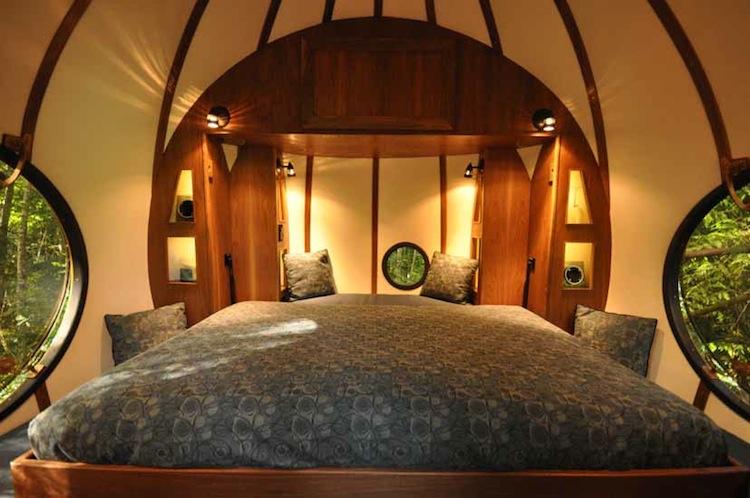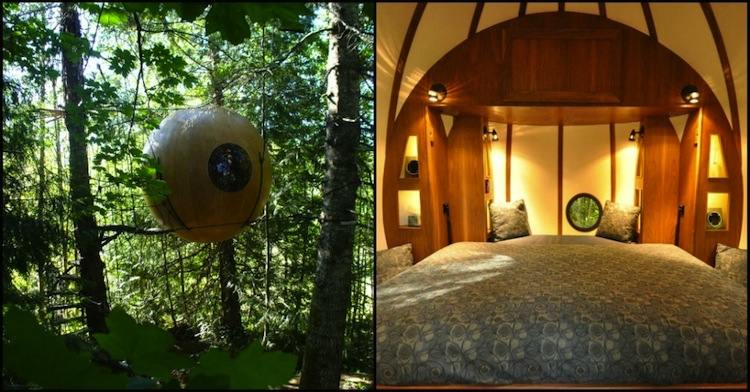 If you liked reading about the world's smallest living structures, check out beer bottle houses and the world's weirdest houses!