These stunning Spice Girls photos will take you back to a time when "girl power" ruled the world -- all thanks to these five young women.
Twenty years ago this month, the Spice Girls released their first single, "Wannabe," and the world gobbled it up. The single, which sold over 7 million copies, smashed records and catapulted the group to global fame — and criticism.
Indeed, some have said that by "reducing" the women's movement to fashion and all-laughs friendship, the group "[wiped] out feminism for a decade." However, it bears reminding that the Spice Girls may not have even existed had they not practiced the very solidarity they extolled in song at the very beginning.
Originally, the five young women were meant to compose a group called "Touch," with Chris and Bob Herbert as their managers. However, upon realizing that the Herberts sought to control their image — and bind them to an unscrupulous contract — they abandoned ship.
Not only did they leave en masse, they took master recordings of their songs with them. It wasn't easy street from there, though. It would take the women, originally strangers, half a year before they met and signed with Simon Fuller, who would play a major role in making them one of the most successful female music groups of all time.
With that, we look back on their buffalo-booted and Union Jacked run, which split up for a time in 2000, in the photos below: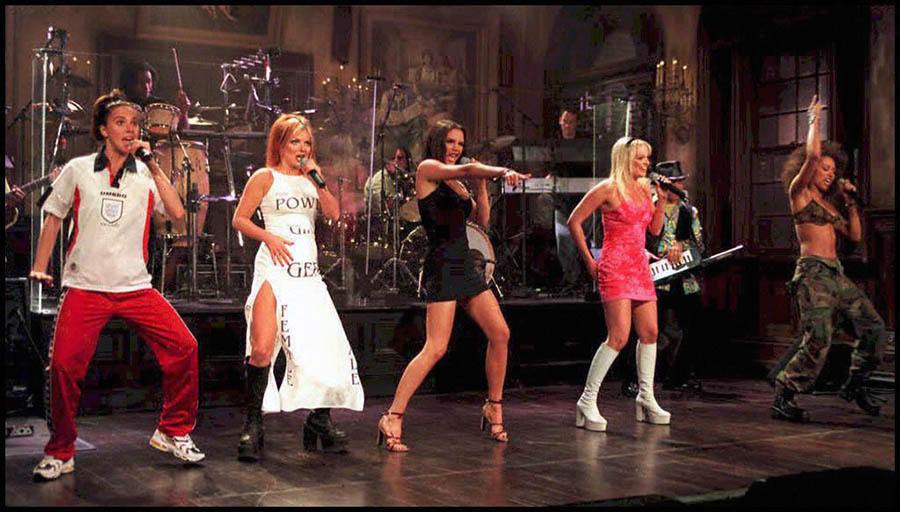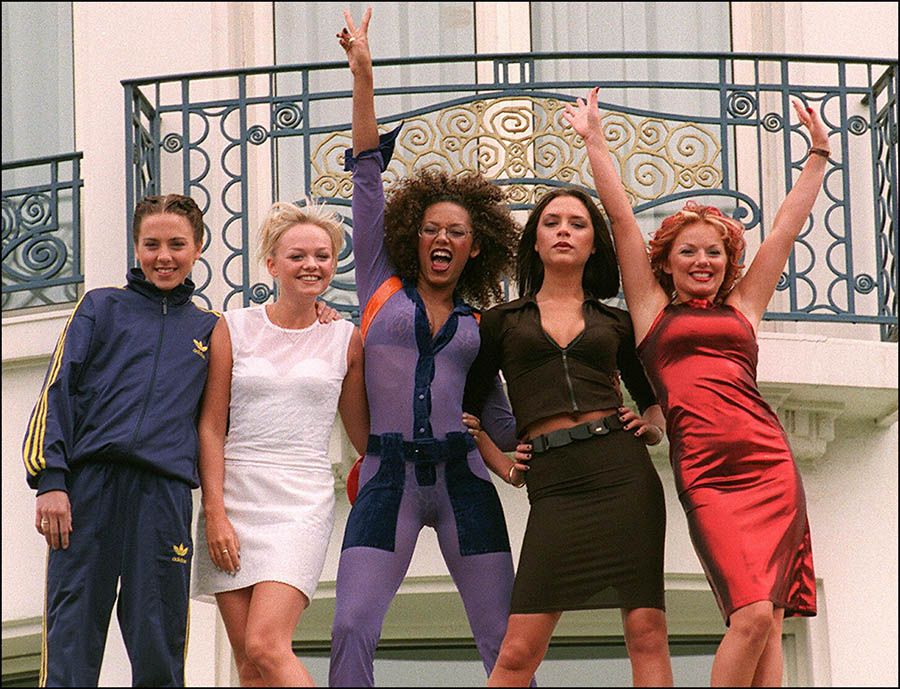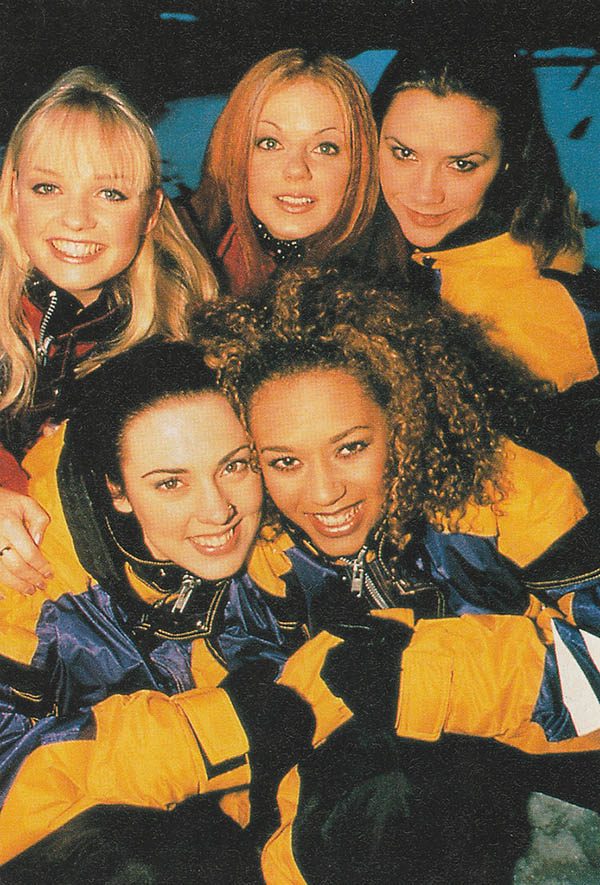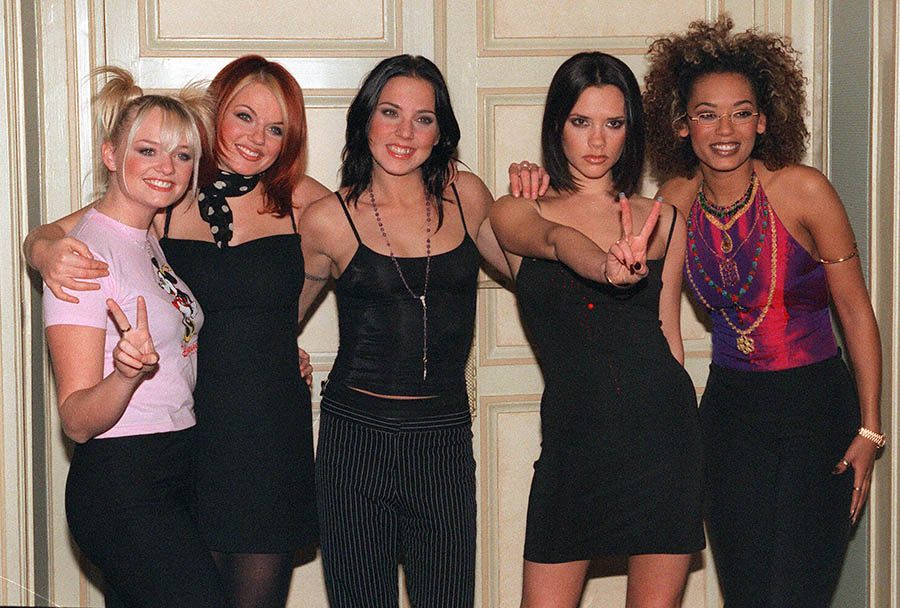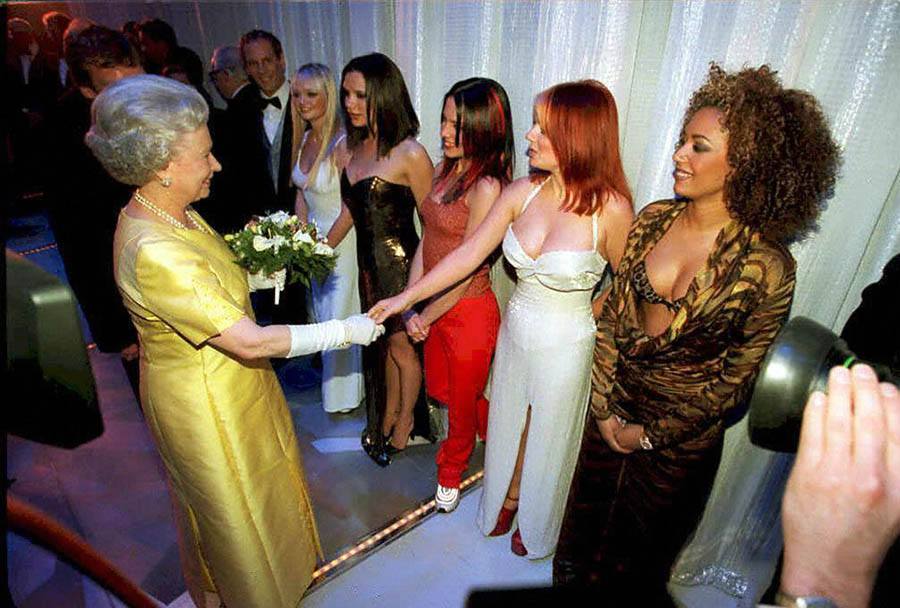 MARY ELLEN MATTHEWS/AFP/Getty Images
BERTRAND GUAY/AFP/Getty Images
THOMAS COEX/AFP/Getty Images
WALTER DHLADHLA/AFP/Getty Images
HENNY RAY ABRAMS/AFP/Getty Images
JOHNNY EGGITT/AFP/Getty Images
---
Enjoy these Spice Girls photos? Next, check out 21 Kanye West facts you have absolutely, positively never heard before. Then, have a look at four reasons why Paul McCartney was a way better Beatle than John Lennon.