There's no doubting that Kanye West is talented — and perhaps there's no better a person to tell you that than West himself. While the public knows much about his fantastical persona — be it through his Twitter feed or his hagiographic song lyrics — they know comparatively less about the actuality of West's life. With that in mind, here are some lesser-known Kanye West facts to acquaint you with the man behind the music: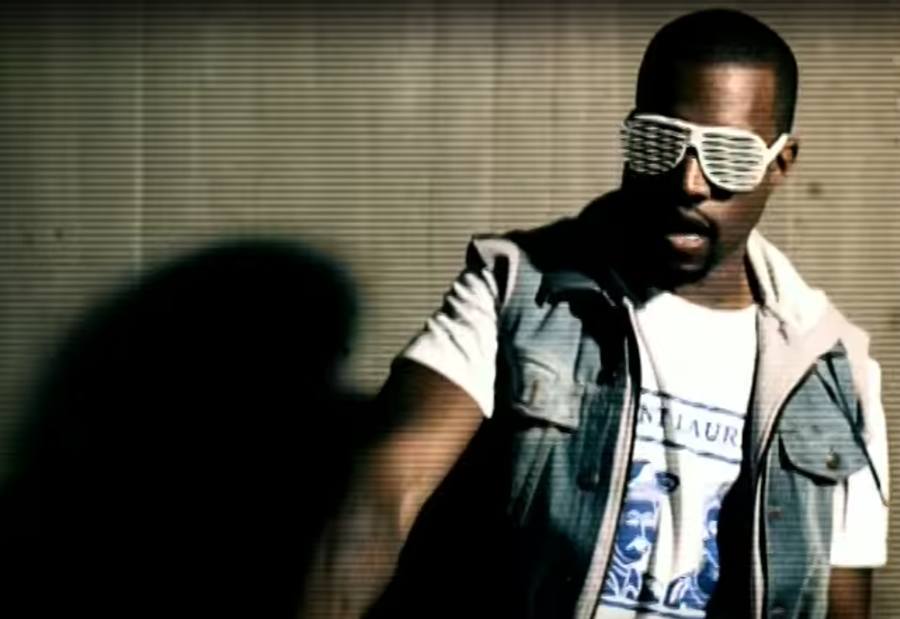 West's clothing choice in the music video for "Stronger" (above) garnered him a phone call from Michael Jackson, who inquired about his jacket.

YouTube
---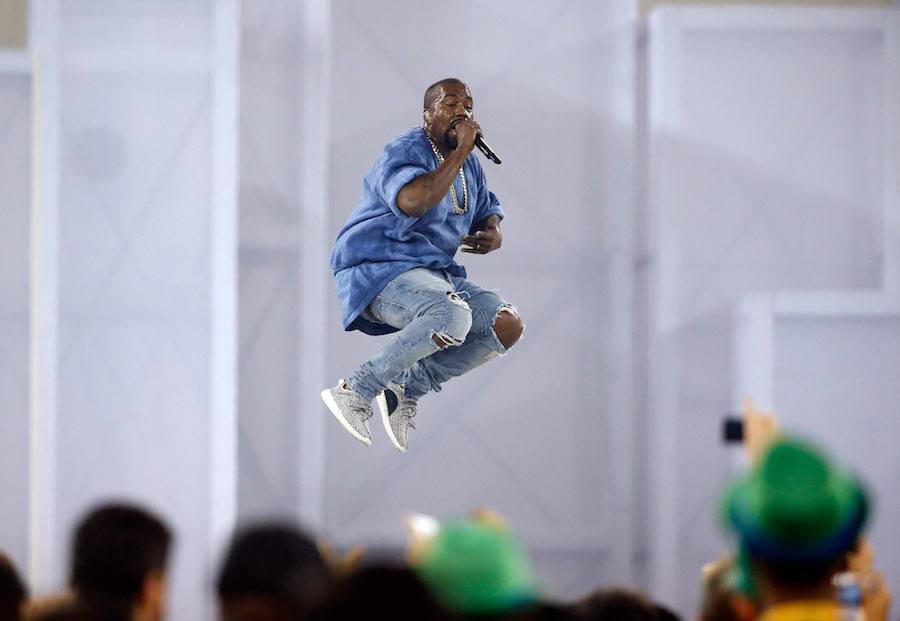 West's father, Ray West, was a member of the Black Panther Party, and later became one of the first black photojournalists at the Atlanta-Journal Constitution.

Ezra Shaw/Getty Images
---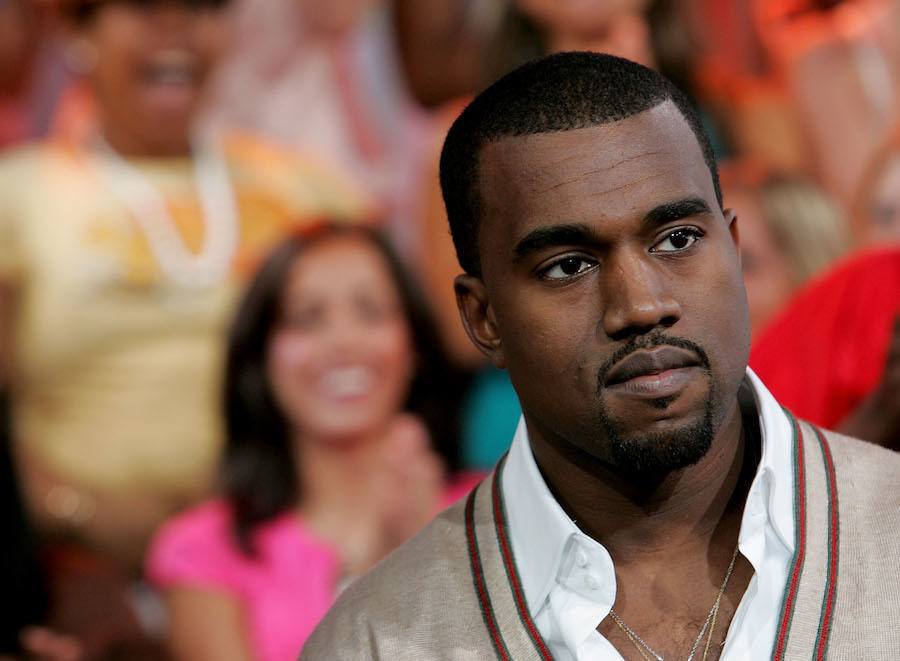 His mother, Donda, worked as an English professor at Clark Atlanta University. West lived in Atlanta until the age of three, when he moved to Chicago with his mother following his parents' divorce.

Paul Hawthorne/Getty Images
---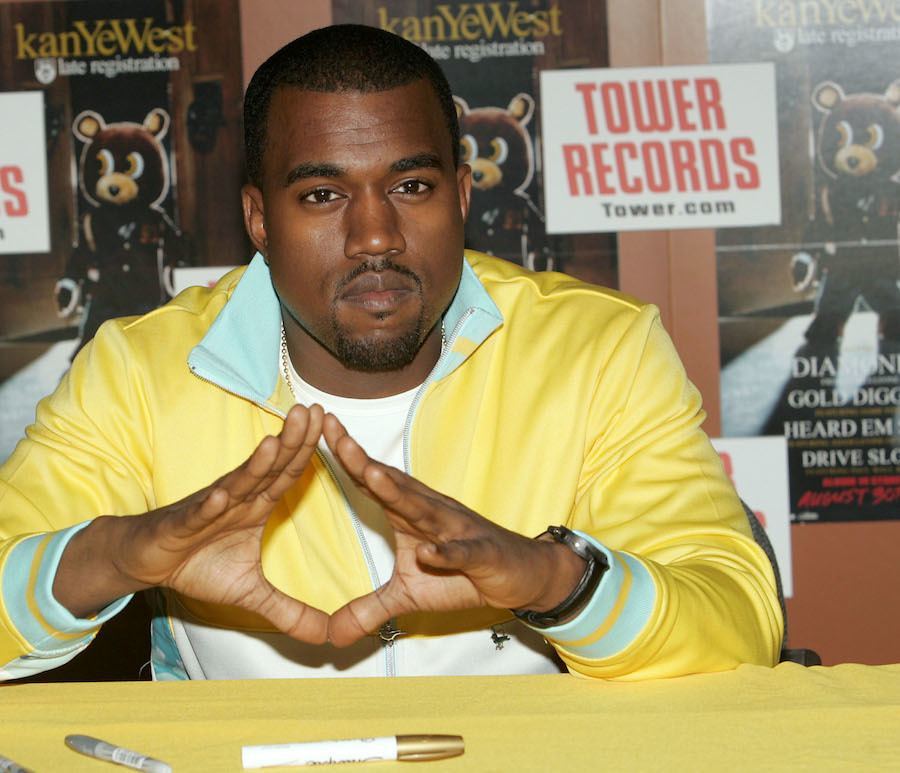 When he was ten years old, West spent a year in China with his mother, who was visiting a professor there.

Peter Kramer/Getty Images
---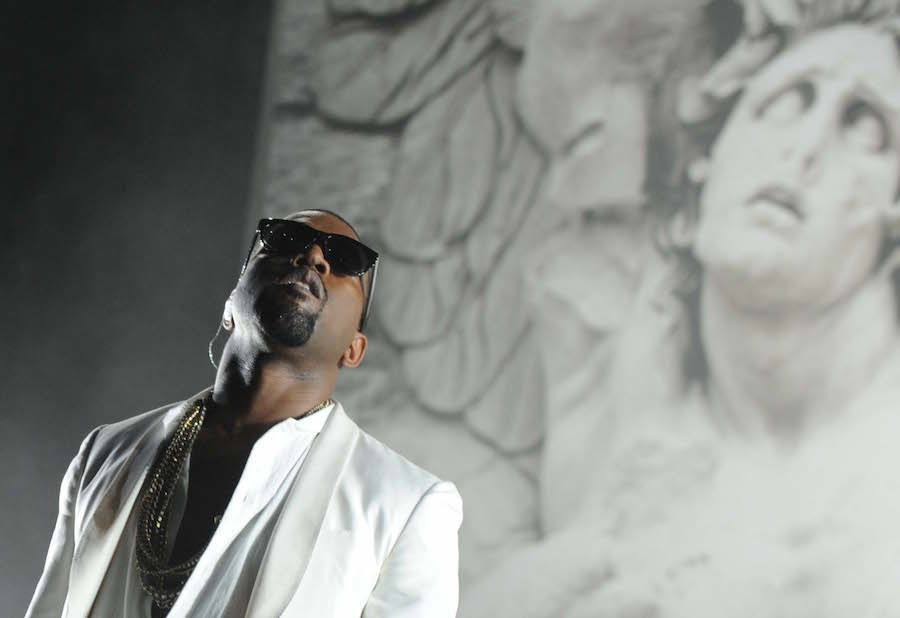 West — whose first name in Swahili means "the only one" — became friends with producer No I.D. in high school, and began sampling on a keyboard and rapping in his teenage years.

FADEL/AFP/Getty Images
---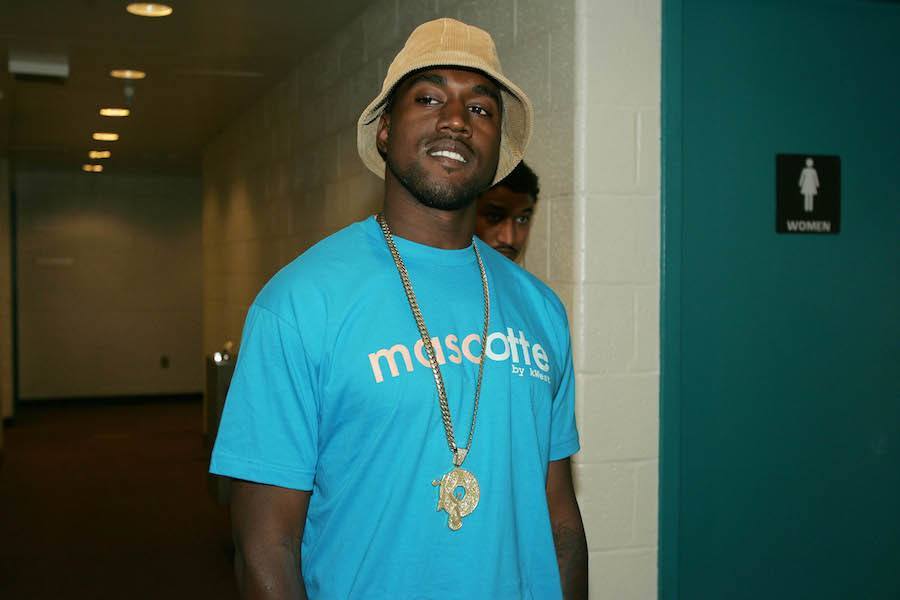 West was admitted into Chicago's American Academy of Art for a year on a scholarship, then transferred to Chicago State for a degree in English.

Frank Micelotta/Getty Images
---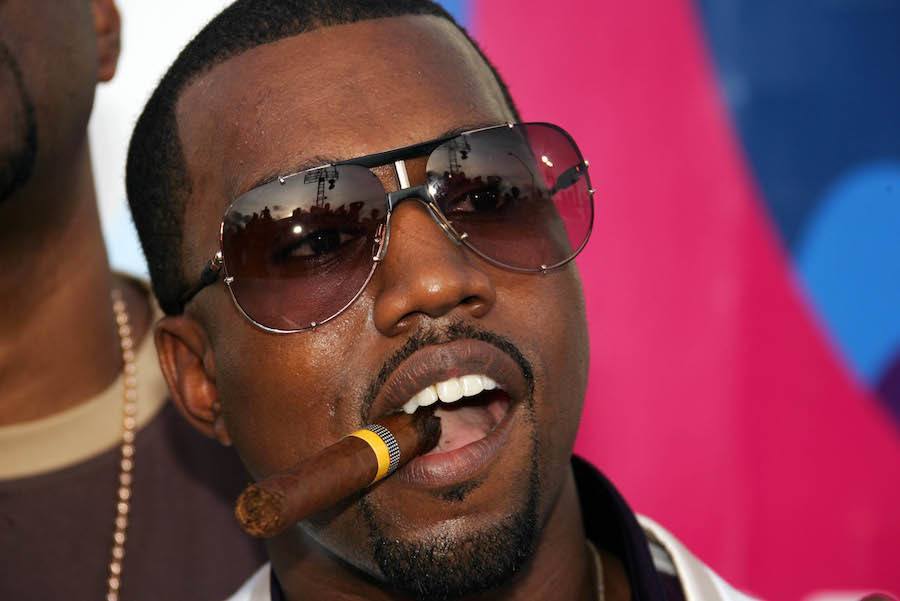 He eventually dropped out, with his mother saying that "some career goals don't require college. For Kanye to make an album called College Dropout, it was more about having the guts to embrace who you are, rather than following the path society has carved out for you. And that's what Kanye did."

Evan Agostini/Getty Images
---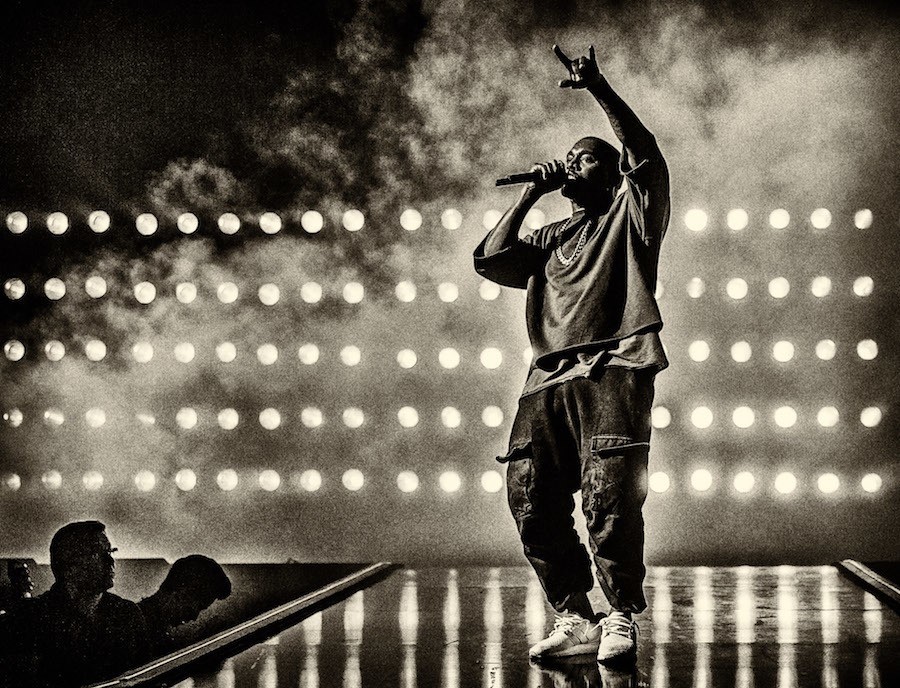 Before hitting it big, West worked as a telemarketer and insurance salesman. As befits West, he still considers himself superlative in those fields. "I was way better than most of the people there," he once told Playboy. "I could sit around and draw pictures, basically do other [things] while I was reading the teleprompter."

Christopher Polk/Getty Images for iHeartMedia
---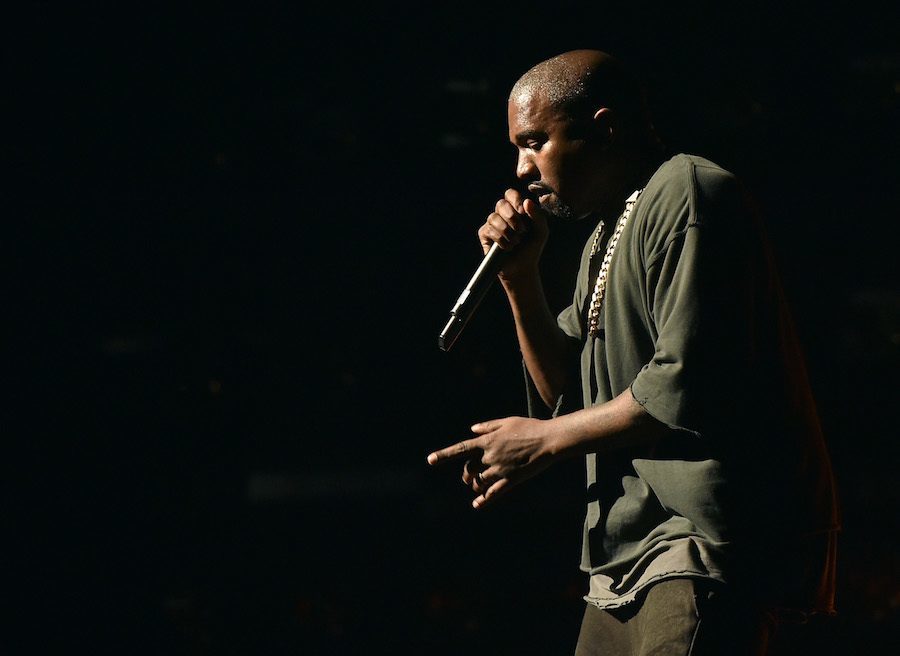 In the early 2000s, West's "big break" came when he crafted a beat for Jay-Z's "This Can't Be Life."

Kevin Winter/Getty Images for iHeartMedia
---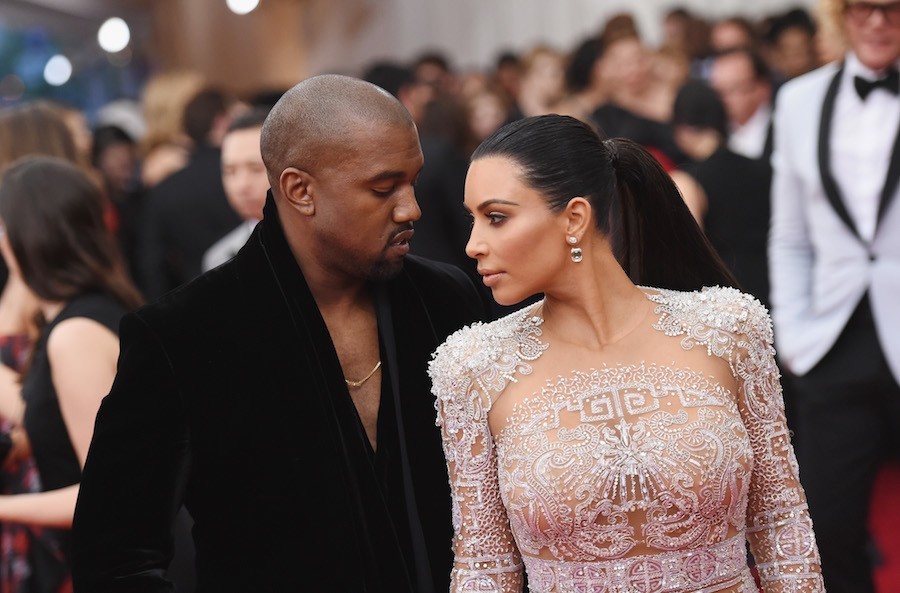 That's not to say that West was immediately well-received by his colleagues at Jay-Z's Roc-A-Fella Records. As then-CEO of Roc-A-Fella Damon Dash told Josh Tyrangiel of Time, "Kanye wore a pink shirt with the collar sticking up and Gucci loafers. We all grew up street guys who had to do whatever we had to do to get by…then there's Kanye, who to my knowledge has never hustled a day in his life. I didn't see how it could work."

Mike Coppola/Getty Images
---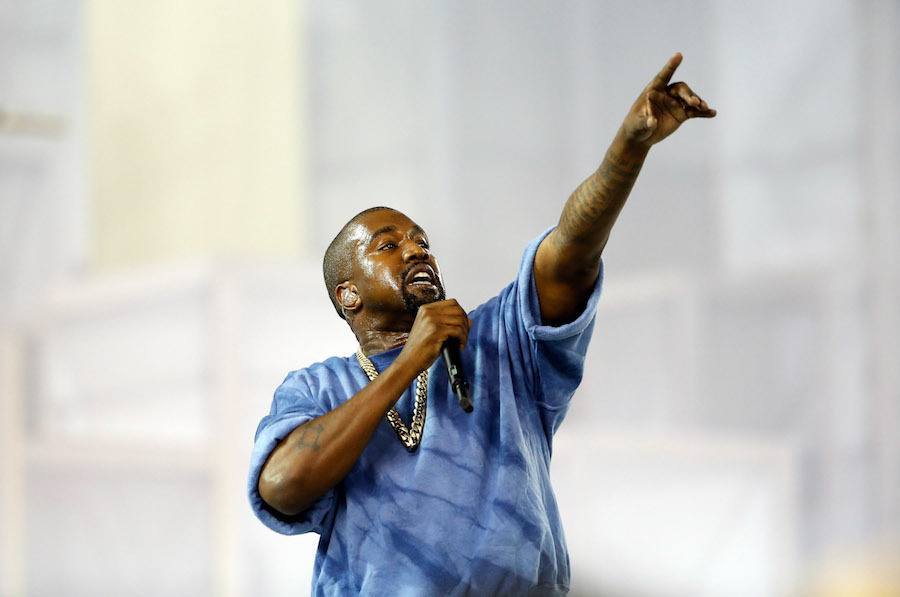 He gained notoriety for his "chipmunk soul" style — which Rolling Stone describes as "sped-up vocal snippets of old R&B records" that were, according to West, inspired by RZA's production in the Wu-Tang Clan.

Ezra Shaw/Getty Images
---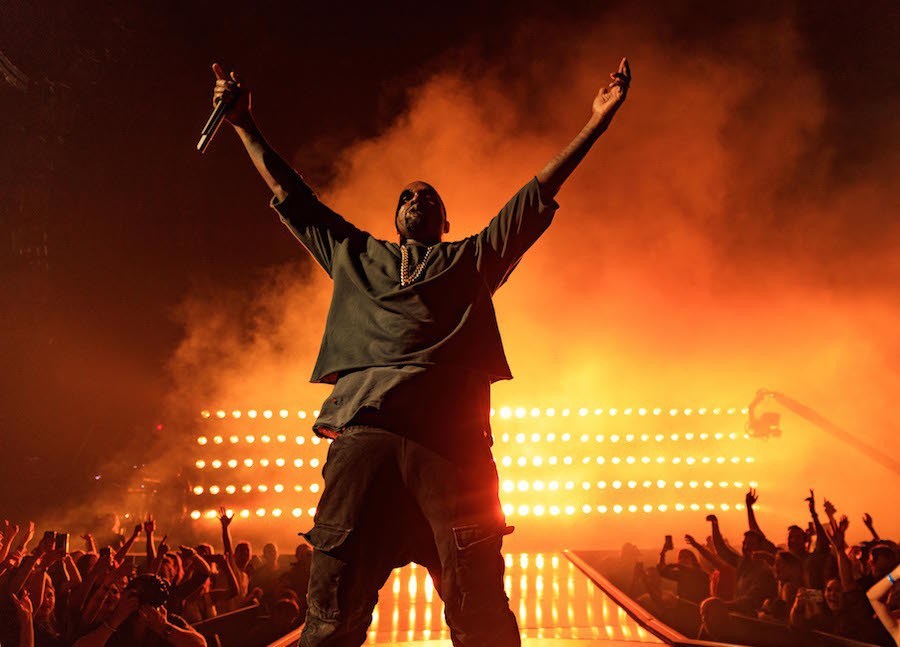 Soon enough, West produced five out of the 13 songs — and two bonus tracks — on Jay Z's The Blueprint in 2001, more than any other producer on the album.

Christopher Polk/Getty Images for iHeartMedia
---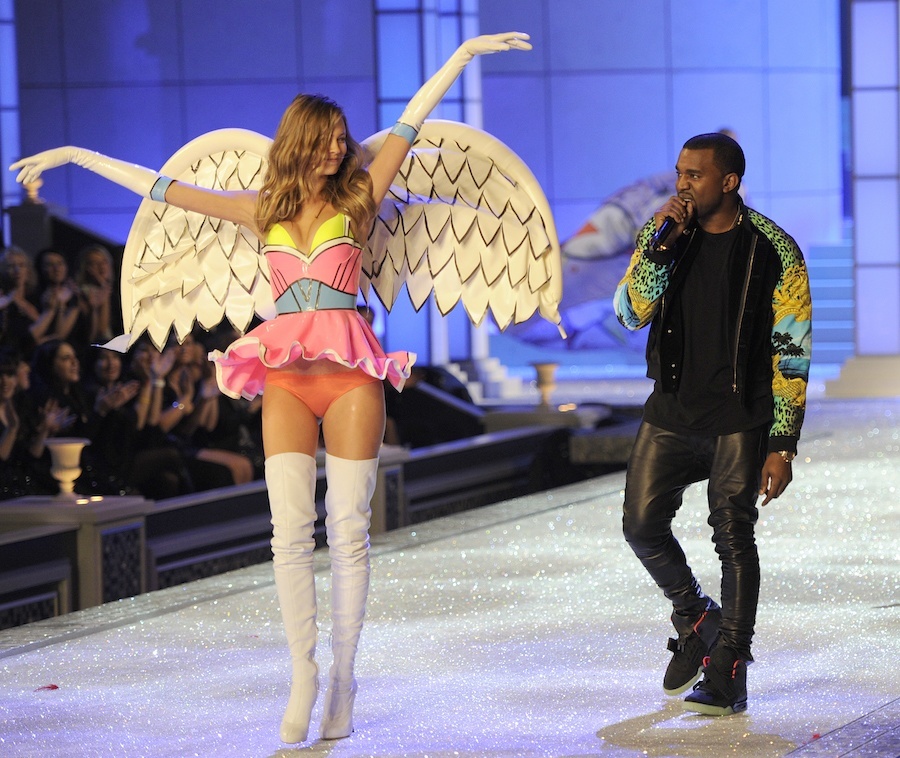 While in the hospital following a near-deadly car wreck in October 2002, West — ever the workaholic — had an electronic drum machine delivered to his hospital room so he could work on music.

TIMOTHY A. CLARY/AFP/Getty Images
---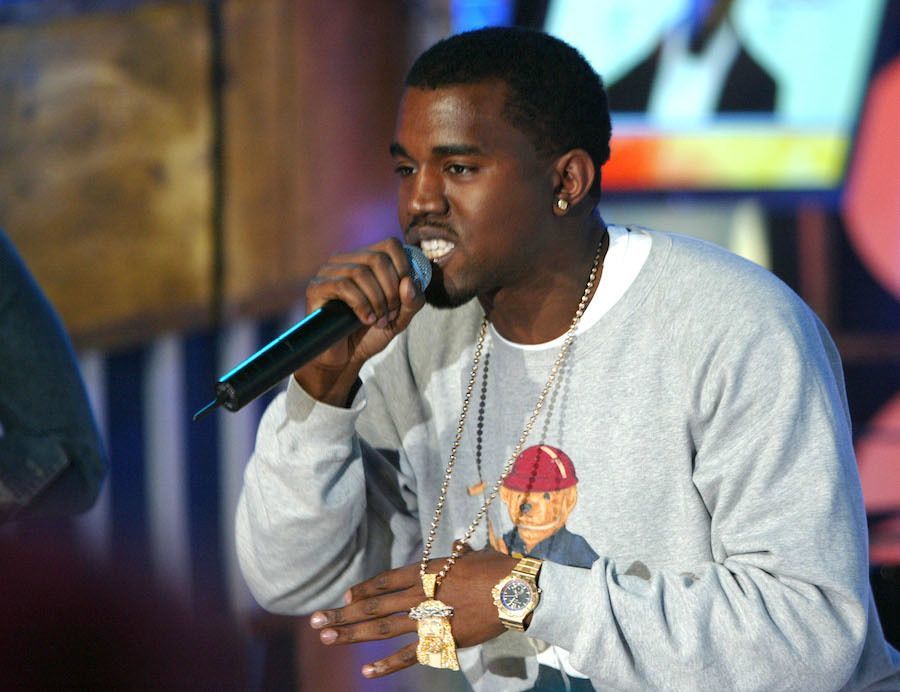 It was the song he produced there, "Through the Wire," which helped convince Roc-A-Fella to let him record an album. As West later told Time, "Death is the best thing that can ever happen to a rapper. Almost dying isn't bad either."

Scott Gries/Getty Images
---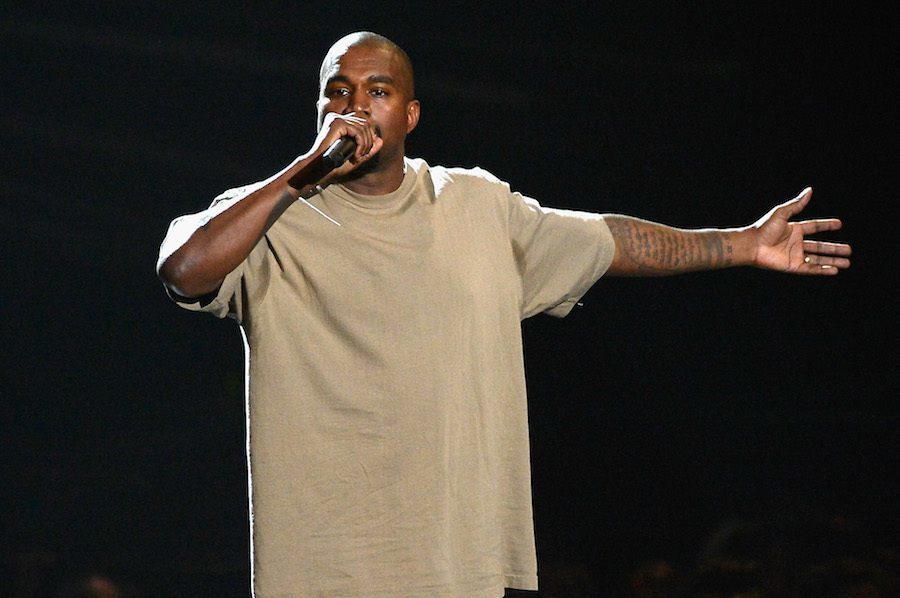 His first album, 2004's The College Dropout, sold nearly half a million copies in its first week.

Kevork Djansezian/Getty Images
---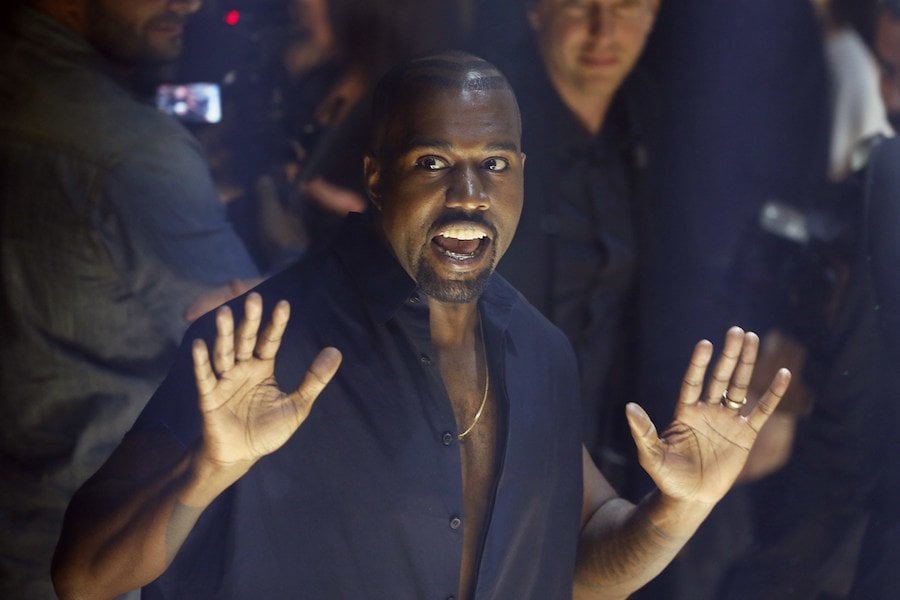 Following The College Dropout's success, West bought himself an 18th century aquarium — filled with 30 koi fish.

PATRICK KOVARIK/AFP/Getty Images
---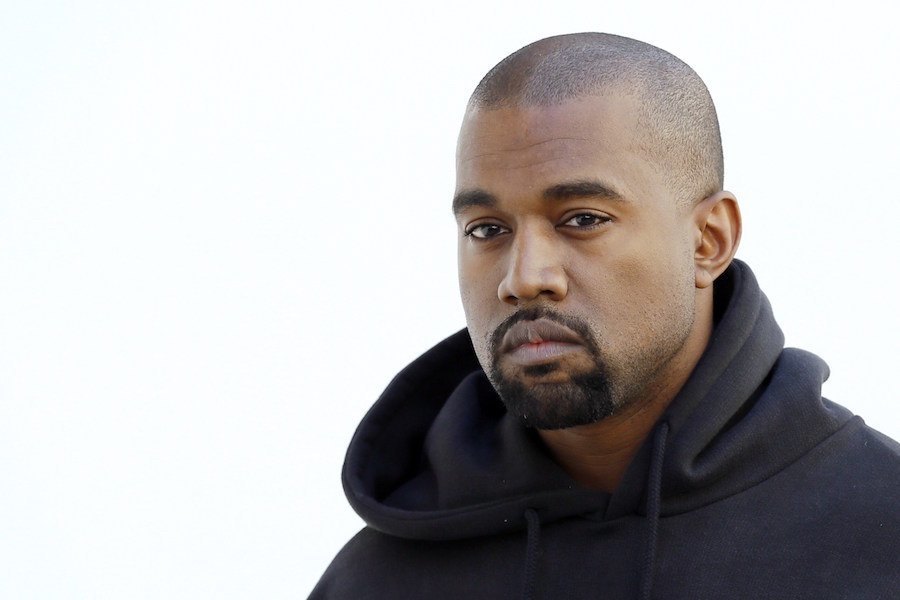 Three years later, in November 2007, West's mother died at age 58 due to plastic surgery complications.

PATRICK KOVARIK/AFP/Getty Images
---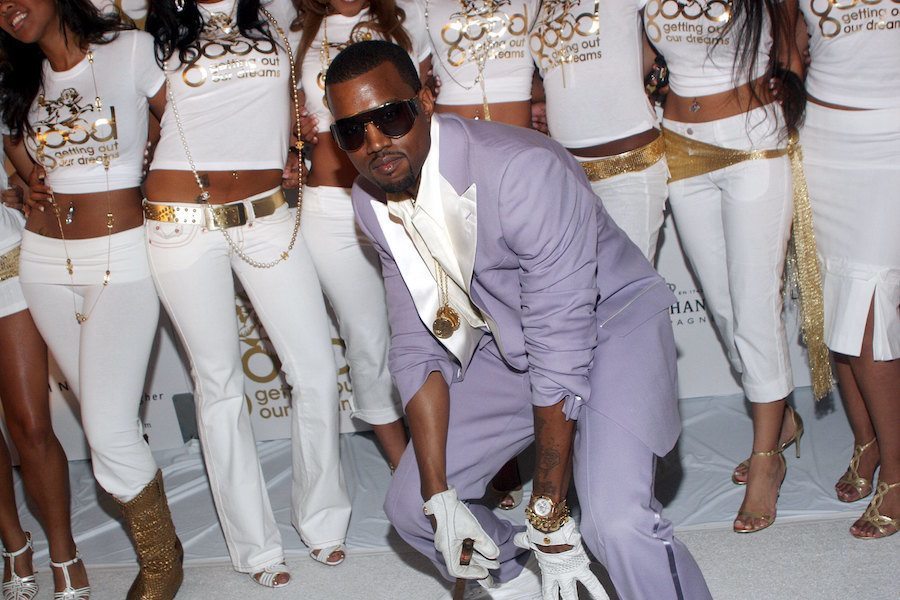 The death took a major toll on West, who once said at an event that "There were times [after my mom's death] I would put my life at risk. I didn't have something to live for."

Matthew Simmons/Getty Images
---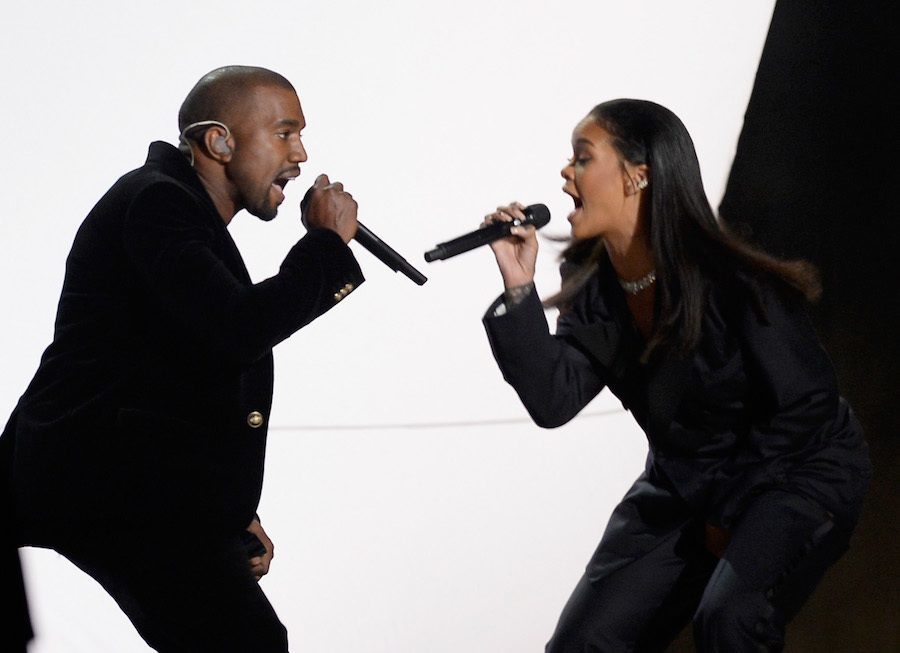 West has said that one of his biggest regrets in life is that his daughter, North, was not able to meet his mother.

Kevork Djansezian/Getty Images
---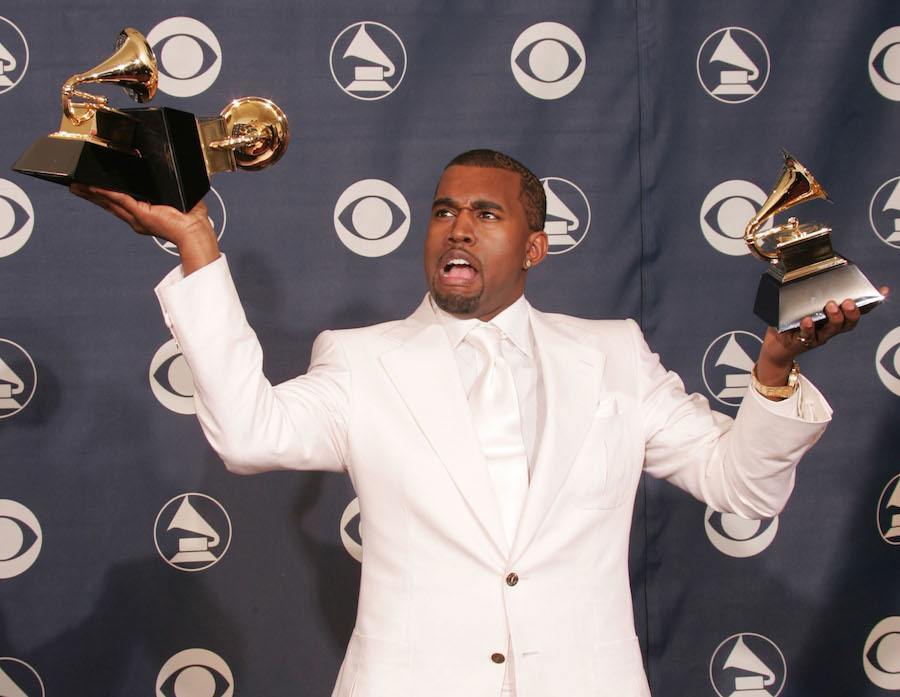 West has a thing for Fiona Apple. In interviews he has called her one of his favorite artists, and went so far as to say of her that he wanted to work with producer Jon Brion "so I could be like the rap version of you."

Carlo Allegri/Getty Images
---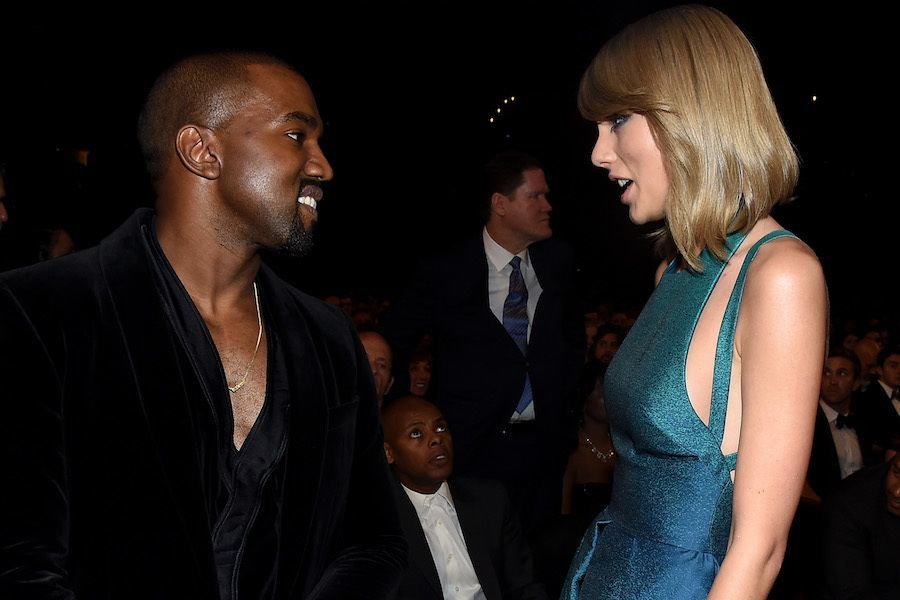 After making his incendiary remarks about Taylor Swift at the 2009 MTV Video Music Awards, West got out of town — and for a while. Before returning to music, West went to Japan and Rome, and then lived in Hawaii for six months.

Larry Busacca/Getty Images for NARAS
---
---
Next, check out these dark quotes from John Lennon. Then, check out some fun factoids that'll make you the most interesting person in the room..