These amazing Summer Olympics photos from throughout history show the world united in admiration of the possibilities of the human form.
The Summer Olympics will soon come to Rio de Janeiro, Brazil. In just under 100 days, the city will carry the torch of the modern Summer Olympics, which date back to Athens, Greece in 1896. Then, about 240 athletes (all male) from 14 nations competed in 43 events — ranging from swimming to cycling, wrestling to fencing, and gymnastics to track and field.
This summer, when Brazil will become the first South American country to host the Summer Olympics, there will be 136 women's events, 161 men's events, and nine mixed medal events.
In anticipation of that and in celebration of how far the games have come, take a look at some of the most dramatic, awe-inspiring, and inspirational photos of Summer Olympics past:
---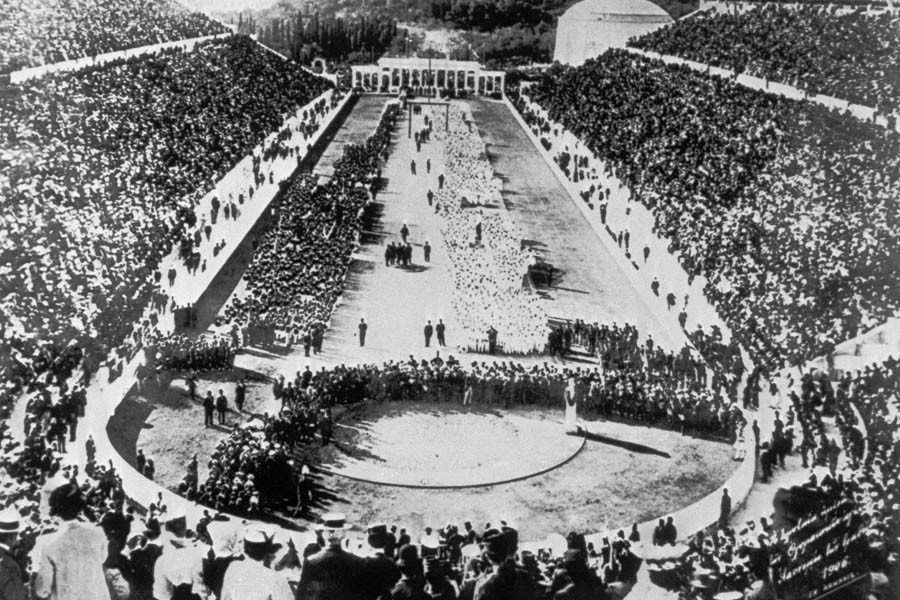 ---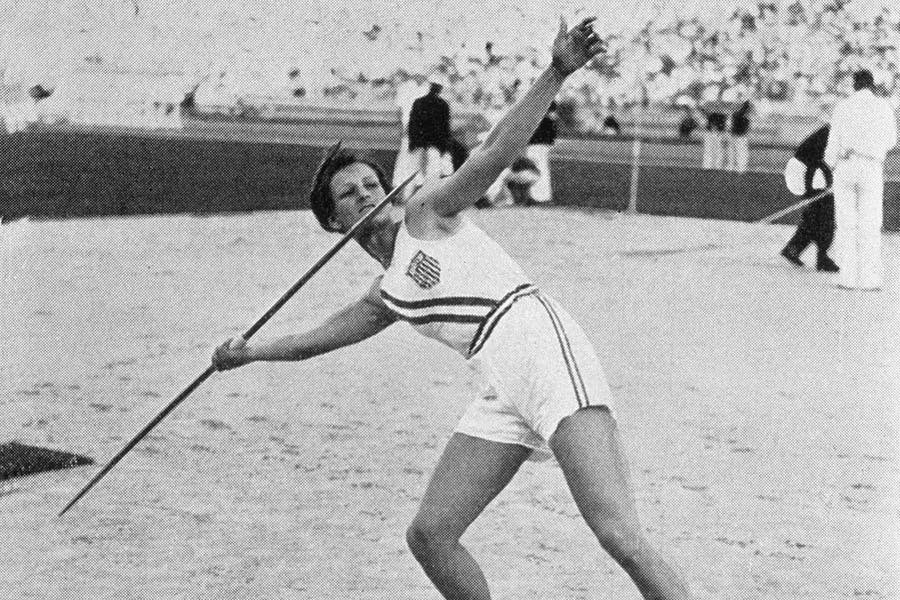 ---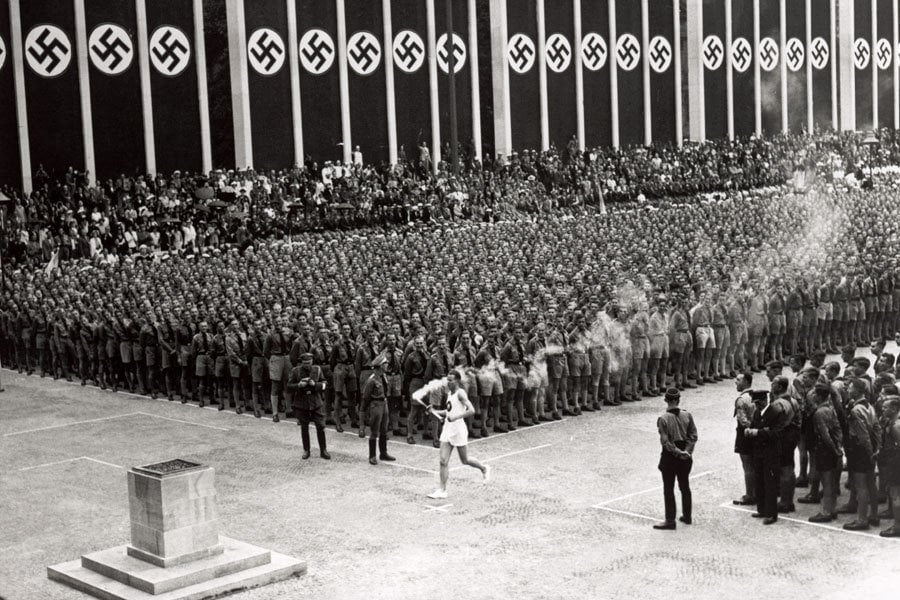 ---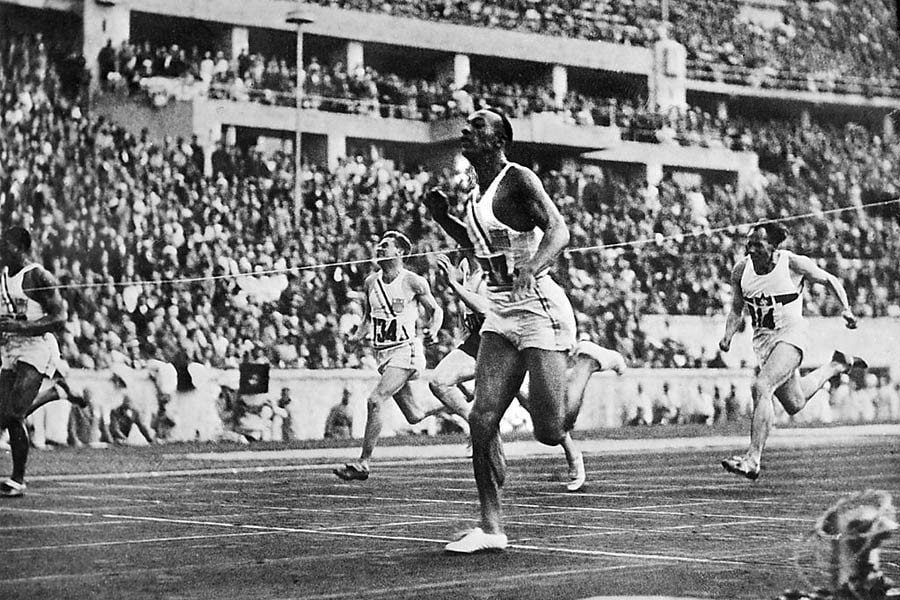 ---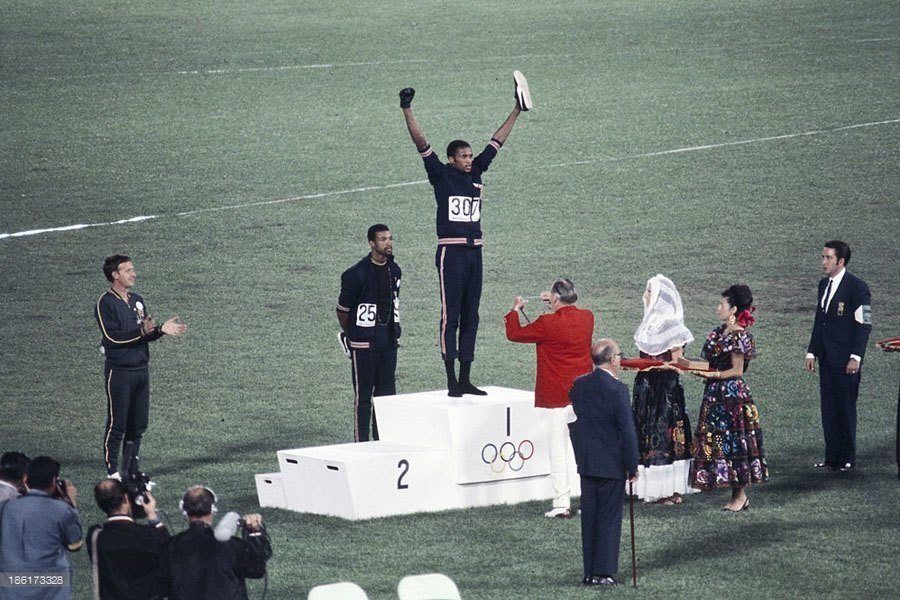 ---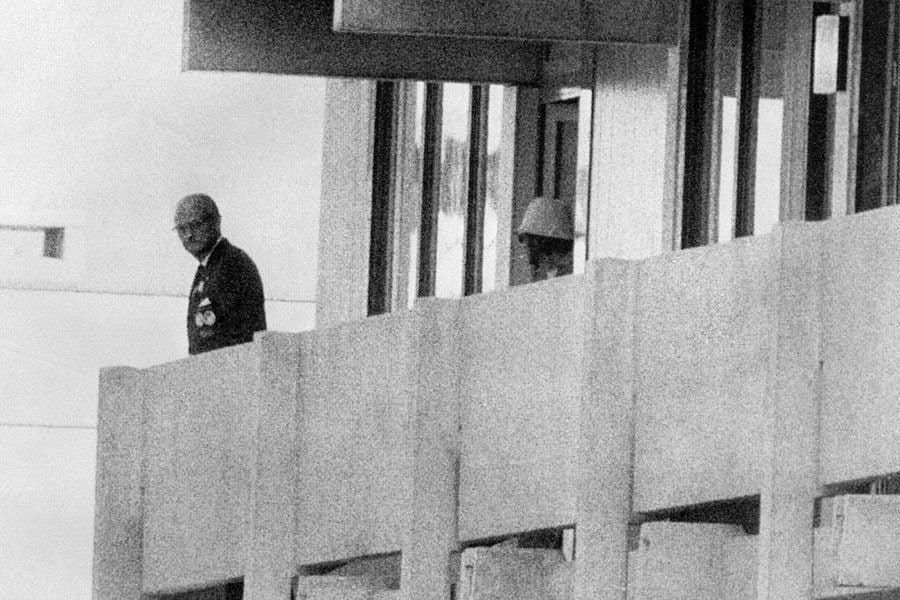 ---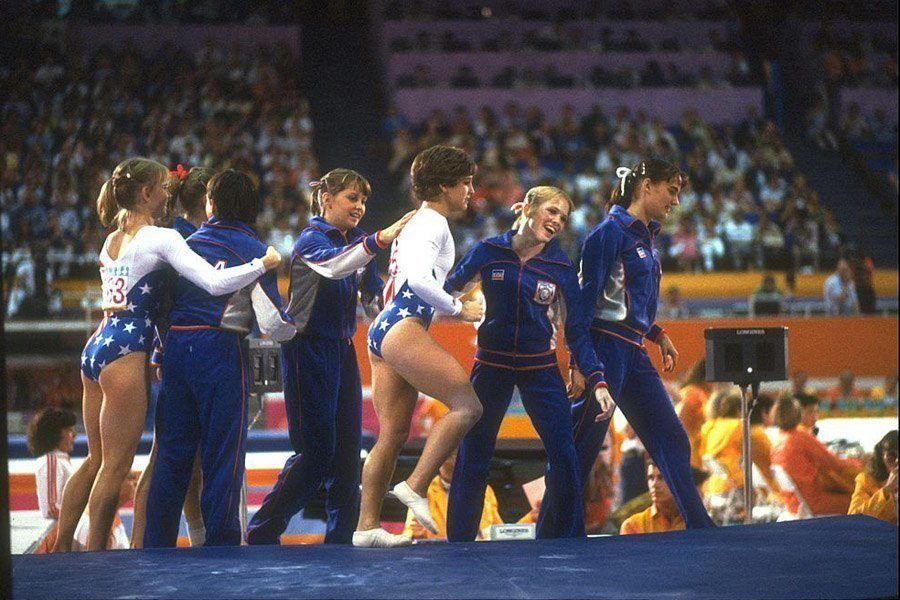 ---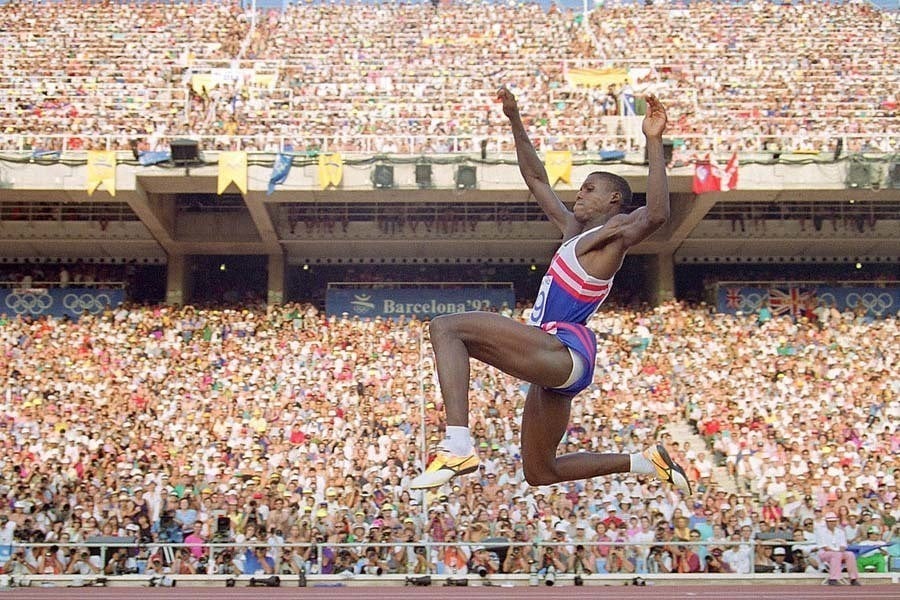 ---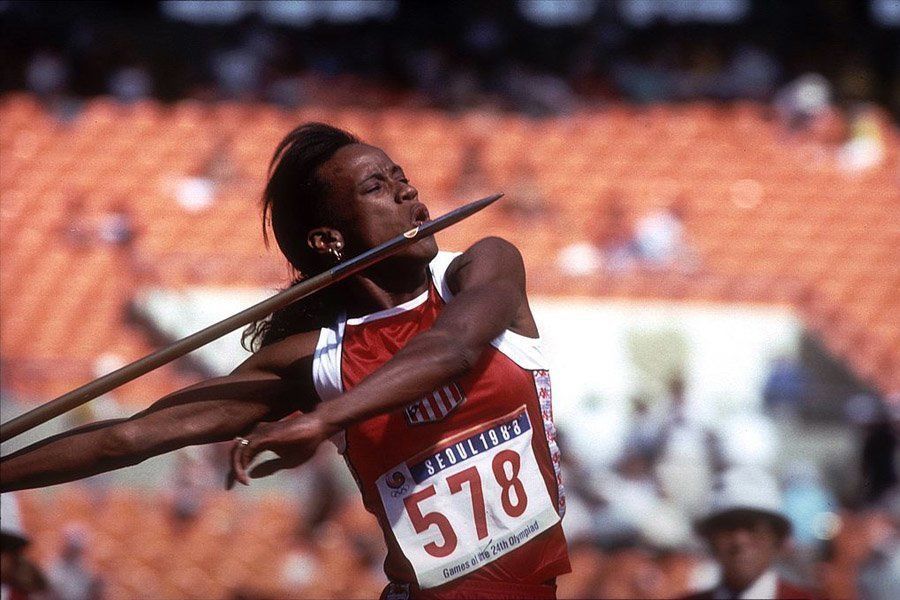 ---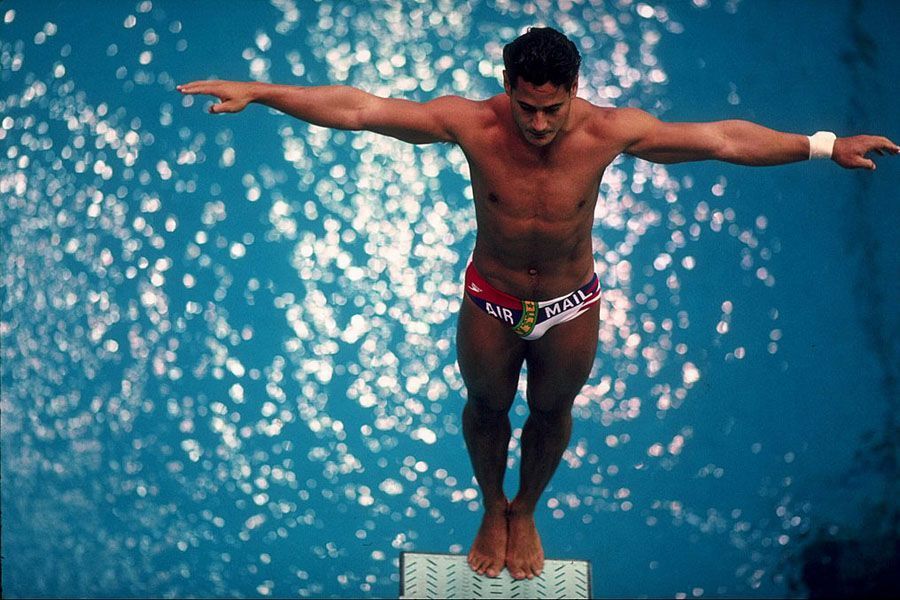 ---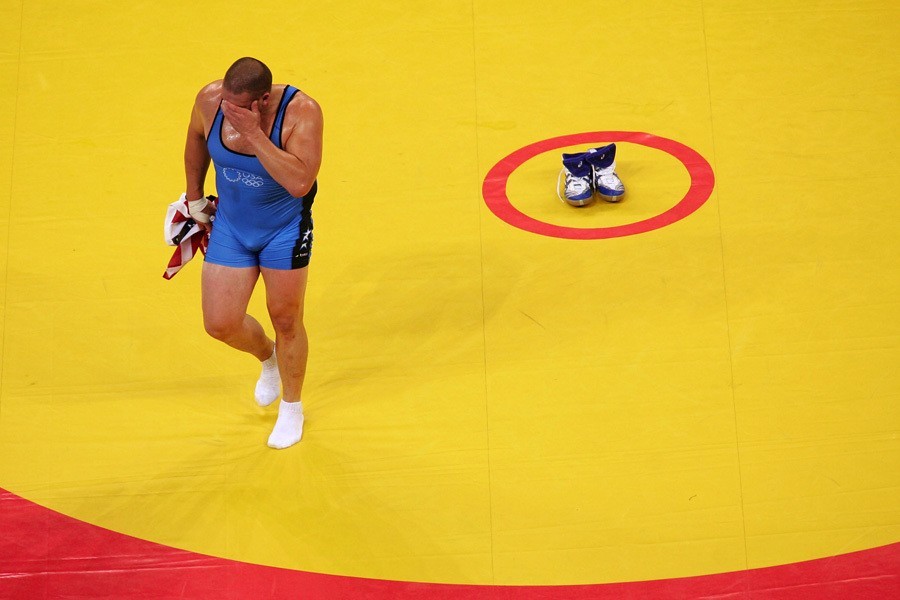 ---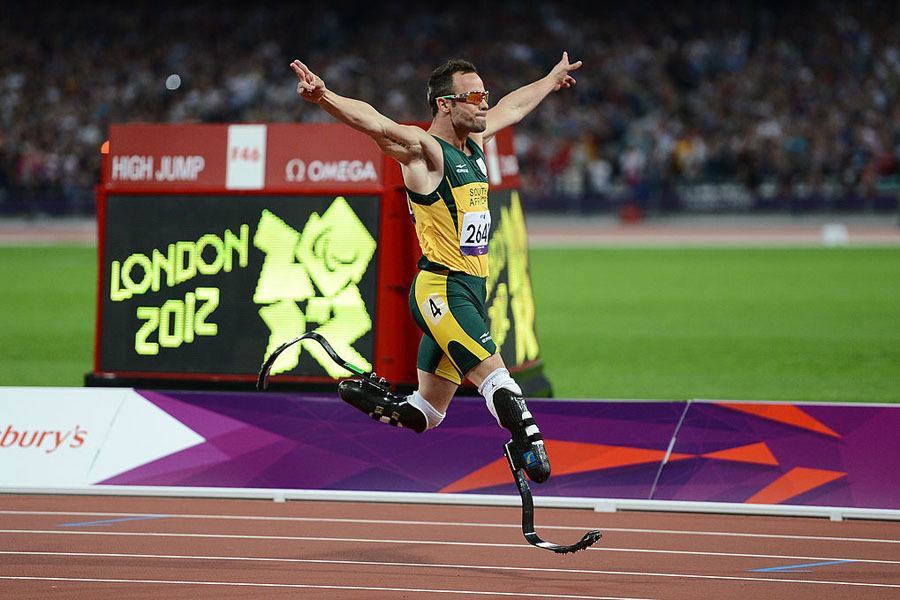 ---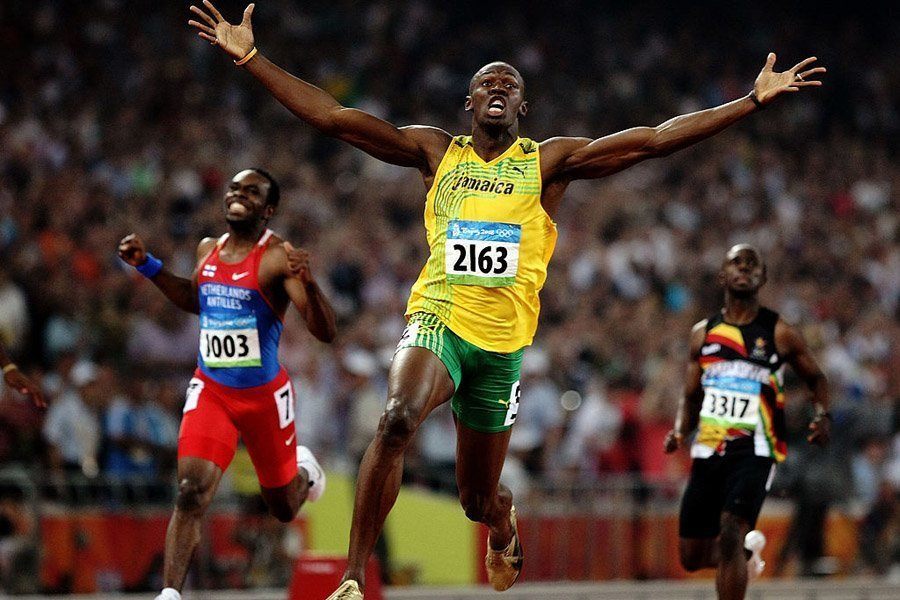 ---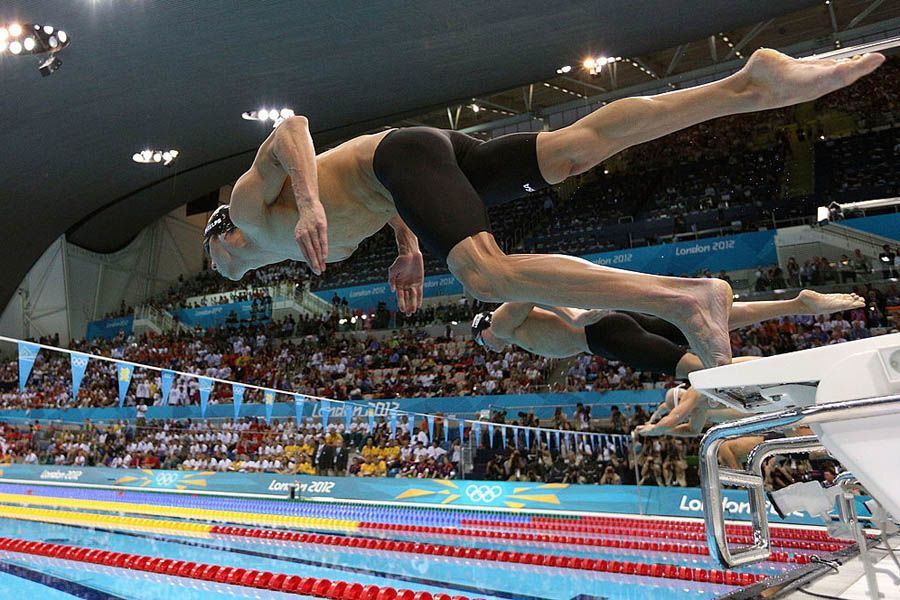 ---