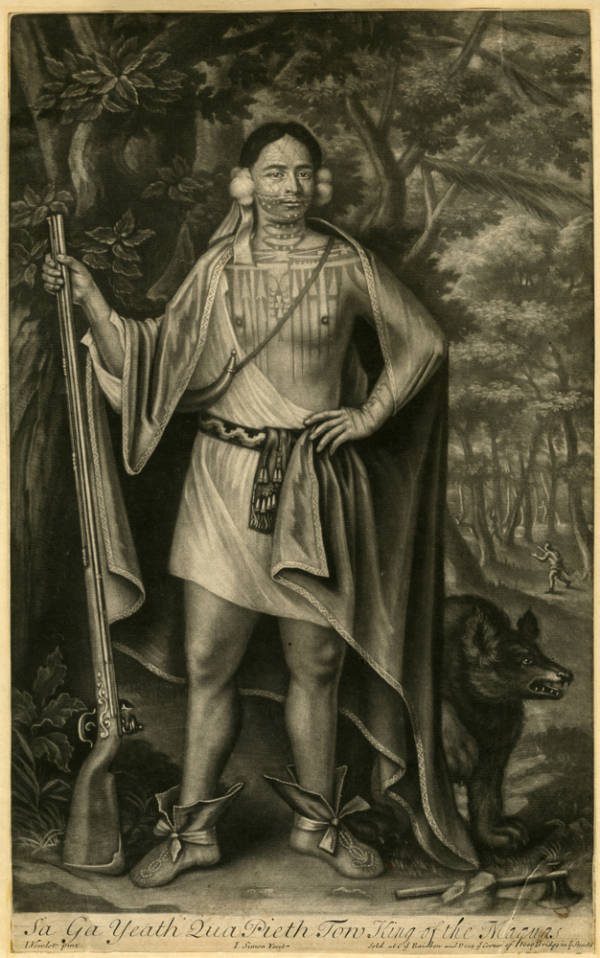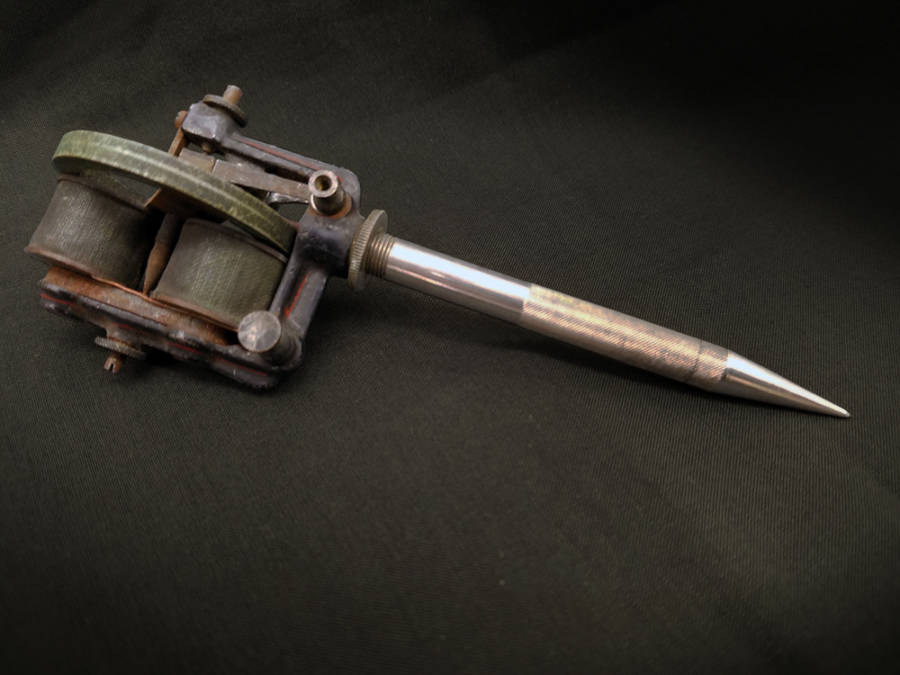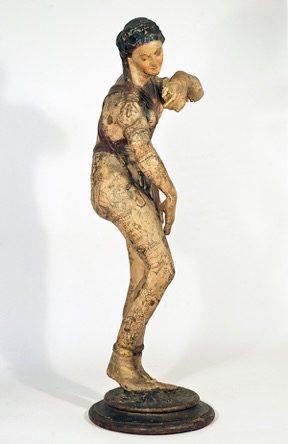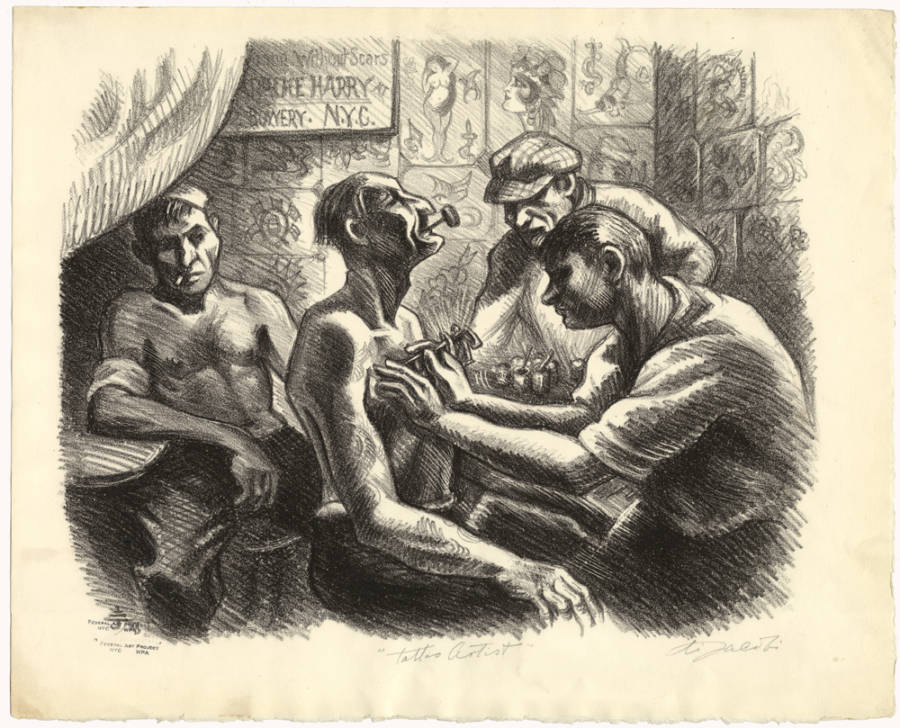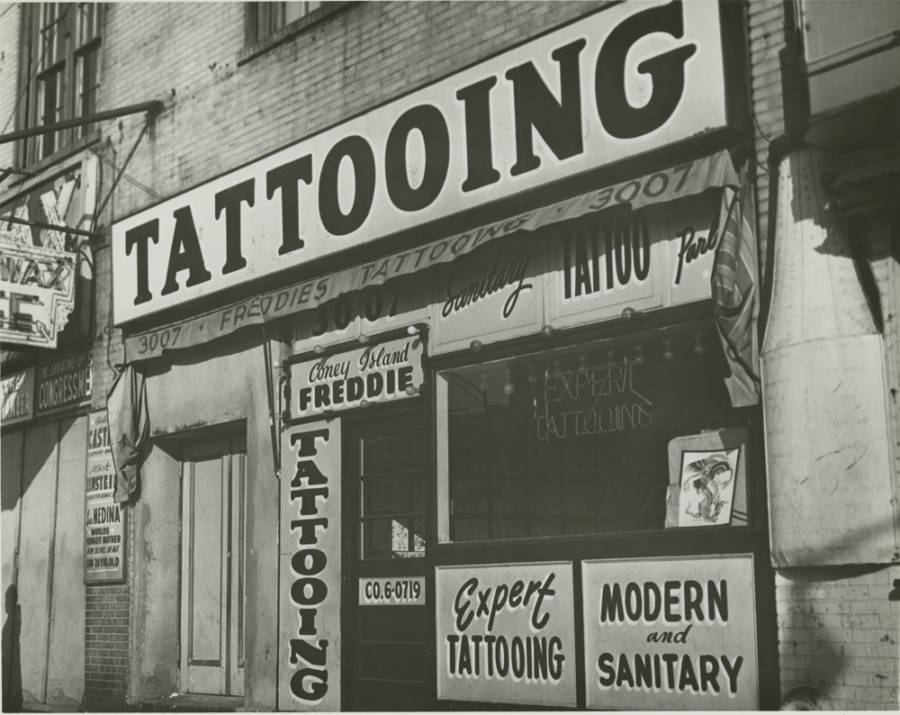 Cristian Petru Panaite was always intrigued by his grandfather's tattoo.
It was a fairly small depiction of a woman and – although his grandfather didn't like to discuss it – Panaite knew it must have been hard to get in 1950s communist Romania.
With this as his only window into the tattooing world, the New York Historical Society's assistant curator grew up with little understanding of the traditions and culture surrounding the art of getting inked.
Now, after a year of careful preparation for the museum's "Tattooed New York" exhibit, which opened at the beginning of February, Panaite has an entirely new appreciation for what is perhaps the world's most personal art genre.
With a centuries-old plot featuring sailors, Native American kidnapping, presidents, sideshow acts, and possibly some Hepatitis B –- the history of tattoos is a story that even people who already have tattoos probably don't know the half of.
It's such an inspiring tale, in fact, that after only one month of tracing it, Panaite was in a studio getting a tattoo of his own -- a tribute to his mother. Then, with a few more months of tattoo education, the previously skeptical curator added a second. He says he's already got ideas for his third, and maybe fourth.
So, here we've compiled the ten most interesting tidbits from 300 years of tattooing in New York. Fair warning, this content has been proven to inspire tattoo addiction.
---
Intrigued by this look at tattoo history? Next, take a look at this mesmerizing slow-motion footage of a tattoo artist at work. Then, learn about Maud Wagner, the United States' first female tattoo artist. Finally, have a look at the most amazing facts you'll ever read.