Tiny Homes: Keret House
Polish architect Jakub Szczęsny is the brains behind the Keret House, which was created for Israeli writer Etgar Keret and is considered the world's narrowest home. At its widest, the Keret House measures in at only 48 inches, and its smallest width is a mere 28 inches.
Surprisingly enough, the tiny space still contains a living room area (accessible through a stairway that leads to a trapdoor in the floor), kitchenette, dining room for two and a small sleeping compartment and work desk that are accessible via a ladder.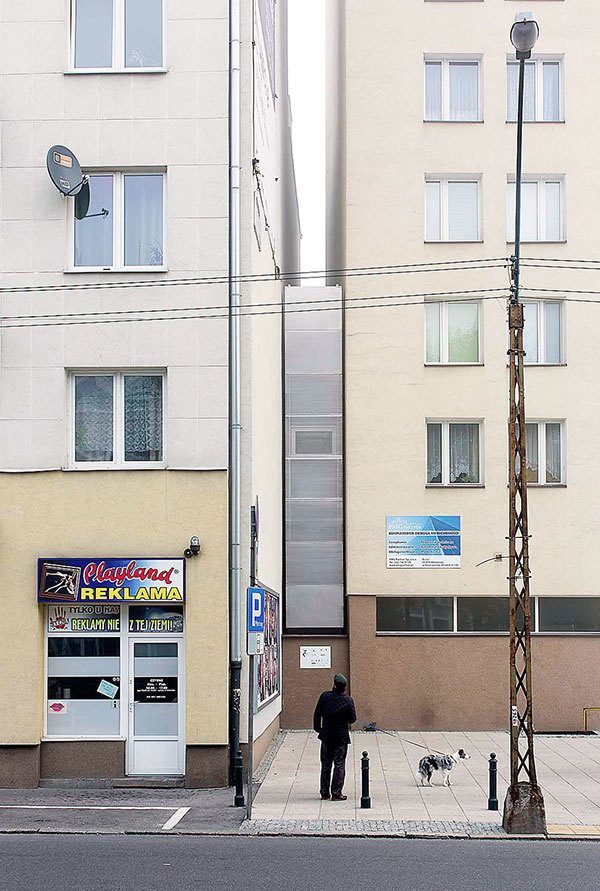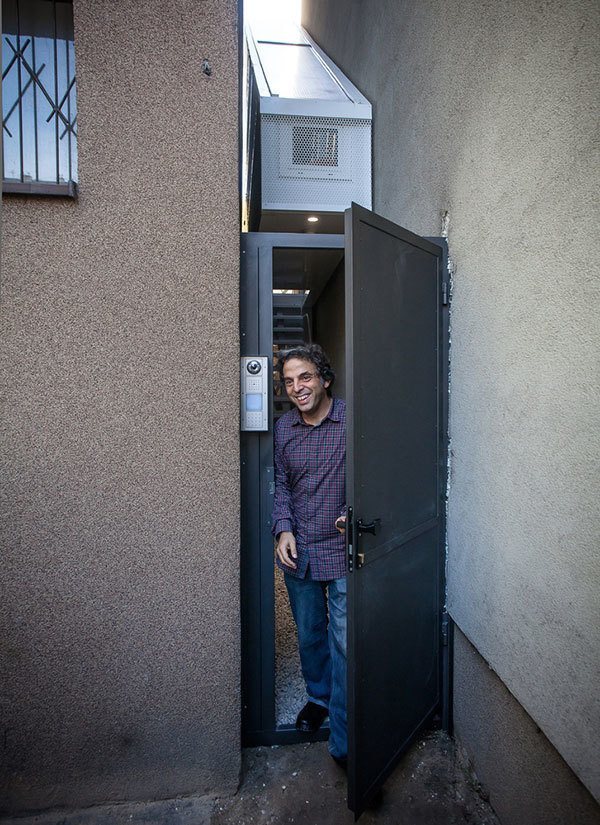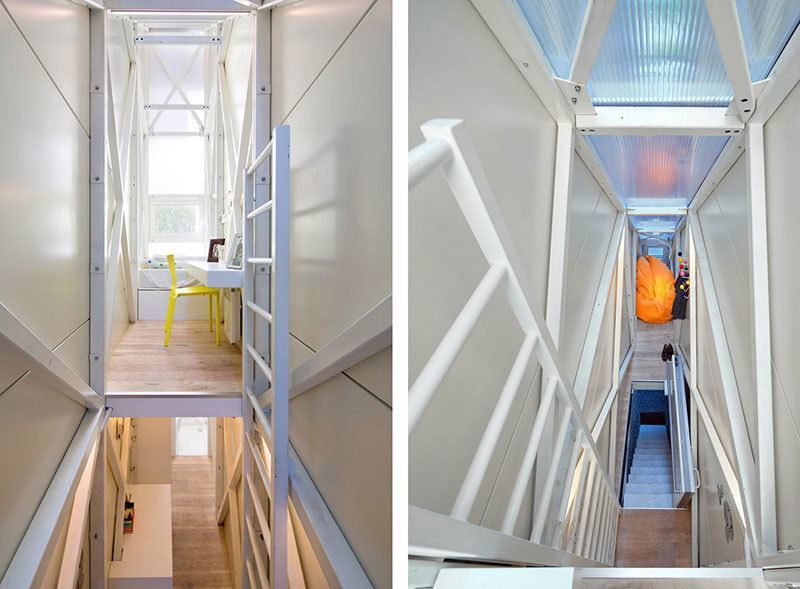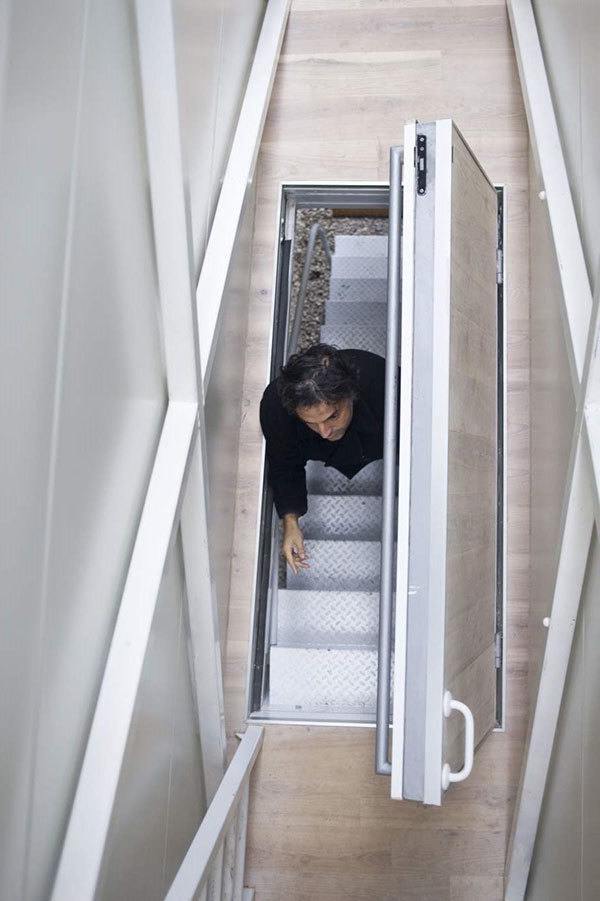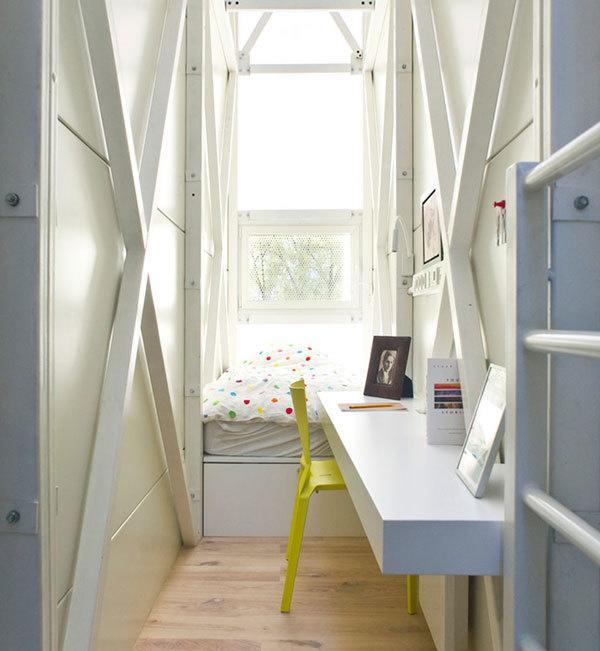 While it's hard to put the Keret House's tiny size in perspective, this short tour of the home might help: